My first, very early, stop at the NY Toy Fair was the Lego exclusive preview party. Lego was kind enough to invite Hi-Def Ninja into their booth to show off their 2016 sets and what else can I say other than wow! From Star Wars to Nexo Knights and Ninjago through DC, Marvel, Ideas, Elves, Minecraft, and more, there were plenty of sets.
Star Wars was literally front and center at the Lego booth being the first property encountered upon entering the booth and it certainly did not disappoint. Set included some more THE FORCE AWAKENS sets including a standard colored X-Wing and Rey's encounter on Jakku, to original trilogy sets such as the Carbon-Freezing Chamber and the Droid Escape Pod. STAR WARS REBELS had a nice showing including Vader's Tie fighter and Captain Rex's AT-ET.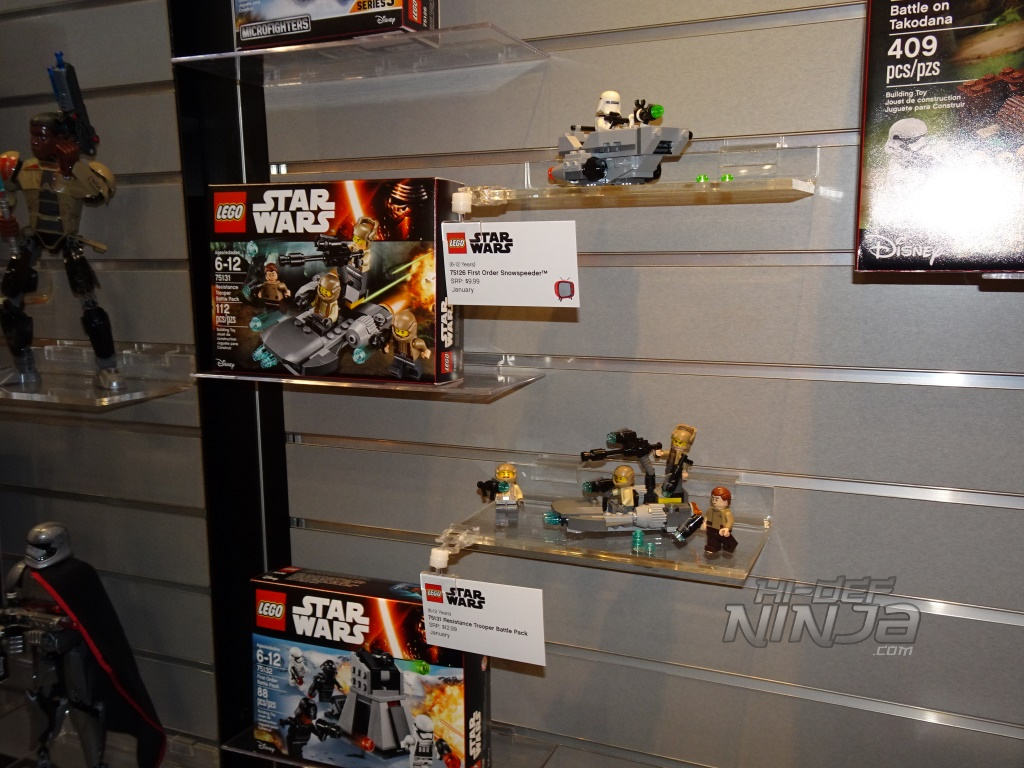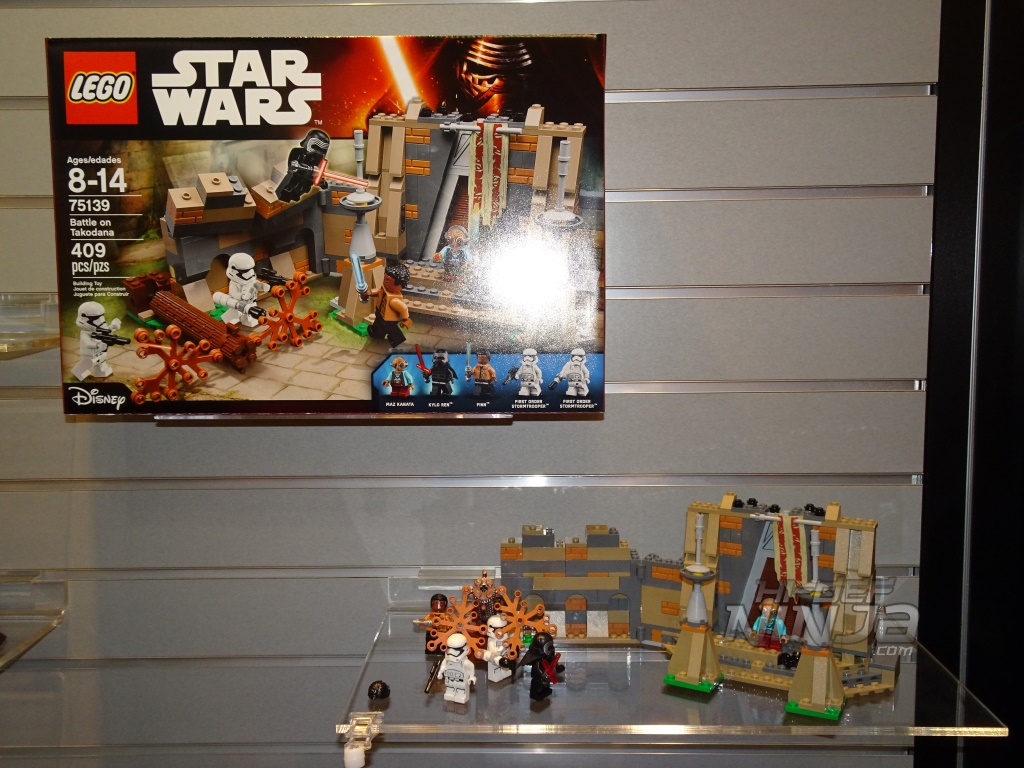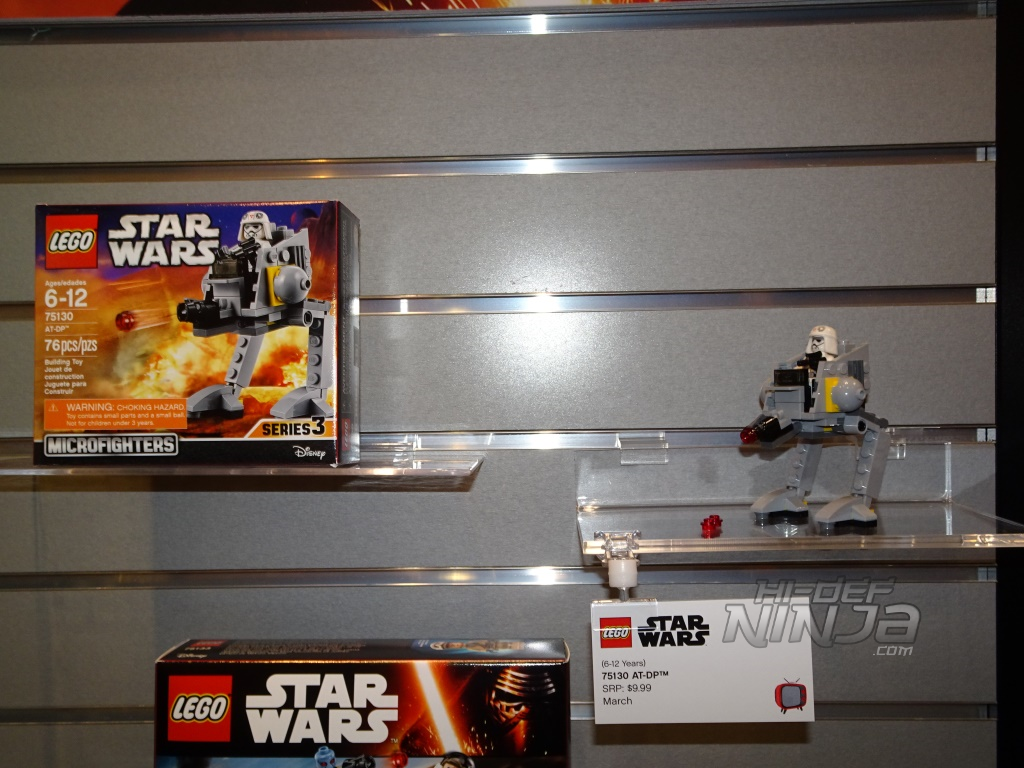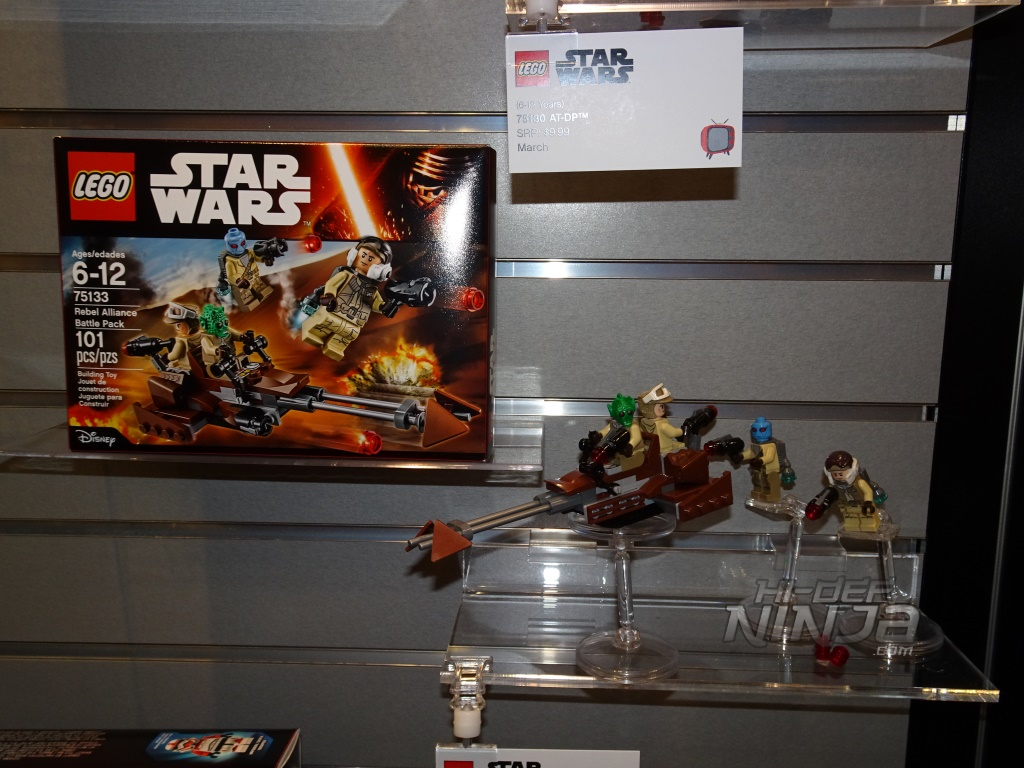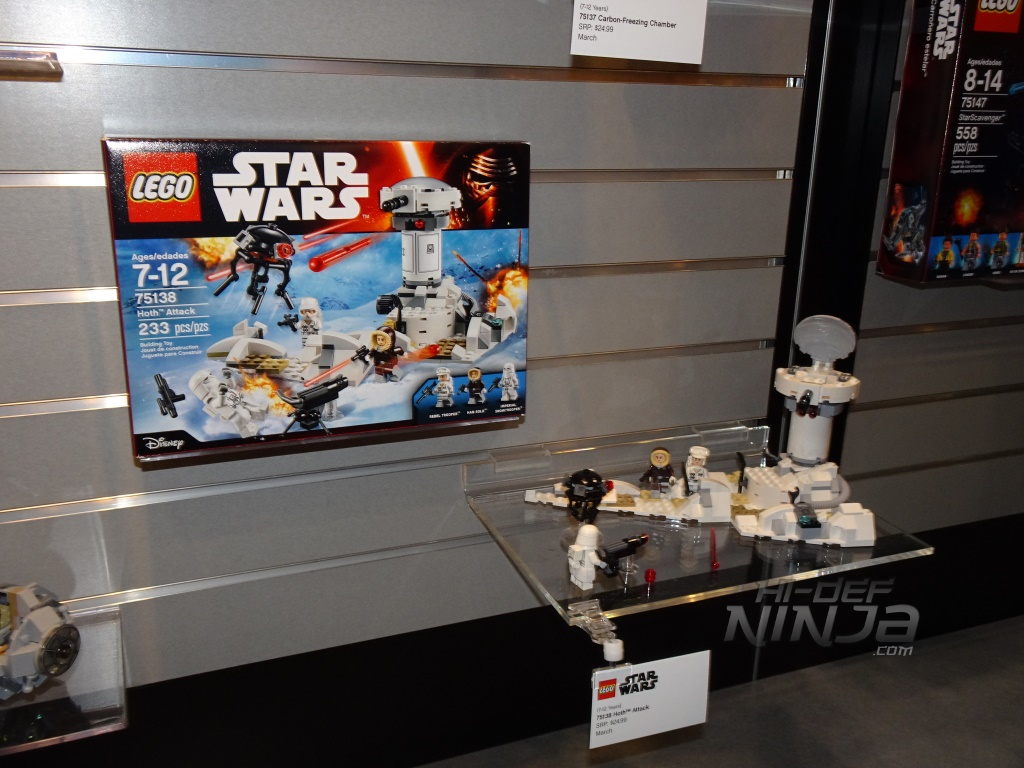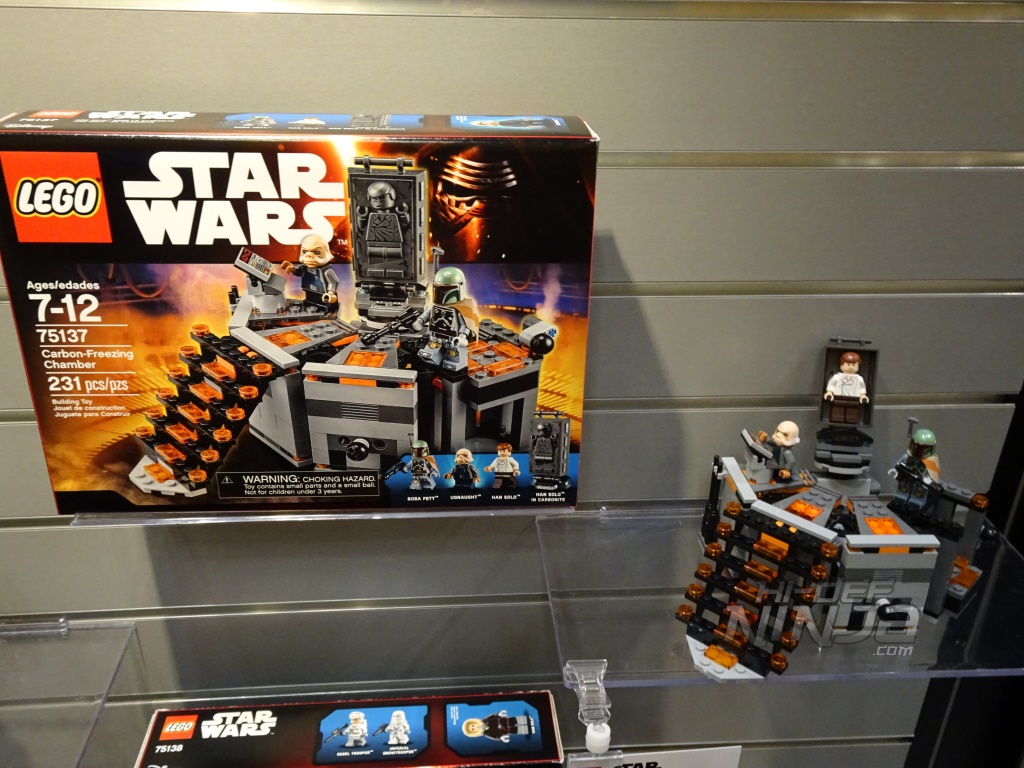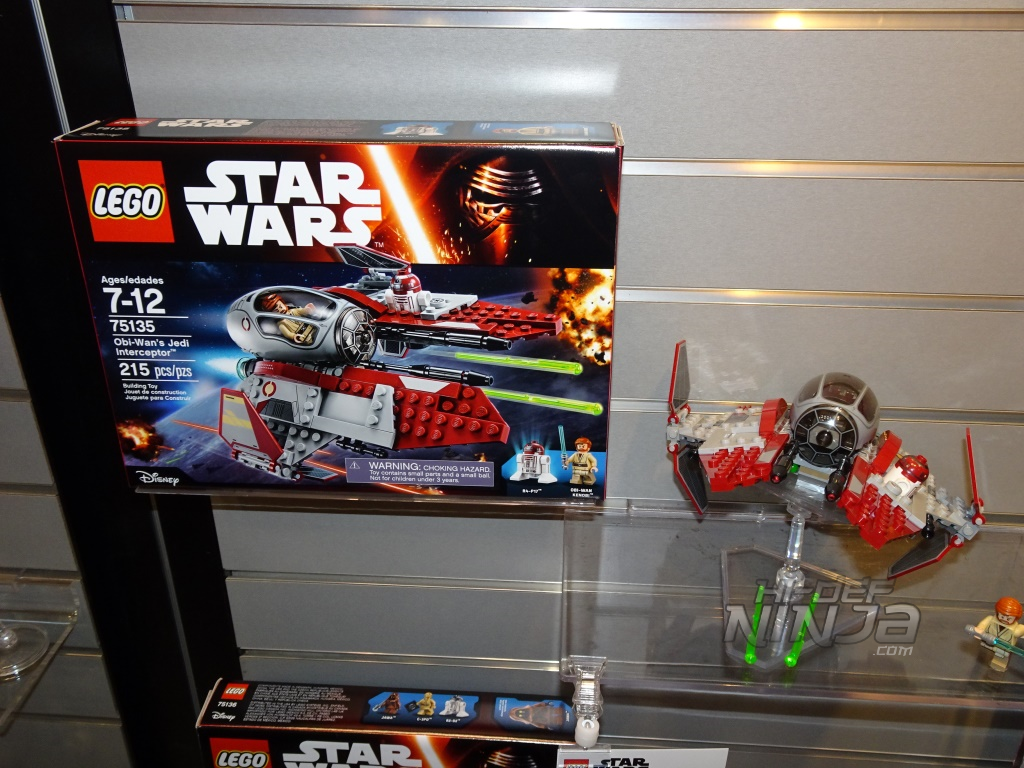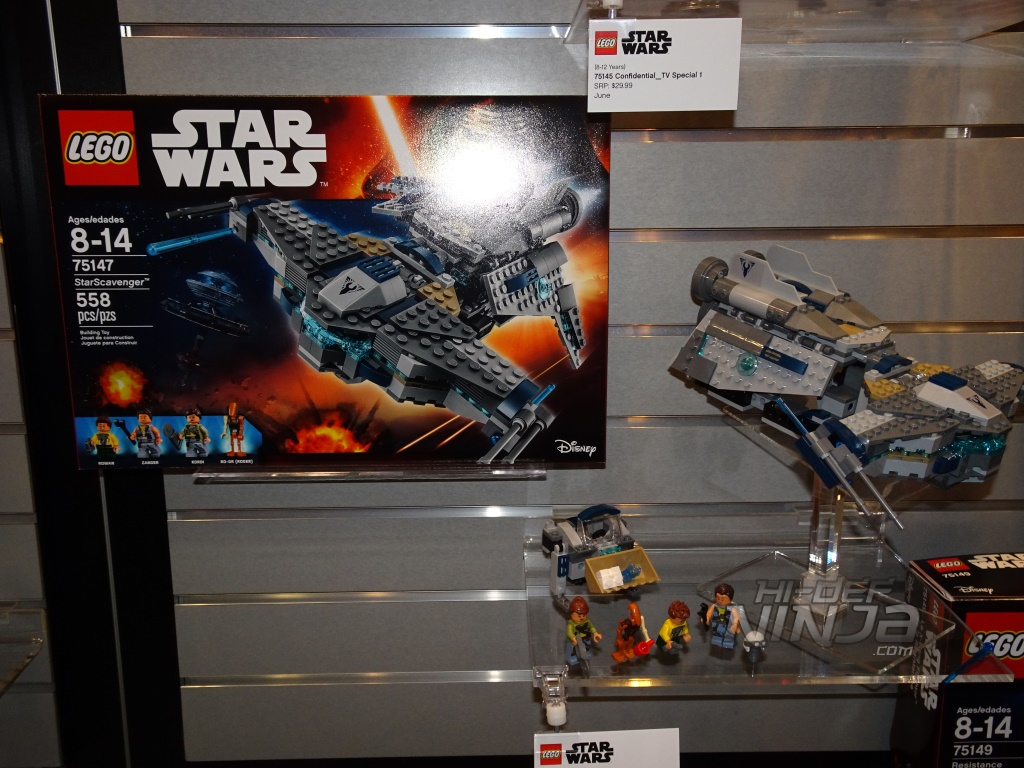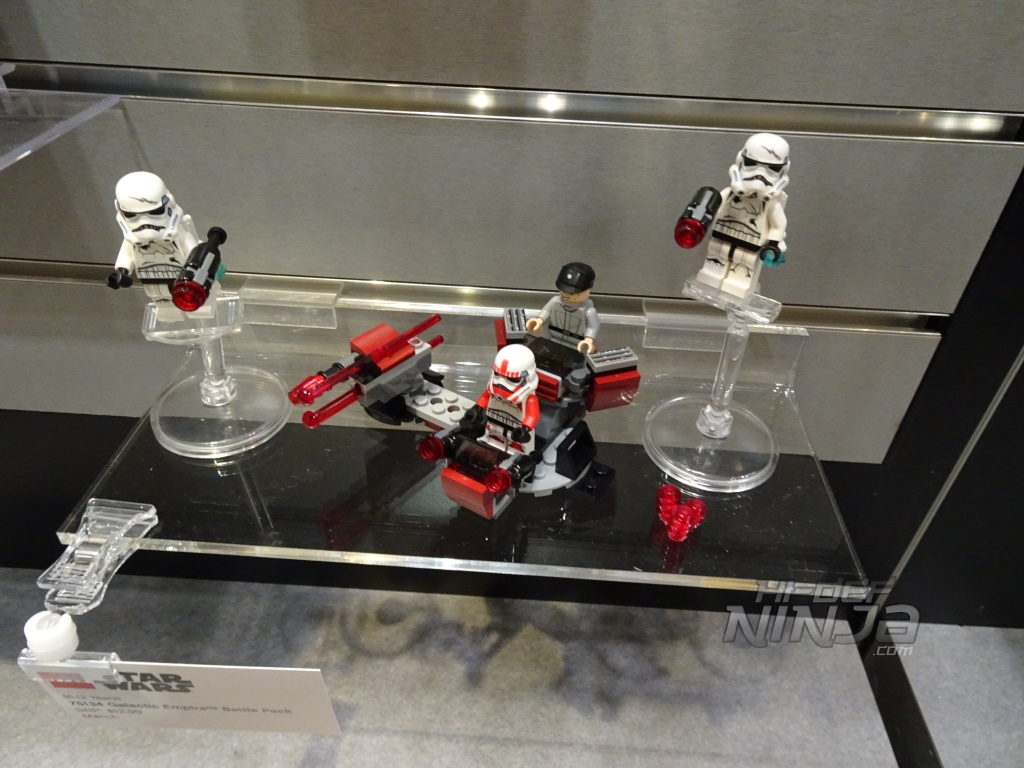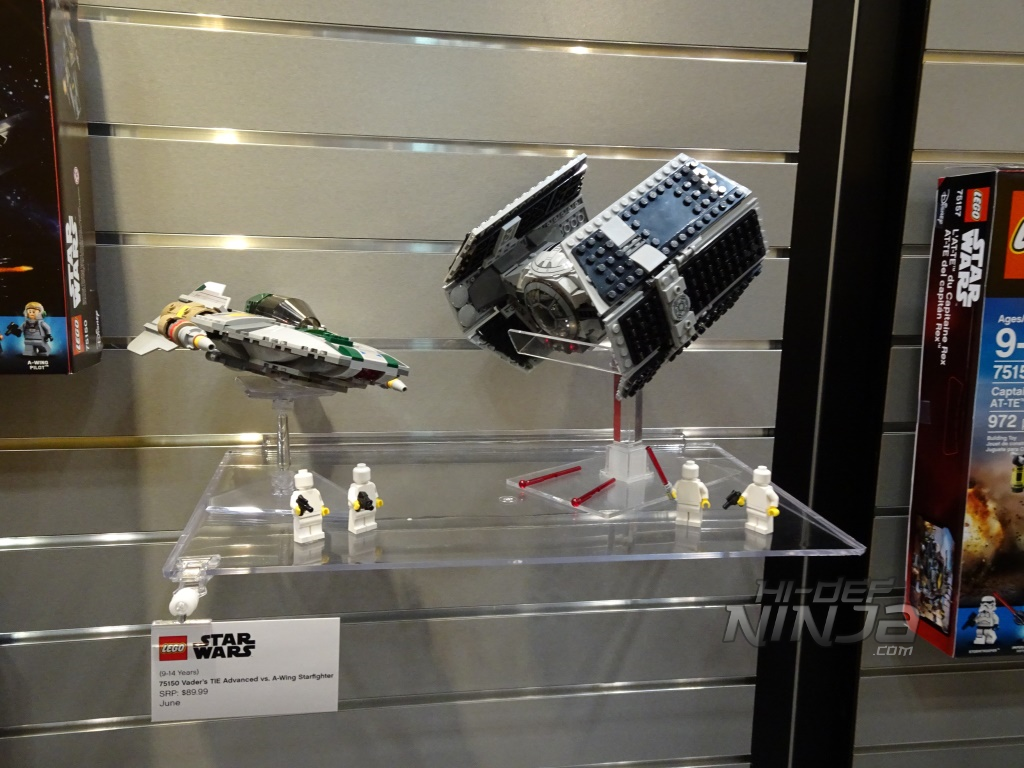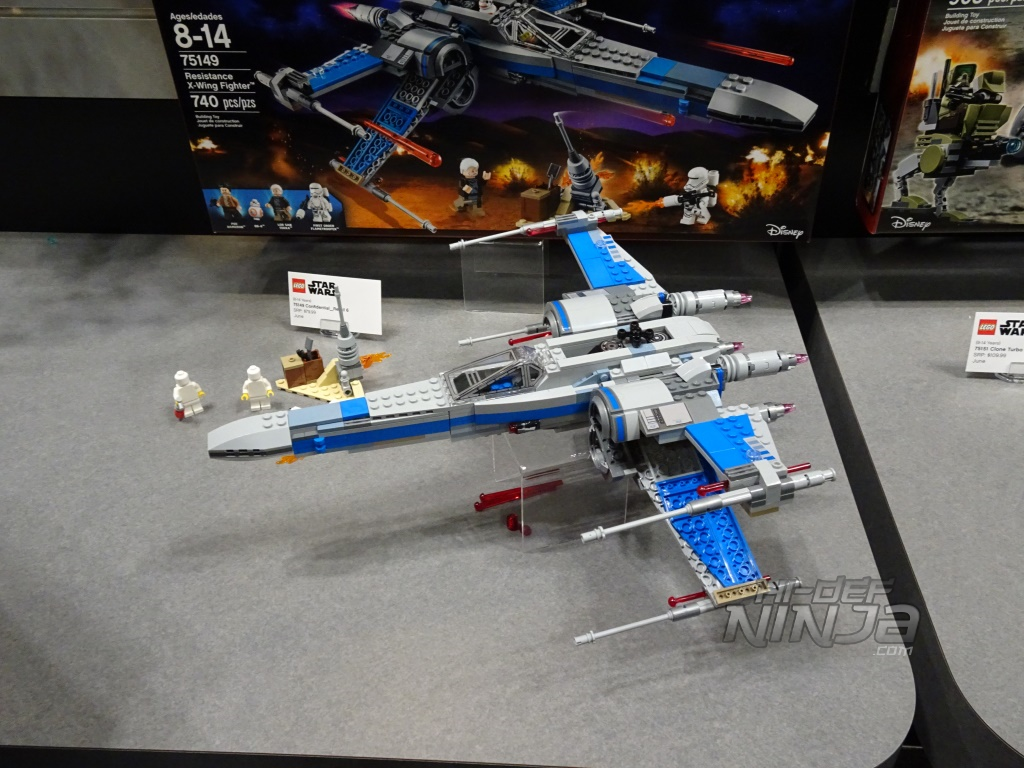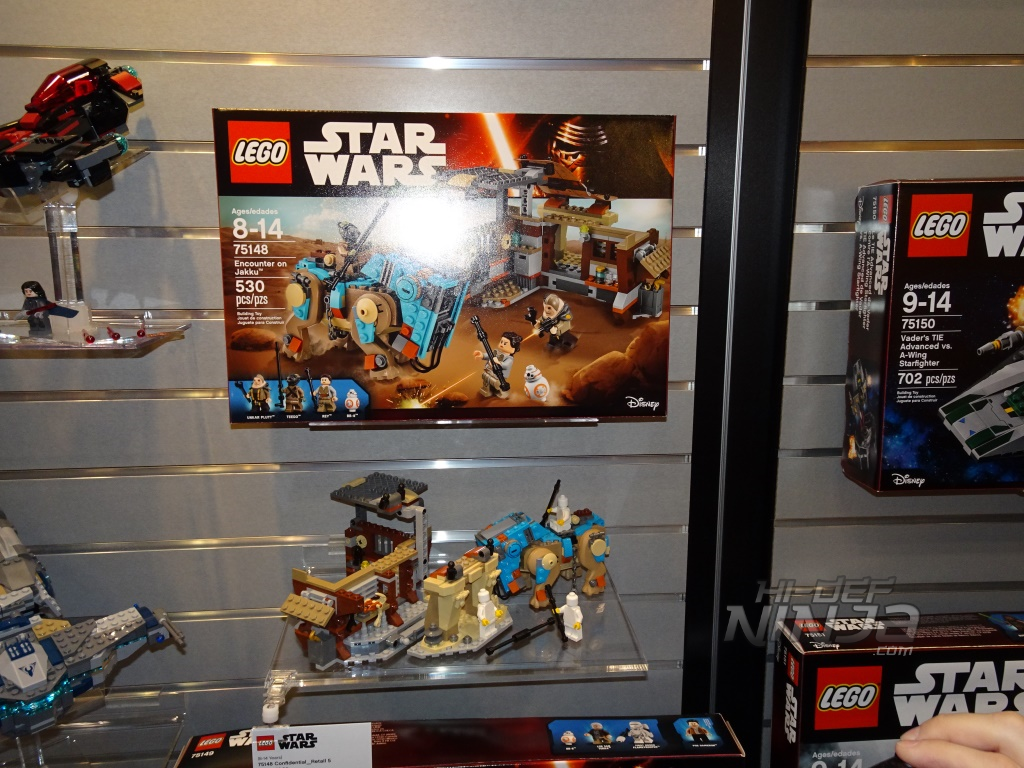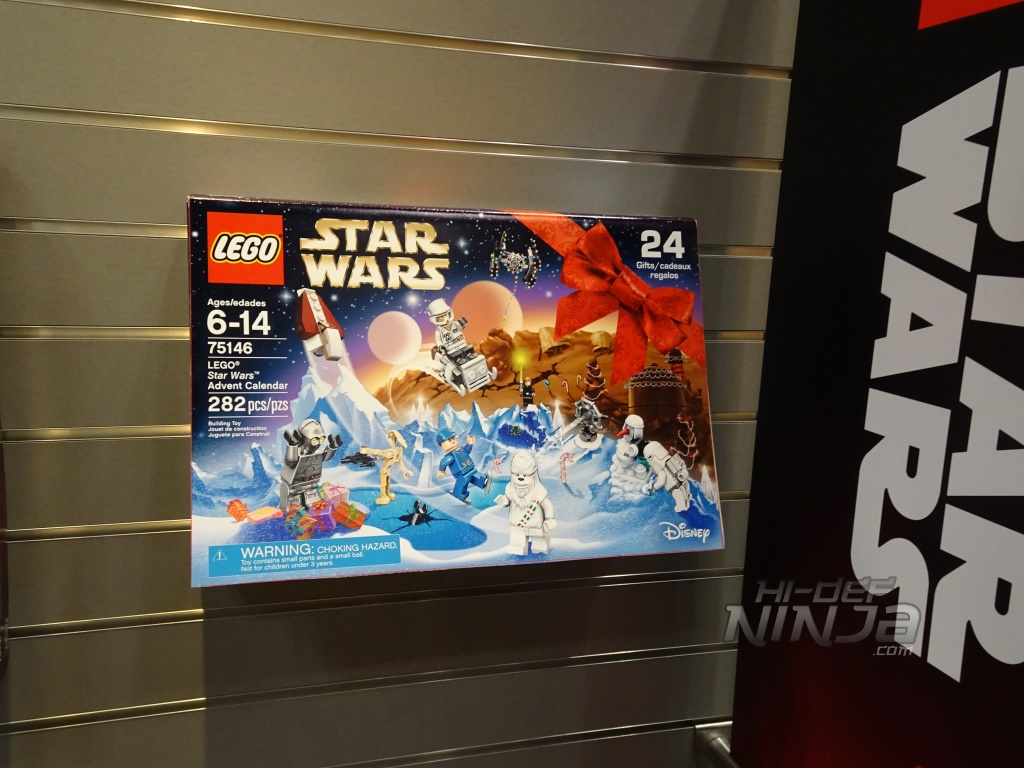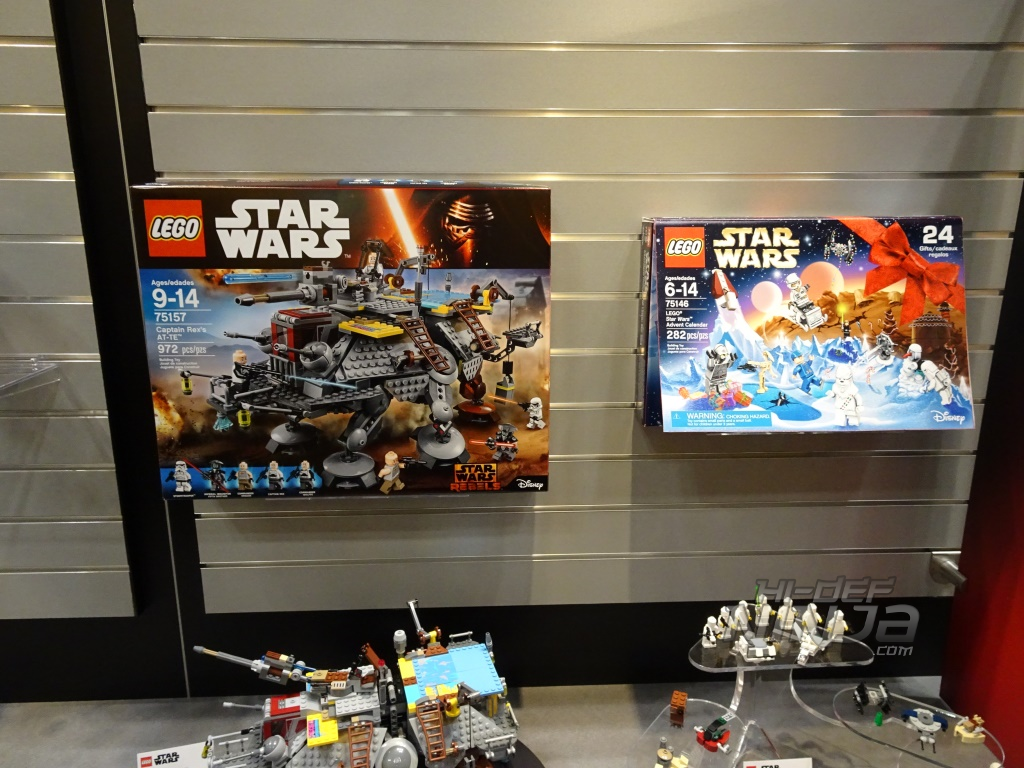 And if Star Wars is not your thing, there were plenty other properties.
Following up from my article earlier this week, here are some more actual Ninjago set photos…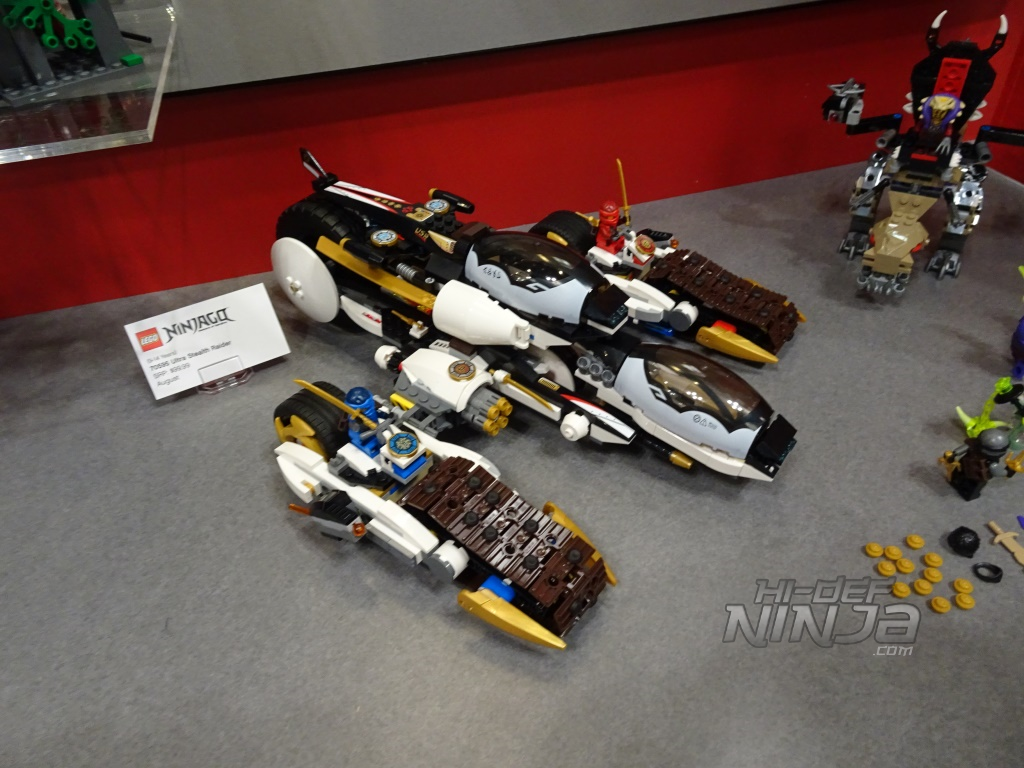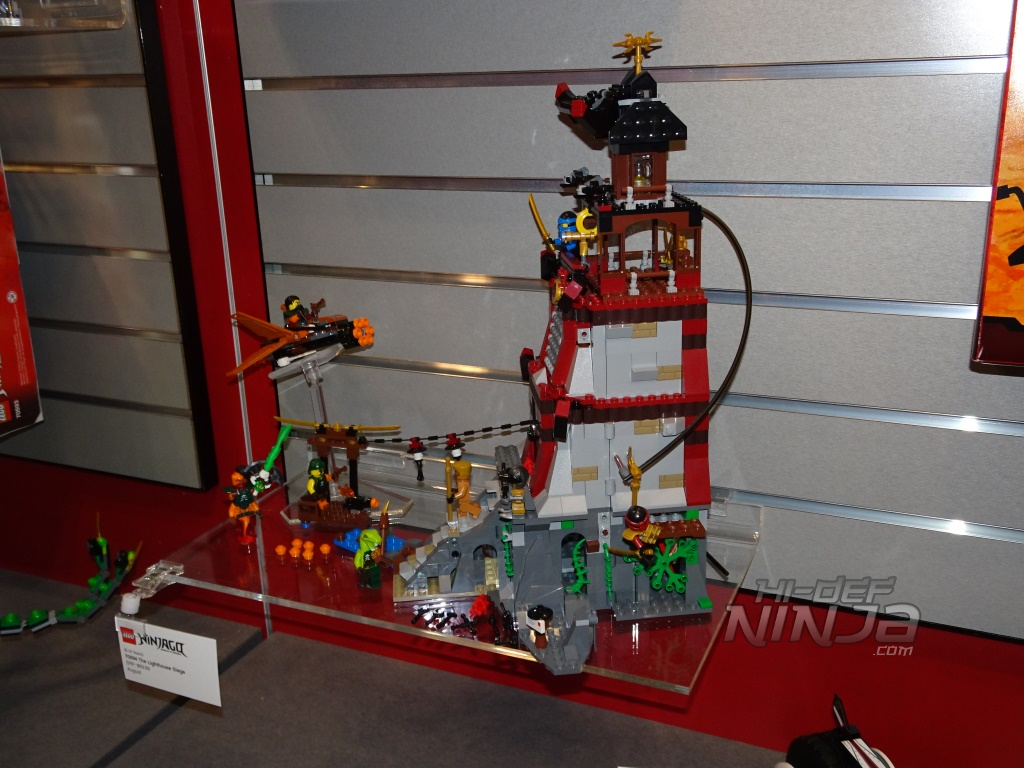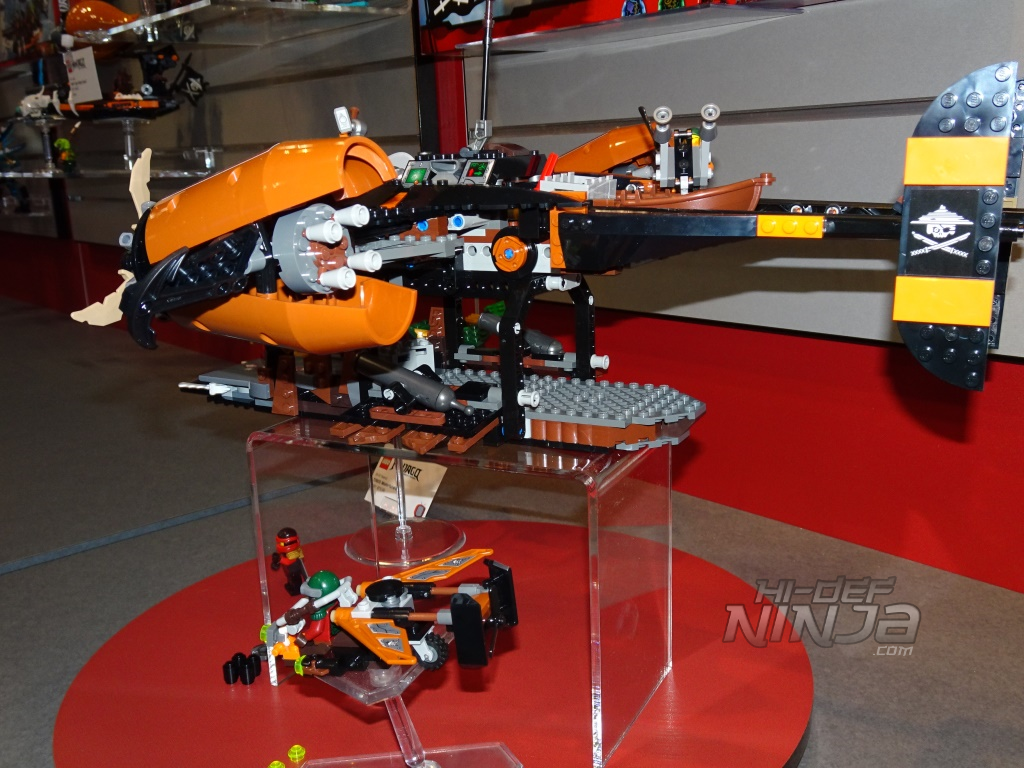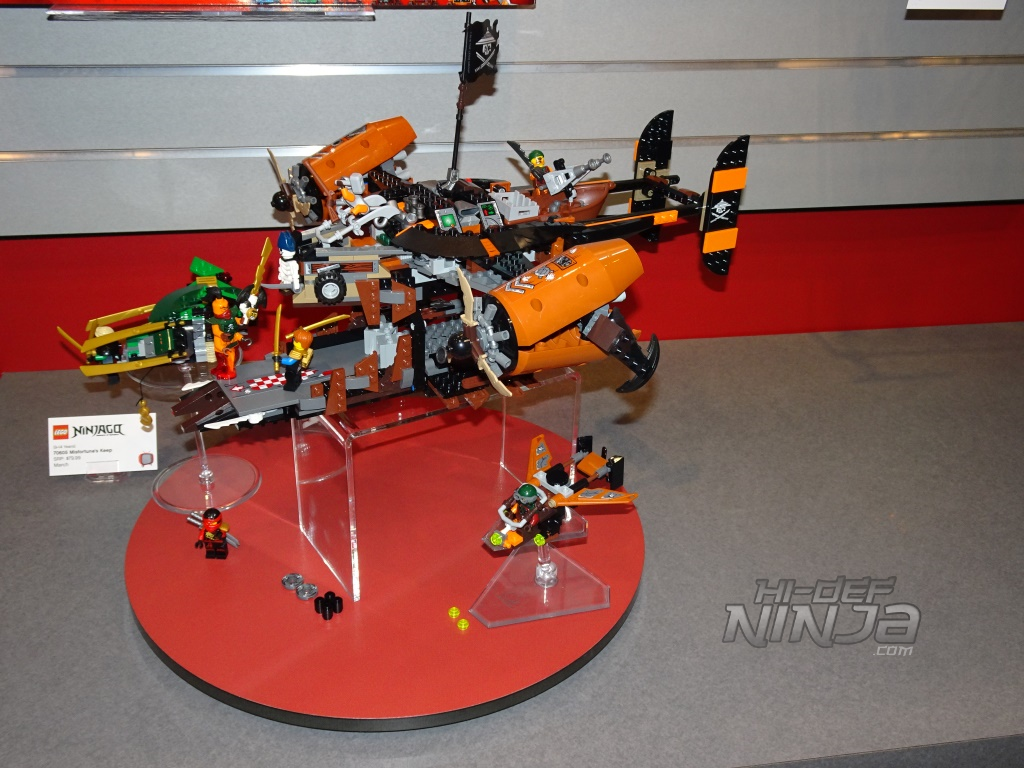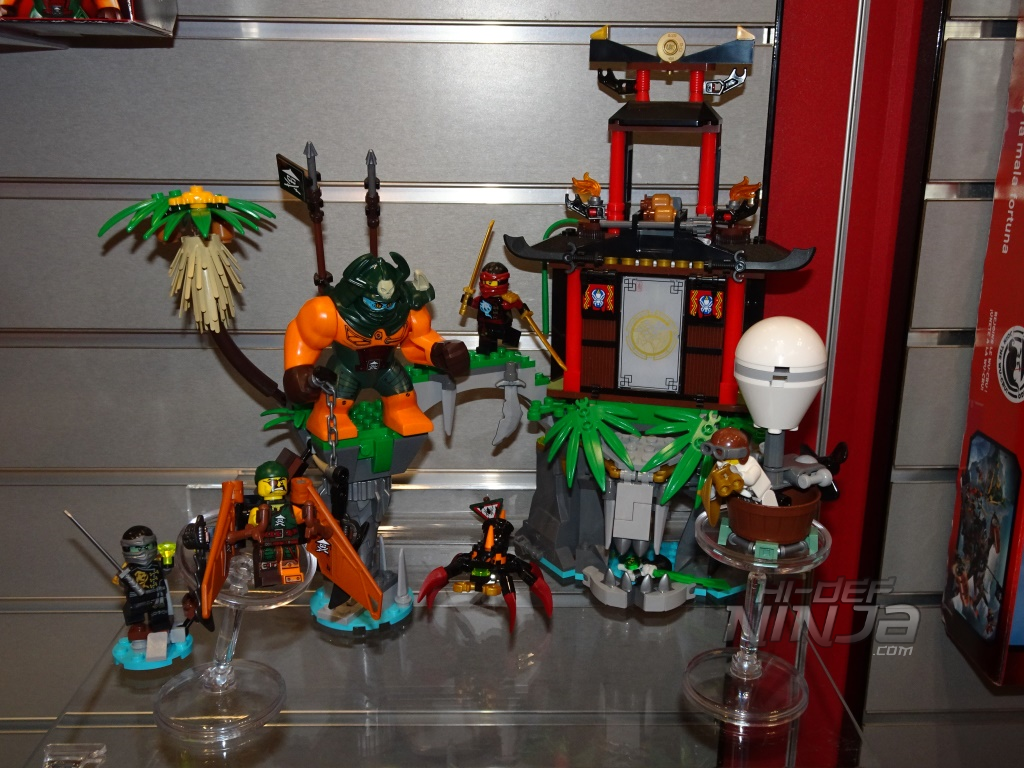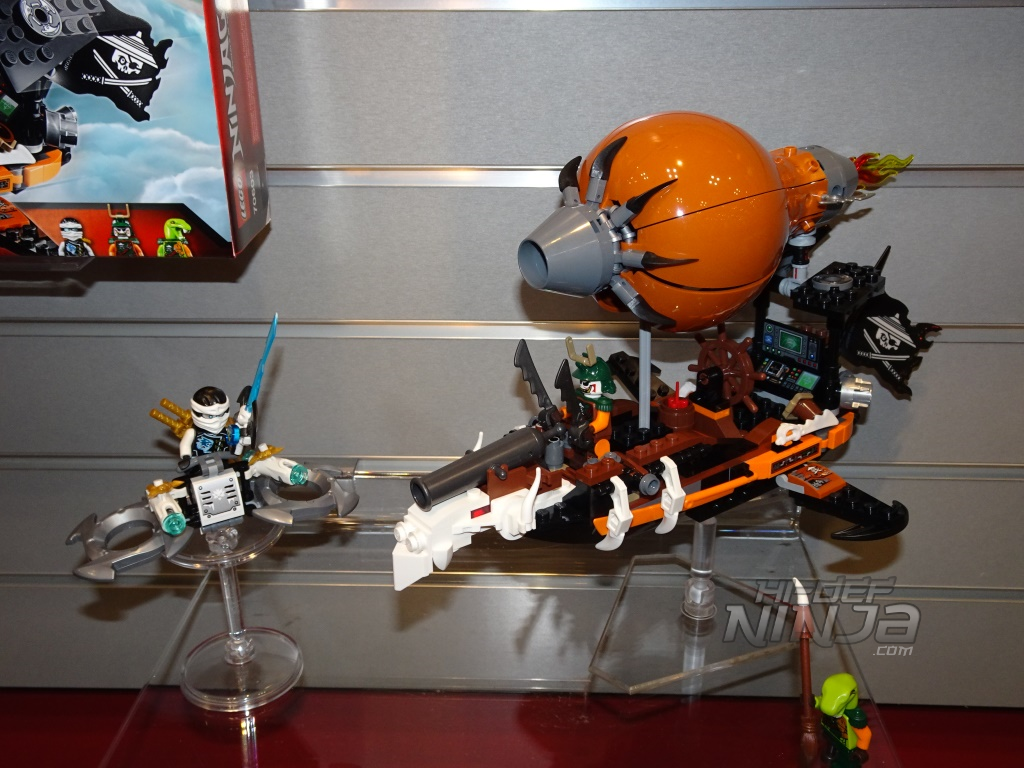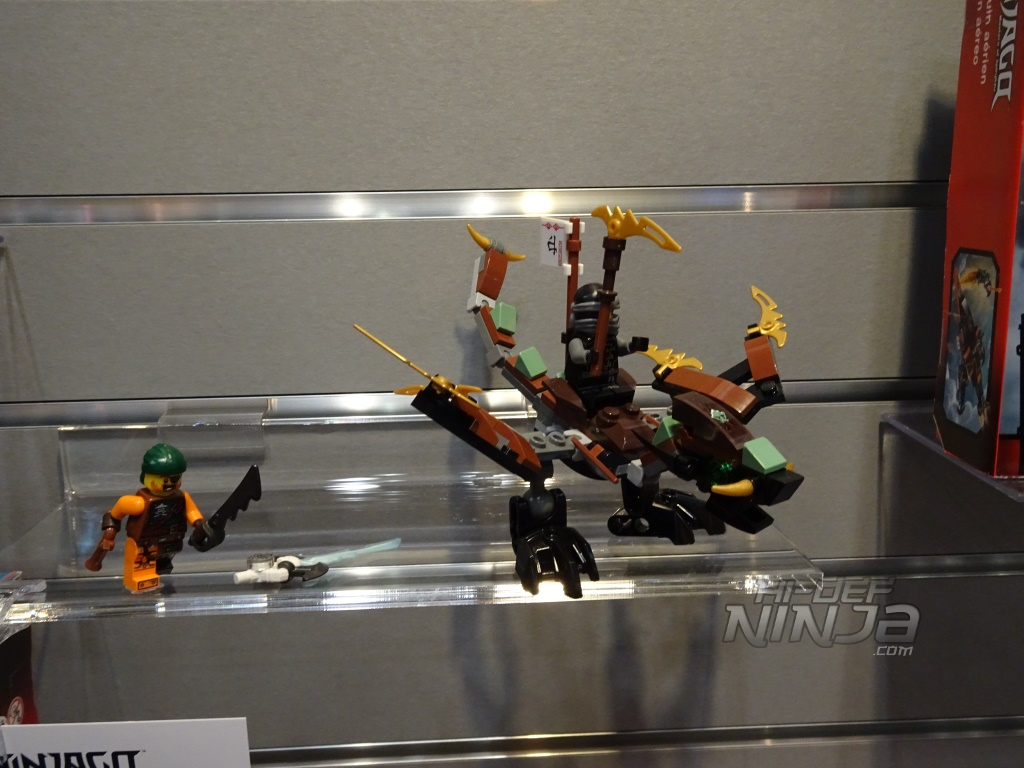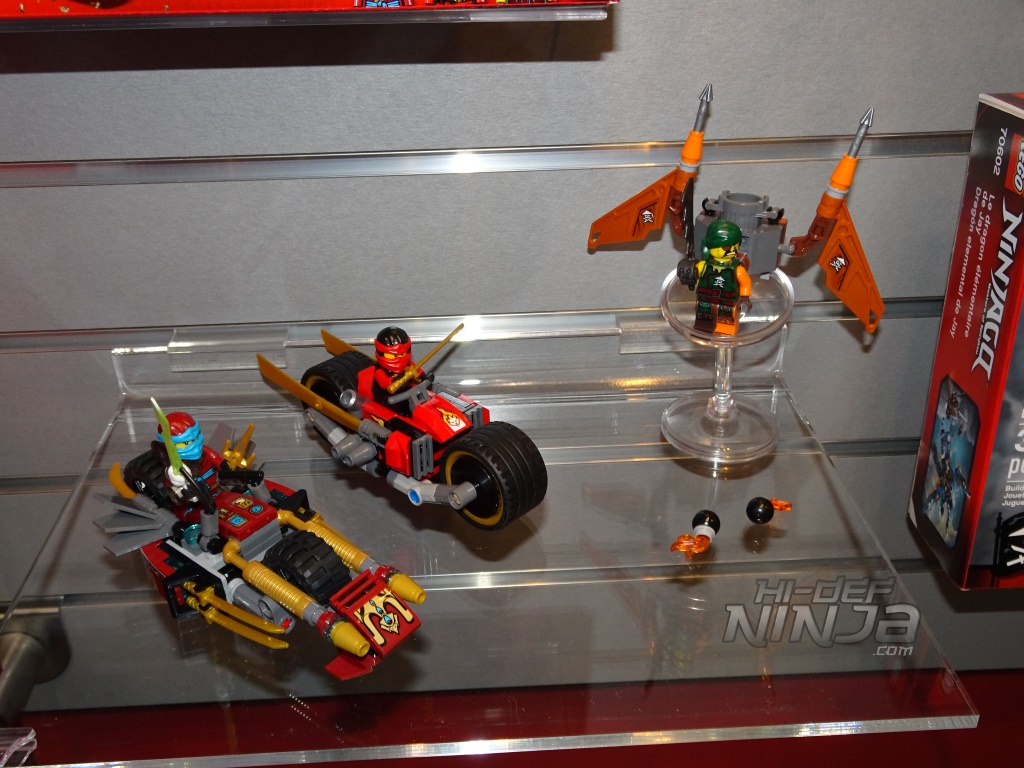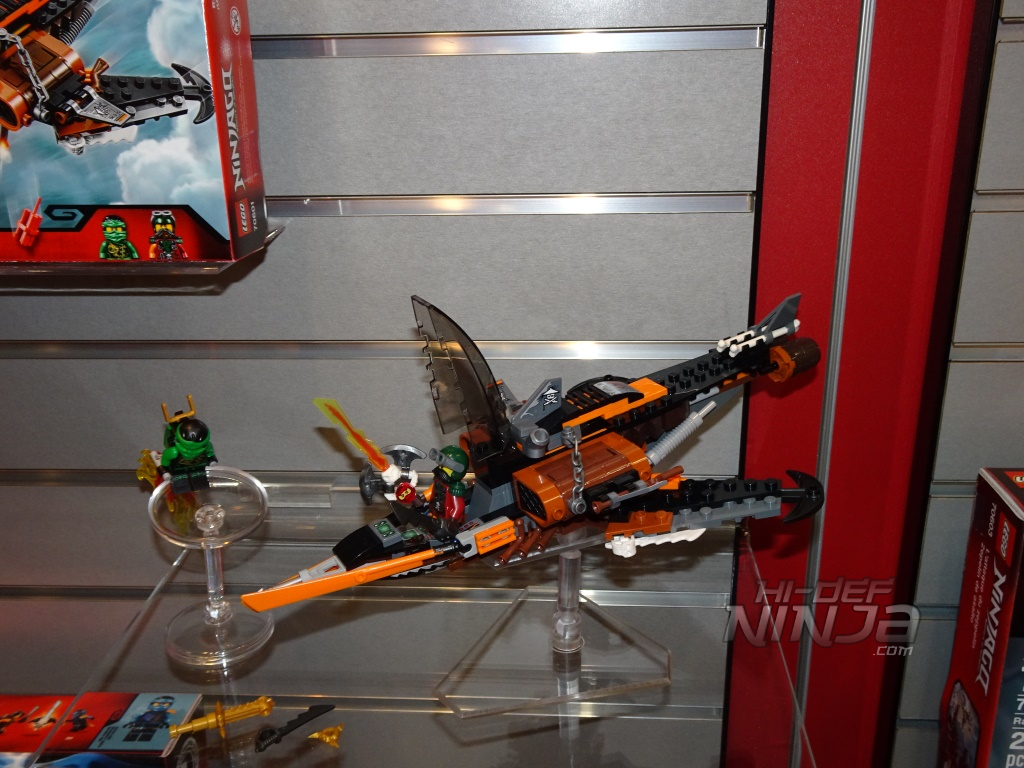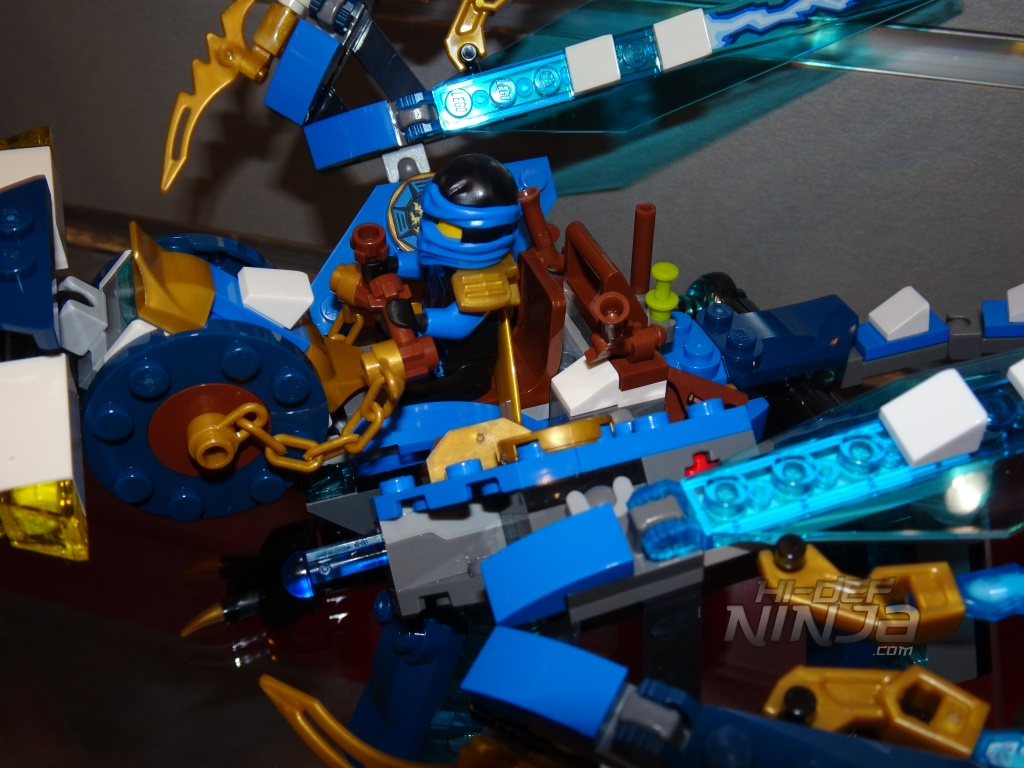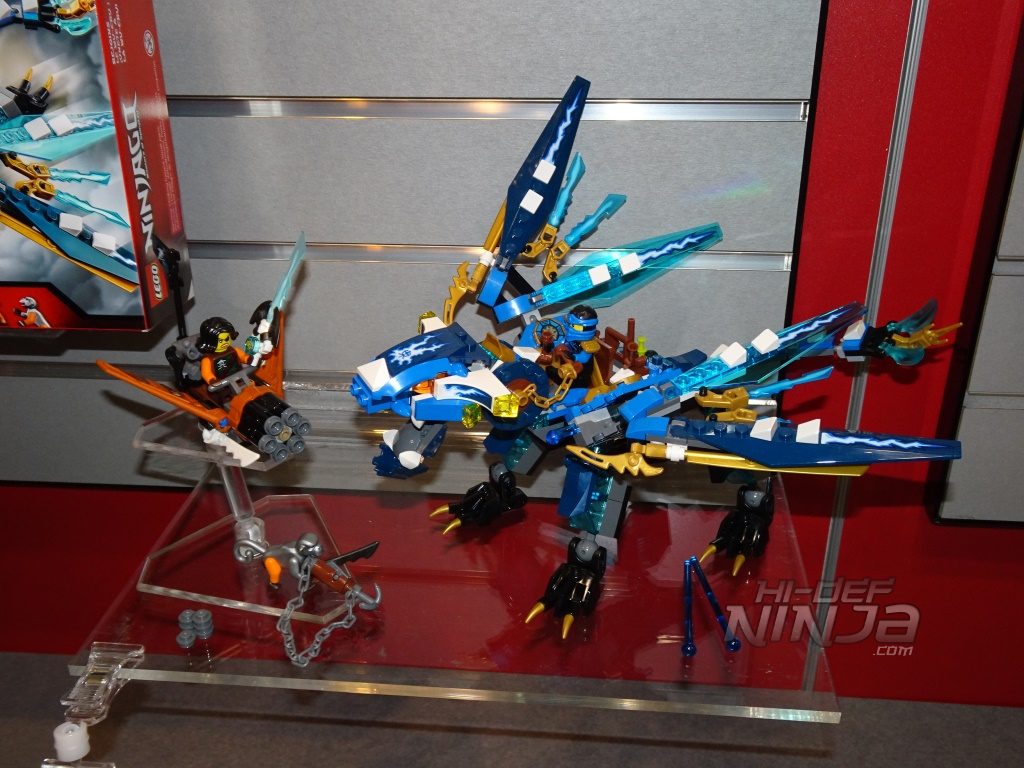 Nexo Sets…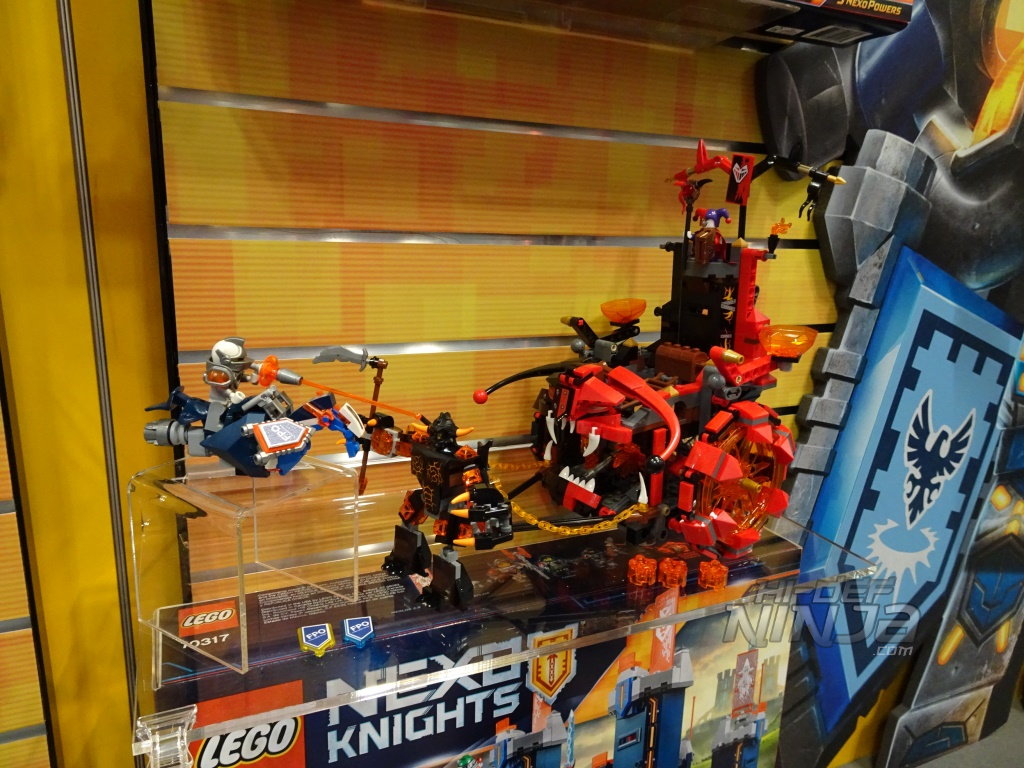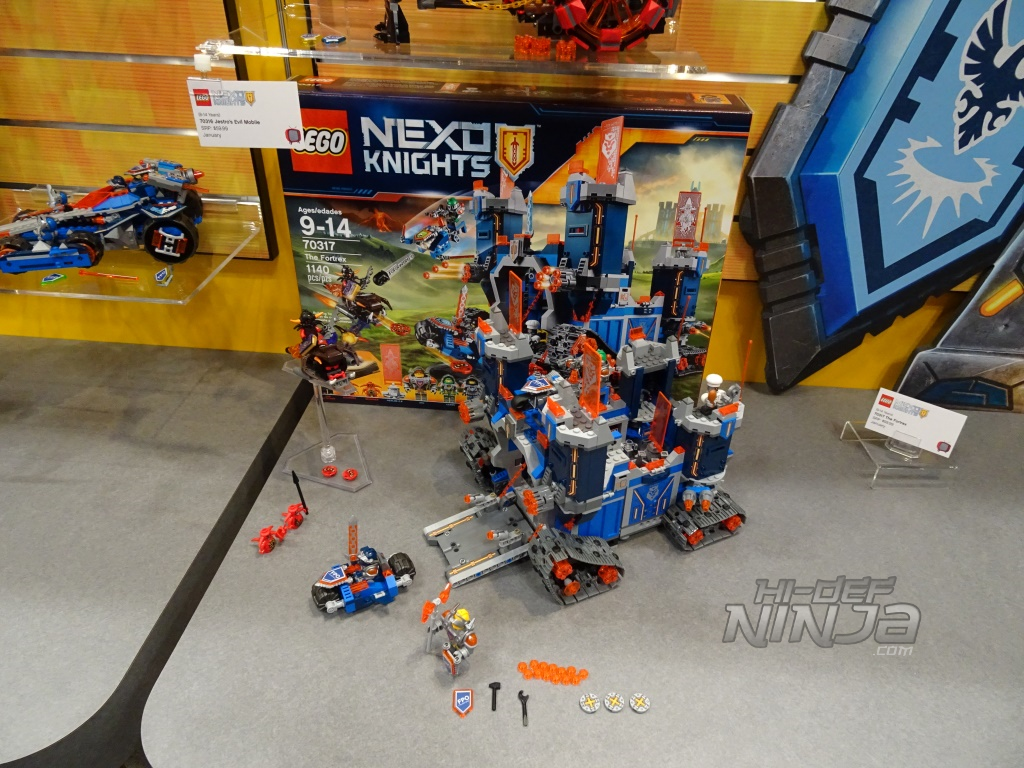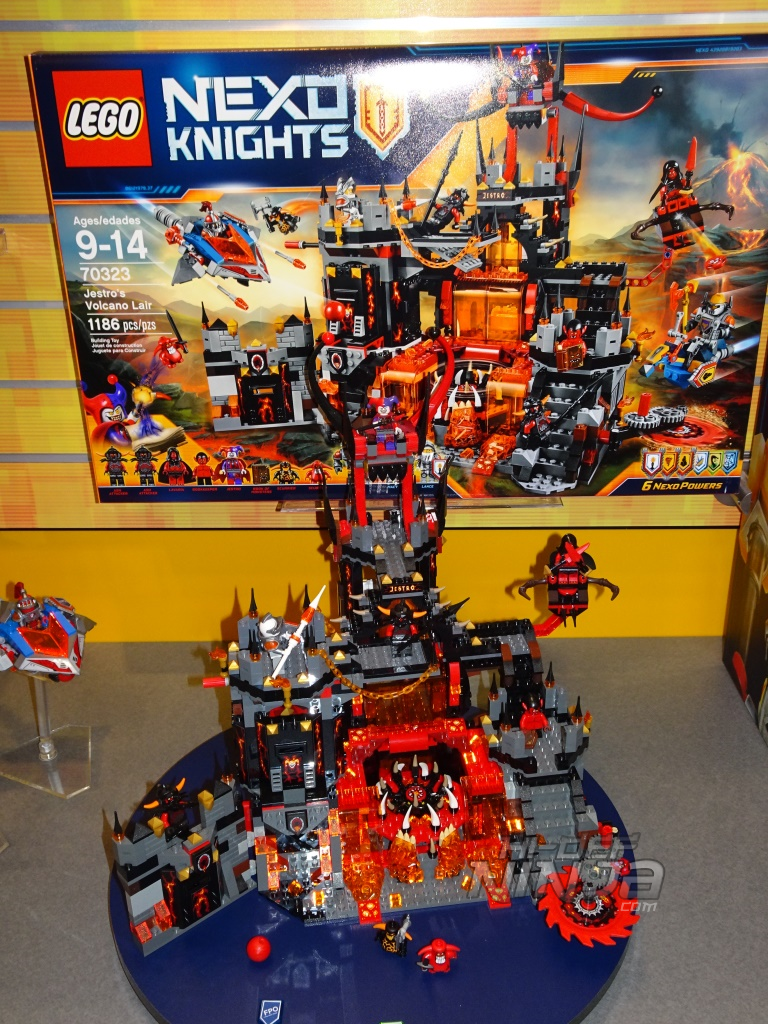 DC Super Heroes…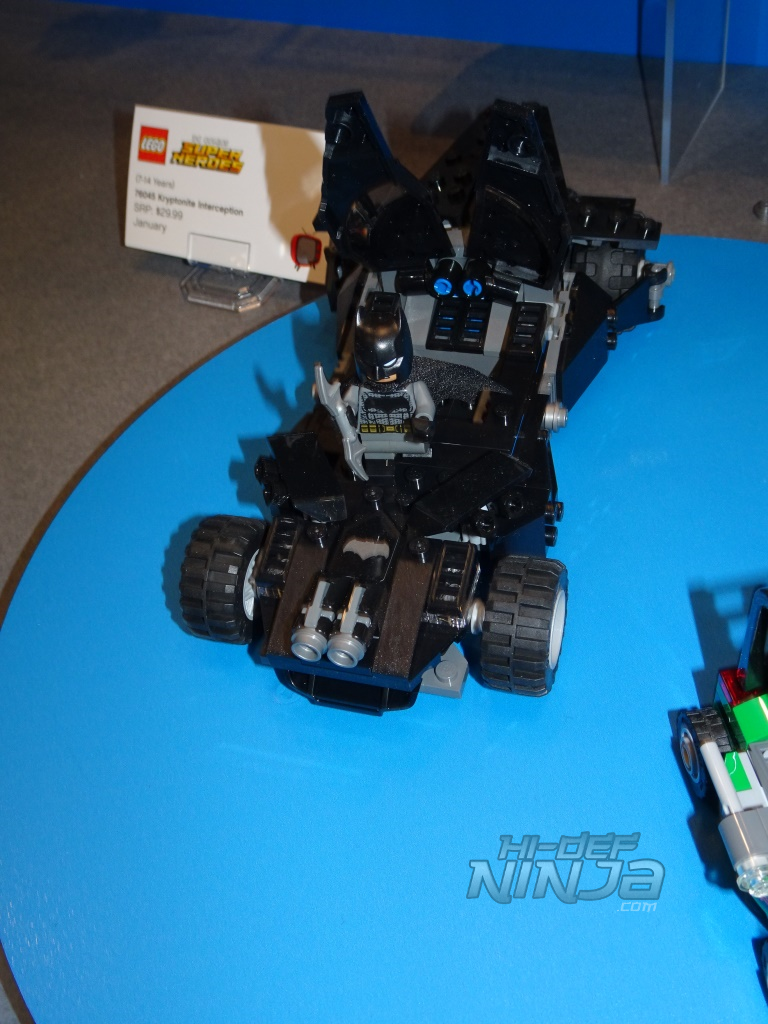 Marvel Super Heroes…
Elves…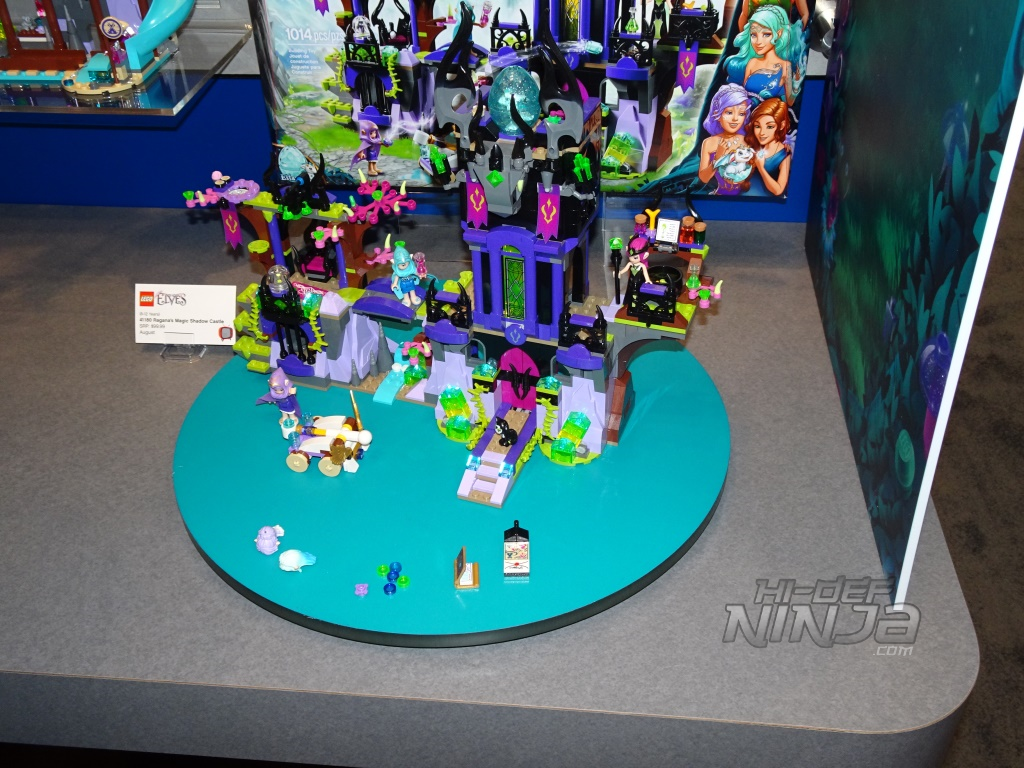 As well as a Batman 1966 Batcave including the mansion room, the new Ghostbusters Ecto-1, a Dr. Who set, and others…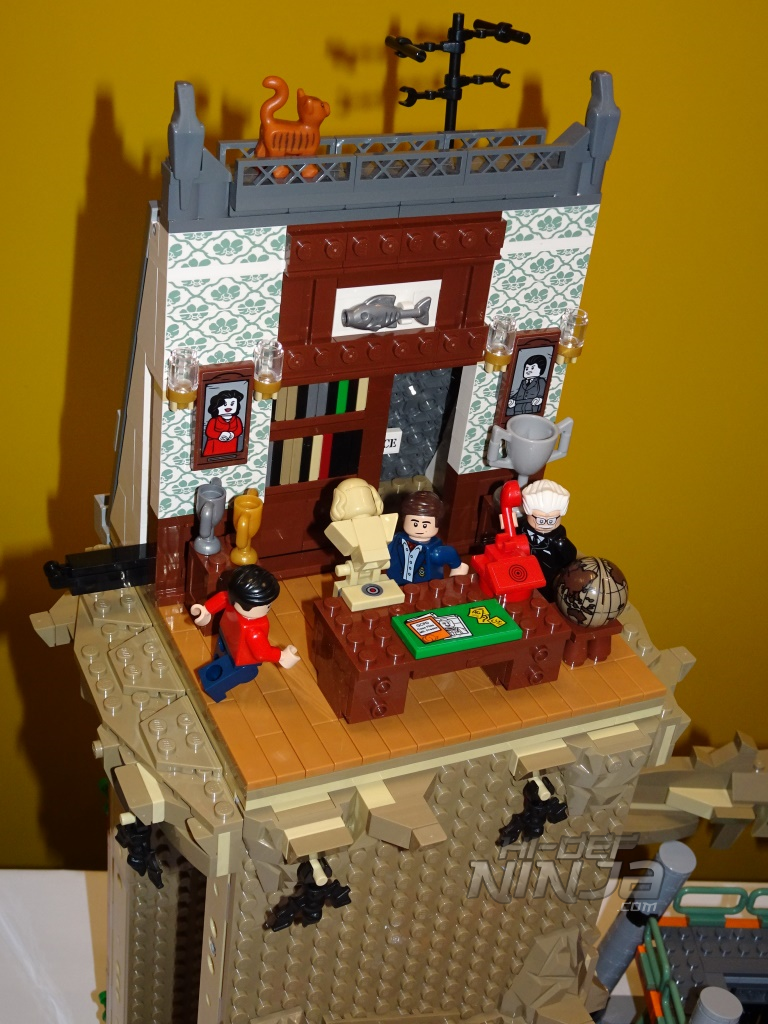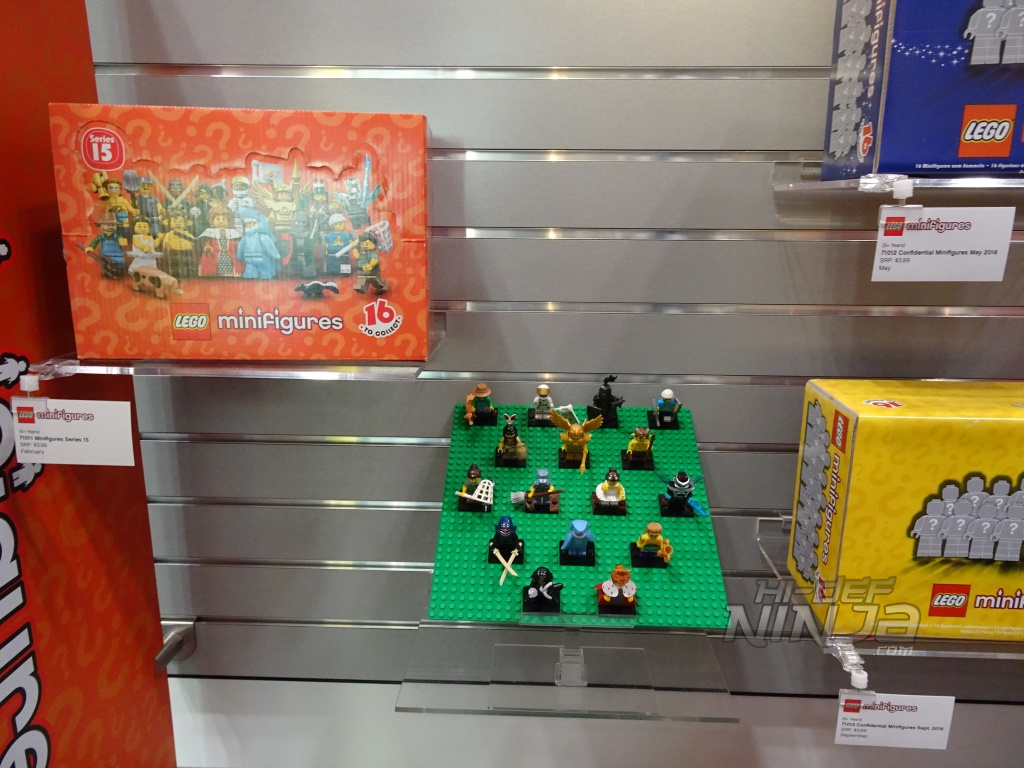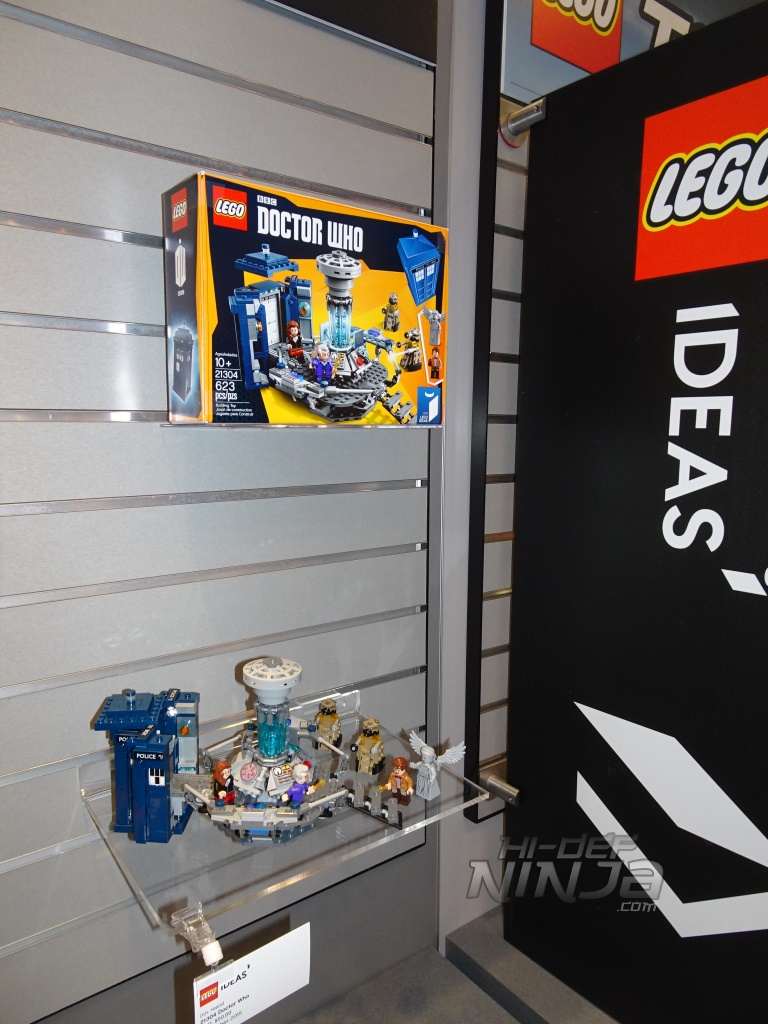 But since Star Wars is your thing, they released a massive Assault on Hoth Set, which included a wompa and upside down Luke, Han with a tauntaun, and a Snowspeeder.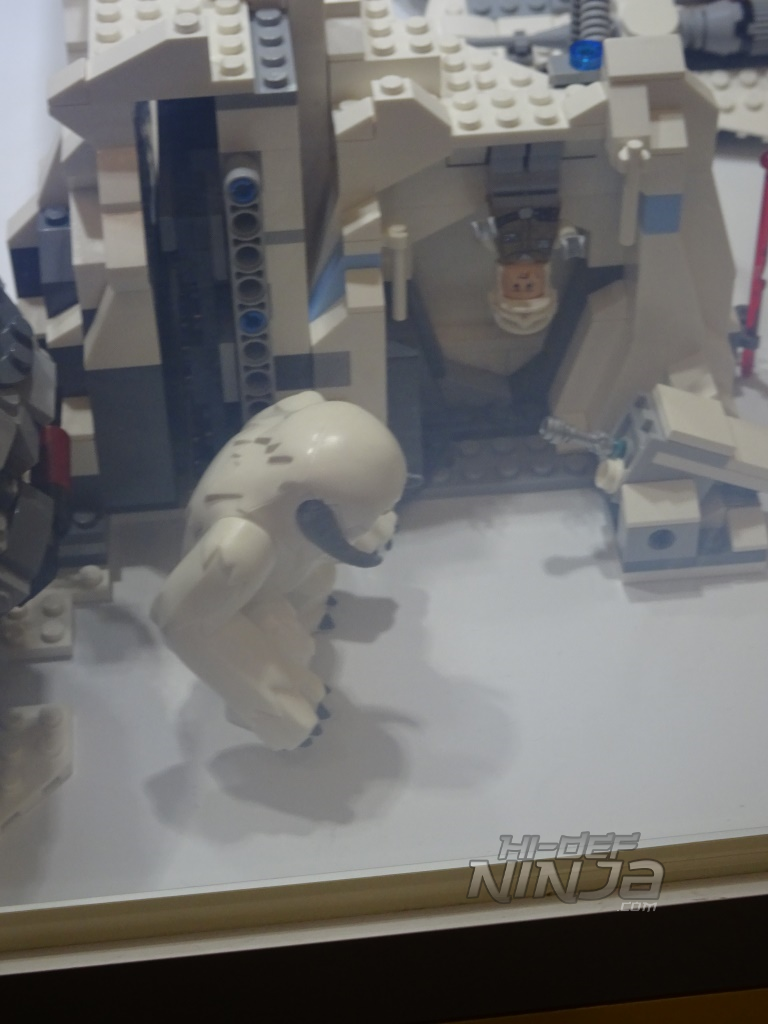 Two notes: be on the lookout for a new ideas Maze set that actually tilts and twists to navigate a ball through the maze — and there was even a tease for a new Star Wars property set between EPISODE 5 and 6 called the Freemaker Adventures. Stay tuned for more information to follow on both of these.
My overall take, I am personally eyeing that Eclipse Fighter set releasing in June!
Oh, and here are some full size Lego Star Wars characters.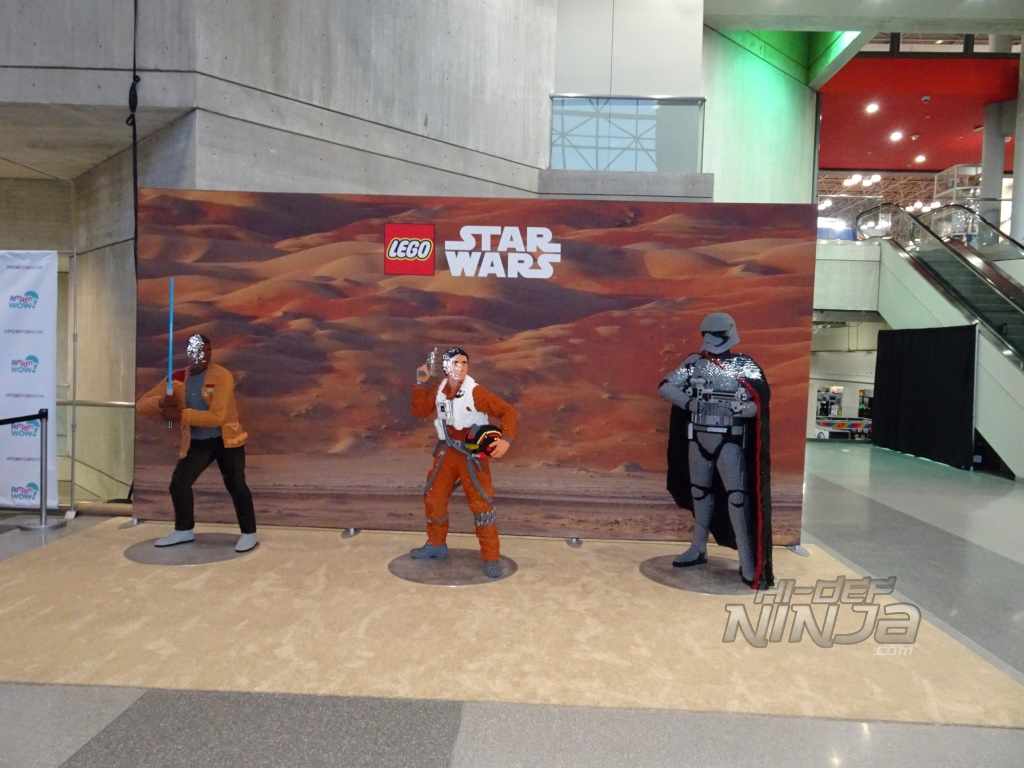 Thanks again to Lego for hosting Hi-Def Ninja at the NY Toy Fair!