During February's Ninja Week 2016, Hi-Def Ninja ran a competition to discover new, talented writers within the HDN community. The assignment was for potential writers to take that weekend and write a piece revolving around superhero films. After carefully going through all the entries, a winner was chosen.
Lucas Howe (HDN forum member LucasEatWorld) wrote the following piece and has been deemed the winner of the Ninja Week writing competition. Please give it a read and then comment below with your own thoughts regarding the questions that Lucas has raised.
Congratulations to Lucas and a big thank you to all of this year's entrants!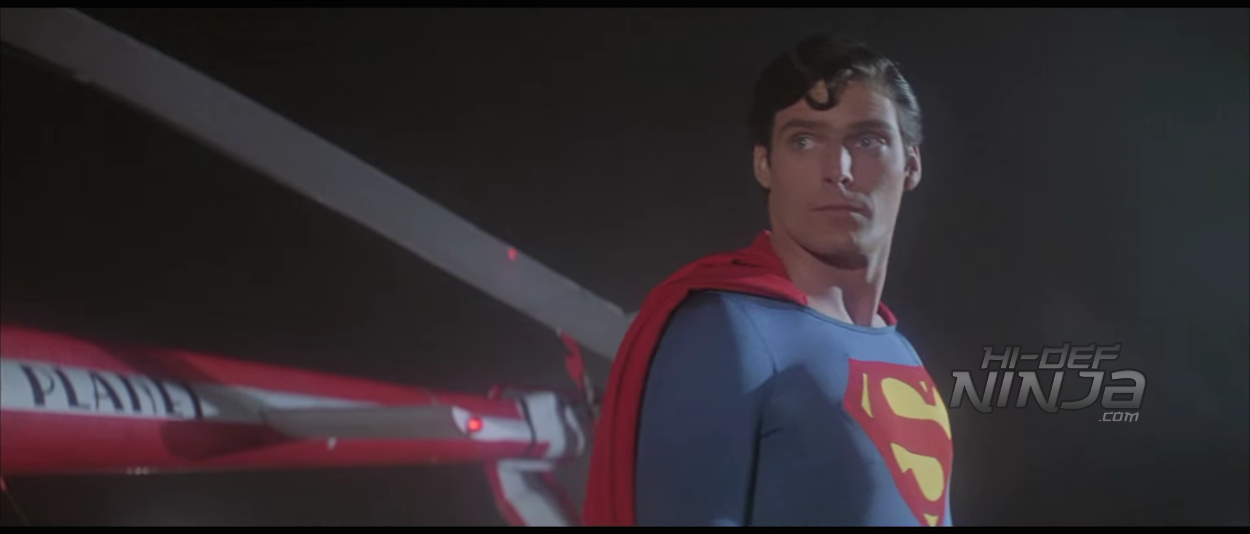 Unless you've lived under a rock for the past decade, you've probably noticed that superhero movies are dominating the box office in recent years. From Sam Raimi's SPIDER-MAN trilogy to Christopher Nolan's DARK KNIGHT trio, comic book films in the early-to-mid-2000s have jump-started the superhero genre back to prominence.
Prior to the turn of the century, the only truly successful superheroes in film were Superman in the late '70s/early '80s and Batman in the late '80s/early '90s. Fast-forward to 2016 and throughout the past decade, the industry has spawned successful film franchises such as IRON MAN, CAPTAIN AMERICA, THOR, THE AVENGERS, GUARDIANS OF THE GALAXY, and most recently, DEADPOOL. And that's not counting films such as SUICIDE SQUAD, BATMAN V SUPERMAN: DAWN OF JUSTICE, and others that are scheduled for later this year. As a matter of fact, Marvel has projects scheduled through 2019 and DC through 2020.
But why have they become so popular? Moviemakers in the '60s, '70s, '80s, and even into the '90s didn't have the technology that is afforded to the producers and directors of today. The advancements of motion-capture, CGI, and IMAX theatres have given filmmakers the ability to achieve the effects required to bring these superheroes to life in a more believable manner and pull in the audience in a way that keeps them wanting more.
You also have to account for the fact that comic book writing has matured more in the recent generation. What was once a niche market that was portrayed in a comedic way and seemed to be geared mostly towards kids is now being written with a much more serious inflection and embraced by people well into their 20s, 30s, and beyond.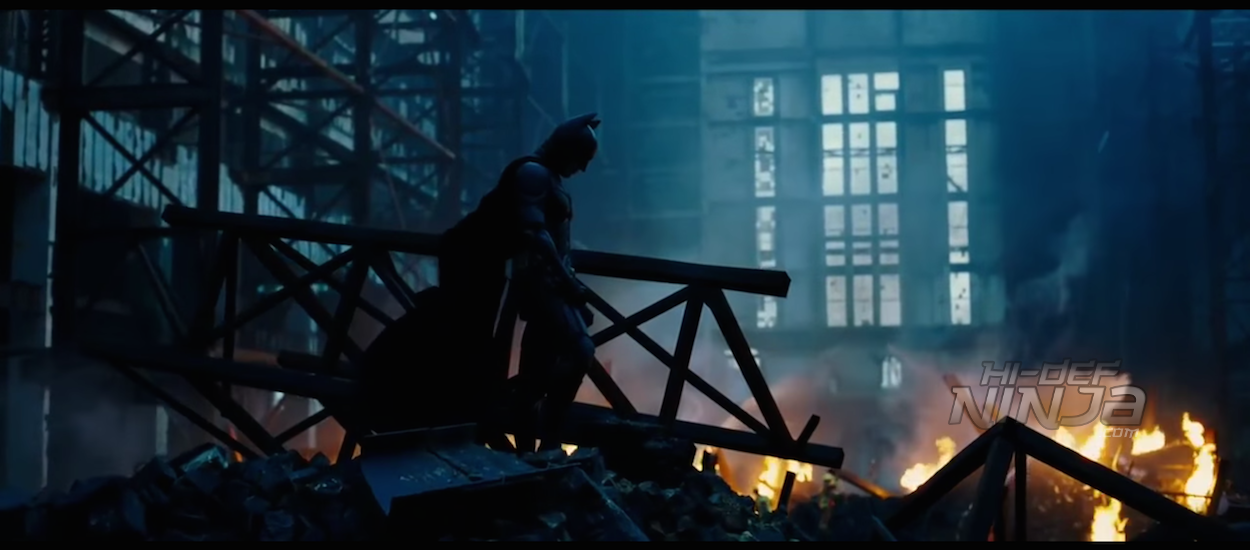 Just take a look at the aforementioned BATMAN franchise. Joel Schumacher's instalments in the mid-90s are considered some of the worst films in the history of the genre. The scripts were so sloppy and the dialogue was way too cheesy that not even those who wanted to enjoy it had a hard time doing so. Not to mention technology hadn't progressed to the point of where it is today and the effects used were terrible. It just couldn't be taken seriously.
That all changed when Christopher Nolan was put in charge of future productions. The tone was much more serious and dark. Technological advancements were making more of an impact. It was a world that felt much more real and true to life, and in turn, fans are opening their wallets and demanding more as evidence by box office numbers.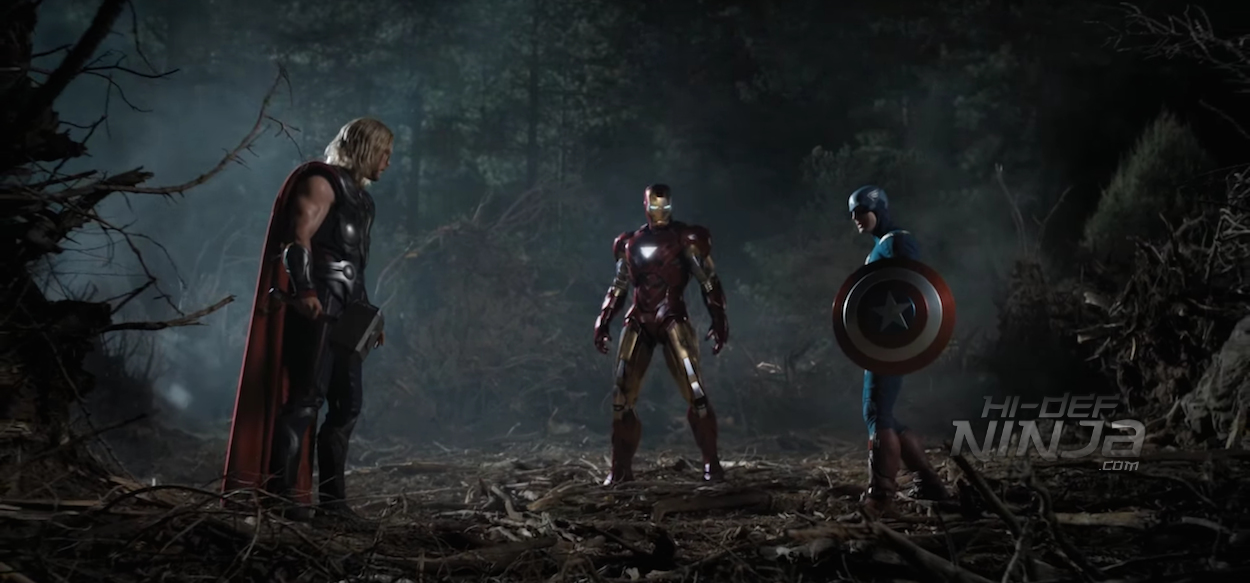 The question is, when, if at all, will we see a decline in the demand for these mystical beings on the big screen? As Steven Spielberg pointed out recently, "…these cycles have a finite time in popular culture. There will come a day when the mythological stories are supplanted by some other genre that possibly some young filmmaker is just thinking about discovering for all of us."
One could definitely argue that the genre is becoming over-saturated with so many different franchises and sequels, that eventually the current model won't be sustainable and will die out. People nowadays are too smart to keep falling for the same types of tricks over and over, right? Directors will surely have to make a bigger effort to broaden their approach and develop new ideas and films in a way that avoids making the audience become exhausted. But will they be successful in doing so? Only time will tell.