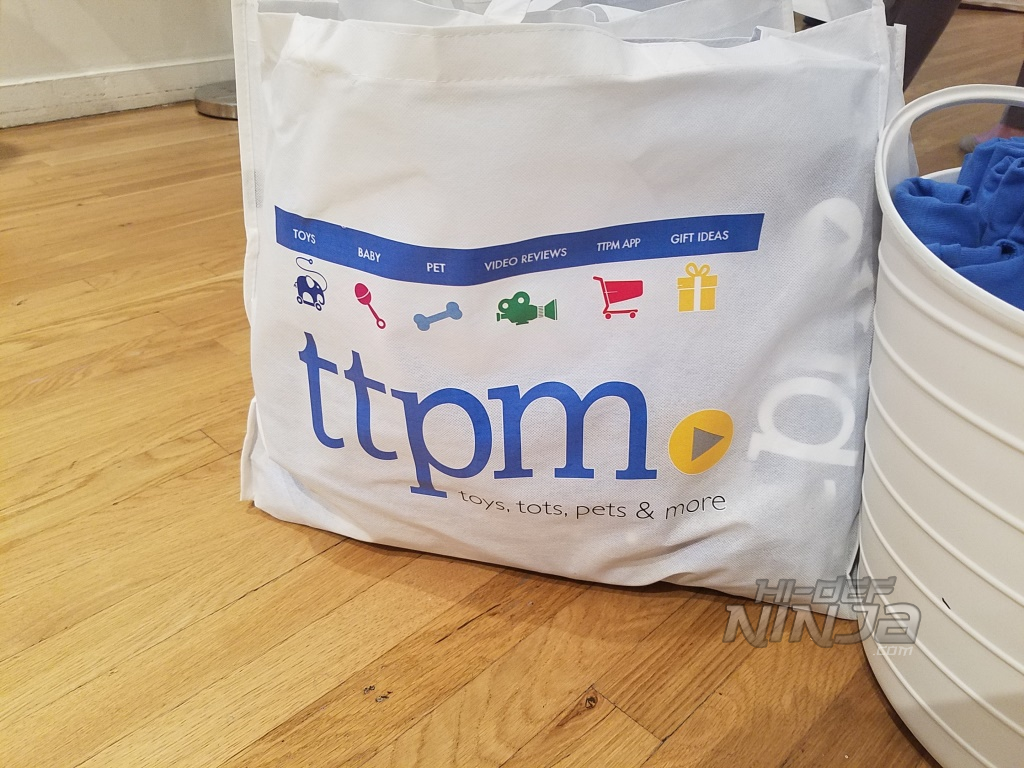 Today I bring to you a report from the Toys, Tots, Pets, & More (ttpm) Spring 2016 show. Hi-Def Ninja was there checking out this summer's hottest toys from many brands including Hasbro, Lego, Spin Masters, WWE, Mattel, nickelodeon, Playmates, and more.
While many of the toys were showcased at the Toy Fair held earlier this year at the Javits Center, the ttpm did announce during their press conference their picks for the most wanted toys broken into three categories: Movies, Hot Brands, and Outdoors. I'll be focusing on the first two, but certainly you will see products from everything below.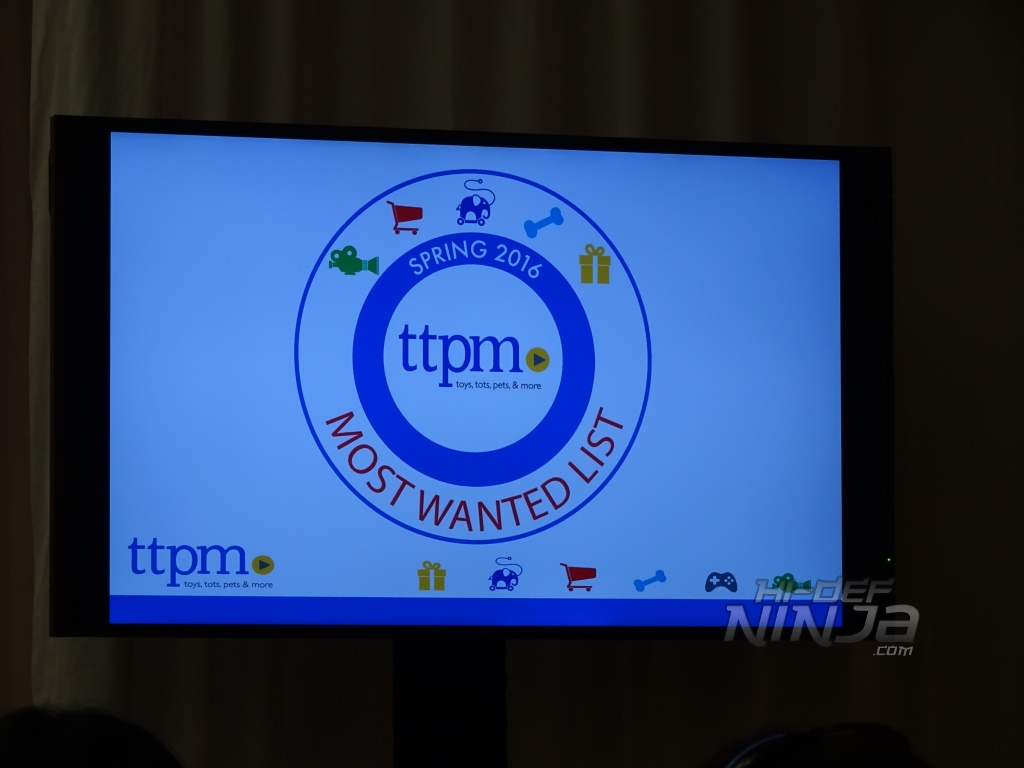 TTPM's Most Wanted Movie Toys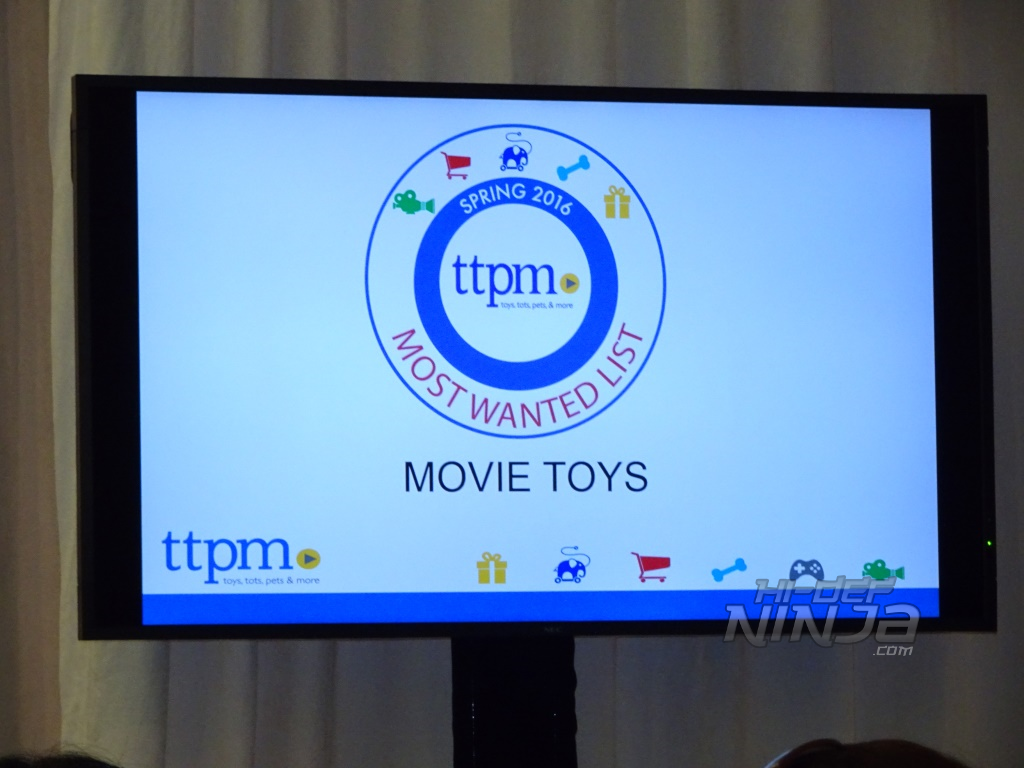 BATMAN V SUPERMAN – Batman Mask with voice changer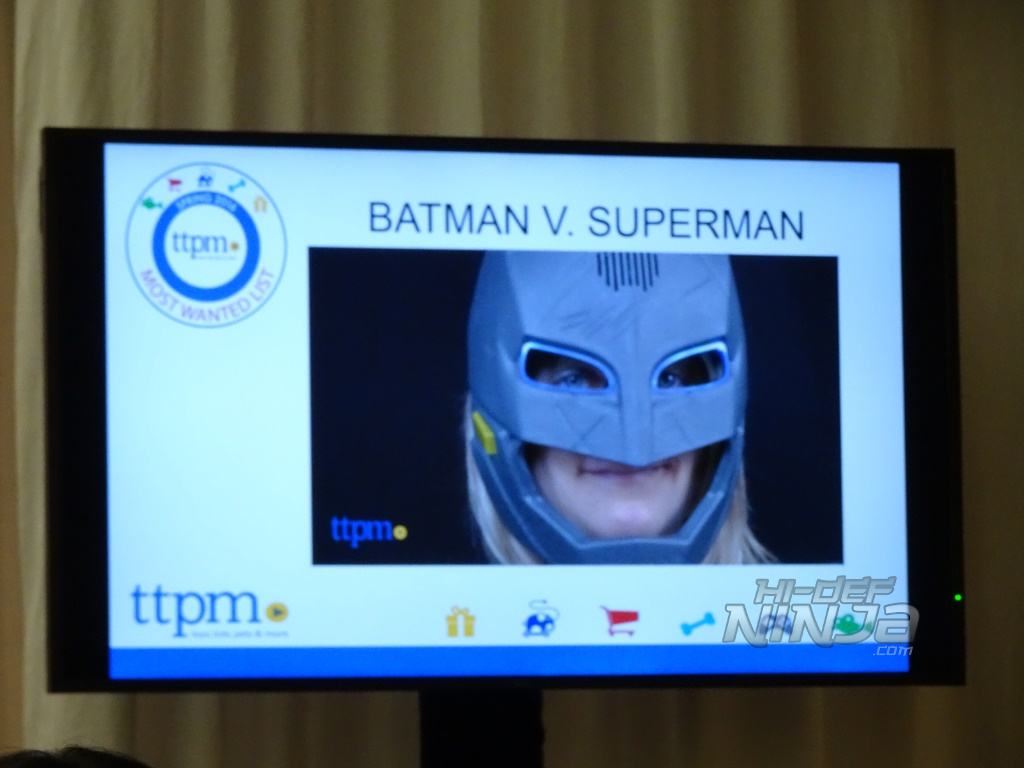 CAPTAIN AMERICA: CIVIL WAR
Hasbro Iron Man Slide Blast Armor and Captain America Shield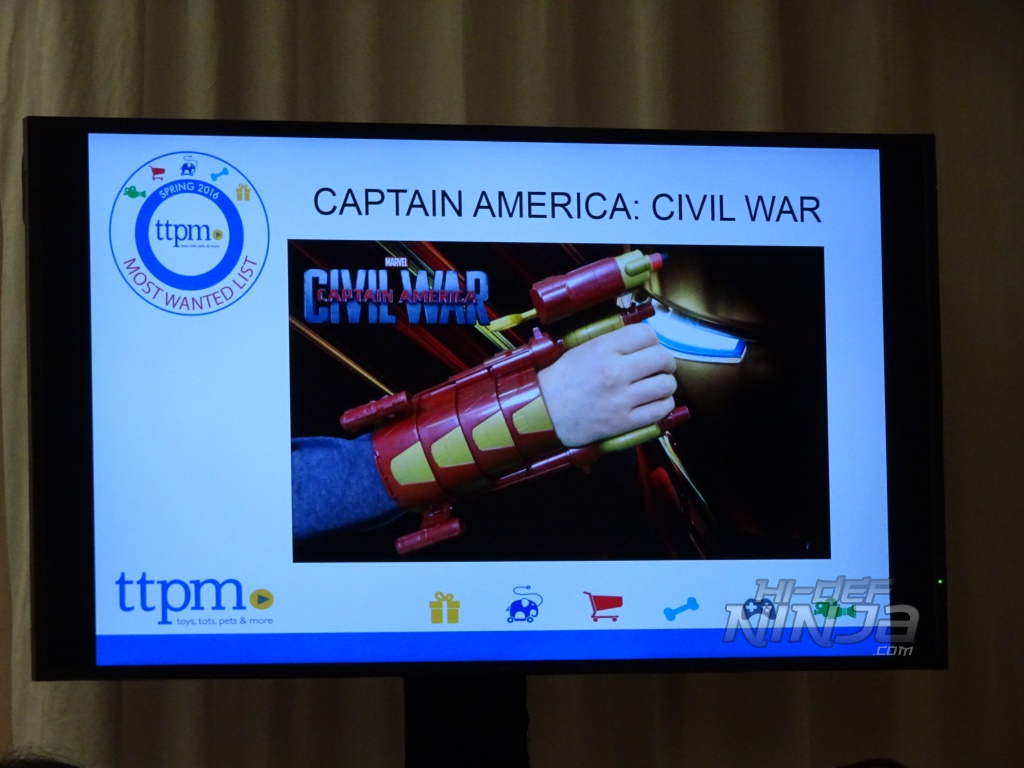 TEENAGE MUTANT NINJA TURTLES
Playmates Technodrome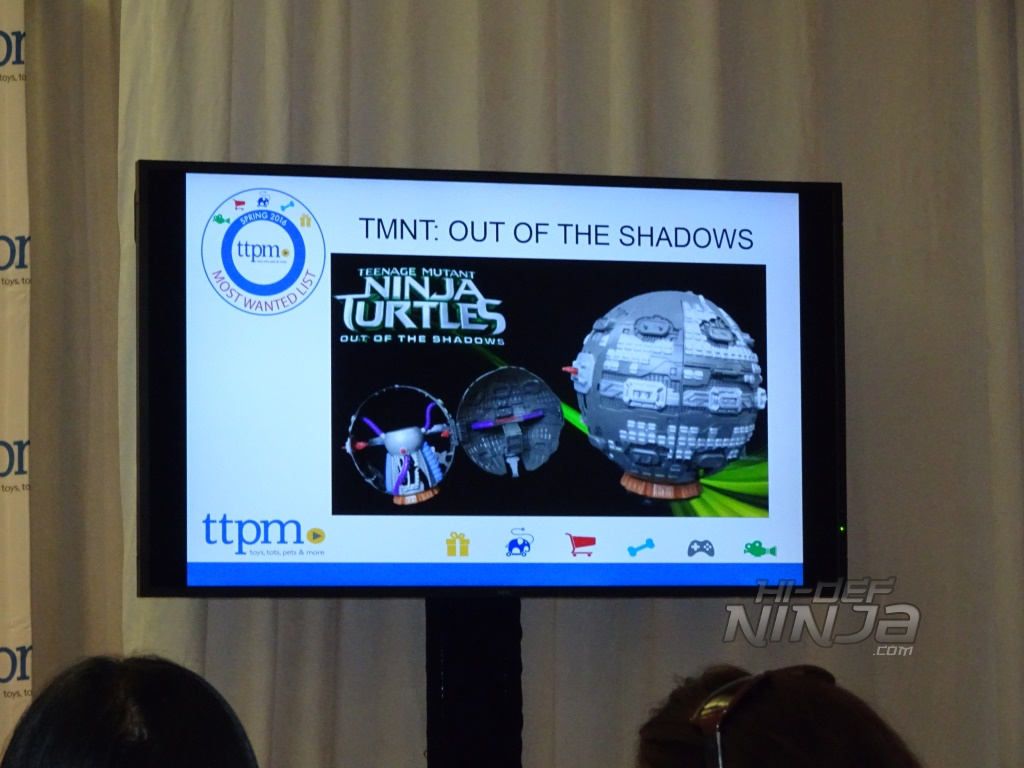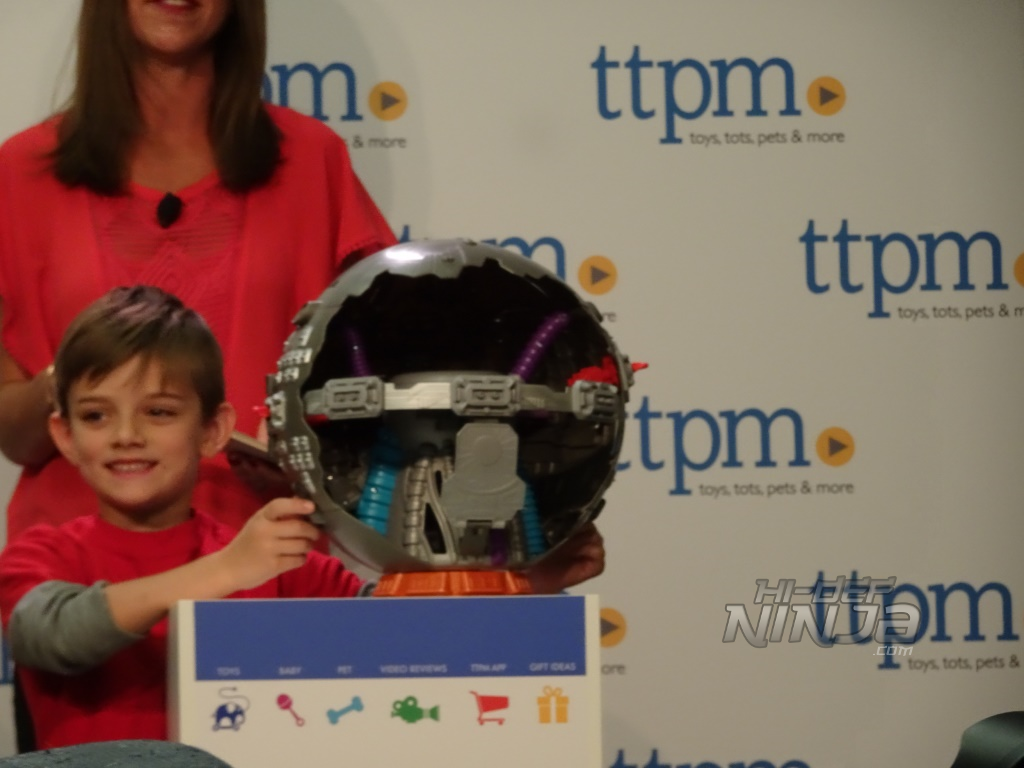 Jakks Pacific – TEENAGE MUTANT NINJA TURTLES XPV R/C Skateboarding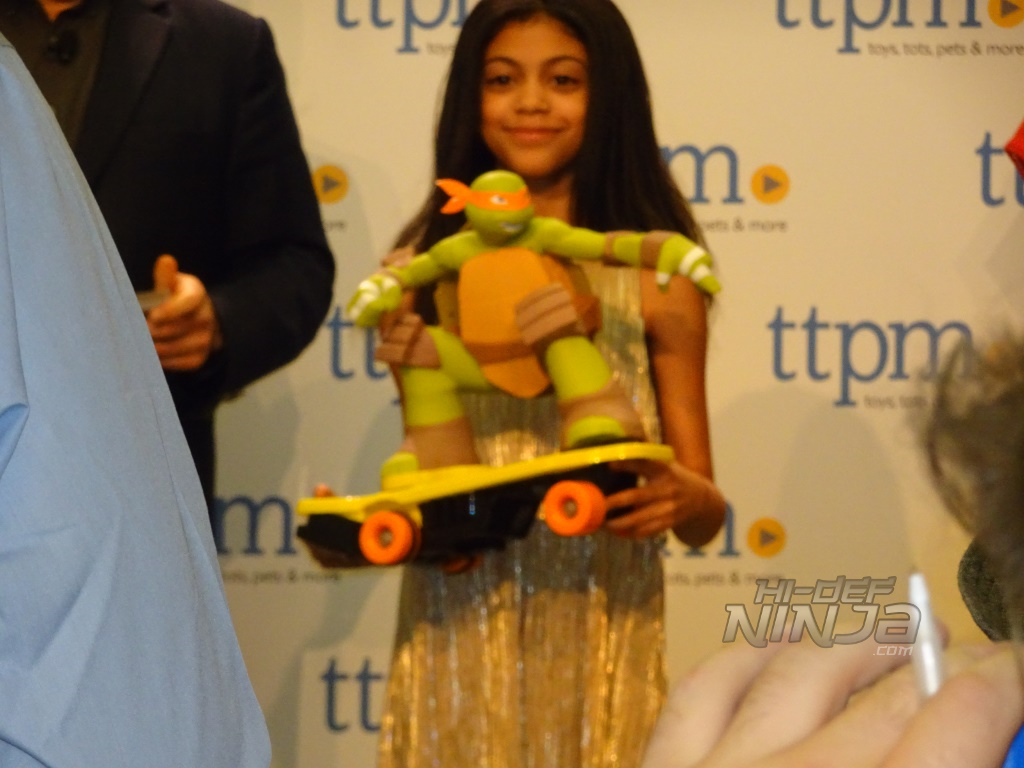 FINDING DORY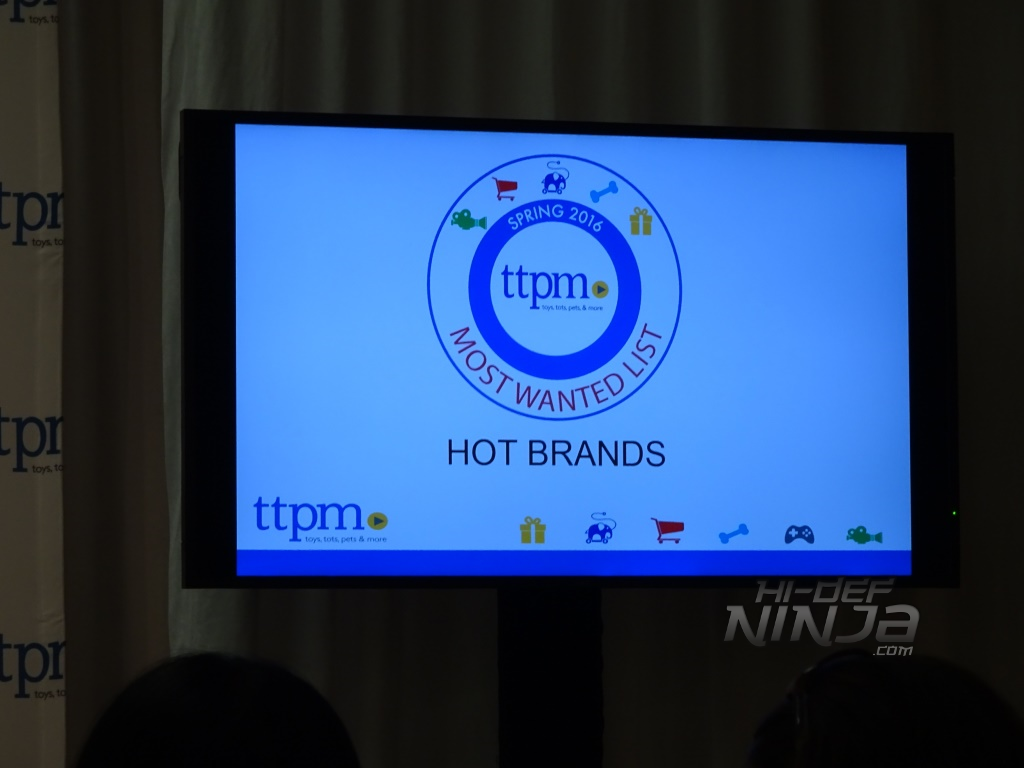 DC SUPER HERO GIRLS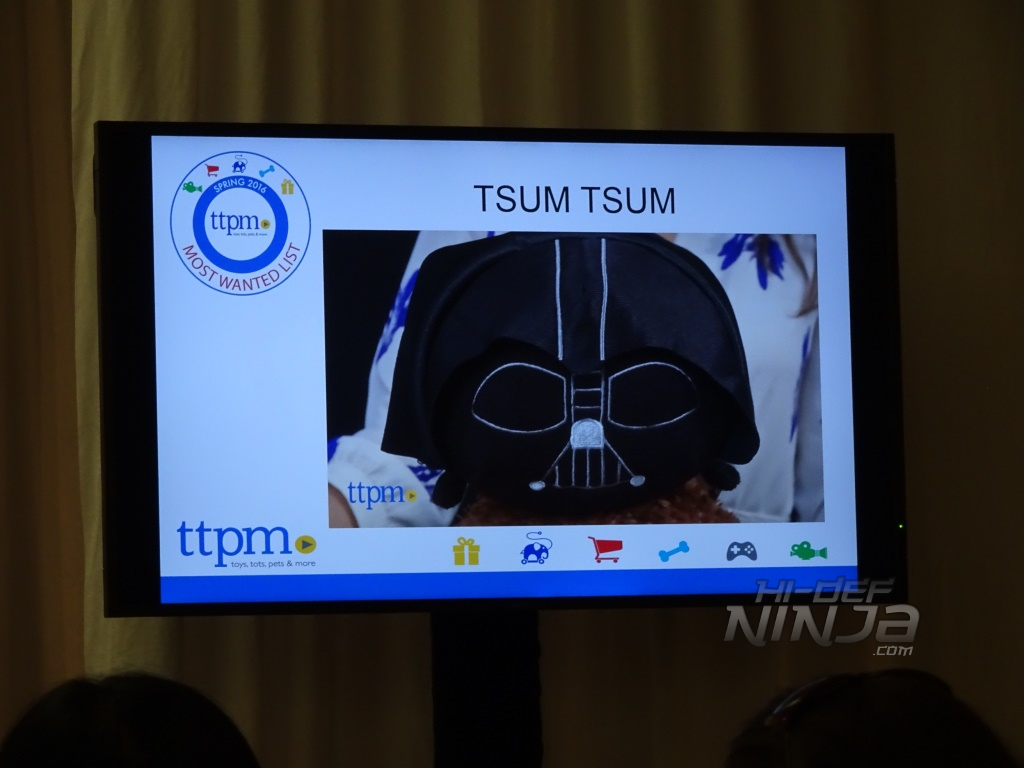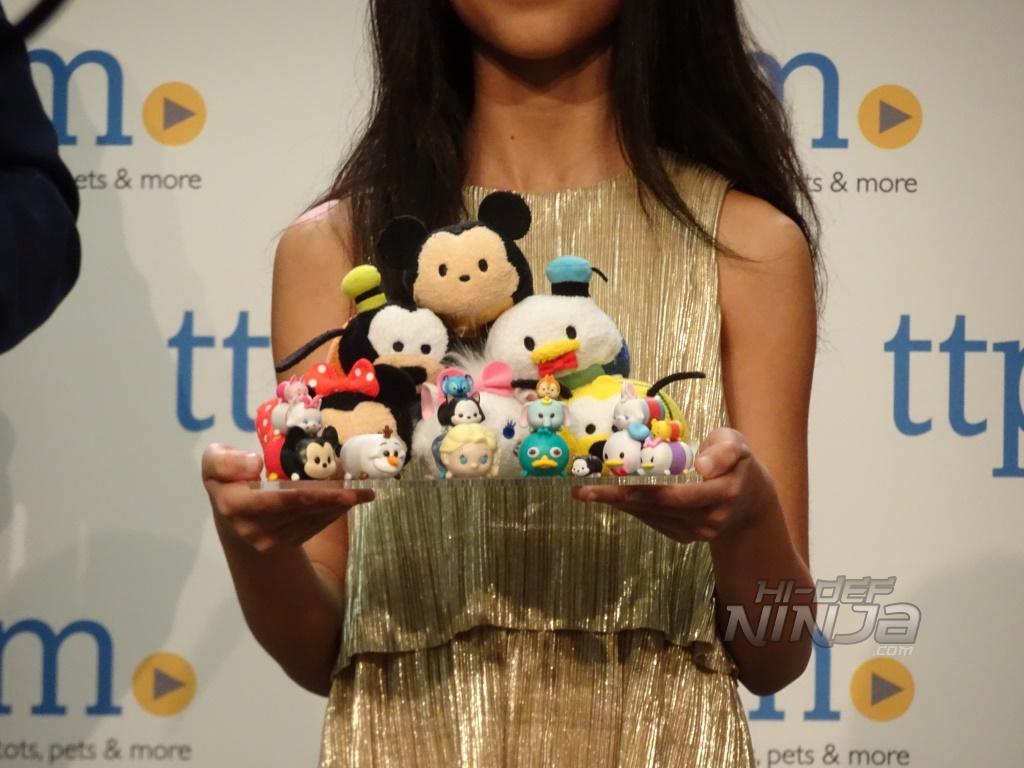 Most of what was on display I previously covered at the Toy Fair, but what fun would it be if I just told you to check out those articles? Instead, here's some photos from top brands that were at the show.
Hasbro: Featuring Nerf, Star Wars, Transformers, and CAPTAIN AMERICA: CIVIL WAR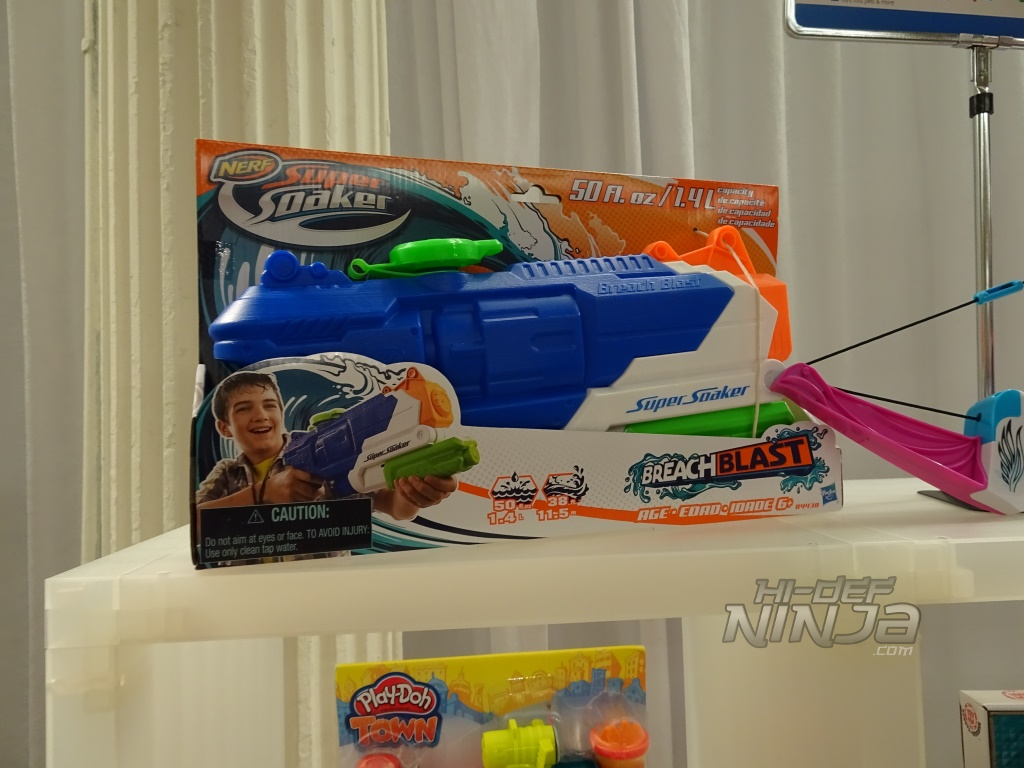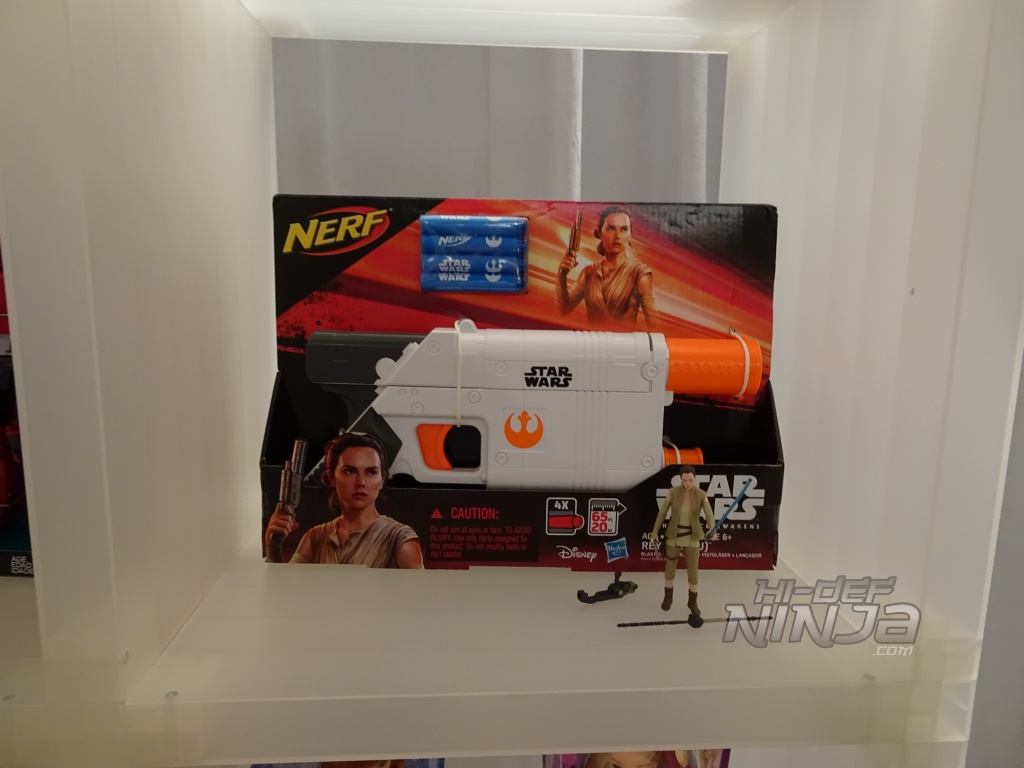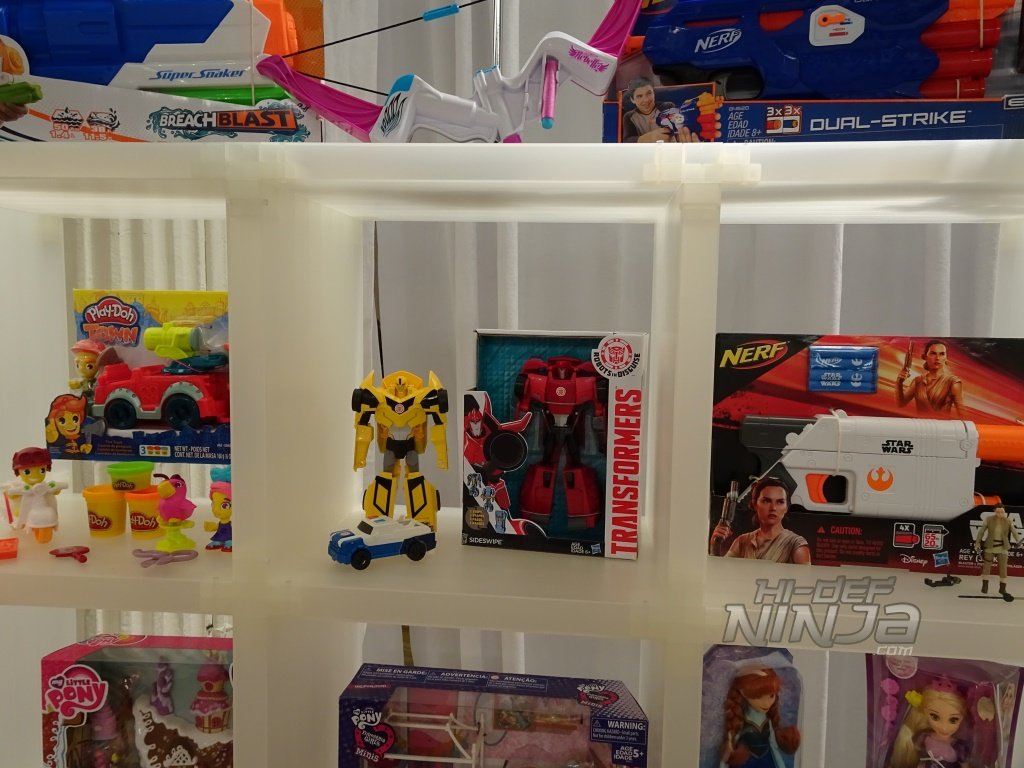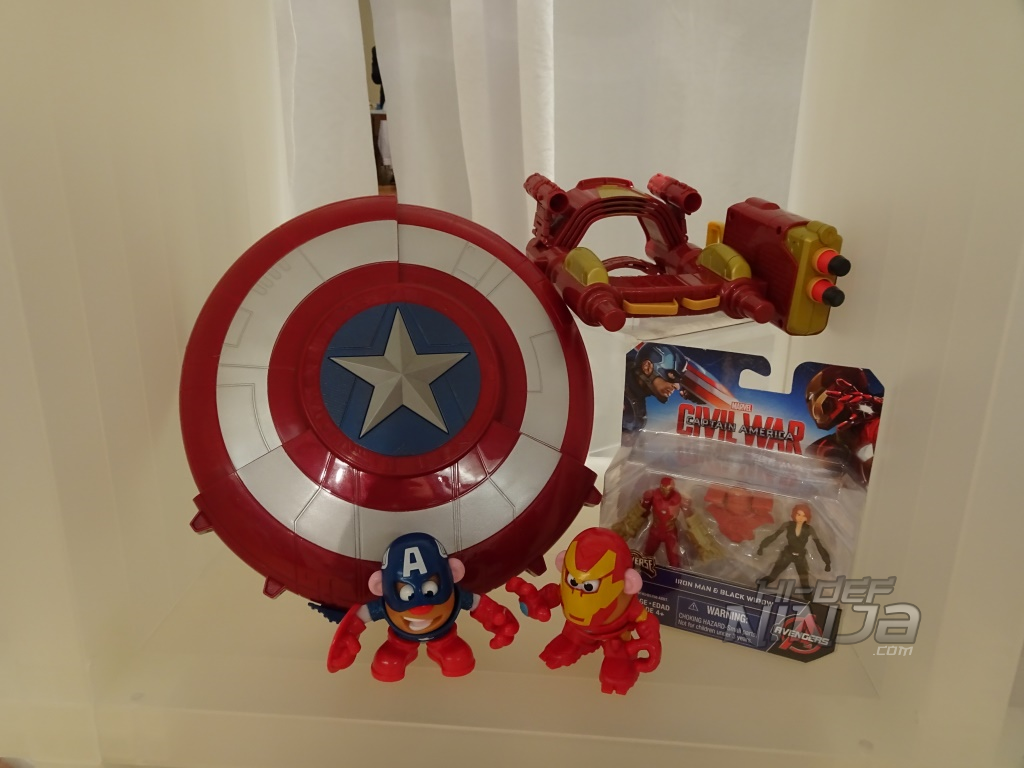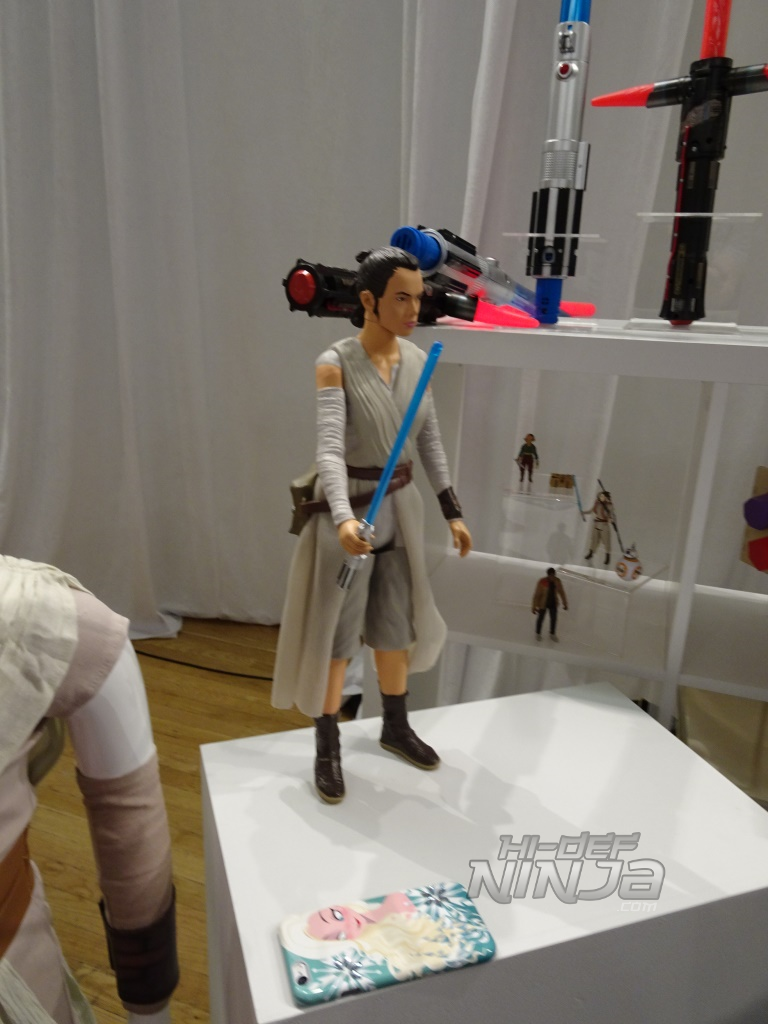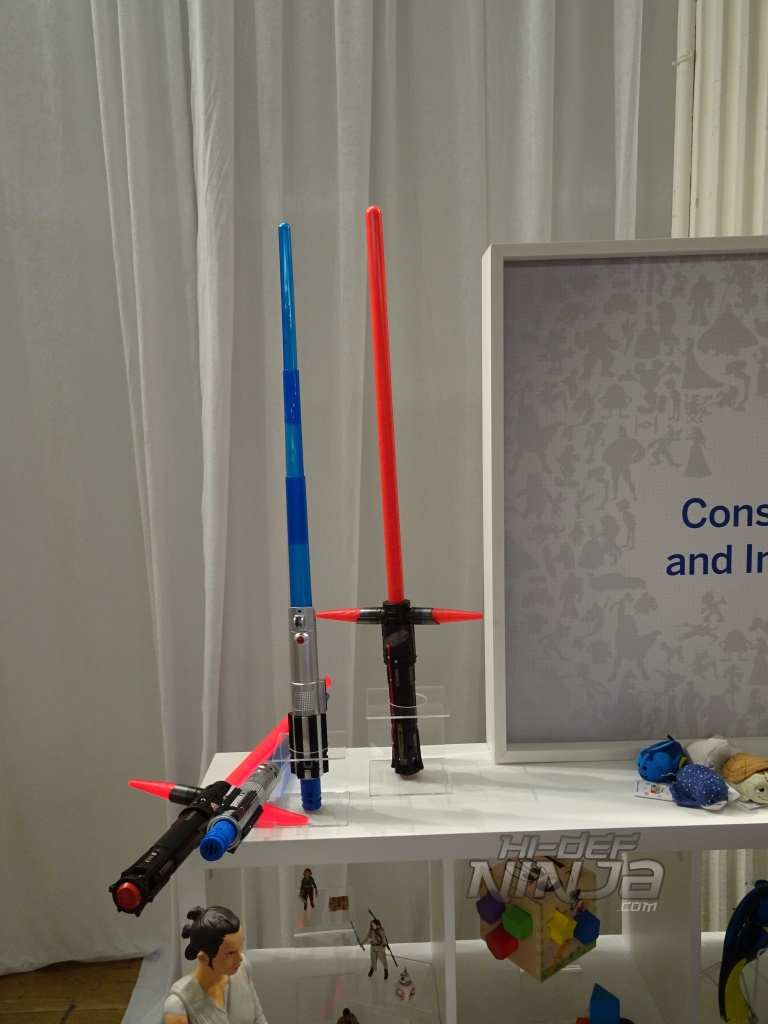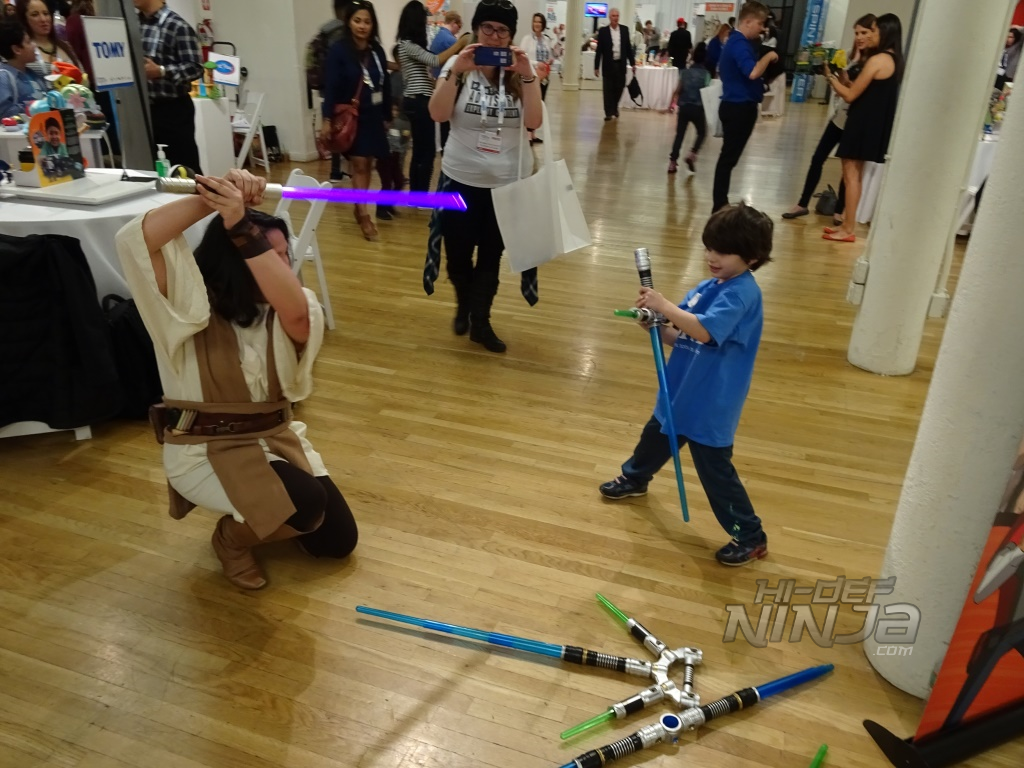 Lego: Featuring Pixar minifigures, Architecture, CAPTAIN AMERICA: CIVIL WAR, STAR WARS, Minecraft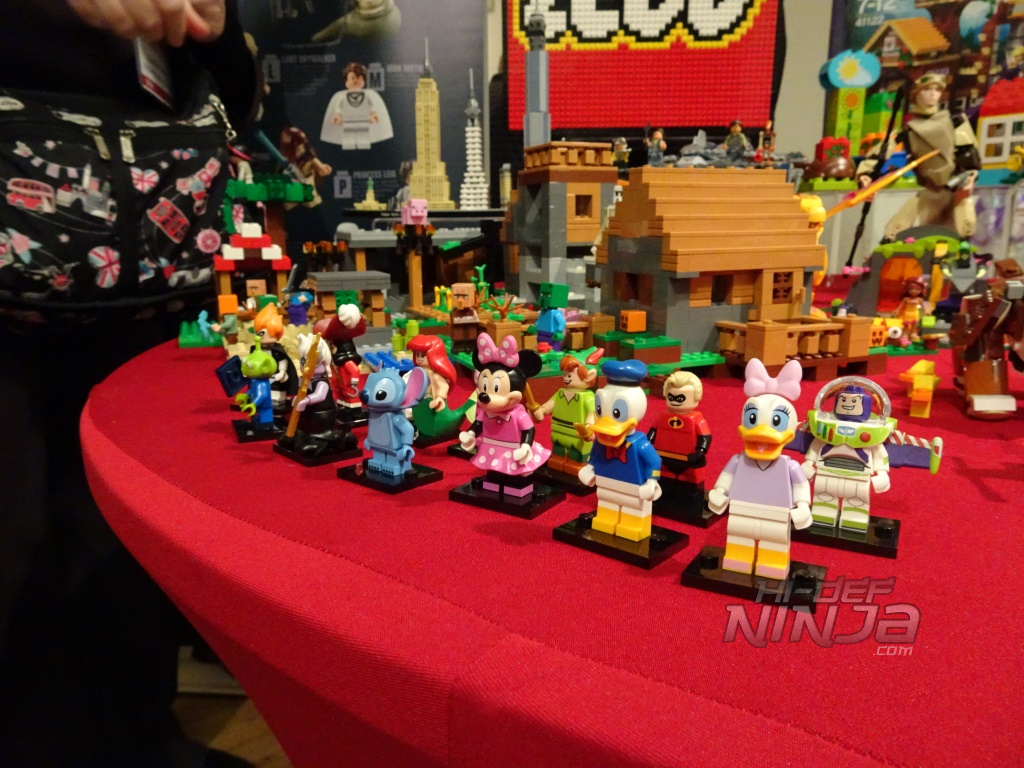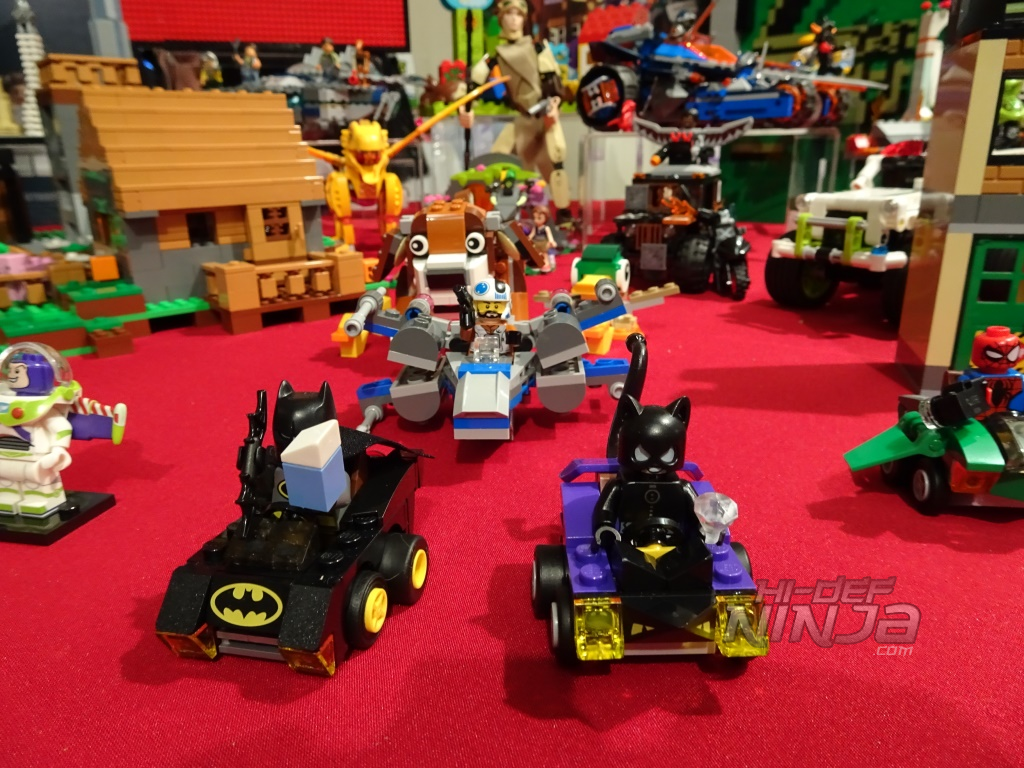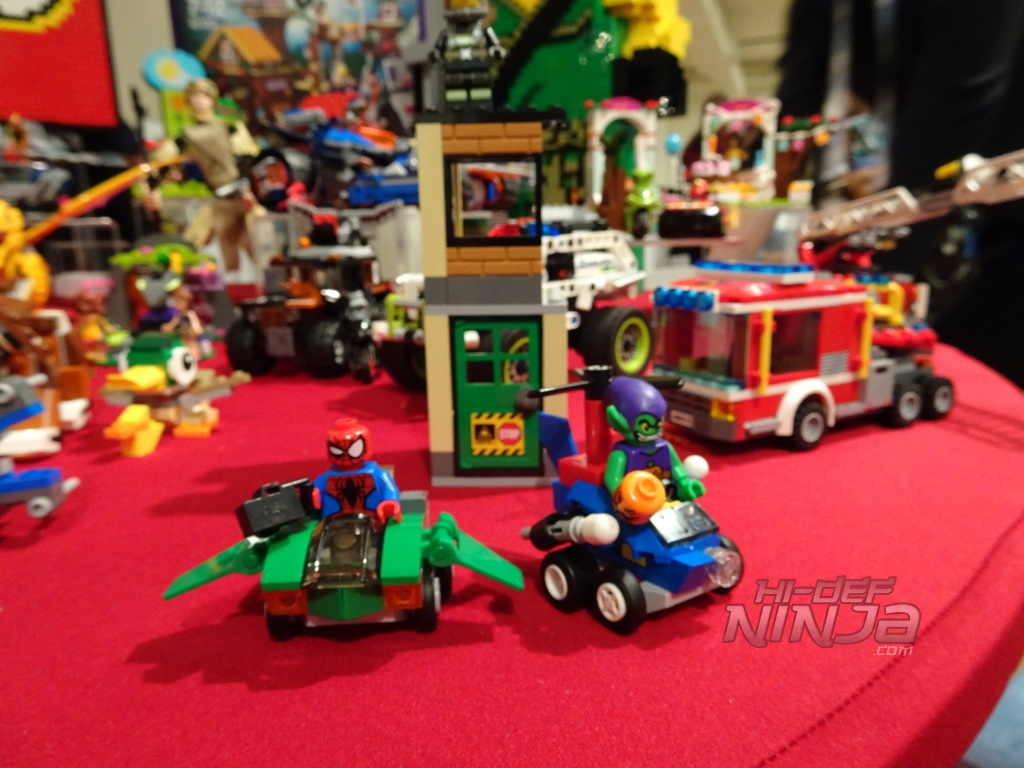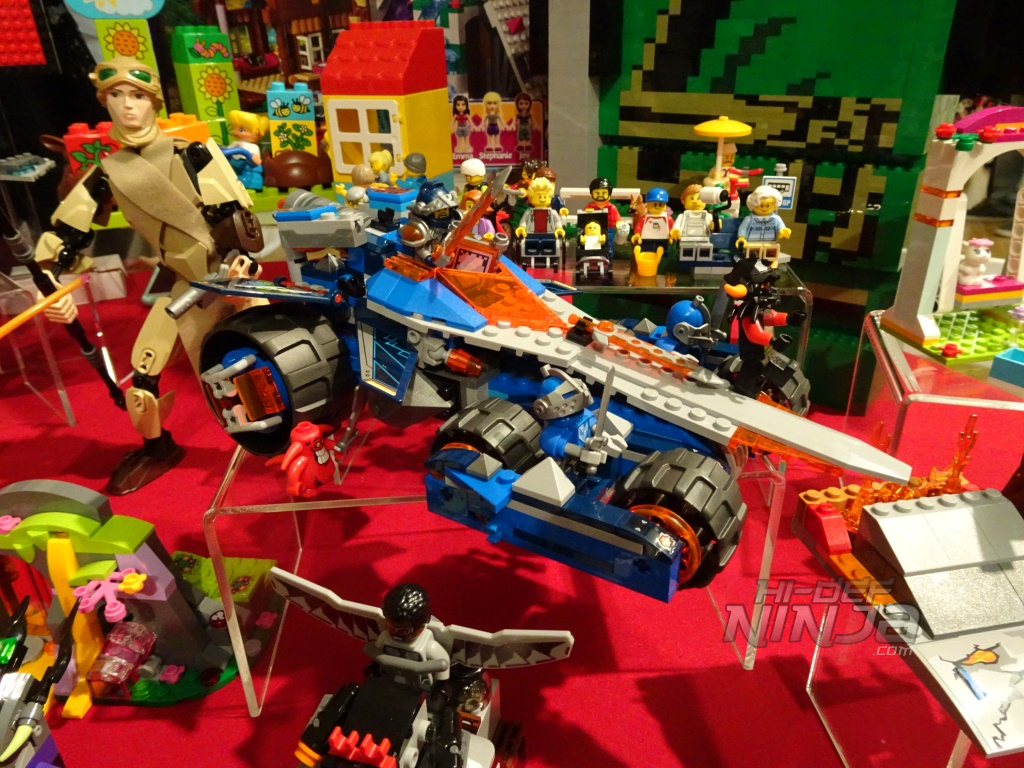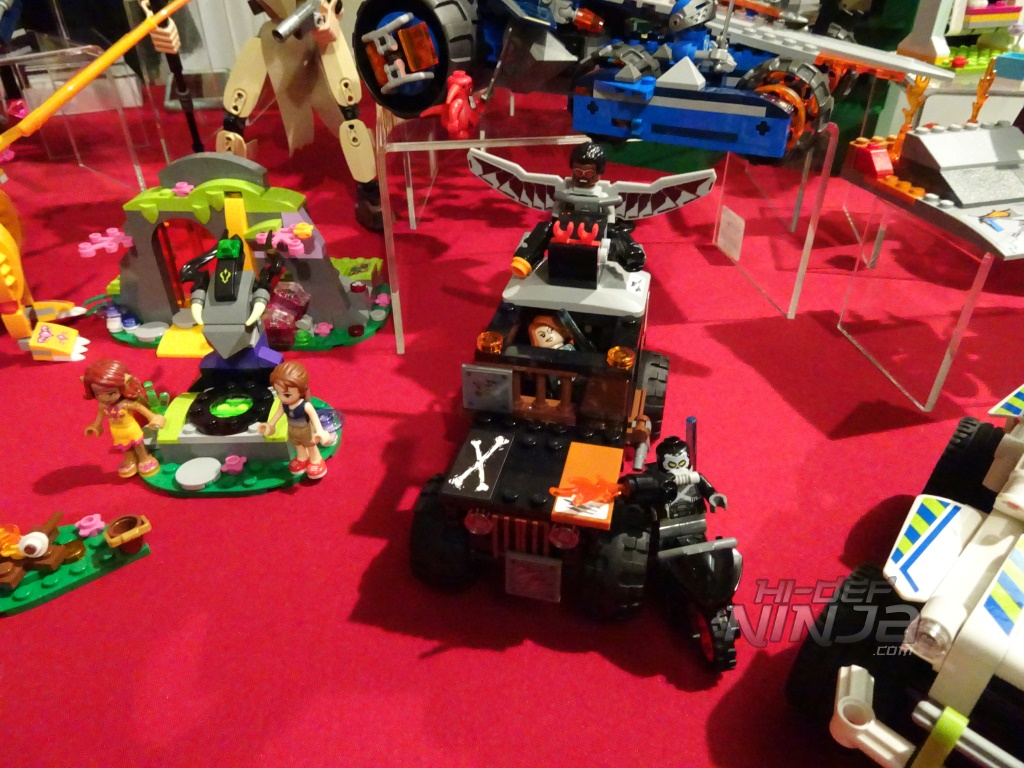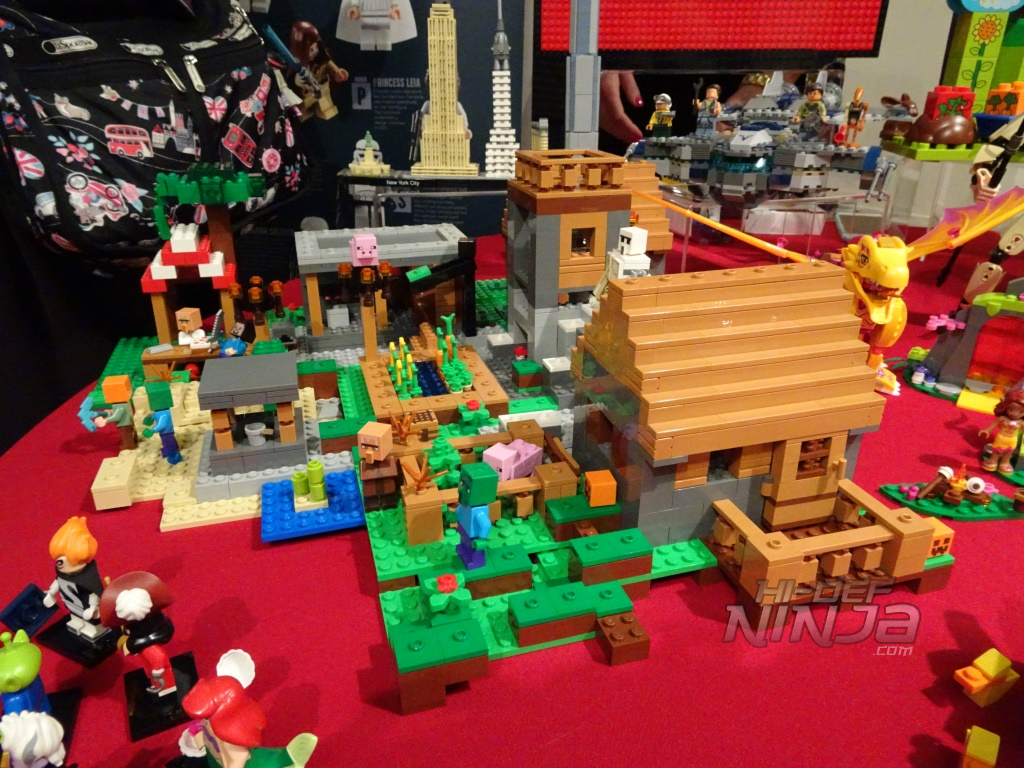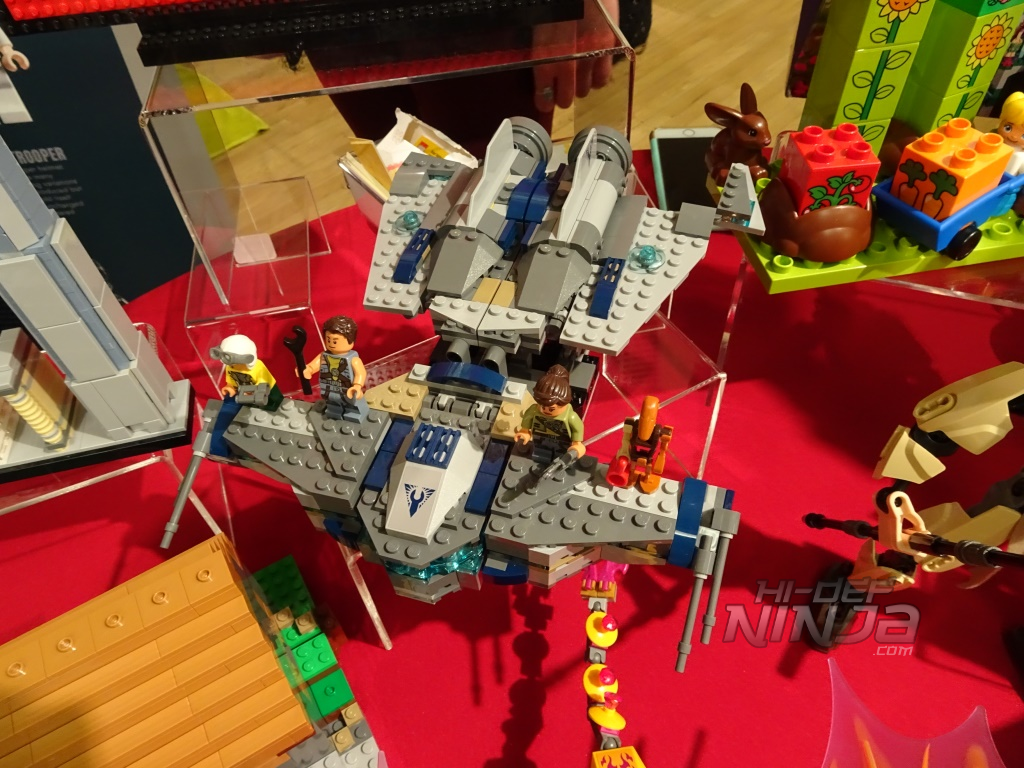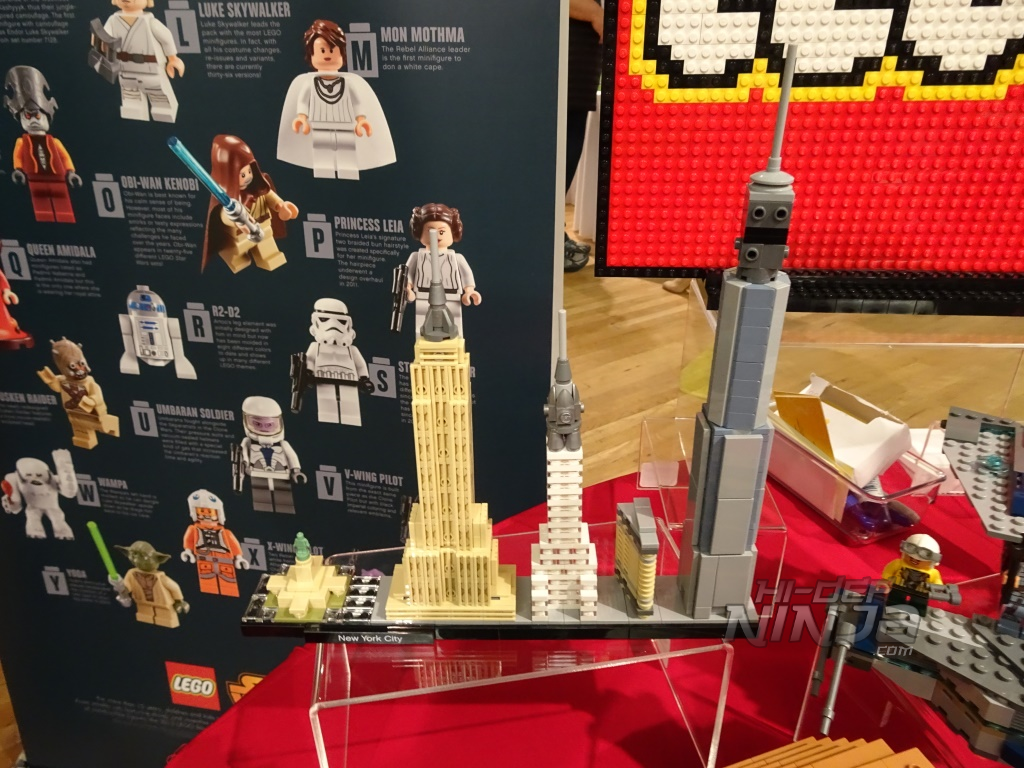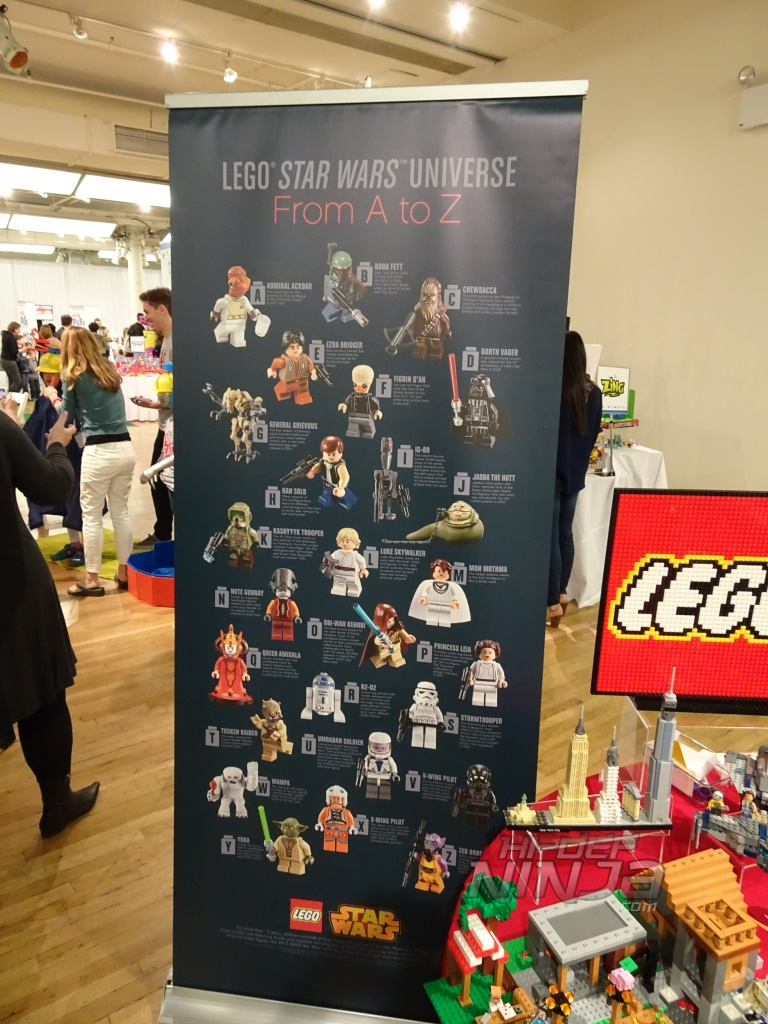 Mattel: mainly featuring Hot Wheels.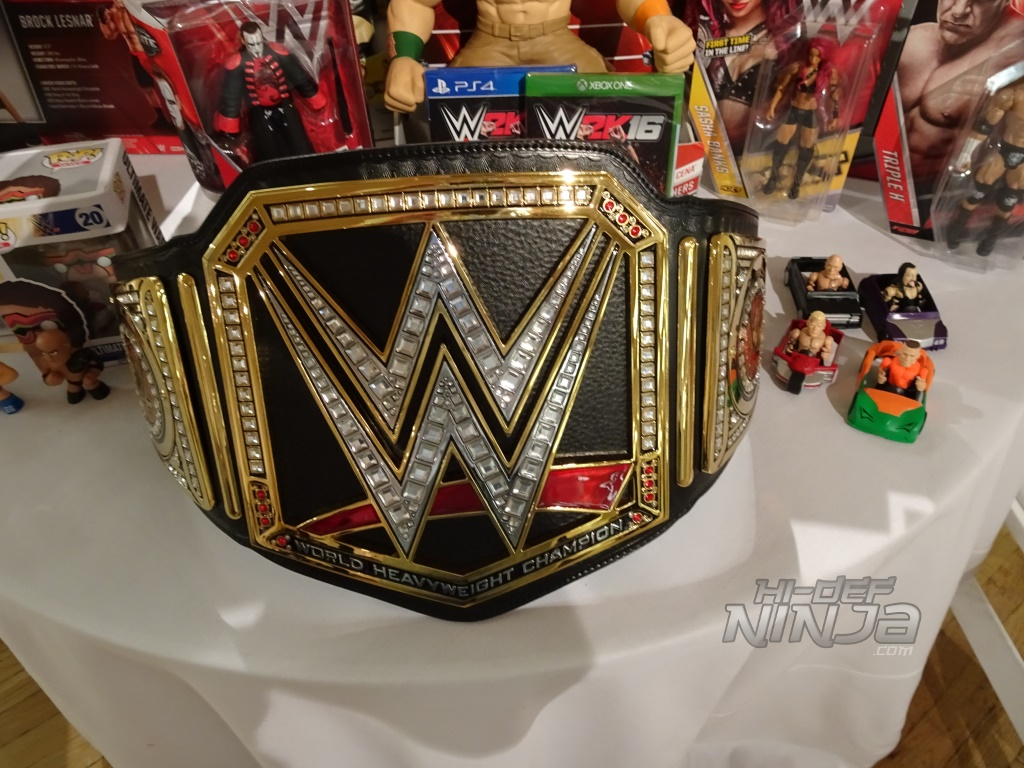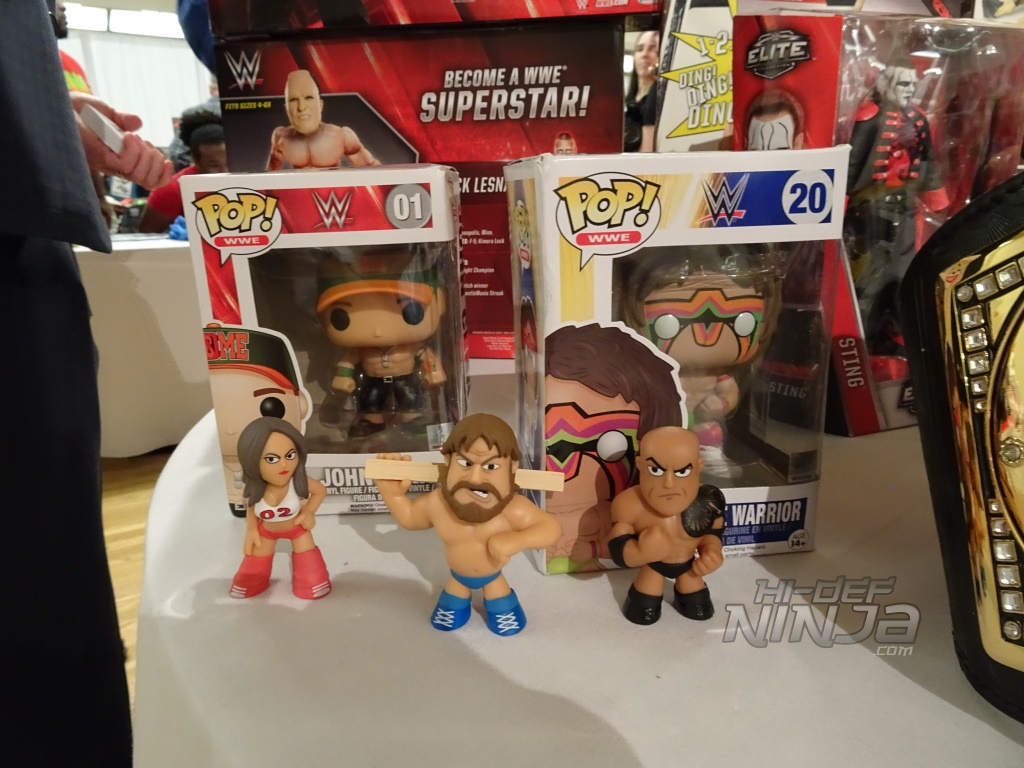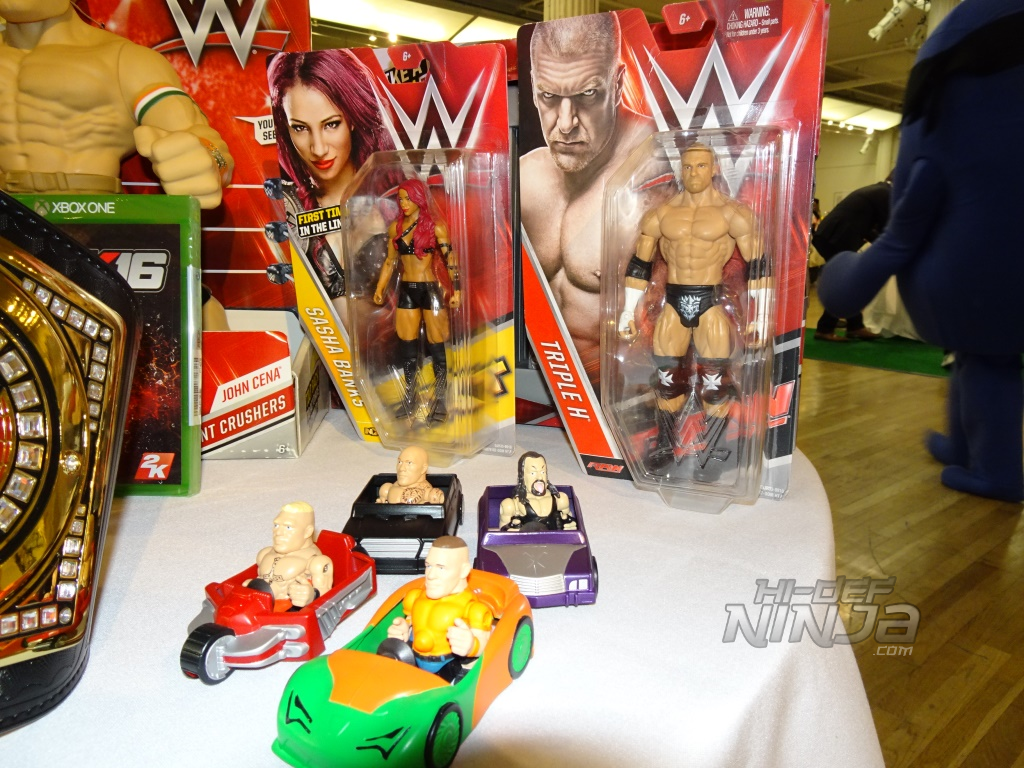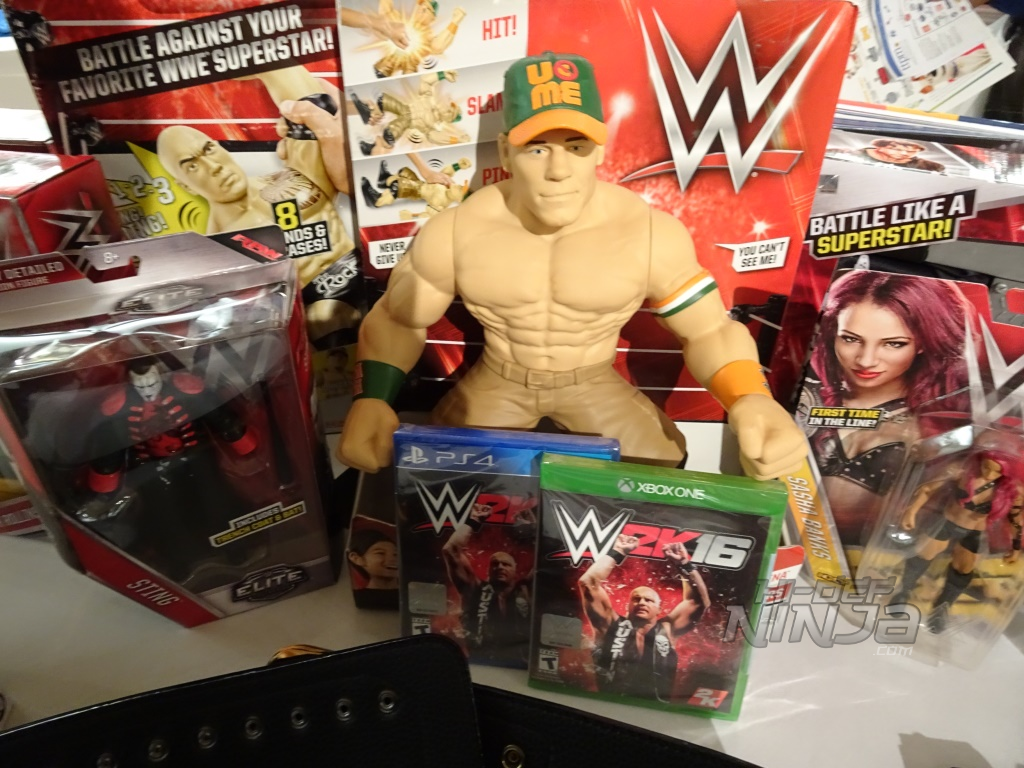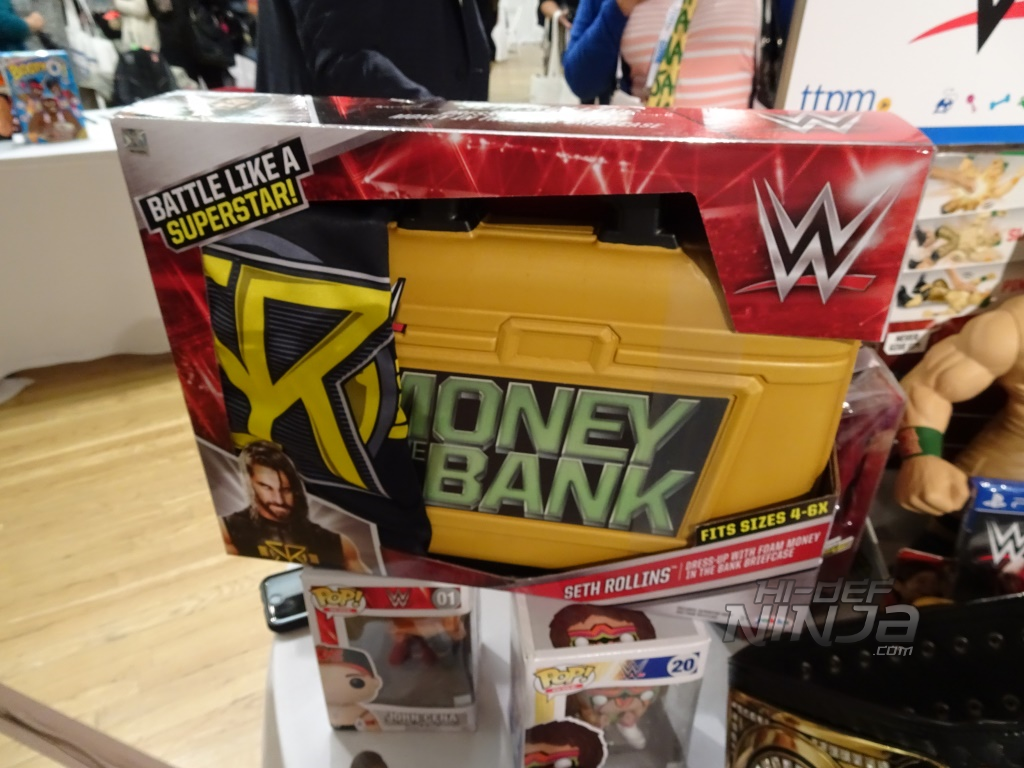 And yes, I think I could wrestle…
Oh, and one more with me and The New Day.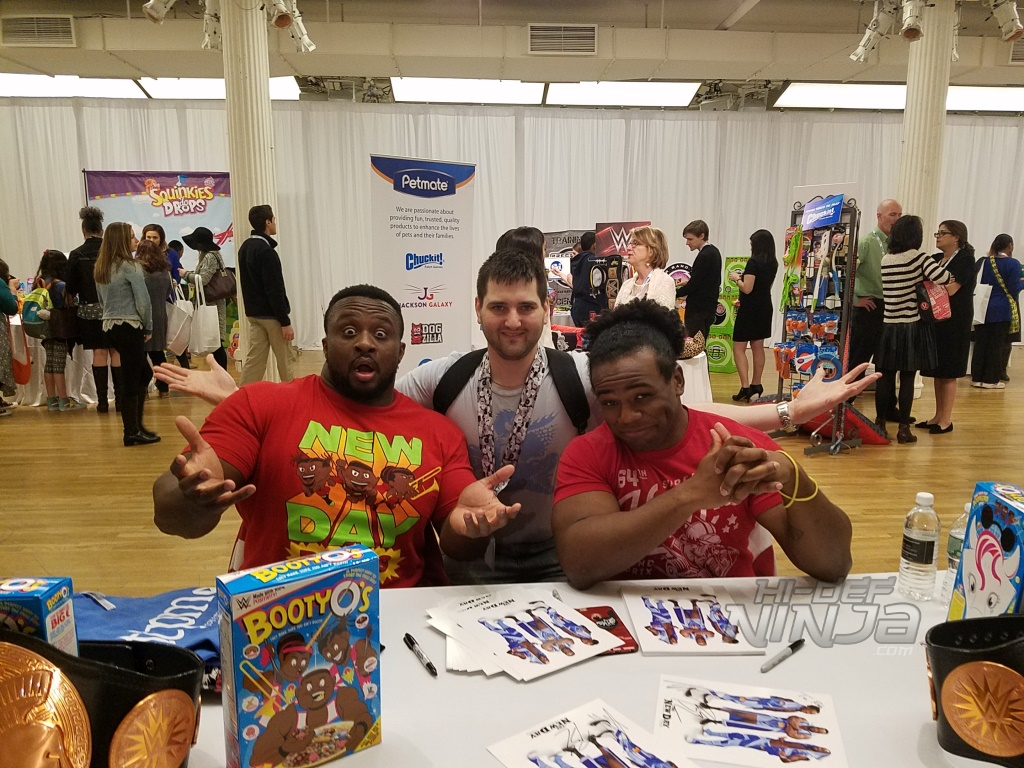 Oh, what the heck… one more of The New Day playing with Zing Toys Wet Head.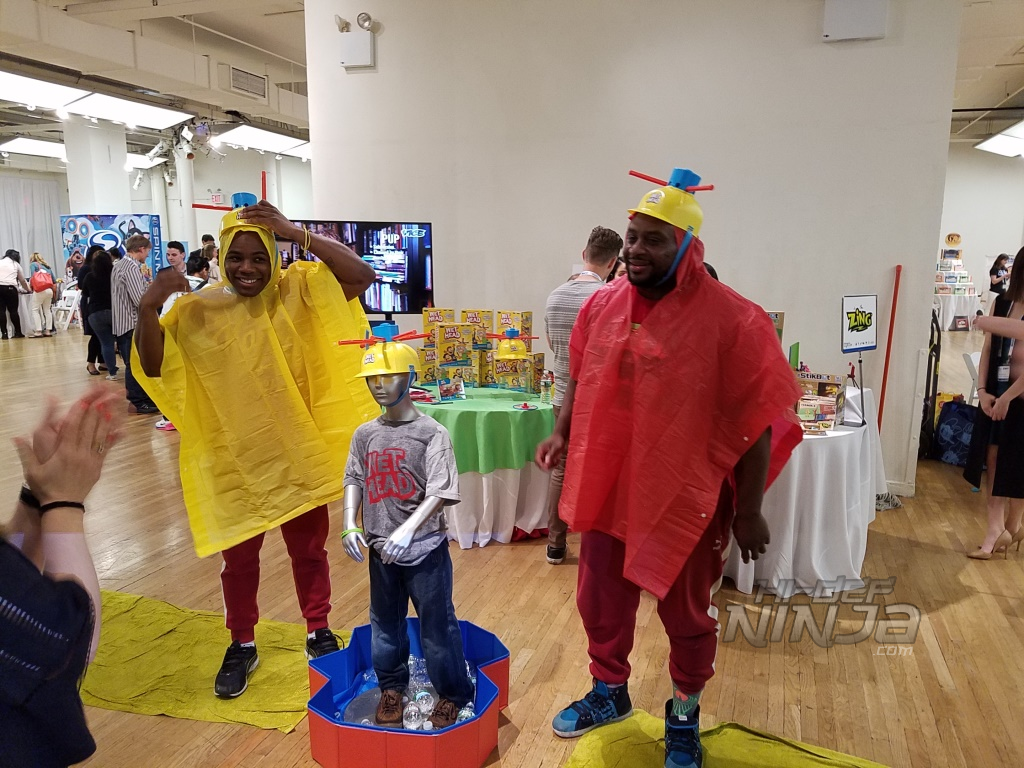 Universal: Featuring THE SECRET LIFE OF PETS.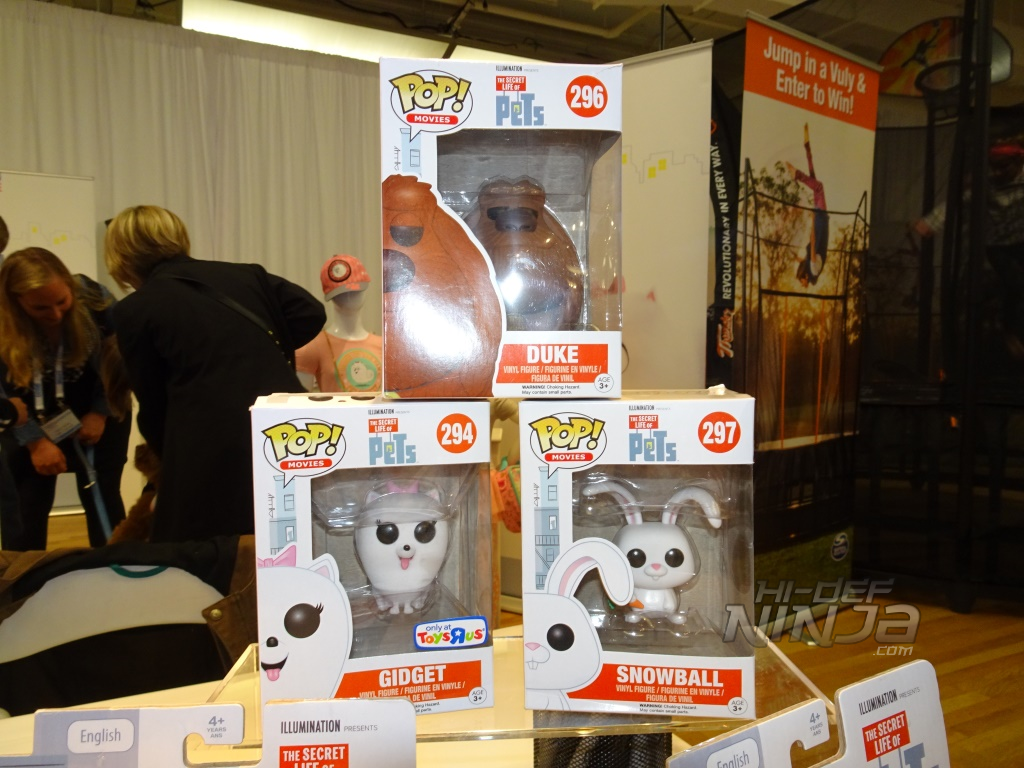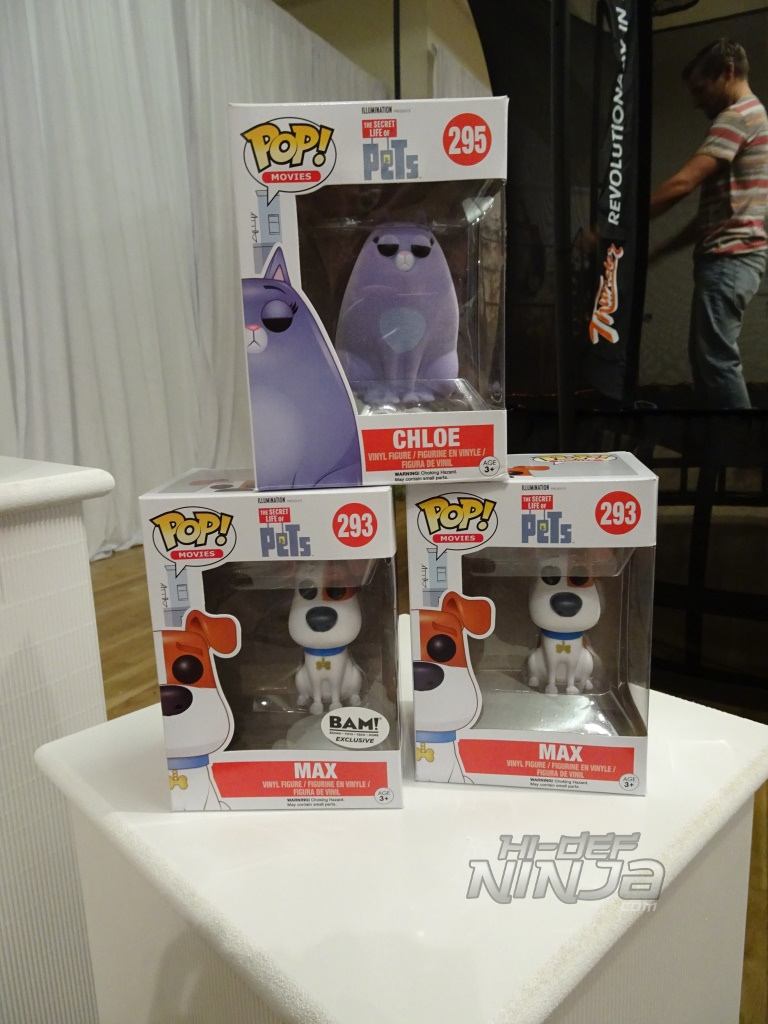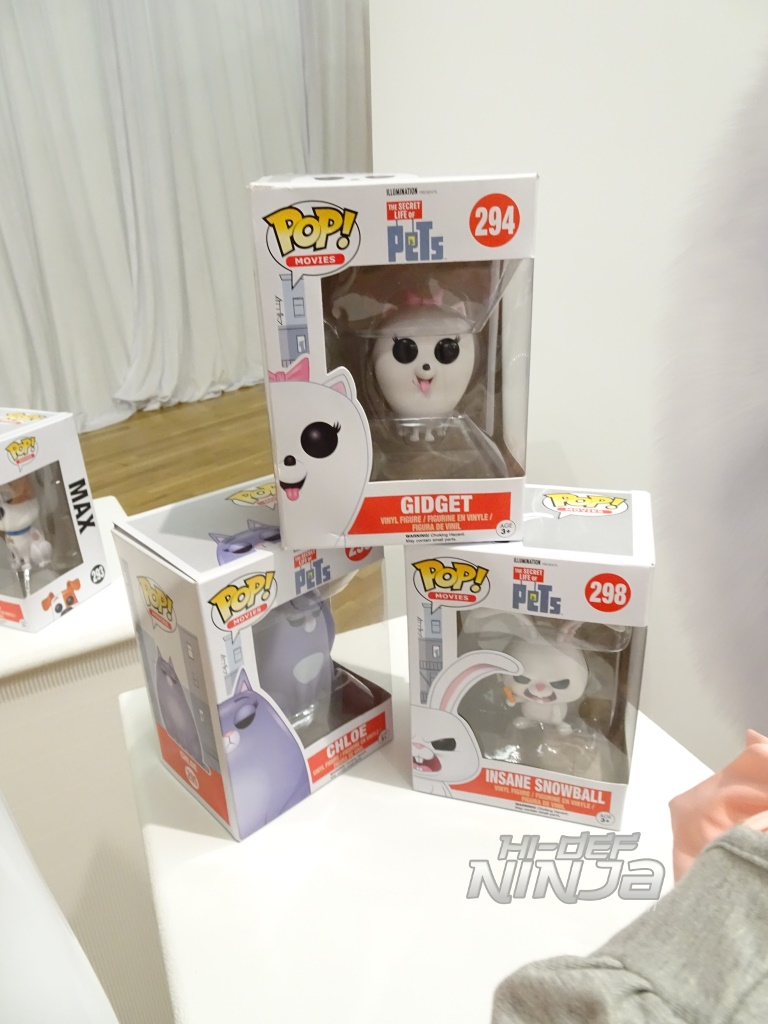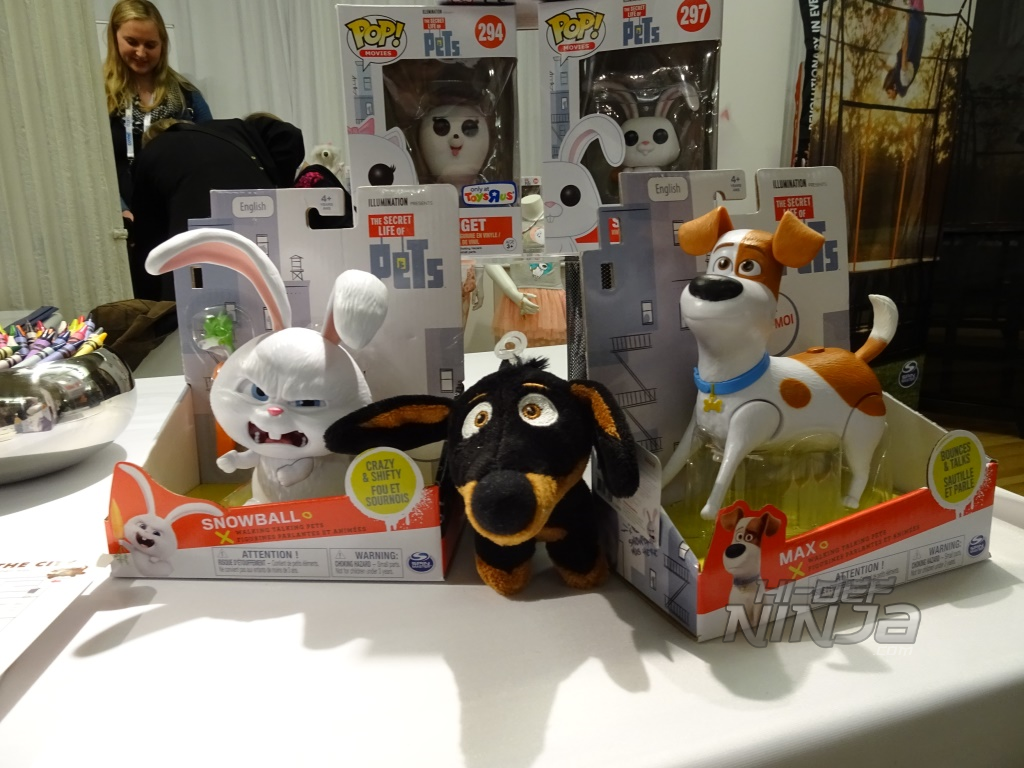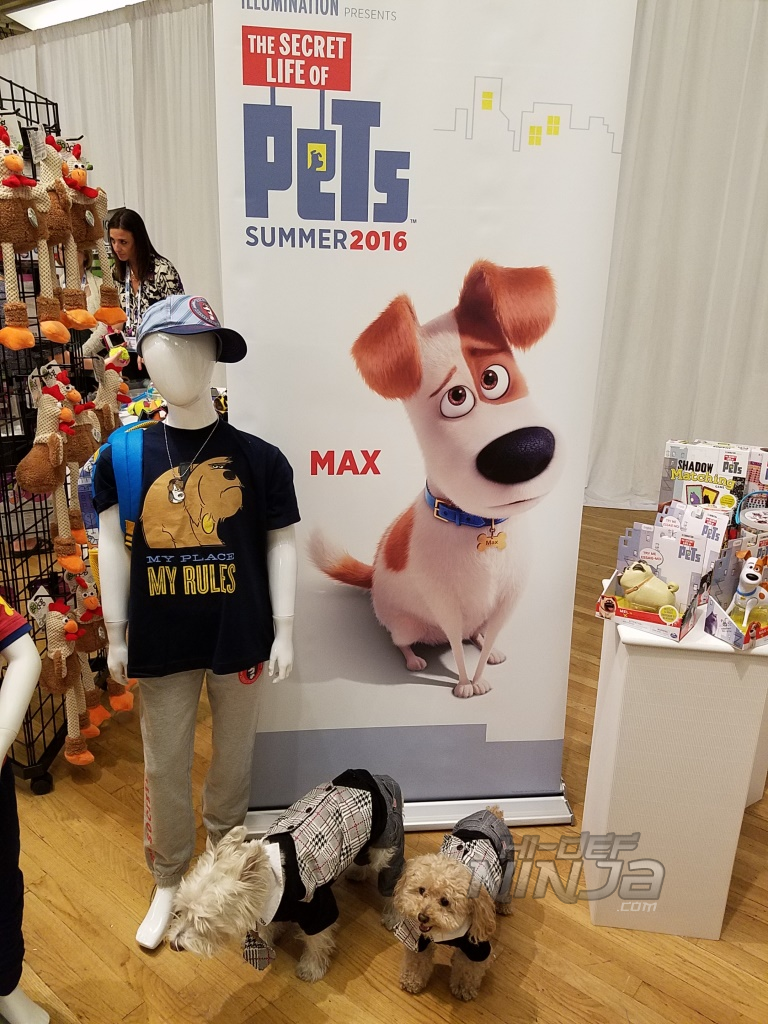 Playmates: Featuring TEENAGE MUTANT NINJA TURTLES: OUT OF THE SHADOWS.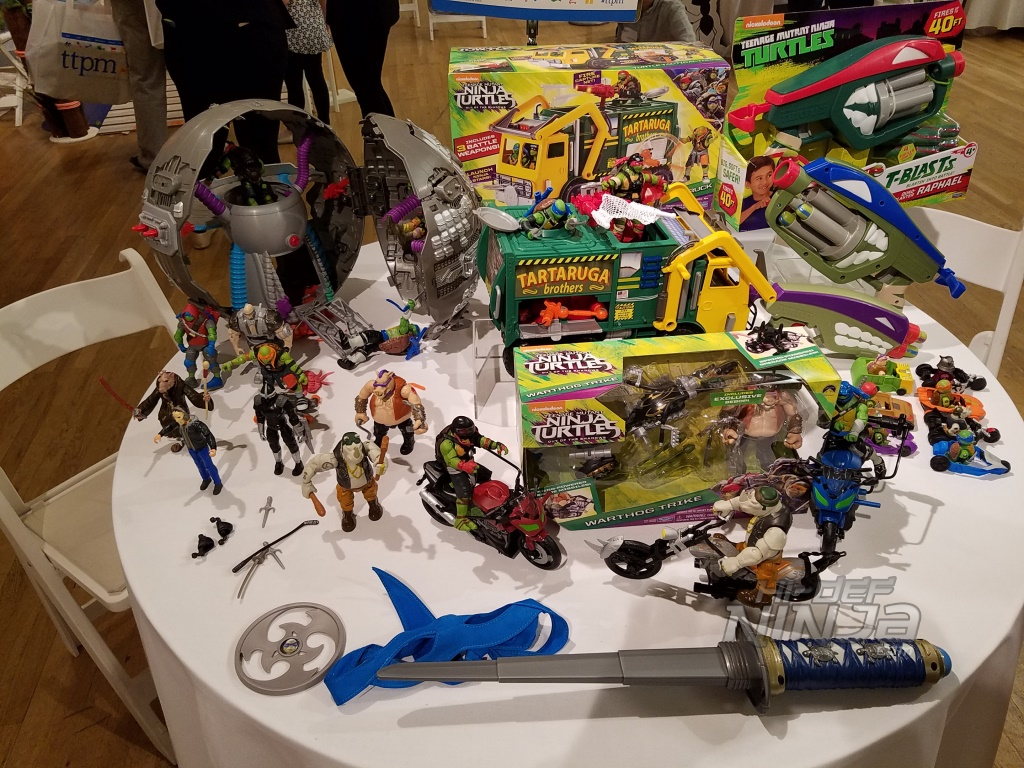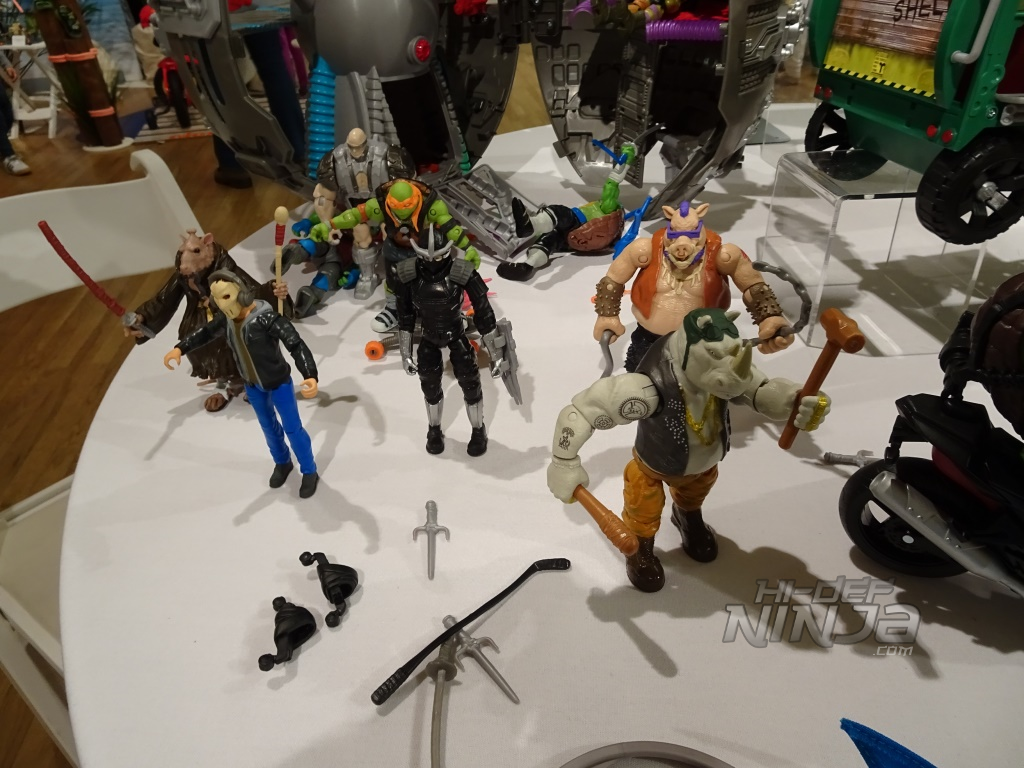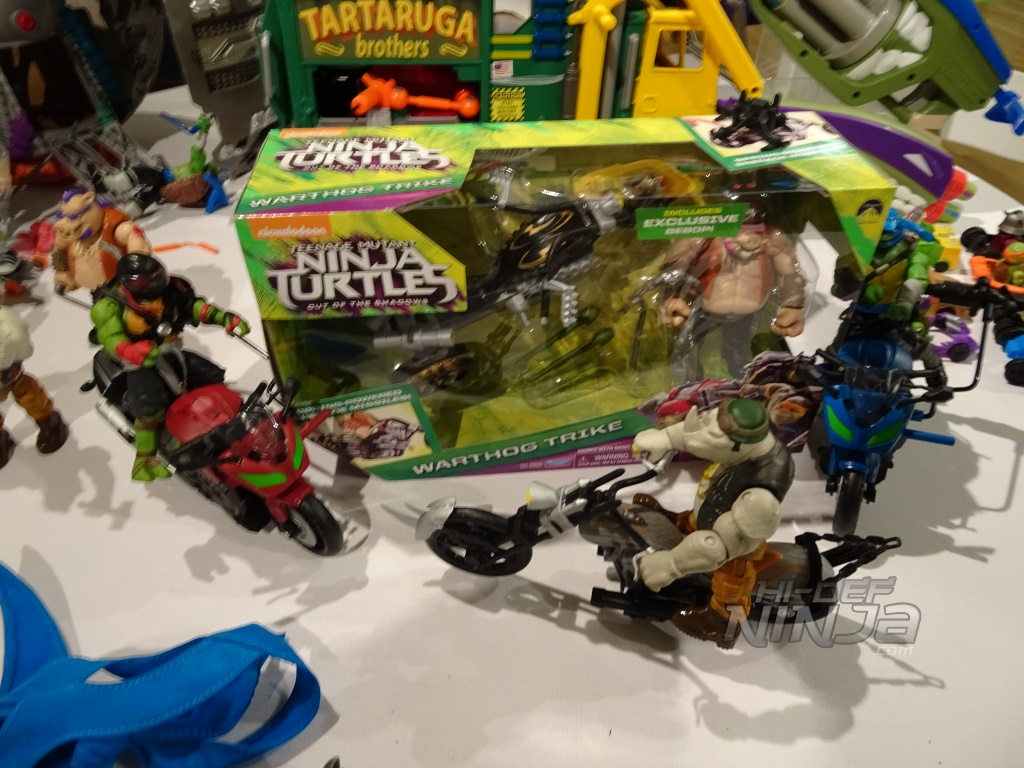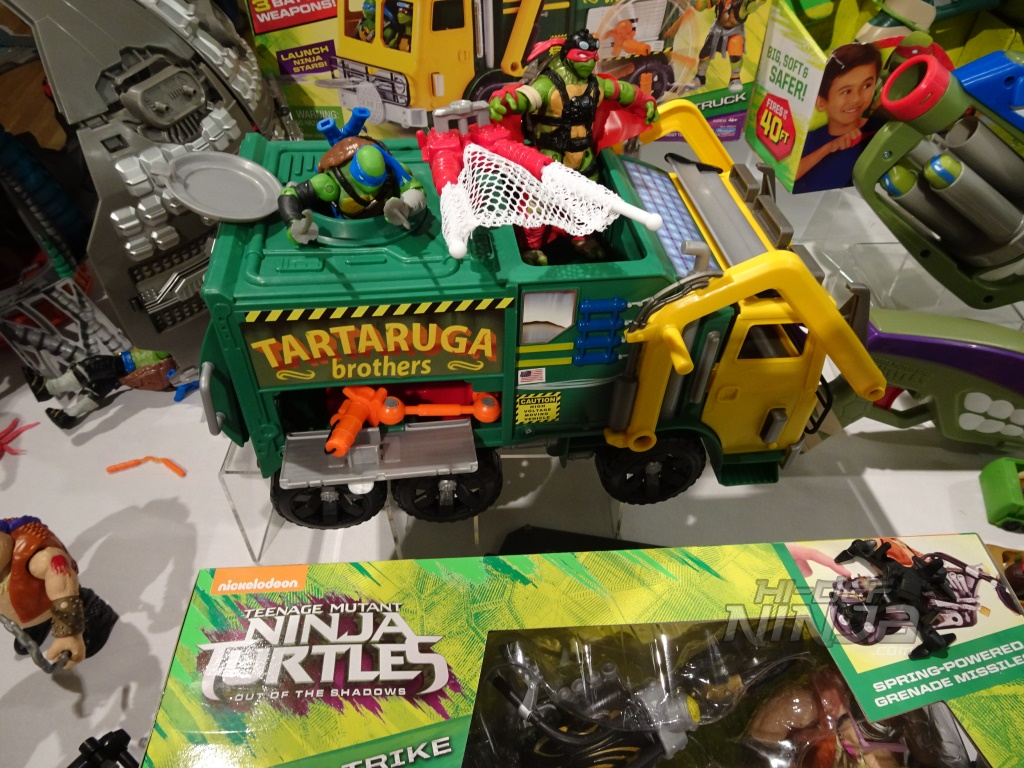 nickelodeon: Featuring TEENAGE MUTANT NINJA TURTLES: OUT OF THE SHADOWS.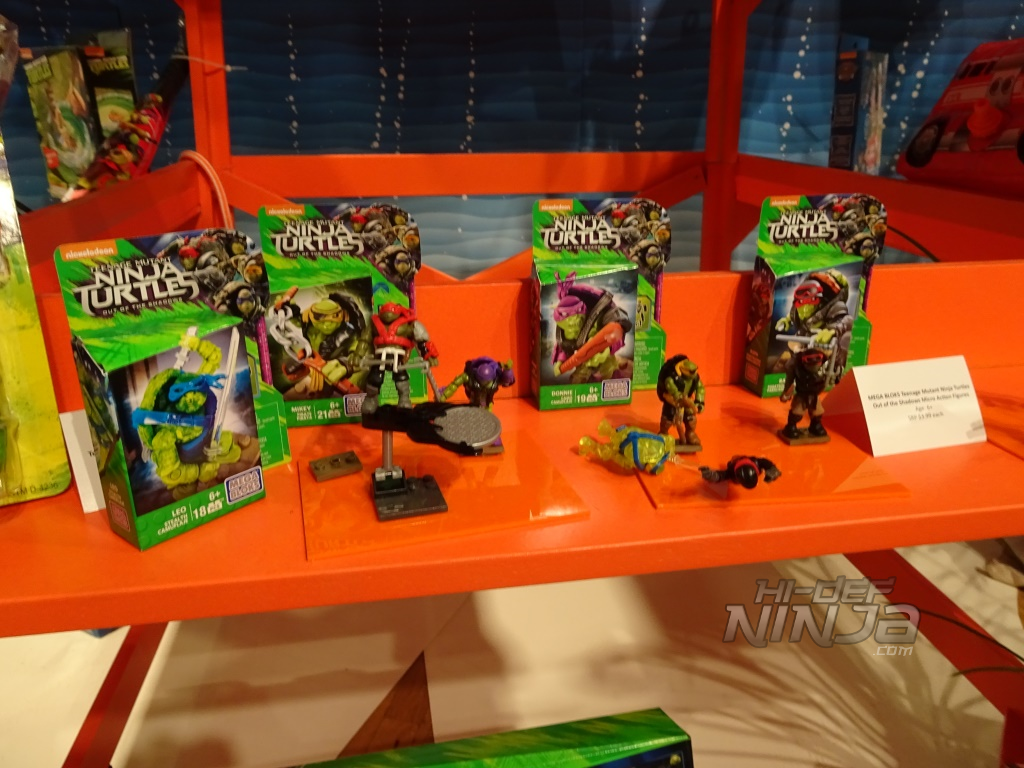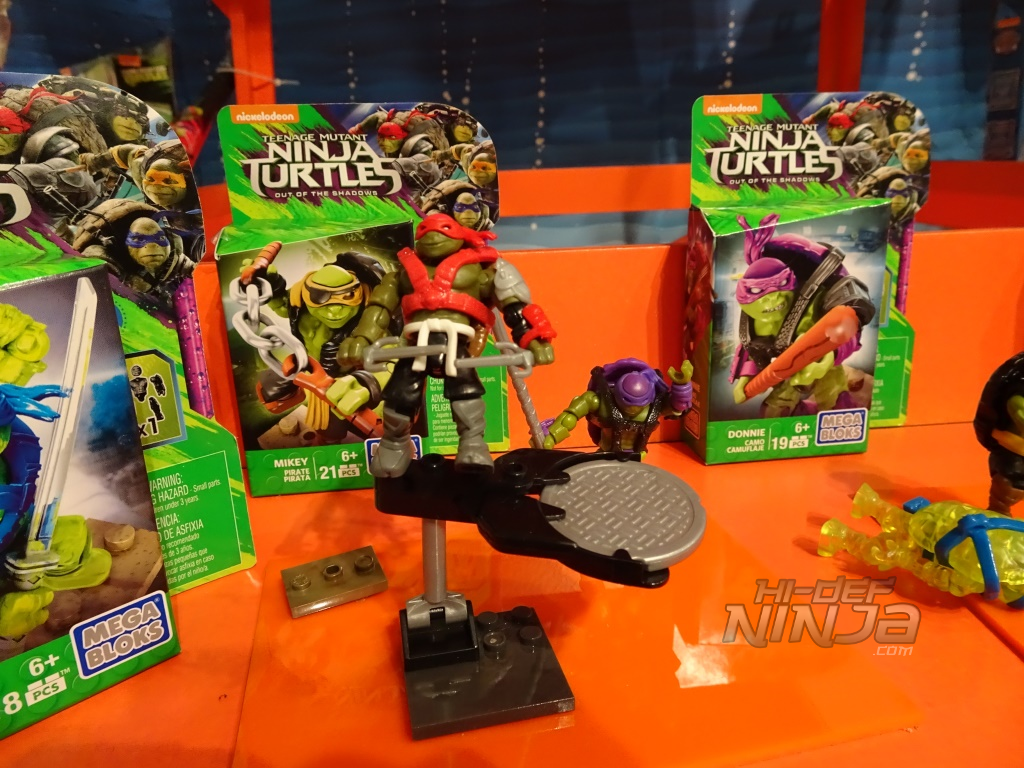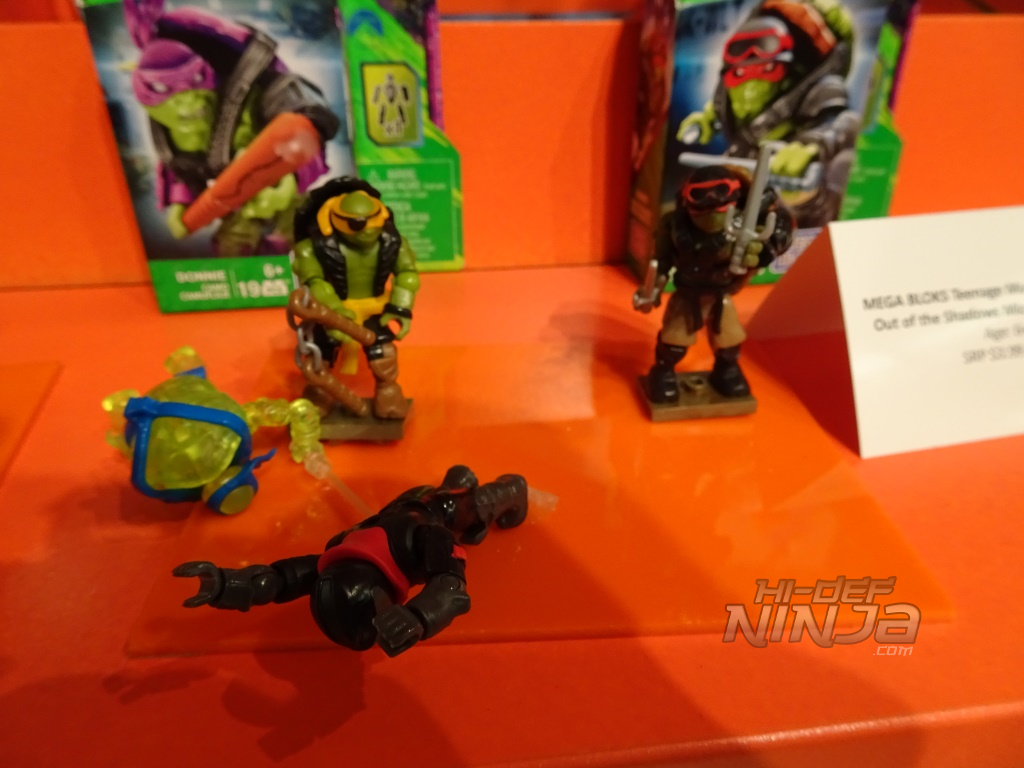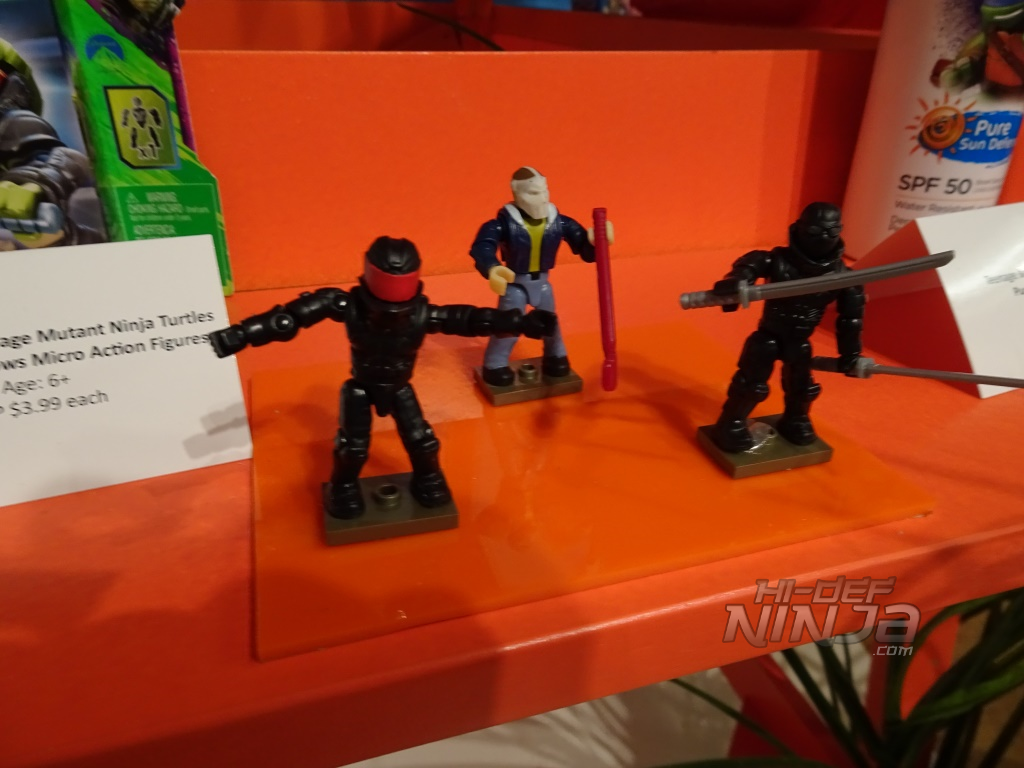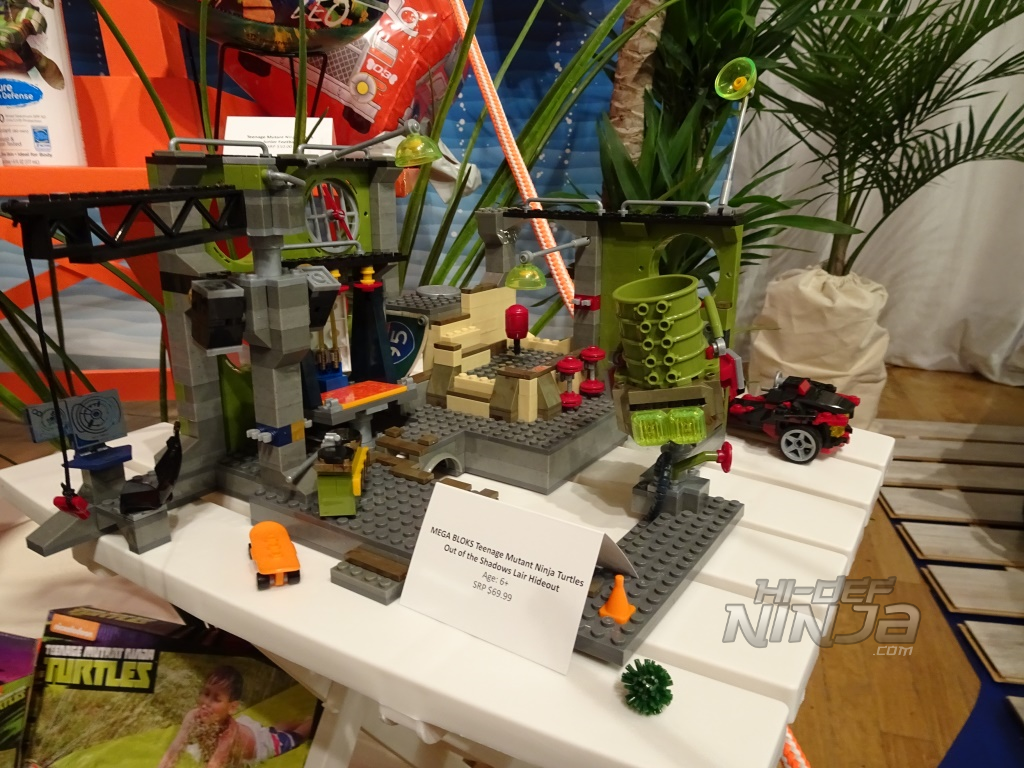 Super Impulse (SI), while not a brand I would normally cover, have some really cool officially branded world's smallest toys including Magic 8 Ball, Rubik's Cube, Polaroid, Etch-A-Sketch, and Sock Monkey. They also have a line of rubber band guns, Precision RBS.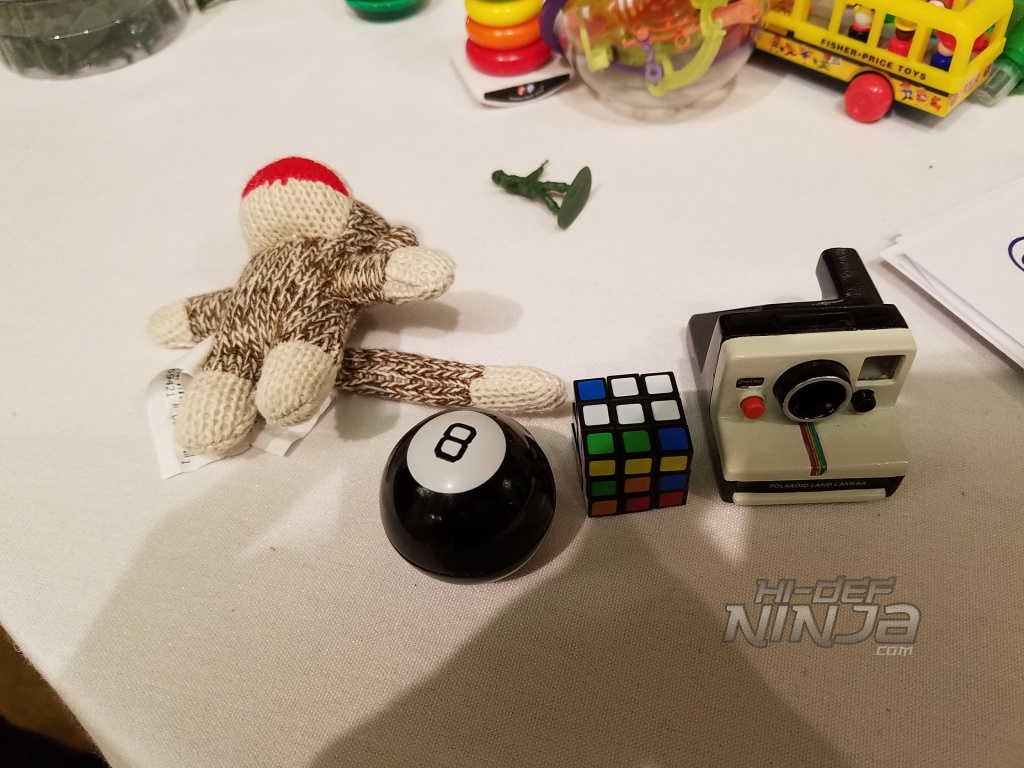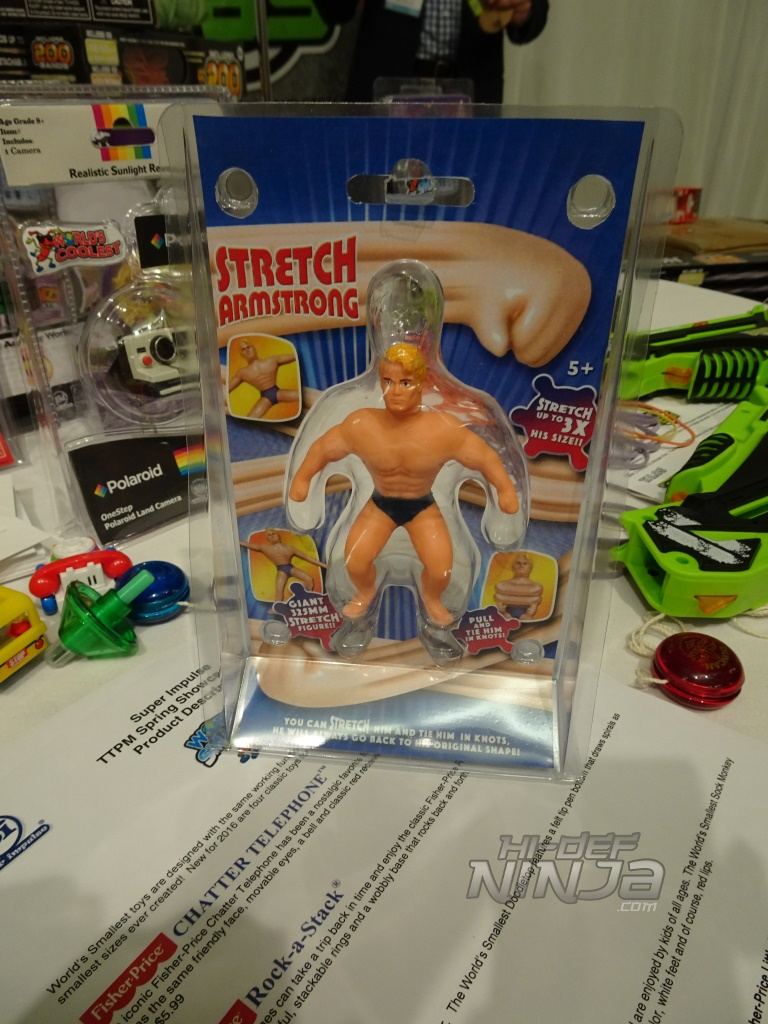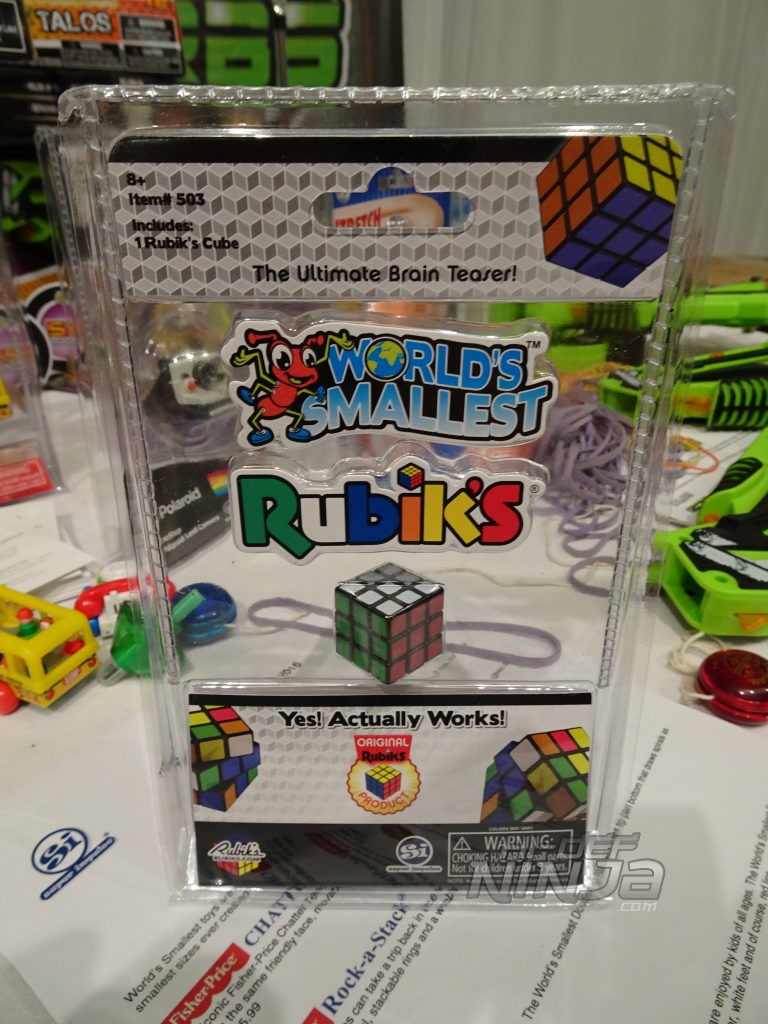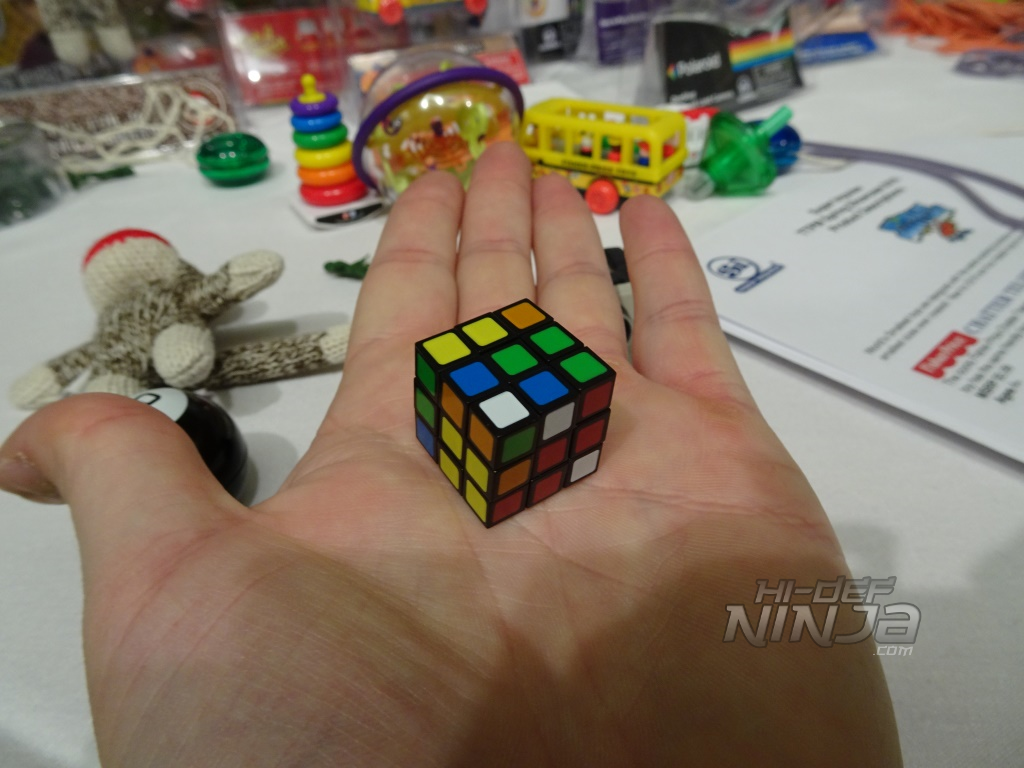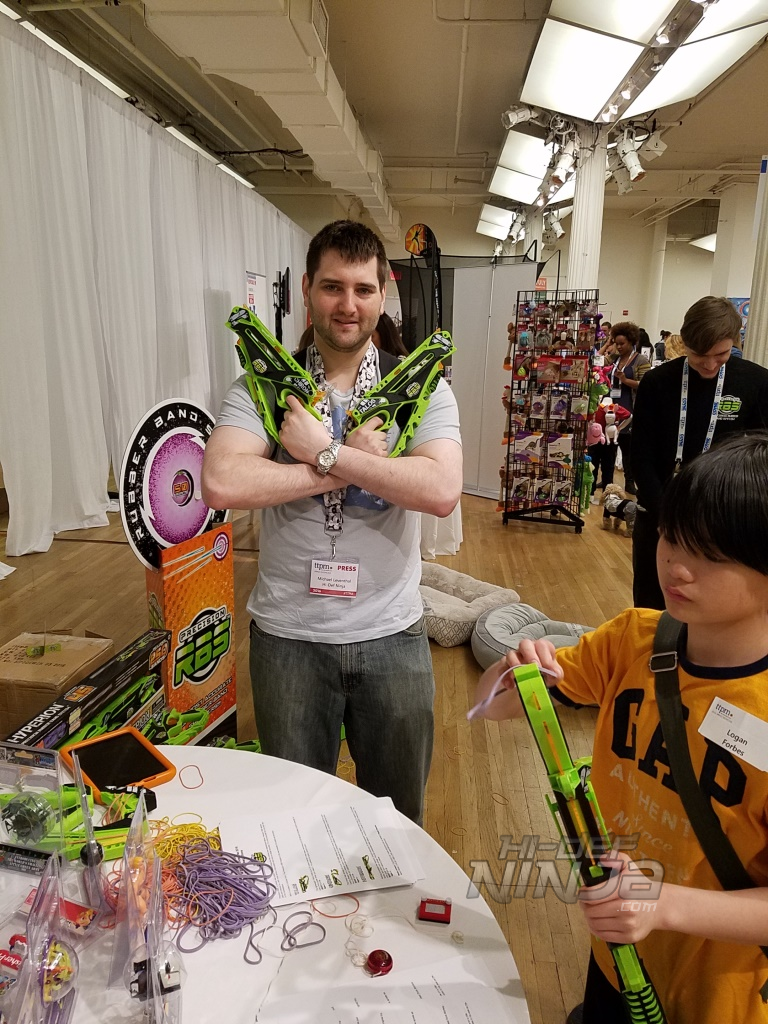 As I reported earlier this week, today was National Super Hero Day, so Hasbro brought their Marvel Heroes Bus — letting you choose your side.
#TeamIronMan for me!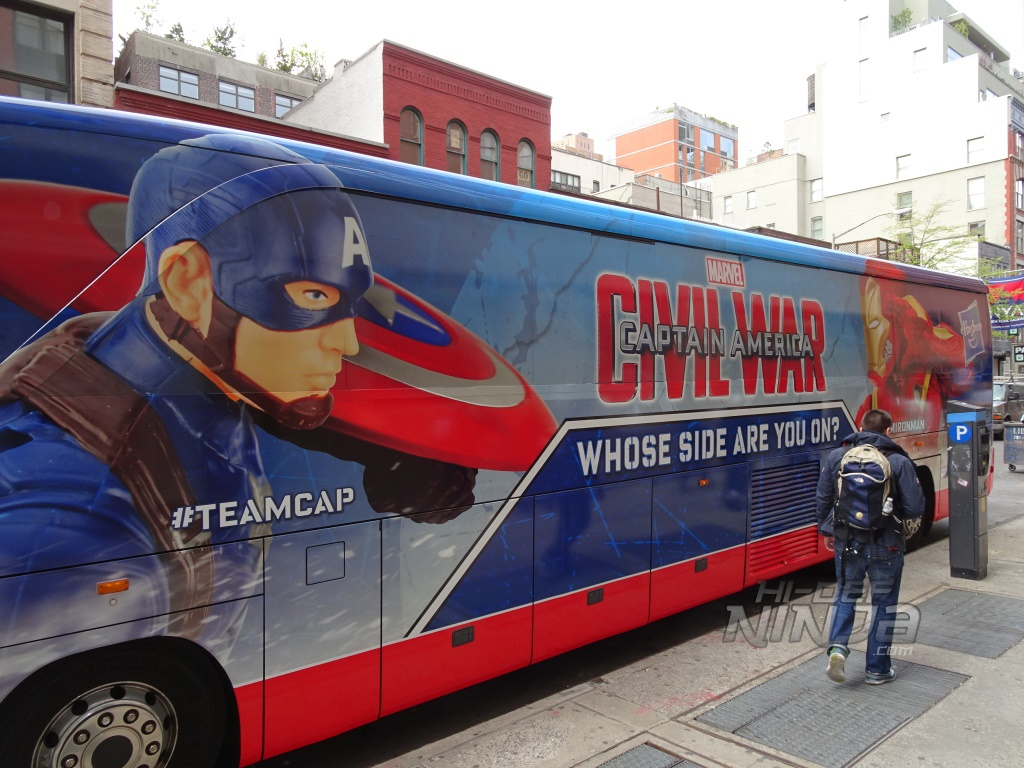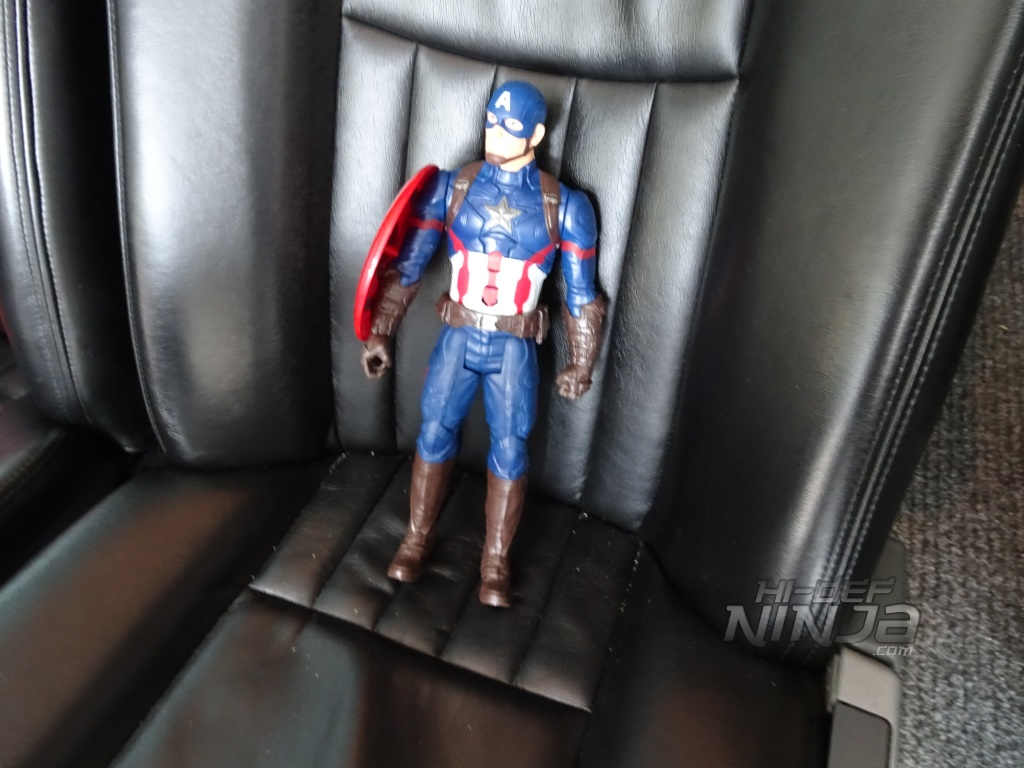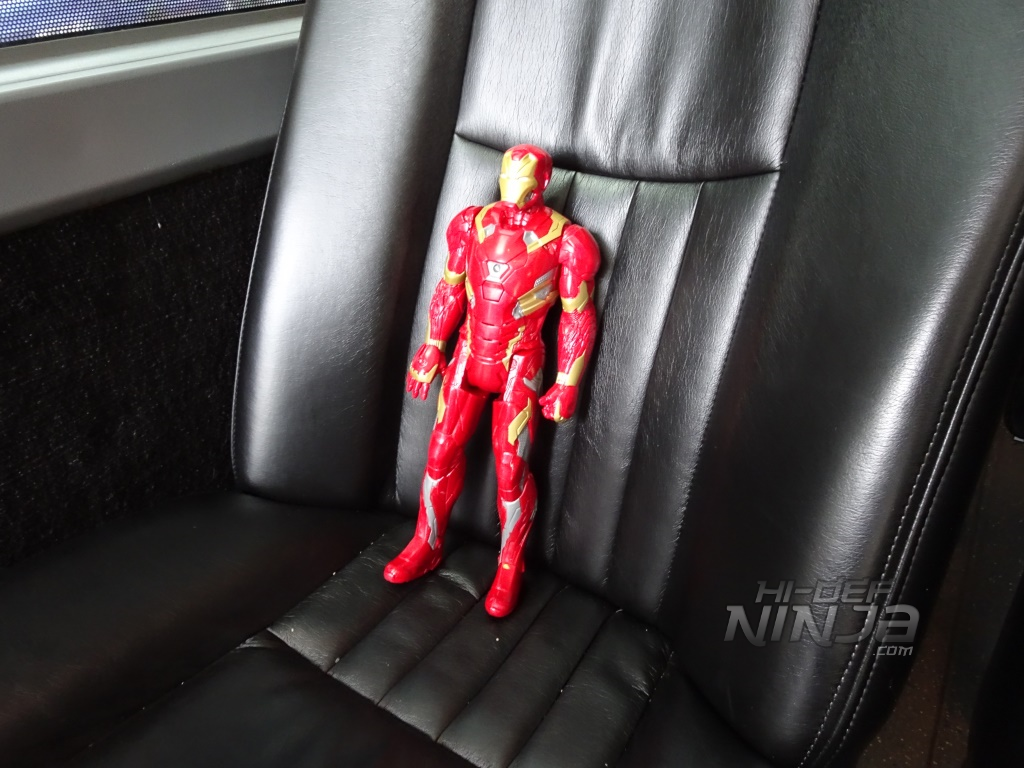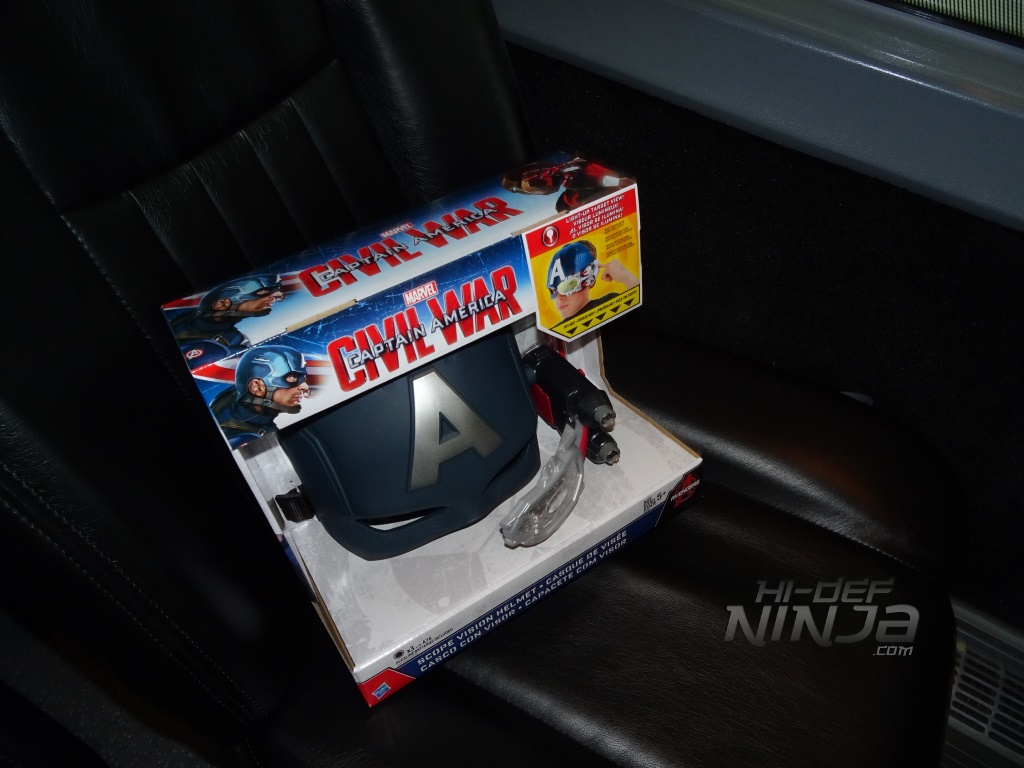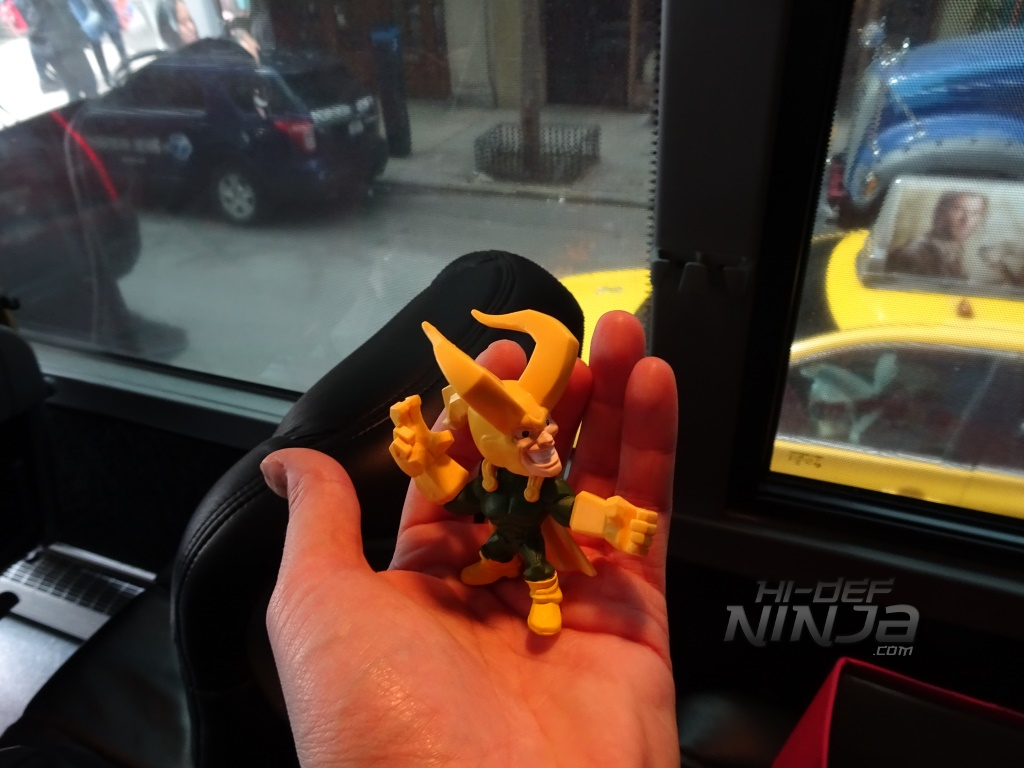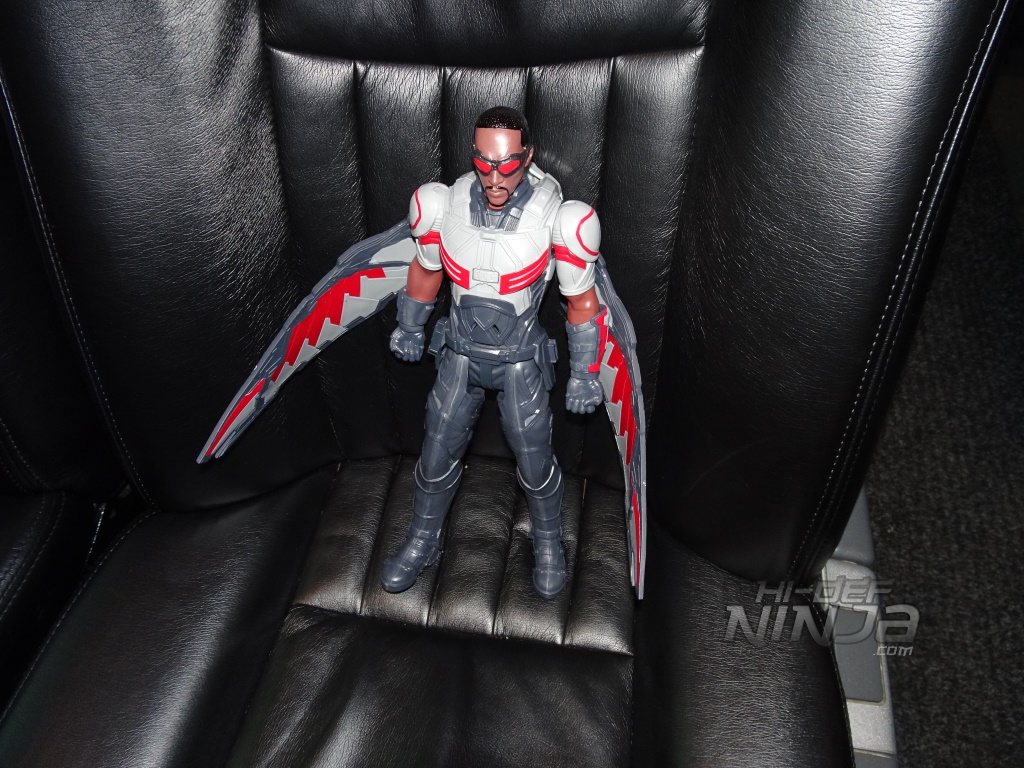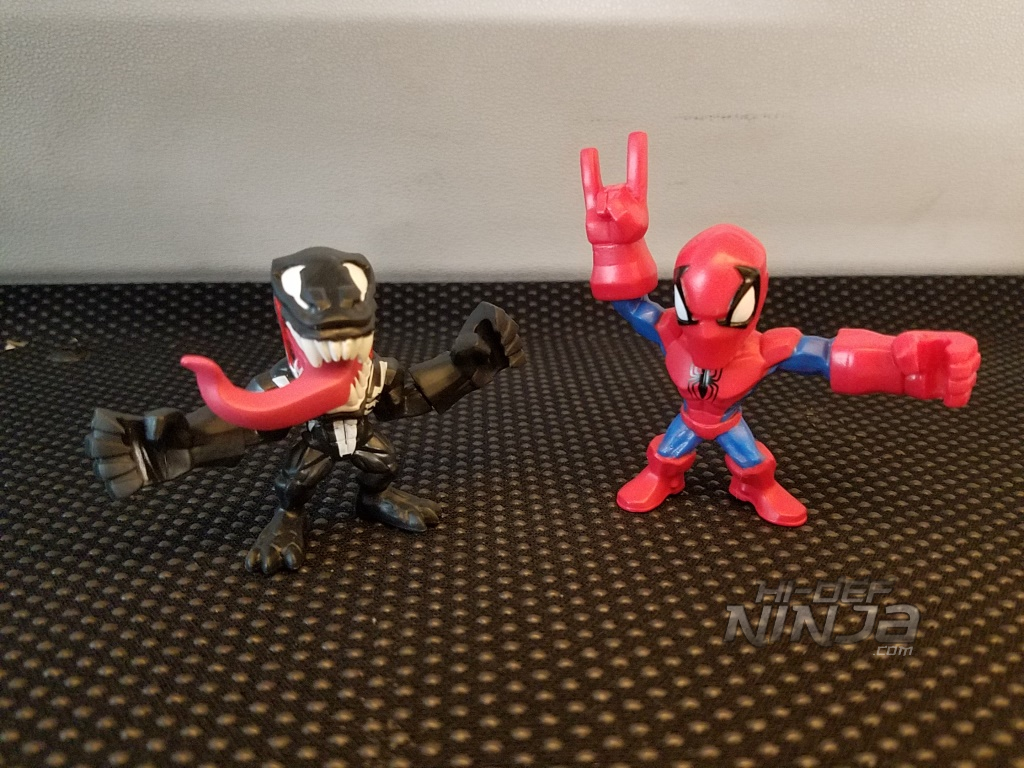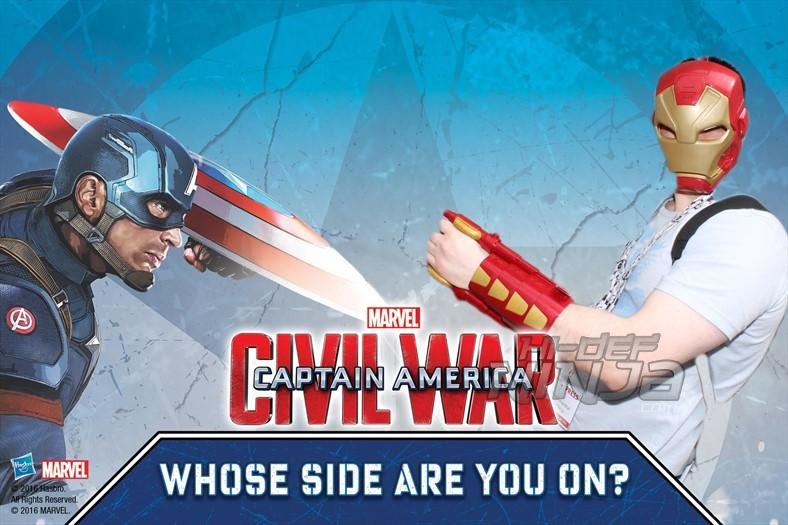 Before you ask I did ask about Comic Con Exclusives at most booths, however all booths not quite ready to reveal that information. I tried I tried.
Oh, and here is a picture of another dog dressed as Wonder Woman (ttpm Paw of Excellence Award Winner).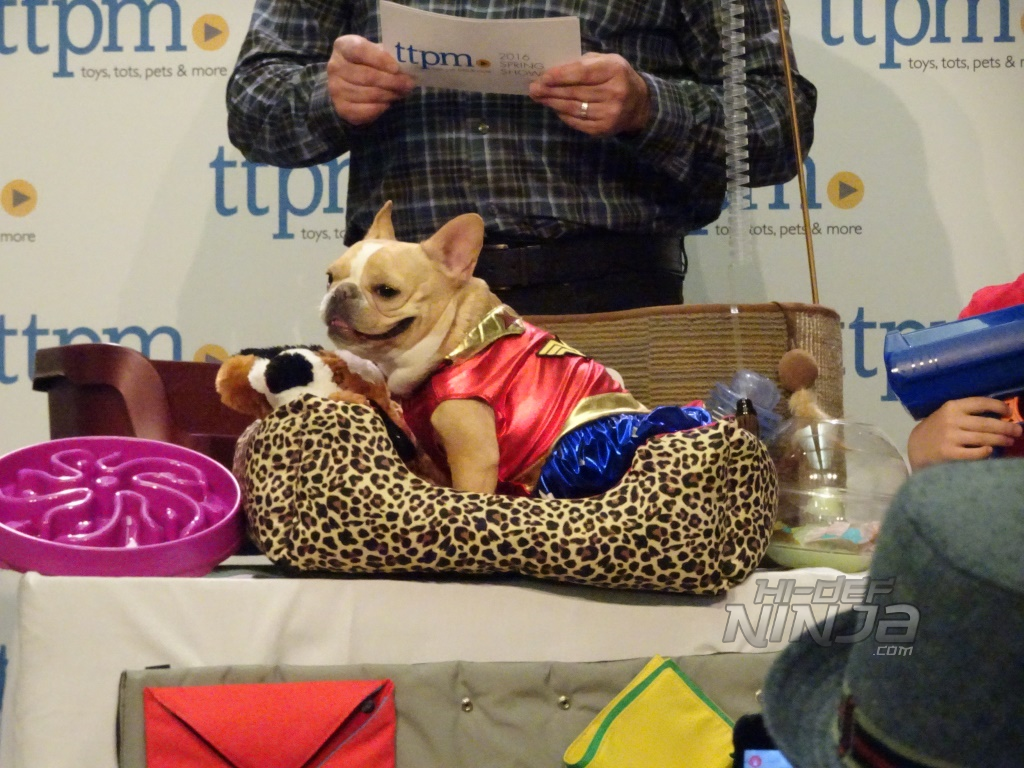 Hope you've enjoyed everything you've seen and feel free to sound off below if anything is on your list for the summer.
And if you want more info about them, TTPM is the best place where consumers can research and find the best playthings. TTPM is the only site that combines expert reviews (written and video) with live price comparison, one-click purchasing, and product availability at major retailers. Check them out here.