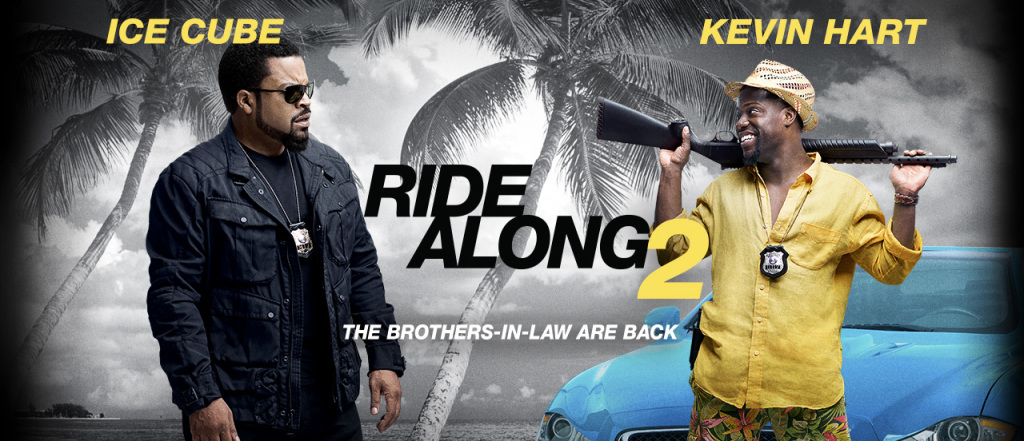 The Brothers-In-Law are back. In Ride Along 2, Kevin Hart and Ice Cube reteam to take down Miami drug lord, Antonio Pope (Benjamin Bratt), in an outrageous new action-comedy firing on all cylinders. A sequel to their breakout 2014 hit, which went on earn over $150 million at the box office, the new film also sees the return of Tika Sumpter – as Hart's bride-to-be (and Cube's long suffering sister), Angela Payton – along with newcomers Ken Jeong (The Hangover series) and Olivia Munn (X-Men: Apocalypse) joining the duo's undercover team.
Matt Coomber from Hi-Def Ninja sat down with both Ice Cube and Kevin Hart ahead of the Blu-ray release for a quick chat!
HDN: What's it like getting back together again for Ride Along 2?

Kevin Hart: It was dope, man. On this one, the excitement level about coming back to do a part-two was so high because of what we did with part-one. There wasn't any fear. There wasn't any, 'Oh my god, are you all sure we should do this?' It was: 'Hey, we got the opportunity to not only do it again, but knock it out of the park and surpass what we did the first time.' And I feel like we did that. I feel like coming to the set with that excitement is why we were able to hand in such an amazing finished film.

Ice Cube: It was fun. It just was fun getting back together, knowing you're dealing with a dream team like Tim Story and Will Packer (director and producer of Ride Along 1 & 2) and Kevin Hart, and just know you're dealing with people who understand what they need to do to make it happen.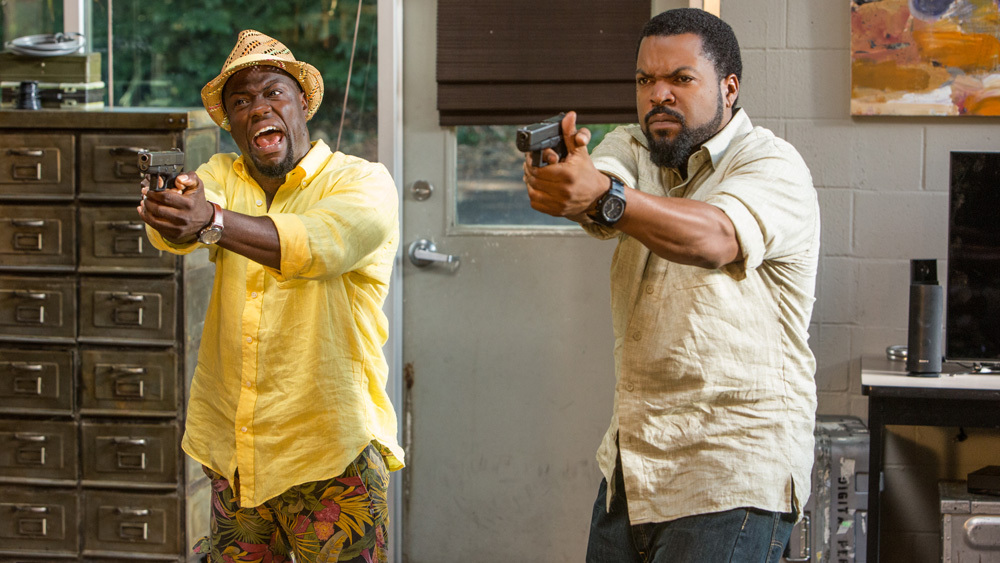 HDN: The new film has a new setting: Miami.  But with Kevin's character, Ben, about to marry James's sister, you two also have a new relationship…

KH: The Brothers-In-Law. He hates the name. I love it.

IC: Well, we're not quite… Not quite-

KH: The Brothers-In-Law.

IC: Not quite… He's not quite married, yet.

KH: The Brothers-In-Law.

IC: It's just his dumb little slogan that-

KH: The Brothers-In-Law.

IC: It's his dumb little slogan that Ben comes up with for James, that James isn't really ready for yet. He's not really ready to digest that yet.

KH: The Brothers-In-Law!
HDN: Were you surprised by the success of the first film? I understand you started planning this sequel before you even finished shooting the first movie… Is that true?

KH: Yes. You don't go into anything half-assed. I hate to cuss, but you don't go into anything-

IC: Mr. Cocky.

KH: You don't go into anything not wanting it to win. You know we signed on to do the movie because we felt like this combination is a combination that will work.

IC: And we've been in the game a long time, so we know when there's movie magic happening. You know it's a feeling you get when you're making a project, when you know that you're doing something special. And Universal gave us the confidence by saying, "We're going with this movie full steam ahead. We're going worldwide. We're going big with it." We knew we had all the ingredients for a hit. So why not get ready for round two?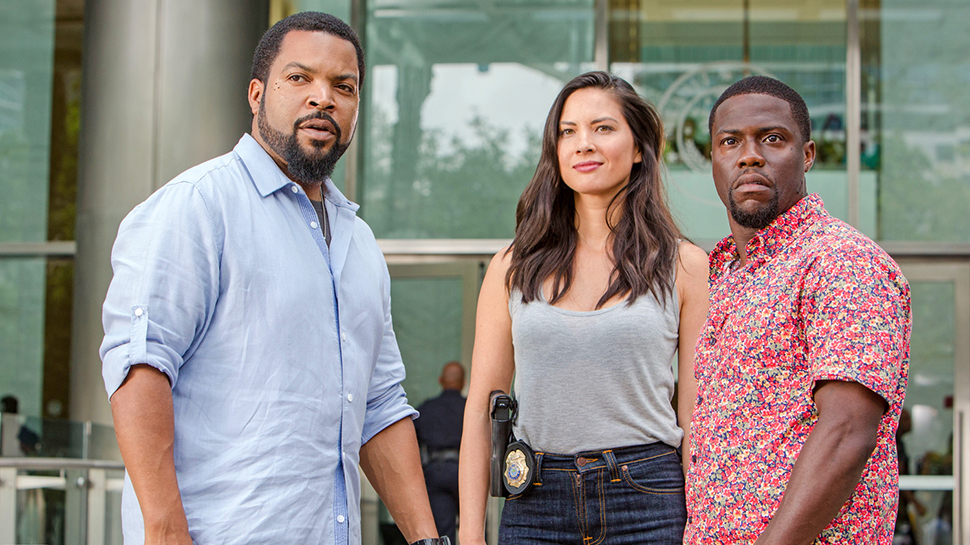 HDN: What do you guys like most about working with each other?

KH: We say it all the time – there's no egos here. You know you got two guys that respect each other. With all the accomplishments that he has, I have nothing but respect for him. We also have the mindset and the will to do more. It's something that a lot of people don't have. When you get two guys that share that, it's a match made in heaven and you don't walk away from that.

IC: I mean this guy just makes my job easy. And he's going to have a lot of special surprises for you. You know, every scene. It's just great to work with somebody that's playing at that high a level.
HDN: What was it like watching the new movie with an audience for the first time?

KH: We watched it with them… I mean, how many times have you seen it now?

IC: I've seen it about maybe four or five times?

KH: I'm probably the same. And it doesn't get old listening to people laugh at the movie. I love the movie. I'm watching it as a fan of the film. As a fan of our director, that did an amazing job, and our DP (Mitchell Amundsen) who did an amazing job. But then when you get to see people enjoy it as well.

IC: When he ate that nacho I just lost it. I almost blacked out. I don't know what it was. That scene was just so funny. That he actually did it. And it was just nasty.

KH: I ate it man!

IC: Pulling the-

KH: Pulling the hair off.

IC: And those white shoes he has on, they're just the funniest. You know they remind me of Reggie Hammond (Eddie Murphy's character in 48 Hours). Too funny. Too funny (laughs).
HDN: Awesome, thank you so much for your time guys!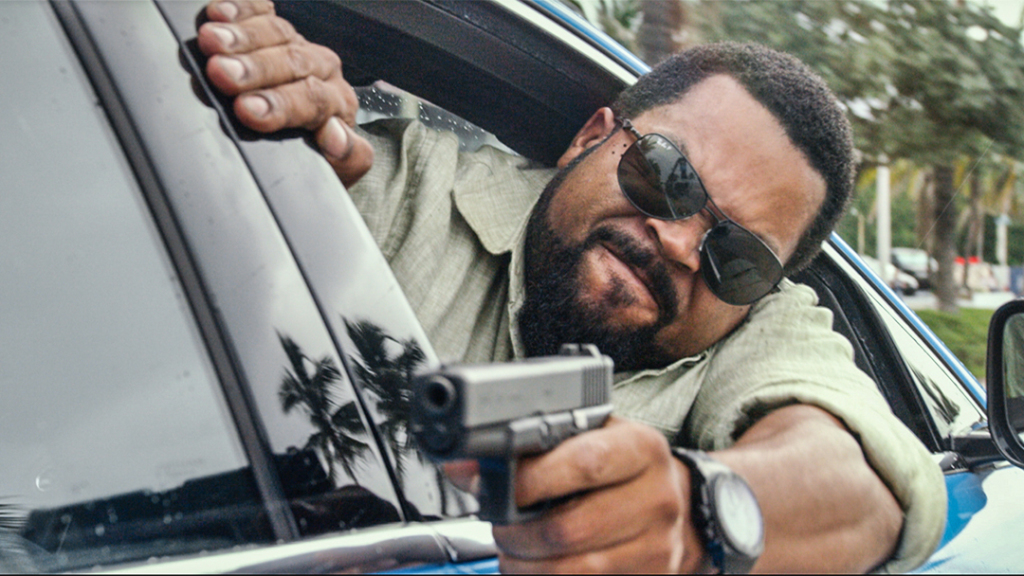 httpvh://www.youtube.com/watch?v=iWfmmwdCHTg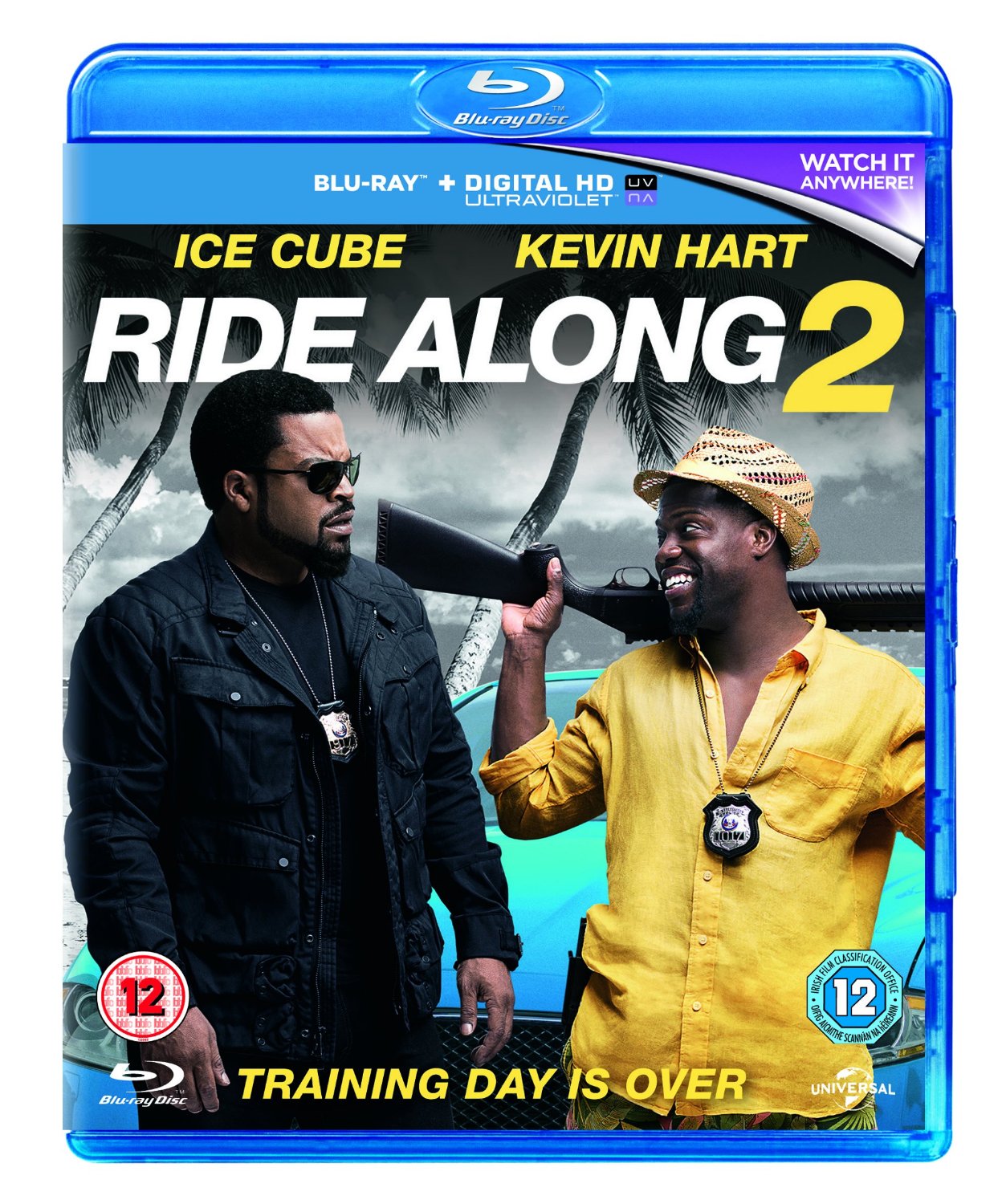 RIDE ALONG 2 is available on Digital HD from 16th May, and Blu-ray and DVD from 30th May. Purchase your copy now from Amazon.co.uk.