DC spared no expense this year promoting their products at San Diego Comic-Con with numerous panels (more on that later), plenty of happenings at their booth, and a few off-site events.
So let's dive right in. At the DC booth along with the normal artist signings DC was also celebrating the 75th anniversary of Wonder Woman. On display were a few costumes from various incarnations of Wonder Woman. However, since Suicide Squad is only two weeks away, DC made sure Suicide Squad got some heavy promotion at the booth with plenty of costumes on display including Joker, Harley, Deadshot, and more. Fans were also able to get a ticket in the morning to do a VR demo of a new Batman game.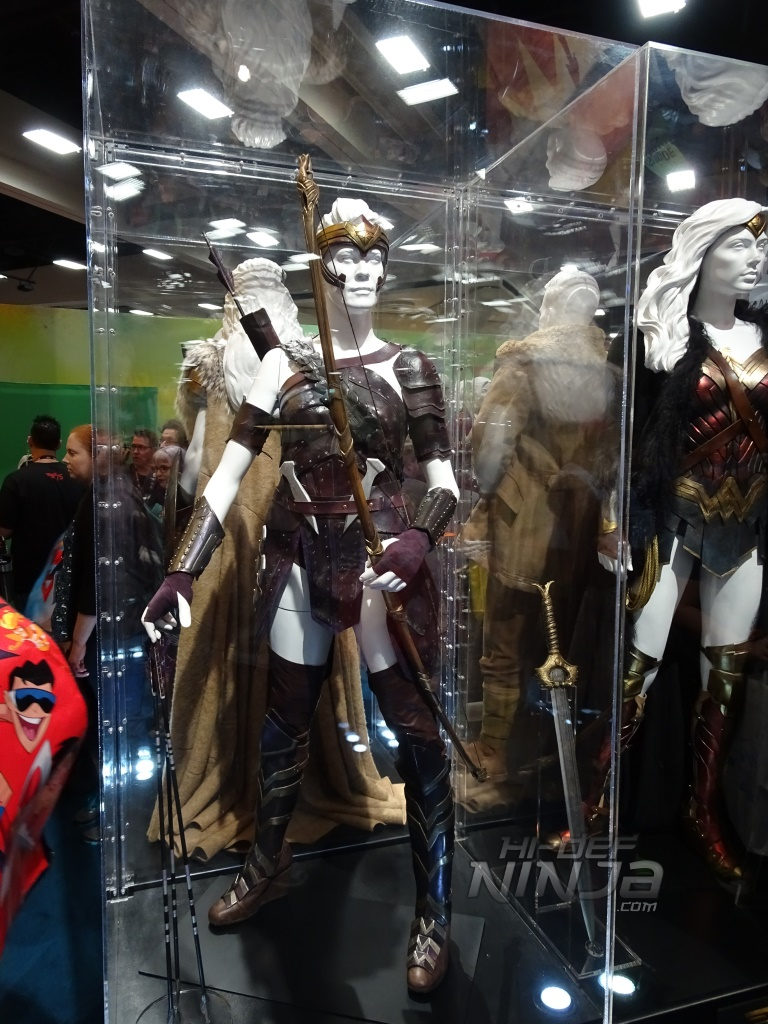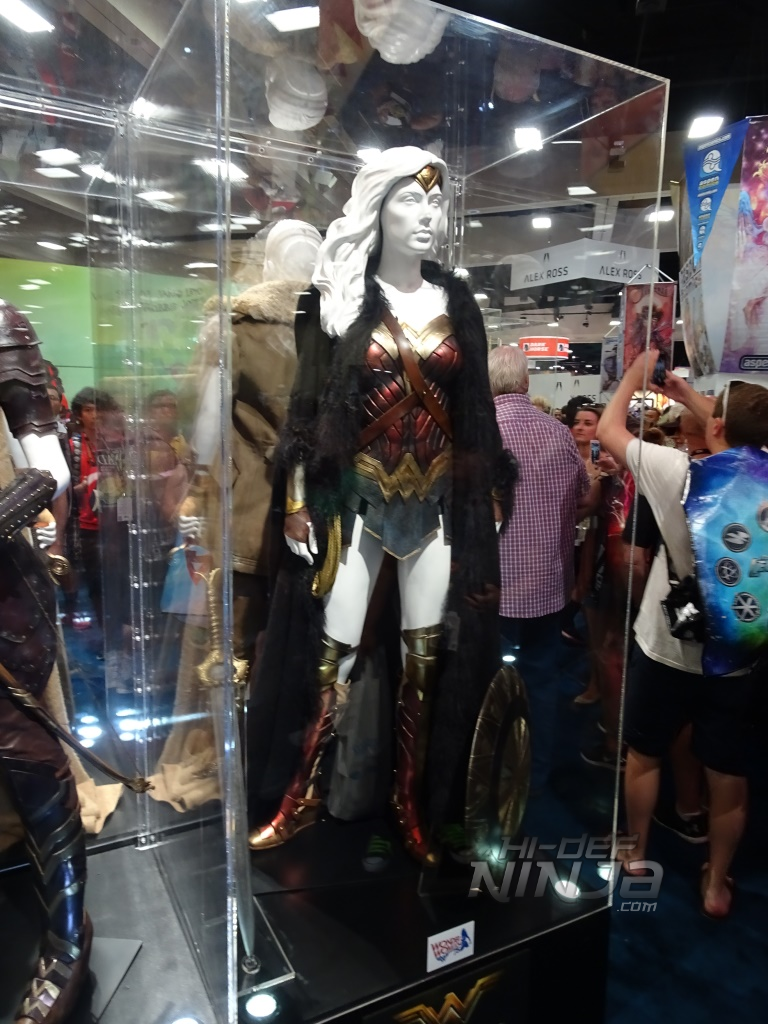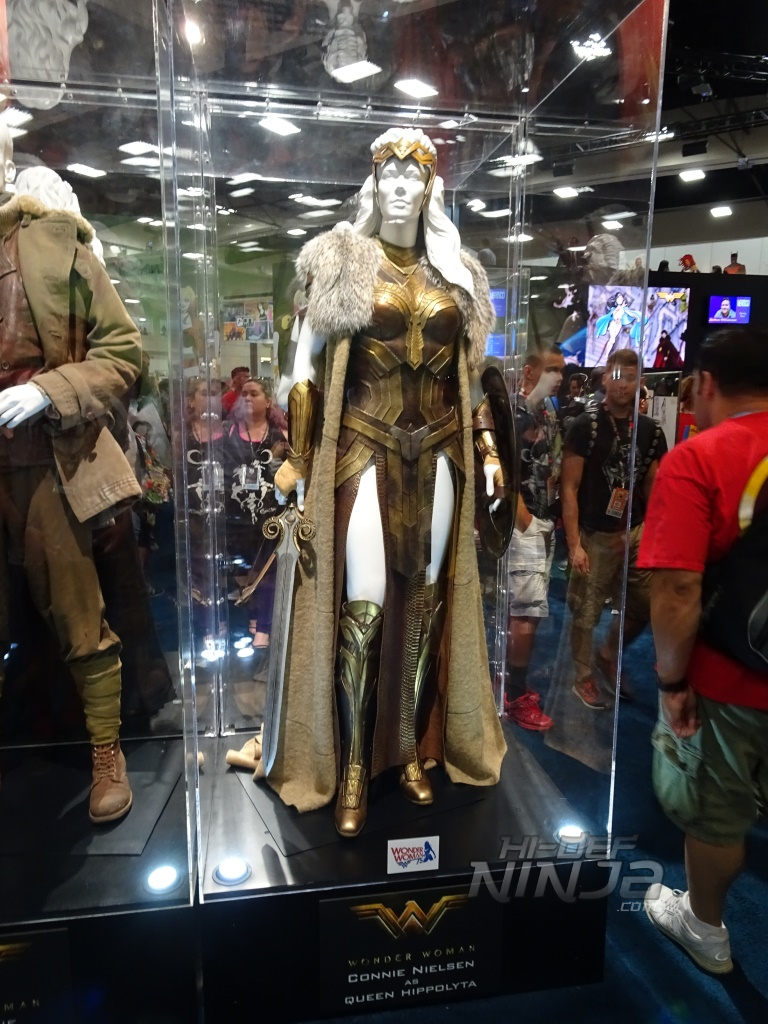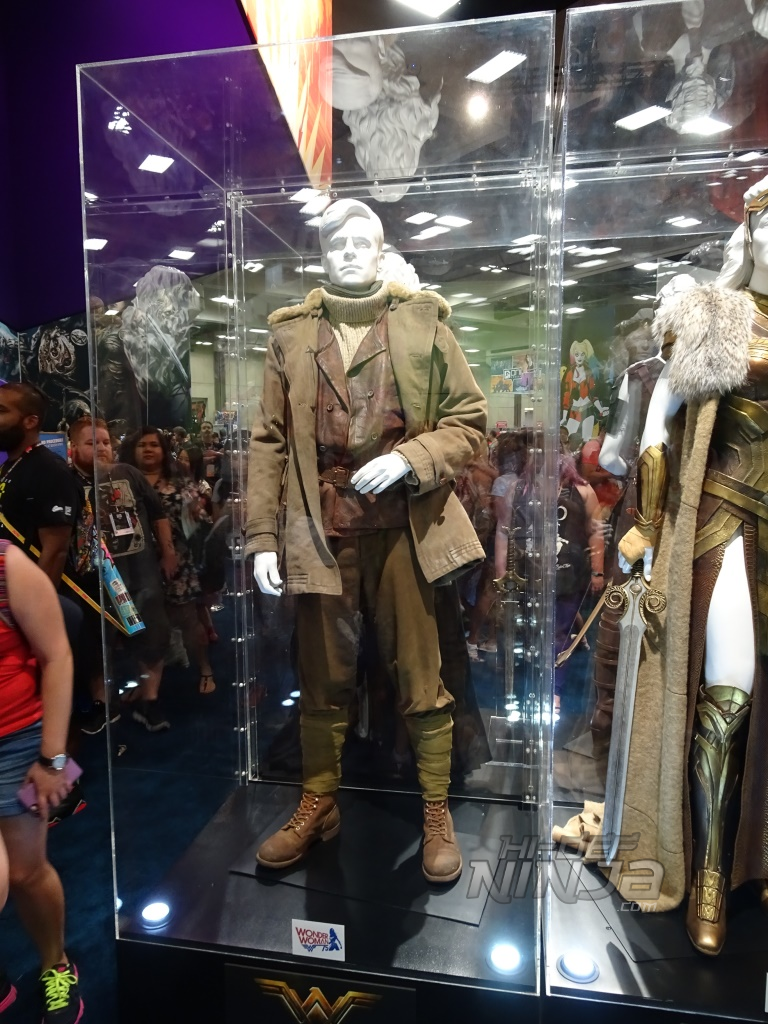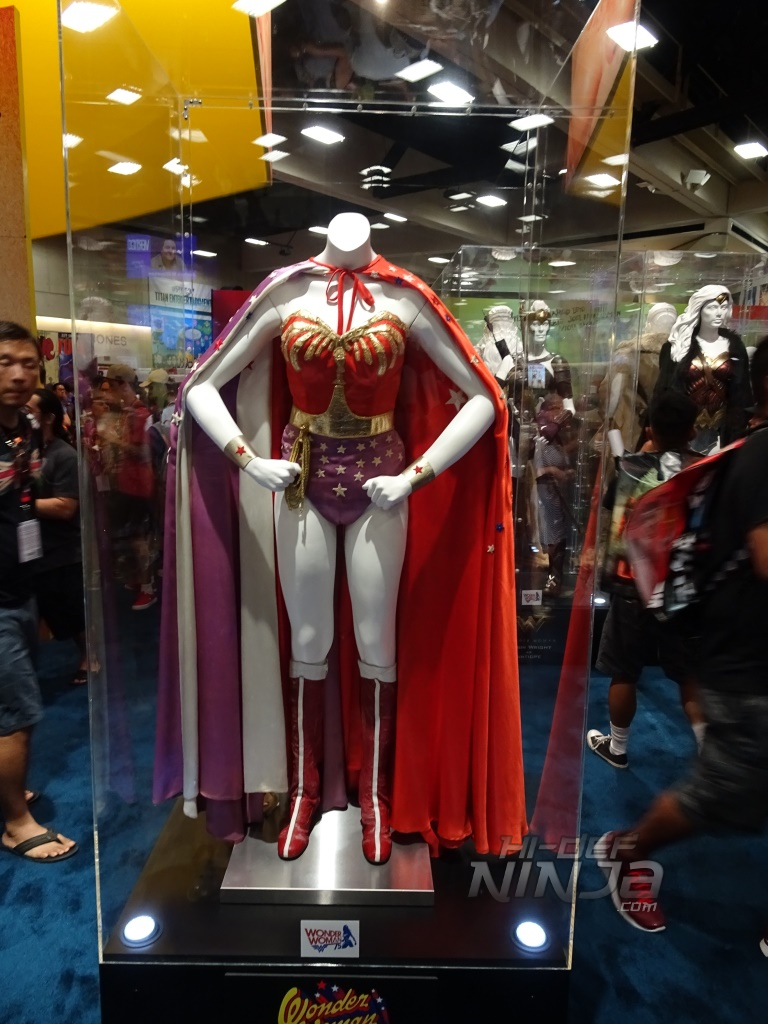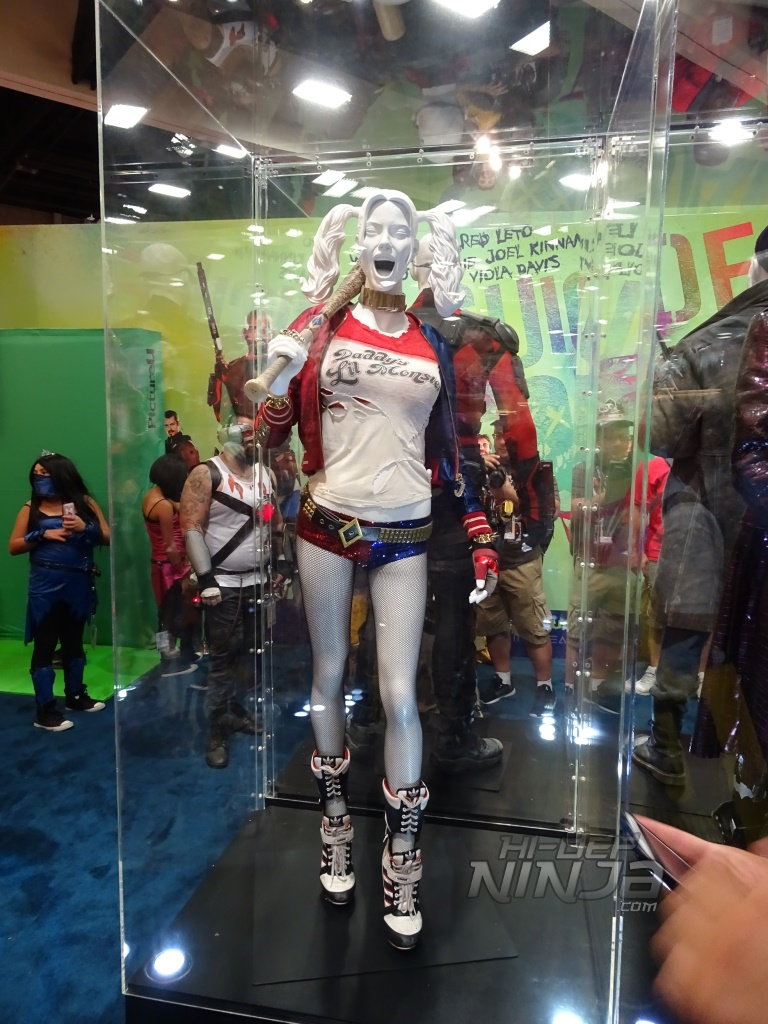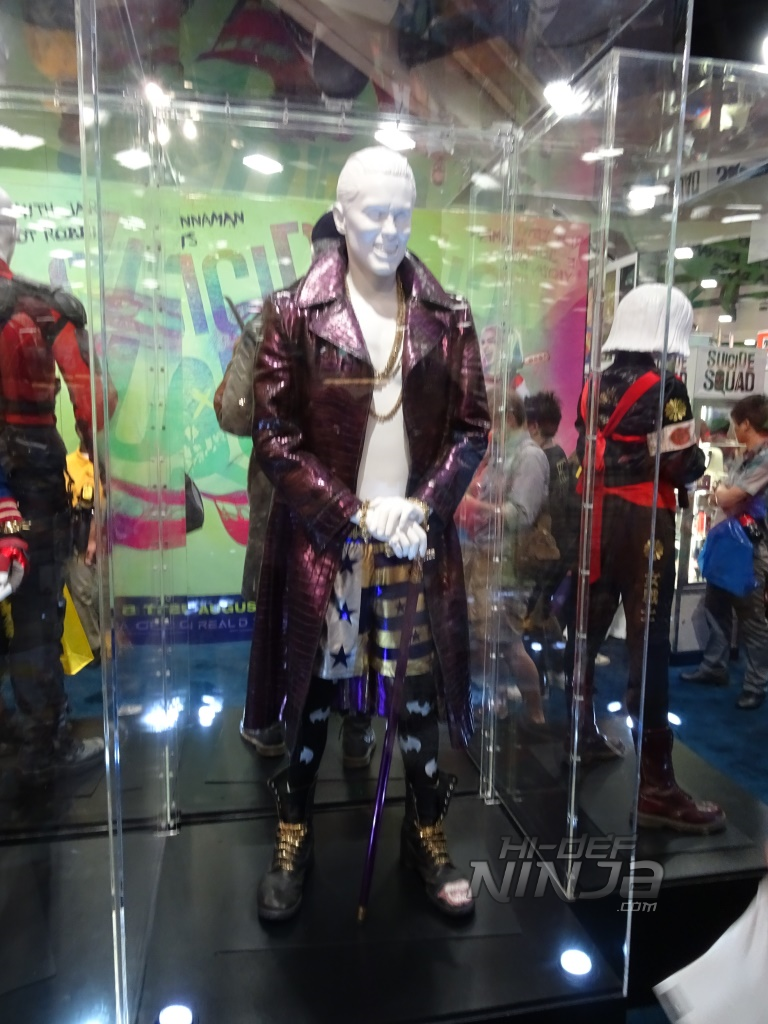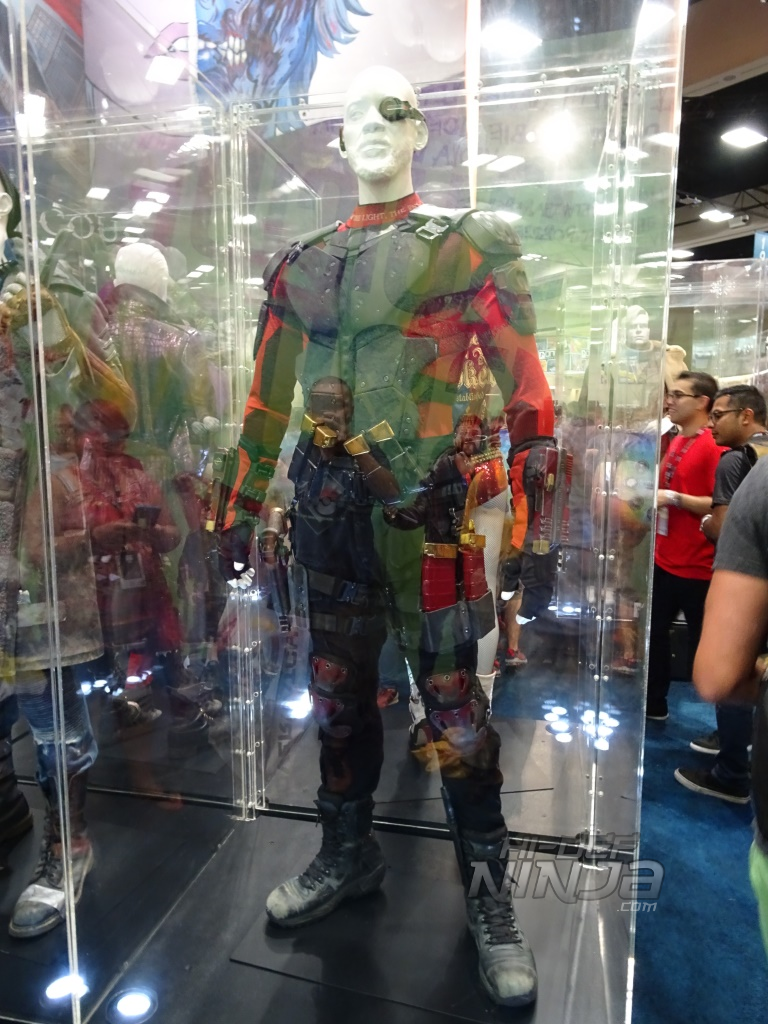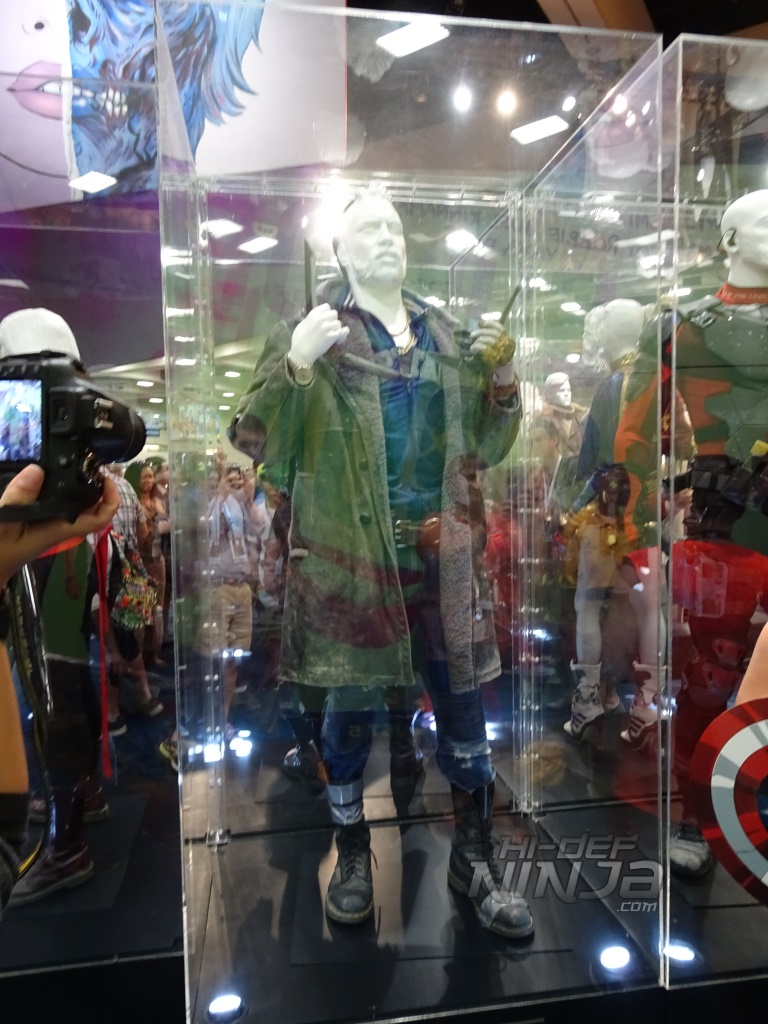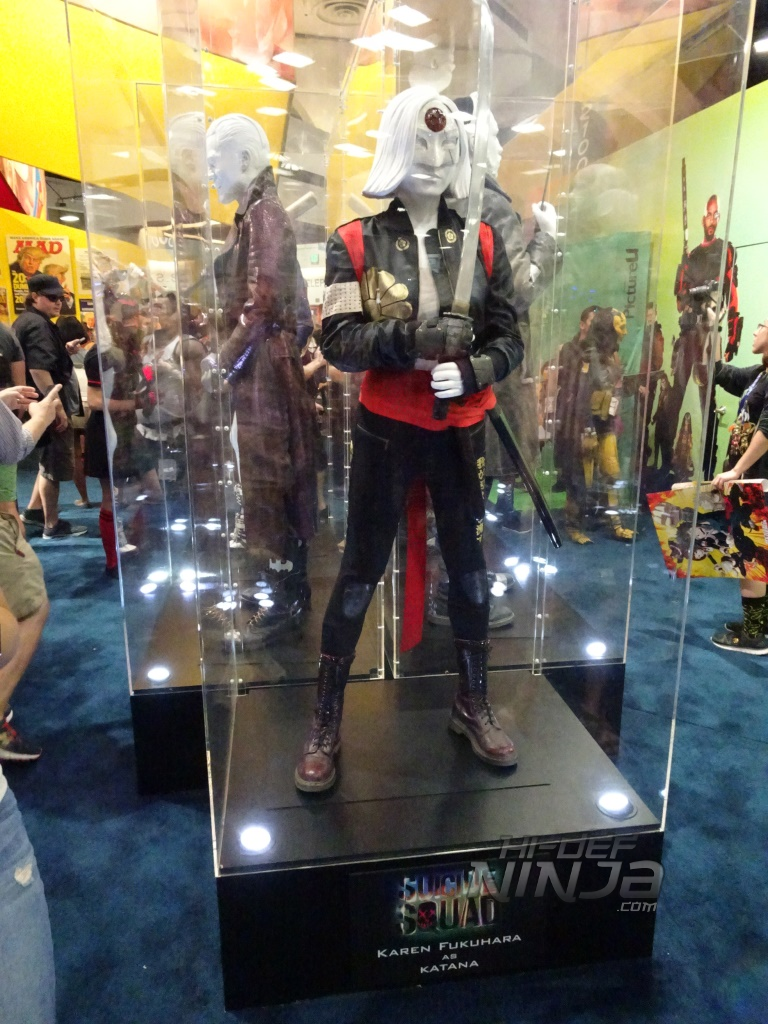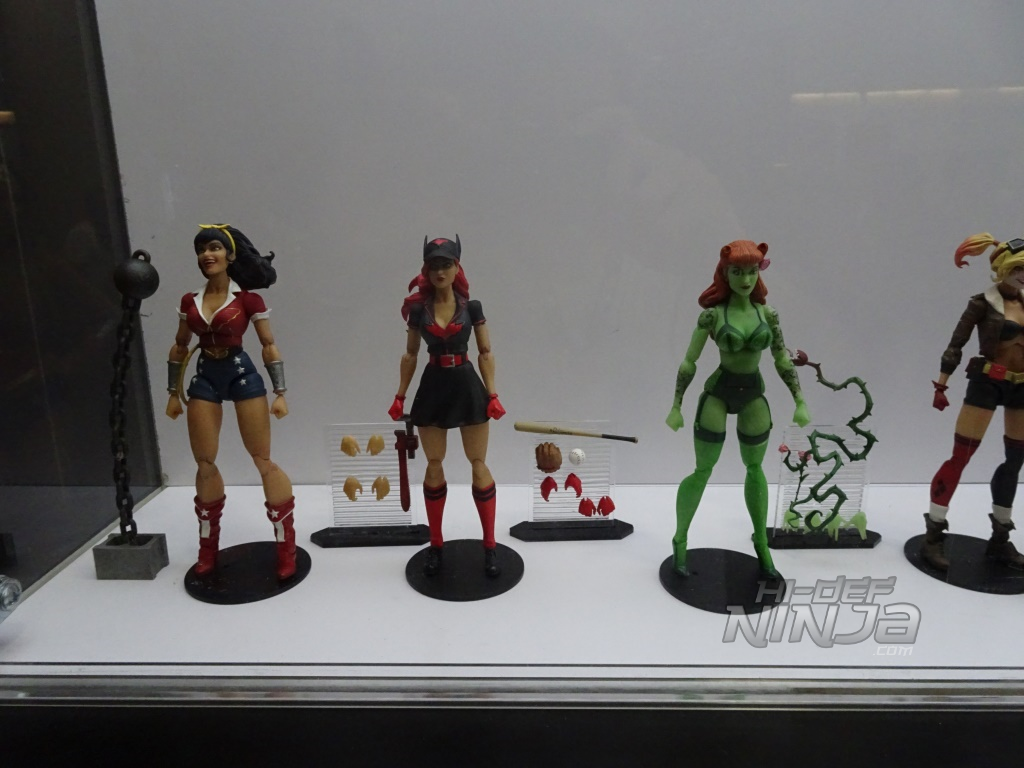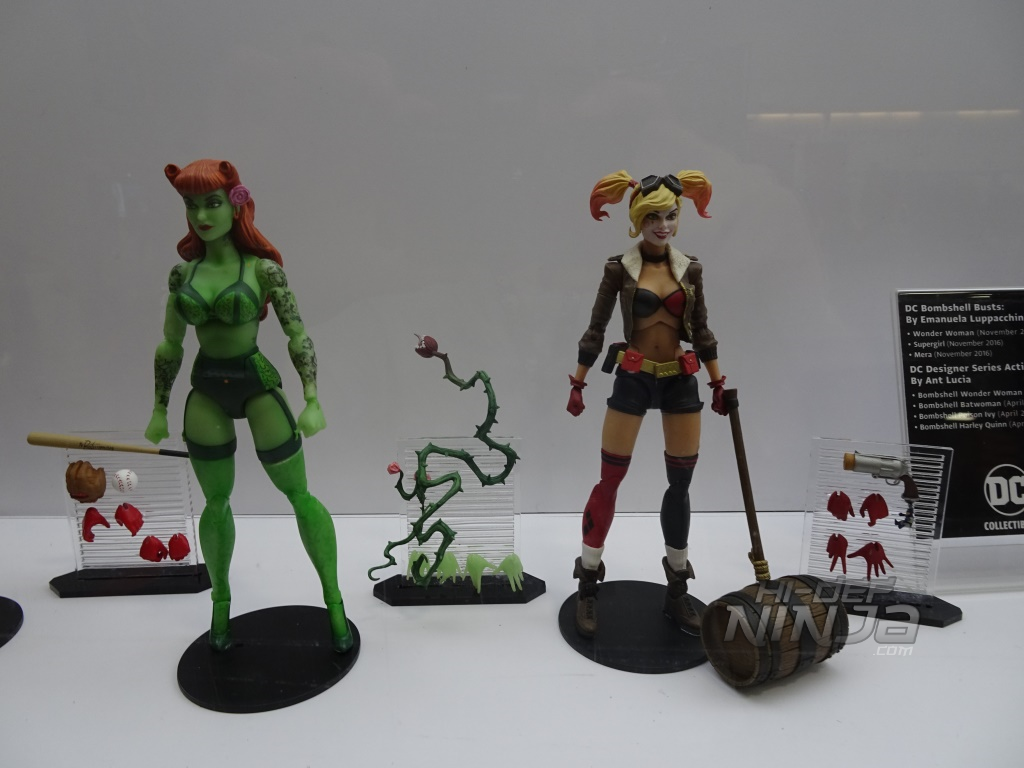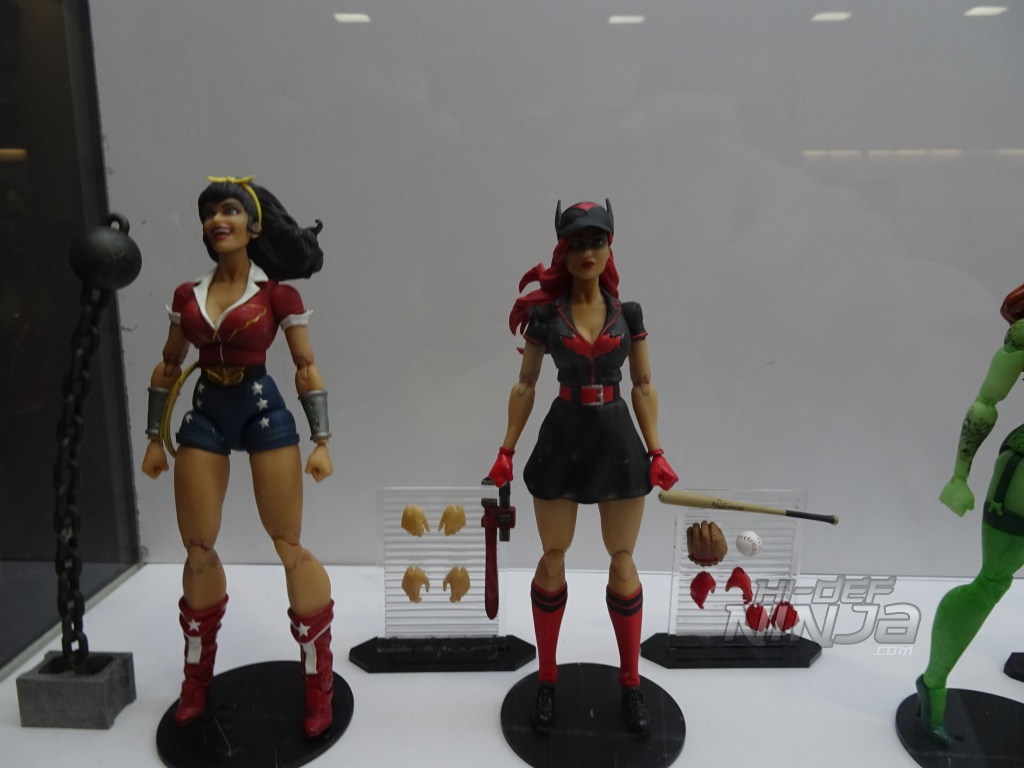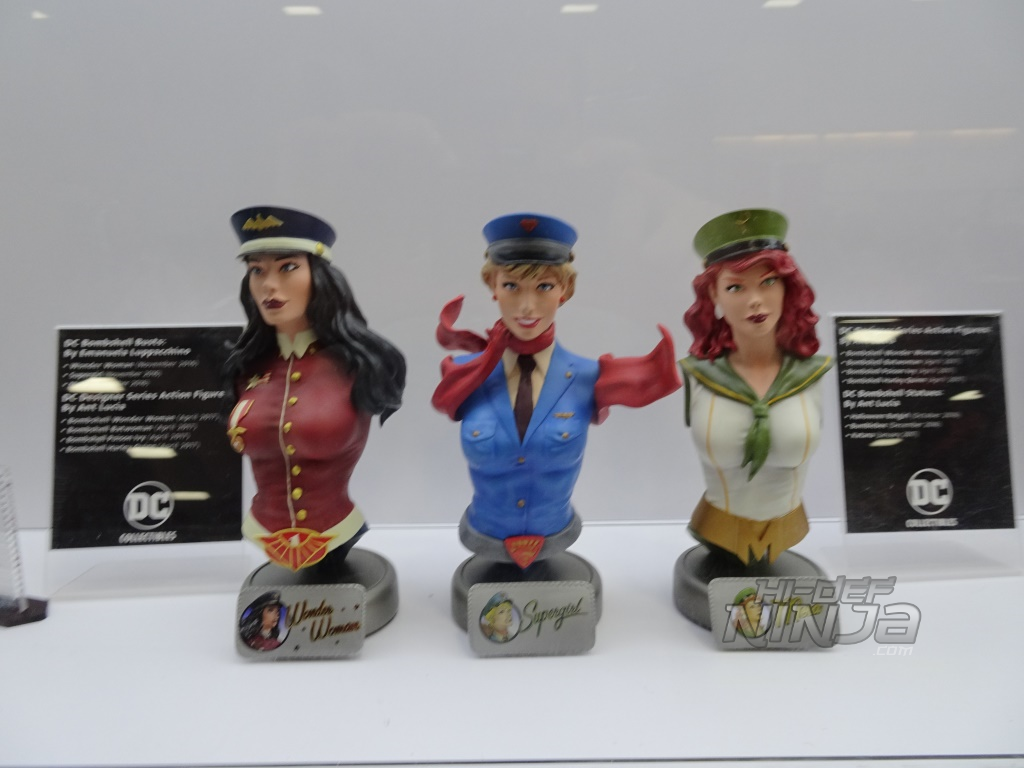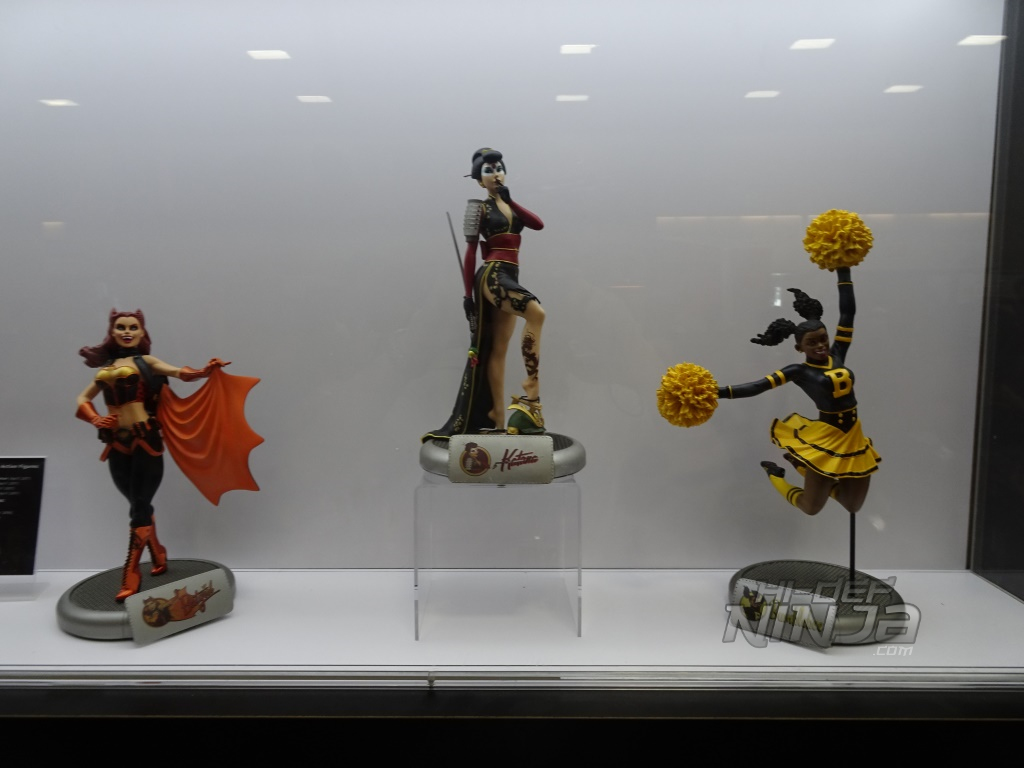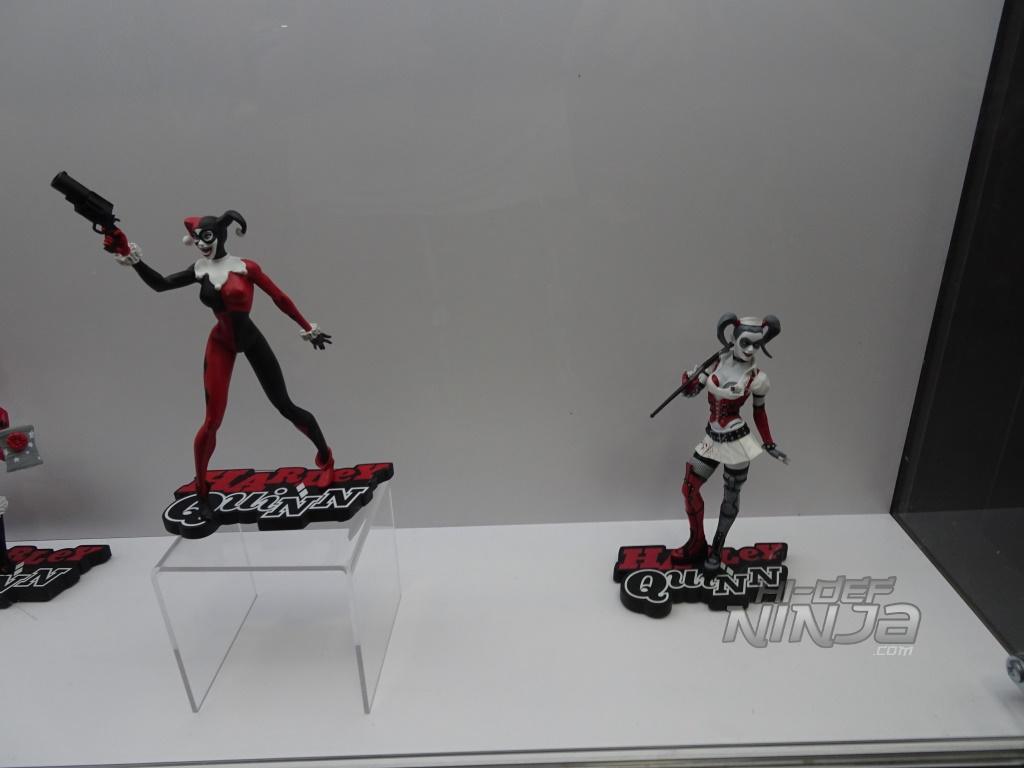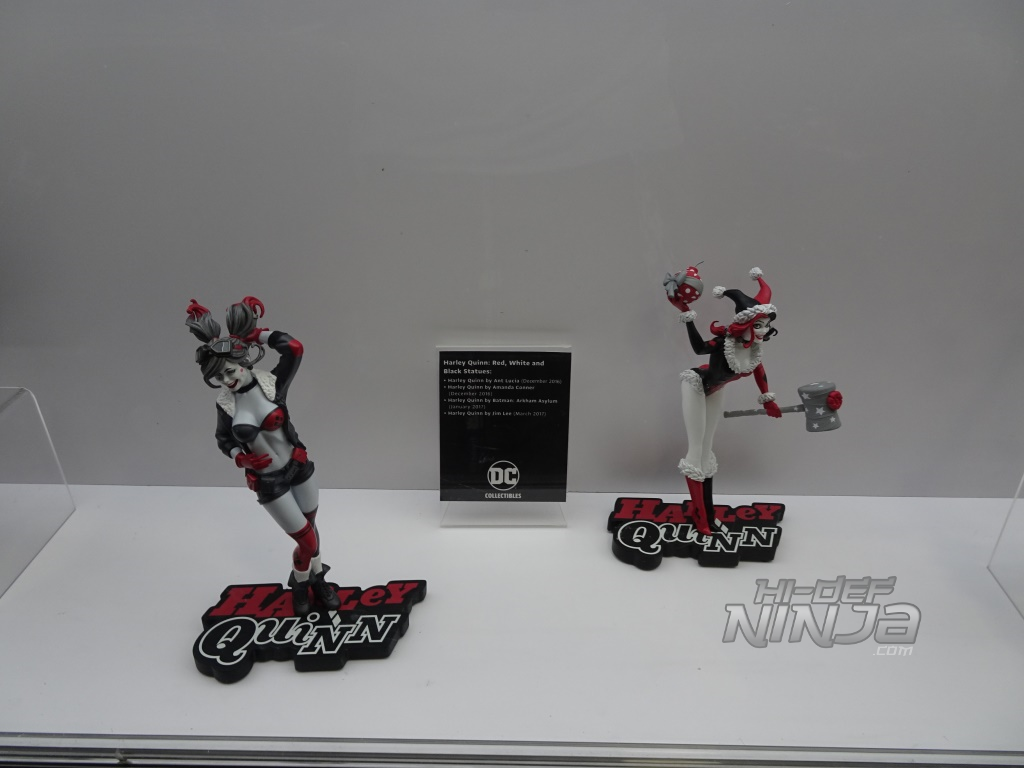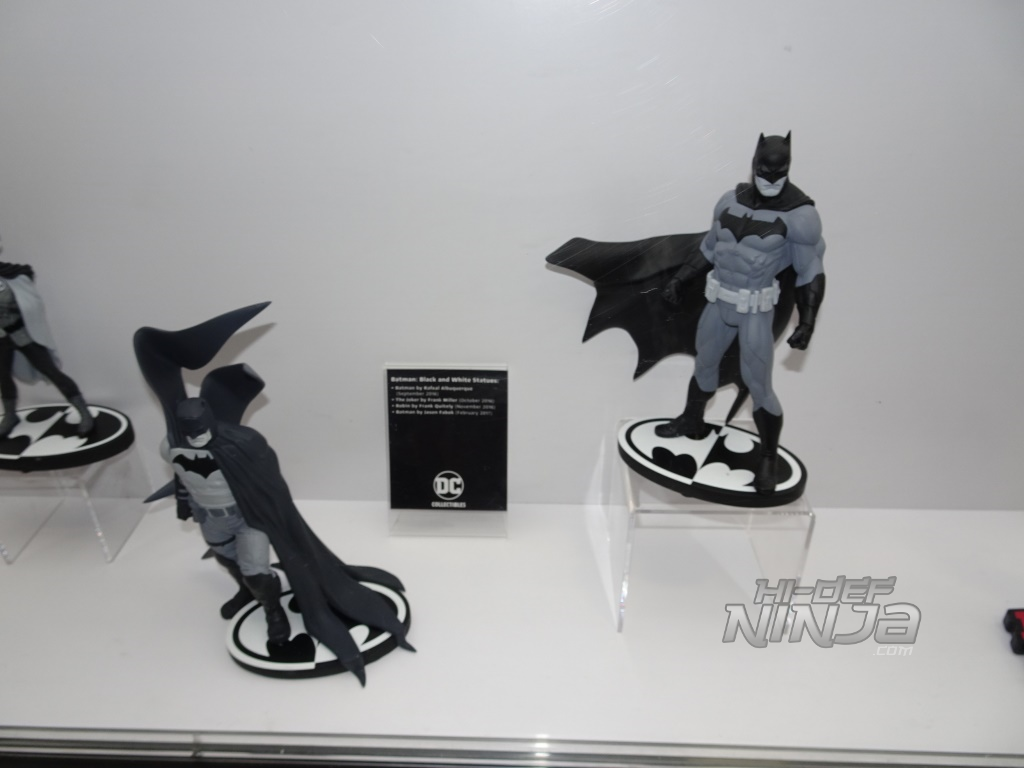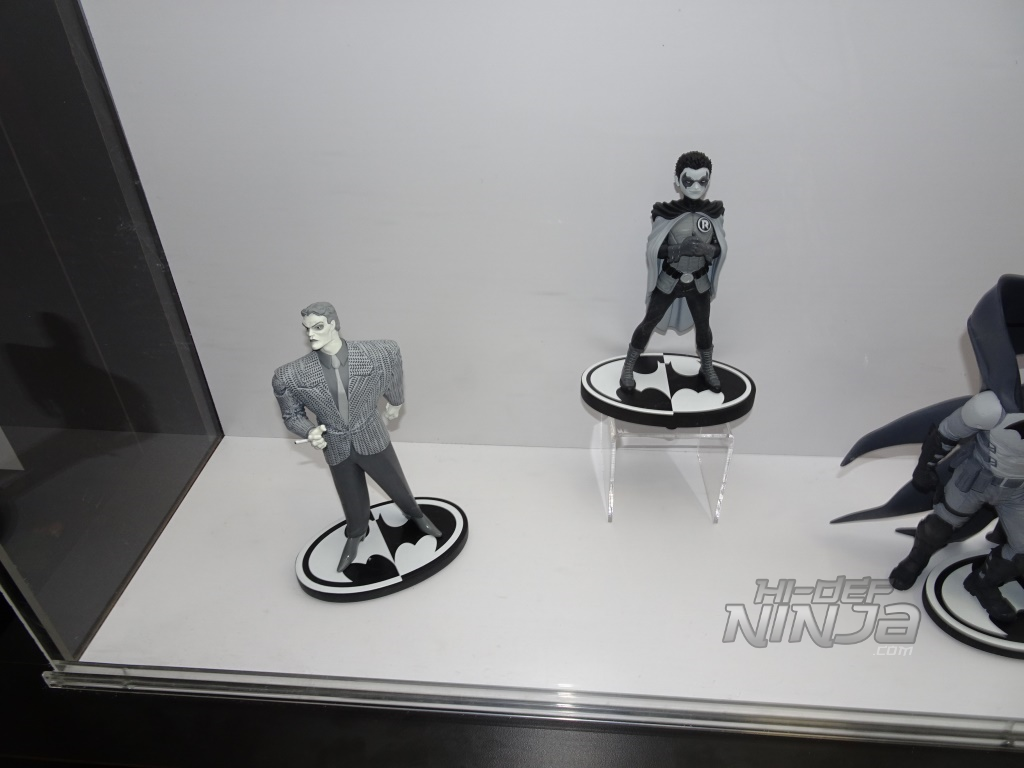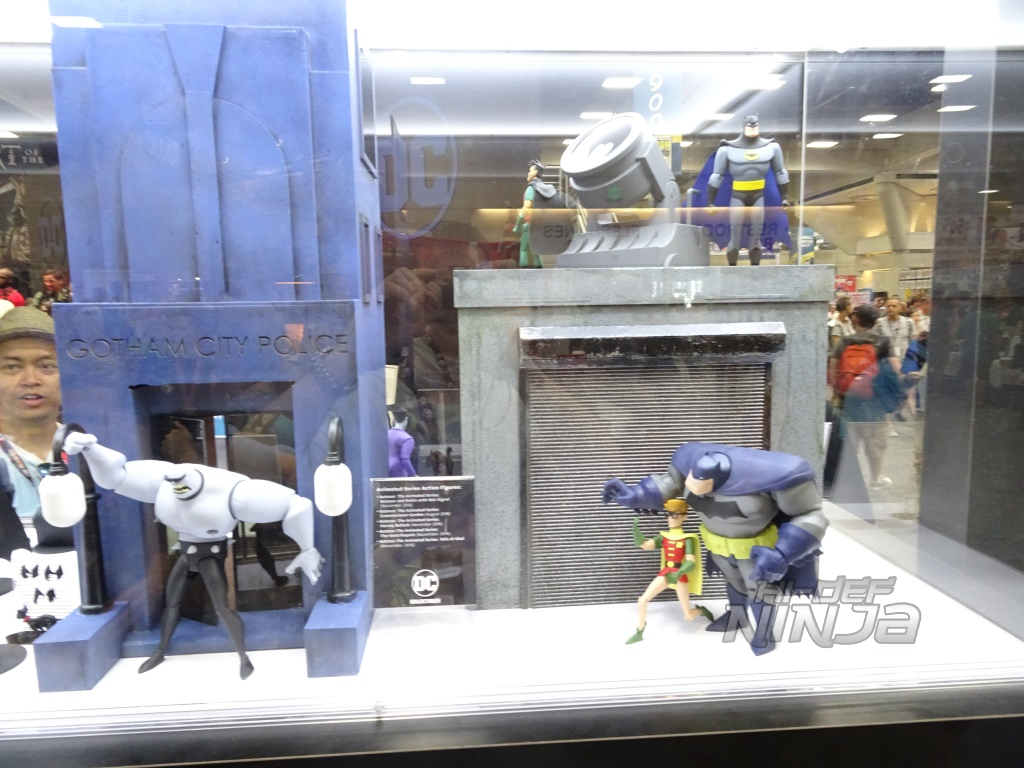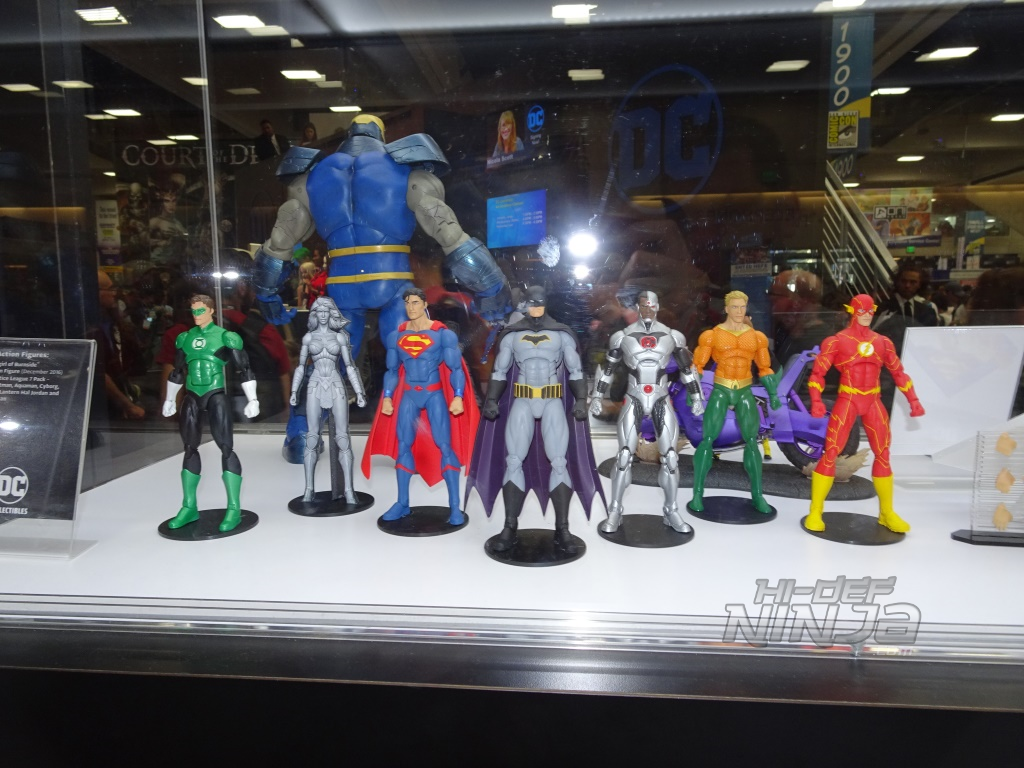 The Warner Bros side also had massive amounts of cast signings from Arrow and Supergirl to the aforementioned Suicide Squad. Just like anything else at San Diego Comic Con, getting autograph tickets is a time consuming and tedious proposition yet the payout can be great.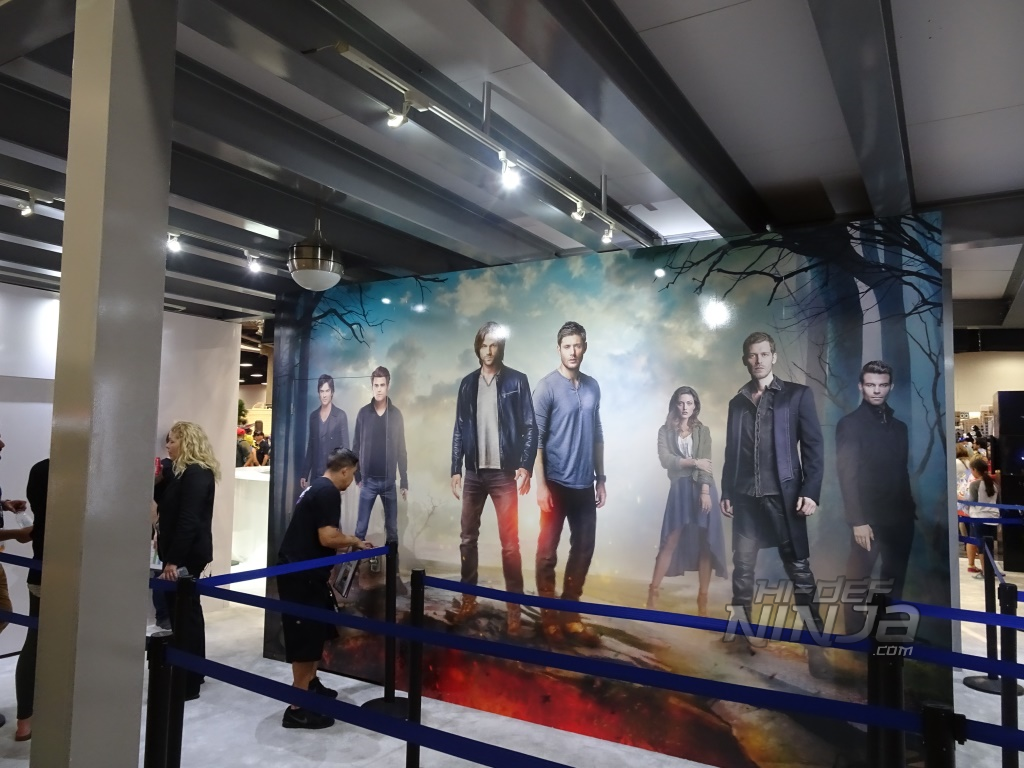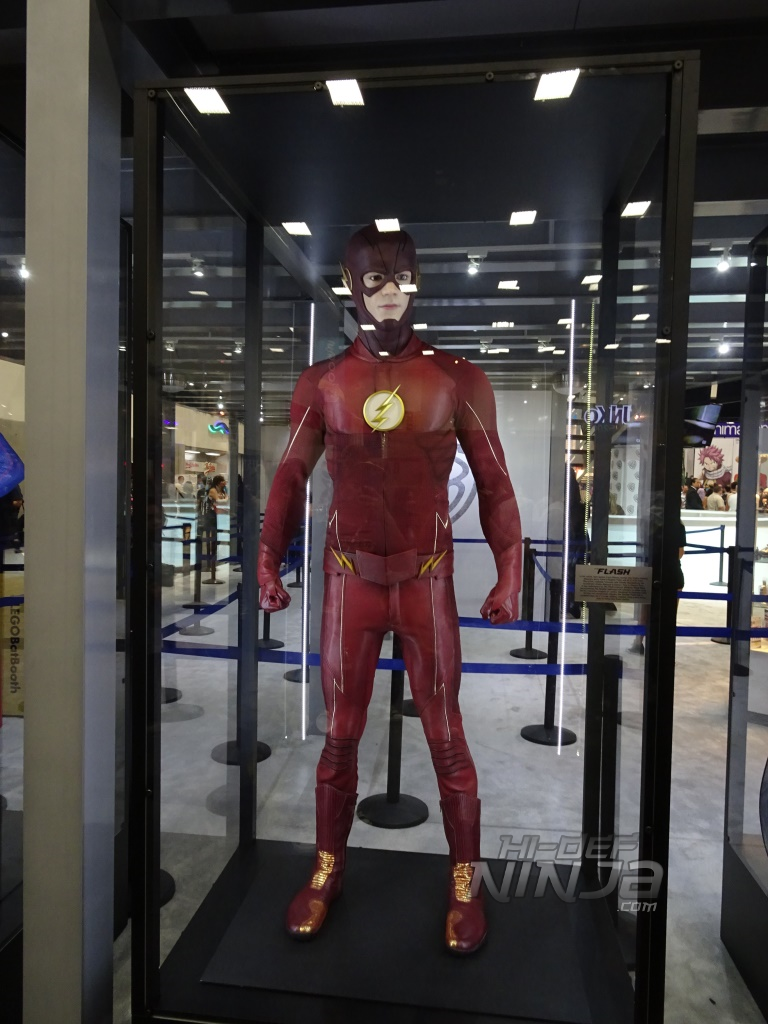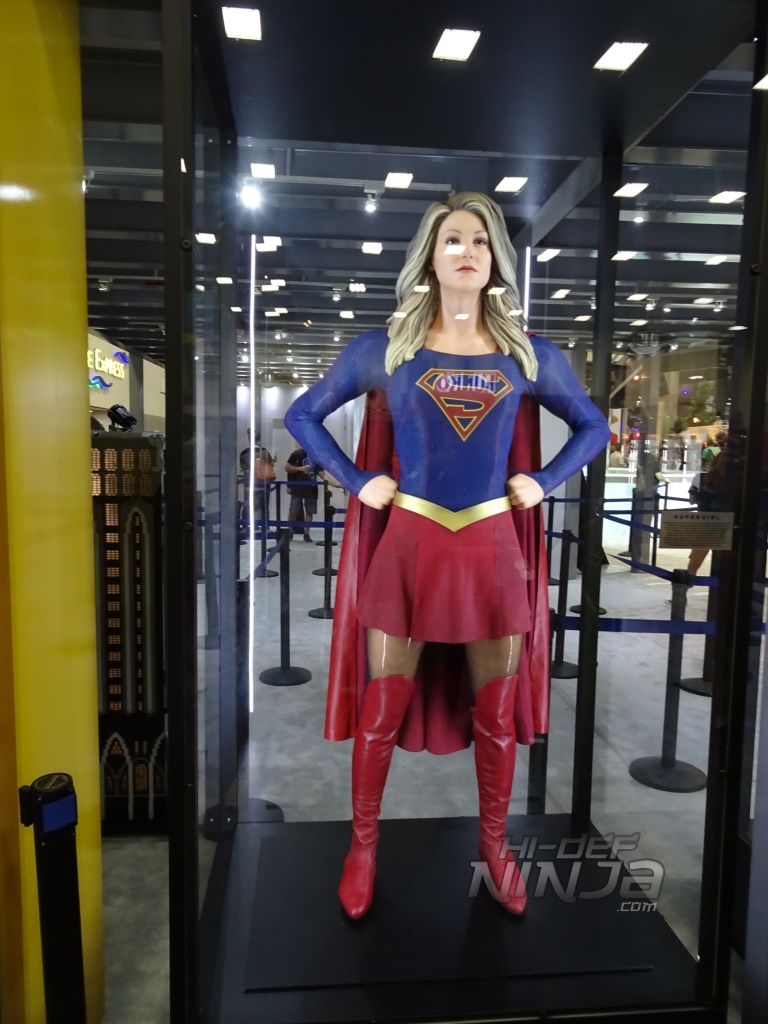 But why stop on the show floor. DC also had an offsite promoting the DAWN OF JUSTICE movie, featuring a large Superman Statue (that lit up at night with the False God slogan as well as the Batmobile.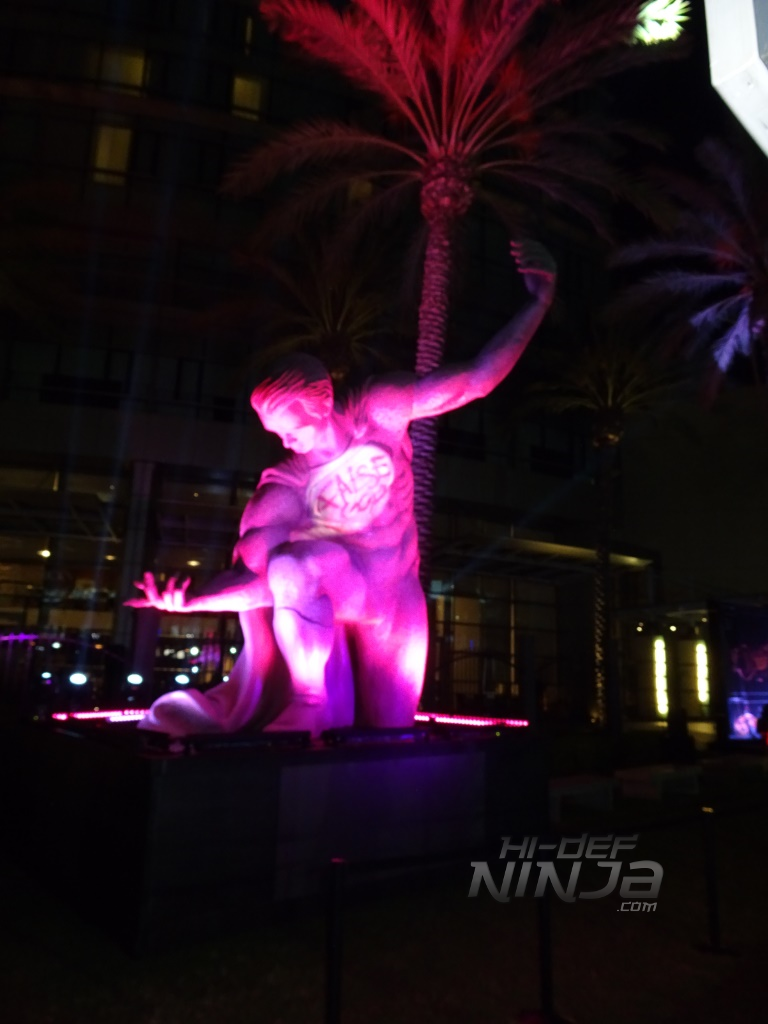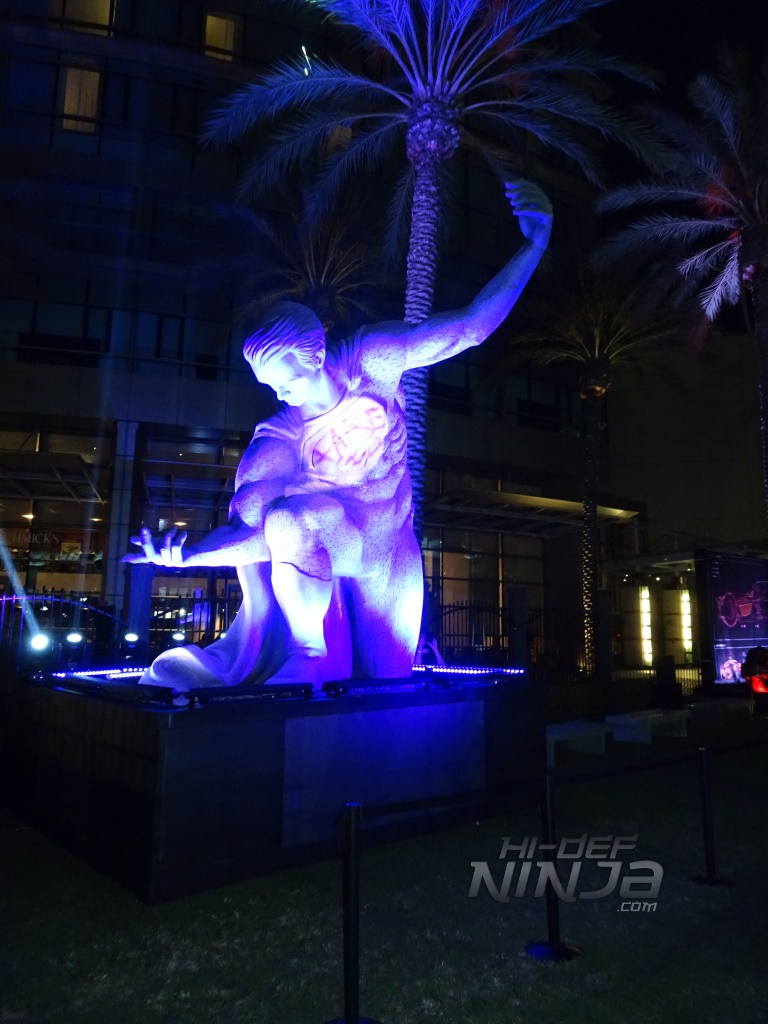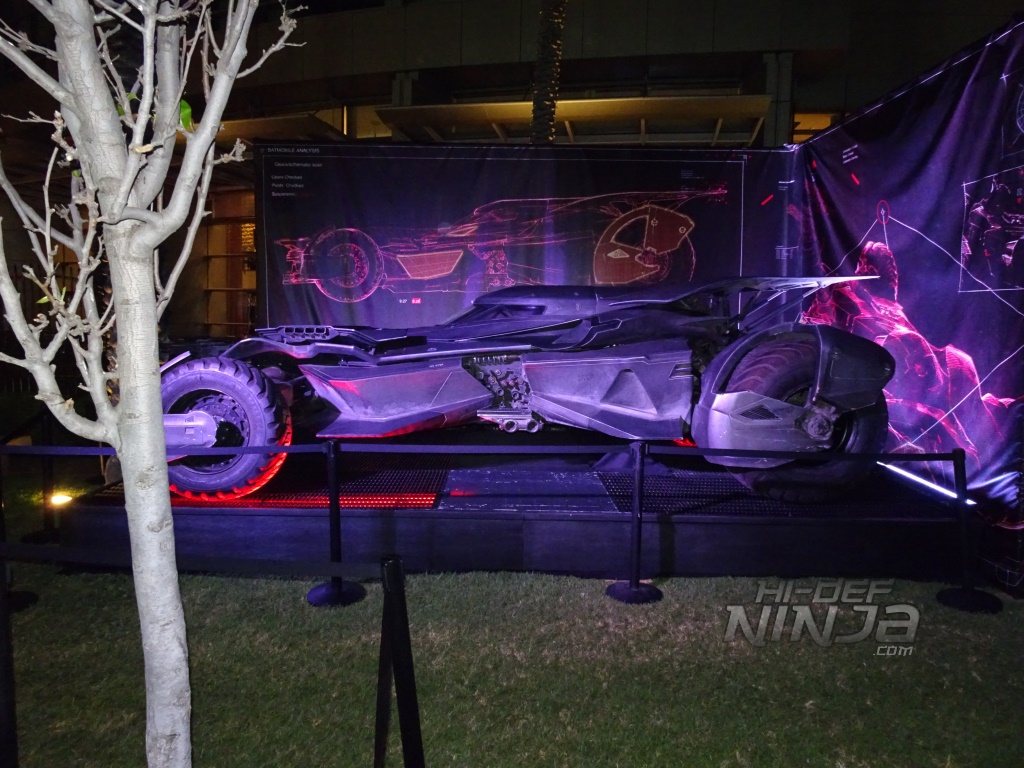 Another amazing free off-site event was a Samsung co-sponsored Suicide Squad Belle Reve experience at the Hard Rock Hotel. After a little hiccup with getting in on Friday, I was able to get in first thing Sunday morning and it was well worth it. For the third year in a row, Samsung has sponsored an event in the Hard Rock and they know how to do it right. Fans got a free snack, the chance to create their own t-shirt (though sadly my large fits more like a small/medium), a choice between an etched Harley bat keychain, a shot glass, or a dog tag. There was also a VR experience, a 360 photo station in a Belle Reve cell, a makeover station, and a temporary tattoo parlor. Oh, and if you had a Samsung, not only did they have a special early entry if you flashed your phone, you were able to collect a set of Rock Candy based on all your favorite squad members. And did I mention this was free?! This was by far my favorite experience at San Diego and Samsung seems to have it down right!