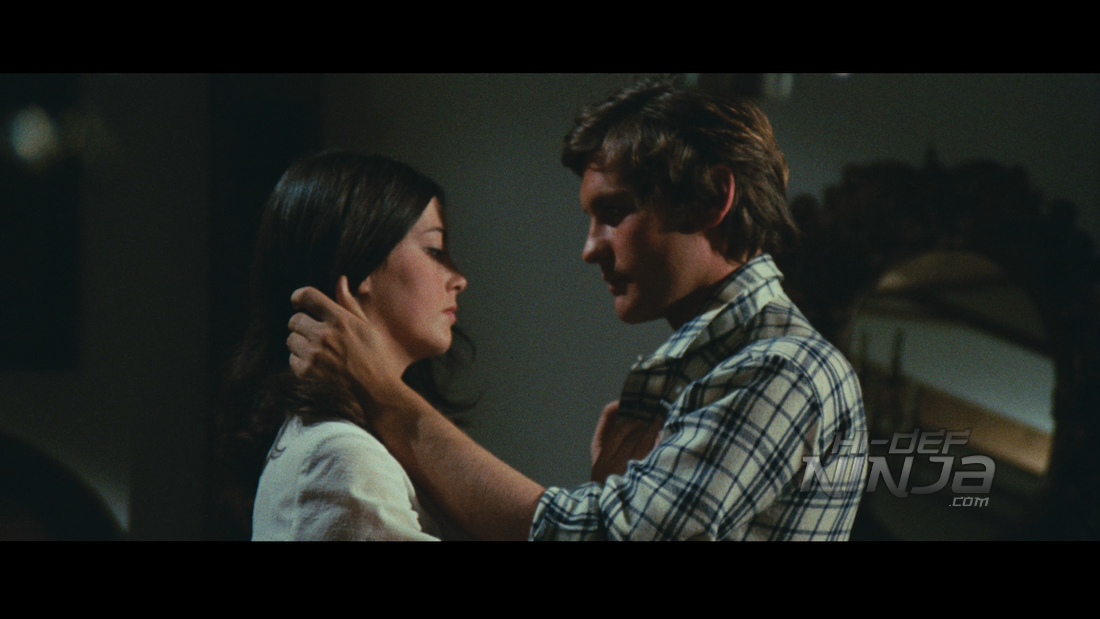 Alessandro Marchi is a sports commentator who has been accused of allegedly committing murder.  It is of a woman he has been very close to and he is the likely suspect.  As the evidence against him keeps growing, the police decide that they need to bring him in.  They're ready to throw the book at him and wouldn't you know…someone is murdered and there is no way he could've done it, or is there?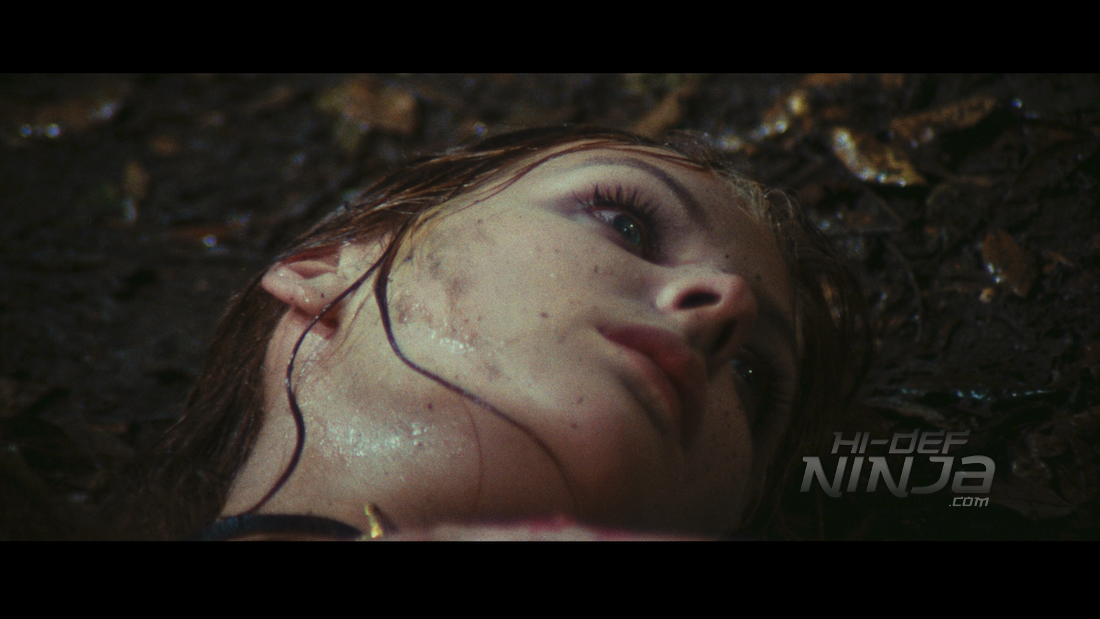 When it comes to the giallo genre, my only experience is limited but I do know that murder, violence and crime comes in the handbook on making the films.  In BLOODSTAINED BUTTERFLY, they got most of it down but the focus seemed to be more on the investigating rather than the gore.  Don't get me wrong, there are some CSI moments where bodies have been brutally murdered but there isn't the obvious nastiness that I've seen previously.  There aren't a lot of random killings and the murders follow a straight line from beginning to end.  
 
Some might say that this film is washed out or lacking in blood but I don't think that this needs to be overdone with nasty effects.  It stands fine on its own and keeps you interested in who the killer is right up to the end.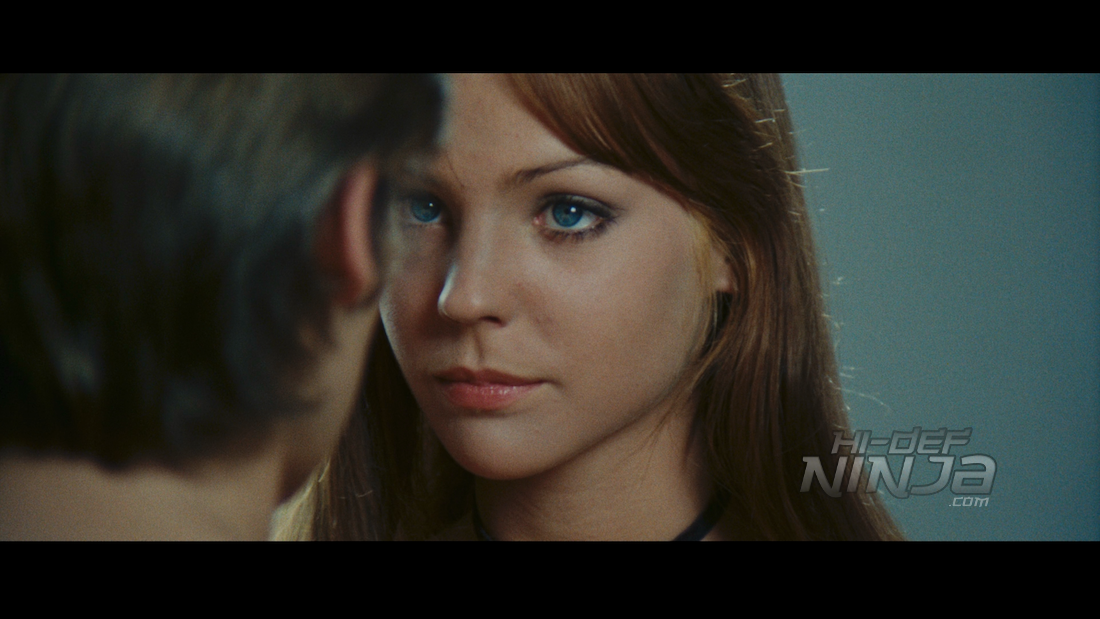 The transfer is a 1080p AVC presentation.
 
The transfer for the film has cleaned it up considerably since the original release in 1971.  Arrow scanned the film, creating a 4K-resolution master.  It was done in the same manner as Universal Picture did with JAWS using a wetgate to remove a lot of the error and detonation in the source material.  As for the picture itself, the tone is a bit on the darker side with a lot of the coloring looking a bit muted.  There are a few spots of coloring that are brighter like the red blood but the movie looks like the weather was a bit overcast.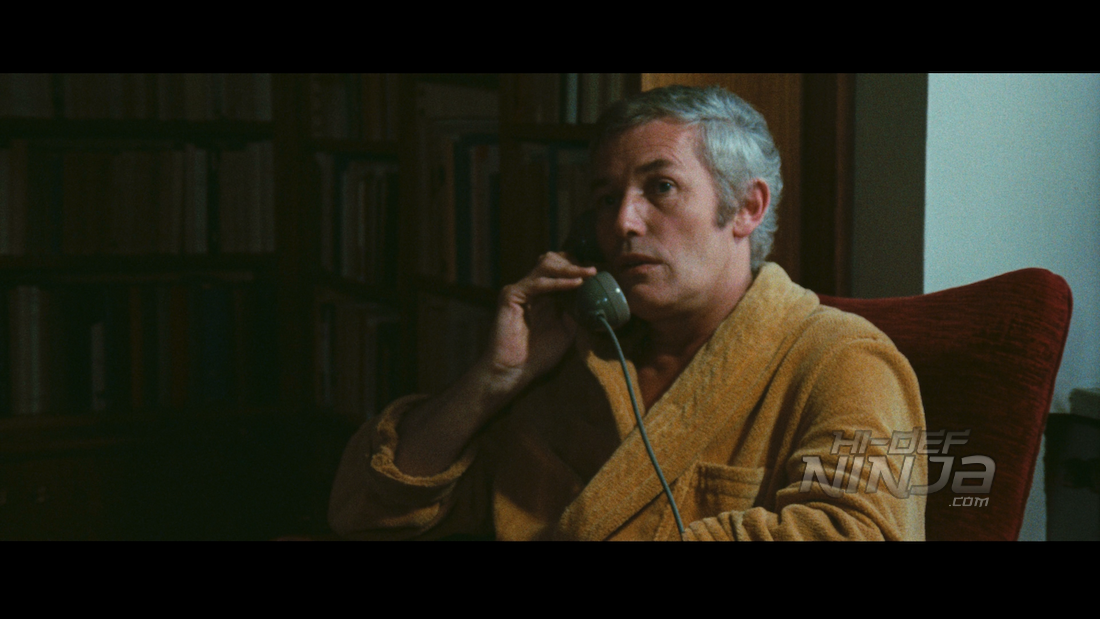 The audio is a DTS-HD MA mono mix.
 
With the audio being mono, that single channel shares the various parts of the audio track.  Sometimes things get lost in the mastering but with the technique Arrow used, the mix sounds great.  Unfortunately, there is one little issue: the original audio losses sync with the images on screen and that's not Arrow's fault.  This is because films like and including his one had the audio recorded in post-production.  This is a common practice in the giallo genre.  You get used to it but if you don't know about it, you'd assume there was an issue with your copy.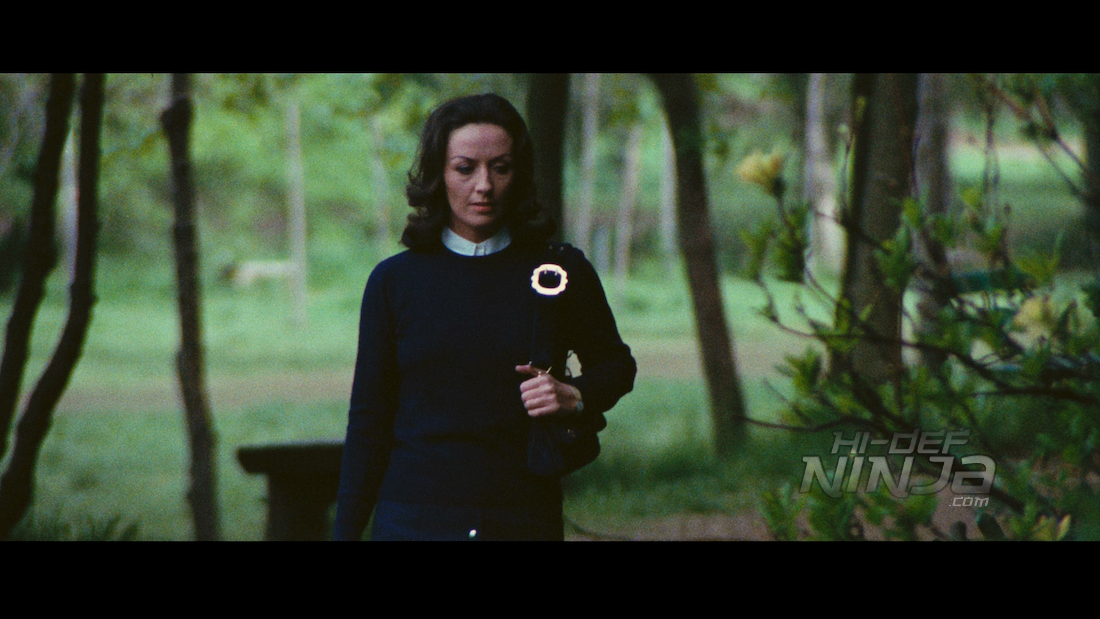 -Introduction: This is an introduction by Helmut Berger.
 
-Murder in B Flat Minor: Troy Howarth does a visual essay of many gialli films.
 
-A Butterfly Named Evelyn: Actress Ida Galli, who used to also act under the name Evelyn Stewart, gives an extended Interview for the release.
 
-Me and Duccio: This is an interview with actress Lorella De Luca who is also wife of Italian director, actor, and screenwriter Duccio Tessari.
-Mad Dog Helmut: This is an interview with Helmut Berger in 2016.
 
-Promotional Gallery
 
-Italian Theatrical Trailer
 
-English Theatrical Trailer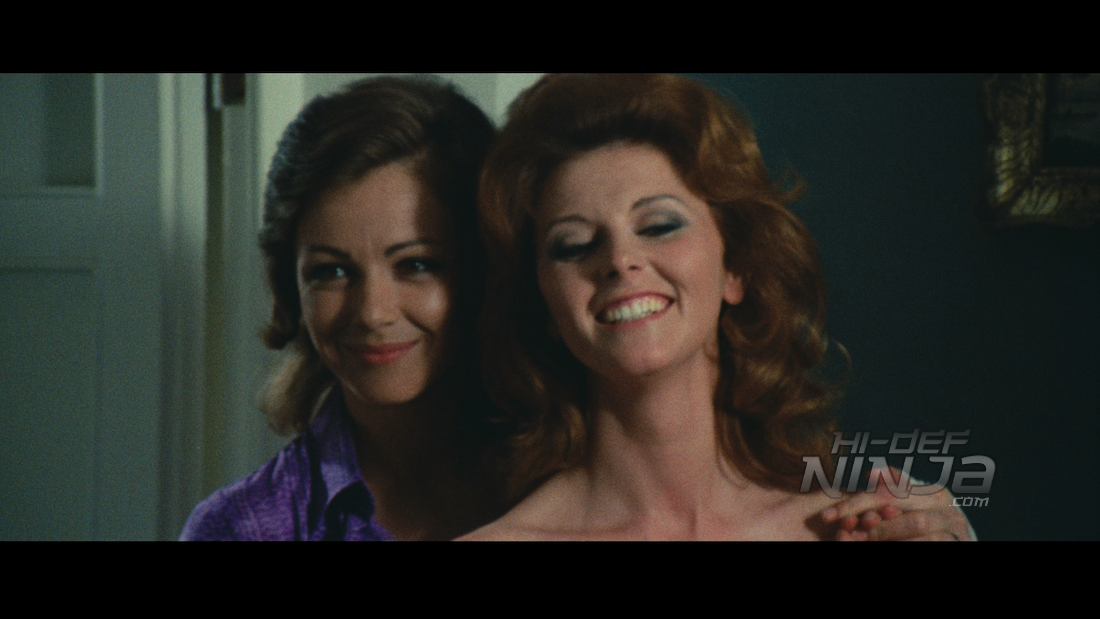 Disc Details
2-disc set w/ 1 Blu-ray and 1 DVD
 
Running Time
99 mins
 
Edition Ratings
Not Rated
 
Region Coding
Region A
 
Video Resolution
1080p AVC MPEG-4
Aspect ratio: 2.35:1
 
Audio Mixes
Italian DTS-HD Master Audio Mono
English DTS-HD Master Audio Mono
 
Subtitles
English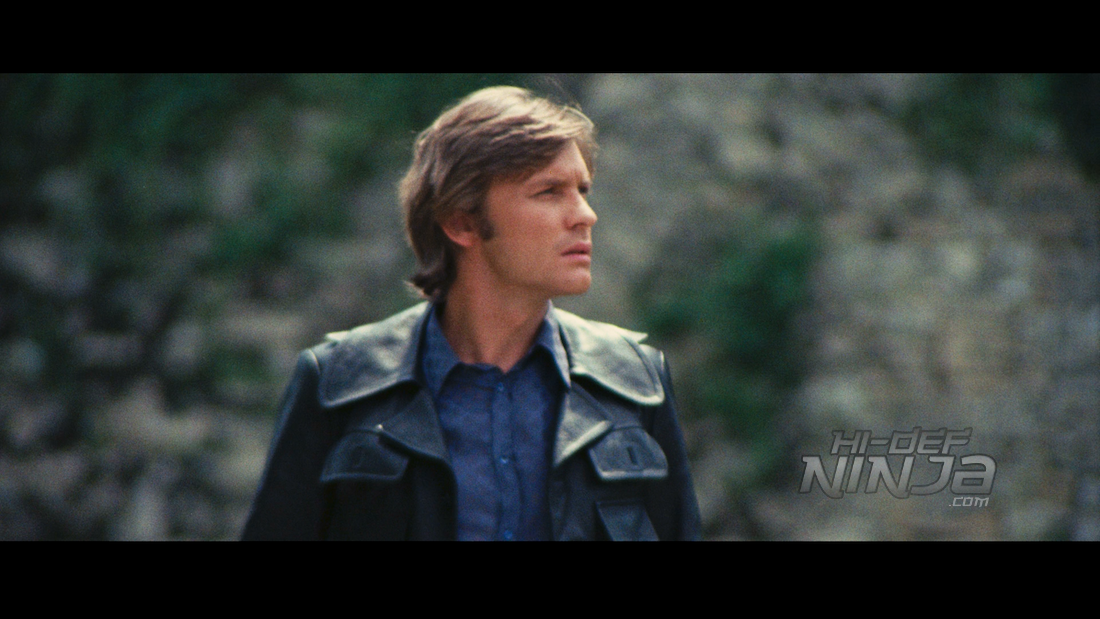 THE BLOODSTAINED BUTTERFLY is kind of a tricky when trying to pin down a category or genre.  Except for maybe a few key parts, this is a definitely a giallo film with the tone and plot rundown alone.  The remaster of the film does give it new life but the audio issue is a bit distracting.  Not to the point of making it unwatchable but I had a similar experience when review TENEBRAE.  The bonus features are a good addition to round off a great release from Arrow.  I recommend checking it out.