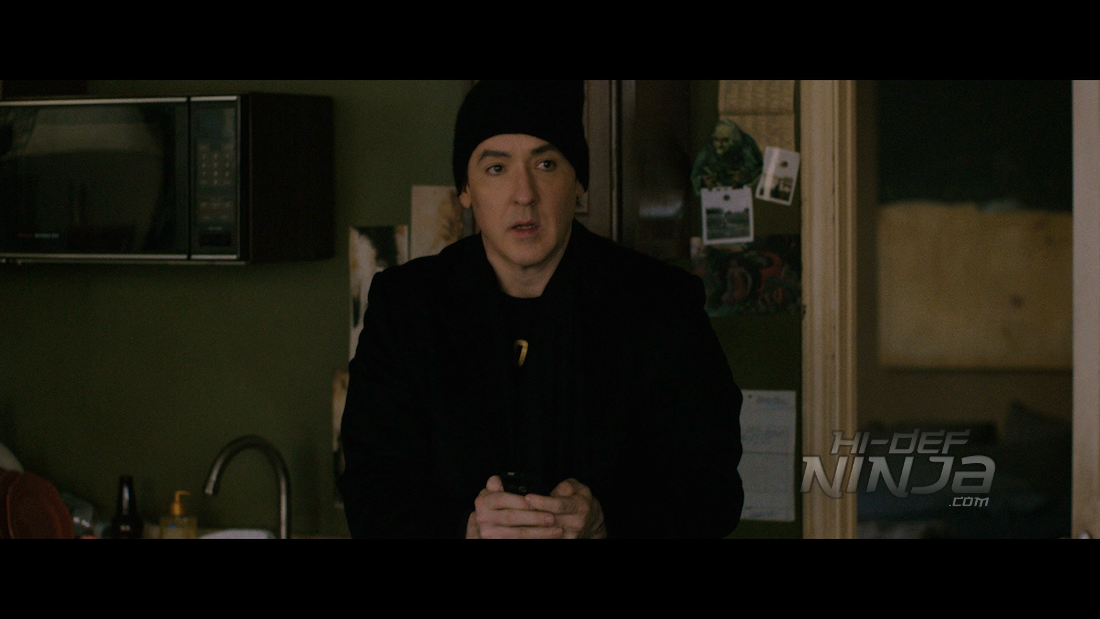 When traveling, comic book artist Clay Riddell is trying to work things out with his wife when his cell phone battery dies. As he is trying to call her back at a payphone bank, suddenly everyone around him is in a ravenous frenzy, killing each other while making a strange shriek. He fights off a few and runs into a group looking to stay together and get to the loved ones. After Clay meets Tom, he still knows that he needs to get home to his family…if they're even alive…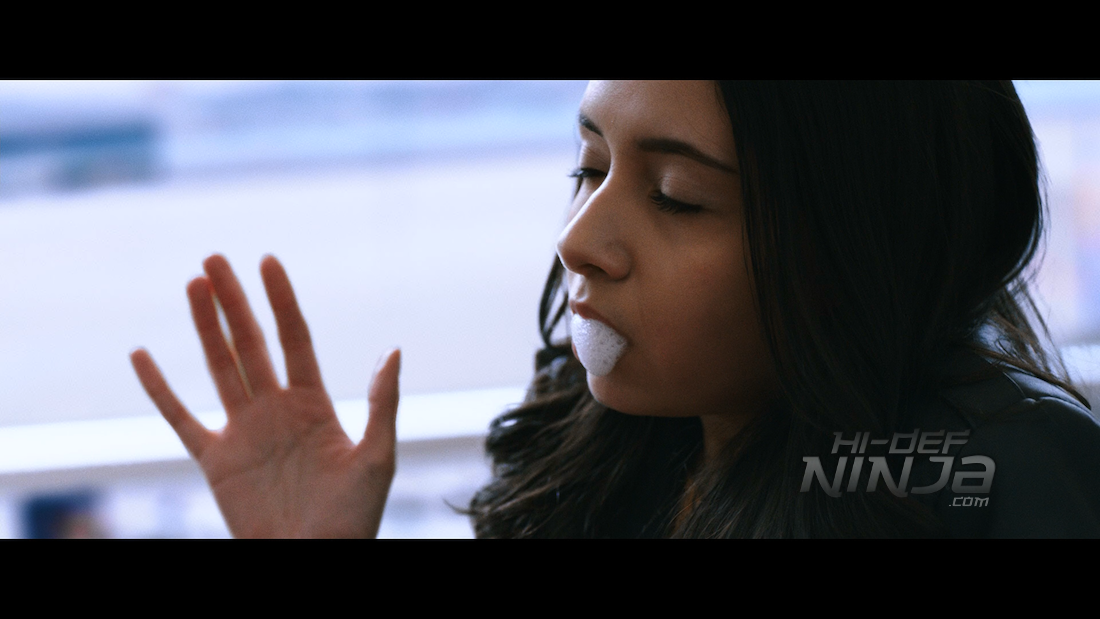 CELL is directed by Tod Williams who is best known for directing PARANORMAL ACTIVITY 2 and THE ADVENTURES OF SEBASTIAN COLE. The screenplay was written by Adam Alleca and the man himself, Stephen King. With this collaboration, the film comes off as one of the better films that has been done by King. Whether it is TV or theatrically, his source material has historically been difficult to bring to the screen. Now, to be fair, I have not read the book but the feel of Stephen King can be sensed in this movie. There is a horrific twist on what could have been just another zombie-apocalypse movie and it made the film more intriguing. 
Cast
John Cusack – Clay Riddell
Samuel L. Jackson – Tom McCourt
Isabelle Fuhrman – Alice Maxwell
Stacy Keach – Charles Ardai
Wilbur Fitzgerald – Geoff
Alex ter Avest – Chloe
Owen Teague – Jordan
Catherine Dyer – Sally
The video is a 1080p AVC presentation.
The film has a grit to it that makes it feel like a horror film. It was most likely filmed by a digital source but the filmmakers kept a light grain so that the images don't appear squeaky clean. That being said, the finest, little details can be seen both up close and in the background. One of the best examples is in Clay's apartment where he has sketches from his graphic novel hanging on the walls. The contrasting is excellent with deep, inky blacks and clean lines to keep colors as well as images separate. The coloring of the film is a little drab and is probably to make the whole story have a heavy feeling of hopelessness.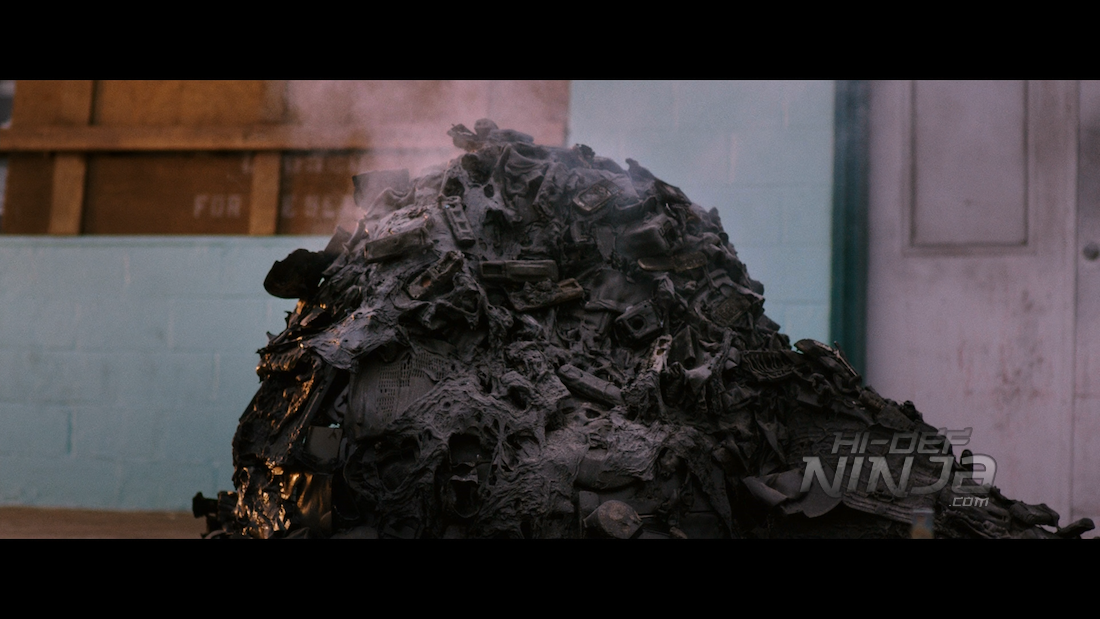 The audio is a DTS-HD Master Audio 5.1 mix.
The audio mix is insane but in a good way. I say this because there are plenty of moments when there is the shrieking that the "infected", for lack of a better word, cry out. It is is loud but controlled in a way that is nothing like I've ever heard. There is plenty of movement in the surround fields with the infected swarming and approaching in the distances. The LFEs are strong at times but really only come out when something is exploding or in shotgun fire.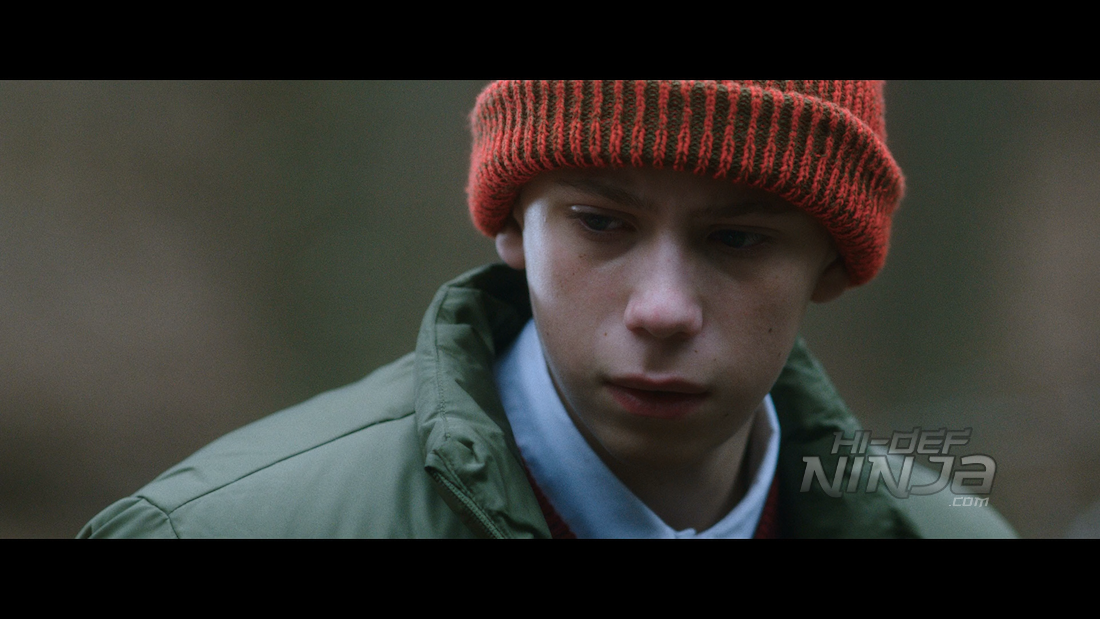 -Audio Commentary: Director Ted Williams
-To CELL and back – The Making of the film: This featurette is with the cast and crew about the making of the movie.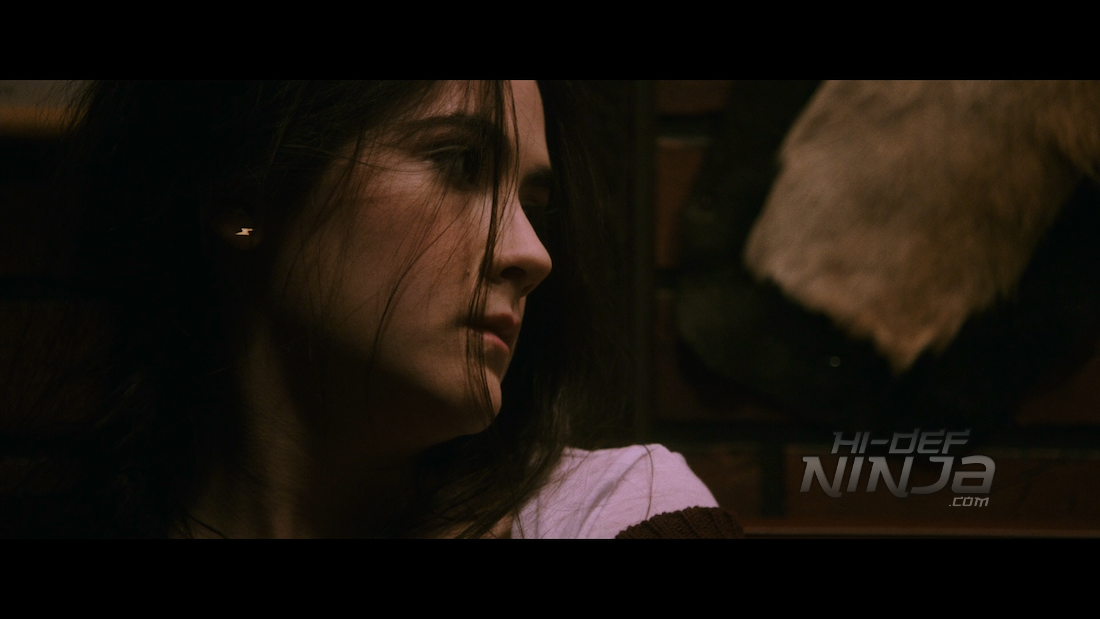 Disc Details
1 Blu-ray Disc 
digital copy
Running Time
98 mins
Edition Ratings
Rated R
Region Coding
Region A
Video Resolution
1080p AVC MPEG-4
Aspect ratio: 2.40:1
Audio Mixes
English DTS-HD Master Audio 5.1
Subtitles
English
English SDH
Spanish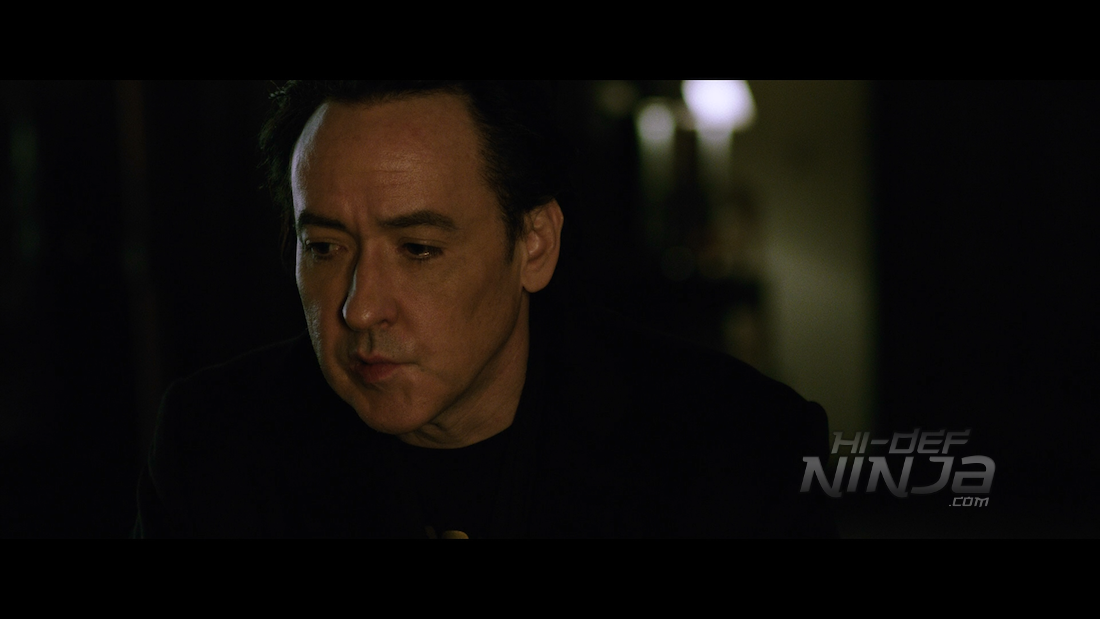 CELL is a success and is arguably in the top 10 best Stephen King films out there. It has some jump moments, a twisted plot, great character building, and feels creepy. The Blu-ray is well done with a clean audio transfer and sharp video. The extras are a little light but they do get into some of the important moments and explain exactly what Tod Williams was thinking. I would say if you are into horror or Stephen King, pick it up. It really is a no-brainer.