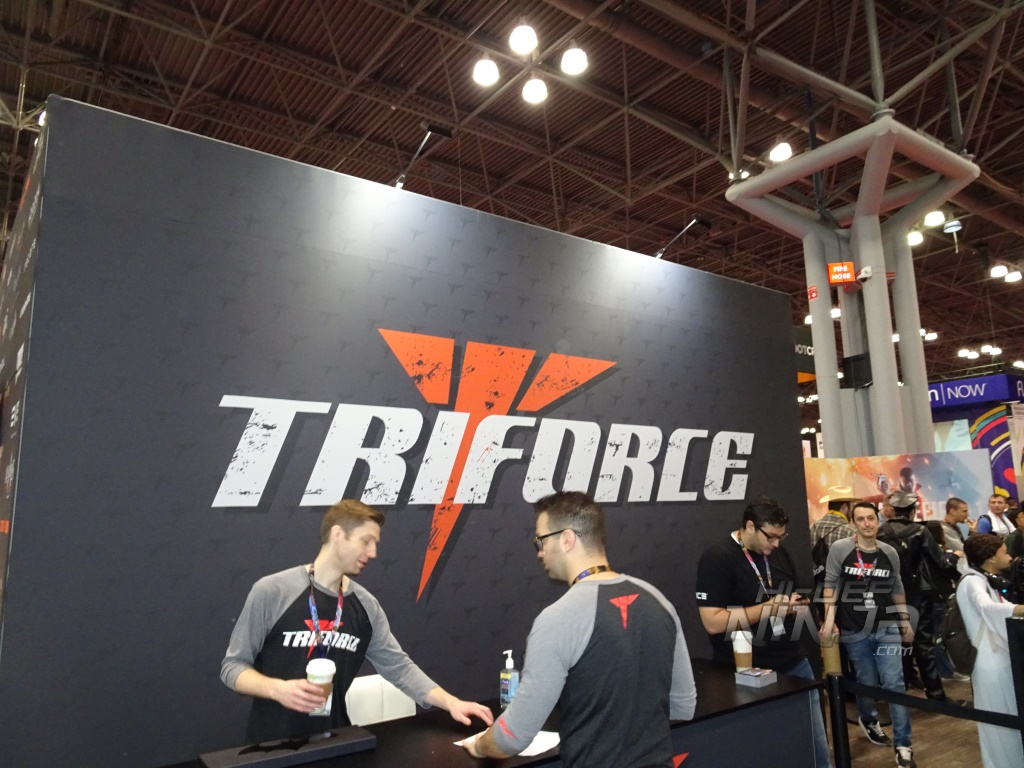 Based in New York TriForce is a high-end creator of officially licensed 1:1 scale replicas from some of the most recognizable video games including Halo, Batman Arkham Asylum, Assassin's Creed, Evolve, and much much more. TriForce uses state-of-the-art processes, materials, techniques and equipment to create the most realistic products available on the market today.
I had a chance to meet most of the TriForce team at NYCC and talk to them about a range of products and I can tell they have a passion for everything they put into their products down to the most minute detail that goes into each figure or props.
Have a look below and head over to their website if you get a chance!