So here we are — the second HDN HalloweenFest, and boy do we have some great prizes to give away.
Do you like horror? Do you like sci-fi? Well EVENT HORIZON takes the best of both and makes a fantastic movie. We have some Blu-rays signed by the movie's writer Phil Eisner to give away. Each copy has different quotes and the winner will receive a random copy — no picking the one you want, sadly.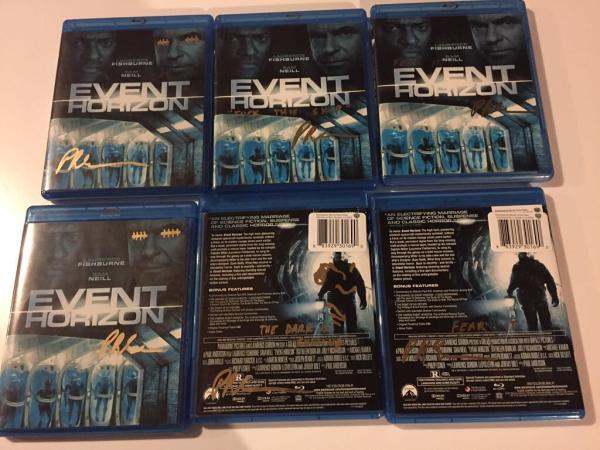 How to win, I hear you ask? Well, that's easy. All I want you to do is tell me your favourite space-themed horror movie in the comments box below. Best answer will win a copy. I'll choose one winner tonight and one on Saturday. Also, keep an eye on the HDN forums for more chances to win.
Competition will end on Friday 28th October at 23:59 GMT!
A massive thank you to Phil Eisner for signing these for us. We really appreciate it.
Good luck all!