Arnie Cunningham (Keith Gordon) is on his way home when he first sets his eyes on Christine. Christine is a beat up old 1958 Plymouth Fury, which has seen better days. However Arnie falls in love with the car and buys it anyway. What Arnie doesn't know however is that Christine is evil, and she wants Arnie all to herself, even if it means she has to kill anyone that gets between them.
As the car begins to change Arnie, his friends know that the must destroy Christine at any cost. The film doesn't have much gore, nor is it particularly scary, but there are some fantastic visuals. The green light inside the car giving off an eerie glow is used to great effect. It's also really great how Christine's windows go all black when she sets out to kill.
Directed by the fantastic John Carpenter in 1983, Christine is based on a story by Stephen King. The car itself is stunning, and really feels alive. I always forget that this is a John Carpenter movie, as it just feels kind of different to any of his other work. The scene where a beat up Christine manages to fix herself always impresses me, as the practical effects are really great.
The cast all work well together, but the real star is the car. That gorgeous red paint just glistens and looks fabulous in HD.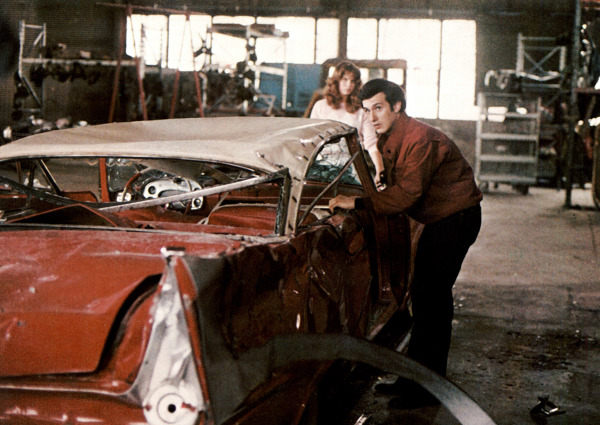 Christine is presented in 1080p HD fluctuating between 33 and 38 Mbps. The picture is crisp, with no noticeable issues. There's no grain, and no DNR or edge enhancing. Gorgeous colours with deep black and the wonderful red of Christine showing up beautifully.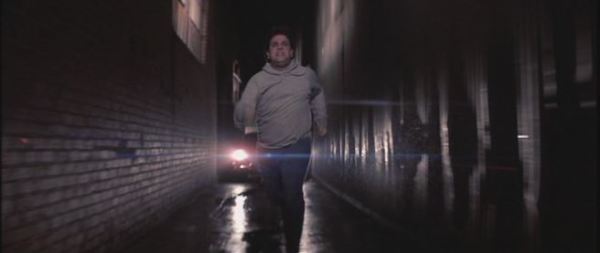 Audio options are DTS-MA 5.1 and LPCM 2.0. The sound is really great, and even on a standard television I didn't need to have the volume up high. No noticeable drops in sound quality at all. Impressive.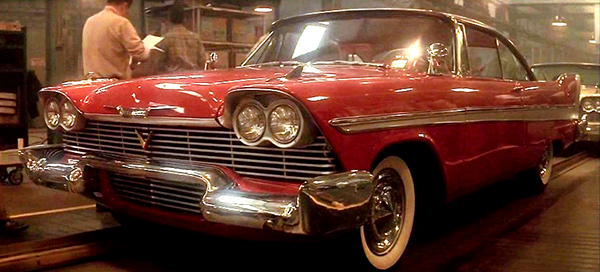 Very impressed with the extras here. Firstly there is the great audio commentary with John Carpenter and Keith Gordon taking us through the whole movie. Really informative and some great anecdotes on acting and directing too. There is a documentary split into chapters that lasts for 48 minutes. There are some trailers and TV spots that run for 3 minutes. Also included are an isolated score, image gallery and some deleted scenes that run for around 26 minutes. Also included with the Blu Ray is a great booklet. Inside John Carpenter talks about his favourite guilty pleasures and the films that influenced him in his filmmaking journey.

Overall this is a fantastic package that has had a lot of love shown to it. It really is probably the best treatment this movie has been given. Well worth purchasing.
– Jonathan McEvoy