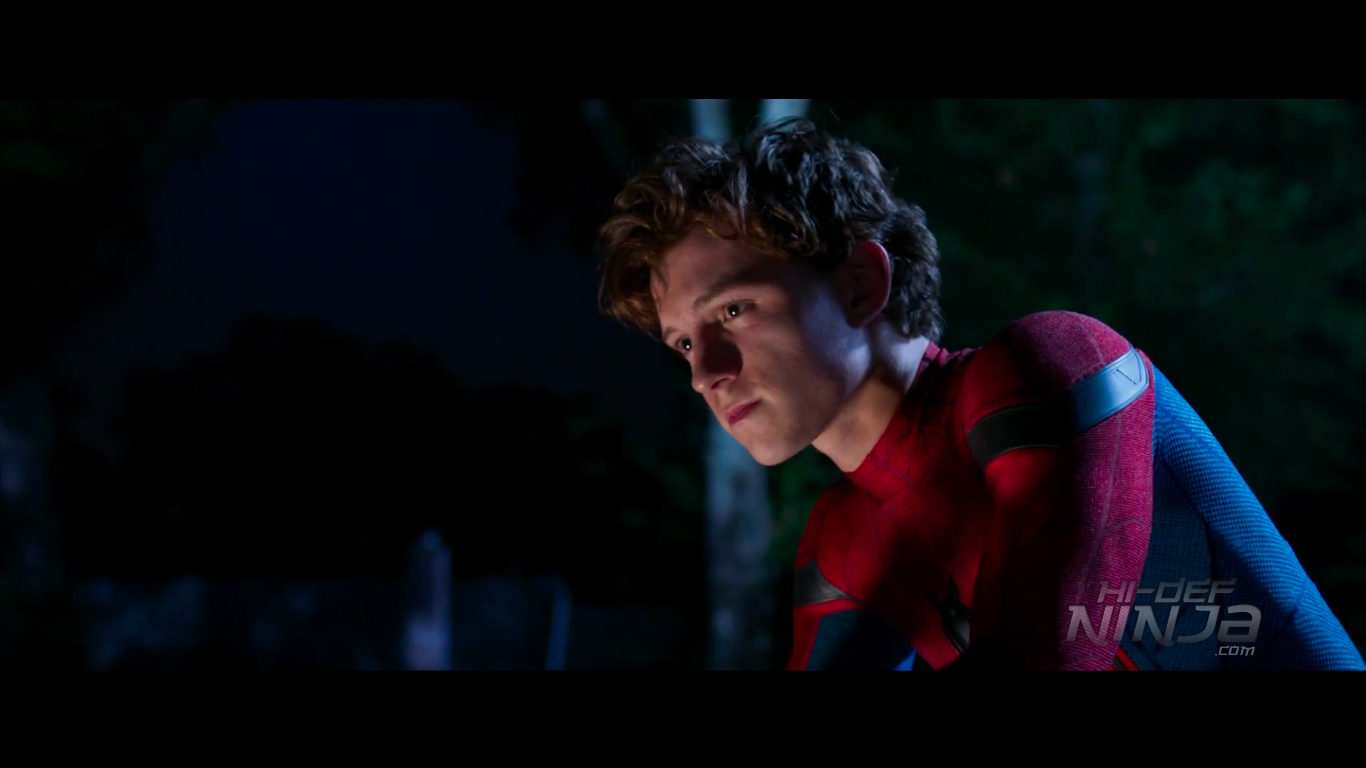 It's finally here! The trailer from Marvel's SPIDER-MAN: HOMECOMING has arrived and the Web-Head has never looked better. From the looks of it, there might be a few scenes that take place right after the events of CAPTAIN AMERICA: CIVIL WAR and Spidey is going bigger with the crime fighting. The villains in the trailer are The Vulture and Shocker who both look very well done. The whole movie looks like it has the Marvel Studios touch.
The film is directed by relative newcomer Jon Watts and stars Tom Holland, Robert Downey Jr, Marisa Tomei, Donald Glover, and Michael Keaton.
SPIDER-MAN: HOMECOMING hits theaters on July 7th, 2017!