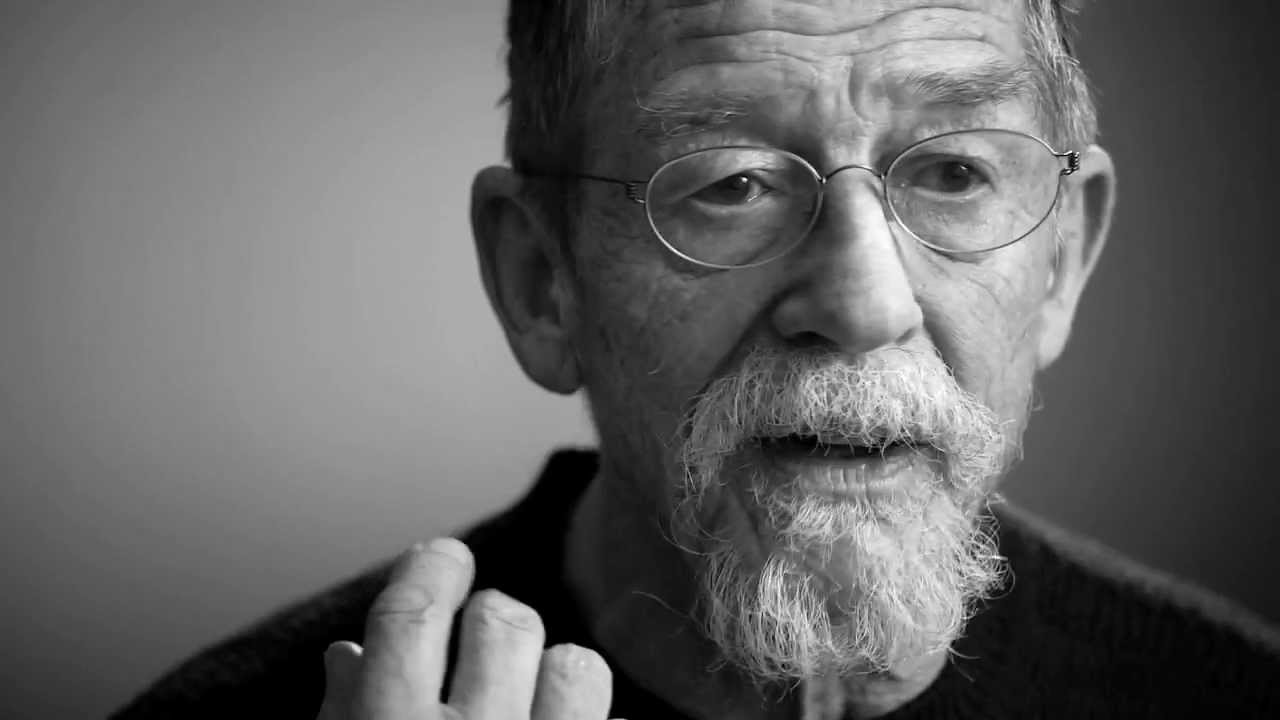 British actor John Hurt has left us at age 77. He had an incredible acting career and has dabbled in every genre out there with IMDB listing 205 acting credits. Some of his most memorable roles were in such classics as ALIEN, THE ELEPHANT MAN, and MIDNIGHT EXPRESS. To say the man was an acting chameleon is an understatement and it feels as if even the casual movie goer has seen a movie with him in it. He is, without a doubt, one of the finest actors ever to grace the screen.
John was born on January 22, 1940 in Chesterfield, Derbyshire in England and wanted to be an actor at an early age. For years, he was always involved in art and originally attended school for a degree in the field. However, he won a scholarship to RADA and began to follow his passion in acting, landing his first professional role in 1962.
This news comes as a shock and 2017 has already started out shaky with a few other celebrity deaths already in. He will be deeply missed and our hearts go out to his family.