New Year, New Crate
Each month, Loot Crate curates a box of nerdy goodness for their subscribers with unique items that feature a unique theme for that month. For January, the theme is Origins, featuring products from SUPERMAN, SUPER MARIO BROS., CAPTAIN AMERICA, AND TEENAGE MUTANT NINJA TURTLES.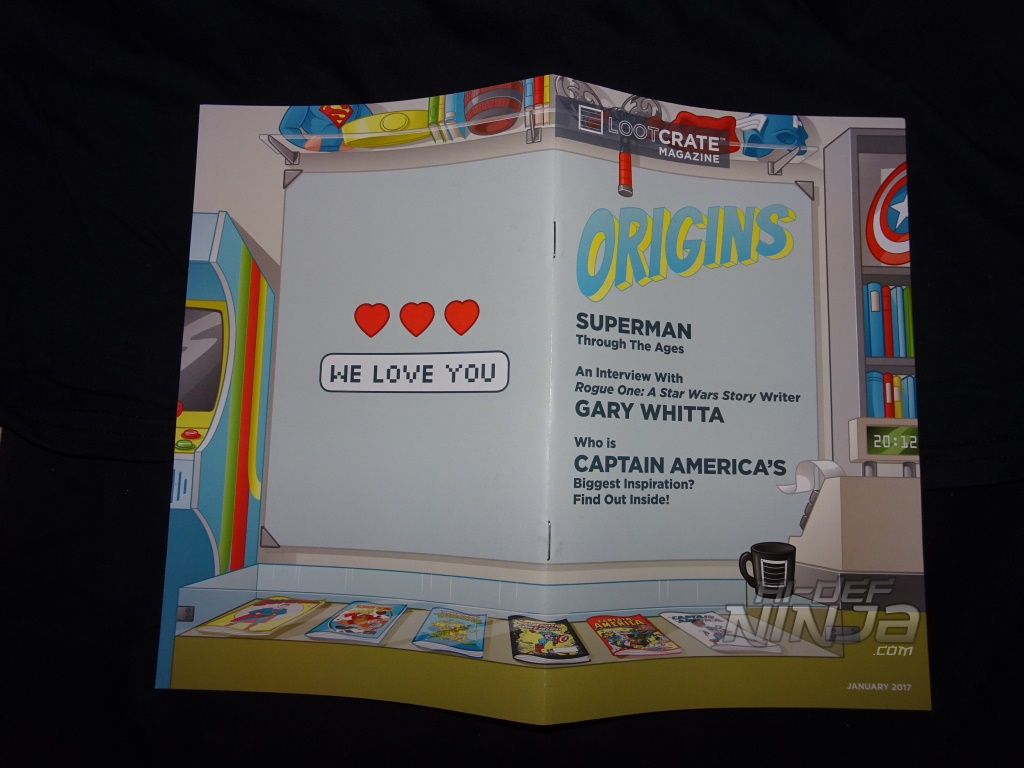 One of my favorite crates so far.
ACTION COMICS #1 Comic Reprint (DC Comics)
reprinted on the original Newspaper stock and including the original newspaper ads Superman appeared in Action Comics which would later become DC Comics and the rest as they say is history. So celebrate Superman with a authentic reprint of his first appearance.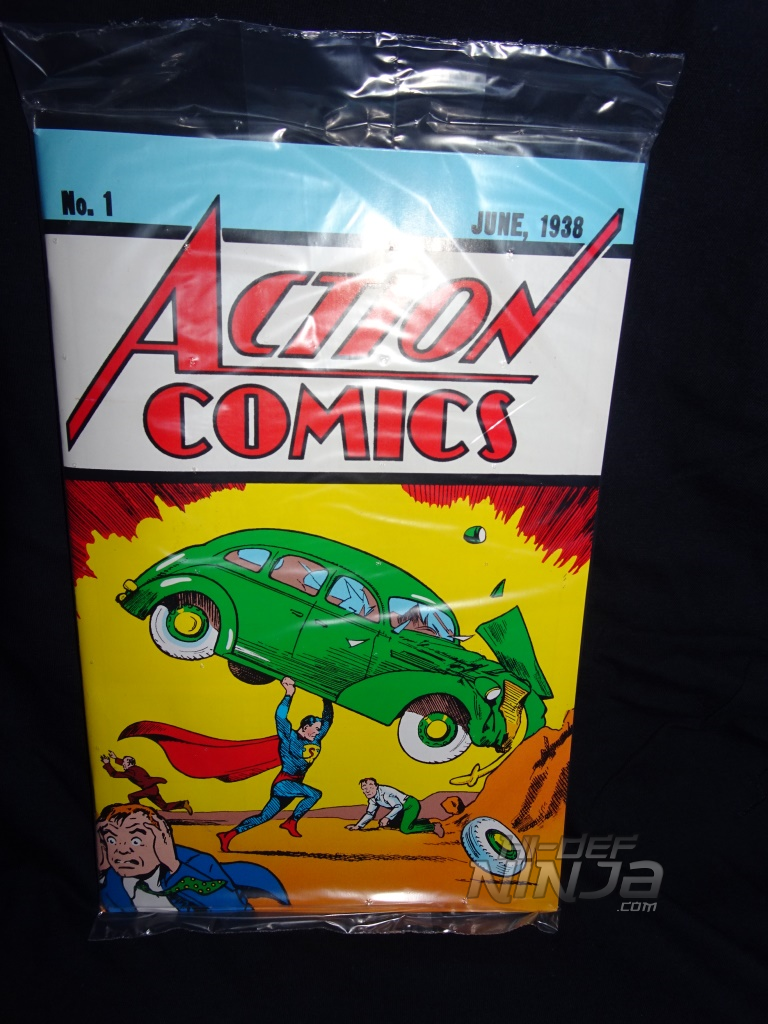 Original JUMPMAN T-Shirt (Loot Crate)
Before he became his own franchise Mario was known as JUMPMAN in the original Donkey Kong game jumping barrels to save his woman Pauline. To celebrate the original Super Mario Loot Crate has created this awesome stressed tee of JUMPMAN striking his pose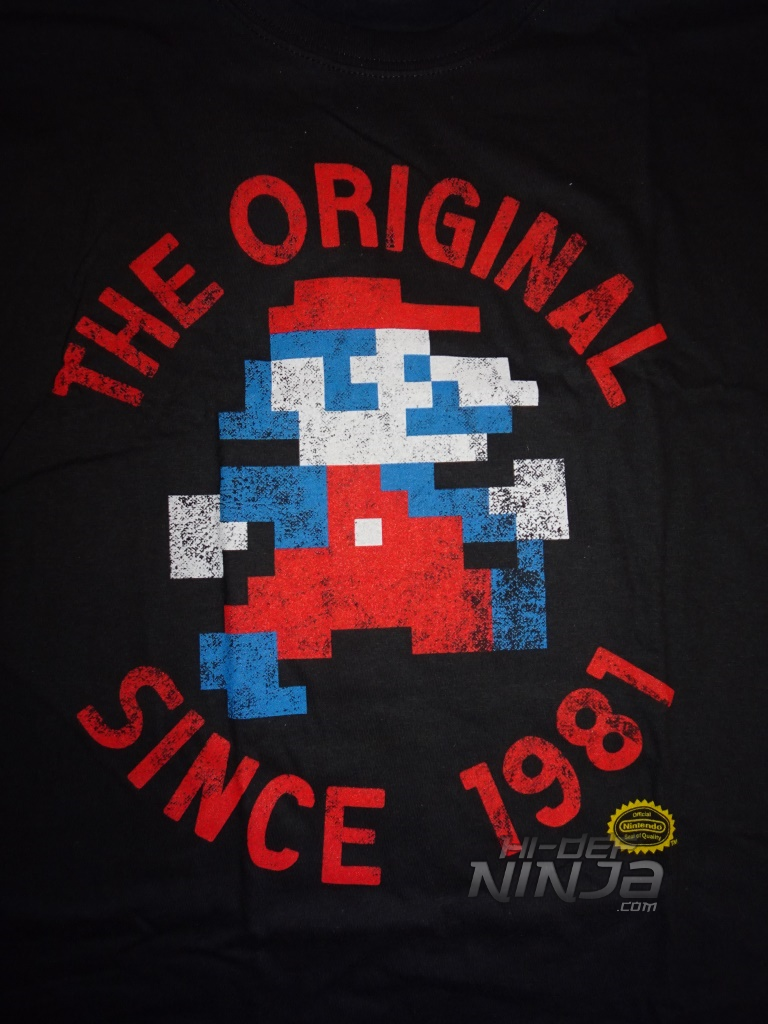 CAPTAIN AMERICA Golden Age Shield (EFX Collectibles)
In 1940 the first shield by Captain America debuted. To celebrate the many shields of Cap EFX has created this scaled metallic replica complete with straps on the back and a display stand. The colors on the shield pop and this is one of the nicest pieces of loot I have received since starting these reviews.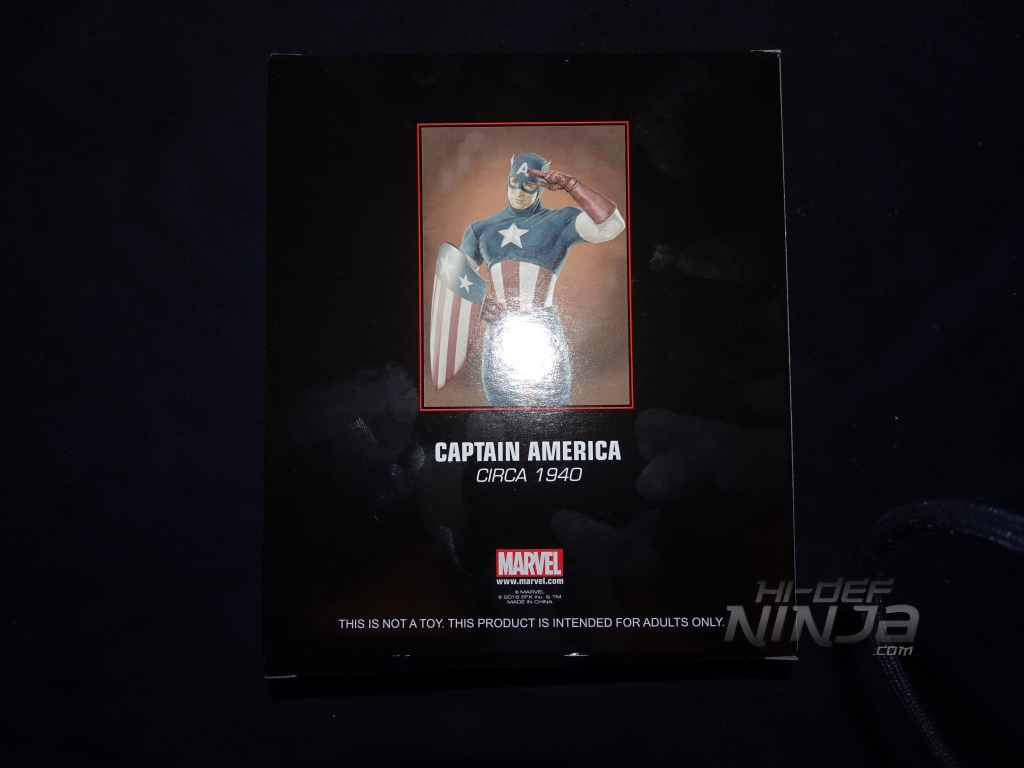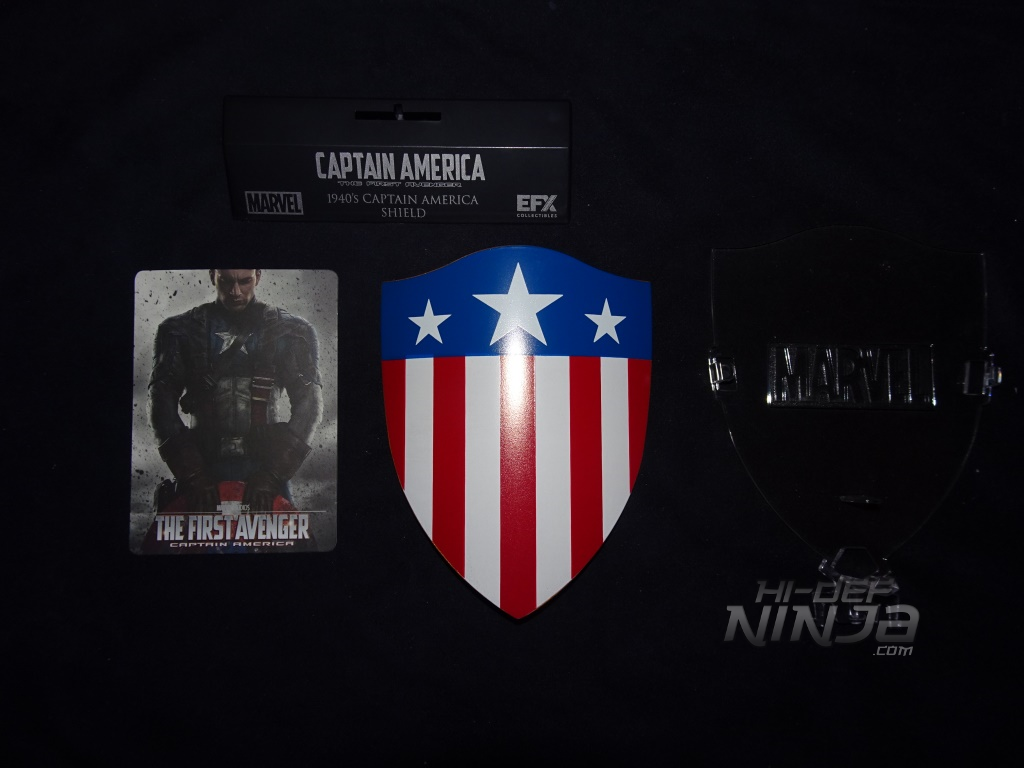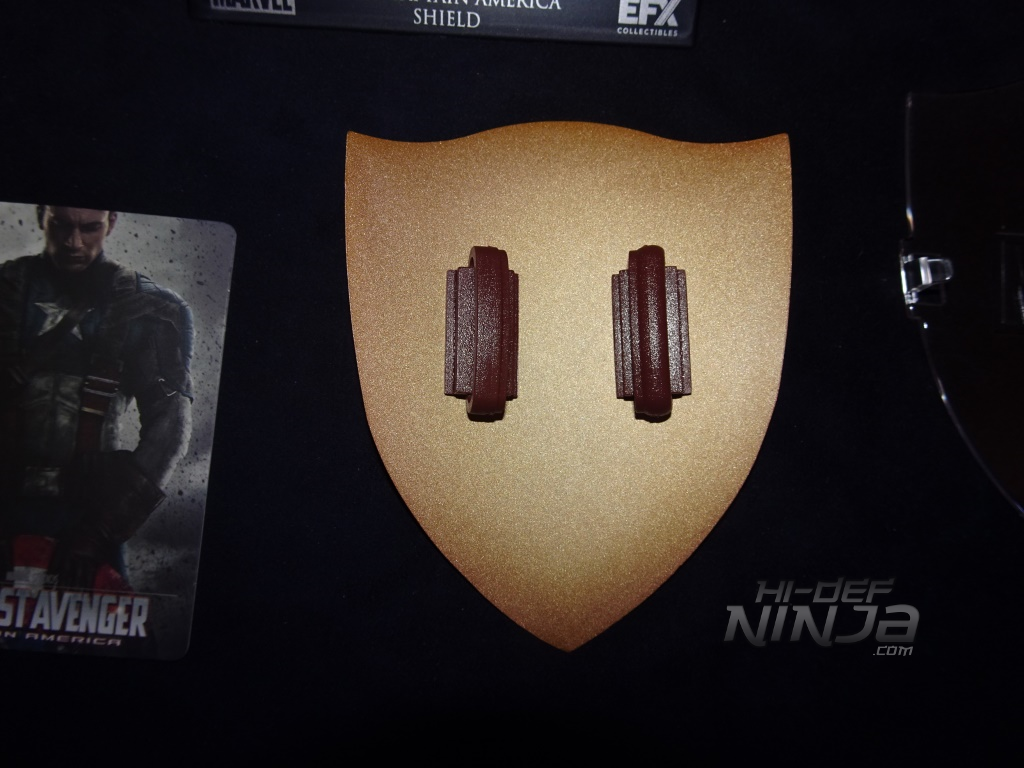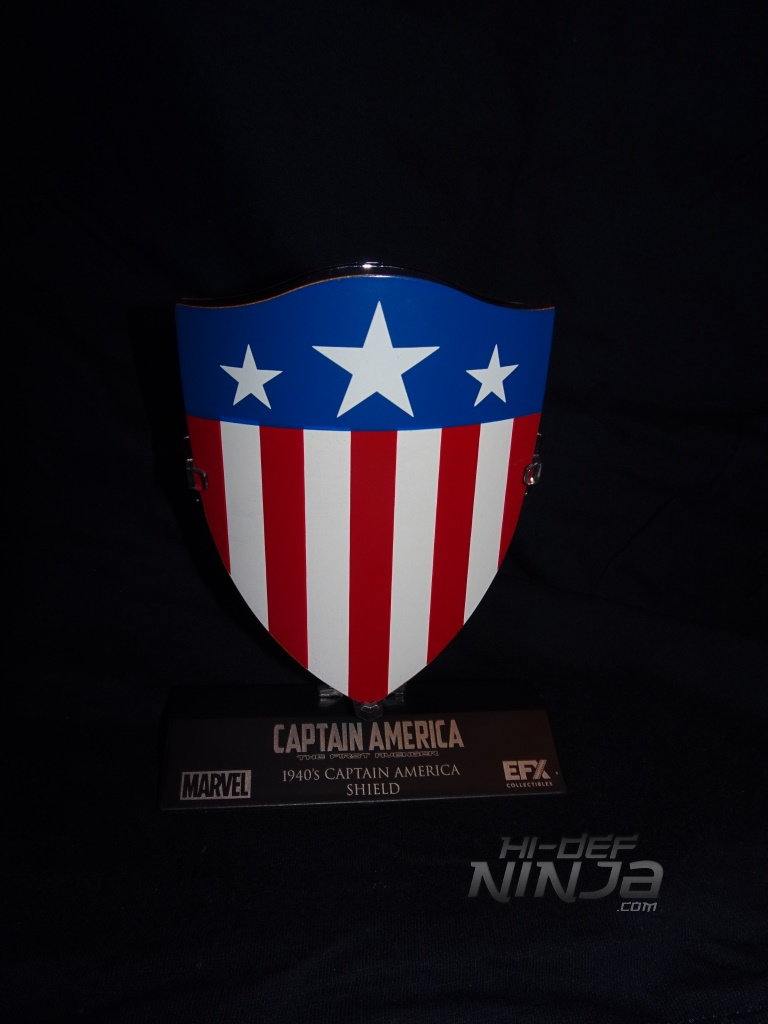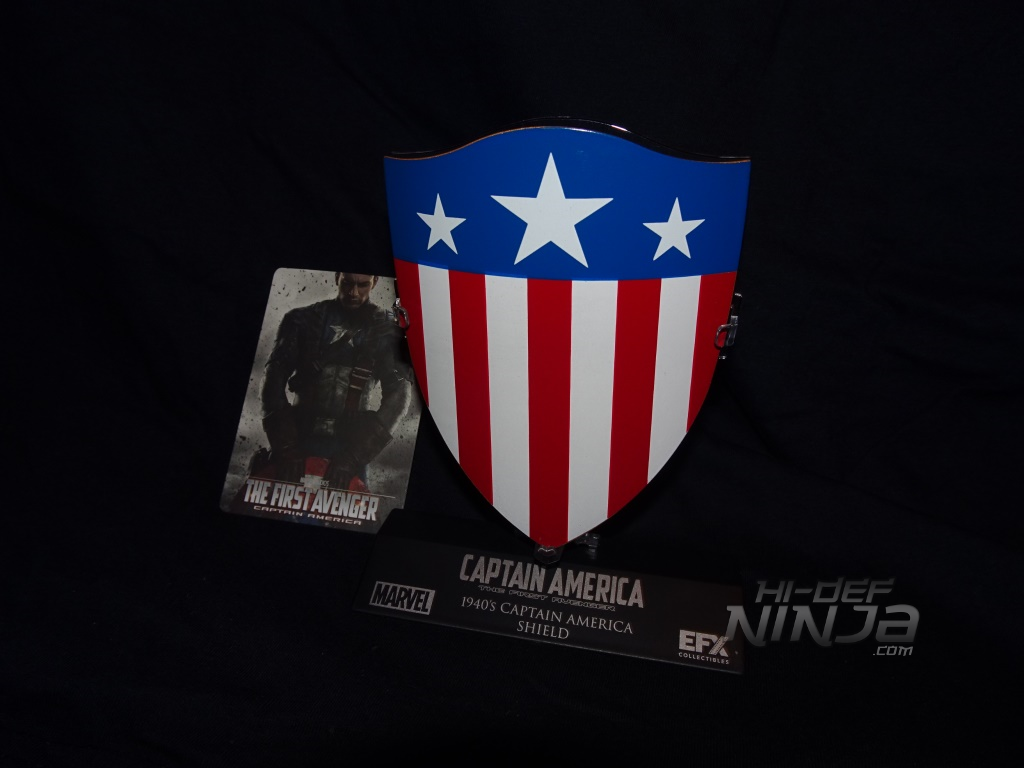 TEENAGE MUTANT NINJA TURTLES Tiki Muglets (Geeki Tikis)
A 1 in 5 chance of getting a Turtle or the rare Shredder these mini ceramic tiki mugs feature the signature weapons of each turtle and appropriate ninja color band. Originally debuting as a much grittier comic the Turtles have become a staple of many childrens childhoods and will continue for years to come. So raise a glass and mix a drink (though a very small one) to toast these awesome dudes. Cowabunga Dude!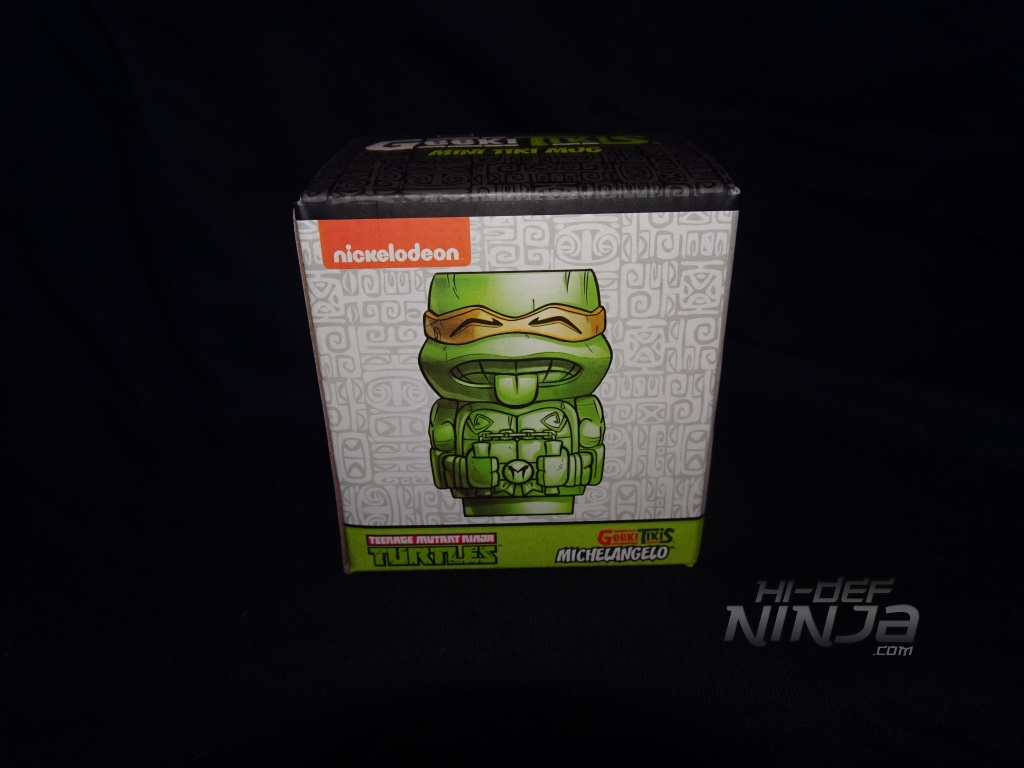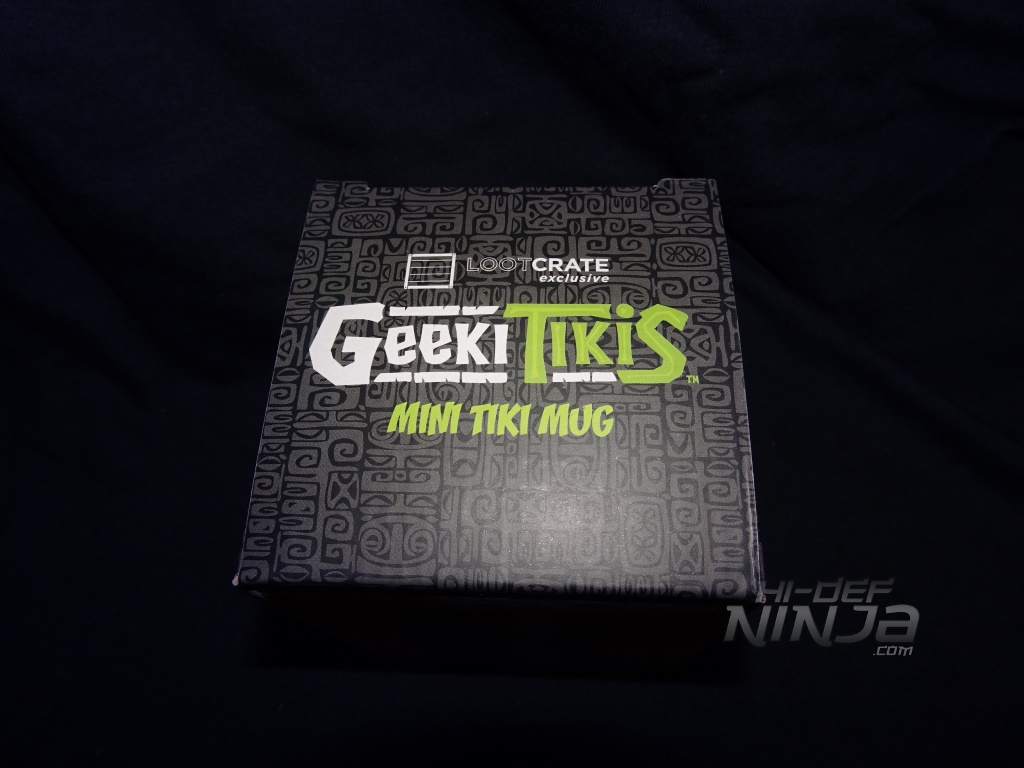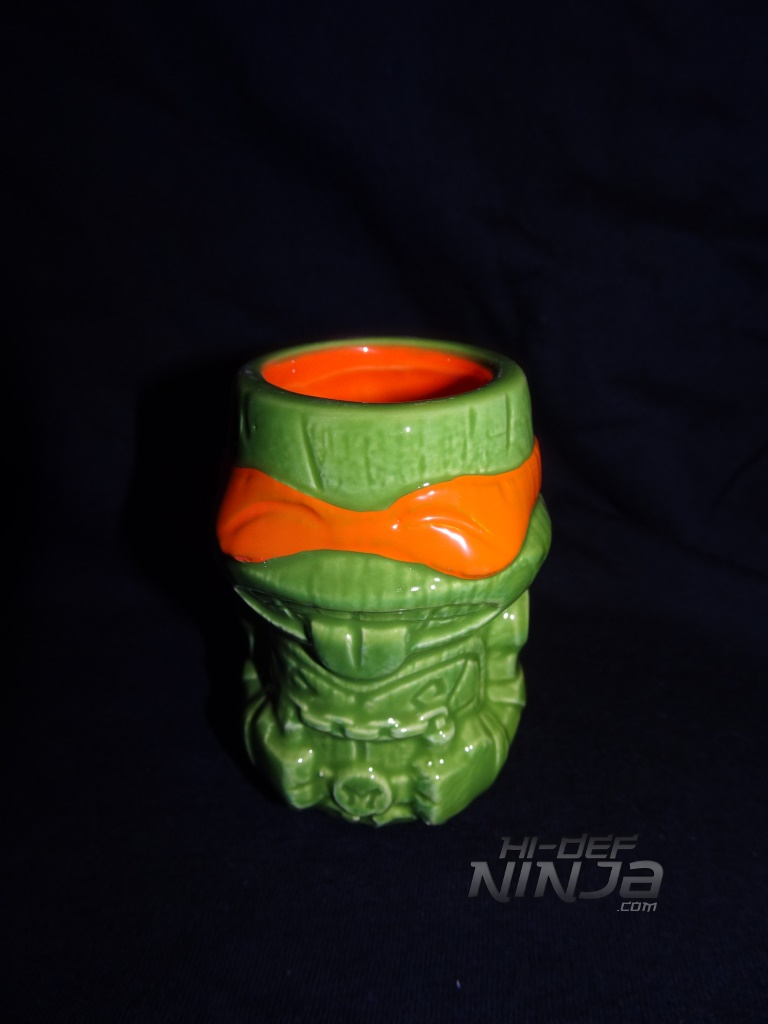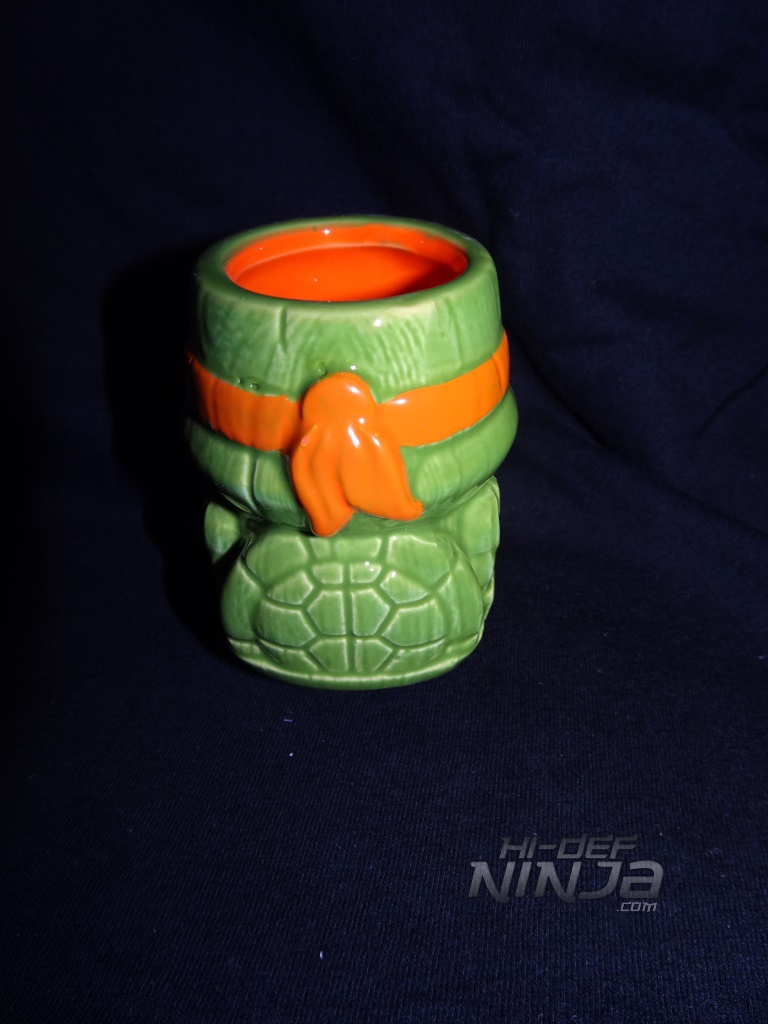 LOOT CRATE January Pin – TEENAGE MUTANT NINJA TURTLES
Featuring the TMNT Sewer logo the pin also comes with a DLC code from comixology for issues 1-5 of the Mutant Turtles.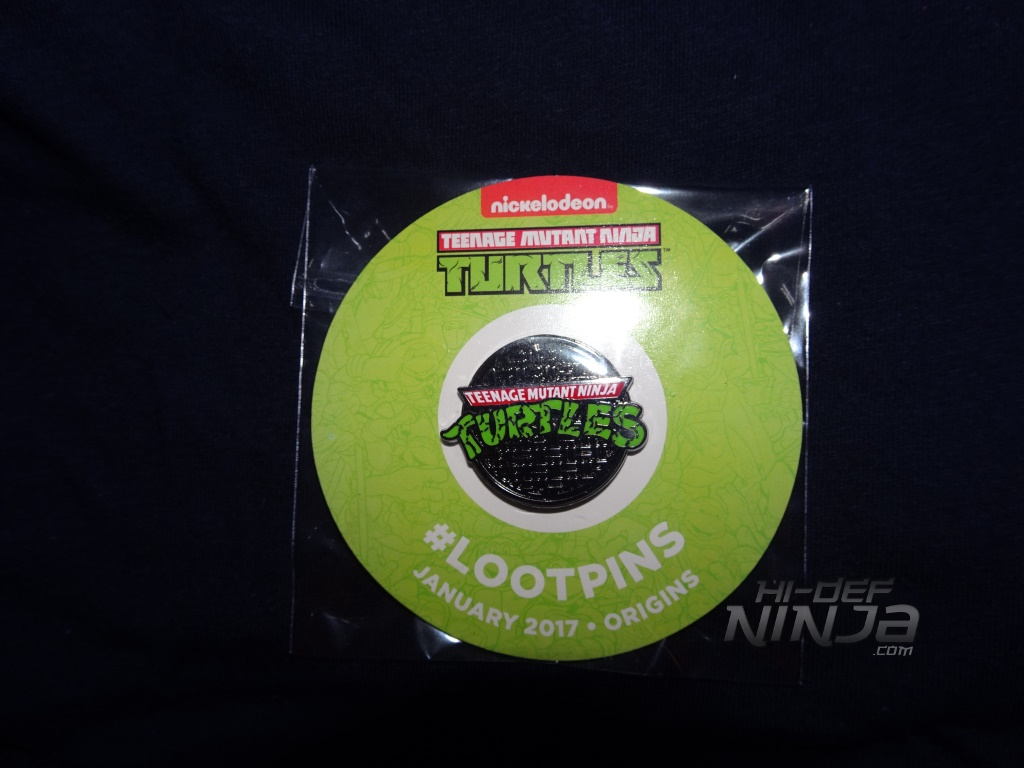 Final thoughts on the January LOOT CRATE:

One of my favorite crates I have reviewed; I enjoyed everything that was featured in the box. From the metal shield to the tiki mug, and the stressed Jumpman shirt everything included as this month's Loot was quality.
————————————————-
Mike's favorite item: CAPTAIN AMERICA Golden Age Shield
EFX makes some really nice products and this is just another one of them, the shield feels sturdy, the colors pop, and overall it just feels of a high quality product.
Finally, if you like what you see and want to start getting your own loot including LOOTPETS, LOOTANIME, LOOTGAMING, LOOT CRATE, or LOOT CRATE DX (as well as upgrades from accessories to socks and wearables), head over to the LOOT CRATE site and sign up. You can sign up for as long or as short as you like — and be sure to look out for Limited Edition Crates!