A bit late in posting, but better late than never!
Hasbro has revealed both their GUARDIANS OF THE GALAXY VOL. 2 and SPIDER-MAN: HOMECOMING product lines which include Legends series figures, 6-inch figures, vehicles, and playsets. See below for new products from both upcoming Marvel movies.
[Update 2-13-17]
Marvel Legends Series 12-INCH Figures ($49.99)
Revealed last week these detailed 12-inch scale Legends Sseries figures are the perfect addition to any Super Hero collection! Each figure features premium detailing and finish, over 30 points of articulation, and multiple accessories for ultimate poseability. Characters include Deadpool, Thor, and a 14.5 INCH Hulk ($74.99)
Looks like Deadpool comes with Headpool similar to Mezco as well as a half mask. Thor and Hulk also come with multiple heads and accesories. The main difference with these figures and Mezco appears to be with the fabric clothing.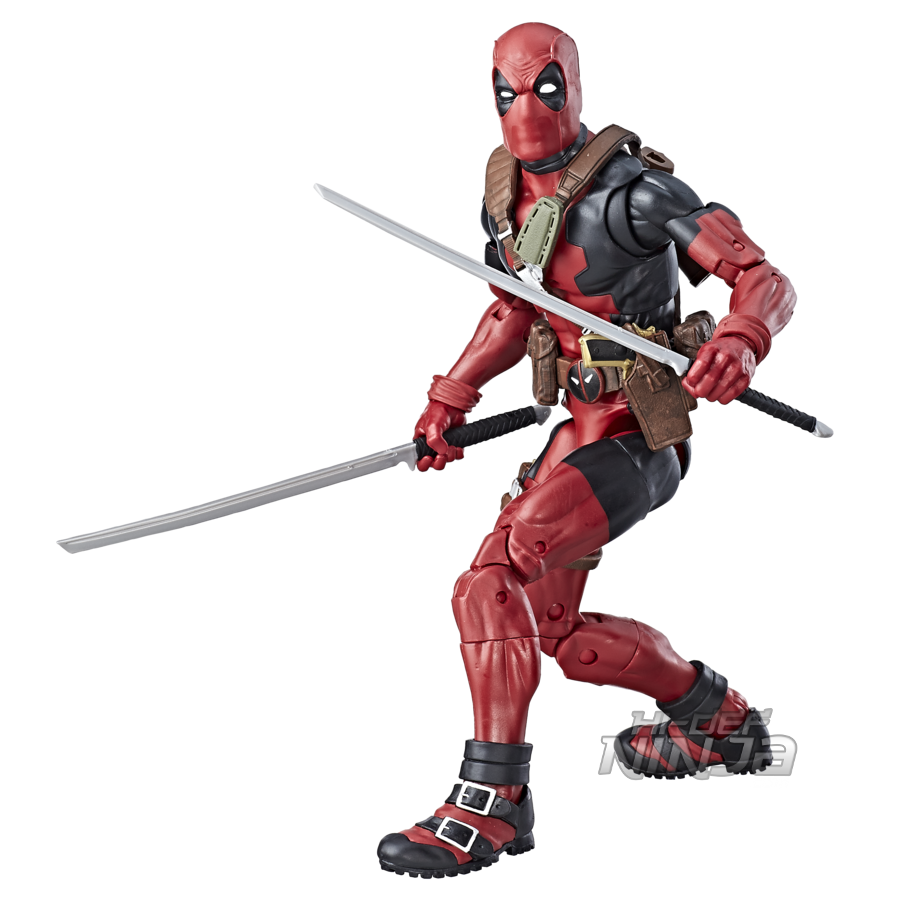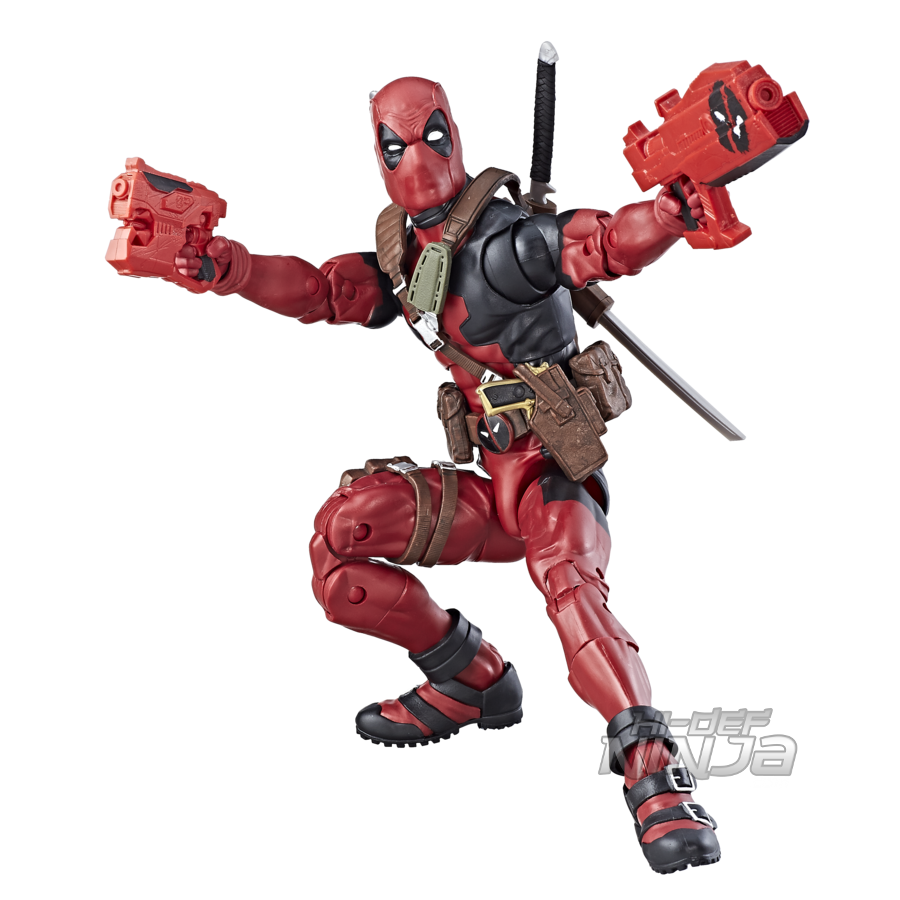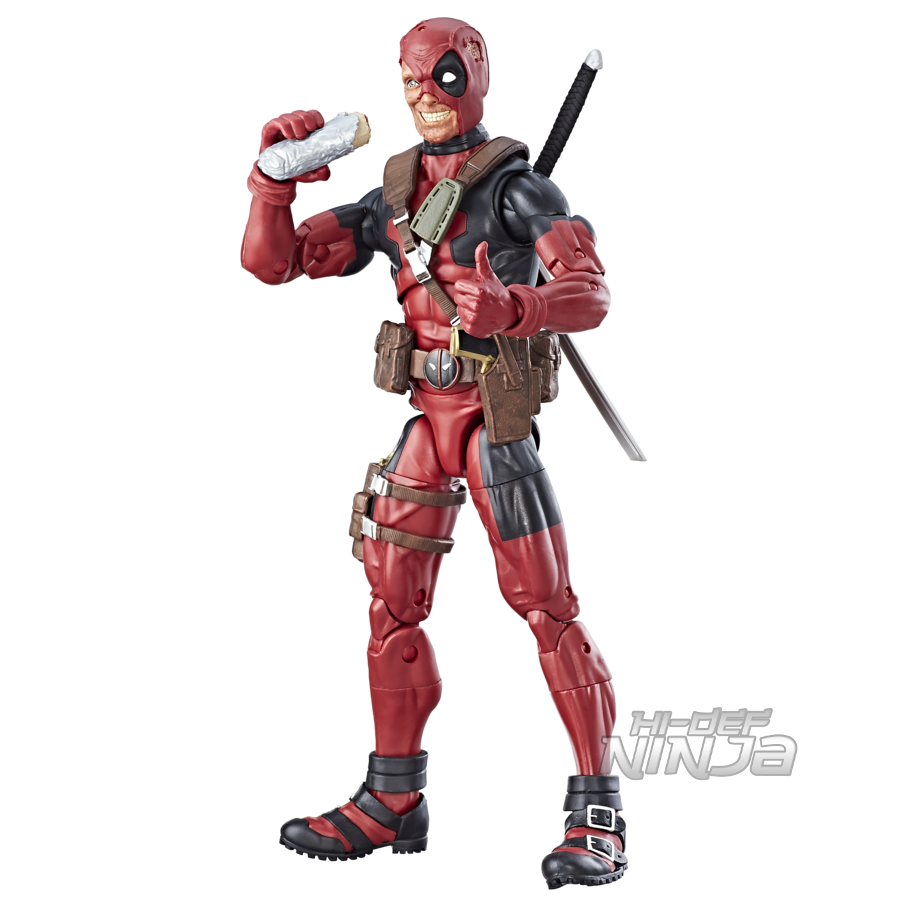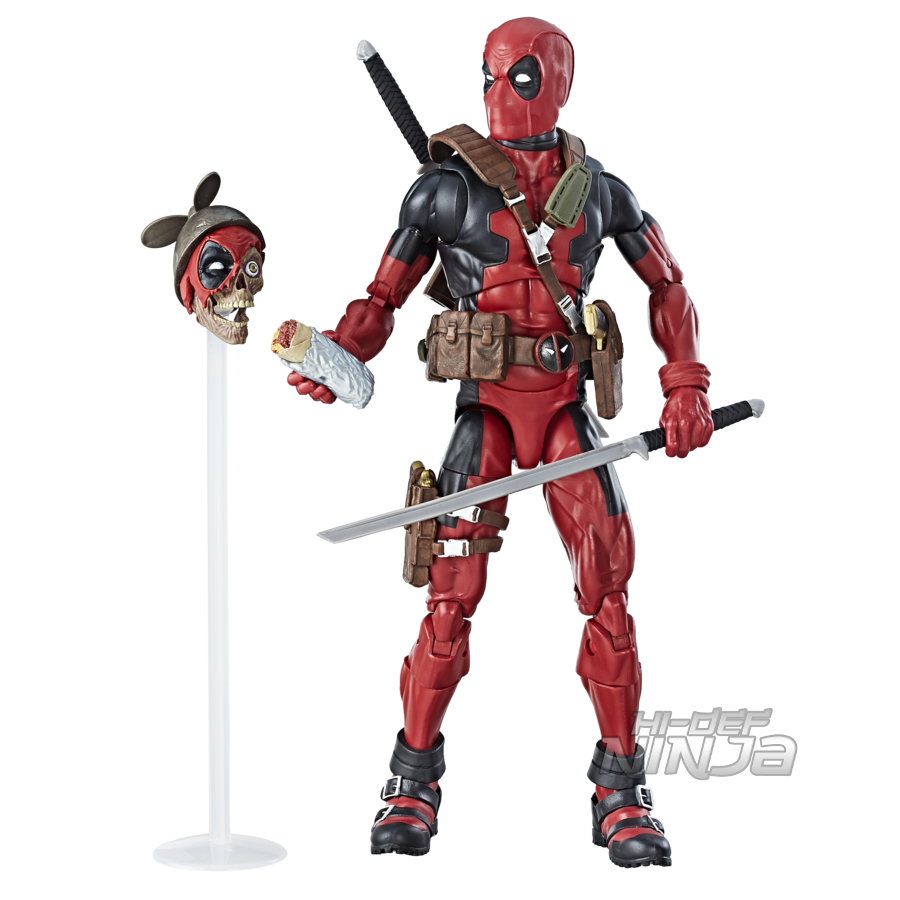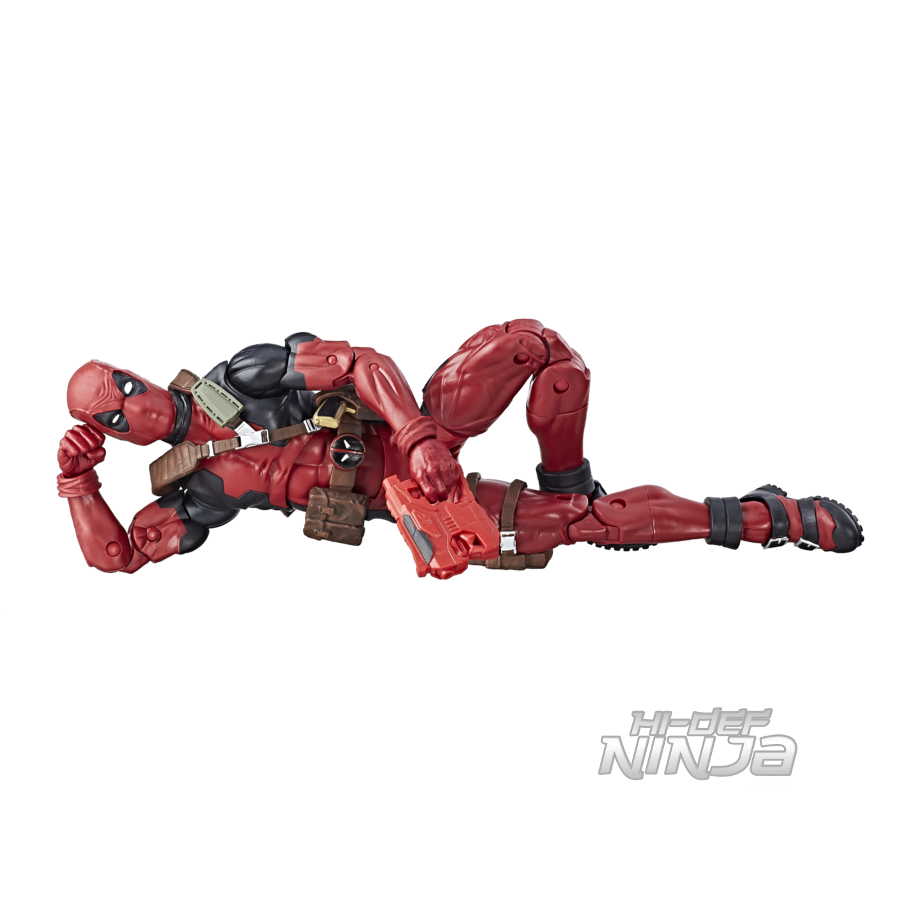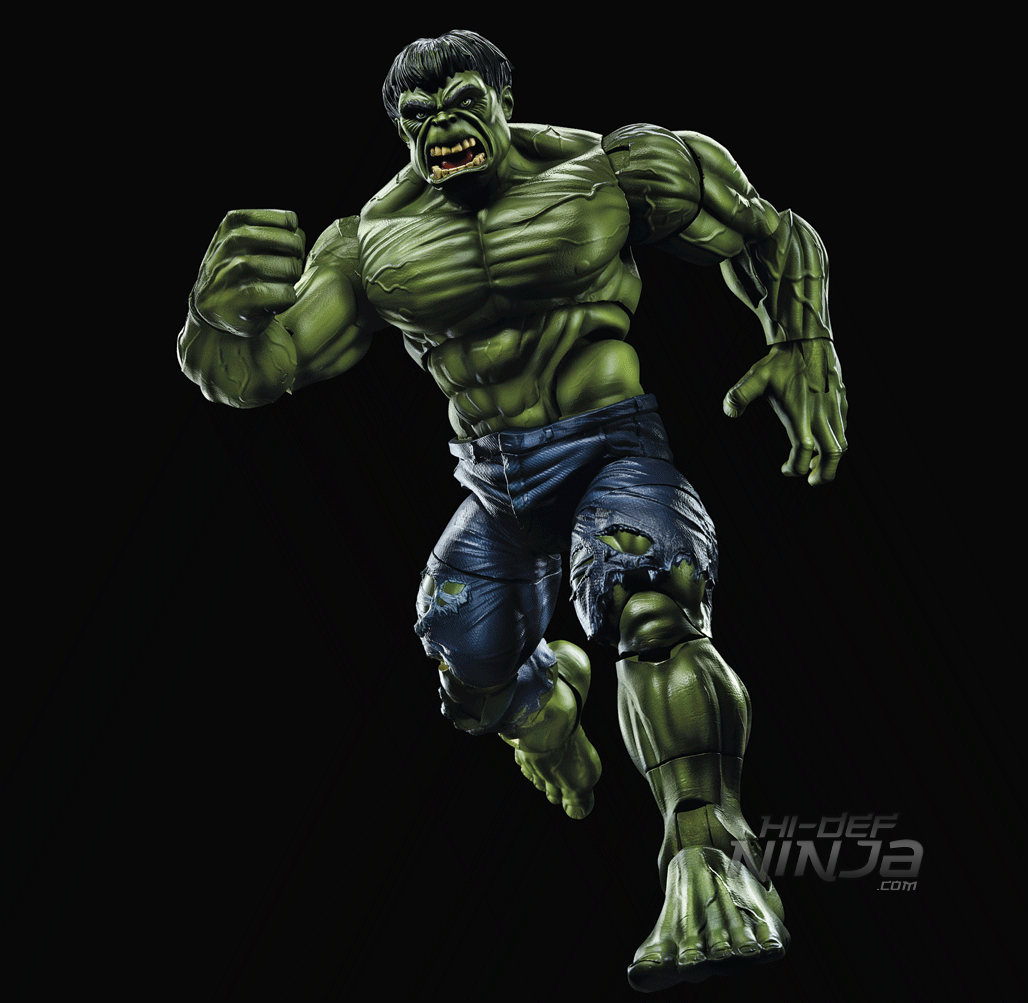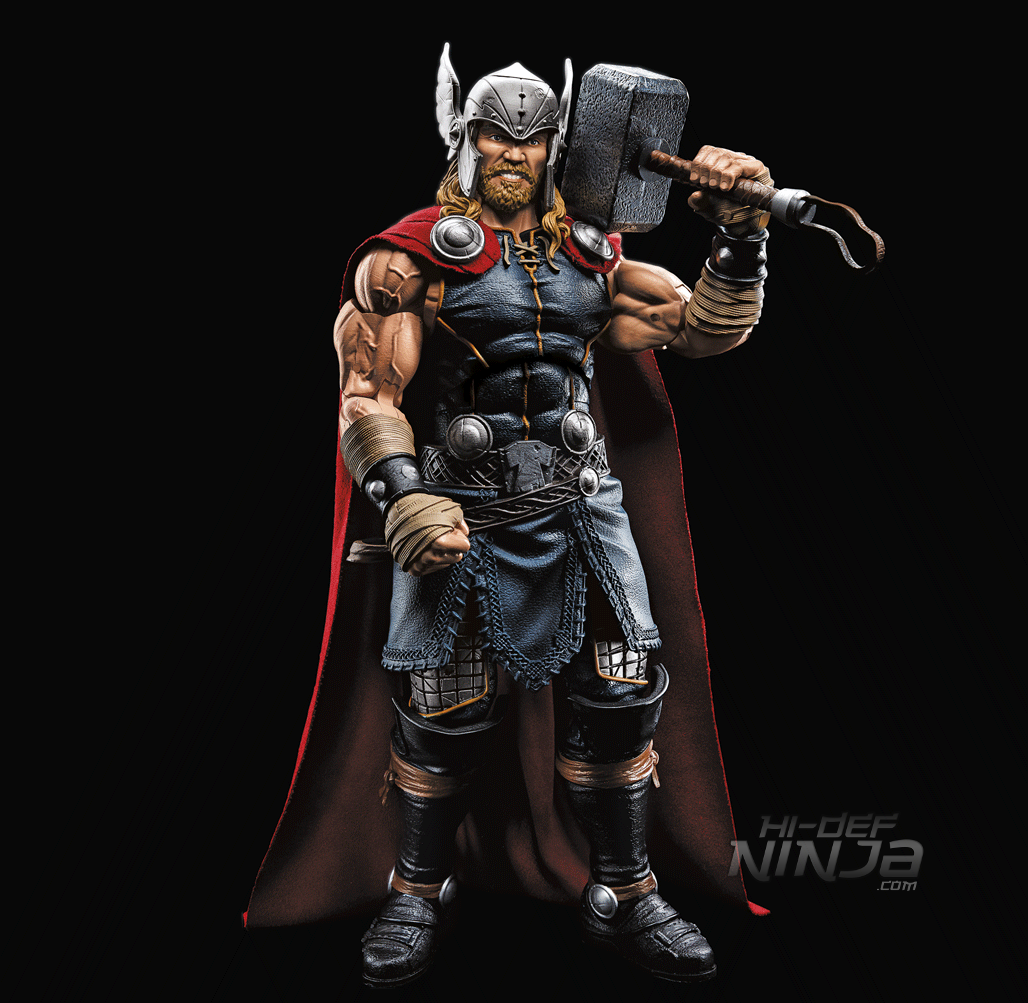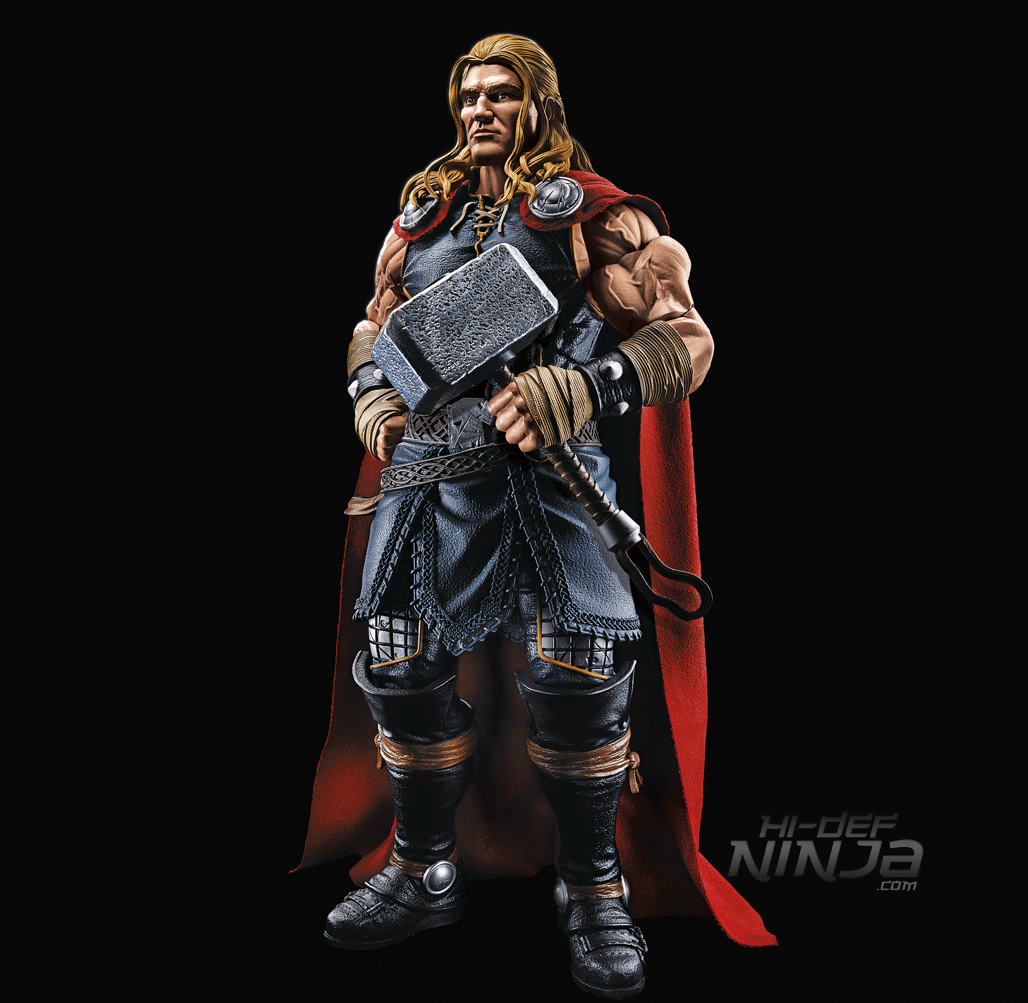 and enjoy this quick stop motion short!
[Update 2-9-17]
NEW MARVEL SPIDER-MAN: HOMECOMING LEGENDS SERIES 6-INCH Figures
6-Inch Figures Assortment ($19.99)
Featuring high-quality deco and articulation in a premium 6-inch scale, each figure also comes with a different Build-A-Figure piece.
Spider-Man Homemade Suit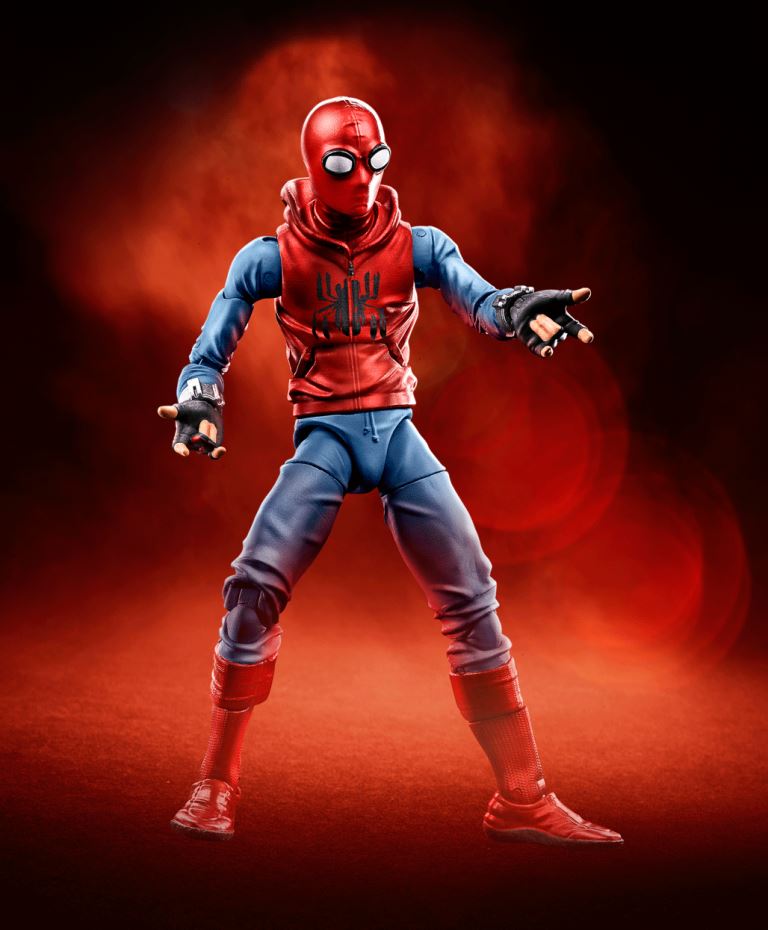 Spider-Man Web Wings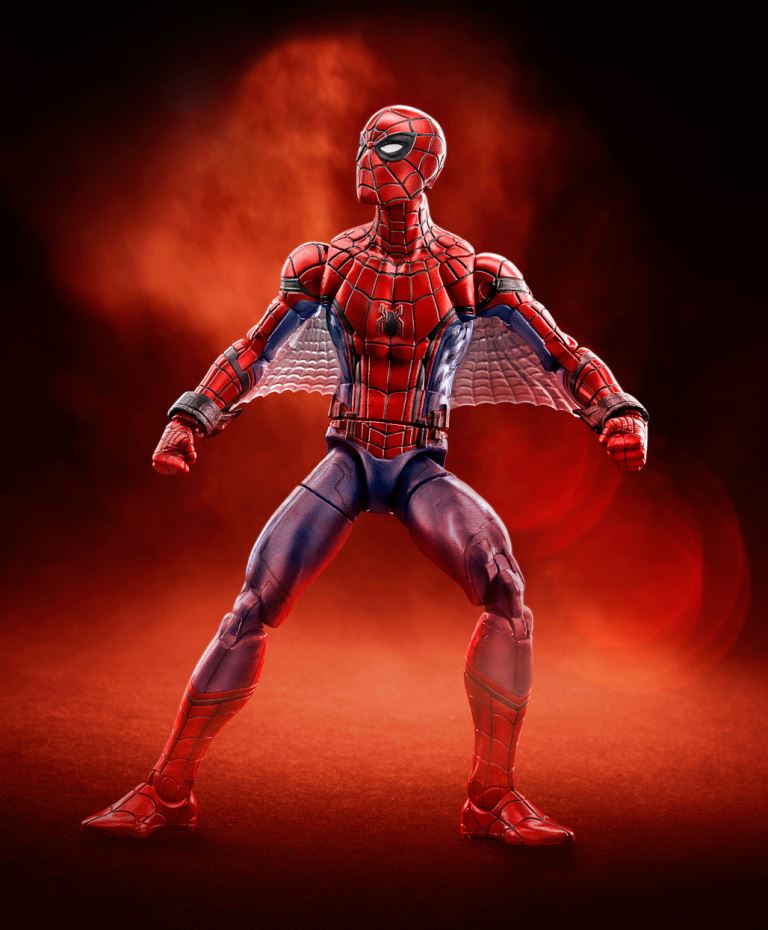 Vulture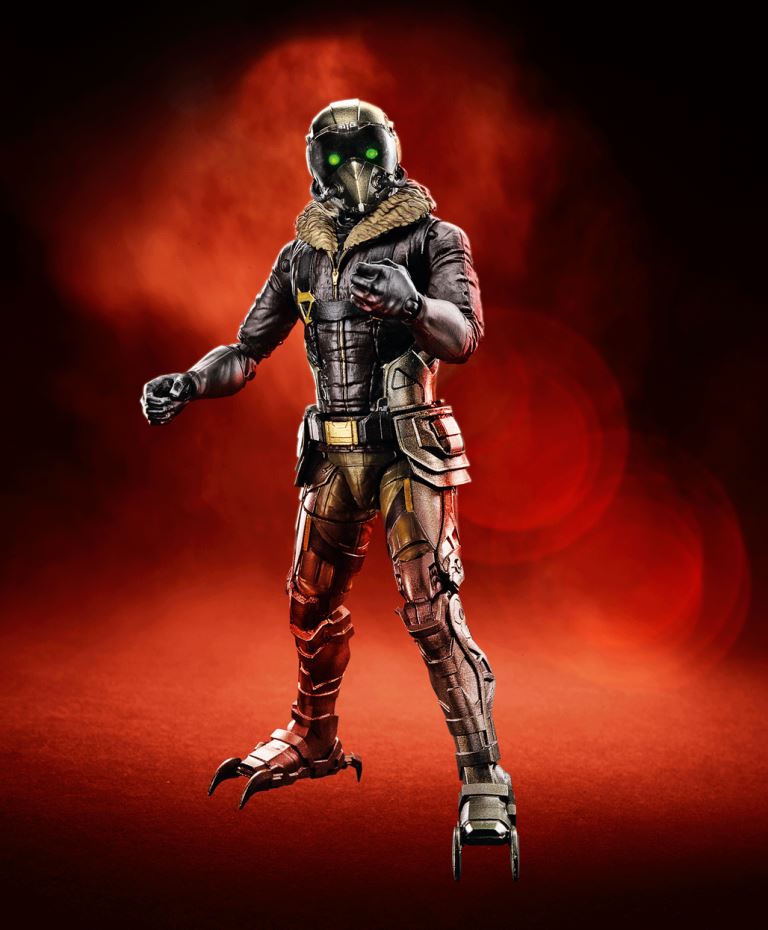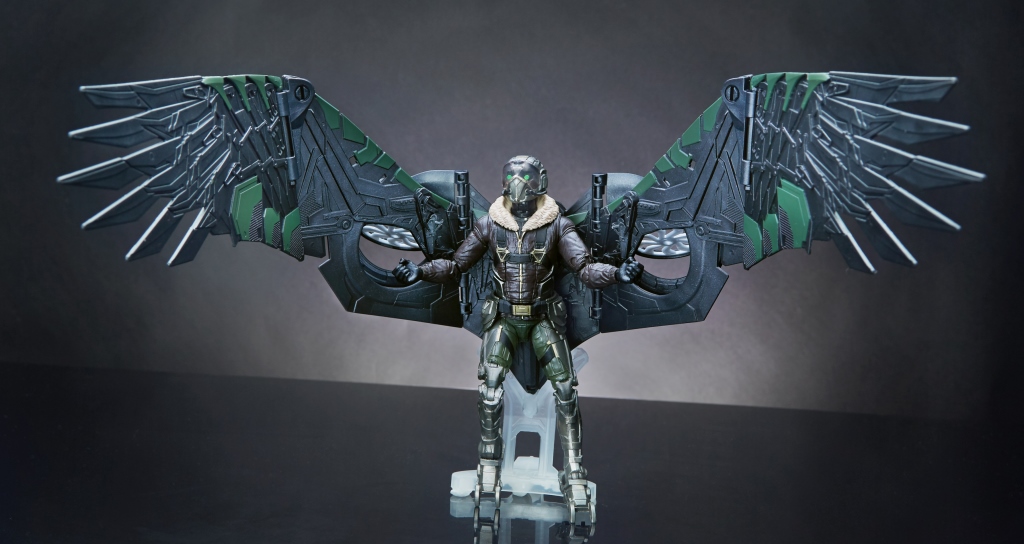 6-Inch Figures 2-Pack ($39.99)
Each figure features extensive articulation and sculpting with deco. Choose between SPIDER-MAN and IRON MAN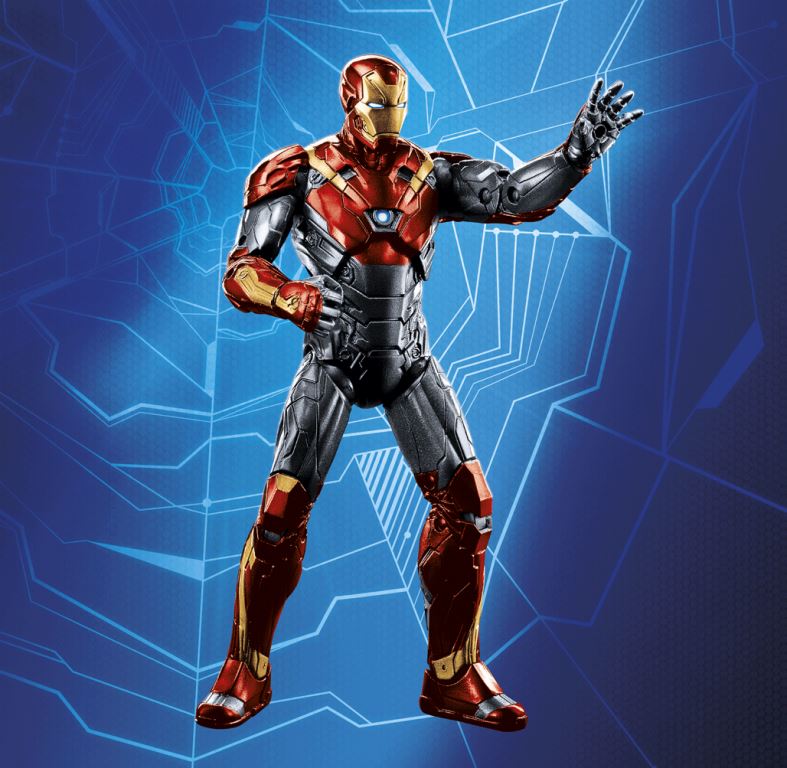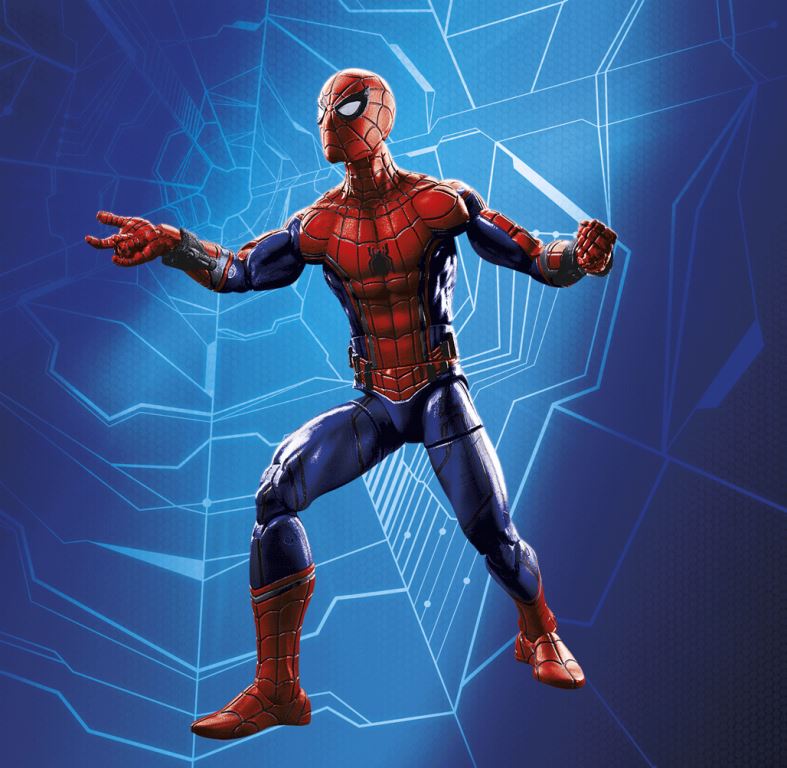 [Update 2-7-17]
New SPIDER-MAN: HOMECOMING Products revealed
EYE FX Electronic Spider-Man Figure ($19.99)
The 12-inch scale EYE FX Electronic Spider-Man figure features signature phrases, moving, light-up eyes, and iconic, and movie-inspired deco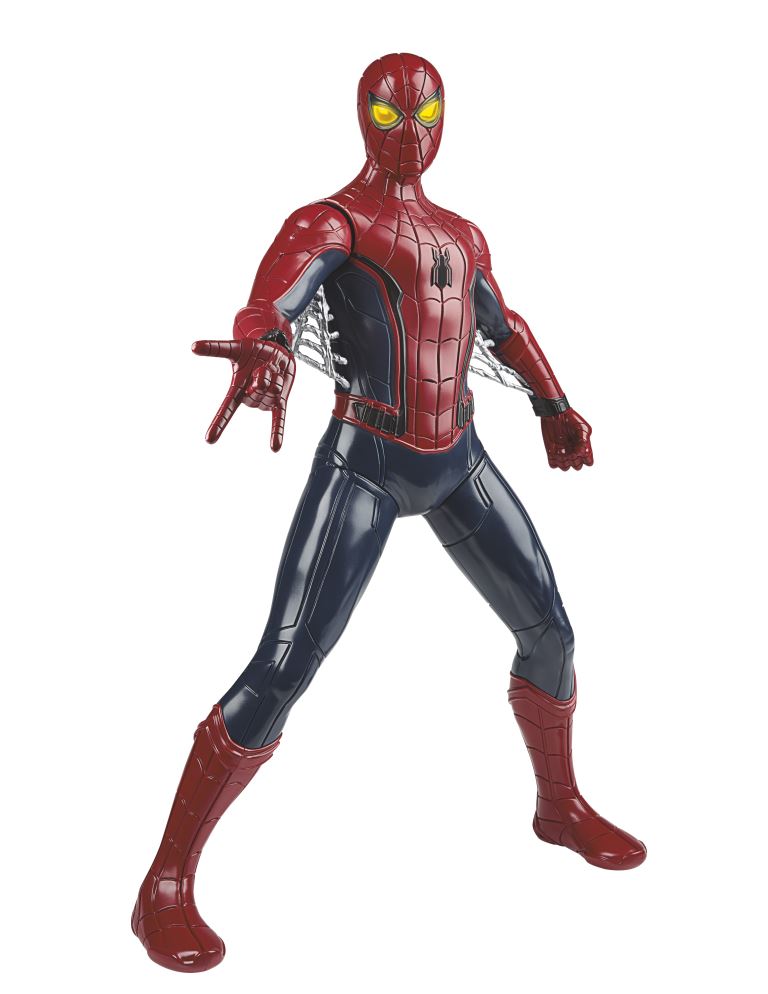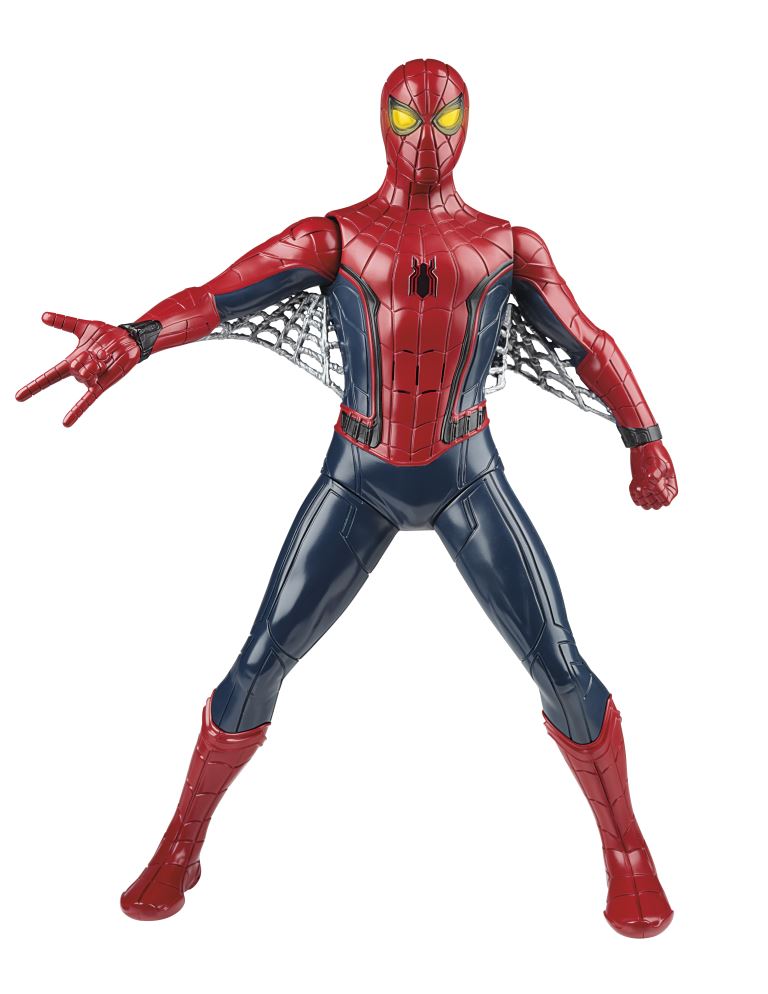 Electronic Vulture Figure ($19.99)
The 12-inch scale Electronic Vulture figure features sound effects, foldable wing set, and iconic, and movie-inspired deco.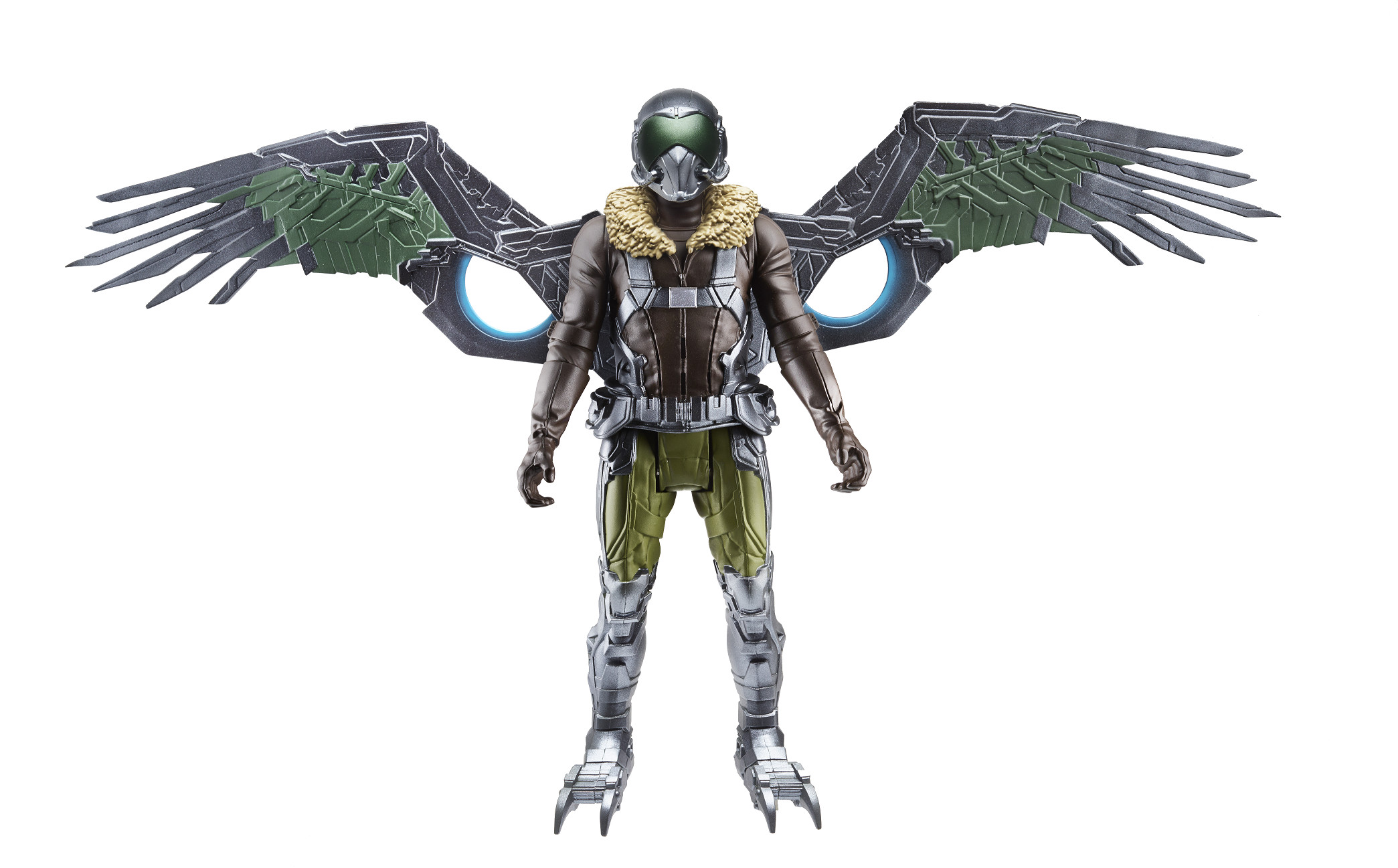 15-Inch Tech Suit Spider-Man ($34.99)
This 15-inch scale, motion-activated Spoder-Man features a poseable, movie-inspired figure that features light up eyes, over 40 phrases and sound effects, and 2 unique battle modes. Lift SPIDER-MAN'S arm to activate Flight Mode, or lower the arm to activate Battle Mode. In both modes, Spider-Man reacts depending on how kids hold him – upside down, side-to-side.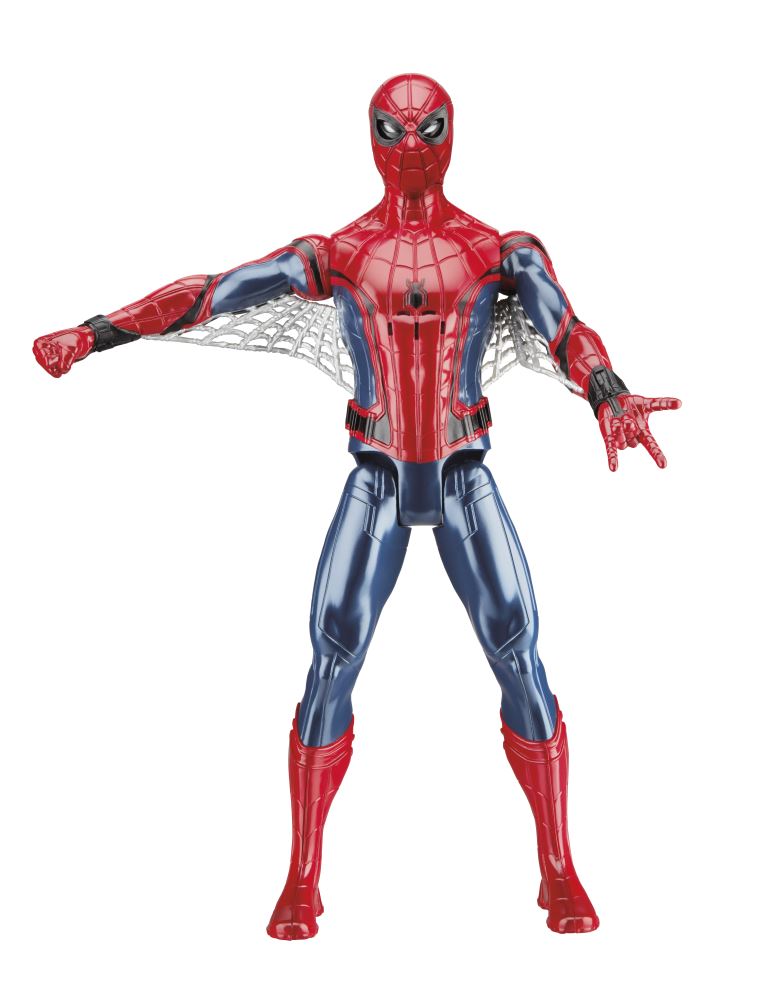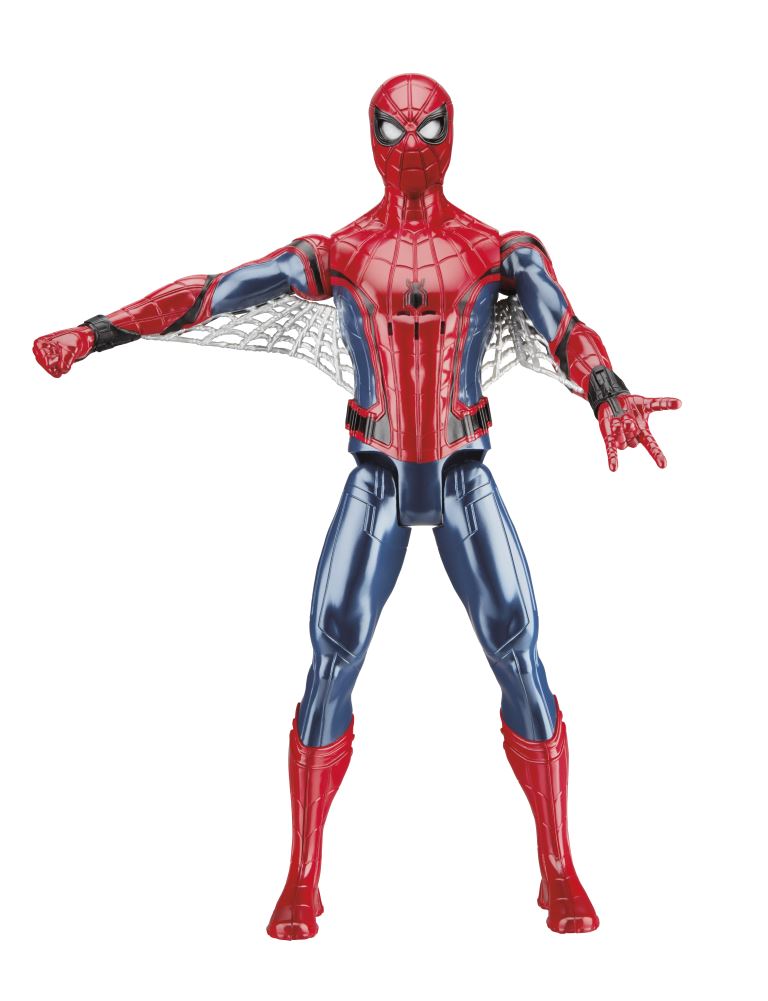 Marvel Legends Series 3.75-Inch 2-Pack ($19.99)
Highly articulated and detailed 3.75-inch figures featuring movie likeness and accessories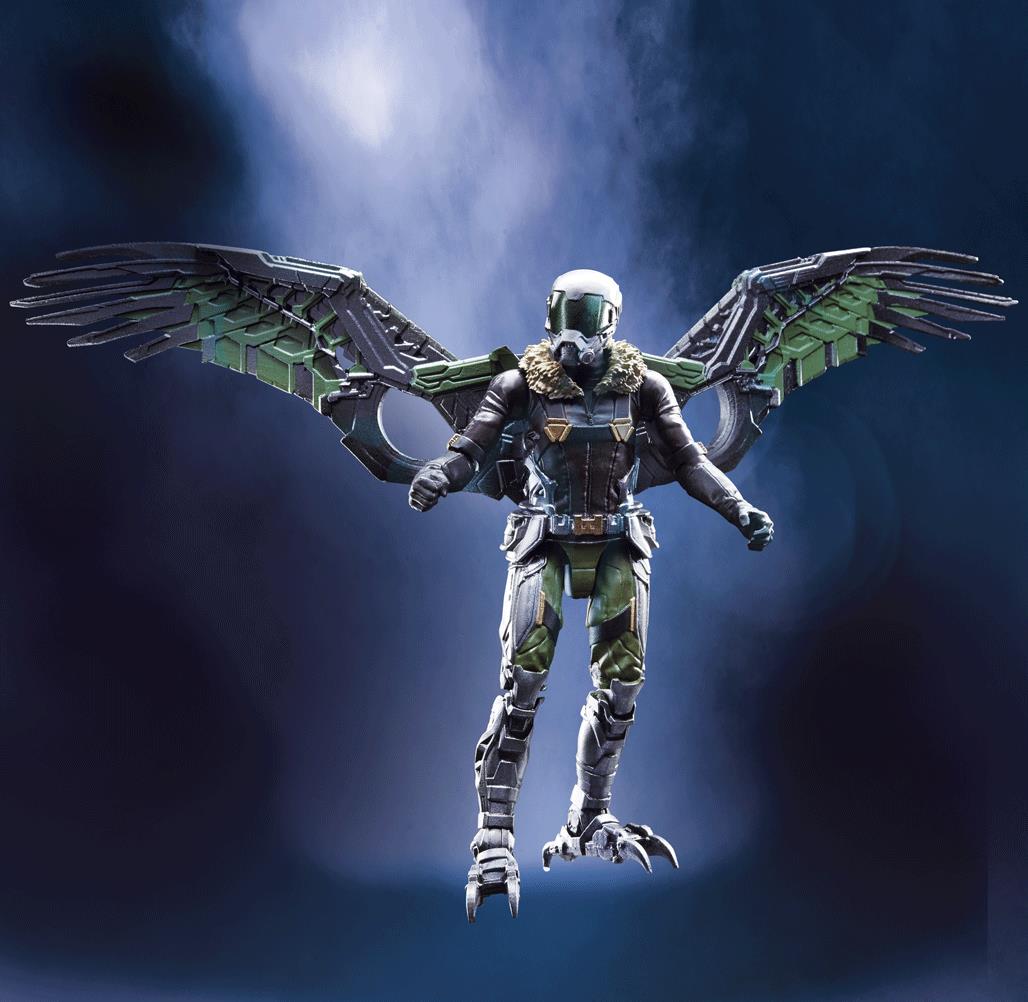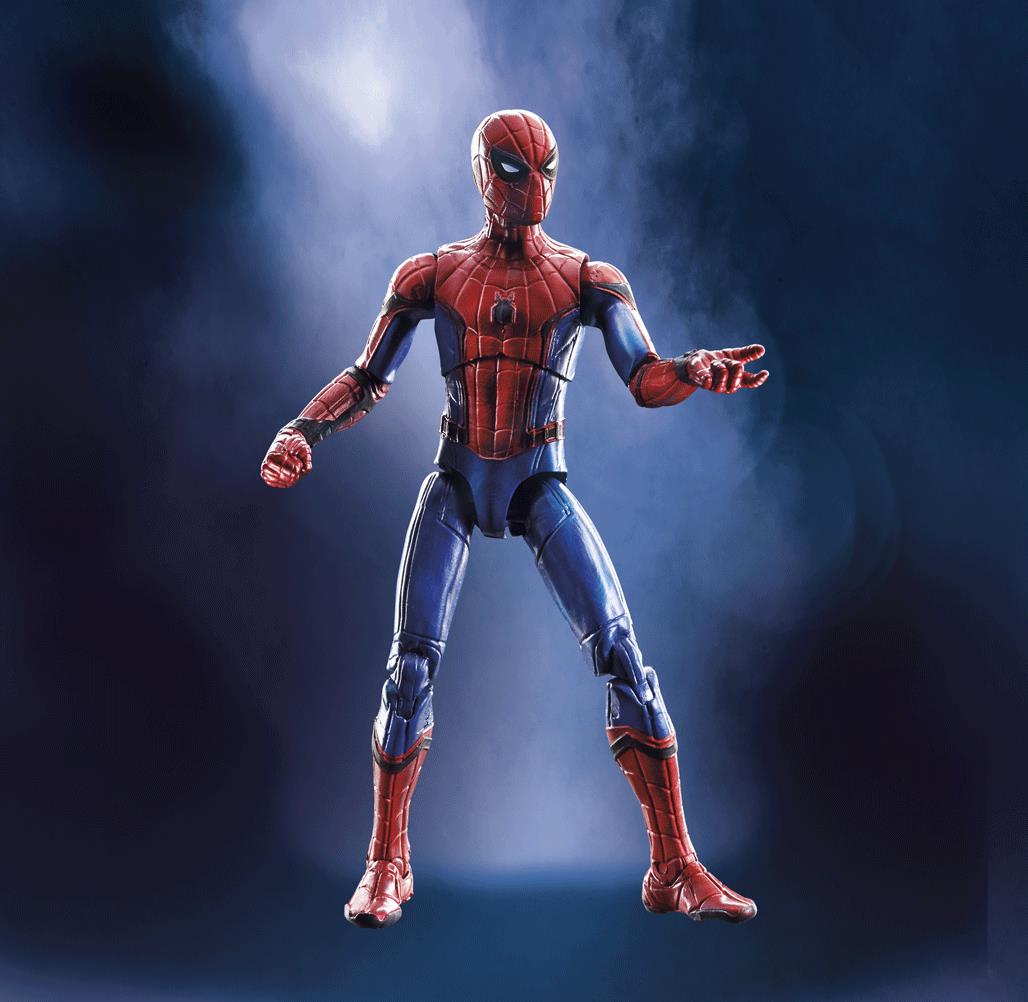 Rapid Reload Blaster ($19.99)
This new quick fire web shooter blasts up to 6 custom NERF darts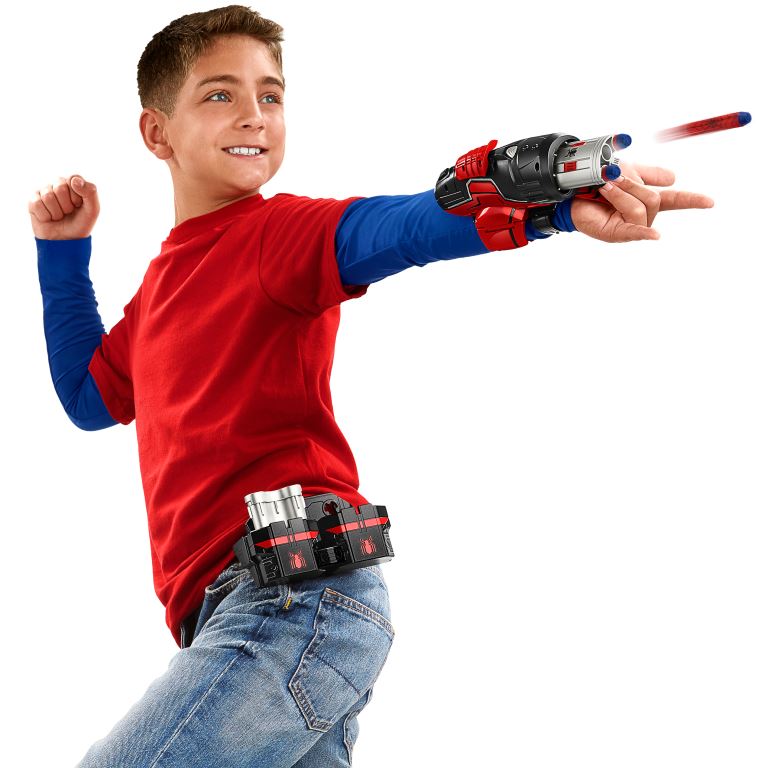 Web Gear Assortment ($9.99)
Each blaster features a different type of projectile, either rubber web disks or web missiles that are fired from the top of the arm. Two different blasters to choose from.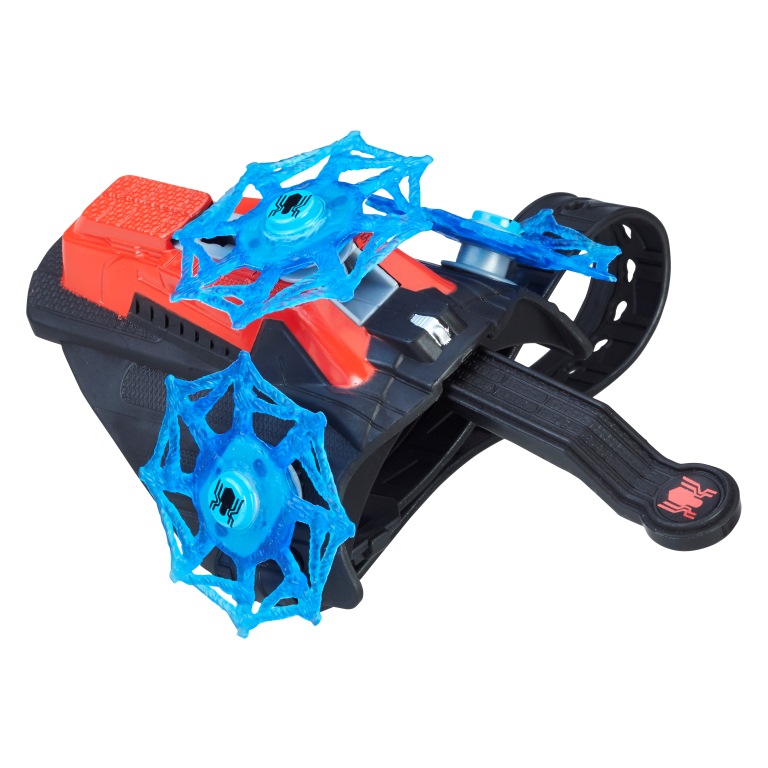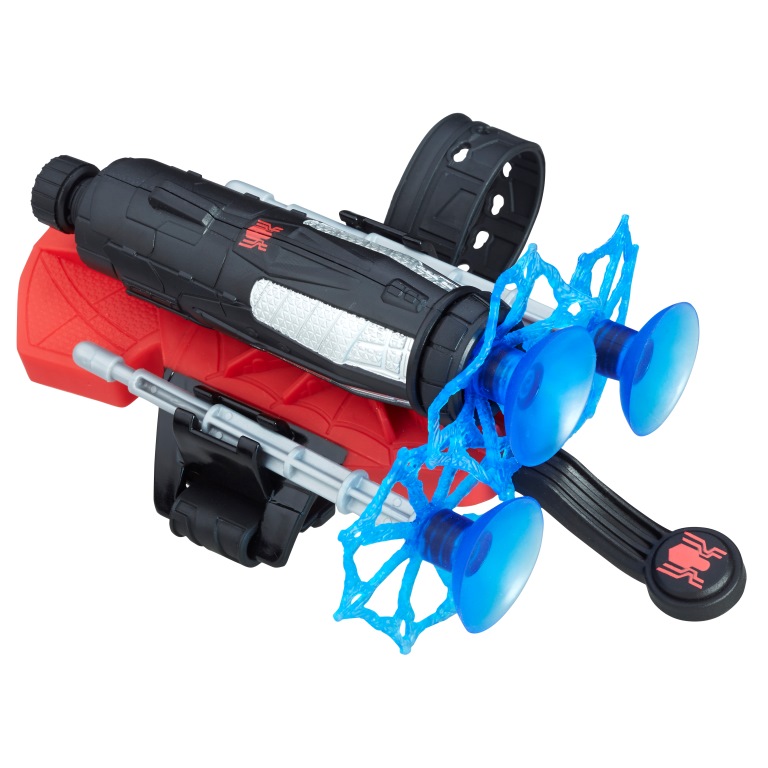 Spider Sight Mask ($19.99)
Featuring chin-activated emotive eyes to act out even more SPIDER-MAN scenes and expressions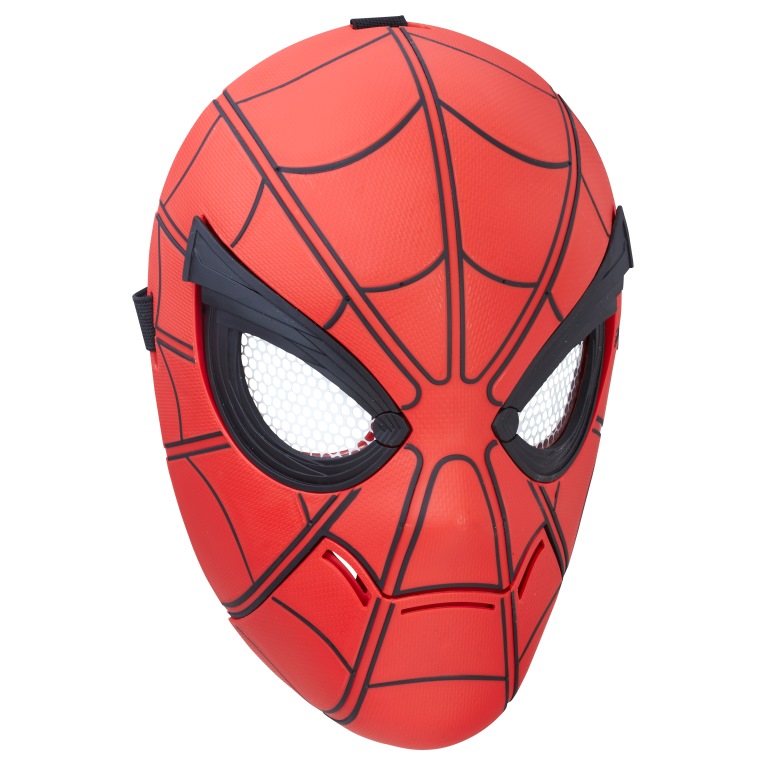 Flip Up Hero Mask ($9.99)
Put the mask on to conceal a true identity, or flip up the bottom of the mask. Made with adjustable fabric, to begin to partially reveal the identity of the masked Super Hero! Mask features details and styling inspired by SPIDER-MAN: HOMECOMING.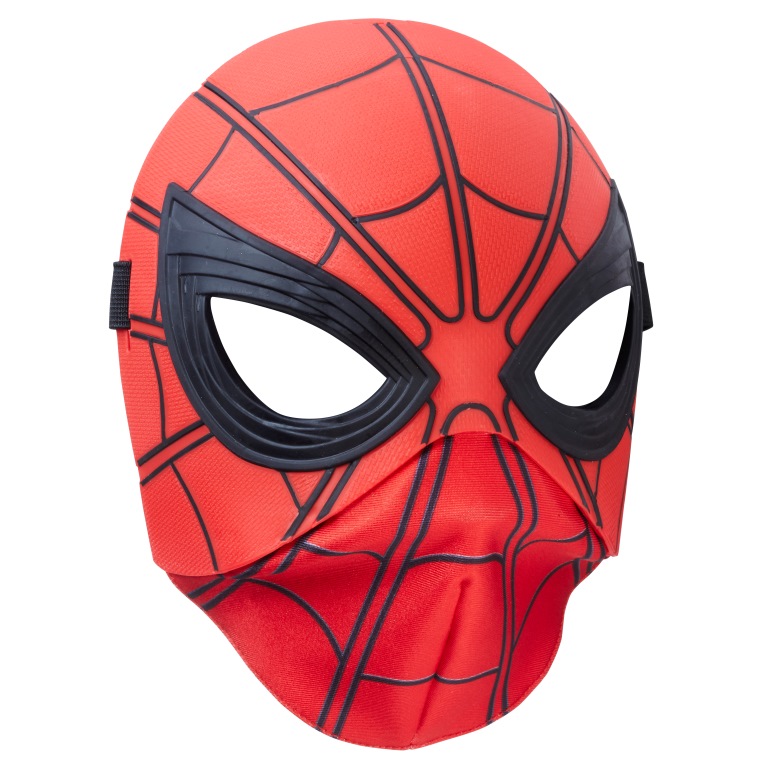 GUARDIANS OF THE GALAXY VOL. 2
Marvel Legends Series 3.75-Inch 2-Pack ($19.99)
Highly articulated and detailed 3.75-inch figures featuring movie likeness and accessories
[Update 2-2-17]
DANCING GROOT Figure
With light up eyes roots that move to the music GROOT will start dancing and grooving to the music. The 11.5-inch  figure light up and dances when a music clip from GOTG Vol.2 is played. It can even detect external music as well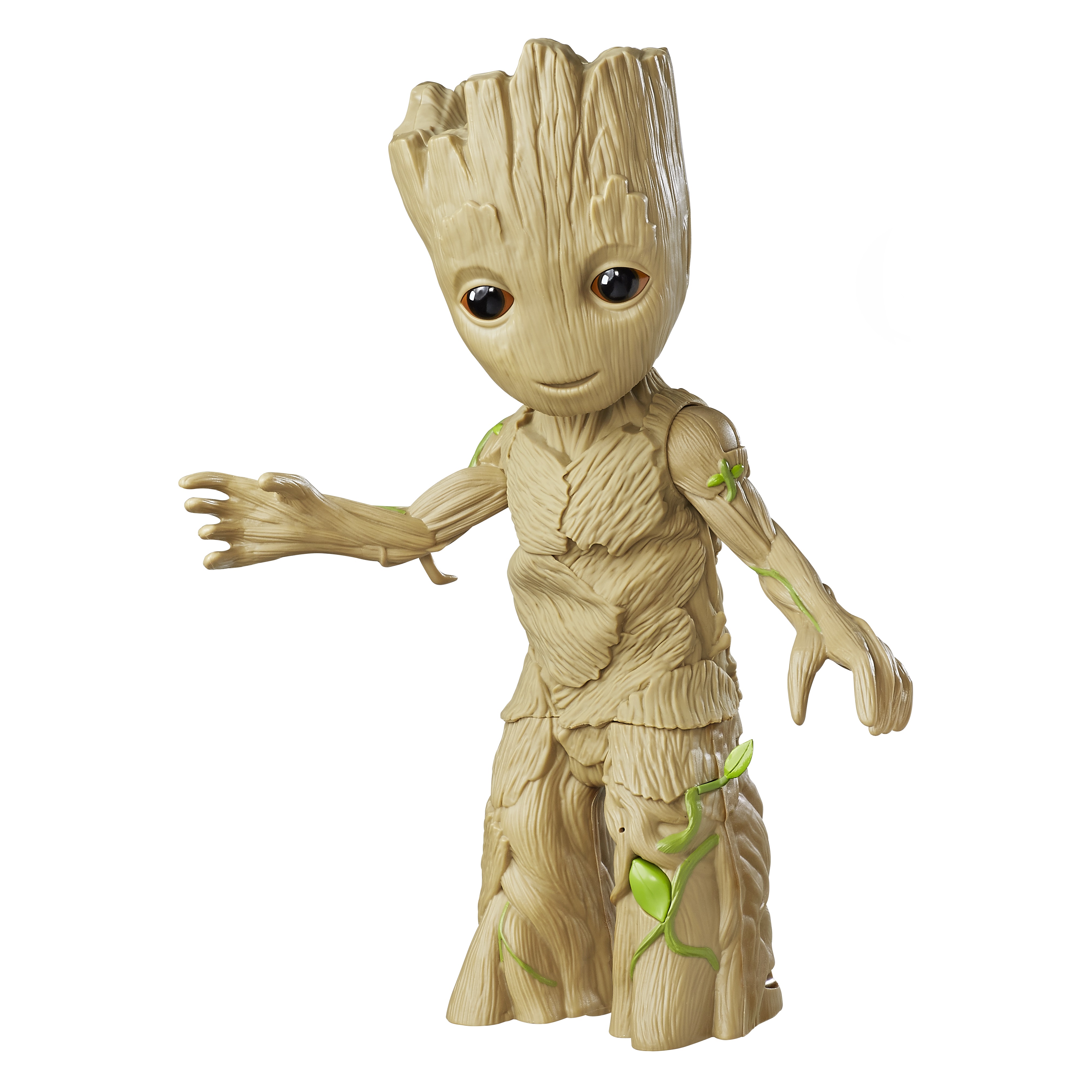 Available Spring 2017 Dancing Groot will retail for $34.99
GUARDIANS OF THE GALAXY VOL. 2
6-inch Legends Series Figures
Darkhawk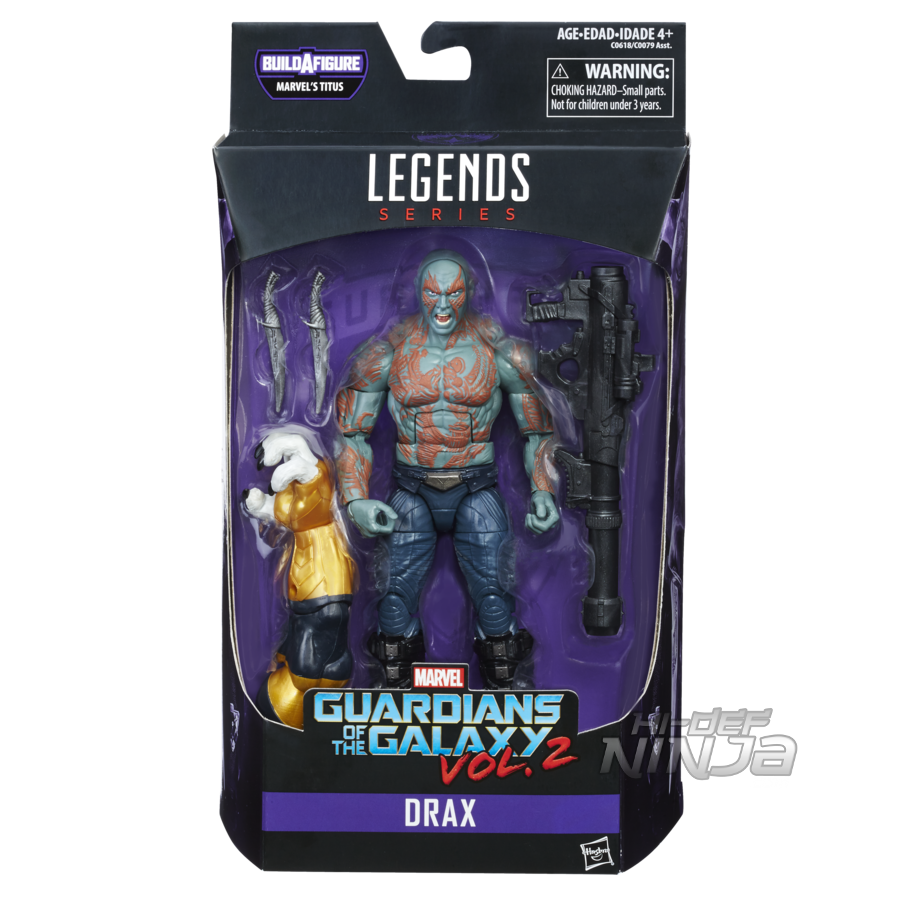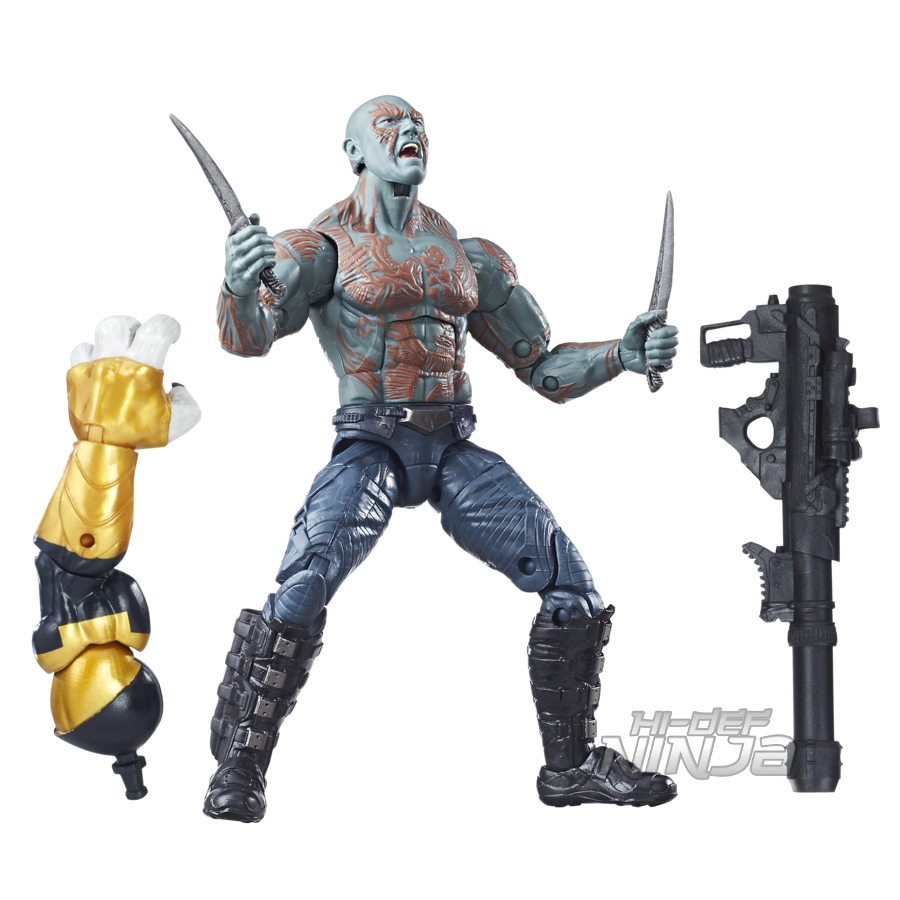 Of note, there is only two of the Guardians in this wave, but yay for Yondu with a second head featuring his upgraded fin. The figures are also part of the Build-A-Figure line where each individual figure contains a piece that, should you collect the entire set, will build Marvel's Titus.
Titus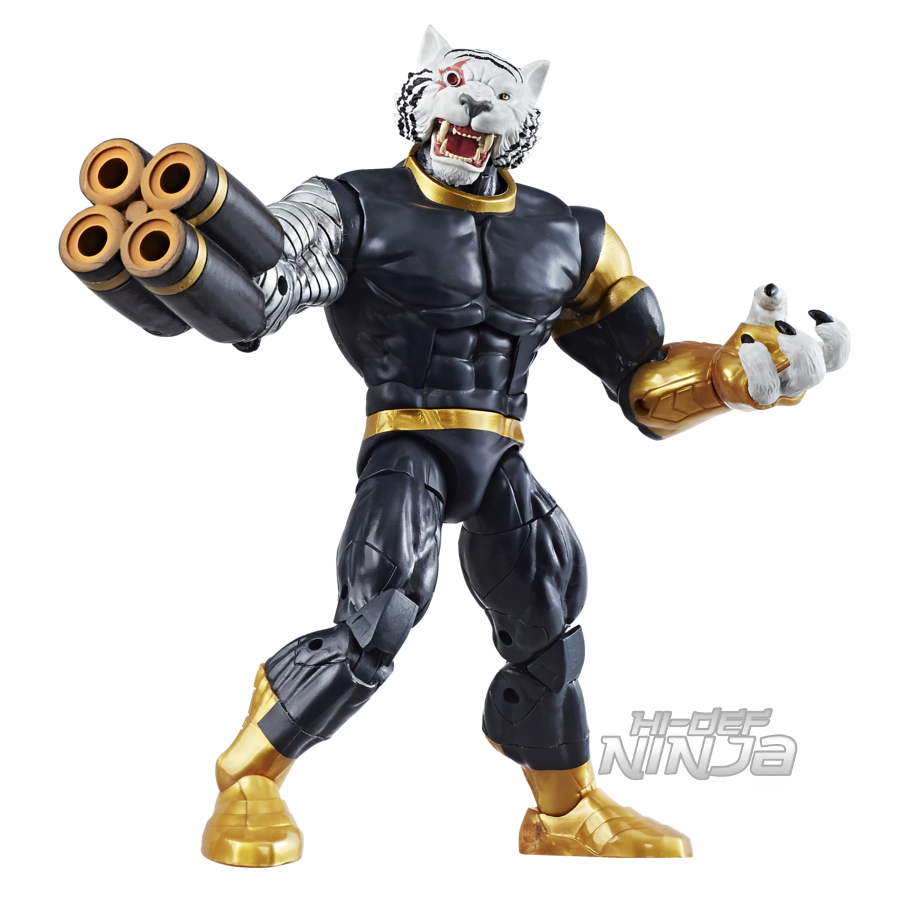 Figures should be available for pre-order online soon and in stores in the spring. They will retail for $19.99 each.
SPIDER-MAN: HOMECOMING
For Marvel's rebooted Spider-Man, there are a slew of new products including 6-inch figures, a vehicle, and playsets.
6-inch Figures
Spider-Man (Homemade Suit)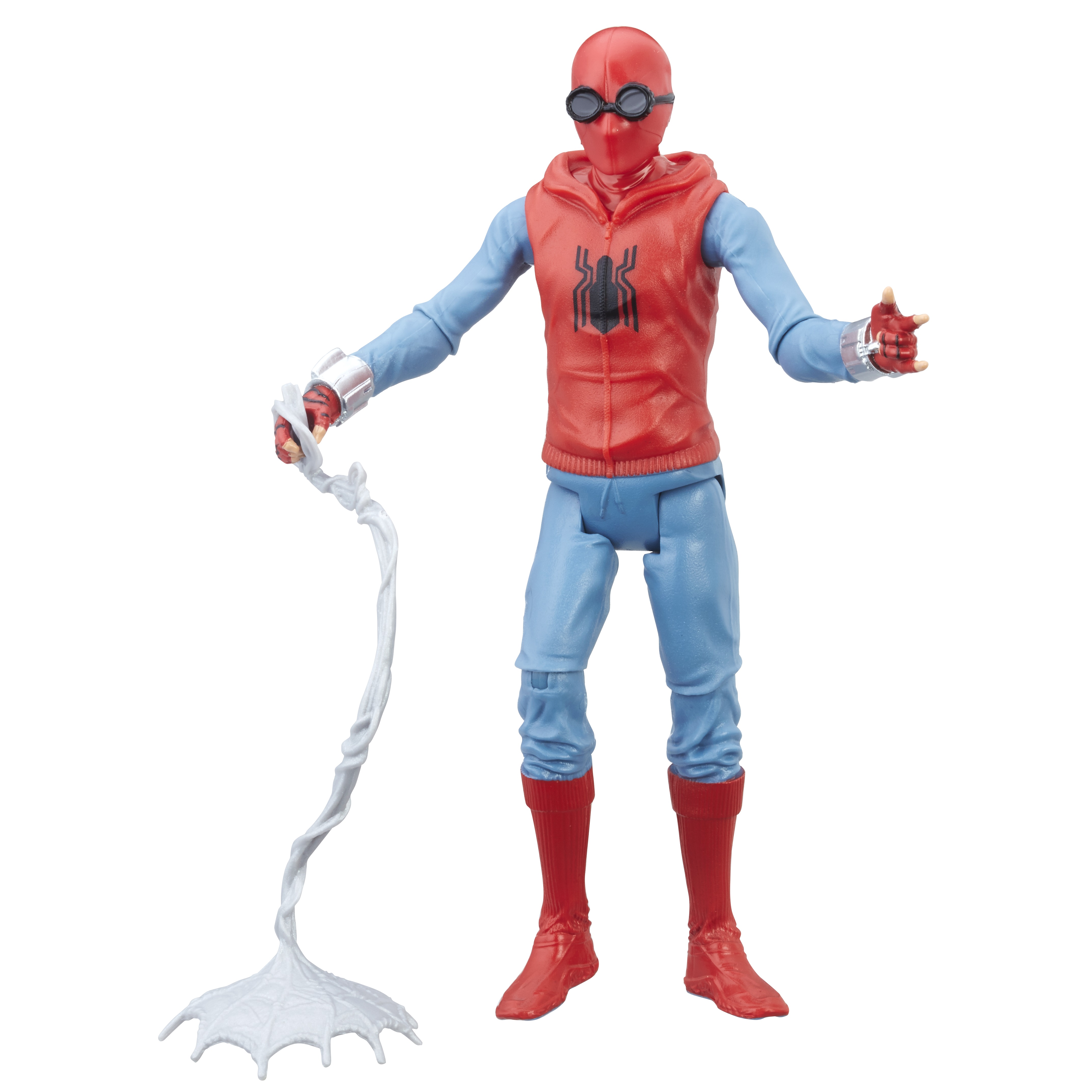 Spider-Man (Upgraded Suit)
Vulture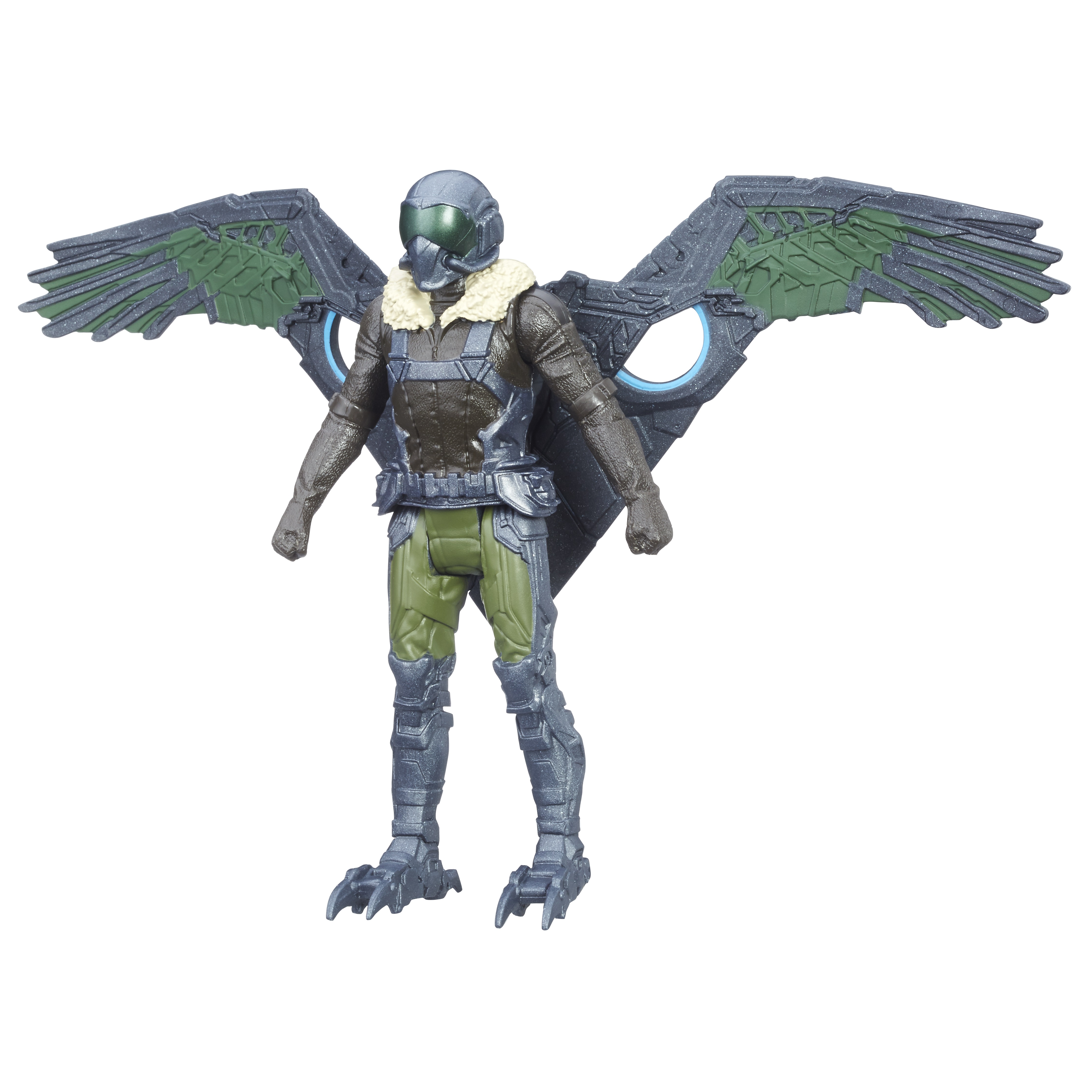 6-inch Feature Figures which feature signature moves
Spider-Man featuring activated light-up, web-slinging action.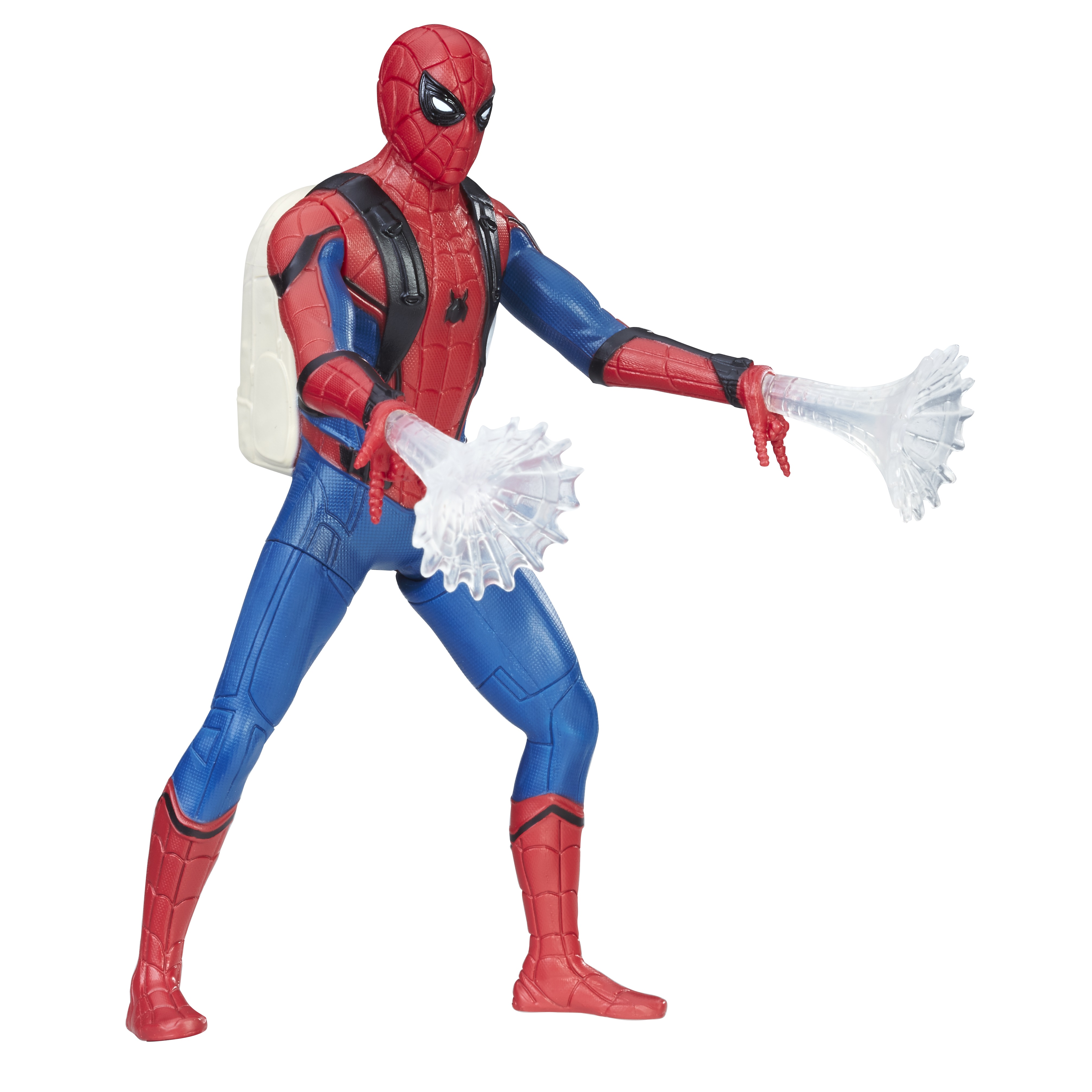 Vulture featuring spreadable wings.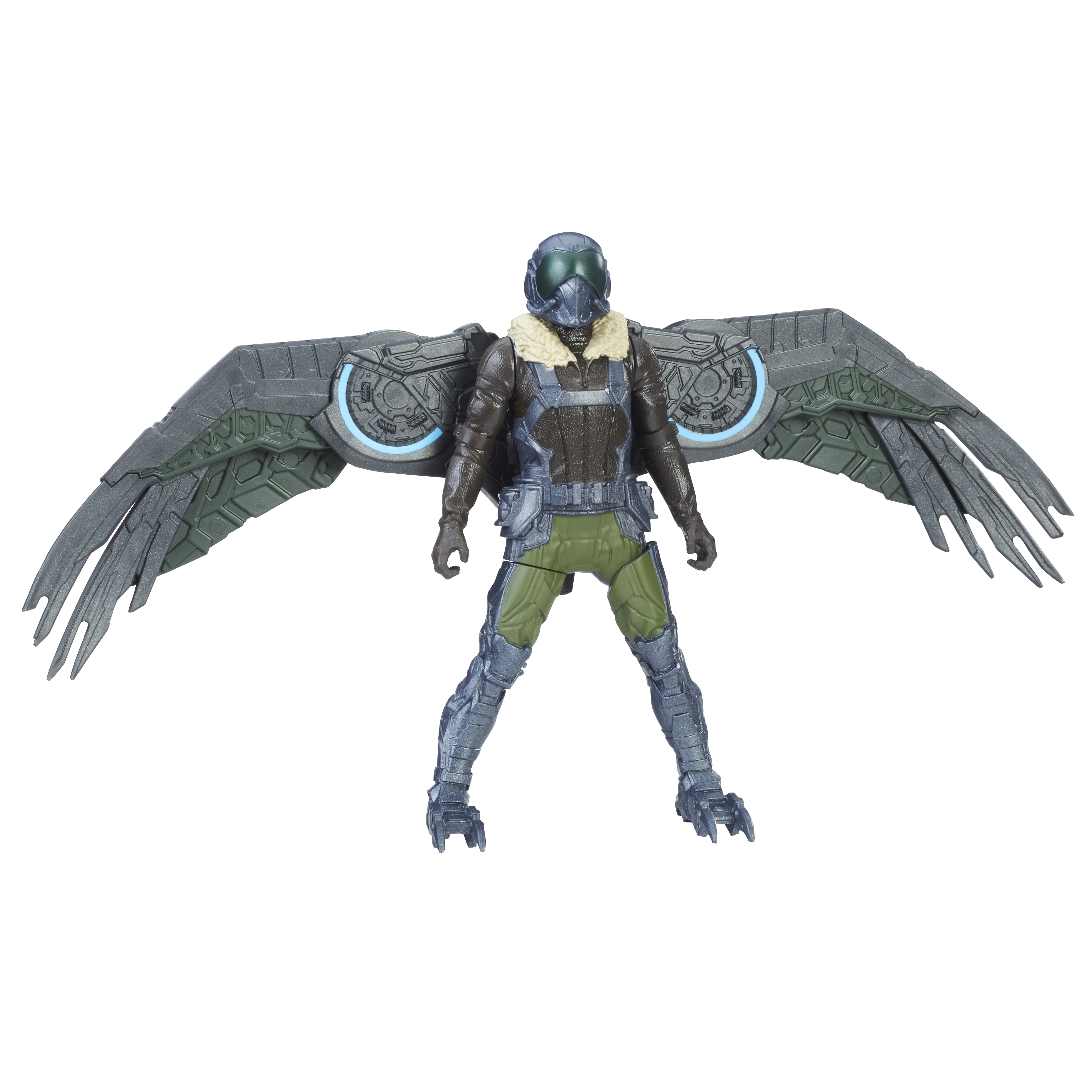 Spider Racer Vehicle which seats the 6-inch Spider-Man figure and features shooting Nerf Darts.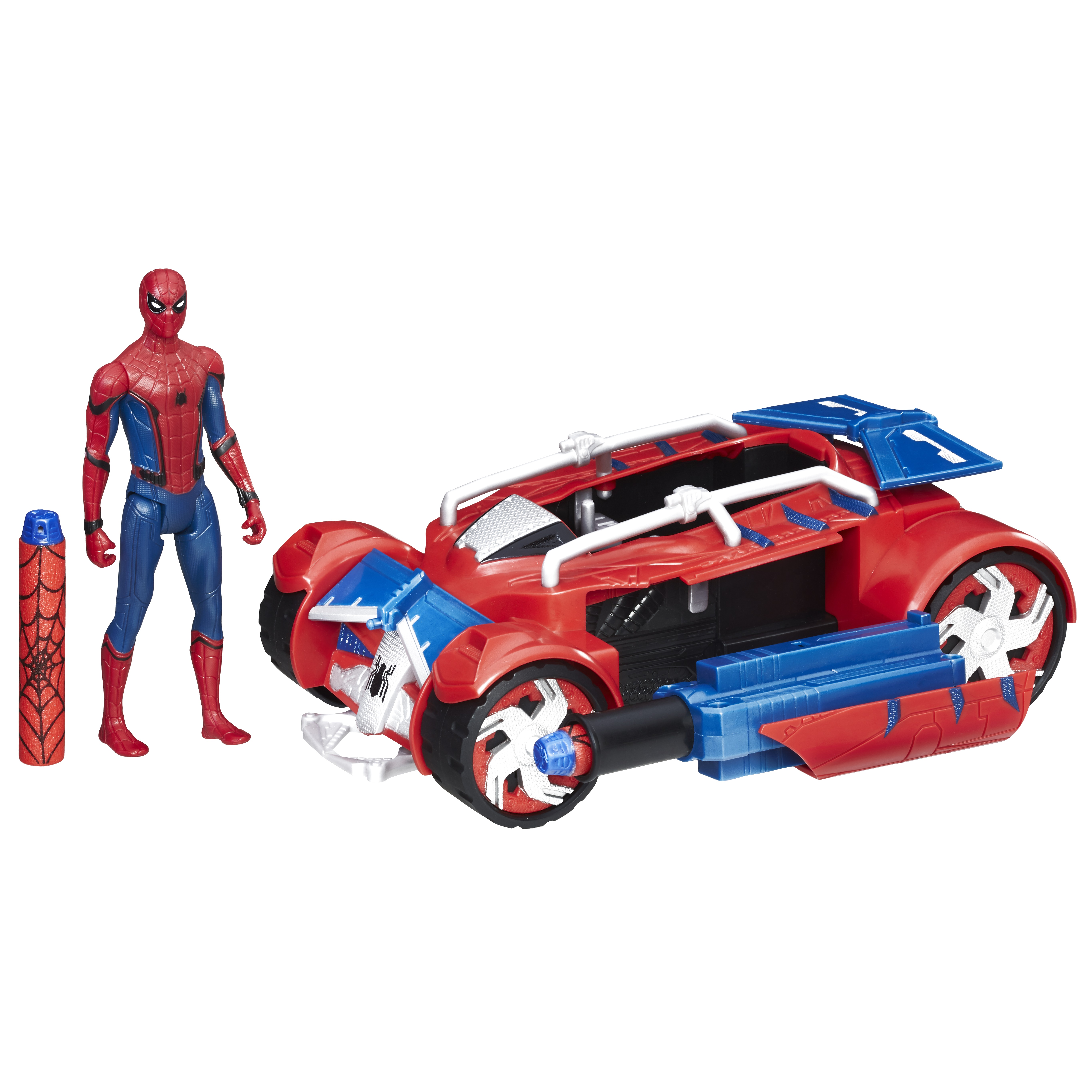 Vulture Attack Set features multiple levels in a Queens backdrop and includes a slinging feature that shoots figures up in the air. The set also includes a 6-inch Vulture figure.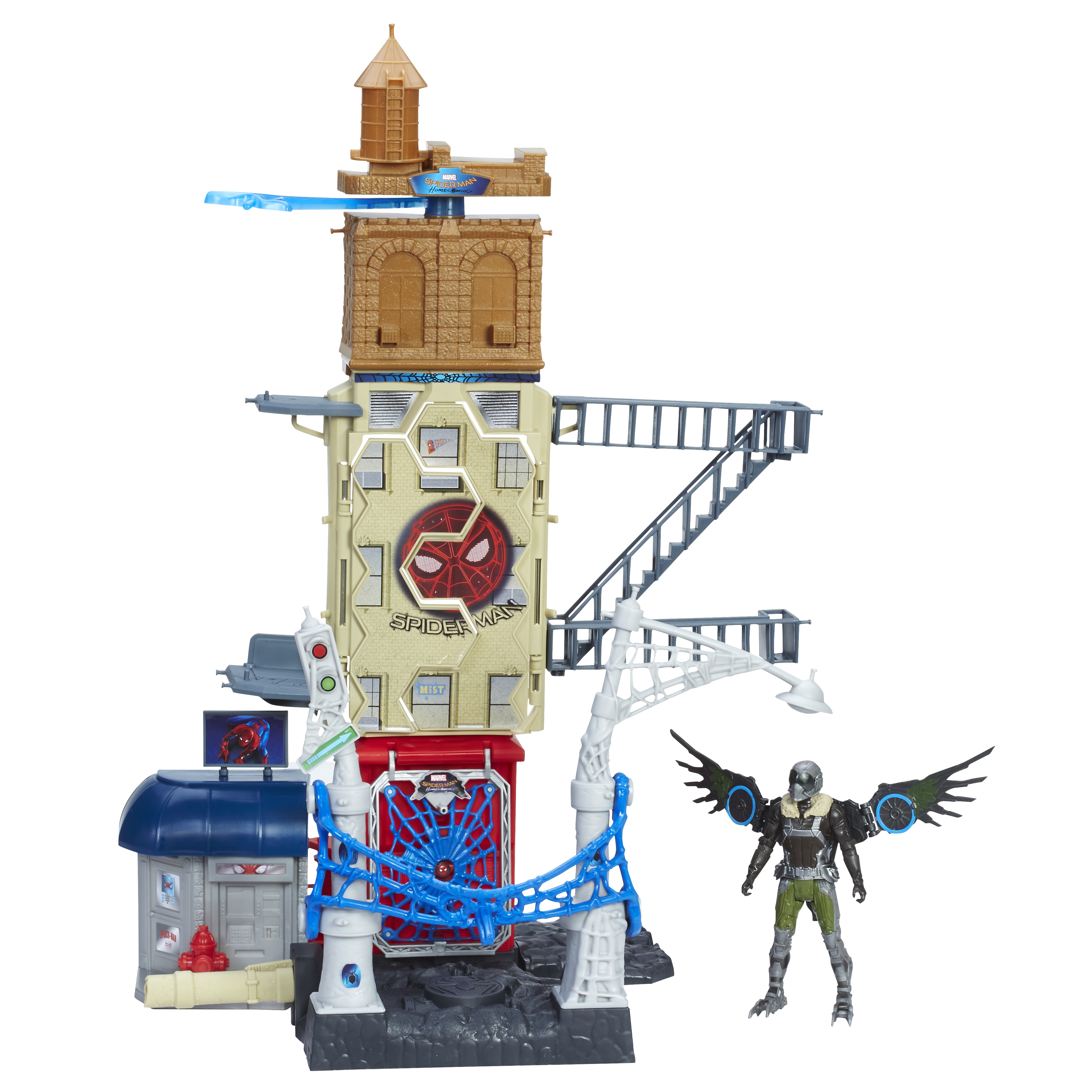 Spider-Man Mega City Playset — at almost 4-feet tall — includes over 20 features and 5 levels. It includes subway, bank vault, street, and Spider-Man's secret vault sections and features a web zipline, secret passageways, multiple trap doors, jail cells, and launch-able projectiles.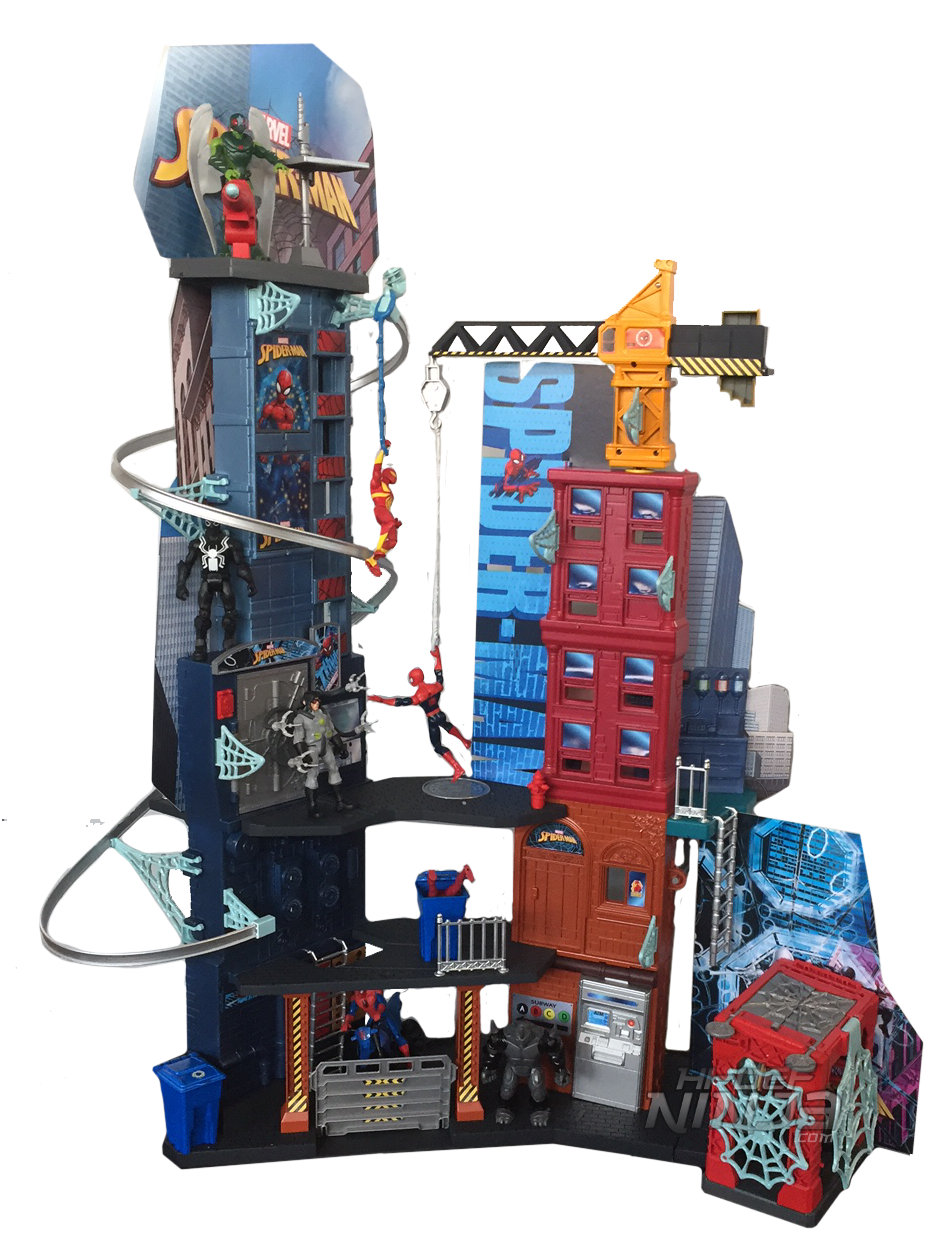 What's interesting about the supplied image is the sneak-peek at other villains including Doc Ock, Rhino, Agent Venom, and an Iron Spider figure.
Most figures will be available in May.
That's all for now!