Each month, Loot Crate curates a box of nerdy goodness for their subscribers with unique items that feature a unique theme for that month. For May, the theme is Guardians, featuring products from THE GOONIES, STAR WARS, GUARDIANS OF THE GALAXY, VOL. 2, DESTINY, and AVATAR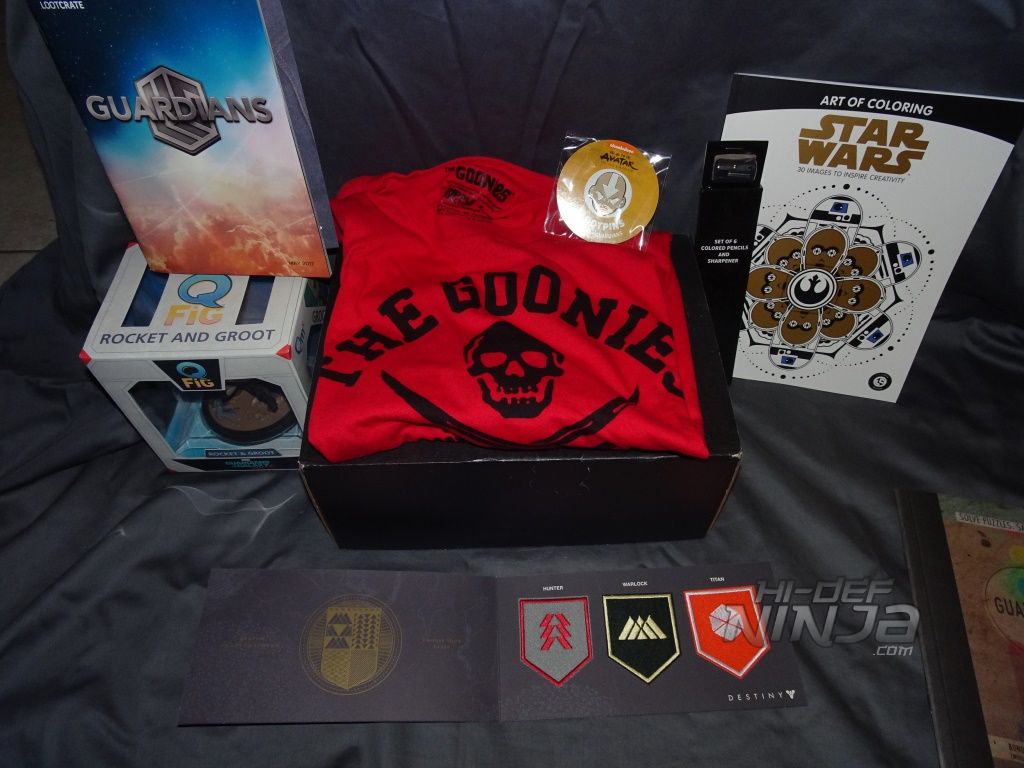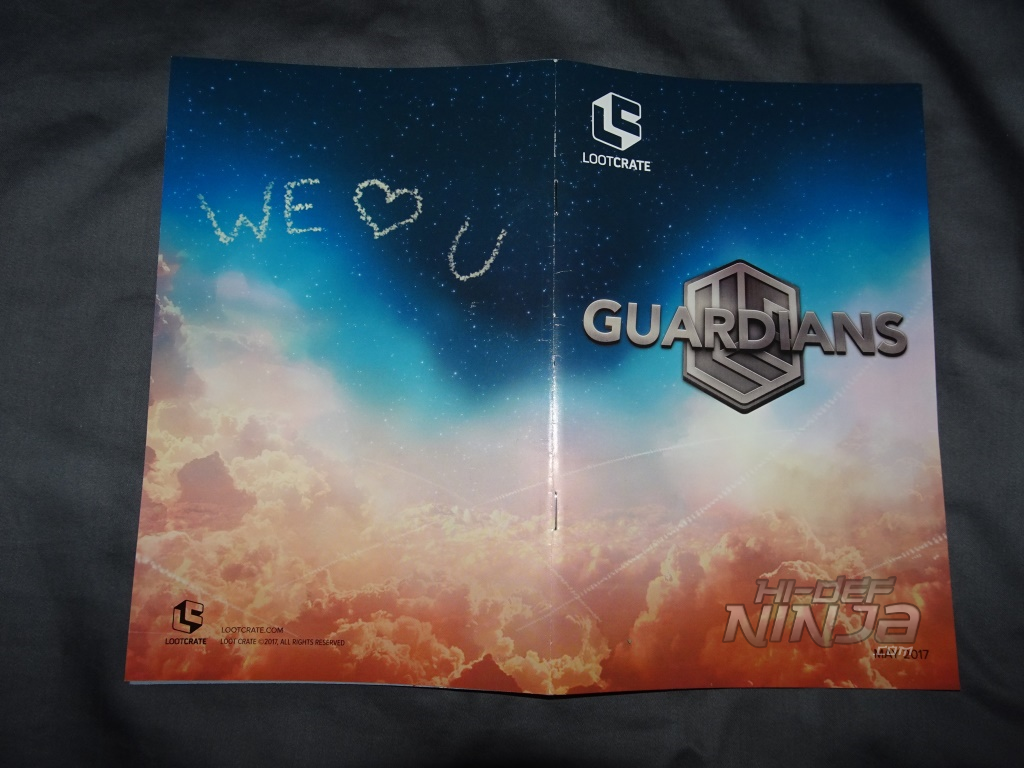 THE GOONIES T-Shirt (Ripple Junction)
Goonies never say die. Go on the search for One-Eyed Willy's gold with your crew and this skull and crossbones shirt featuring their motto. Nostalgic fans will enjoy these guardians protecting their home and lives.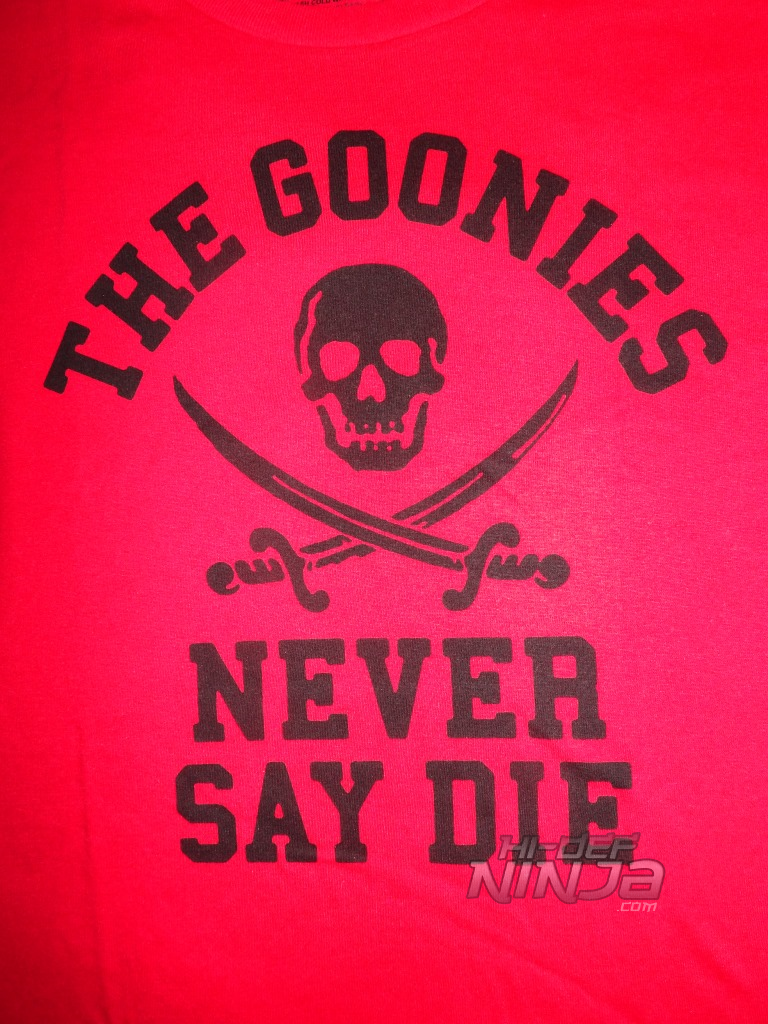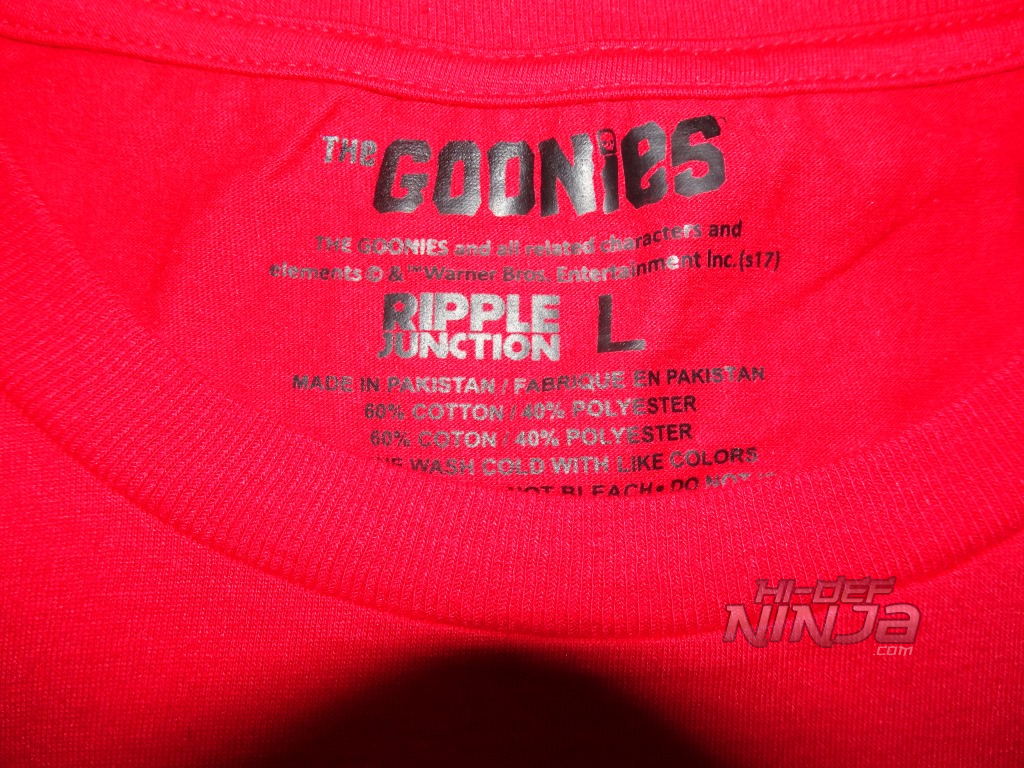 GUARDIANS OF THE GALAXY, VOL. 2 Rocket and Groot Q-Fig (QMx)
Time to save the galaxy again a**holes. Another Quantum Mechanix figure with superb detailing featuring Rocket with his guns with smoke and explosives and Baby Groot graces this crate. This may be a timed edition but looters will get their mitts on them first.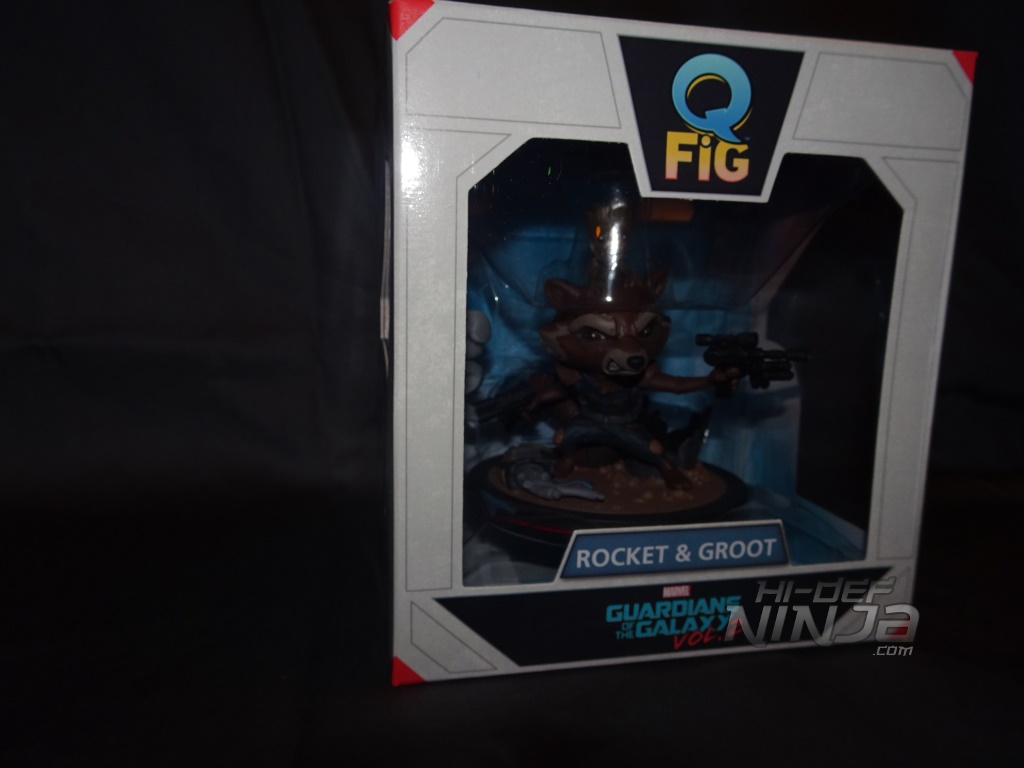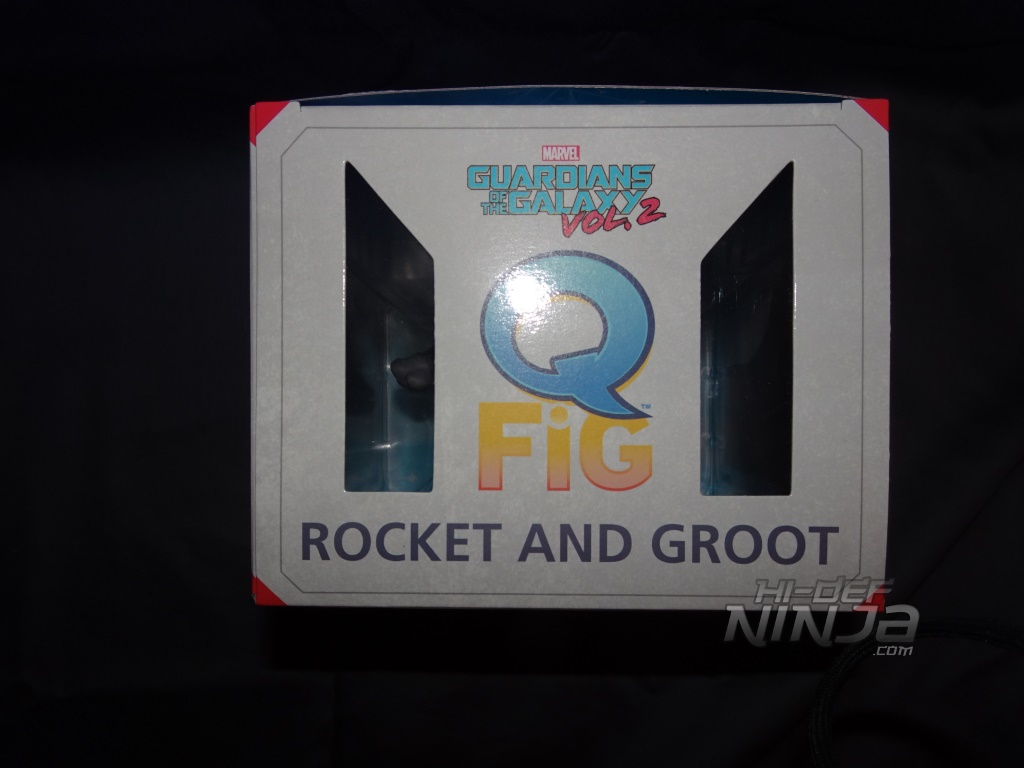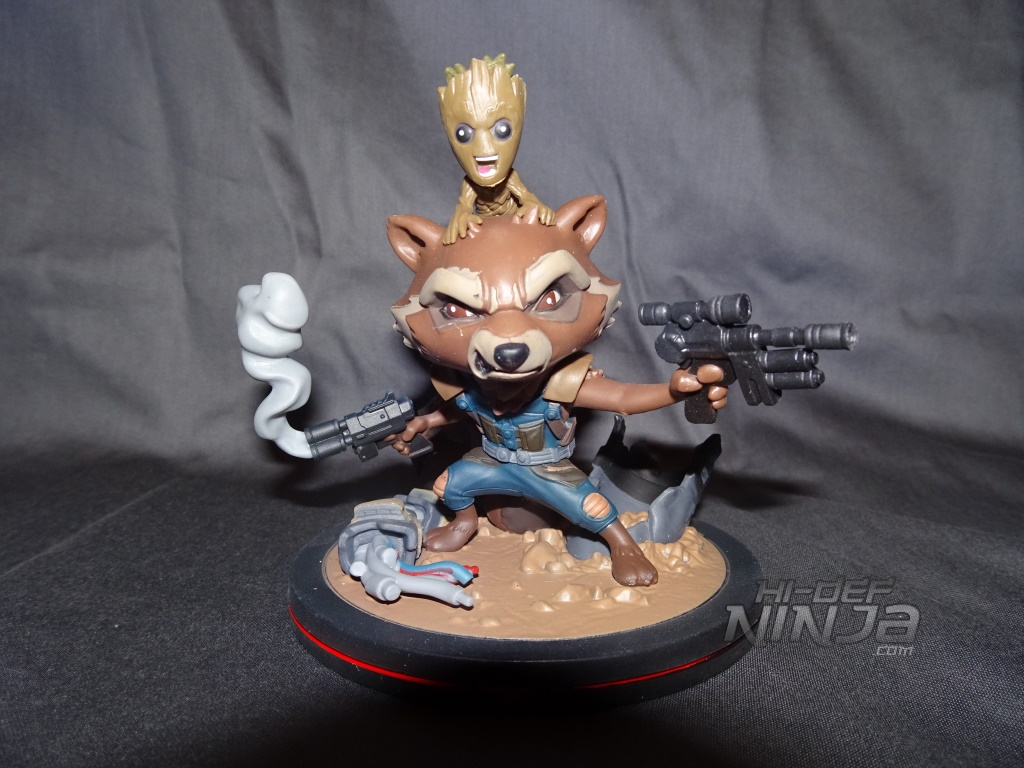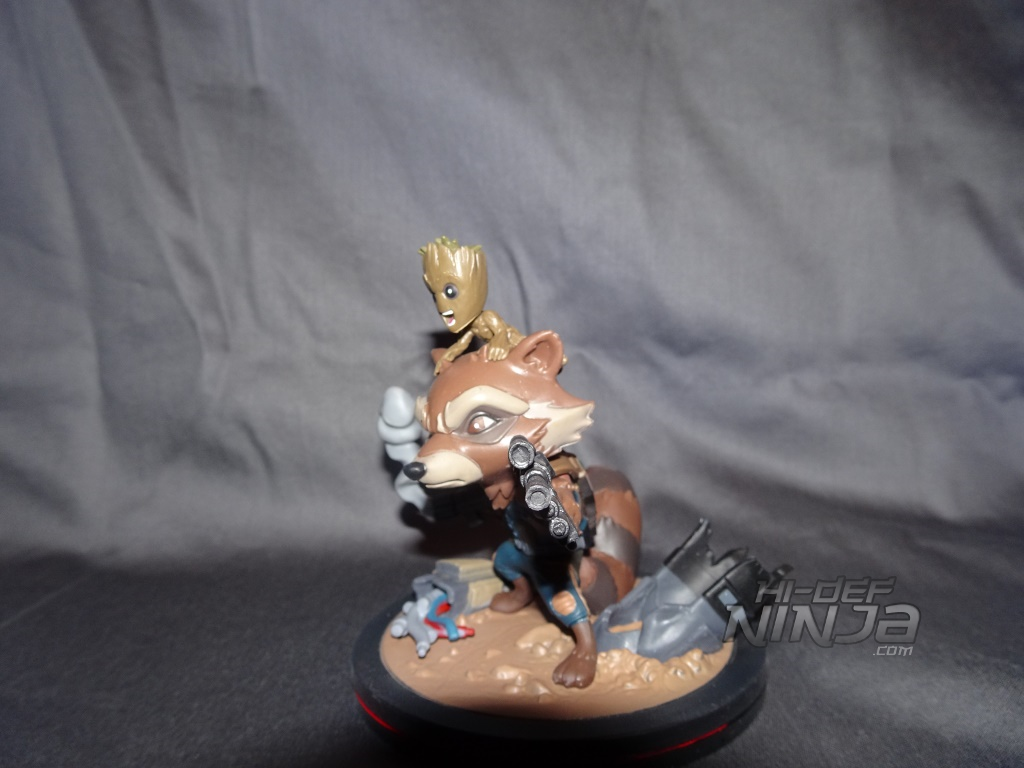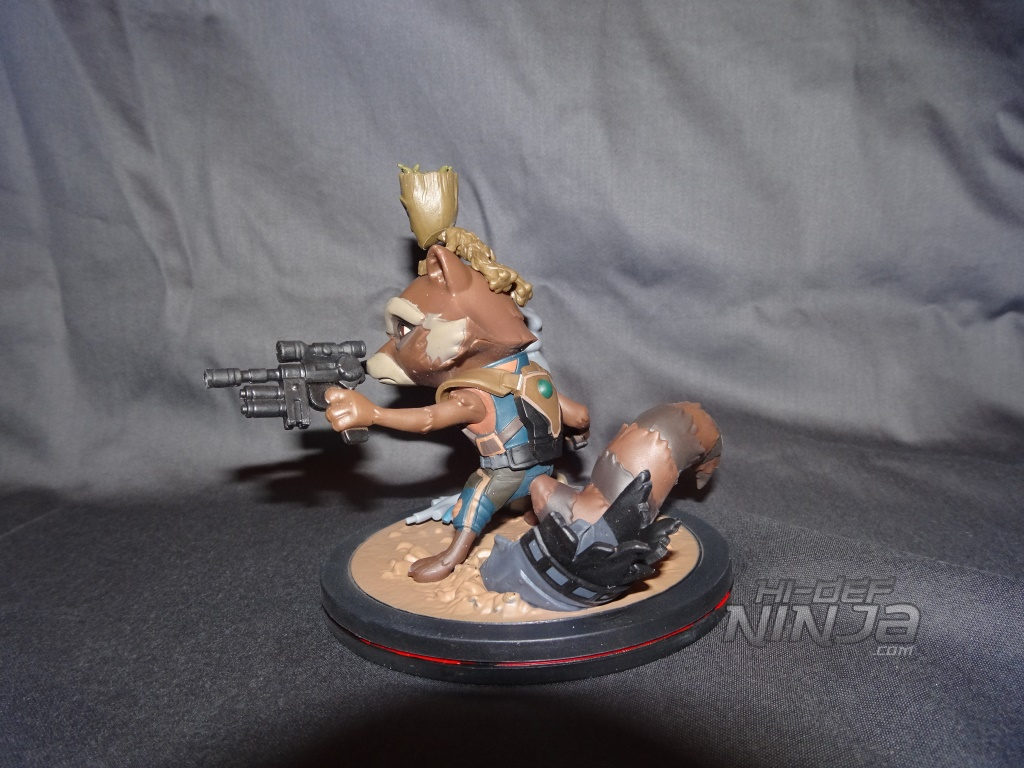 STAR WARS Adult Coloring Book and Colored Pencils (Disney Publishing
With 30 images to color in you'll have plenty to do while you make the jump to hyper-drive and  escape capture by the empire. This exclusive edition comes with a variant cover not available elsewhere as well as a set of colored pencils to get you on your way.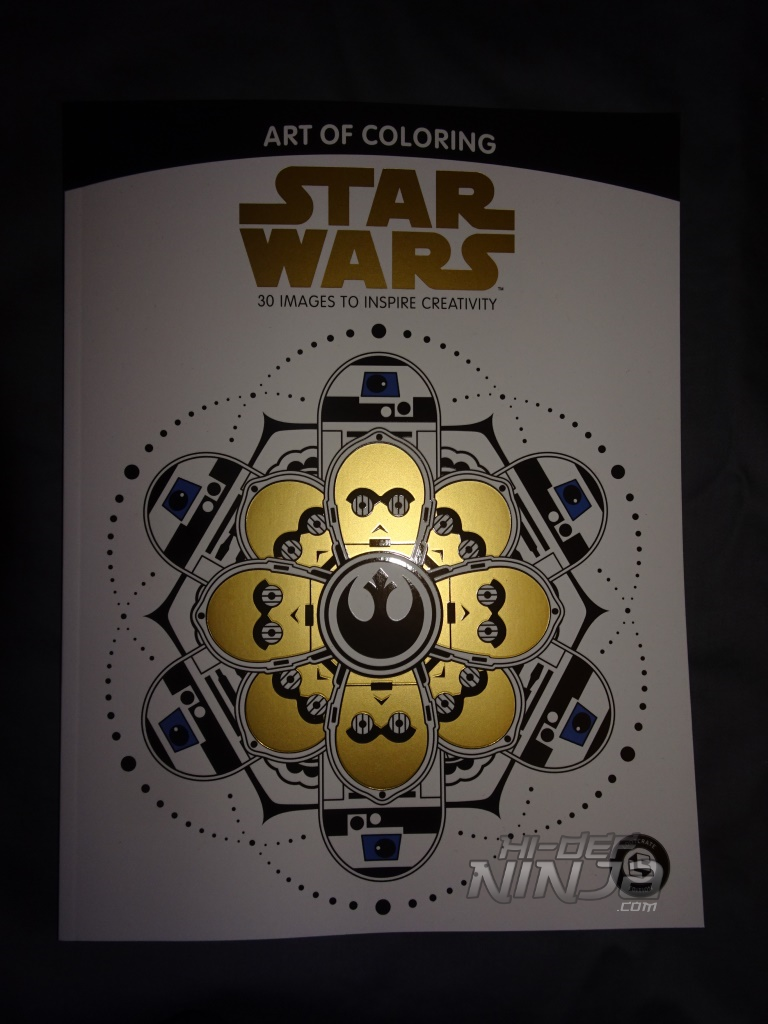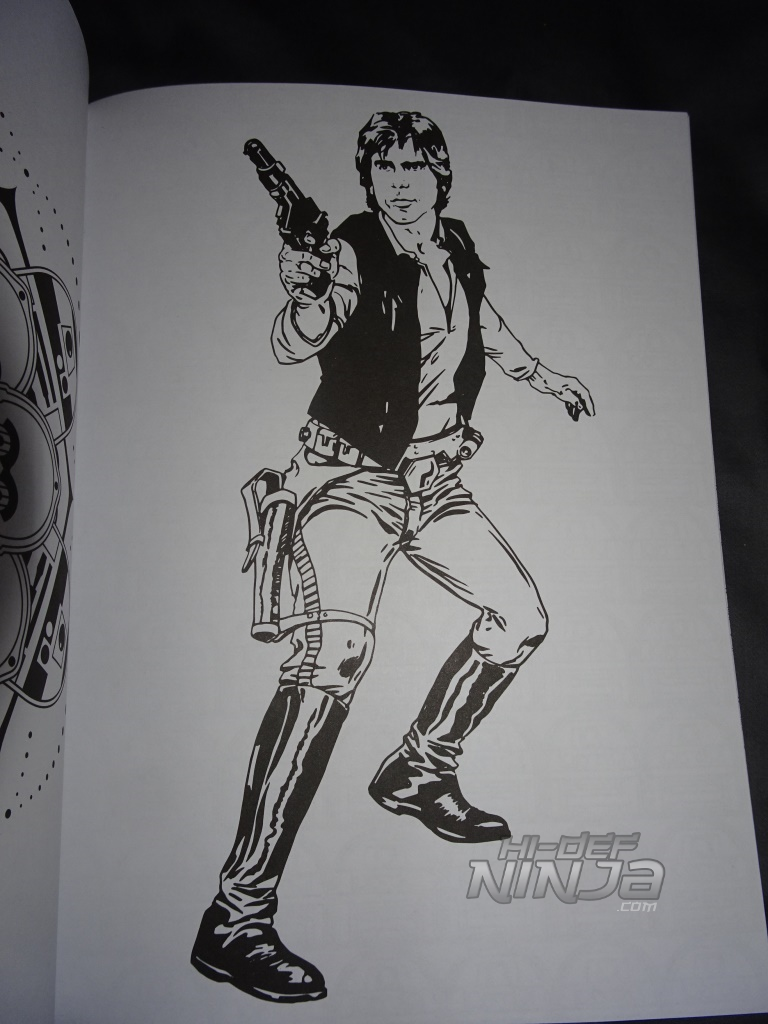 DESTINY Patches (Jack Nadel)
Whether you choose Hunter, Titan, or Warlock you are all set with this patch set featuring the three classes of characters in the hit Bungie game DESTINY. Patches can be sewn or ironed on.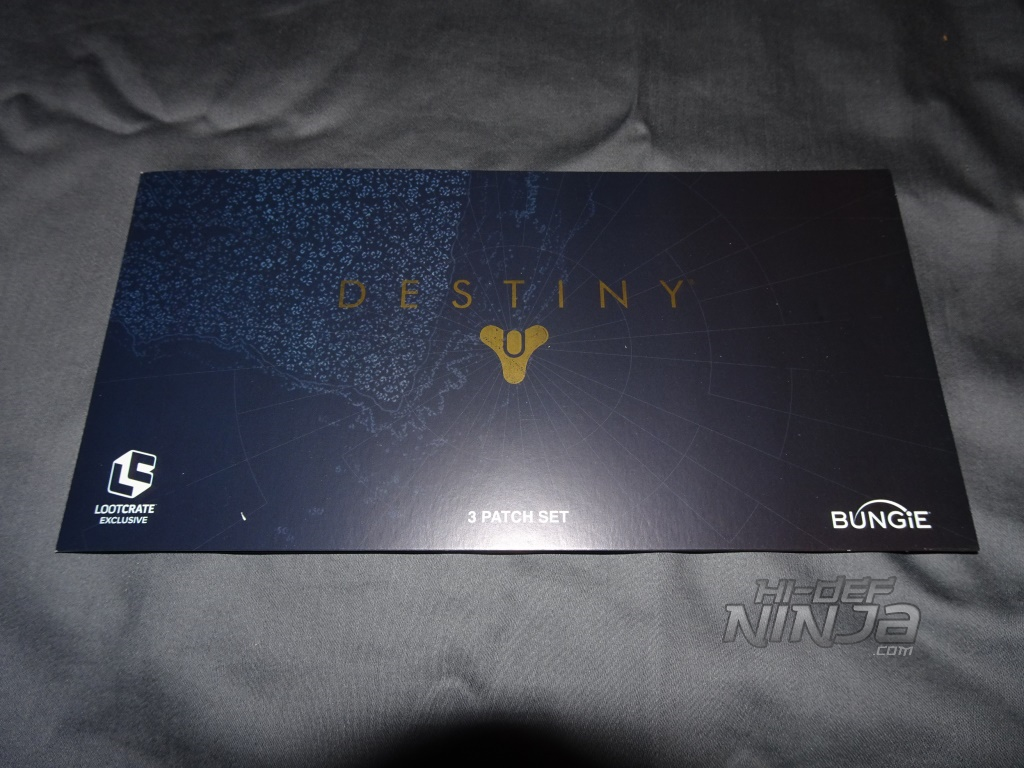 LOOT CRATE May Pin – AVATAR
Featuring a glow in the dark design and comes with a code for a Rocket Racoon #1 and Groot #1 online comic.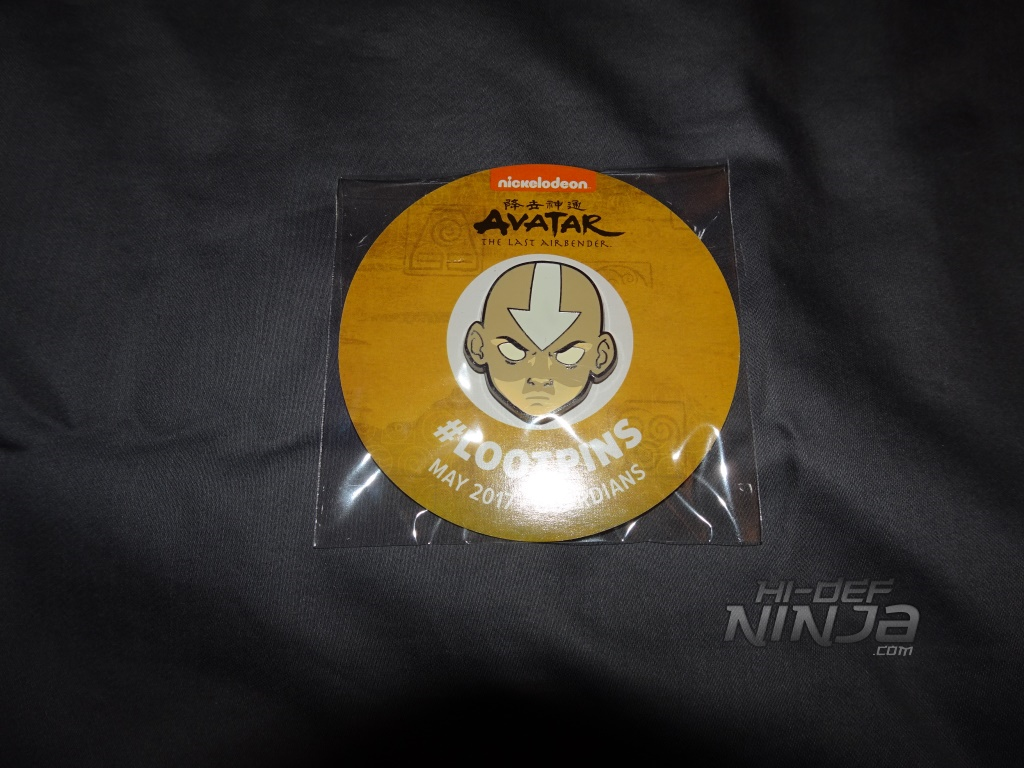 Final thoughts on the May LOOT CRATE:

For me this was one of the few loots to miss the mark. While I love Guardians of the Galaxy Vol 2 and Star Wars the box felt a bit stale. Not being a Destiny or Avatar fan and with Goonies close to 30 years old I could see where other may feel the same way. That said the QMx Q-Fig is still at the top of the game in terms of items and is still worth the price of the box alone. Considering the last two crates have probably been my favorites recently I can see why I may be a bit harder on this months items.
————————————————
Mike's favorite item: GUARDIANS OF THE GALAXY, VOL. 2 Rocket and Groot Q-Fig
The poses, with the smoke coming out of Rocket's gun easily make this a winning figure and the perfect addition to your Q-Fig collection.