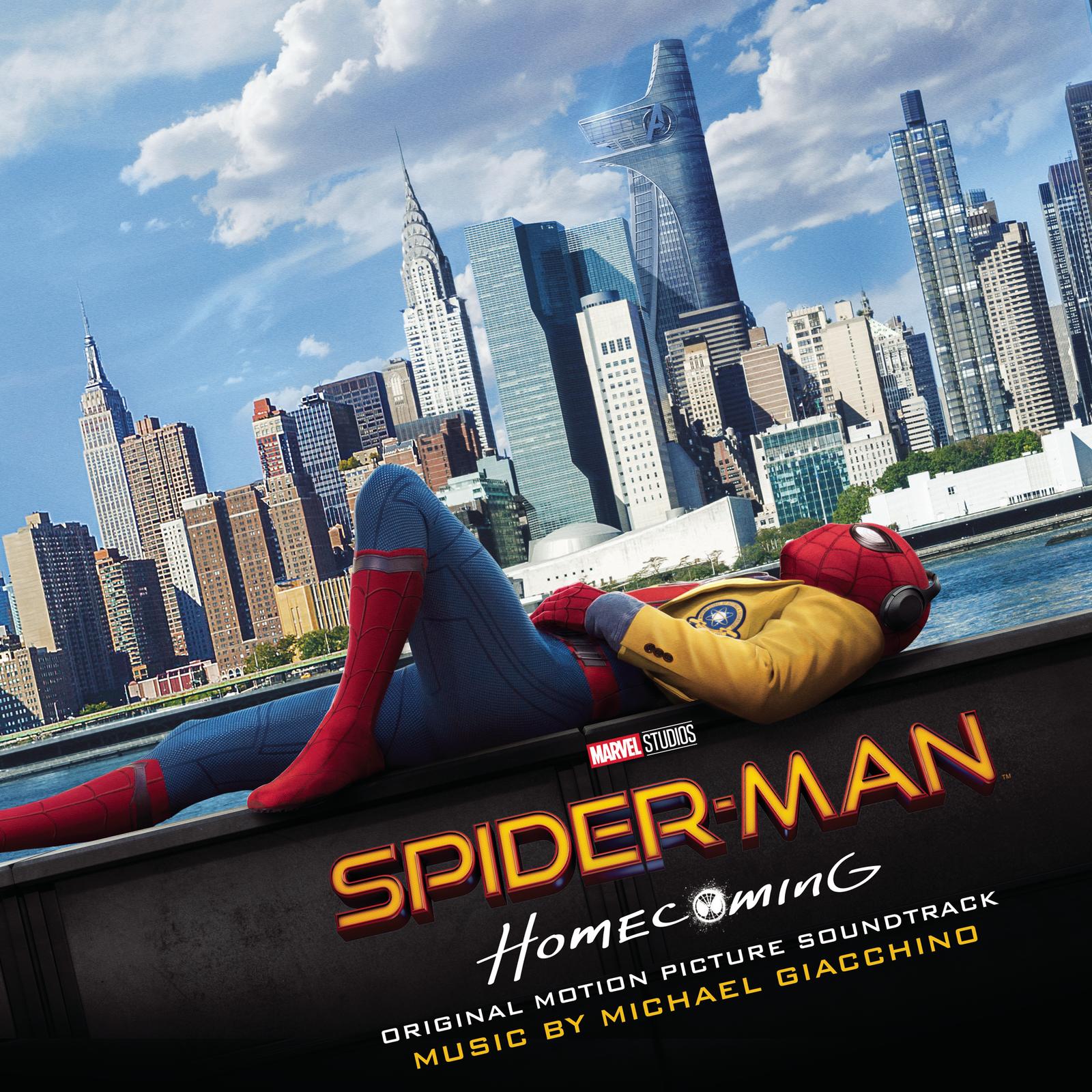 SPIDER-MAN: HOMECOMING – ORIGINAL MOTION PICTURE SOUNDTRACK is a competent but sometimes flawed companion to the much better movie.
Review by Matt Cummings
The idea of Sony doing a proper Spider-man movie is like asking Donald Trump not to Tweet. Hampered by years of "almost" and "could have been," it appears their new relationship with Marvel has finally produced a great Spider-man movie. The score by Composer Michael Giacchino celebrates this unlikely marriage as well, producing a fun and heroic soundtrack to a hero who finally feels like he's arrived.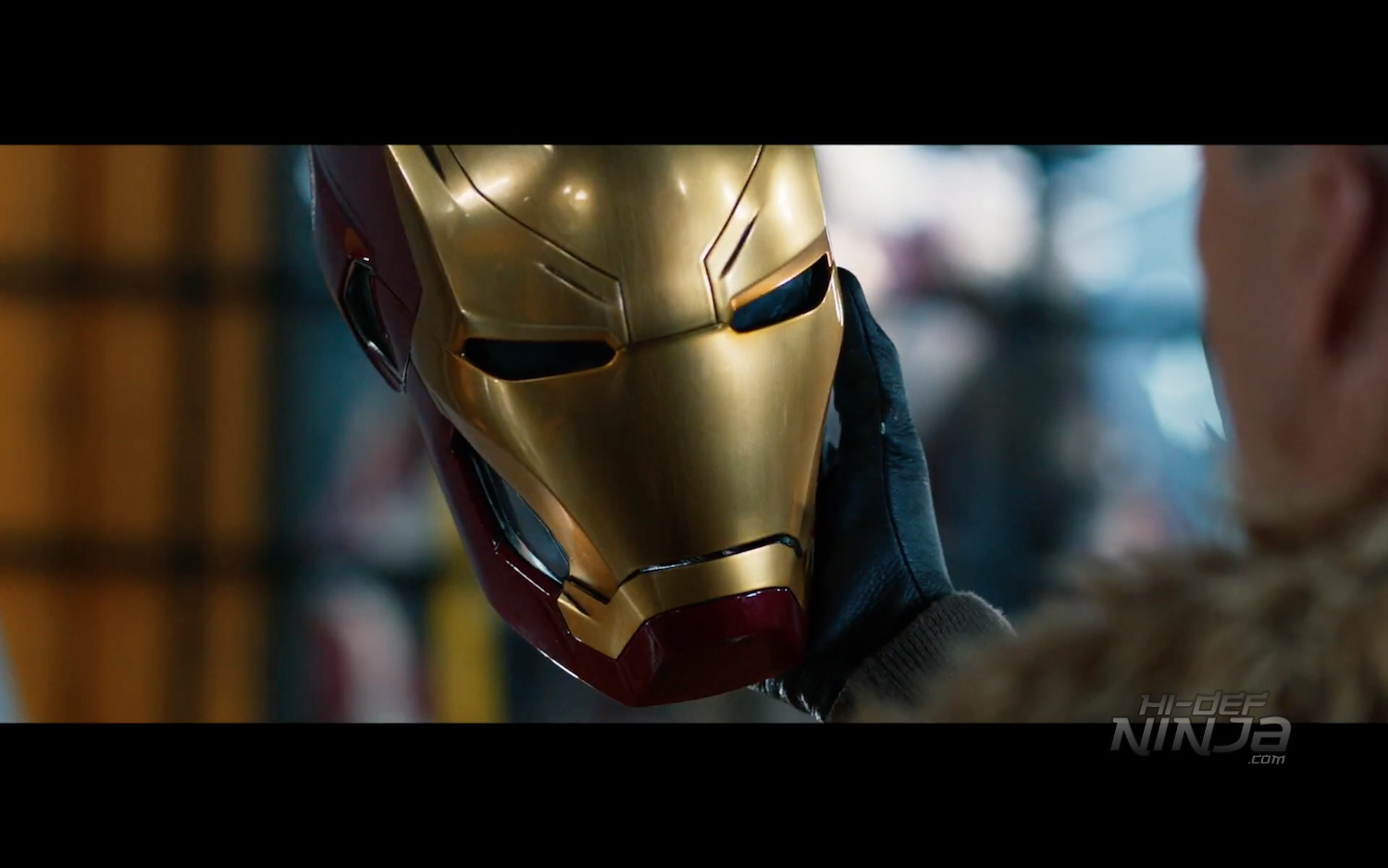 THE MOVIE
A young Peter Parker/Spider-Man (Tom Holland), who made his sensational debut in Captain America: Civil War, begins to navigate his newfound identity as the web-slinging super hero in SPIDER-MAN: HOMECOMING. Thrilled by his experience with the Avengers, Peter returns home, where he lives with his Aunt May (Marisa Tomei), under the watchful eye of his new mentor Tony Stark (Robert Downey, Jr.). Peter tries to fall back into his normal daily routine – distracted by thoughts of proving himself to be more than just your friendly neighborhood Spider-Man – but when the Vulture (Michael Keaton) emerges as a new villain, everything that Peter holds most important will be threatened.
Giachino arrives with enough Hollywood cred to make him a logical choice to produce HOMECOMING. The experience starts with the impressive Theme From Spider-man – a song right out of my childhood – before moving into the more serious The World is Changing. Giachino uses a lot of violins and horns in his music, sometimes sounding more like 2016's STAR TREK: BEYOND than something new. Take the line in Academic Decommitment with its escalating chord structure which mirrors that of Enterprising Young Men. But just when you think you've heard a copy of that track, things move into a drumset-inspired spy theme and everything's ok. That fun keeps going in High Tech Heist and Ned To Know Basis. Giachino's colorful naming conventions from BEYOND do carry over here, but like the film it's all in good fun. Some tracks feel more filler (like the next track Drag Racing), so they aren't really worthy of your soundtrack playlist.
In fact, HOMECOMING's 22 tracks are a mix of sure-keepers and kicked-to-the-curb. That's not a bad thing, unless those winners aren't in fact winners. But tracks like Webbed Surveillance, Monumental Meltdown, Baby Monitor Protocol feature enough super hero-themed sequences to keep us focused on the battles between Spider-man and Vulture. Some of this reminds us of the fun behind 2015's PENGUINS OF MADAGASCAR (which Giachino did not compose), with its playful rhythm and mix of horns and violins. Some of what we get like Ferry Dust Up feels entirely fresh, not because it's brand new but because it's something we haven't heard in awhile: the tympani. There, Giachino uses it to lead the rhythm in many parts, and it's great to hear that sort of war footing brought to a super hero. In some ways, Giachino is figuring out who Spider-man is, track by track. The result is a lot different than the Danny Elfman scores back in the 2000's, and Giachino is not Elfman by a long shot. Regardless of the path he chooses for Spider-man, I'm mostly happy with the results.
The score ends on bigger (and better) sounds like Bussed a Move, utilizing what I think is supposed to be his new Spider-man theme. But the real joy of the score comes right at the end, including Vulture Clash, A Star Contrast, No Frills Proto COOL!, and Homecoming Suite. These four will definitely occupy space on my next playlist.
THE BOTTOM LINE
SPIDER-MAN: HOMECOMING – ORIGINAL MOTION PICTURE SOUNDTRACK is a competent and sometimes beautiful return for a beloved comic book character. It's also top heavy with a ton of filler music. But there's a pretty strong character theme here, which I hope will make it back into future films. In a year already dominated by several memorable scores, it will be hard for this one to crack the upper echelon. But it's done well enough, contains several memorable tracks, and should at least occupy some space with your old VHS tapes and CD's…because like Peter we know you're totally retro like that.
Sony Music Masterworks has released SPIDER-MAN: HOMECOMING – ORIGINAL MOTION PICTURE SOUNDTRACK on all formats. At the time of this posting, we were unaware of any special editions.