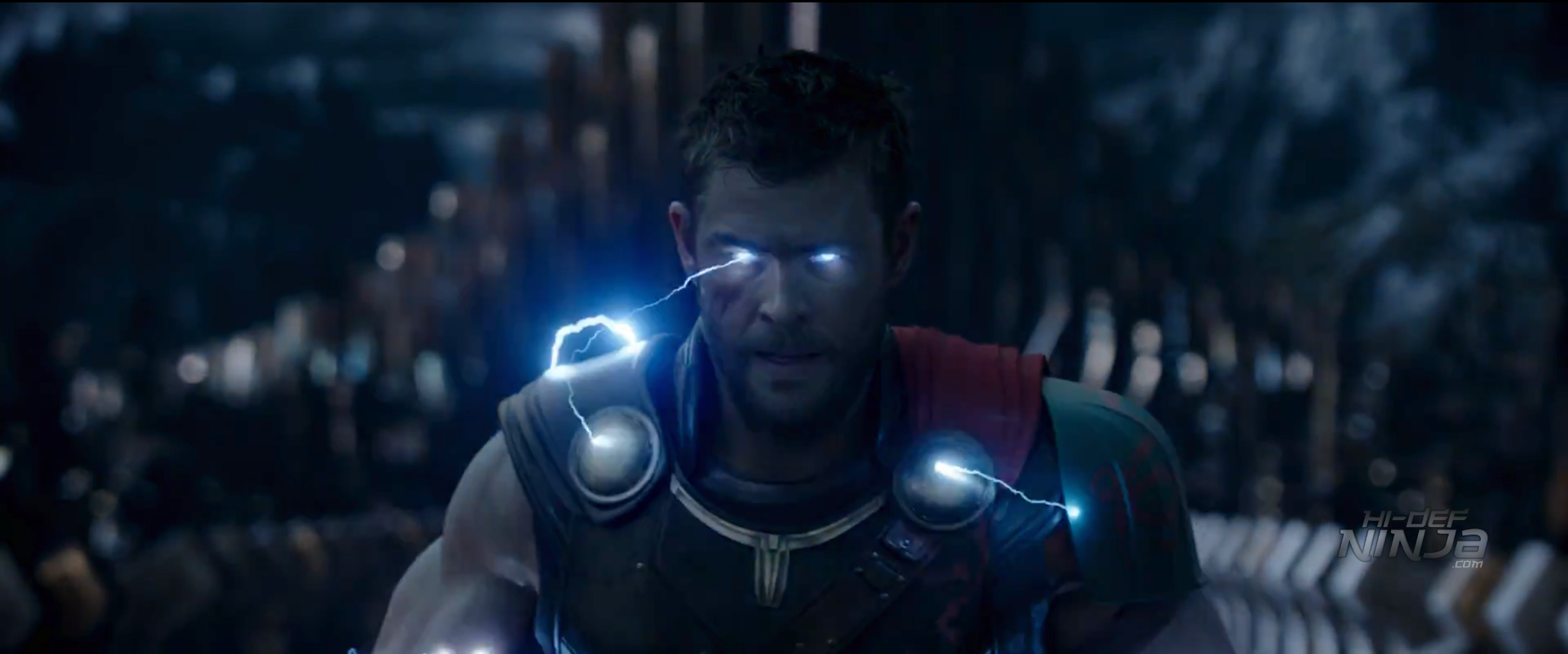 Marvel Studios and Marvel Entertainment has released the new international trailer for THOR: RAGNAROK. This is the next chapter in the Marvel Universe.
The film is directed by Taika Waititi and stars Chris Hemsworth as Thor, Mark Ruffalo as Bruce Banner/Hulk, Tom Hiddleston as Loki, Cate Blanchett as Hela, Idris Elba as Heimdall, Jeff Goldblum as The Grandmaster, Tessa Thompson as Valkyrie, Karl Urban as Skurge, with Anthony Hopkins as Odin, and Benedict Cumberbatch as Dr. Stephen Strange.
THOR: RAGNAROK hits theaters on November 3rd, 2017!