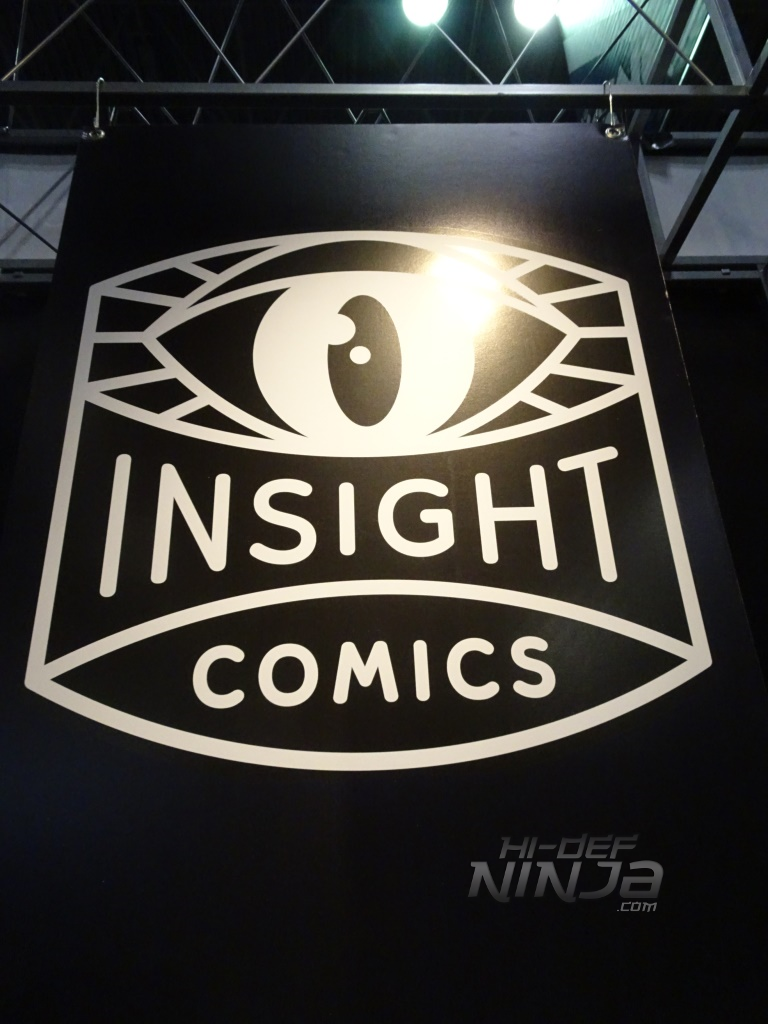 Insight Editions a company that has been on my radar recently produces illustrated books that cover a wide range of topics in pop culture, entertainment, history, and the arts. From their Walking Dead cookbook, Harry Potter Wand Collection and Buffy the Vampire Slayer Grimoire to their work with Mondo on the Art of Mondo and previously the Art of Jock books Insight Editions are producing some of the highest quality books that reaches a wide range of fandoms.
Their books are beautifully laid out, highly illustrated, printed on quality stock, and sturdily bound. A look through any of their offerings showcases the quality and care they put into their products. I already love the licenses they have with Mondo, Game of Thrones, Sideshow, Harry Potter, Buffy and I'm completely looking forward to new products coming from them.
Take a look at some of their products below!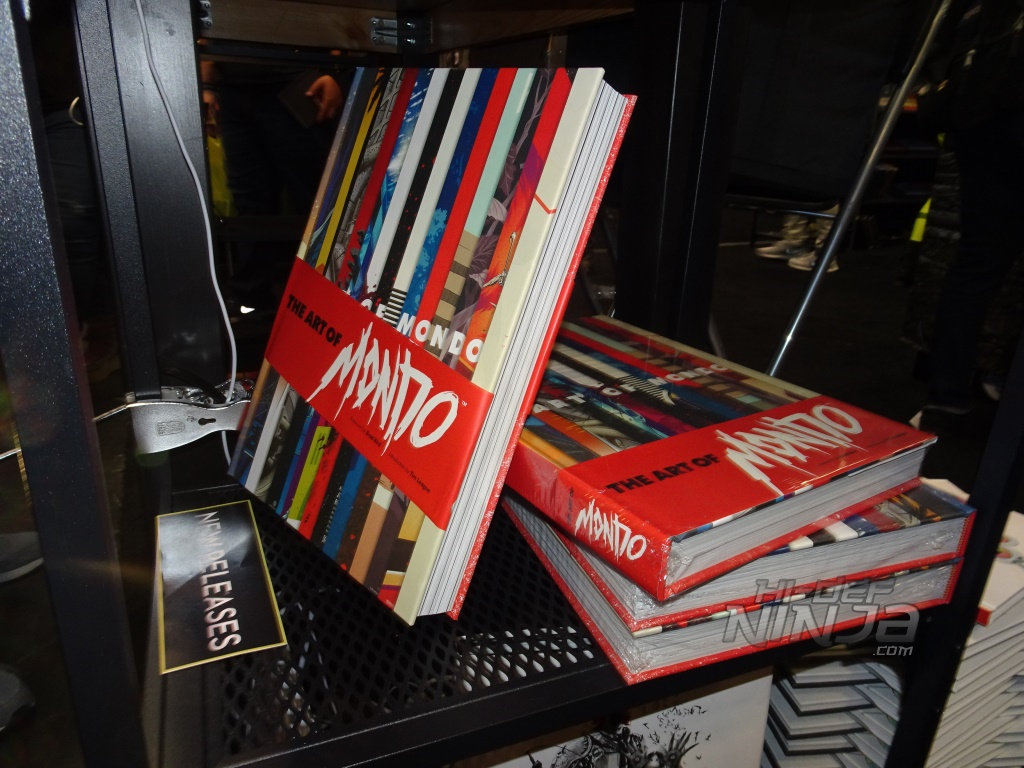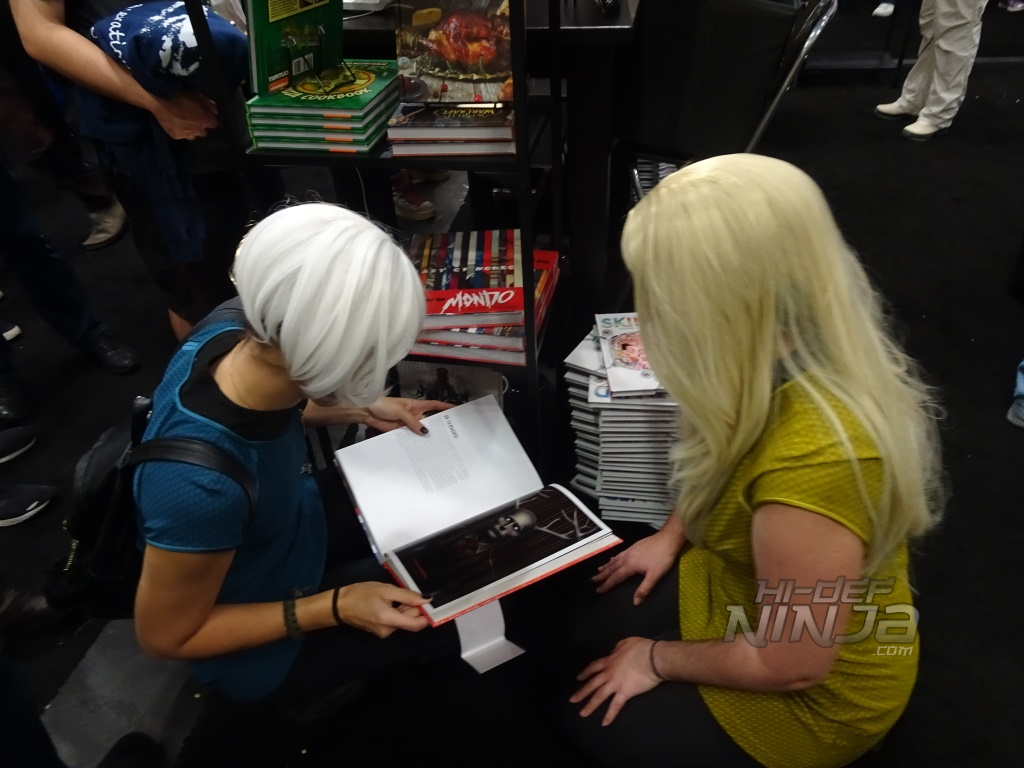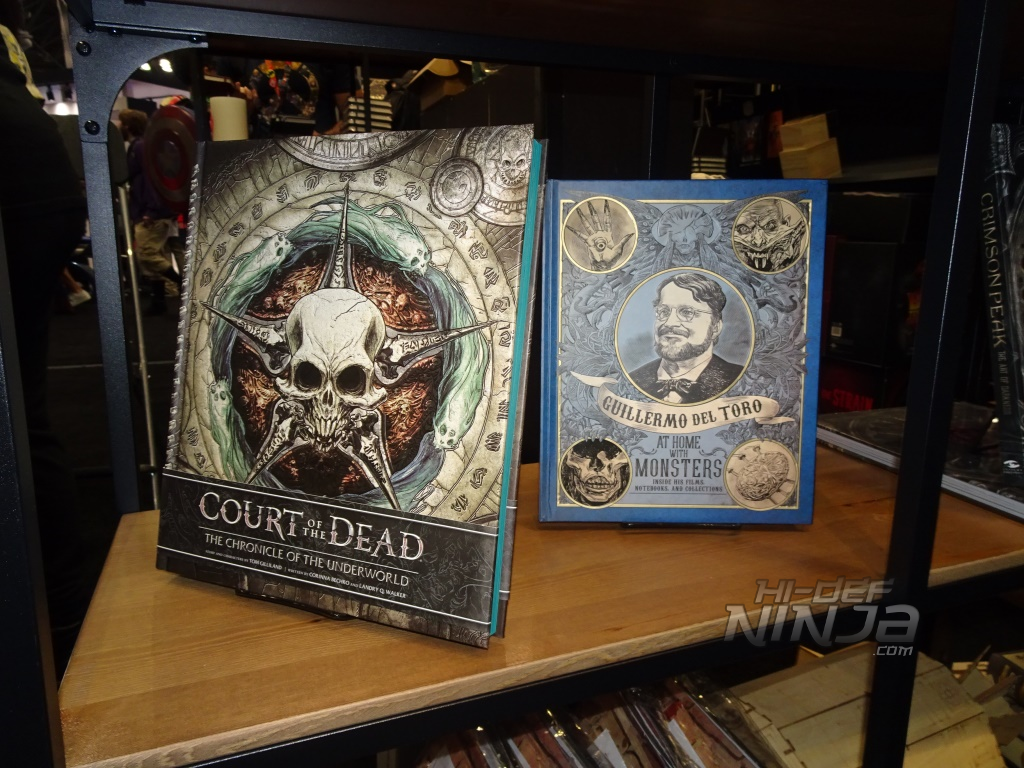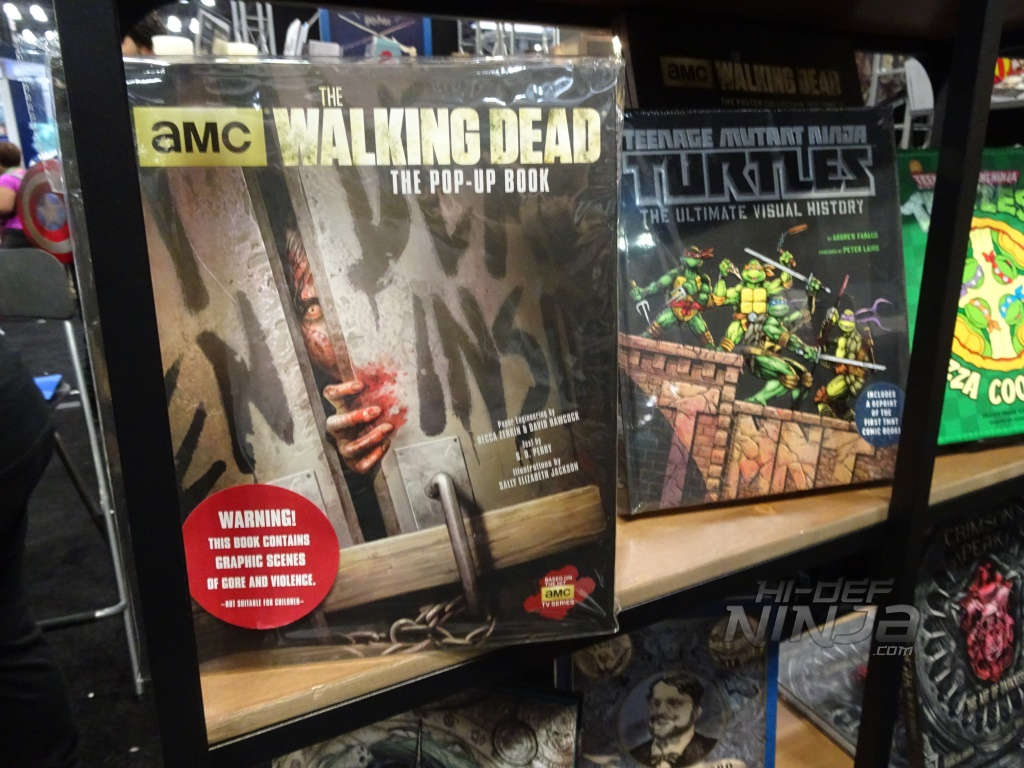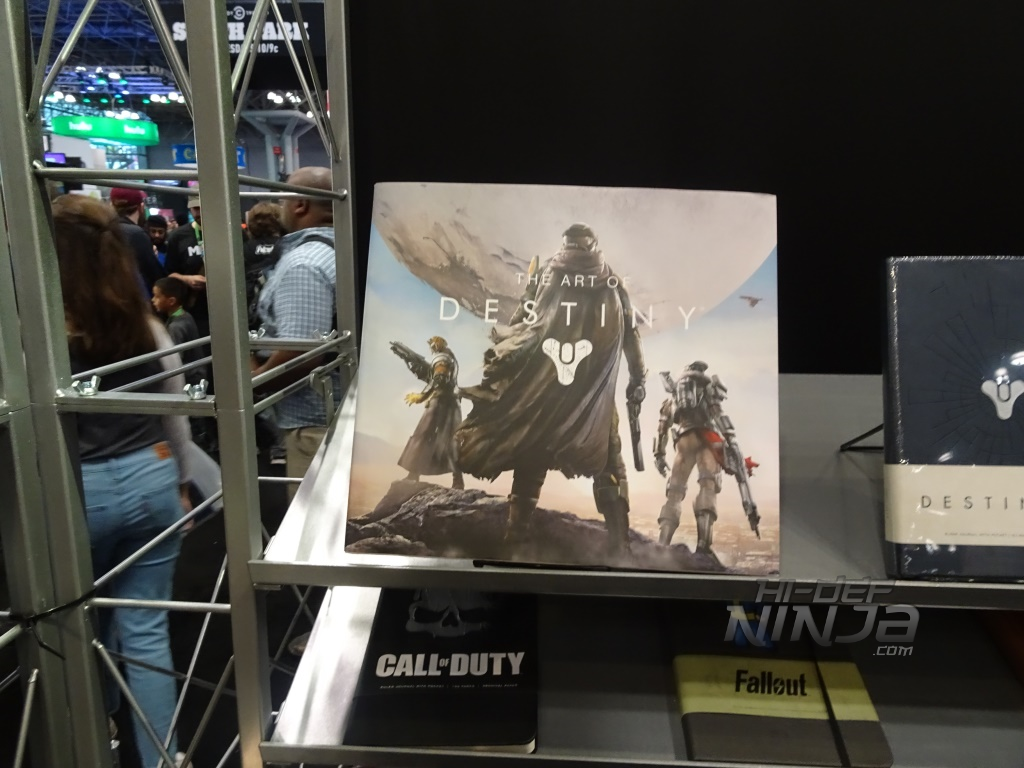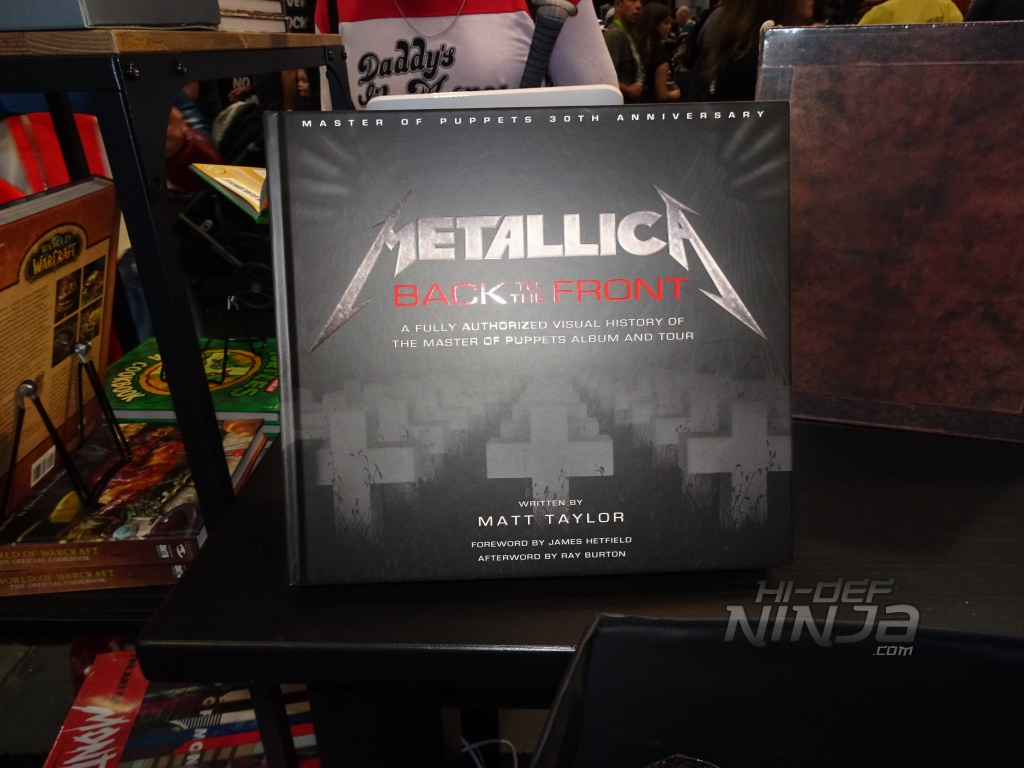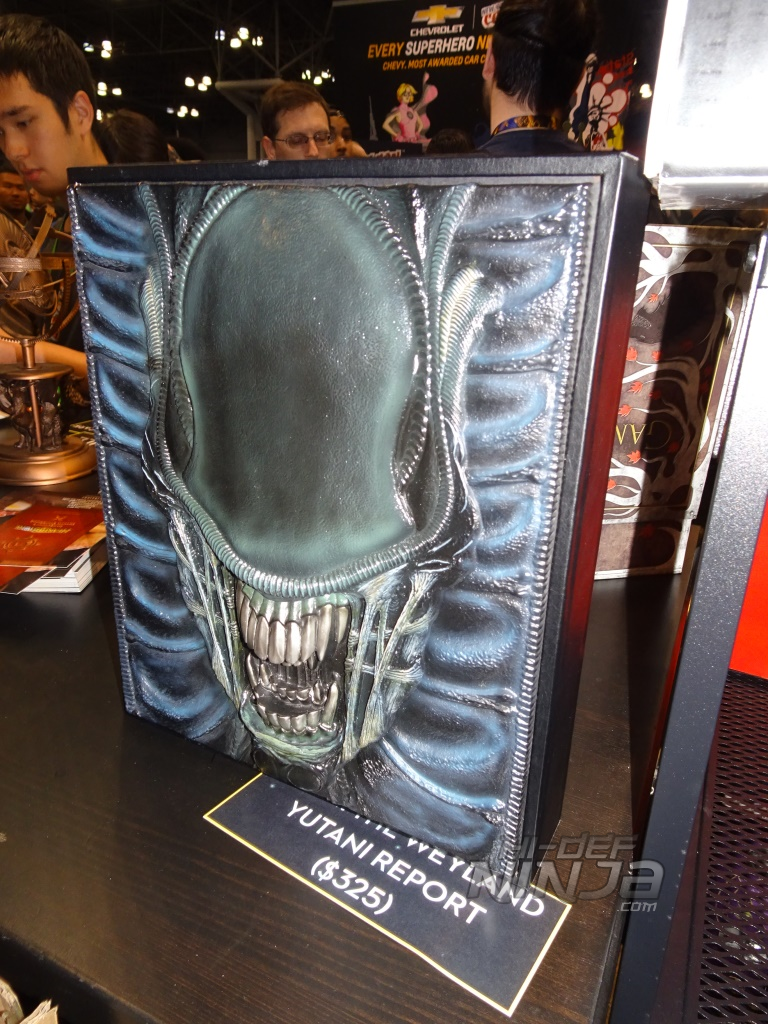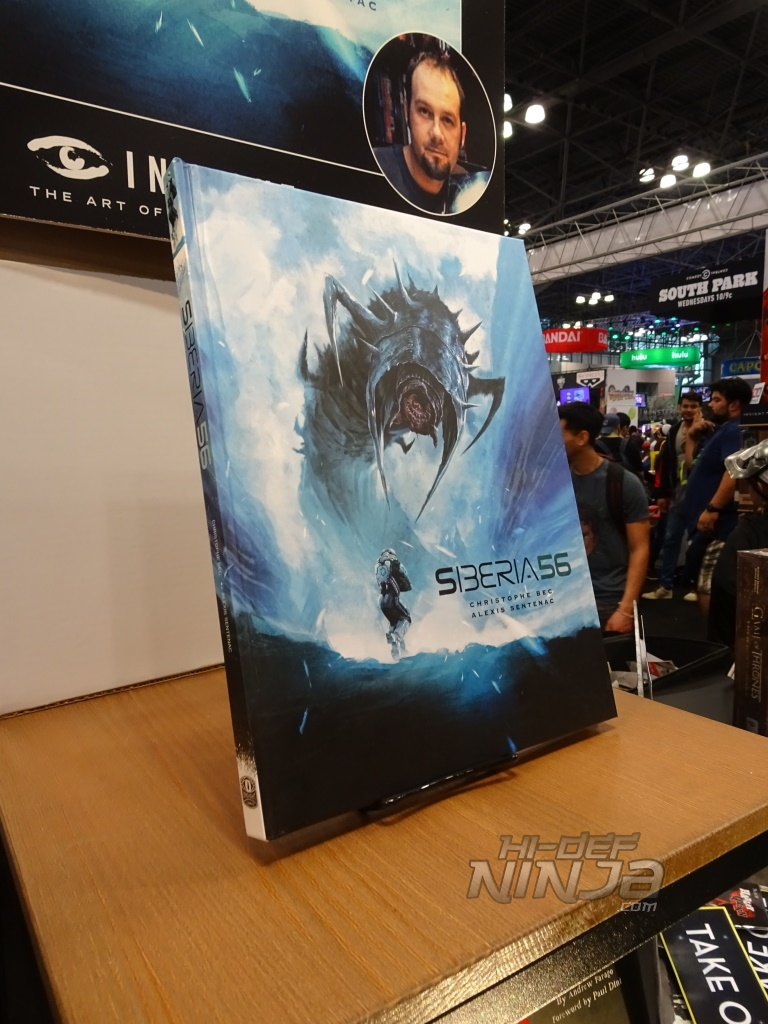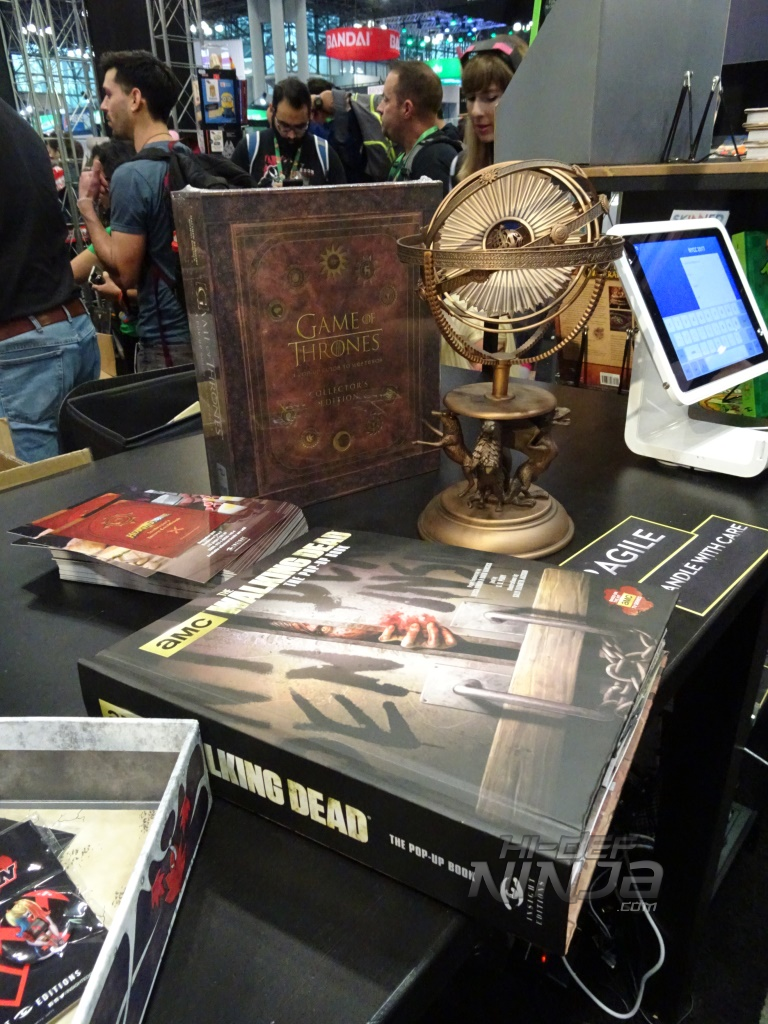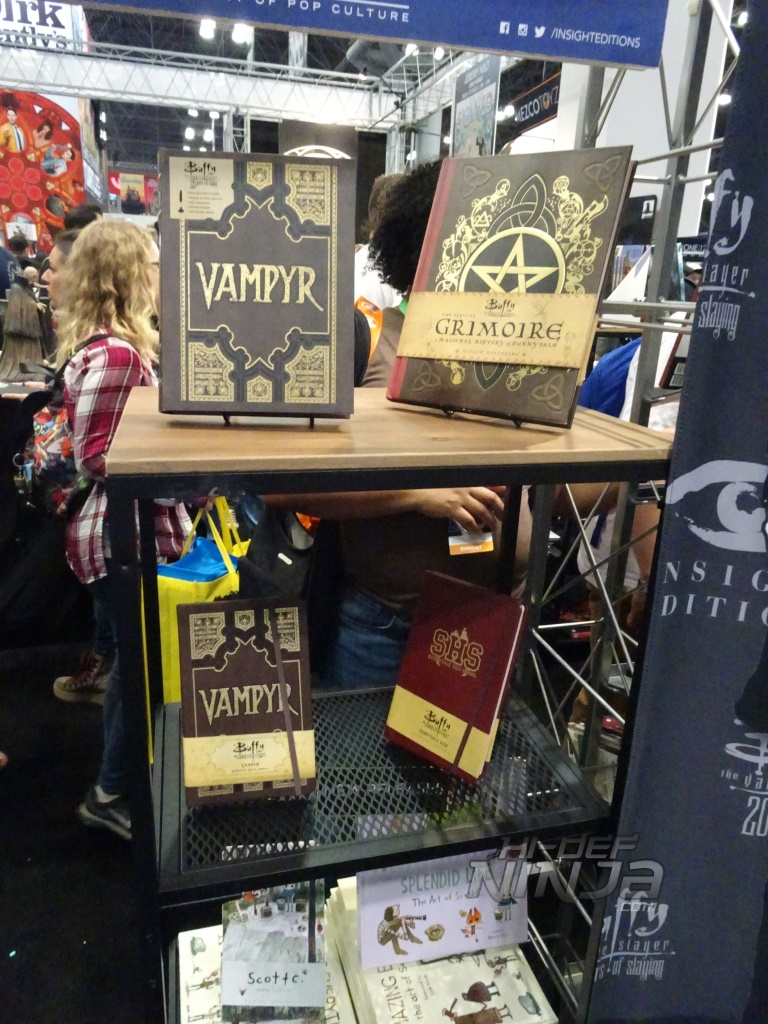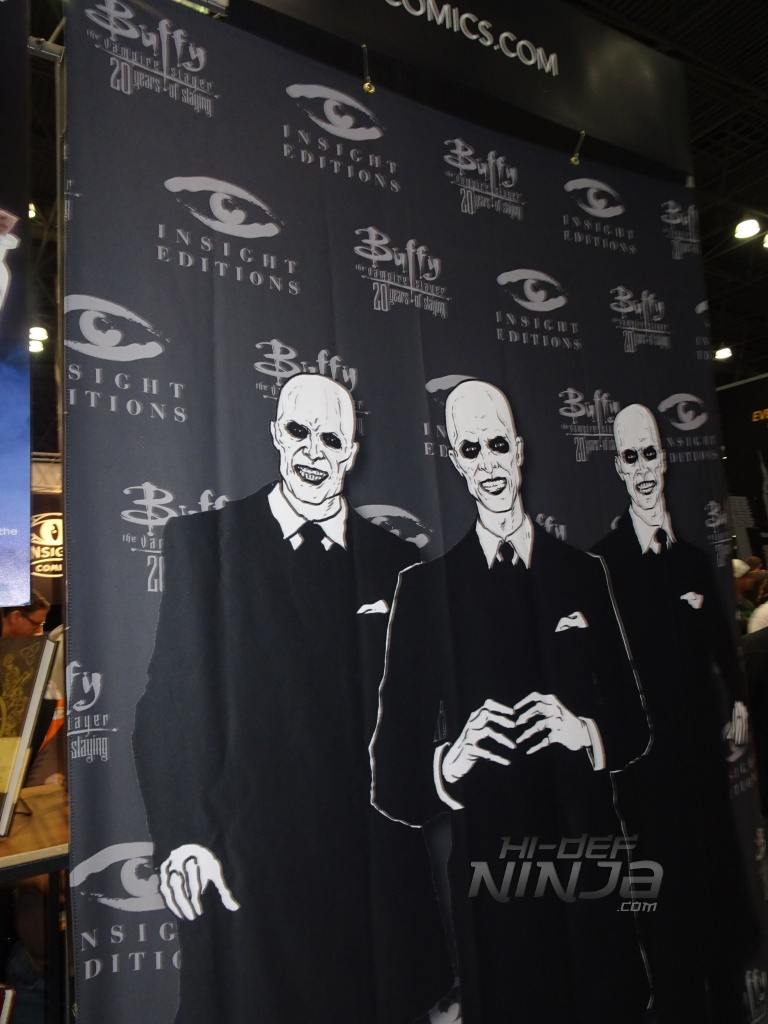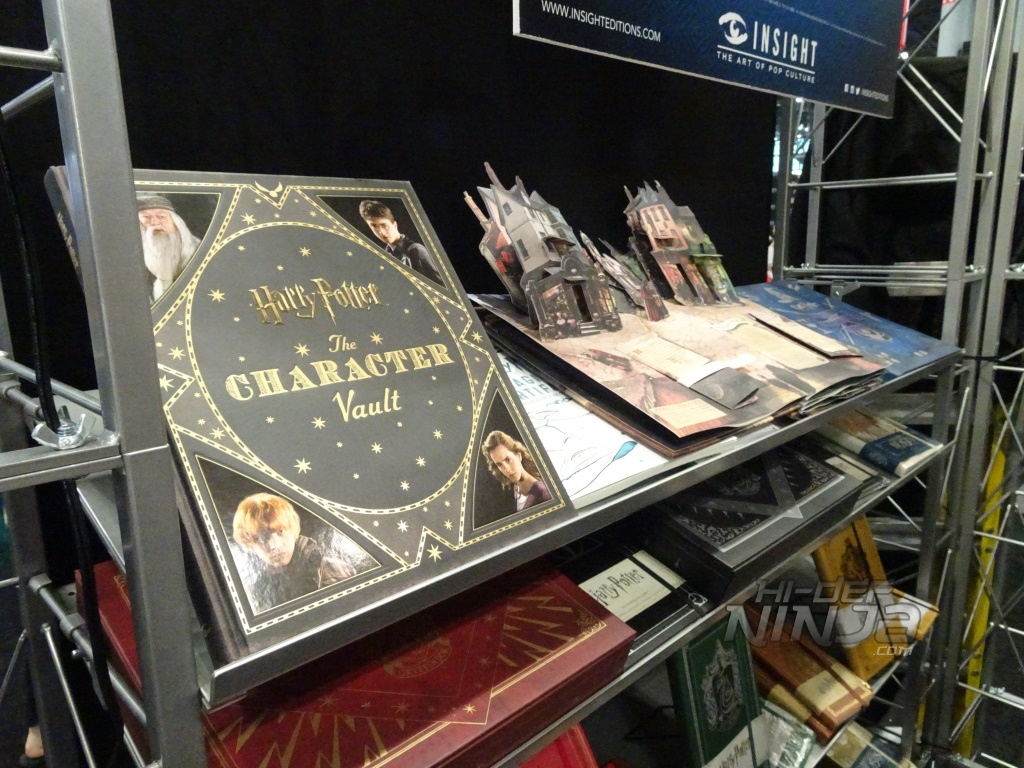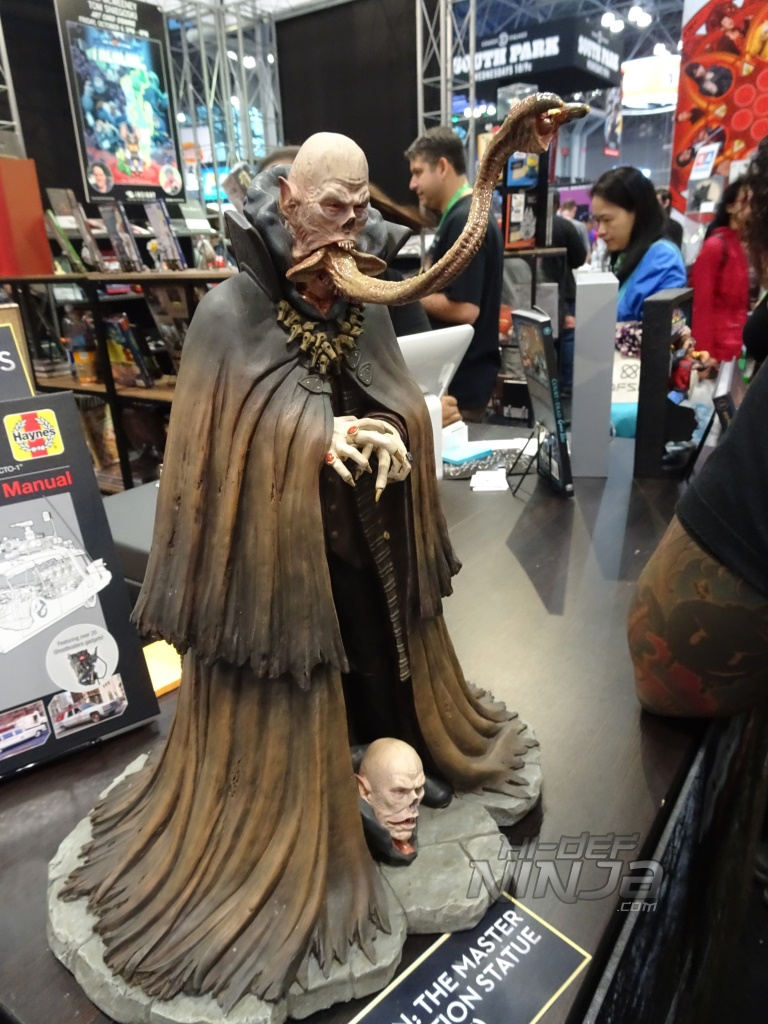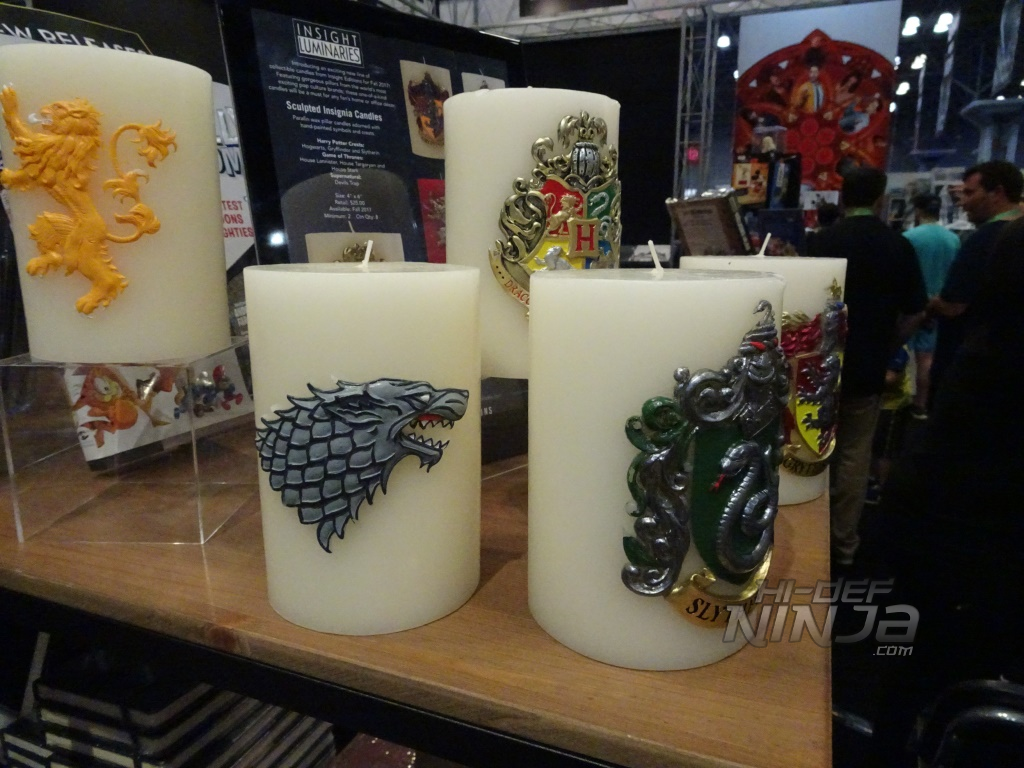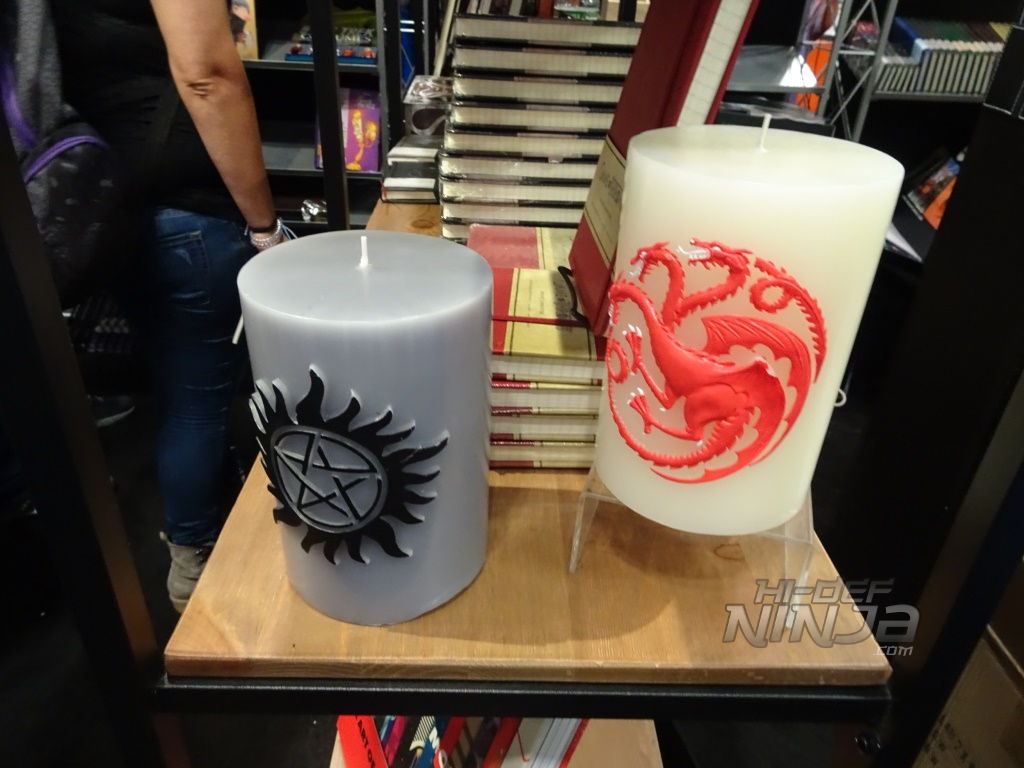 Books not your thing you can check out their IncrediBuilds line a collection of do-it-yourself, customizable, freestanding models. Made of Earth-friendly, FSC®-certified wood these models are perfect for kids and adults and require no glue or tools. The displayable art features plenty of ways to bring out the creativity of the builder. With licenses from Marvel, Star Wars, DC, and Harry Potter fans can build anything from a mini R2-D2 to an Iron Man bust to the 1989 Batmobile and then customize them.