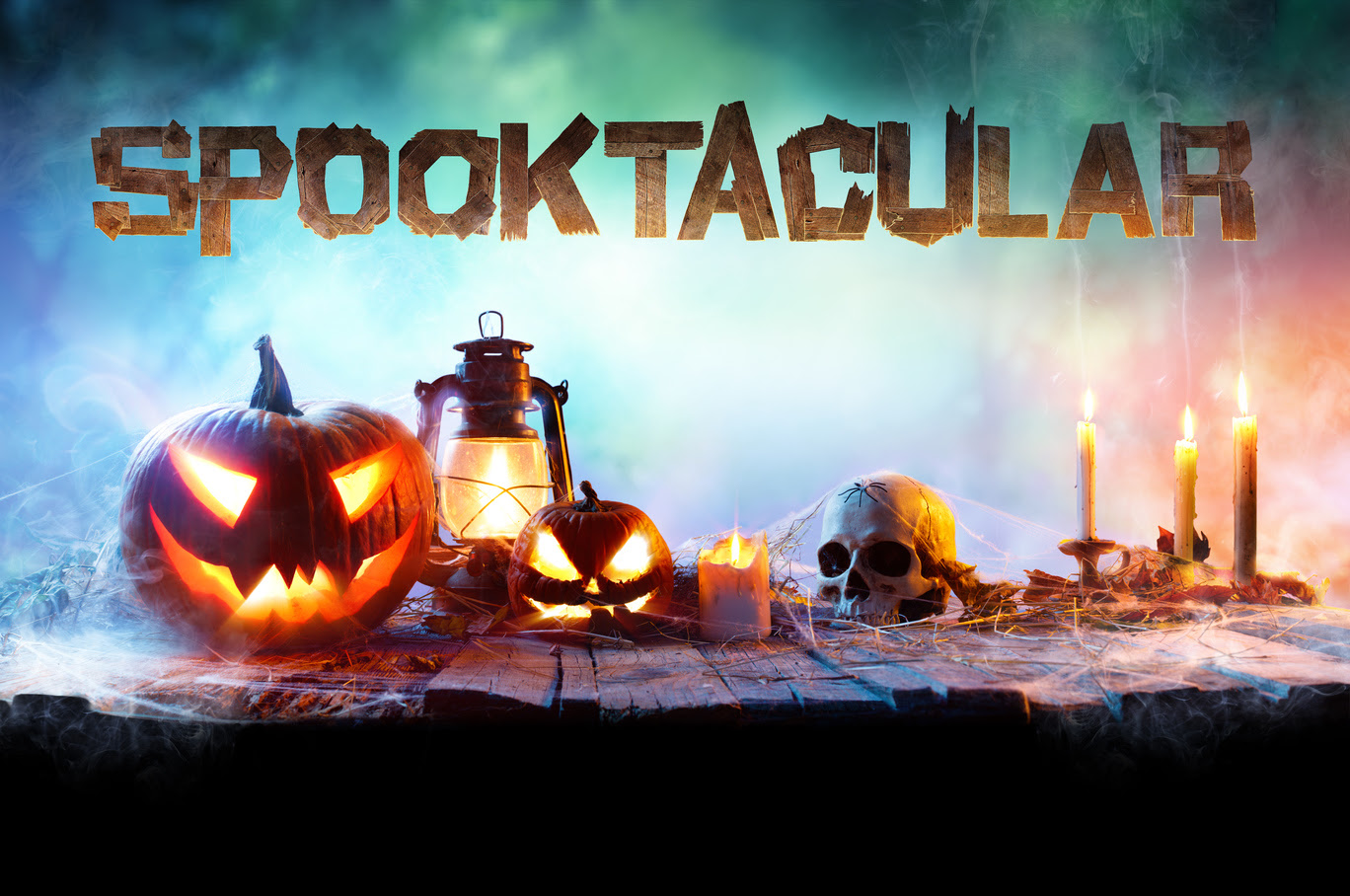 SIDESHOW'S SPOOKTACULAR STRIKES AGAIN!

When summer ends, and the days grow shorter… when darkness creeps across the sky, and the moon hangs high, full and crimson against the black void… when the dead walk again, and monsters emerge from under your bed… it can only mean one thing… Spooktacular is coming!
As a tribute to all the things that go bump in the night, every October, Sideshow Collectibles celebrates Spooktacular. During this time, you will find spine-chilling new product announcements, terrifying special codes and discounts, and scary contests and prizes exclusive to this time of year. Starting on Monday, October 23rd and running until October 27th Sideshow will be giving away over $10,000 in prizes during this time!
But in order to win, eager collectors will need to follow Sideshow across all platforms! And this means all of Sideshow's platforms including Facebook, Twitter, Instagram, and Pinterest.  Be sure to also visit sideshow.com/notify to learn how to enable post notifications.
That goes for the Court of the Dead as well. The Court has their own special events and prizes planned for this year, direct to you from Death's realm. To participate, the denizens of Illverness require you to subscribe to their social channels too, including Instagram, Facebook, and Twitter. And if you are looking for even more chances to win…also know Spooktacular contests and giveaways run 24 hours a day so remain diligent, and caffeinated.
Also watch out for giveaways from companies that work with Sideshow, too, such as this Insight Editions Harry Potter book collection prize pack.
Win a prize? For more detail on contests and what to do if you win, head over here to find out exactly how to claim your prize.