HENRY: PORTRAIT OF A SERIAL KILLER: 30th Anniversary Edition Blu-ray Review
The Film

The Video

The Audio

The Supplements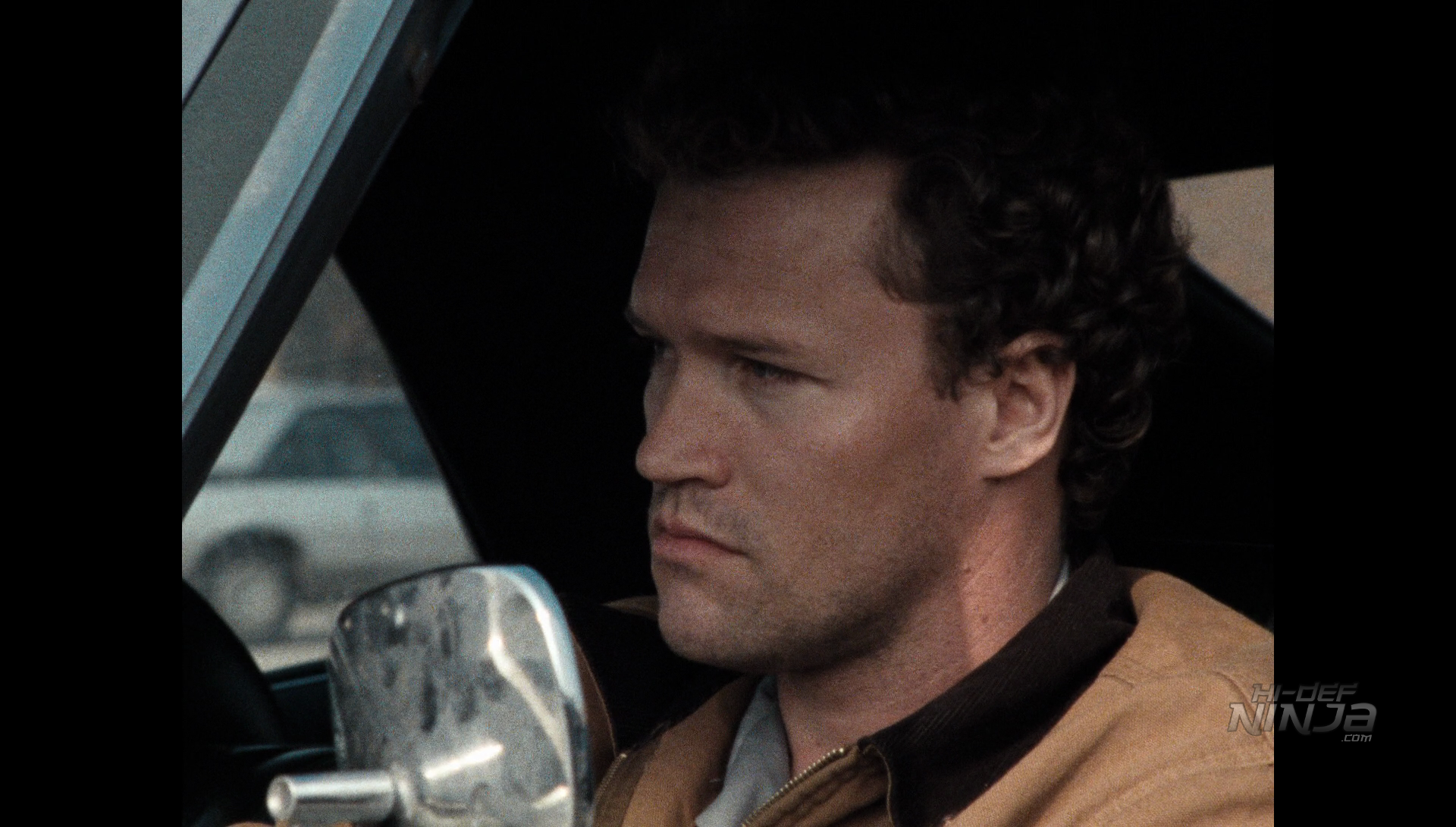 The haunting and controversial Henry: Portrait of a Serial Killer celebrated its 30th anniversary last year, but I figured it was time to put some focus on its Blu-ray release for the Halloween season. This disc features a brand new 4K scan and a new 5.1 lossless audio track approved by director John McNaughton. That's enough to make this the best version of Henry to see at home, even if it means spending more time with such a depraved individual. The thing is, this is a fantastic film, regardless of how uncomfortable it is, and while it's always held a level of recognition for its quality, it doesn't hurt to continue bringing it up in the discussion when it comes to genuinely chilling horror films.
Film:
Michael Rooker made his film debut with Henry, and while he's played plenty of villains throughout his career, it's amazing that he didn't get typecast, given how fantastic he is in this creepy role. The plot revolves around Henry, a nomadic killer who drifts from town to town, murdering almost anyone he comes into contact with. This character was inspired by serial killer Henry Lee Lucas, who had claimed to have killed thousands, despite various inconsistencies with his story. Still, the man was linked to many murders, and Rooker portrays a version of this man who would kill people using different methods with no real pattern in an attempt to escape from being caught.
In the film, Henry Eventually settles down in Chicago, shacking up with a former prison friend of his, Otis (Tom Towles), along with his sister Becky (Tracy Arnold). All of these people are troubled. Otis proves he is just as sociopathic as Henry. Becky has empathy for Henry, despite being disturbed in her own way. Together, the balance of depraved acts and possible redemption carry on up to the film's climax.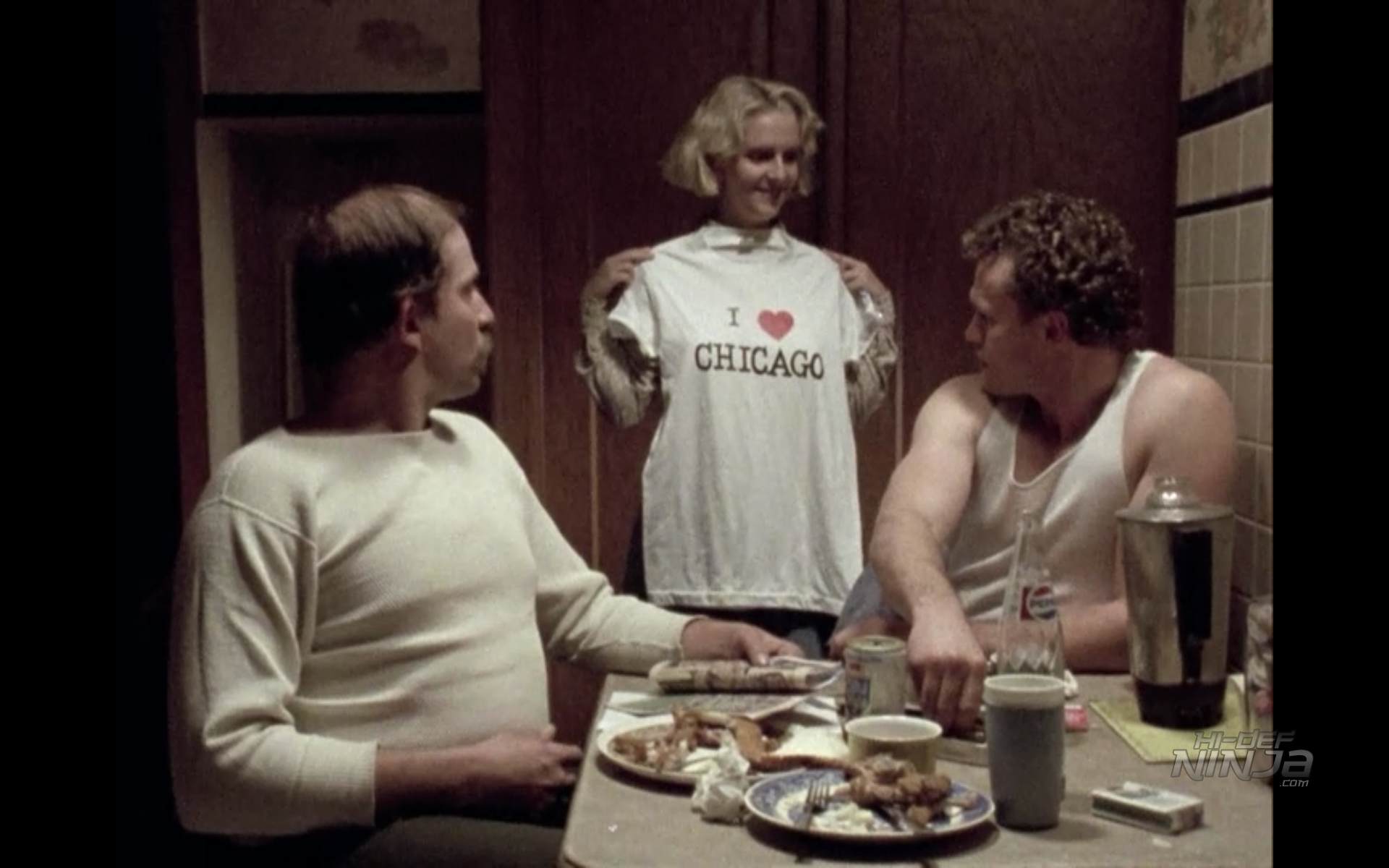 Let's be clear – you wouldn't want to meet any of these people, and yet McNaughton has crafted such an intriguing and, at times, darkly humorous movie. The portrayal of suffering is there in a similar sense as A Clockwork Orange, but with a feeling of reality that surrounds the whole violent affair. Shot on 16mm and looking as grimy as possible, there really shouldn't be any redeeming qualities here and yet the performances, particularly Rooker, are excellent. No one would say Henry is such a well-acted character that he should be treated as an anti-hero, but Rooker indeed sells a level of complexity that can't simply be written off.
Unsurprisingly, this was not an easy film to put in theaters. Originally filmed and completed by 1986, it would not be until 1990 that Henry saw a proper theatrical release and even then it was limited. Being one of the films that helped create the NC-17 rating, McNaughton was faced with challenging remarks from the MPAA to contend with; as there were no edits he could make to get the film a more viable R-rating.
It was only thanks to its presence at a few film festivals that Henry was able to get the reception it had earned. Famed documentarian Errol Morris was a big champion of the film. Gene Siskel and Roger Ebert also supported the film along, with other critics. Coming off of the 80s where critics mostly couldn't get into the slasher film craze, something about the unnerving nature of Henry led to comparisons with John Cassavetes and Fritz.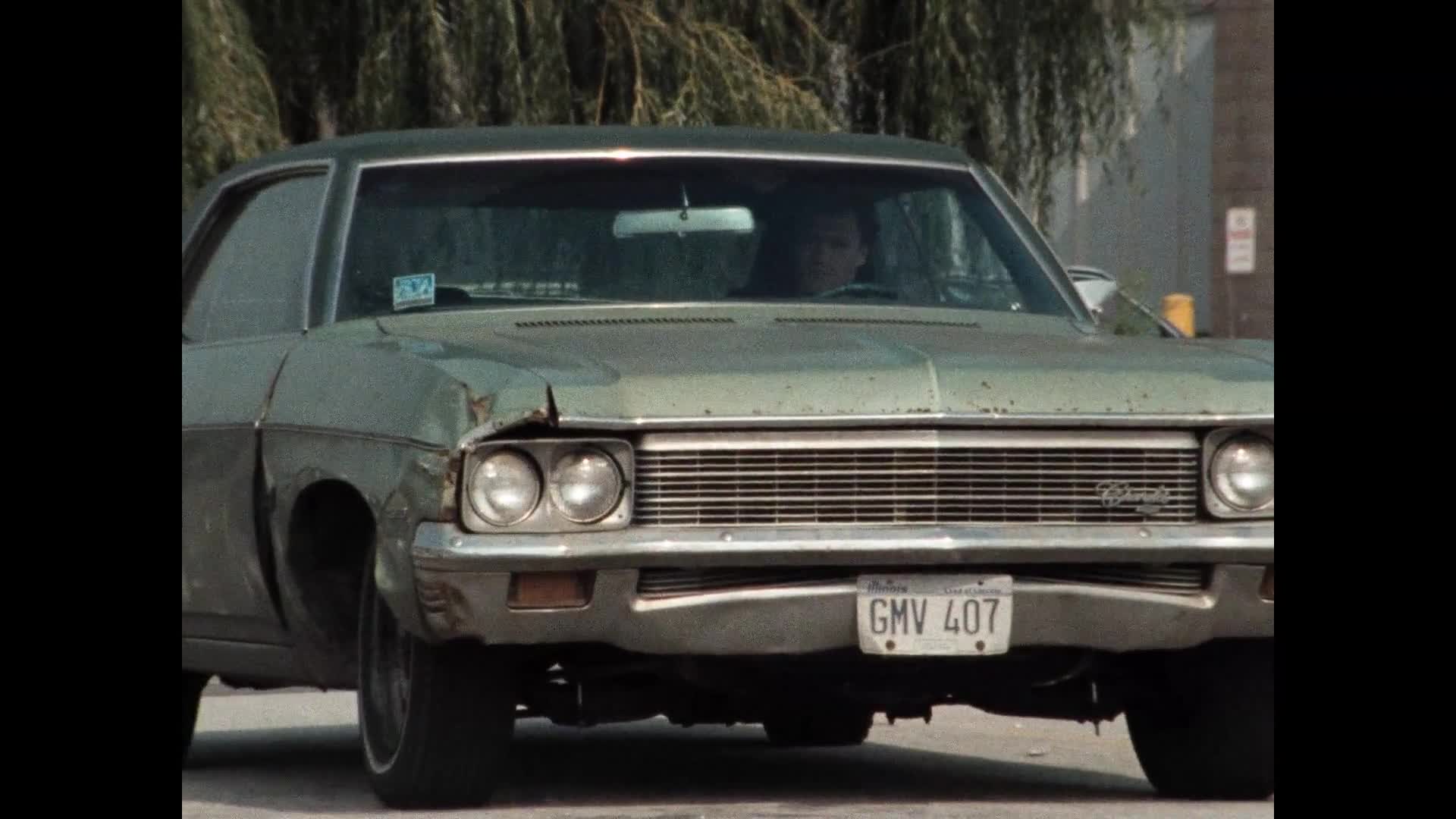 One can see why, as the film has such a matter-of-fact presentation of a psychopath that it's easy to see how this movie could have resonated with those seeking something that seemed to have more going on beneath the surface. Not that other horror films of the times were lacking in depth, but Henry has the sort of arthouse appeal that tends to be championed, let alone performances that are so effective.
Filmed on a low budget, fraught with controversy, Henry: Portrait of a Serial killer still managed to carve out a legacy and a cult audience. It's a highly influential film, which you can easily tell just by looking at the works of Rob Zombie as a director, among other horror filmmakers. There's also the solid filmmaking on display, which doesn't rush through its story, but also only lasts as long as it has to. It's not exactly a joy to watch, but it is a film belonging to the realm of disturbing serial killer thrillers that work for horror marathons.
Video: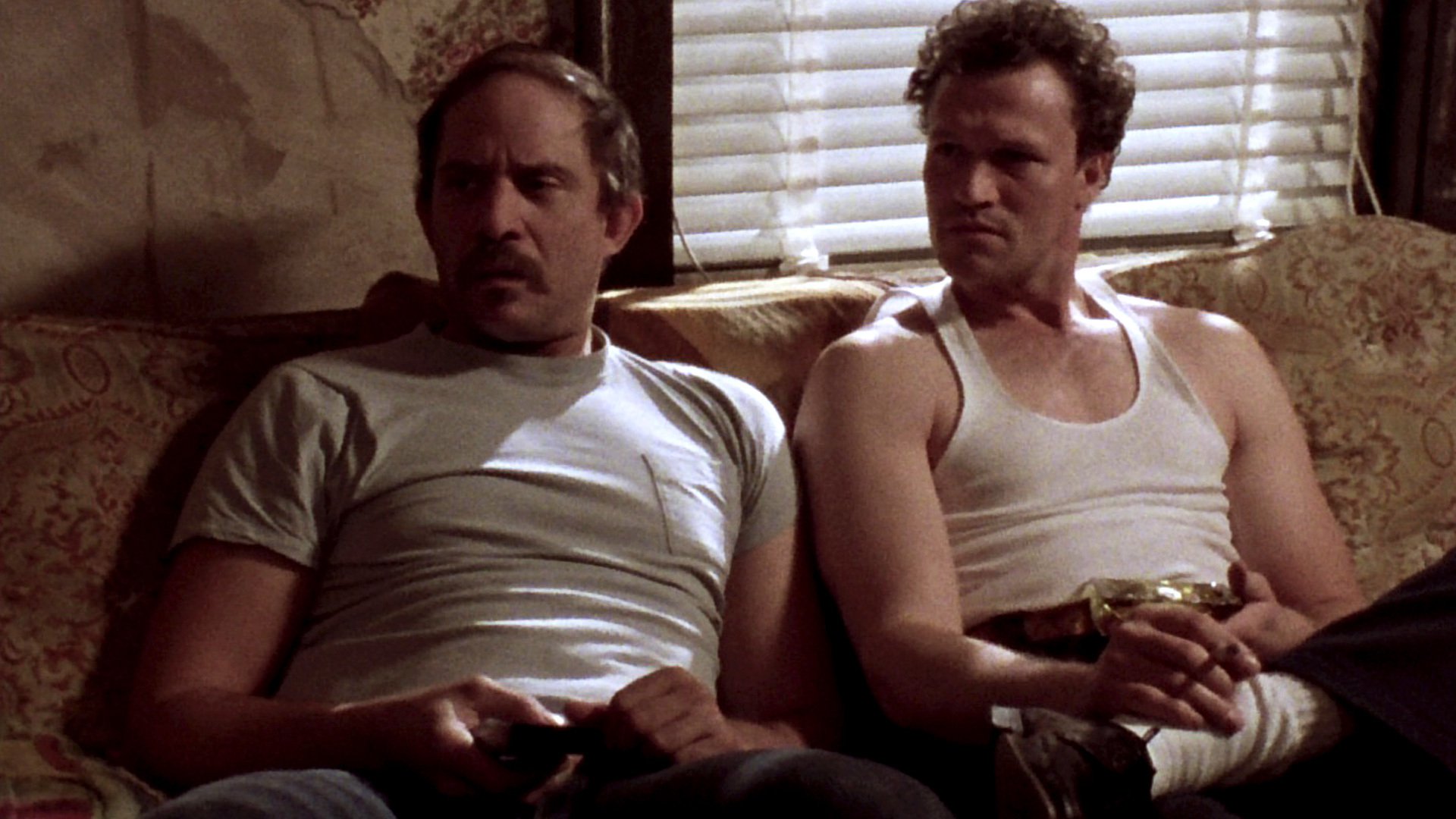 While still not perfect, this may be the best-looking version of Henry anyone will have available to them for a long time. As mentioned, the film arrives on Blu-ray with a new 4K scan restored from the 16mm original camera negative. This transfer presents the film in its original 1.33:1 aspect ratio and does a fine job in showing off the increase in detail level. While a cheaply shot film in some ugly environments, there is still room to take in more of the colors and the natural facial textures. Black levels are stable throughout and while there should be an expected level of grain, the film has a strong sense of clarity that helps to represent best what was filmed.
Audio: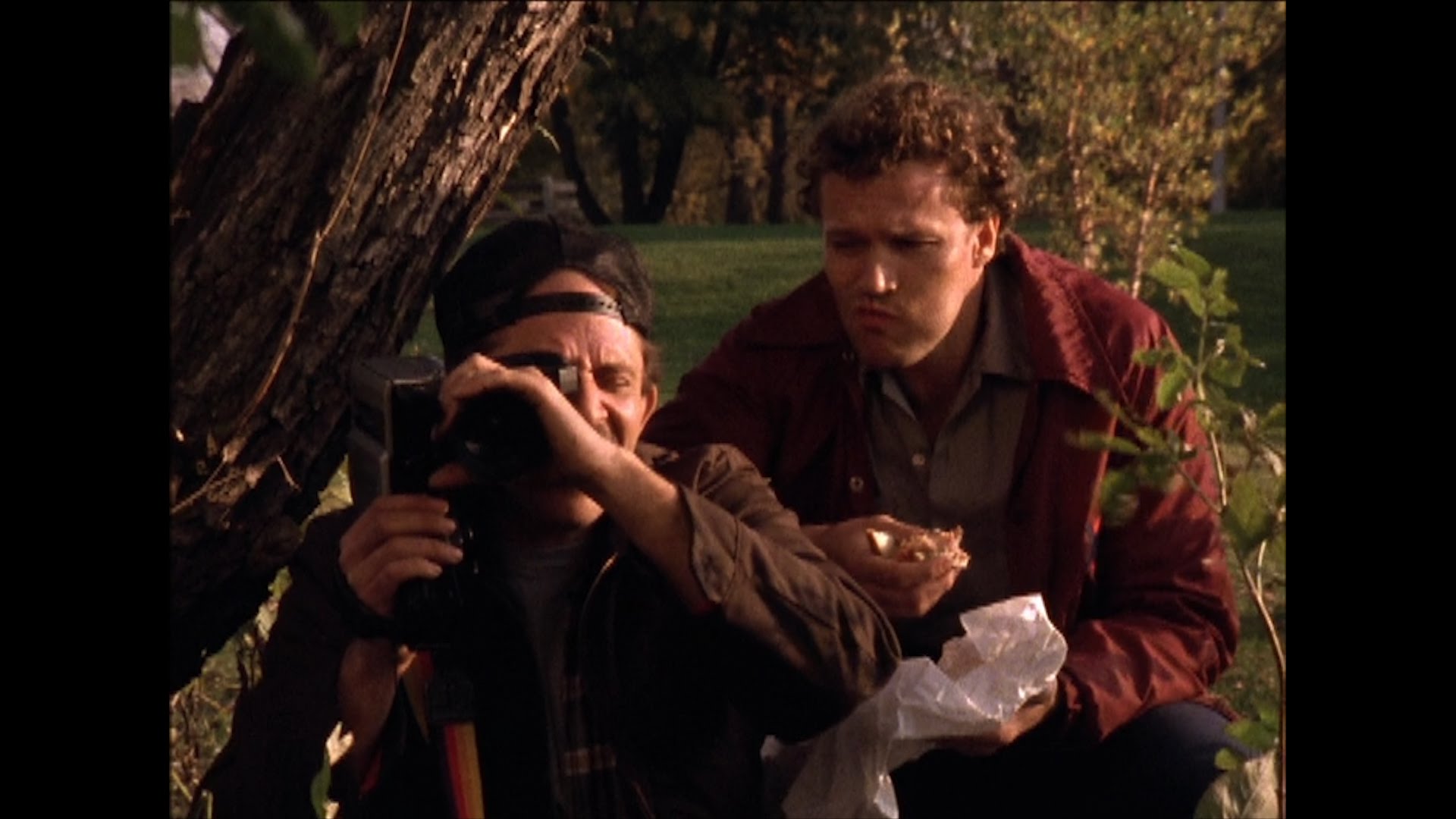 The 5.1 DTS-HD master audio track is an impressive mix. The haunting electronic score comes through loud and clear, with a favorable balance on the various channels. It pulls you into this twisted world about as effectively as possible for a film that only features so much range. Dialogue is all clear throughout, even if some minor mixed moments still feel like an issue of sorts, again due to the film's budget. All of this in mind, the original stereo soundtrack has also been included.
The Supplements: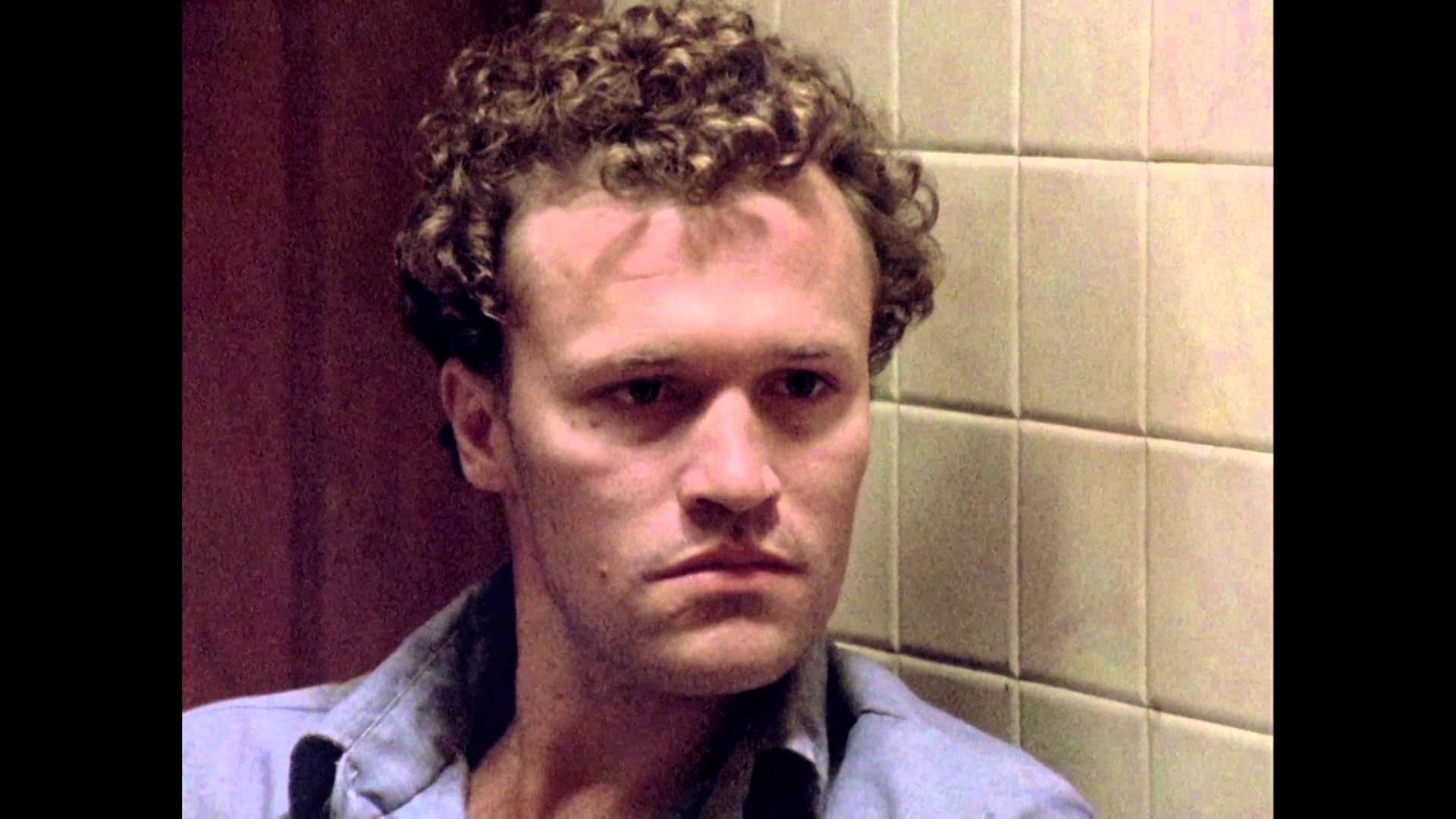 This  30th Anniversary Edition release includes several new featurettes that go into the history of the film. Also present are the previous extras, including a commentary track. Strangely, Michael Rooker is nowhere to be found in any of the new interviews. Given how the actor is not shy about talking Henry, I can only imagine he may have been busy filming Guardians of the Galaxy Vol. 2 or just too difficult for Dark Sky Films to acquire for this release. It's a shame nonetheless, as it would have been great to hear his perspective.
Features Include:
Commentary with Director John McNaughton
In Defense of Henry: An Appreciation – Various directors and critics discuss the legacy of Henry, including Errol Morris, Joe Bob Briggs(!), and Kim Morgan.
Henry vs. MPAA: A Visual History – Actor/filmmaker Pat Healy narrates this overview of Henry's history with the rating system.
Henry at the BBFC: An Interview with Nightmare USA Author Stephen Thrower – Another look at Henry's history with ratings, this time from a British perspective.
It's Either You or Them: An Interview with Artist Joe Coleman – A look at Coleman's design of a memorable one-sheet for the film and his history with it.
In the Round: A Conversation with John McNaughton – A new interview that covers a variety of topics surrounding the influence that led to the film.
30th Anniversary Trailer
Booklet – Featuring an essay by Stephen Thrower and credits for the disc.
Previous Extra Features Also Included:
Portrait: The Making of Henry
Deleted Scenes & Outtakes
Interview with John McNaughton, 1988
Original Trailer
Still Gallery
Storyboards 
The Bottom Line: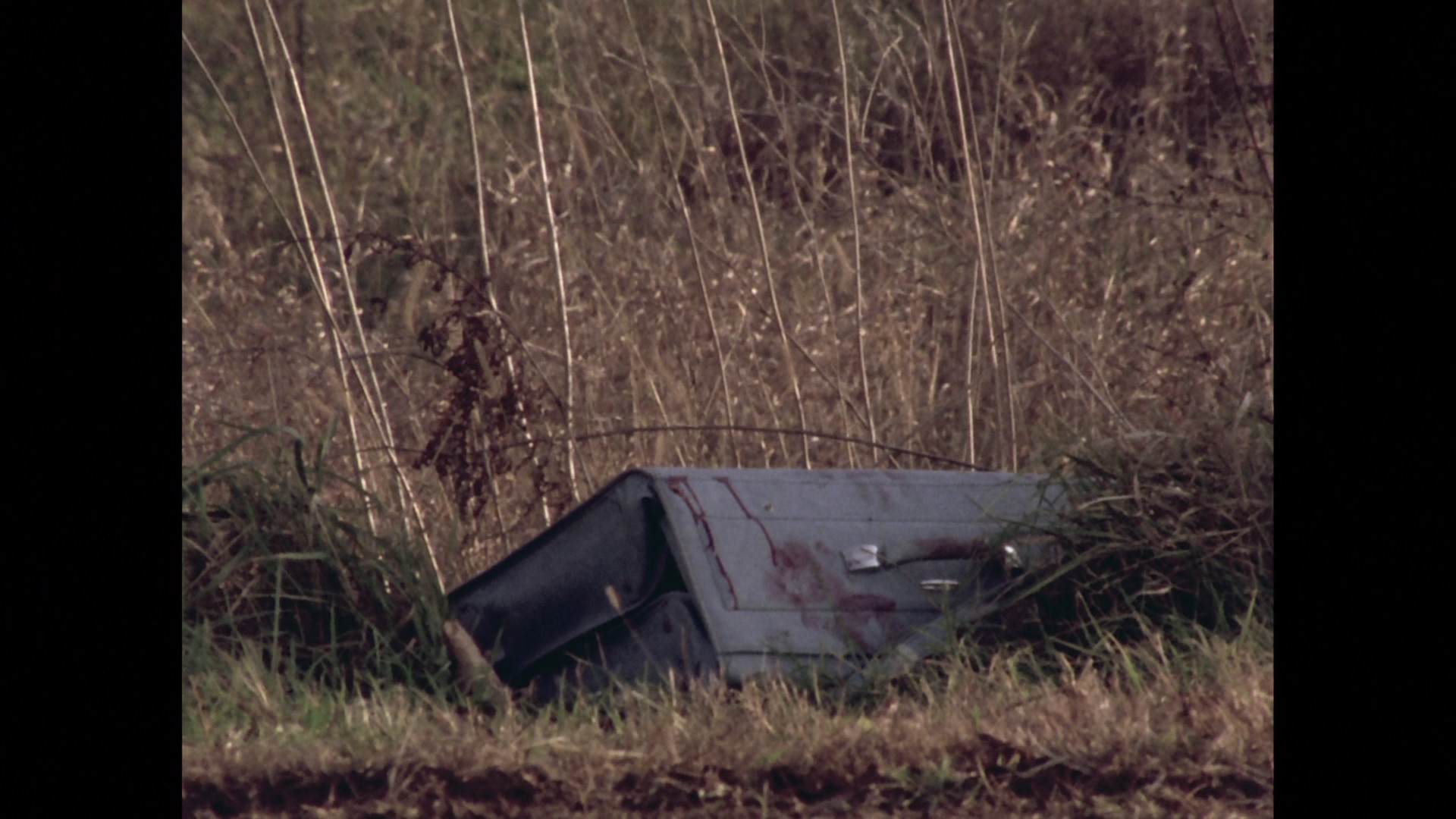 Henry: Portrait of a Serial Killer is not an easy film, but one that certainly belongs in the discussion when it comes to fantastic horror movie performances, let alone scary thrillers. It's not about jump scares or even a celebration of gore. Instead, the film finds a way to be unnerving through its atmosphere. The 30th Anniversary Edition release provides the best look yet at the film, with an excellent technical presentation and a healthy collection of extras to round out this package. Take care in checking this movie out.