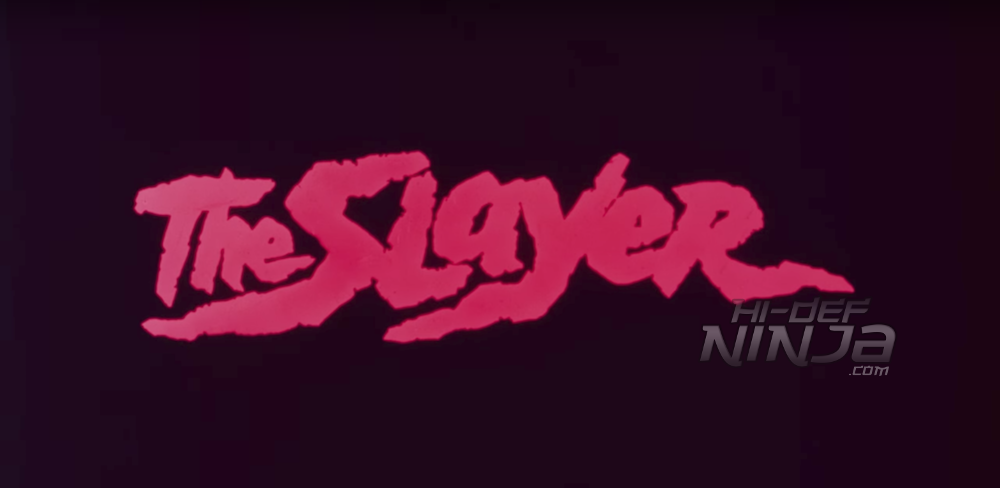 THE SLAYER Blu-ray Review
Film

Video Quality

Audio Quality

Supplements
Until Arrow Video recently released this Blu-ray in the UK, 1982's THE SLAYER wasn't a film I was at all familiar with. It was the cover art that initially caught my eye, because I thought the demon creature looked like BUFFY's Der Kindestod. It turns out he is indeed almost as creepy as that, and THE SLAYER is definitely a slasher film worth watching.
The pacing of this film is pretty slow, with the killer not making an appearance until over an hour in. It doesn't negatively affect the film in any way, though, and it's nice to see a change of pace. The acting is better than I was expecting, and, even though THE SLAYER is a typical slasher, it doesn't feel like it's covering old ground.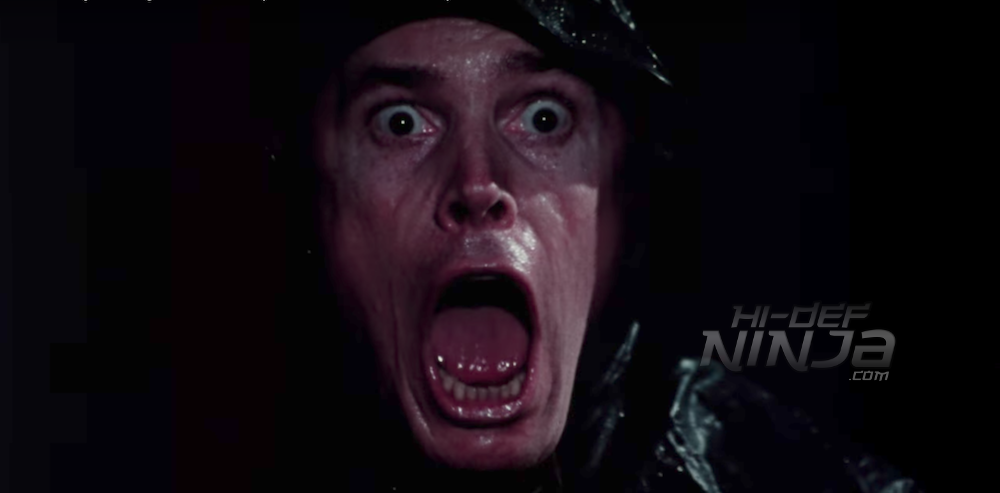 Set on an island with only four main characters, THE SLAYER cleverly creates tension and successfully maintains a strong sense of unease throughout its eighty-minute runtime. The kills, although nothing new, are effective, and gruesome enough to keep horror fans happy. The filmmakers utilise practical effects very well, and these, along with the soundtrack, is what really stood out for me. I'm a big fan of practical effects within the horror genre, and THE SLAYER has some fantastic examples of this.
THE SLAYER's soundtrack is also very memorable, with music composed and conducted by Robert Folk. It's haunting and unpredictable, and so well suited to the visuals on screen. Although THE SLAYER isn't overly original in terms of slasher films, it's still a fun watch and a good addition to any horror fan's Blu-ray collection. I'm really glad the cover art caught my eye, otherwise this film may never have ended up on my radar. Here's hoping it continues to find a new audience!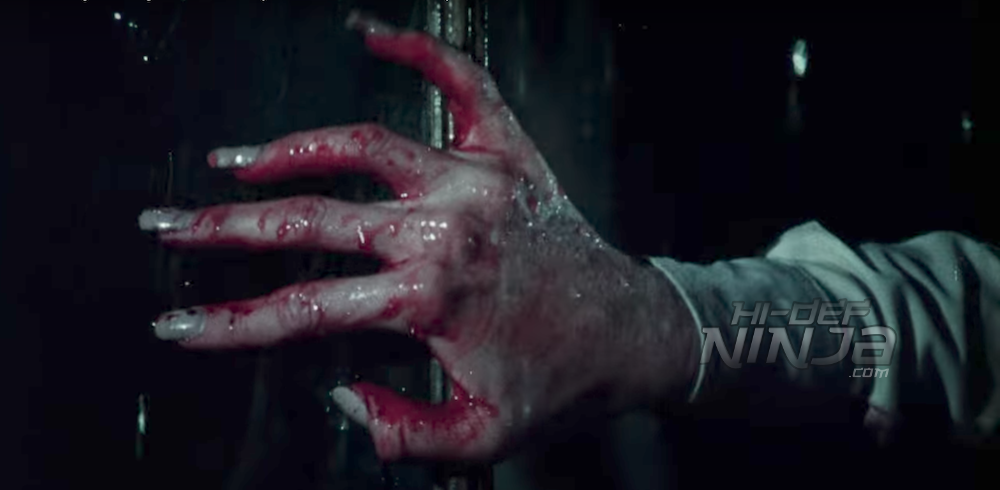 AUDIO & VIDEO
THE SLAYER has a brand new restoration from a 4K scan of the original camera negative. I don't know what it looked like before, but it currently looks brilliant on Blu-ray! Everything is clear, the colours are bright, and the aspect ratio is 1.85:1. The audio is the original mono with uncompressed PCM on the Blu-ray, and has no issues at all. The dialogue is loud, the soundtrack stands out, and all the sound effects sound great.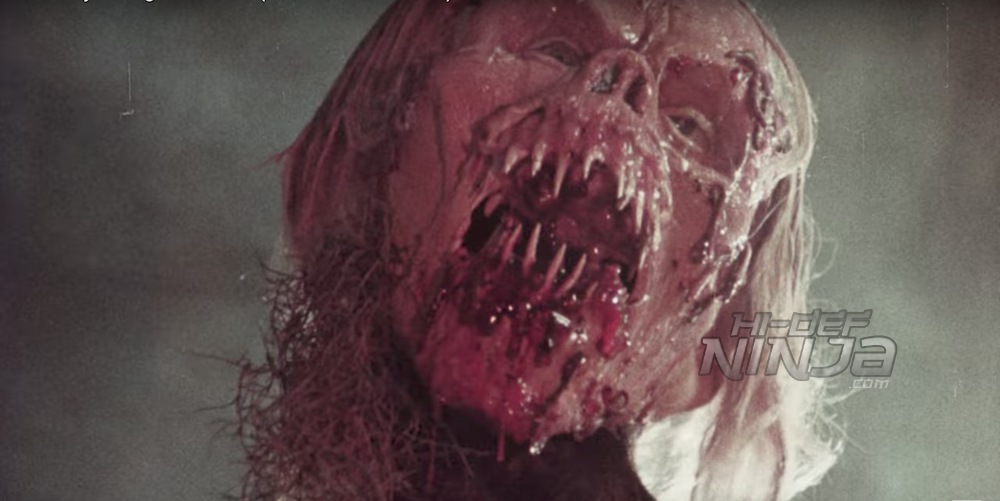 SUPPLEMENTS & PACKAGING
This release of THE SLAYER comes with a DVD copy, a reversible sleeve, and an informative full-colour booklet featuring two essays and a note on the transfer. The Blu-ray disc itself hosts a wealth of extra features, including an audio commentary, a very interesting 'making of' documentary, a featurette on the film's shooting locations, footage from a hometown screening of THE SLAYER, a stills gallery, and a trailer. This is a great release!