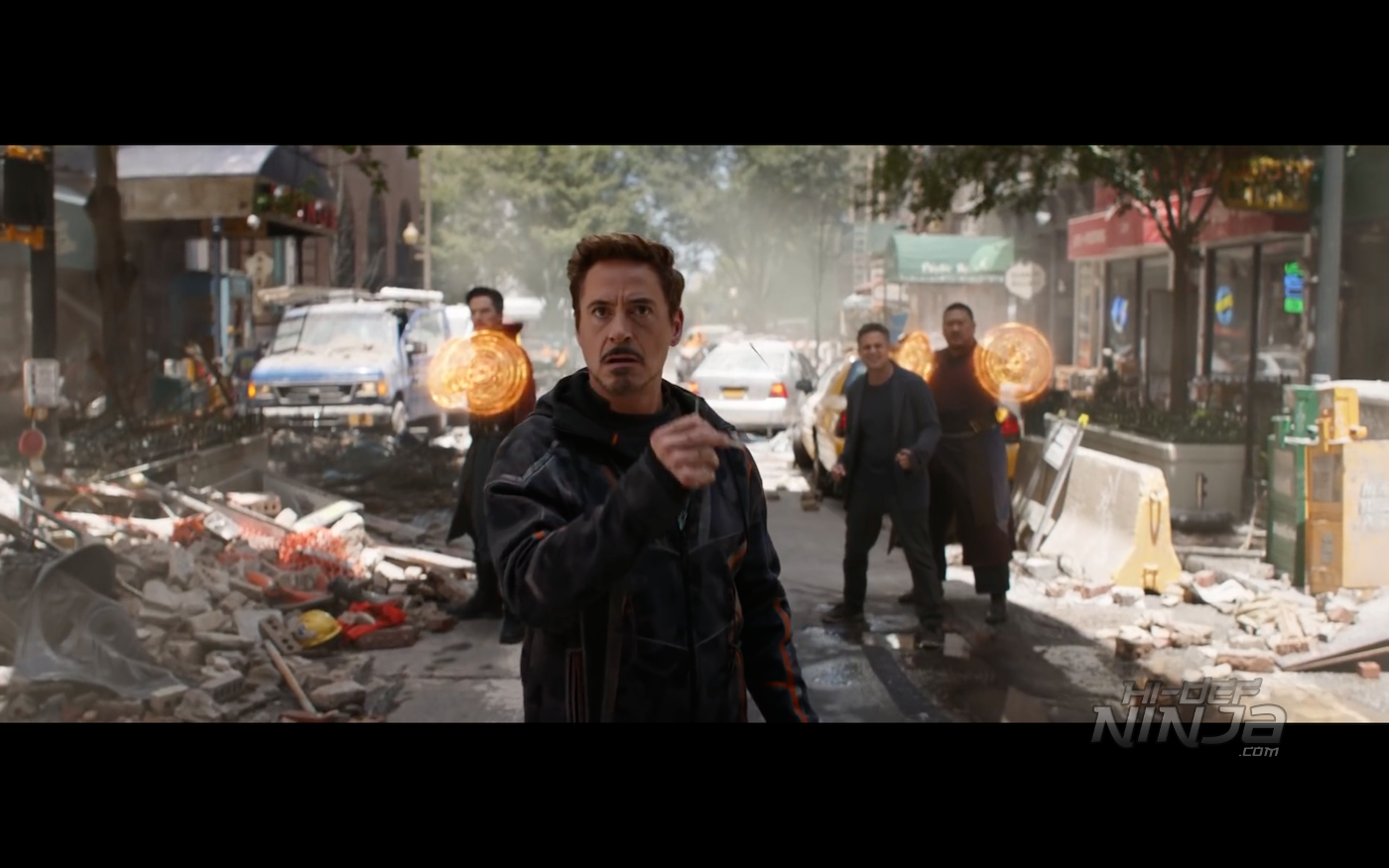 The war is here and the heroes of Earth and beyond have to stop it…
Marvel has just released the new trailer for the upcoming film AVENGERS: INFINITY WAR. This 2-part movie will unite the heroes and villains of the MCU against the invading forces led by The Mad Titan, Thanos.
Directed by Anthony Russo and Joe Russo, this is the event that fans have been waiting for after 18 films and includes The Guardians, people of Wakanda, The Avengers, The Winter Soldier, and Spider-Man.
The film hits theaters on May 4th, 2018!