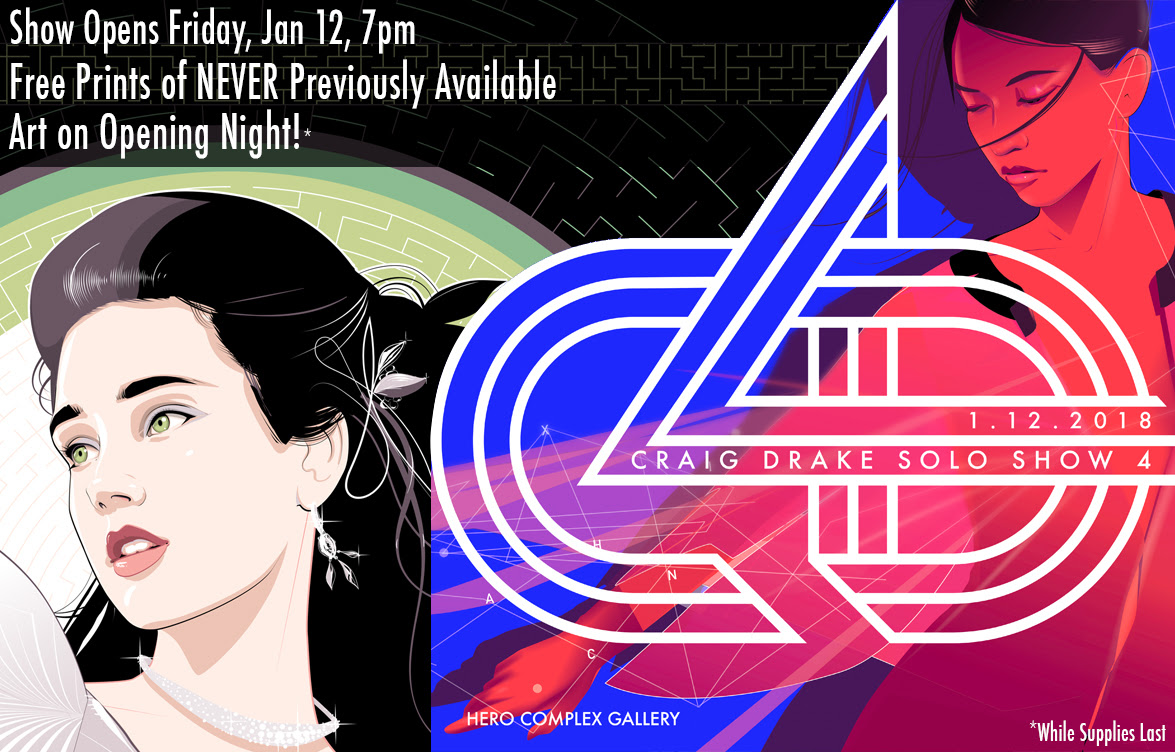 We are super pleased to have Craig Drake joining us at HCG from Japan on Friday, January 12th for his FOURTH Solo with HCG…it is always such a tremendous joy working with him on these shows and to see his incredible growth year over year, congratulations to you, Craig, for all of your beautiful artwork in this show and for all of your career accomplishments, you inspire us daily.
As you know, we don't usually preview very much of Craig's solo artwork before doors open, so you'll have to
COME TO THE SHOW
to see everything he has created for this show, but we do have a very few teases here for you to check out, hope you like!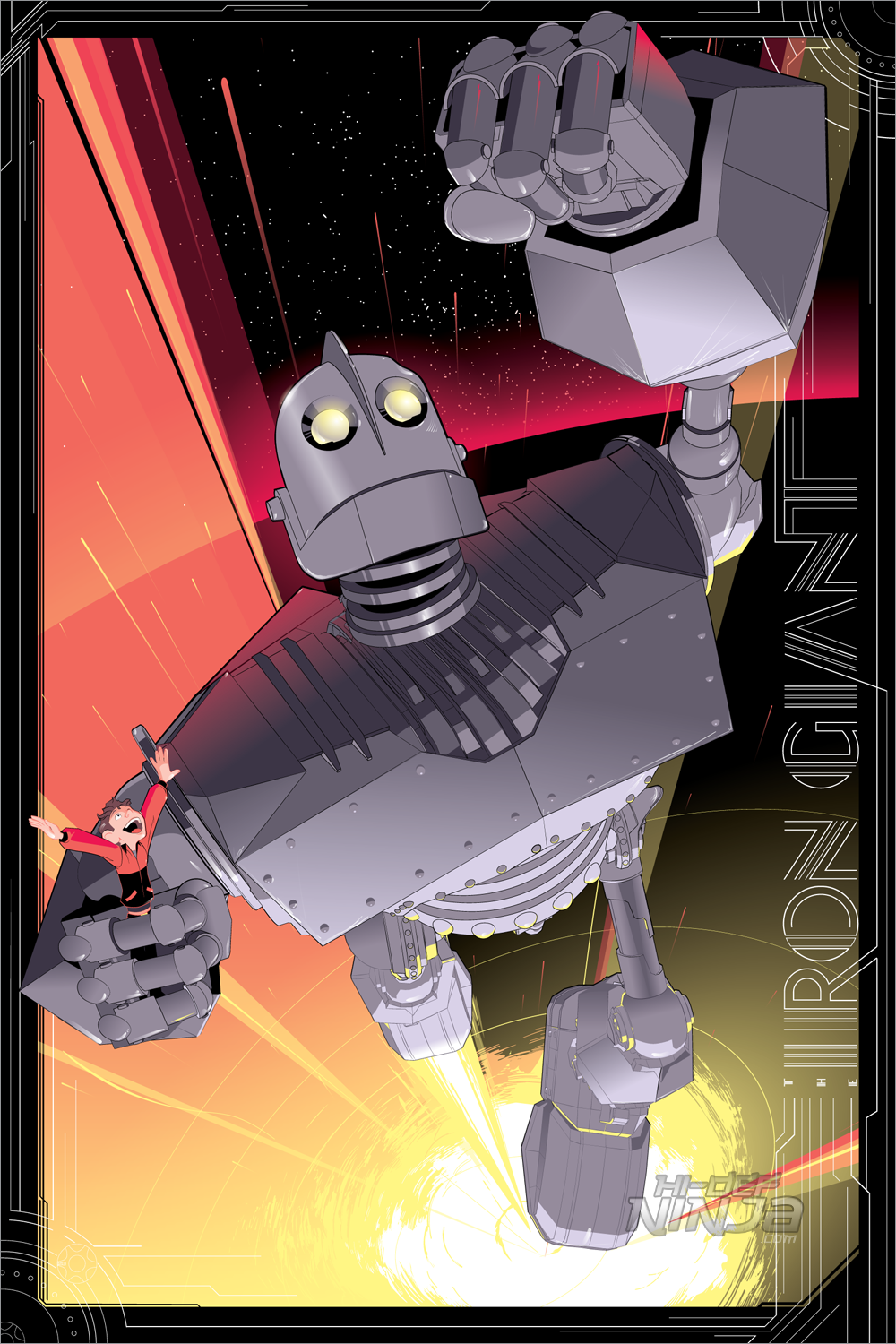 WHAT TO EXPECT TO SEE AT THE SHOW:
Original paintings
Original sketches
Foils
Metals
Metallic Ink Goodness
Custom Craig Drake Tubes
Other Odds and Ends
and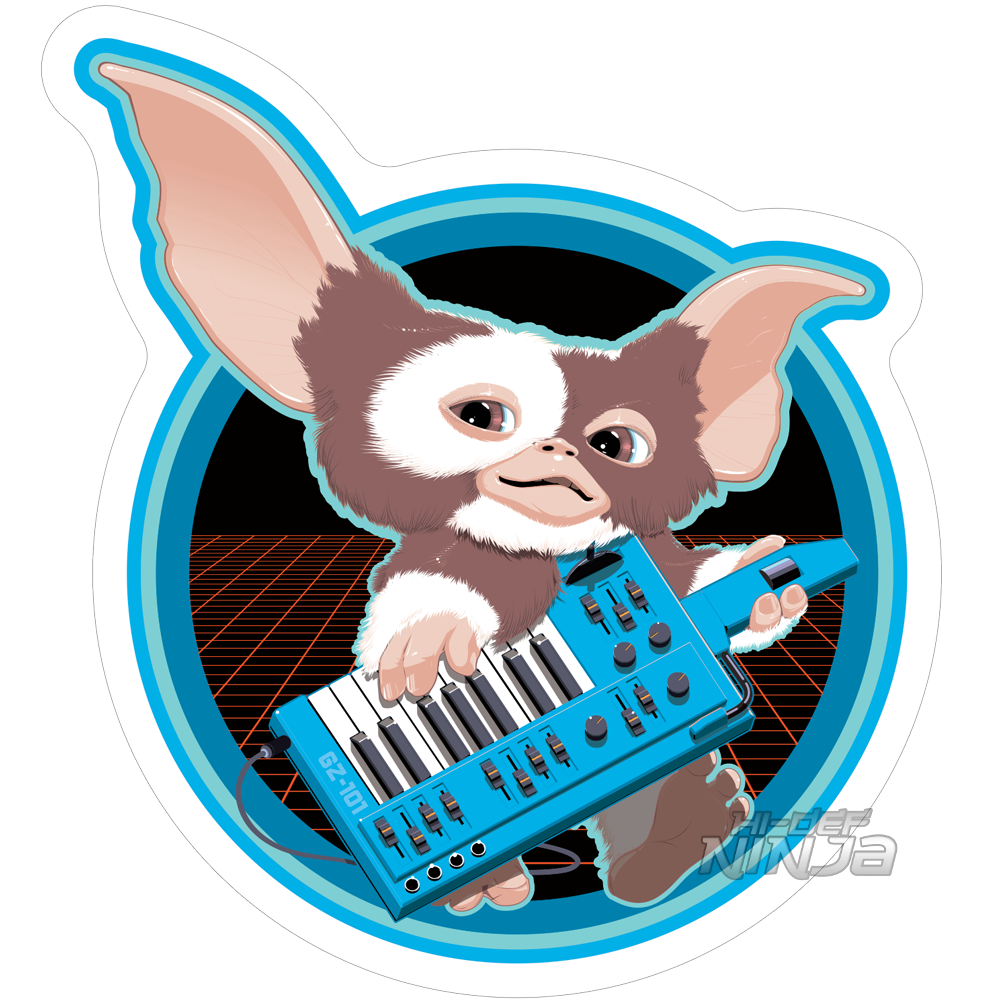 (*on opening night, while supplies last)
FREE GIVEAWAY PRINTS are of Never-Before-Available Craig Drake artwork, only available on opening night, along with new Craig Drake stickers and other goodies, so be sure to be there, more details below:
EVENT INFORMATION
WHO:            Hero Complex Gallery x Craig Drake
WHAT:          Craig Drake Solo IV
WHERE:       Hero Complex Gallery
2020 South Robertson Blvd.
Studio D, LA, CA 90034
WHEN:         Show Opens this Friday, January 12th, at 7pm
ONLINE SALES – Start between approximately 10-11am
Pacific time, Saturday, January 13rd, here:
https://hcgart.com/collections/drake4Z
(link will be live on Saturday)
NOTE: Craig will be signing opening night, so please bring any artwork you have of his to get signed!