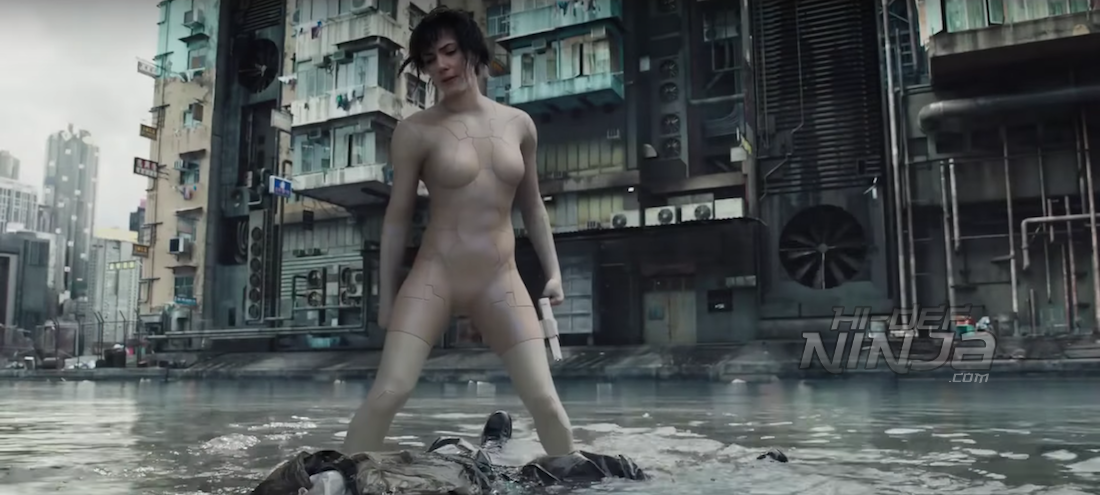 1 – GHOST IN THE SHELL
As a long-time fan of the anime, the opening of the film threw me, for all that Scarlett Johansson's moves were perfect to the character. I love the way that iconic scenes from the anime are recreated within this film; I love that they've taken everything that has gone before and woven us an origin tale sketched in hindsight and realisation, yet it leads us to familiar ground and a new start. Just as the original anime was refreshed — using the latest technologies at the time — as Ghost in the Shell 2.0, this film has to be regarded as Ghost in the Shell 3.0.
2 – KING ARTHUR: LEGEND OF THE SWORD
I loved this film so much. I did a review for HDN here and my opinion of it has only improved since then. 
3 – MAYHEM
This film takes everything Endgame wanted to be, mixes in some High-Rise, then dumps the crazed amalgam into a corporate office block setting and lets violence and black humour reign. The result is savage, funny, occasionally touching, brutally excessive and not for the faint of heart. Surprisingly, the film also has a fine moral to illustrate.
4 – GUARDIANS
I reviewed this for HDN here and it remains a favourite.
5 – WIND RIVER
Investigative procedurals in out-of-the-way places with visceral topics always get me. This is a superb addition to the genre, with Renner and Olsen co-leading with aplomb and delivering nuanced roles of depth and credibility. The film has a sad, real-world truth to deliver, and it does it well.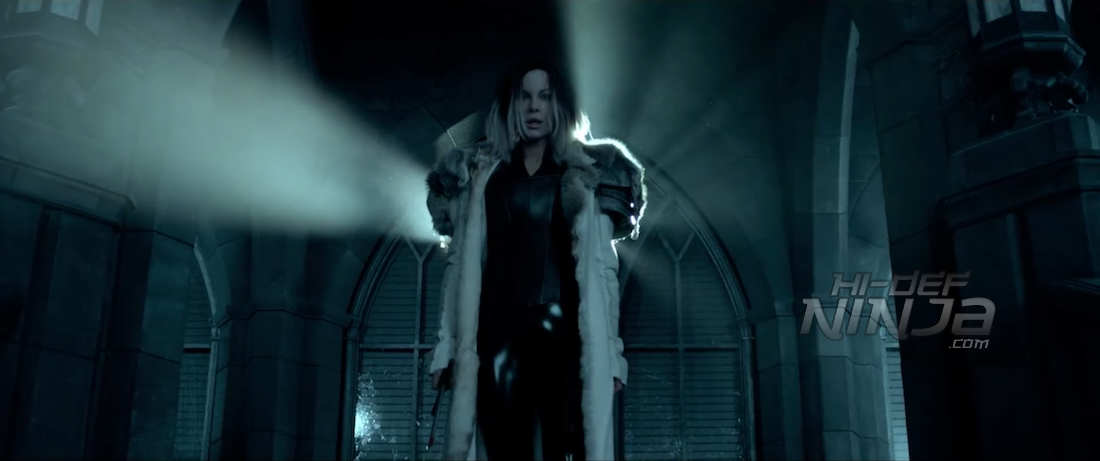 6 – UNDERWORLD: BLOOD WARS
I've loved the franchise from the word go, thought it had crashed and burned with a prequel, then got a follow-up that surprised me and annoyed me with amateurish CGI where it simply wasn't acceptable. With this film, they redeem themselves and the franchise, adding pace and depth to characters and world build. If you didn't like Underworld before, this film won't change your mind. But if you've drifted away, this is a film to try.
7 – KONG: SKULL ISLAND
I thought this would be a trainwreck. I was wrong. It's a solid monster movie with moments of profound beauty amidst the action, which makes me enthusiastic for further adventures (but only if Kong is allied with Godzilla).
8 – RESIDENT EVIL: THE FINAL CHAPTER
The close of a piece of history: a double-trilogy fronted throughout by an all-action heroine. They've done a fine job of bringing it all together with only a bit of editing to the canon.  I enjoyed this immensely. The moment I first paused the film, checked the elapsed time and realised, despite everything that had gone down, there was still an hour to go, was a delight.
9 – TRANSFORMERS: THE LAST KNIGHT
Michael Bay's work has to be taken in the correct context. Over-the-top is his natural setting. From there, anything can happen. This film illustrates it perfectly. The sheer conceit of the scope matches some of the breathtaking visuals, and the usual shenanigans occur with some delightful touches, the welcome return of old faces and some new family members too. It'll not convert you to the cause, but it's delightful and daft and highly entertaining.
10 – GEOSTORM
A late inclusion by dint of being an immensely fun, straight-out action/thriller disaster B-movie with an A-movie budget and CGI. Make no mistake, the premise is utter tosh, but everyone dives in with such conviction, it's a hoot. Really. Top marks.
MOST DISAPPOINTING – THE FATE OF THE FURIOUS
When the first film came out, I was running a modified Skyline GT-R. Getting into this franchise — including laughing at some of the terrible mechanicals — was pretty much inevitable. This film is a brave meta-plot twist wasted in a set-up job for a Johnson and Statham sub-franchise. The first F&F I haven't wanted a SteelBook or even a disc of. Breaks my heart.
WORST OF THE YEAR – LIFE
As a long-time fan of the Alien franchise, it hurts me to have to put a relative out in the cold, but Life is diabolically poor: coming so very close to being good, it takes true stupidity to fail this badly.