Grey Matter Art is excited to announce it's next release! In partnership with Acme Archives and Dark Ink, under license from 20th Century Fox, GMA will be revealing a new screen print for the film, "Alien" by the very talented artist, Gary Pullin. We have always been huge fans of the Alien franchise, director, Ridley Scott, and H.R. Giger, and we couldn't be more thrilled with how this print came out. Below are details regarding the poster and release information.
This screen print goes on Thursday, February 1st at 1 PM EST sale on their Website.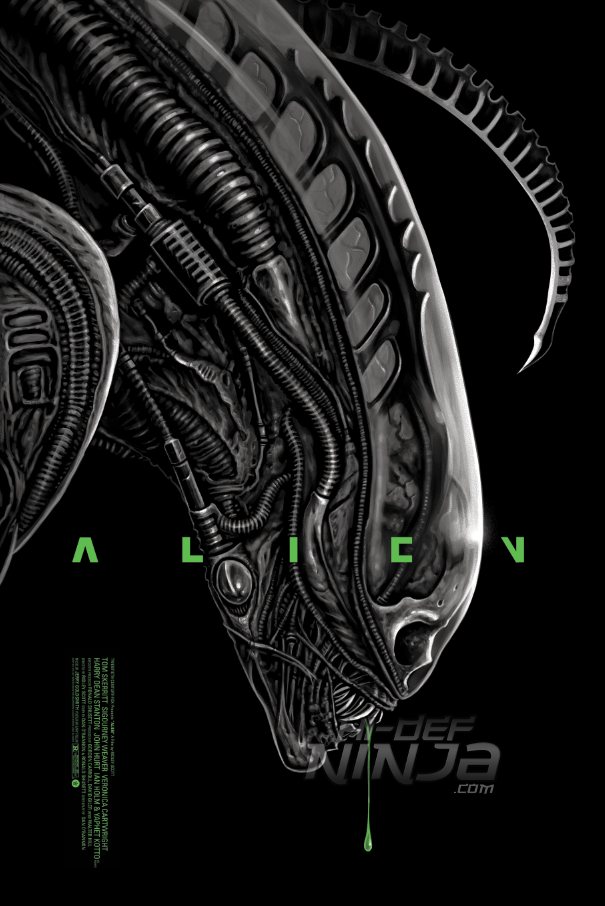 Alien by Gary Pullin
24″ x 36″ hand-numbered screen print – $50.00
Edition of 225
Printed by Seizure Palace
Also, follow Grey Matter Art on Facebook and Instagram, and sign up for their website newsletter for all future news and information.