O Coen, Where Art Thou?
a tribute to the films of the Coen Brothers
Opening Reception: February 3rd, 6 – 9 pm
On view: February 3rd – 25th, 2018
SPOKE NYC – 210 Rivington Street NYC 10002
SPOKE ART : http://www.spoke-art.com/
FB EVENT PAGE : https://www.facebook.com/events/1395453930581373/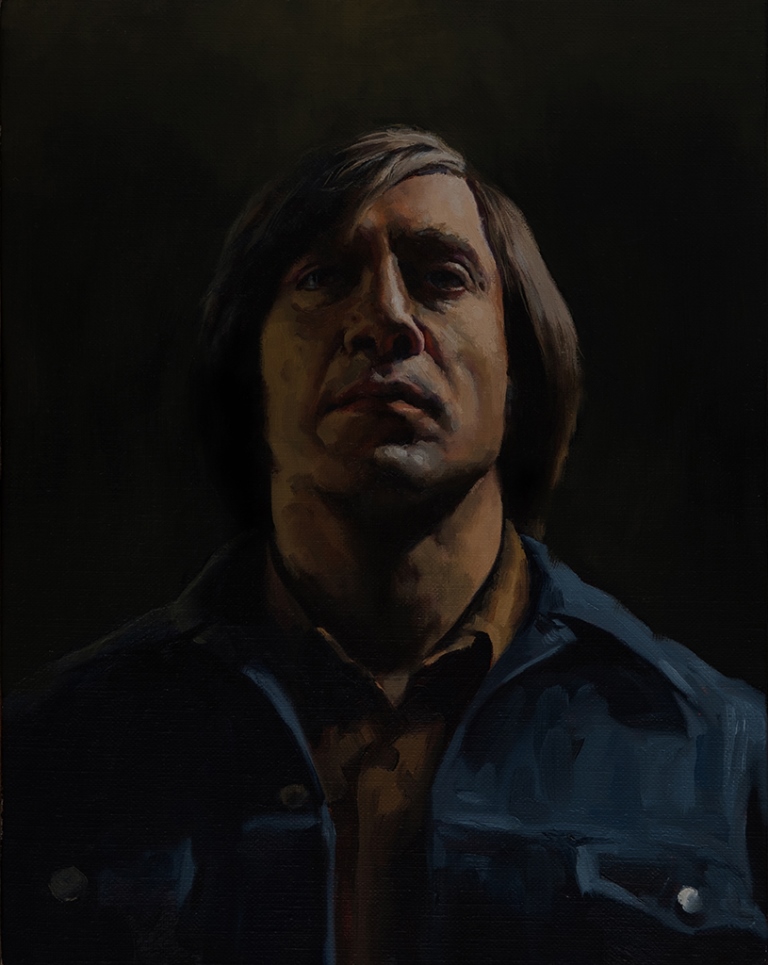 Adam Caldwell – Anton Chigur
SPOKE NYC is pleased to present O Coen, Where Art Thou? a tribute art show by over fifty artists from around the world celebrating the films of American filmmakers, Joel and Ethan Coen. Drawing inspiration from the duo's classic films such as Raising Arizona, O Brother, Where Art Thou?, Inside Llewyn Davis, The Big Lebowski and No Country For Old Men, the exhibition is comprised of a diverse array of painting,
sculpture, and limited edition prints, with each artist offering their interpretation of iconic characters in the Coen Brothers films.
The legendary filmmakers unique oeuvre spans decades and genres, and is lauded by audiences and critics alike. The sibling duo is among the most original voices in the modern cinema, their highly distinctive work frequently boasts deadpan comedy, dread existentialism and socio-religious moral wrangling. The brothers write, direct and produce their films jointly. Whether it be the story of a slacker bowler in Los Angeles or a pregnant cop in Minnesota, every Coen film is memorable for its cast of eccentric characters and chaotic plot-lines. They have been nominated for thirteen Academy Awards together and are widely regarded amongst the greatest filmmakers of all time.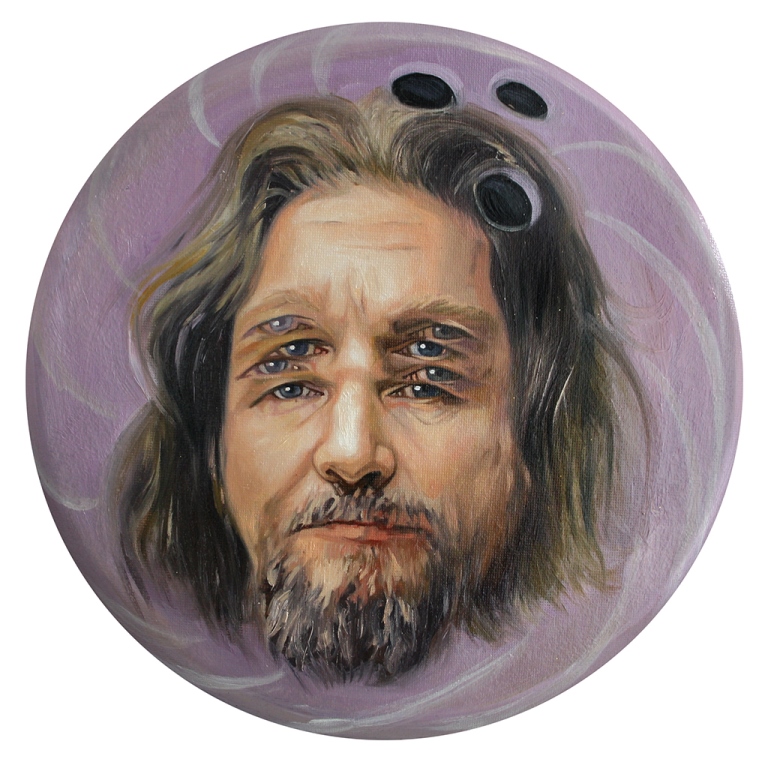 Alex Grant – F*ck This Lets Go Bowling
SPOKE is an art space specializing in new contemporary painting, sculpture and illustration with an
emphasis in accessible programming. Their galleries, both in San Francisco and New York, rotates monthly exhibits that feature a wide variety of solo and group shows, many of which include an international roster of represented artists.
O Coen, Where Art Thou? Participating Artists:
Adam Caldwell | Alex Garant | Andy Stattmiller | Anna Tillett | Beau Berkley | Bec Winnel
Blunt Graffix (Matt Dye) | Brighton Ballard | Caroline Caldwell | Carrie Ann Hudson
Chris Walker | Codeczombie | Concepcion Studios | Conor Langton | Craig Drake
Dan Grissom | David Moscati | Derek Ballard | Eleni | Emily Dumas | Evanimal | Fernando Reza
George Townley | Greg Gossel | Guillaume Morellec | Harmony Deimling | Harry Michalakeas
Ivonna Buenrostro | Jay Gordon | Jay Riggio | Jeany Ngo | Jessica Deahl | Joshua Budich
Laura Eliason | Lauren Gregg | Liz Vowles | Maggie Ivy | Maria Suarez-Inclan | Marni Manning
Matt Ritchie | Matthew Bone | Max Dalton | Miles Ritchie | Raul Barquet | Rebecca Rose
Rich Pellegrino | Ryan Berkley | Serge Gay Jr. | Thomas Walker | Tim Jordan | Tom Eglington
Van Orton Design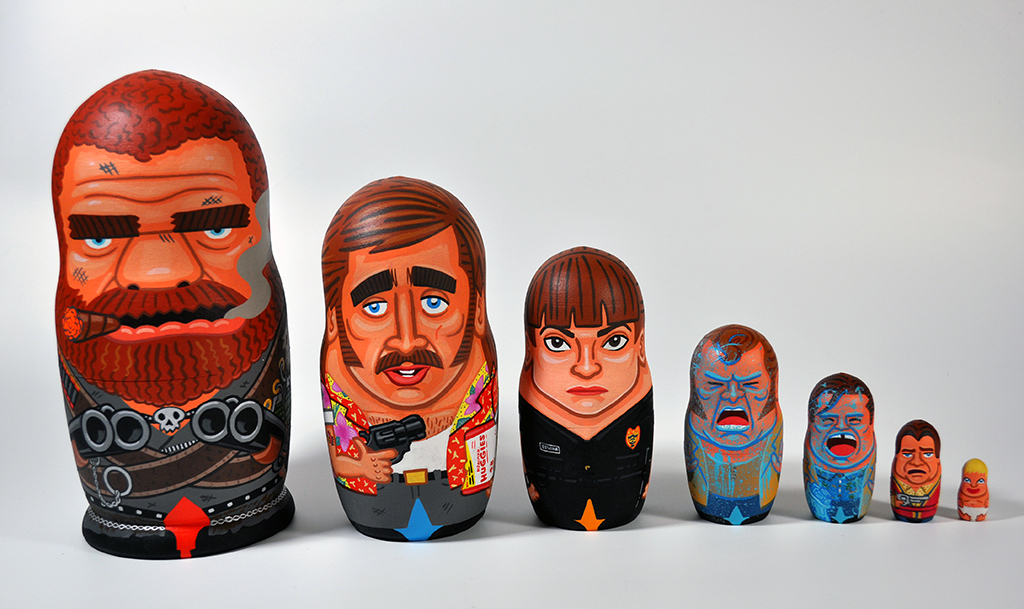 Andy Stattmiller – Raising Arizona – Nesting Dolls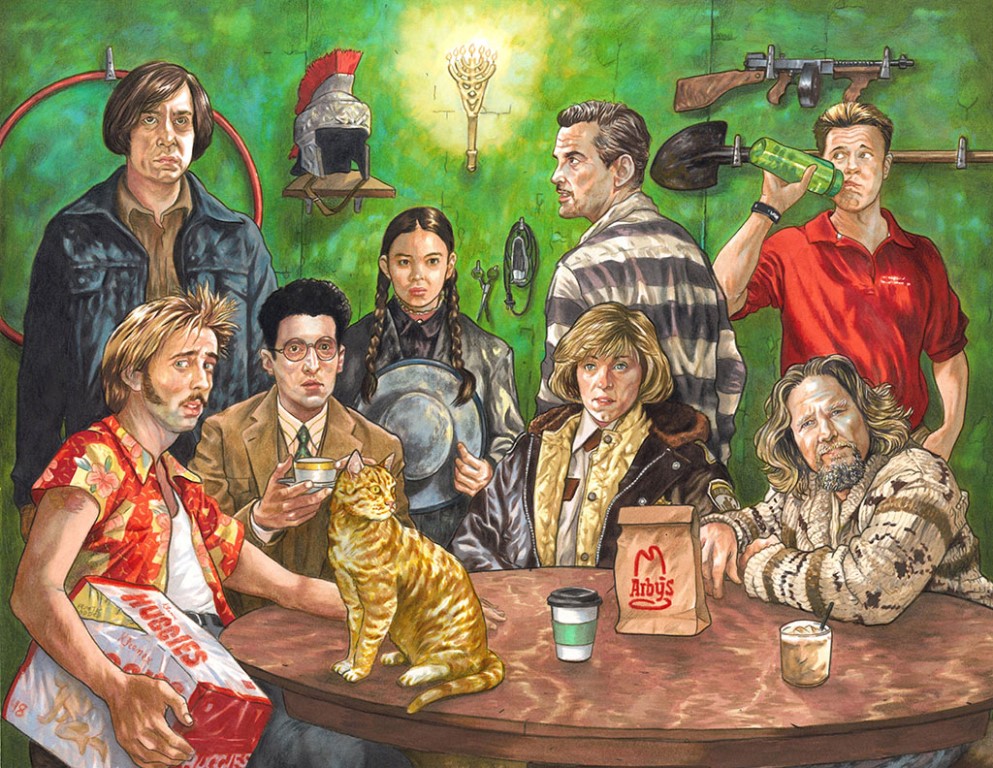 Beau Berkley – The Meeting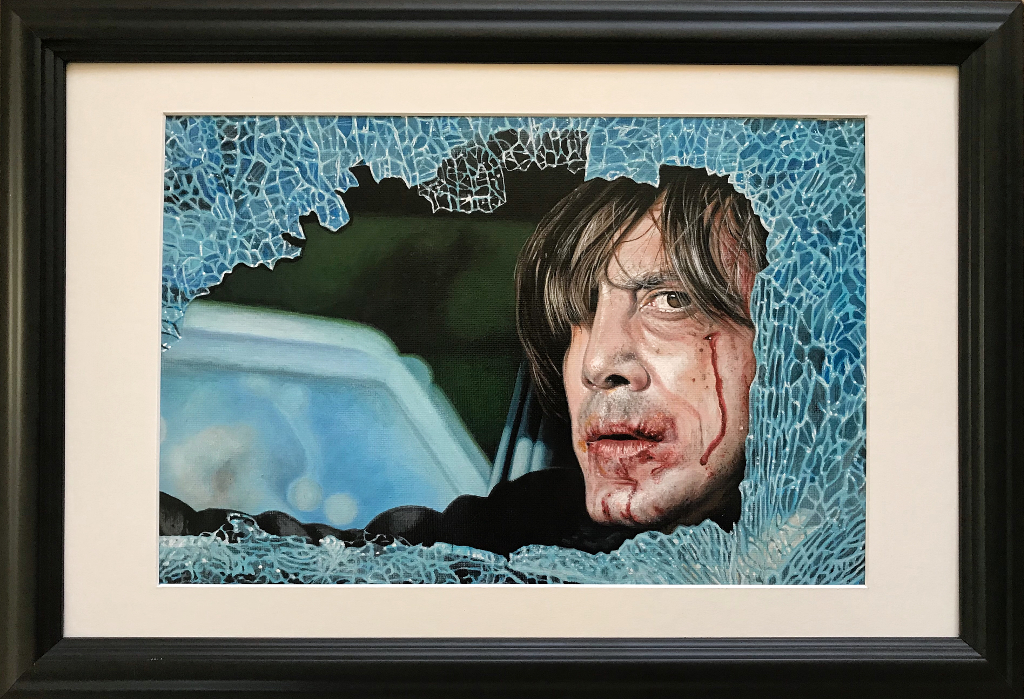 Harmony Deimling – Call It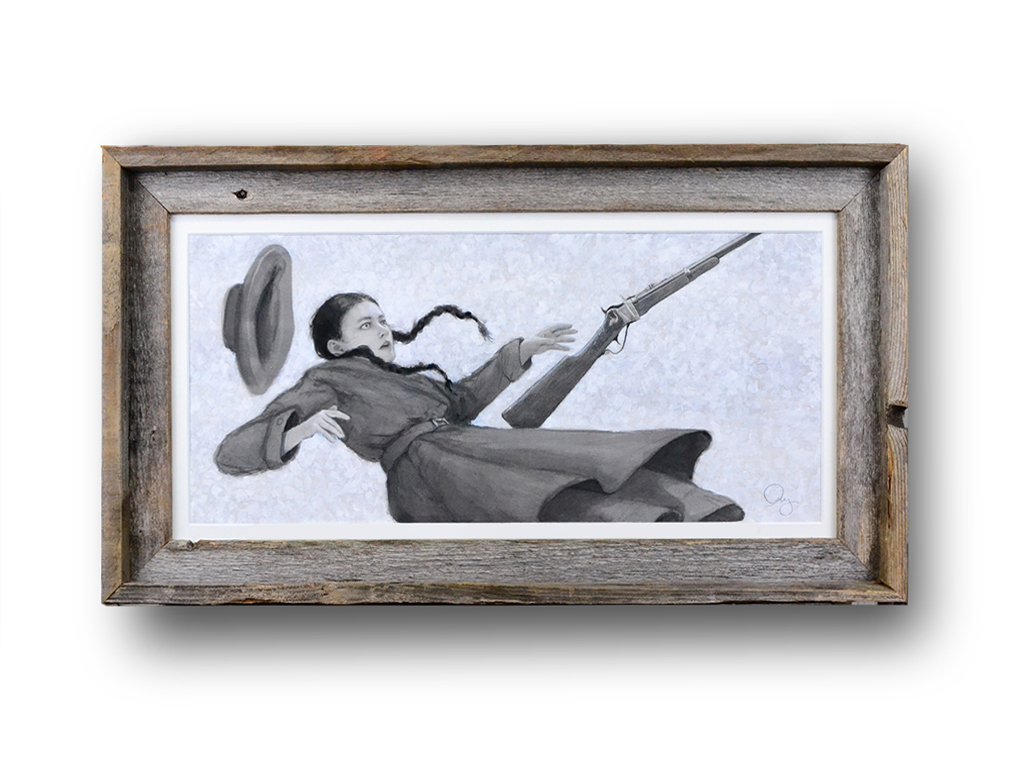 Maggie Ivy – Nothing Free Except the Grace of God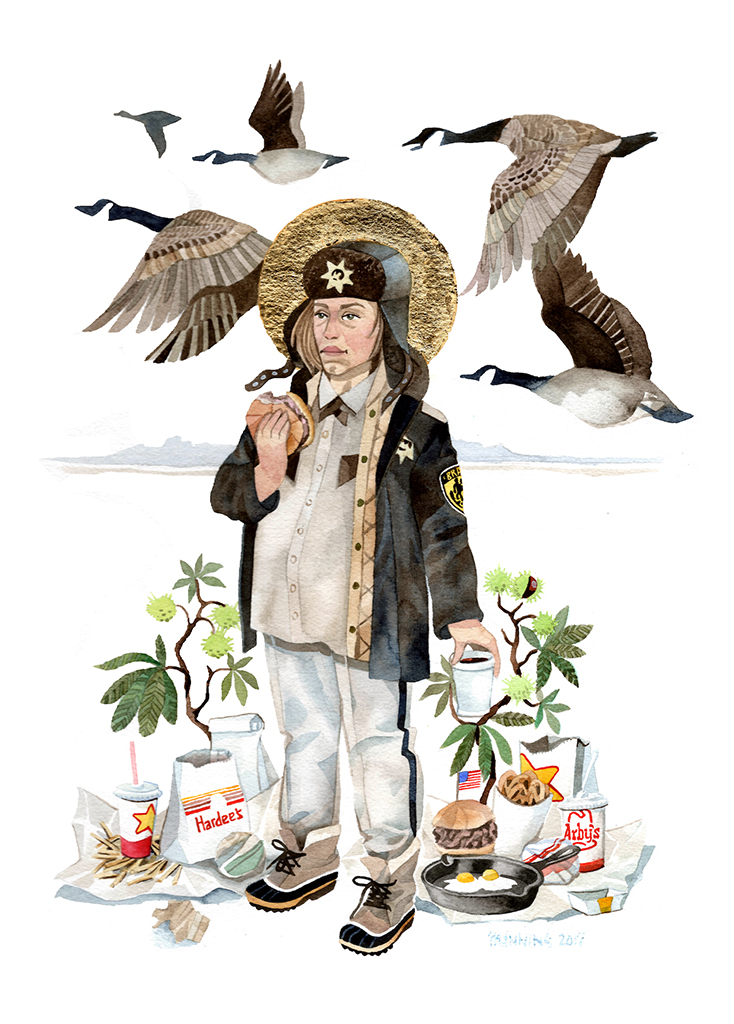 Marni Manning – Super Lady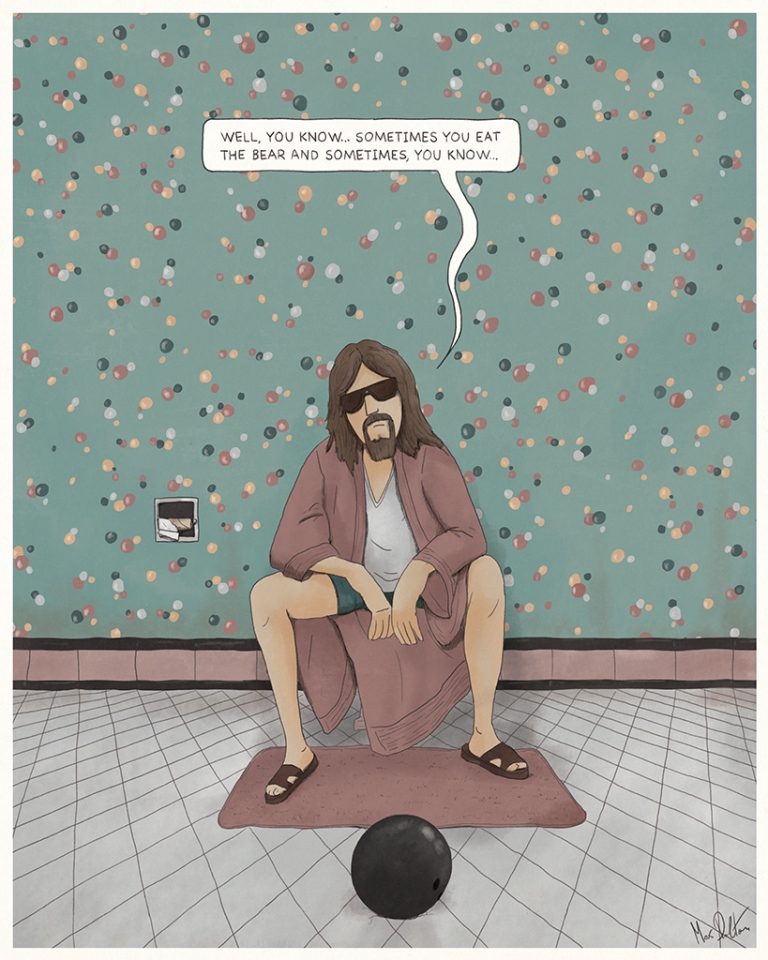 Max Dalton – Dude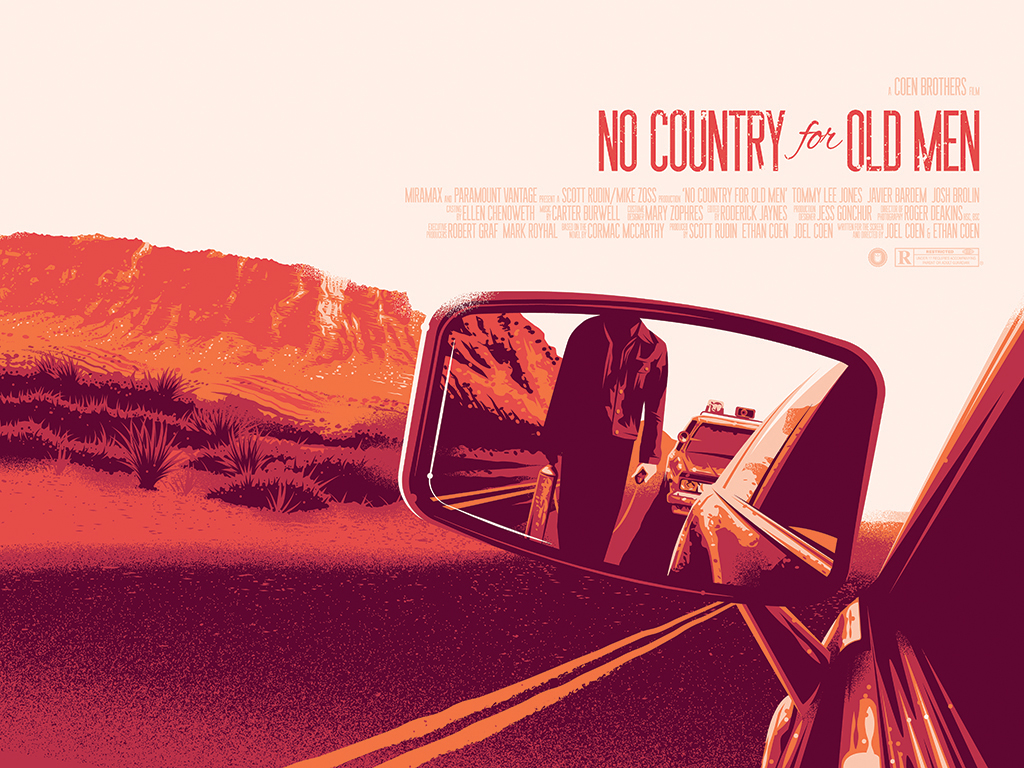 Thomas Walker – Would You Hold Still Please Sir