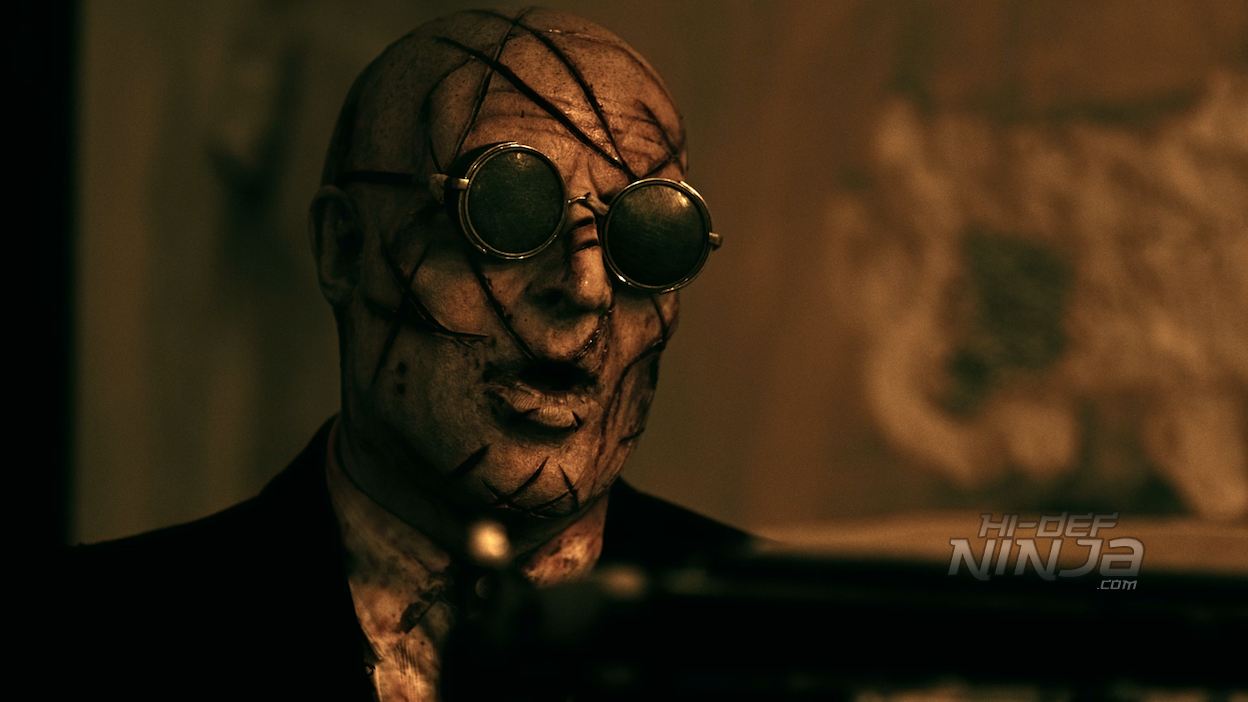 HELLRAISER: JUDGMENT Blu-ray Review
The Movie

The Video

The Audio

The Supplements
Pinhead and The Auditor are trying to find ways to harvest souls with the way the world has been changing. The Configurations are the gateways to Hell and they're becoming less effective.
There are three detectives that are looking into a series of murders by a killer called The Preceptor. In a twisted way that people are connected, the leads in the case take one of the detectives named Sean to an inquisition in hell. Does he belong there?
HELLRAISER: JUDGMENT is directed by Gary J. Tunnicliffe. This is his debut into horror with a full-length movie. The gore and effects outweigh the plot in that there is a lack of depth that this movie needs. There is a mix of four different stories here and if one was cut out, there could be a little more focus on fleshing out the new characters or what the villains are trying to accomplish. Paul T. Taylor is pretty good as the new Pinhead and, with the right direction, could do a go job if they take this series forward.
VIDEO QUALITY:
The video is a 1080p AVC presentation that spends its time in 2 tones or color palettes throughout the movie: warm-like sepia and cool blue. The hell/torture/limbo scenes are in this sepia tone and the skin tones have an unnatural appearance. The cuts and gashes don't have the bright red, blood color but the details are there. The makeup and effects are disgustingly good. HELLRAISER is known for the gore so it's expected. As for the "normal" blue portions of the film, the video has a digital appearance that also has sharp details in the images. The numerous close-ups show the pores and lines on the actor's faces.
AUDIO QUALITY:
The audio is a DTS-HD Master Audio 5.1 mix that really adds something to this horror movie. The effects achieve a level of grotesqueness when people are mutilated and tortured. There is excellent movement around the sound field with some of the classic HELLRAISER-esque moments. Hooks + chains = gross. The score compliments the movie well with the LFEs sounding strong when needed. The dialogue is also clear and easy to understand.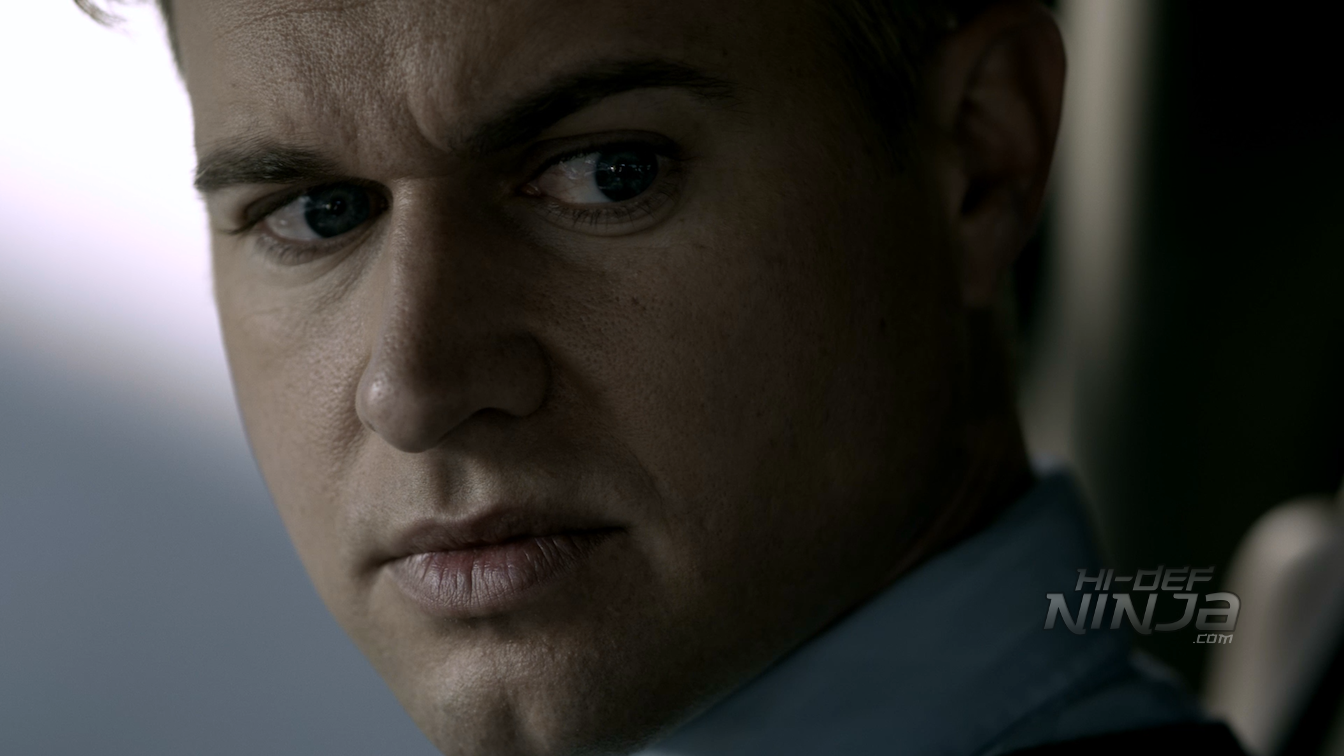 SUPPLEMENTS & PACKAGING
-Deleted and Extended Scenes
-Gag Reel
Disc Details
1 Blu-ray Disc
Digital copy
Running Time
81 mins
Edition Ratings
Not Rated
Region Coding
Region A
Video Resolution
1080p AVC MPEG-4
Aspect ratio: 1.78:1
Audio Mixes
English DTS-HD Master Audio 5.1
Subtitles
English SDH
Spanish
THE BOTTOM LINE:
As I mentioned, the movie could use a little more focus on some the characters and plot points that drive the story. Is this better than the previous installment? Yes…but not by a lot. The Blu-ray looks good and the audio is good as well but there are no extras on this straight-to-video movie. I would say to rent this one before you commit to buy.