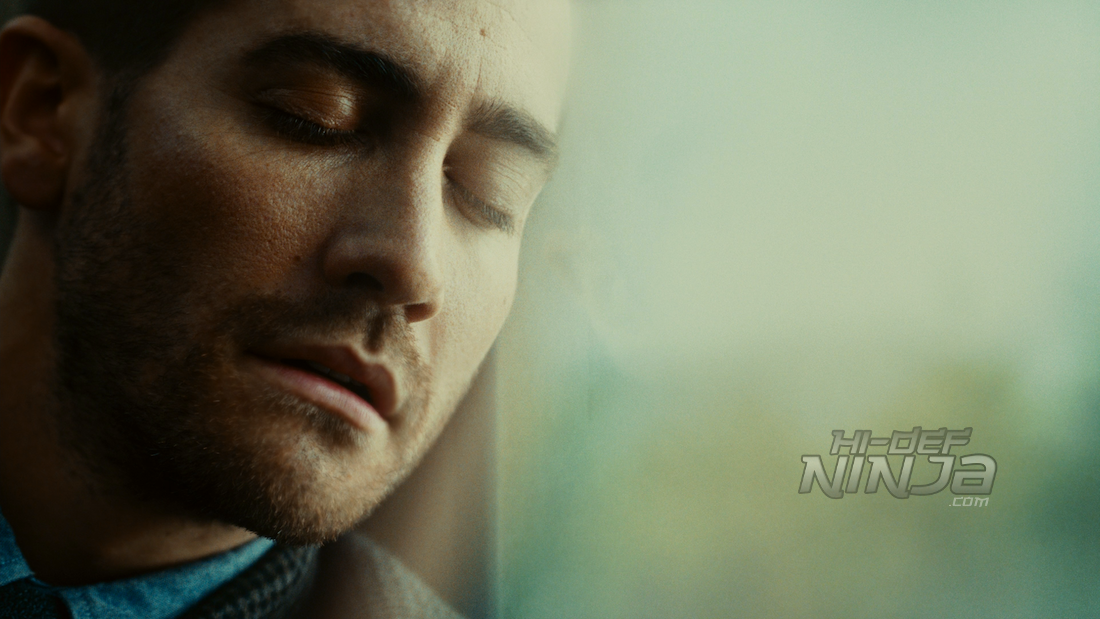 SOURCE CODE 4k Ultra HD Review
The Movie

The Video

The Audio

The Supplements
A man on a commuter train on the way to Chicago wakes up disorientated and somewhat confused. His name is Captain Colter Stevens and all he can remember is being on tour in Afghanistan. On the train, he is sitting across from a woman who seems to know him but she is calling him Sean. He makes his way to the bathroom mirror and he is definitely not Colter. The train explodes and suddenly he is in the cockpit and a video screen comes on. The woman on it is Captain Goodwin and she tells him that he is on mission to find out who the bomber before a second bomb goes off in Chicago. How is he able to do this? He is in a device called the Source Code and it allows him to travel to a certain point in time for 8 minutes and maintain the memories from each visit. Even though he is in this device, he has to figure out this situation before the attack.
Duncan Jones directs SOURCE CODE and he has also helmed other movies such as MOON and WARCRAFT: THE BEGINNING. If you have ever seen the movie MOON, you can tell that he has a good understanding of creating a story with minimal characters. For this go around, he went with a larger cast but still focused on only a few characters when it was relevant. Because of the style, he also has some expository moment with characters that are necessary to keep the story moving. I don't know if the plot would've been as successful if he pulled focus away from Jake Gyllenhaal and Michelle Monaghan.
Cast
Jake Gyllenhaal – Captain Colter Stevens / Sean Fentress
Michelle Monaghan – Christina Warren
Vera Farmiga – Captain Colleen Goodwin
Jeffrey Wright – Dr. Rutledge
Michael Arden – Derek Frost
Russell Peters – Max Denoff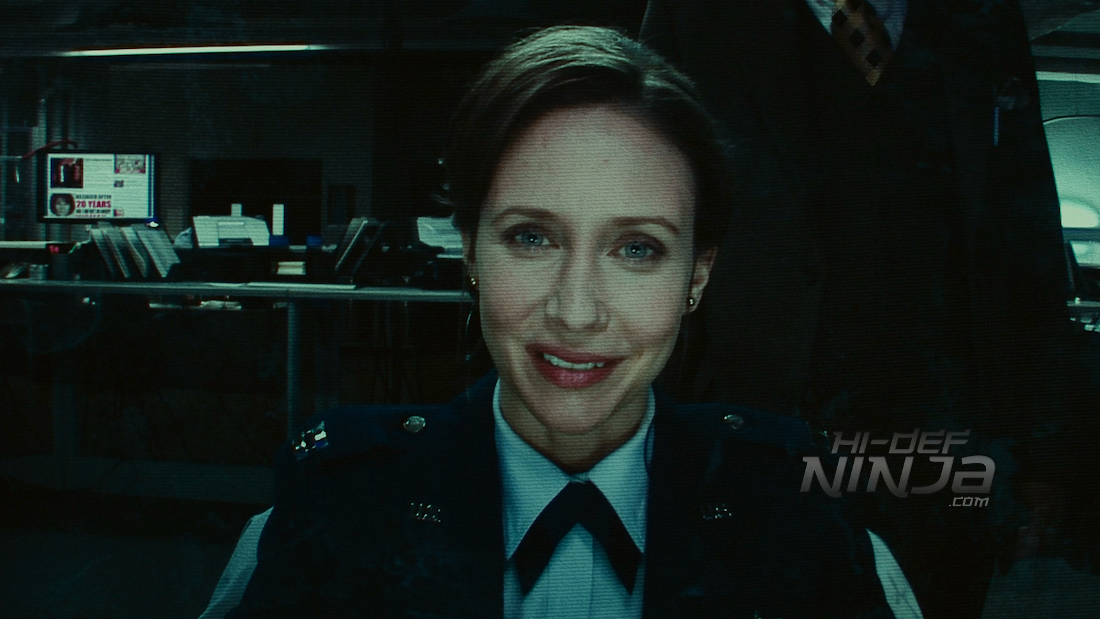 VIDEO QUALITY:
The video is a 2160p HEVC presentation that really brings out both the good and bad. The movie is loaded with close-ups that show plenty of the actors' skin textures along with their pores and blemishes. The highly detailed images also show the nice grain and it makes the movie have a superb look. The colors aren't particularly brilliant however, there are some colors like the Michelle Monaghan's shirt that have a nice tone. There are a few moments of pixelation and crushing, particularly in the small area where Captain Stevens' receives his order.
AUDIO QUALITY:
The audio is a Dolby Atmos track that defaults to a Dolby TrueHD 7.1 mix. The Atmos mix has a lot of excellent movement in the overhead speakers while things are on the train. When Colter is in the "loading area", there is a small echo due to the space being empty. The dialogue has been well balanced with the score and the effects.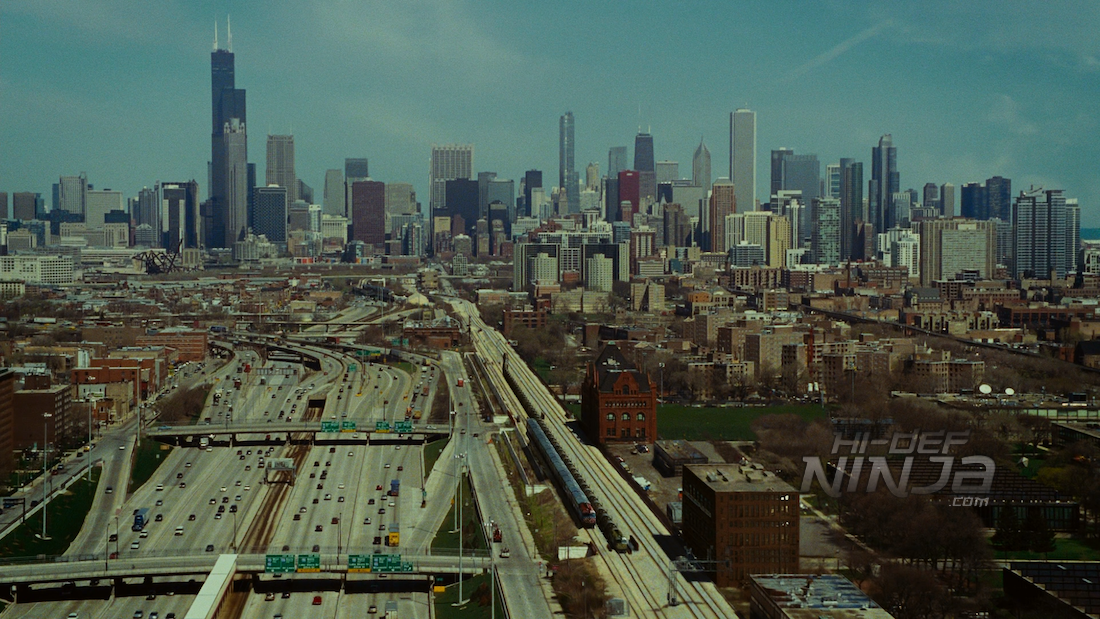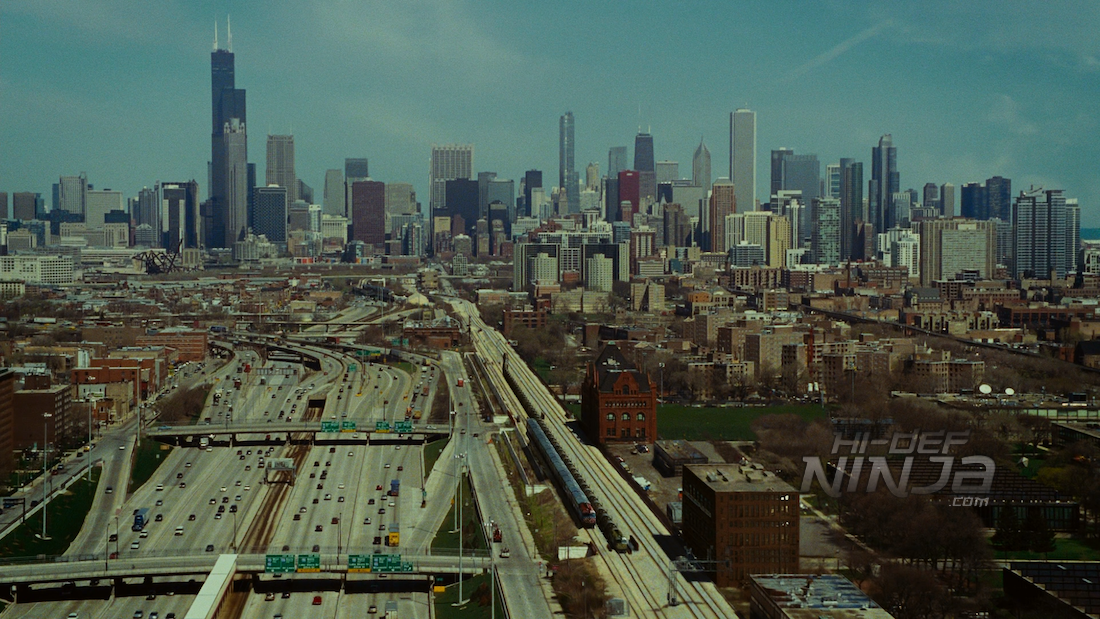 SUPPLEMENTS & PACKAGING
-Audio Commentary: with Duncan Jones, screenwriter Ben Ripley, and Jake Gylenhaal
-Access SOURCE CODE: This is an EPK of the movie.
 
Disc Details
2-disc set w/ 1 4k UHD and 1 Blu-ray
Digital copy
 
Running Time
93 mins
 
Edition Ratings
Rated PG-13
 
Region Coding
Region A
 
4k UHD
Video Resolution
2160p HEVC H.265
HDR: Dolby Vision & HDR10
Aspect Ratio: 1.78:1
 
Audio Mixes
English Dolby Atmos
English Dolby TrueHD 7.1
Spanish Dolby Digital 5.1
French Dolby Digital 5.1
 
Subtitles
English
English SDH
Spanish
 
Blu-ray
Video Resolution
1080p AVC MPEG-4
Aspect ratio: 1.78:1
Audio Mixes
English DTS-HD Master Audio 5.1
Spanish Dolby Digital 5.1
 
Subtitles
English SDH
Spanish
THE BOTTOM LINE:
SOURCE CODE may not be as groundbreaking as MOON but its still a sold sci-fi movie. The idea has been seen before but the way that Gylenhaal acts frantically to try and learn as much as he can in the 8-minute intervals that he has is really good. The 4k has an excellent transfers and the new audio mix is great. The extras were the ones included with the previously released Blu-ray and they are actually on the disc. I can recommend picking this one up for sure.