Hello folks,
Today we are proud to host a give away for the new release of Season 1 of Game of Thrones on ULTRA HD BLU-RAY 4K!
Game of Thrones Season 1 on 4K is in stores NOW!
Alternatively you can Purchase HERE.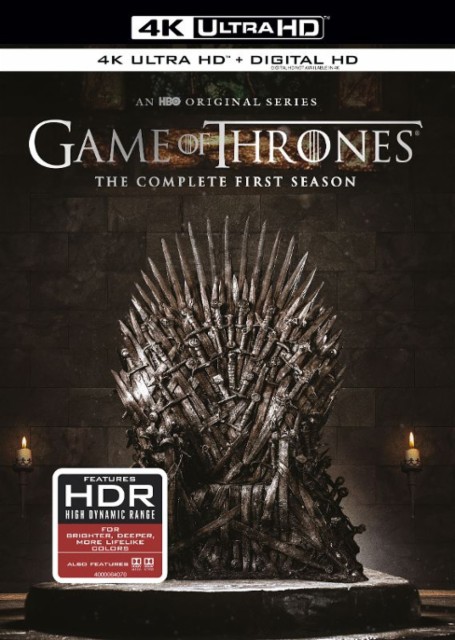 Just sound off in the comments below with your favorite character from Game Of Thrones! Excited to hopefully get the rest of the seasons in 4k before the upcoming season in 2019?