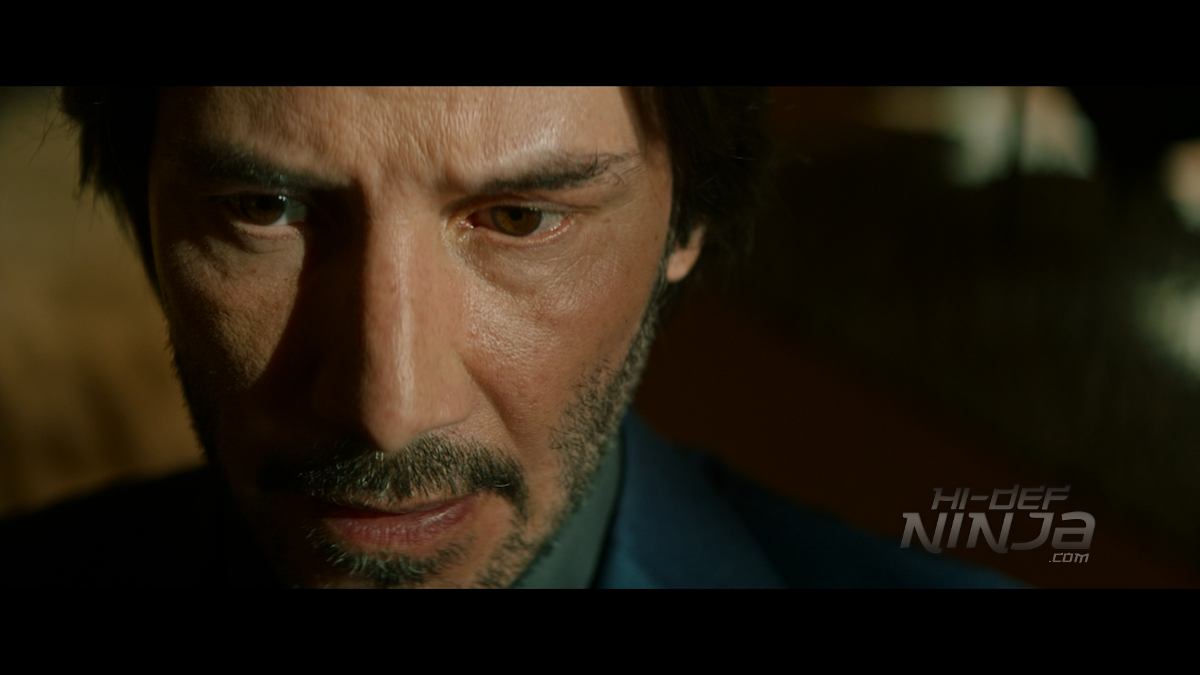 Lucas Hill is a diamond merchant / dealer and he is headed to Russia to see some blue diamonds. With the deal being not exactly on the up and up, he is finding that original agreement keeps changing on him. While there, he meets a woman named Katya in a café and has a relationship with her. With his stay up in the air, he is trying to balance being with her but he isn't sure about anything in his future at the moment.
SIBERIA is directed by Matthew Ross and he has a few films under his belt. This is a drama film and the pacing is on the slower side. Things feel sort of slapped together and I don't know if it is the writing, the direction or something else. It could also be that Reeves is coming off of the heels of the JOHN WICK series and this is a very different movie that also involves Russians.
Cast
Keanu Reeves – Lucas Hill
Ana Ularu – Katya
Pasha D. Lychnikoff – Boris Volkov
Molly Ringwald – Gabby Hill
Rafael Petardi – Pavel
Aleks Paunovic – Yefrem
Boris Gulyarin – Pyotr
Ashley St. George – Christa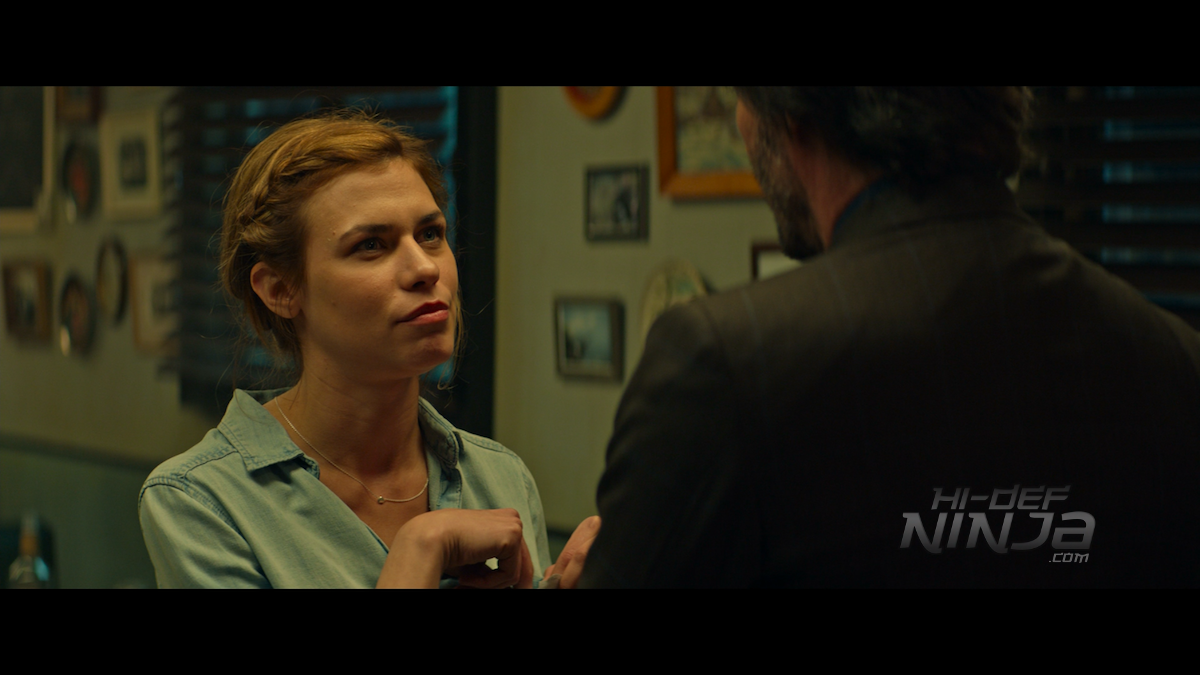 VIDEO QUALITY:
The video is a 1080p AVC presentation with a digital look to it. It's the way that the video looks with the majority of it have a clean finish. As for the film temperature, you have your choice between the cooler tones to really bring home that cold, Russian tundra and the warm shots that are indoors. It is a mixed bag of images grit levels when out in the woods or the country to clean in the bars / restaurants. The details are incredibly sharp and this is apparent in practically every shot.
AUDIO QUALITY:
The audio is DTS-HD Master Audio 5.1 mix that has some strong points but pretty much plays out like a dialogue-centric movie. Voices are clear and easy to understand. Effects have some loud hits in the speakers and the LFEs hit in the subs.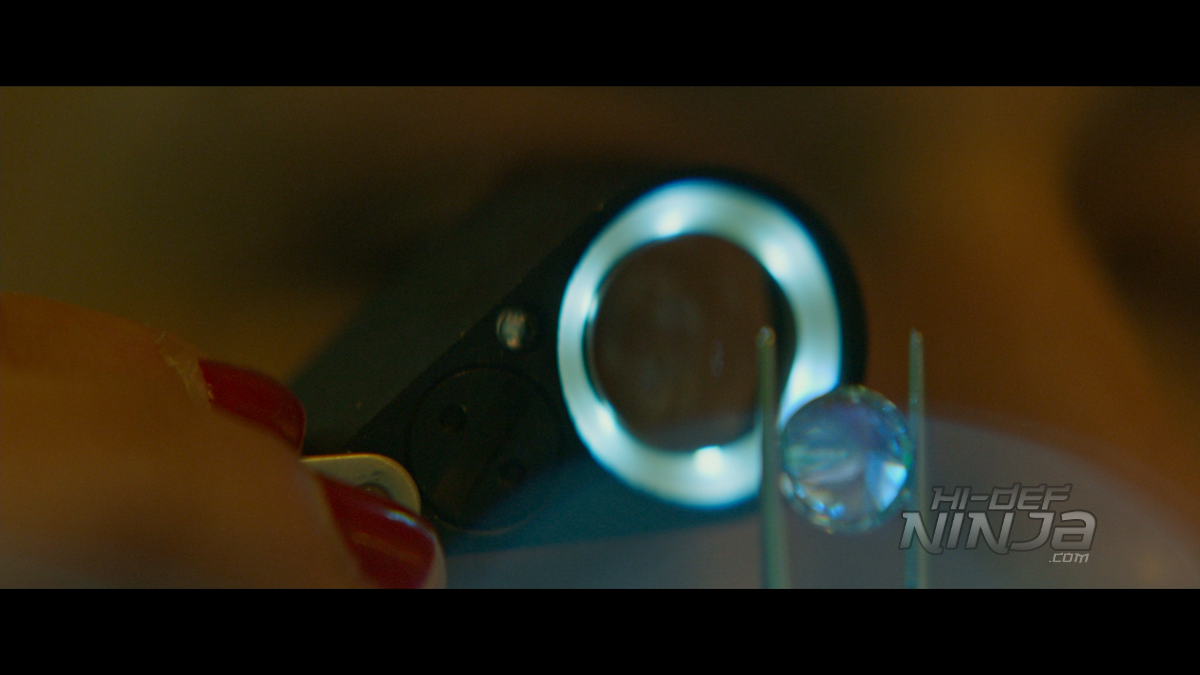 SUPPLEMENTS & PACKAGING
-Passion and Intrigue: Bringing SIBERIA To Life: This is a featurette with some cast and crew interviews plus some scenes from the movie.
Disc Details
1 Blu-ray Disc
Digital copy
Running Time
105 mins
Edition Ratings
Rated R
Region Coding
Region A
Video Resolution
1080p AVC MPEG-4
Aspect ratio: 2.39:1
Audio Mixes
English DTS-HD Master Audio 5.1
Subtitles
English SDH
Spanish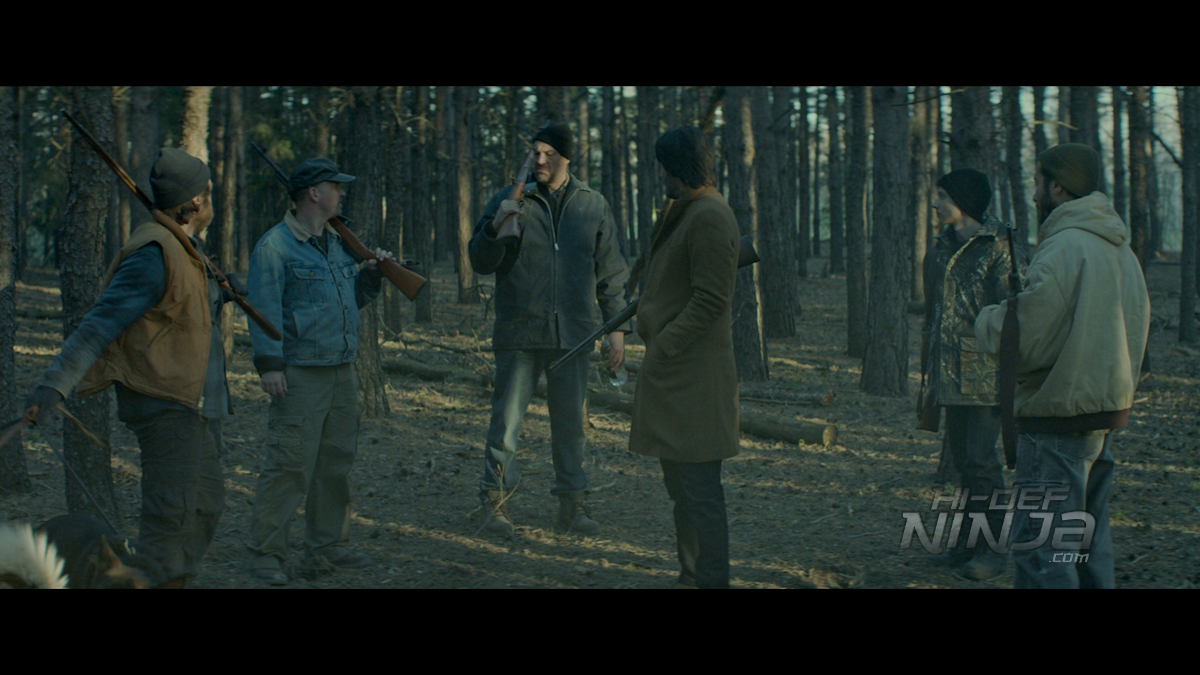 THE BOTTOM LINE:
When you look deeper into the movie, there is something here that has a lot of potential that just misses the mark. With some changes, the final product could've turned out very different. Looking at the technical side, the Blu-ray has a well-done audio mix and video transfer. The extras are barely there and there is only one extra included. There is room in the extras for a whole lot more and more might have explained some of the issues with the movie. If you're interested, I would rent this one first before you buy it.