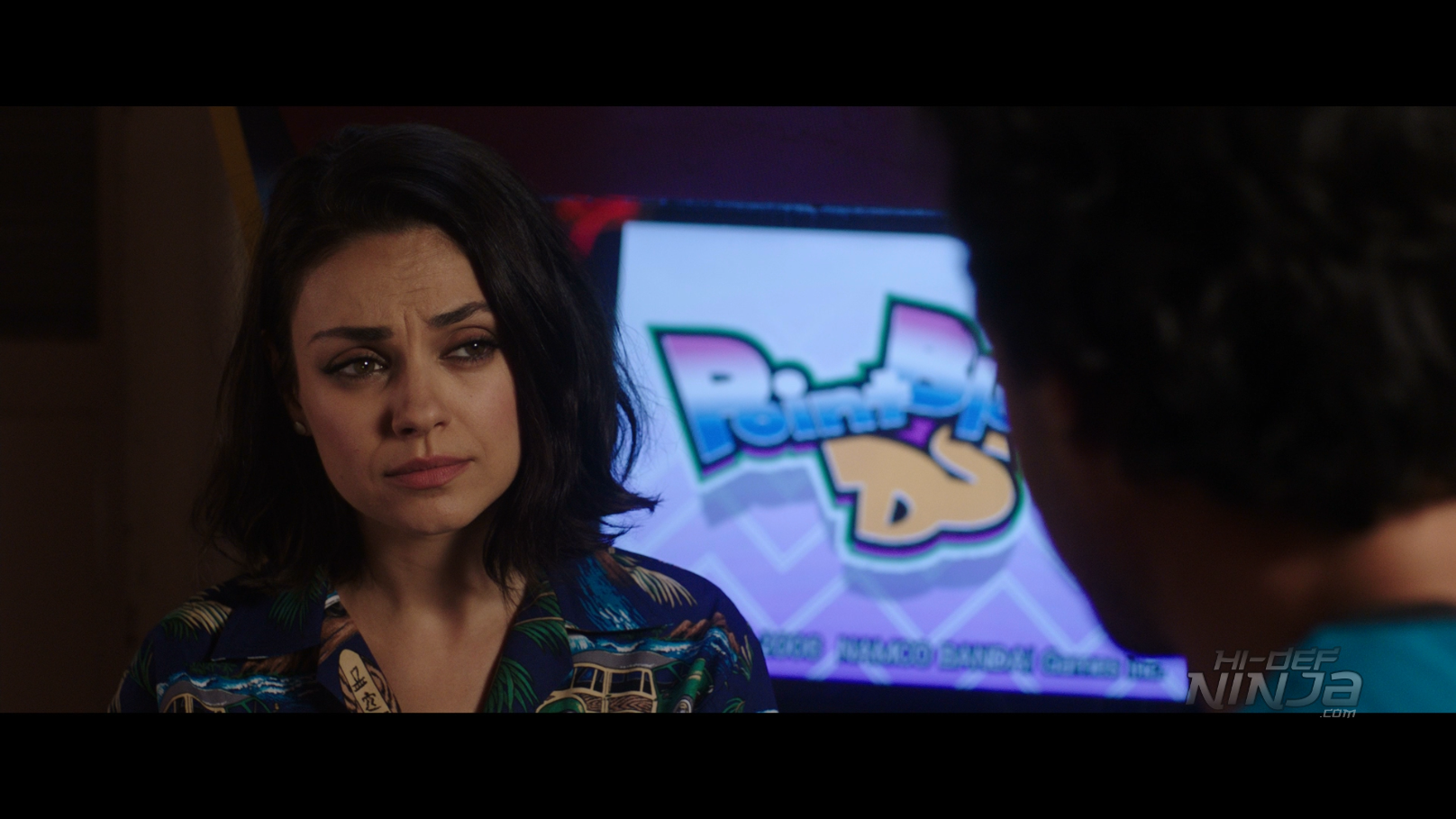 THE SPY WHO DUMPED ME Blu-ray Review
The Movie

The Video

The Audio

The Supplements
On her birthday, a cashier in a heath foods store Audrey has been dumped over text messaging by her ex, Drew. Her best friend, Morgan, comes up with the idea to burn all of his stuff but Audrey being Audrey, she texts him that she is doing it.
At her job the next day, Audrey ends up flirting with a guy and he convinces her to help him with his purchases to his car. He and a colleague take her into custody to see when the last time that she heard from Drew. They tell her that Drew is in the CIA but he has gone missing. She goes home and there is a shootout between a few people and all they have is Drew's leftover stuff. This is the start of Audrey, along with Morgan, to figure out what's going on.
THE SPY WHO DUMPED ME is directed by Susanna Fogel. She also co-wrote it with David Iserson. Fogel has mostly done TV and one other feature film. With this, she took the comedy talents of Mila Kunis and paired her with the unpredictable Kate McKinnon. Together, they have a comedy chemistry that I find hilarious. It also helps that I've been a fan of both of them long before this movie. This is a mash up of spoofing spy movies and rom-coms to make something that feels different.
Cast
Mila Kunis – Audrey Stockton
Kate McKinnon – Morgan Freeman
Sam Heughan – Sebastian Henshaw
Justin Theroux – Drew Thayer
Gillian Anderson – Wendy
Hasan Minhaj – Duffer
Ivanna Sakhno – Nadedja
Fred Melamed – Roger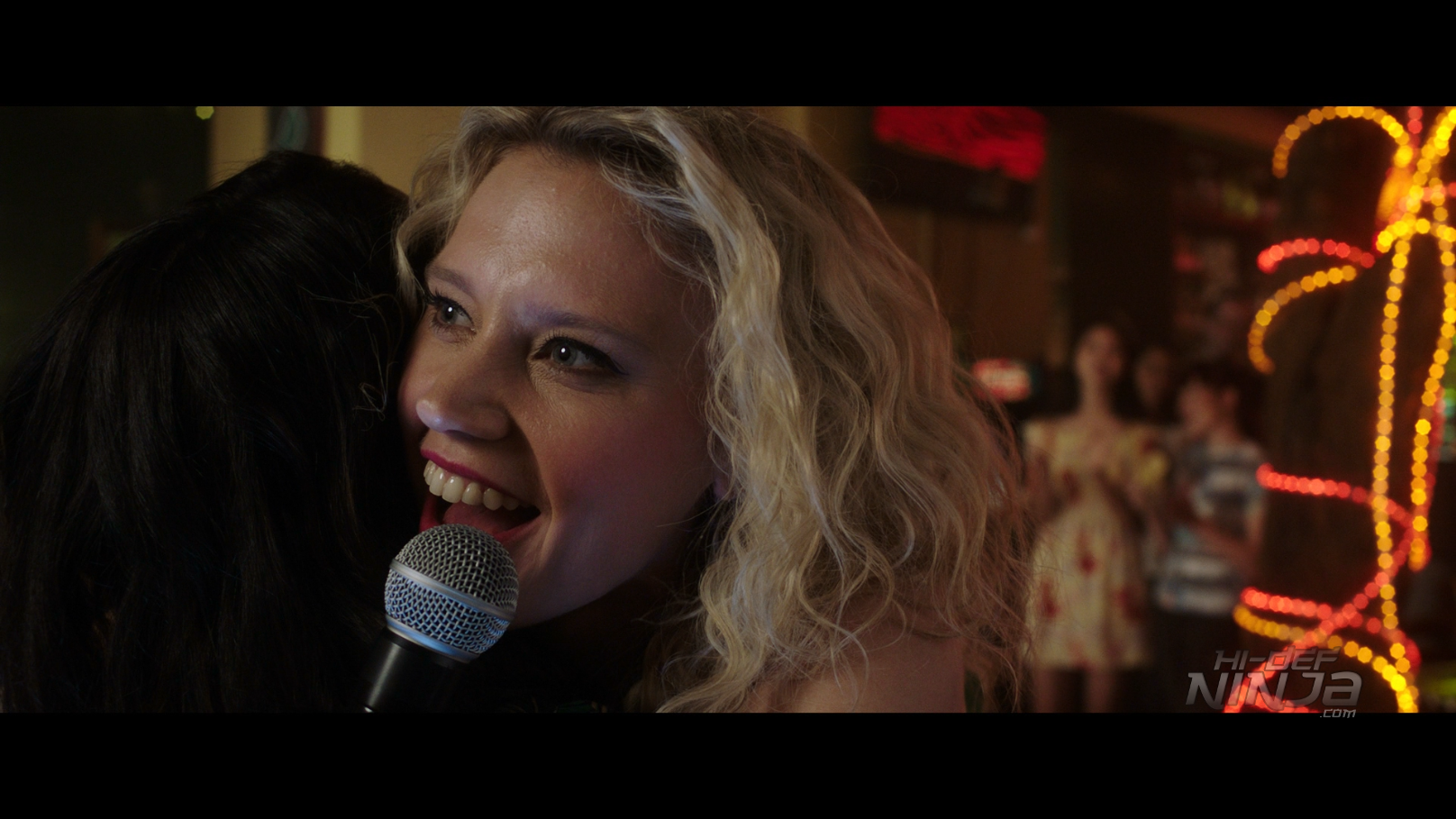 VIDEO QUALITY:
The video is a 1080p AVC presentation. There is a high amount of detail in a lot of the images. Skin pores and facial lines stand out as well as facial hair. Both Justin Theroux and Gillian Anderson have faces that show some age even with the sharpness here, they look good. Almost distinguished. The coloring is bold in a lot of the shots. The entire end scene in the museum has bright blues and strong coloring all around. There are a few moments of contrasting issues but nothing too extreme.
AUDIO QUALITY:
The audio is a Dolby Atmos mix that will default to a Dolby TrueHD 7.1 mix depending on the equipment. There is always plenty happening in both mixes but the overhead of the Atmos mix allows for the action scenes to feel livelier. Shootouts and other big action moments have elements that move through the sound field. LFEs are very strong with explosions and music. Dialogue is well prioritized with effects.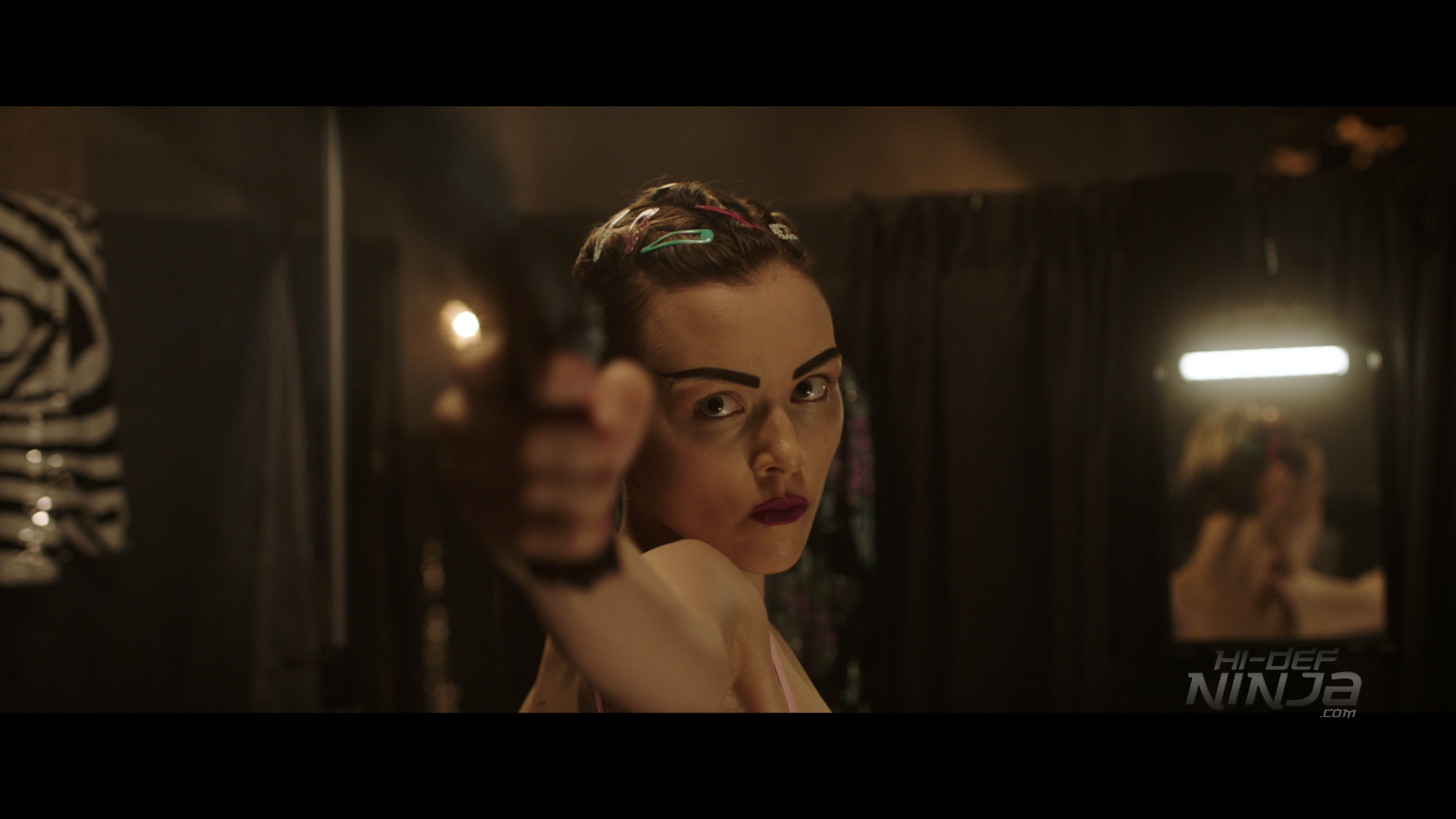 SUPPLEMENTS & PACKAGING
-Covert Operations: The Making of THE SPY WHO DUMPED ME: This is an EPK with interviews and clips.
-Gary Powell: The Action Behind the Film: This is about the action and stunts in the film.
-Makin' Friends with Hasan Minhaj: This sheds some light on the actor.
-Off Script: Sorta like the outtakes but just the actors riffing until they get the joke right.
-Deleted Scenes
-Outtakes
Disc Details
2-disc set w/ 1 Blu-ray and 1 DVD
Digital Copy
Running Time
116 mins
Edition Ratings
Rated R
Region Coding
Region A
Video Resolution
1080p AVC MPEG-4
Aspect ratio: 2.40:1
Audio Mixes
English Dolby Atmos
English Dolby TrueHD 7.1
Spanish Dolby Digital 5.1
Subtitles
English SDH
Spanish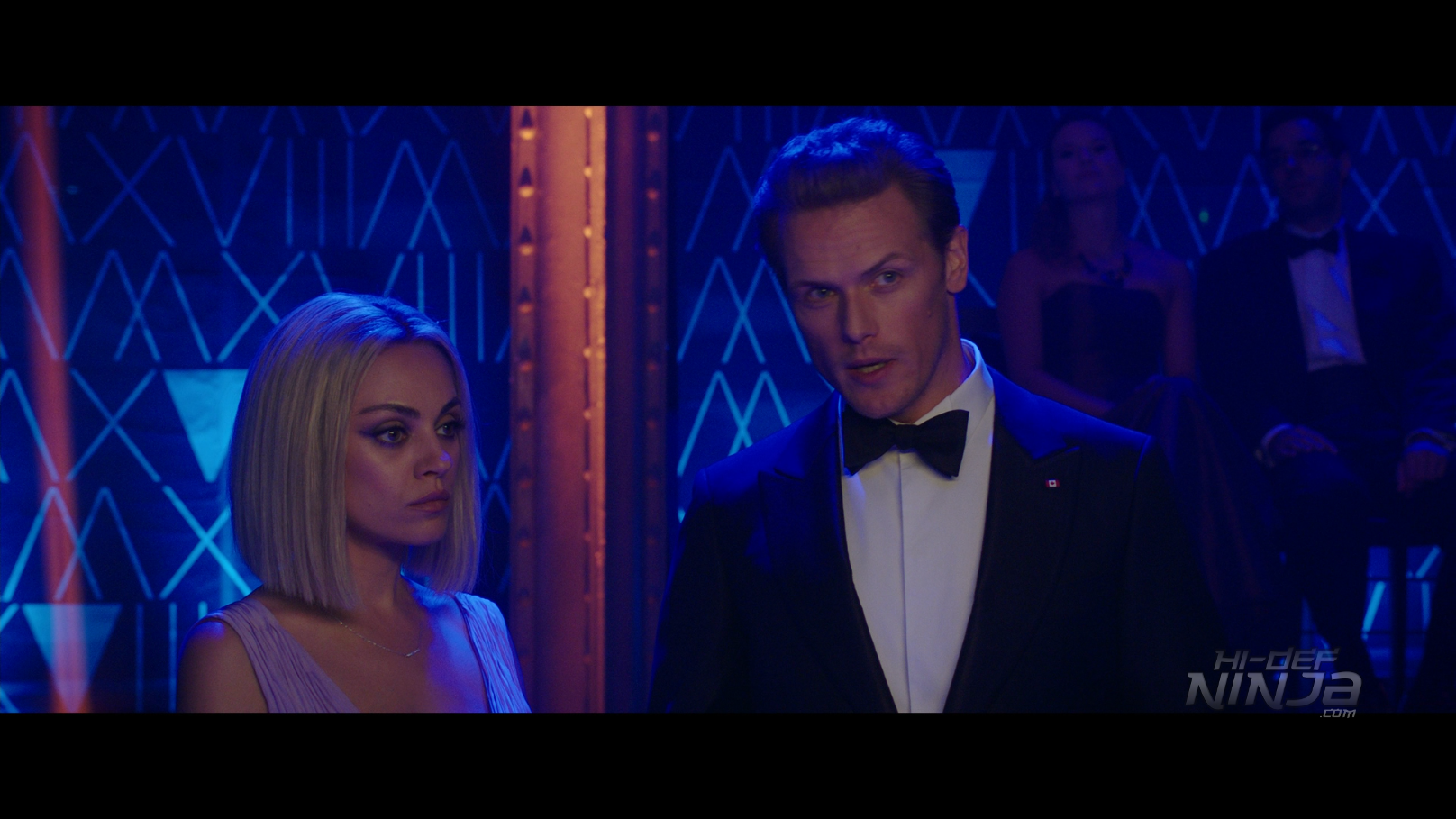 THE BOTTOM LINE:
I always say that comedies are subjective due to people having very different tastes and humor. That being said, I loved this movie. It's funny and I think it can appeal to a variety people. As for the Blu-ray itself, the transfer looks excellent and the audio is well done no matter what mix you decide to use. There are some good moments in the supplements and there is a little bit of filler. I can easily recommend this to anyone looking for a fun movie to watch.