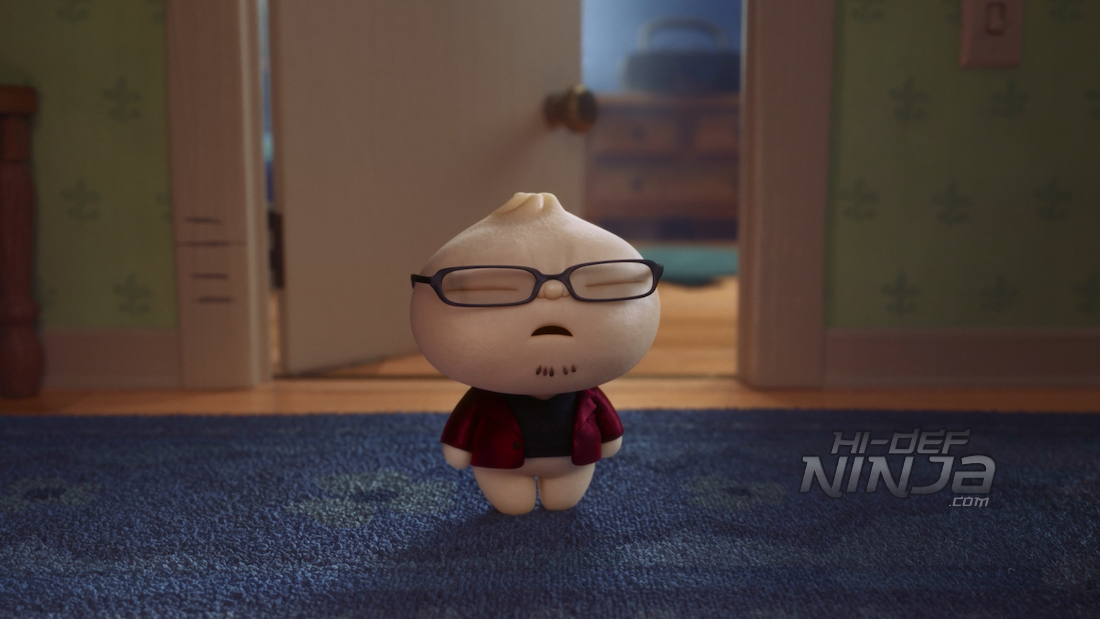 Pixar Short Films Collection Volume 3 Blu-ray Review
The Video

The Audio

The Supplements
This is the third volume in the Pixar Shorts collection. These are the short films that are typically shown before a movie in the theater or included on the home release. This gives a chance to the people over at Pixar to express their artistic skills in their own way and with artistic freedom.
List of Shorts:

1. Bao: This is the story of an asian mom who accidentally makes a child out of a dumpling. She raises and cares for him from infancy into adulthood.
2. Lou: This is the story of Lou. He is a being made up of items from the lost and found at a school.
3. Piper: Piper tells the story of a sand piper who discovers that the world is larger that it first realizes.
4. Sanjay's Super Team: This tells the story of Sanjay and how his father wants him to pay more attention to religion rather than his superhero cartoons. He soon finds that the Hindu religion has its own heroes and villains to swirl around in his imagination.
5. Riley's First Date?: With the real-world characters from INSIDE OUT, this is a look at a boy who comes to pick up Riley to hang out at the skating rink with their friends.
6. Lava: This is the beautiful tale of a volcano who just want to be loved. He tells the story in song.
7. The Radiator Springs 500 1/2: In this short, Lighting McQueen is challenged to an off-road race outside of the town of Radiator Springs.
8. Party Central: The Oomza Kappas from MONSTERS UNIVERSITY are throwing a party.
9. The Blue Umbrella: This silent story about an umbrella and the city around him that loves the rain. A blue umbrella ends up having an unexpected adventure due to some gusty winds.
10. The Legend of Mor'du: This is the story Mor'du the great black bear from BRAVE.
11. Partysaurus Rex: When Rex from TOY STORY is called a party pooper, he is taken to the bath as a tub toy. He ends up having an amazing time.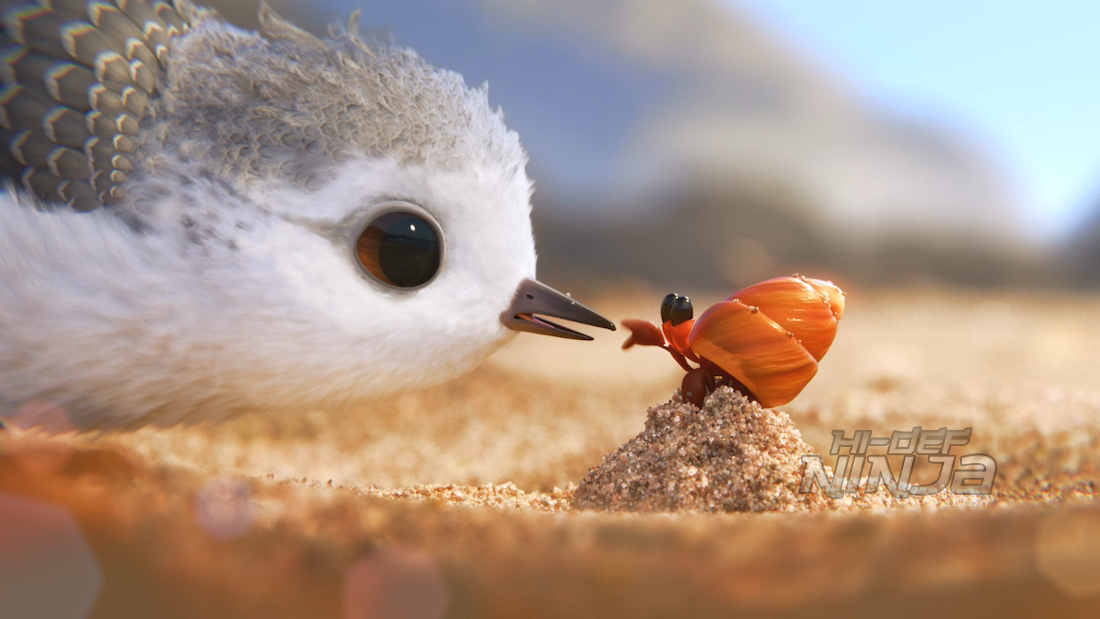 VIDEO QUALITY:
The video is a 1080p AVC presentation that shows off the limits of the Blu-ray format. All of the images look amazing with such incredible colors and definition. All of the shorts have their own unique look to them but the two best looking, in my opinion, are Lava and Bao. The intricate textures in both look stellar such as the dough in Bao and the rock face on the volcanos looks realistic.
AUDIO QUALITY:
The audio is a DTS-HD Master Audio 7.1 mix. This is a lively mix with a combination effects, music, and dialogue. The sound field is like an open playground for these stories and the sound designers don't hold back. LFEs are strong and you get that clarity that is expected from a Pixar release. There are no issues that I could sense at all.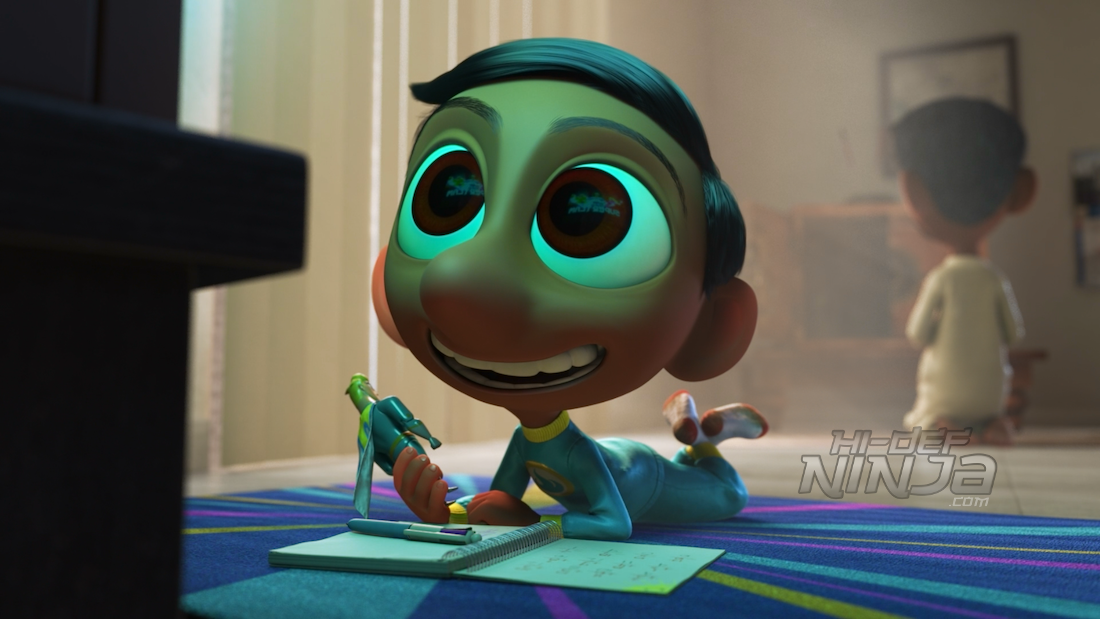 SUPPLEMENTS & PACKAGING
-Introduction and commentary by each of the creators.
-Making Bao: This is with director Domee Shi and where the inspiration came from for the short.
-Caricature – A Horrible Way of Saying "I Love you": The crew at Pixar do a Caricature night and they draw their coworkers out of love.
-Mini-Movies
Marine Life Interviews: These are interviews with the inhabitants of the Aquarium where Dory spent her younger years.
Miss Fritter's Racing School: This is a commercial for the racing school.
Disc Details
2-disc set w/ 1 Blu-ray and 1 DVD
Digital copy
Slipcover included with initial release
Edition Ratings
Not Rated
Region Coding
Region Free
Video Resolution
1080p AVC MPEG-4
Aspect Ratio: Mixed
Audio Mixes
English DTS-HD Master Audio 7.1
English Dolby Digital 2.0
French Dolby Digital 5.1
Spanish Dolby Digital 5.1
Subtitles
English SDH
French
Spanish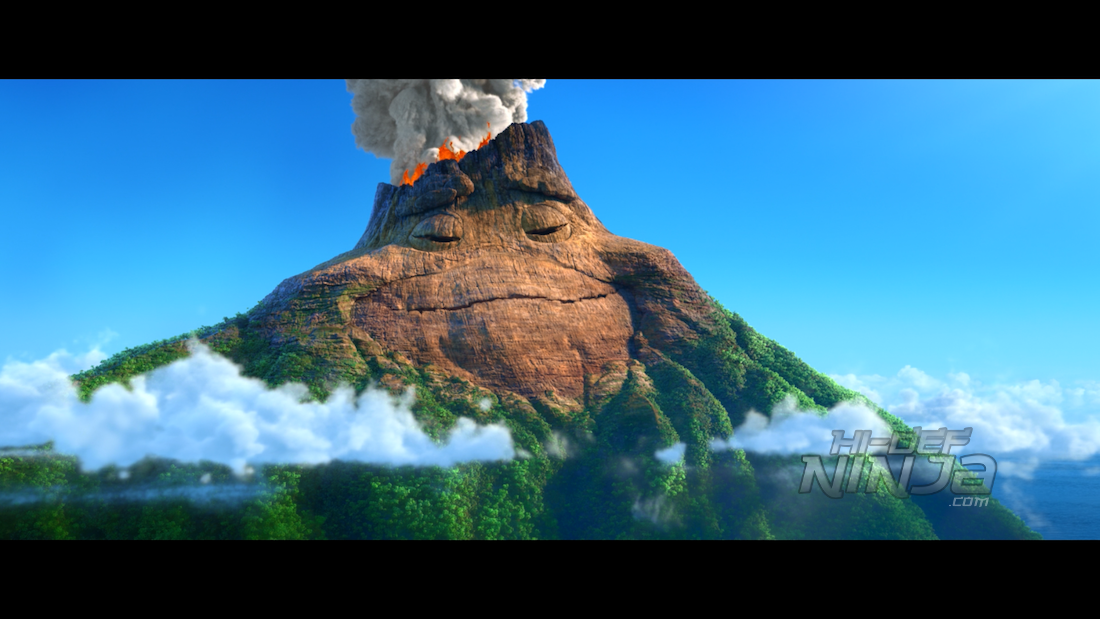 THE BOTTOM LINE:
I'm a fan of these releases because you get all of these in one place. As I mentioned earlier, you get to experience the creativity that the animators that may be connected to one of the feature films to something entirely new. Both the audio and video are superb with beautiful images as well as clean sound. The extras included are fun and tend to explain what is happening on screen. I highly recommend picking this one up.