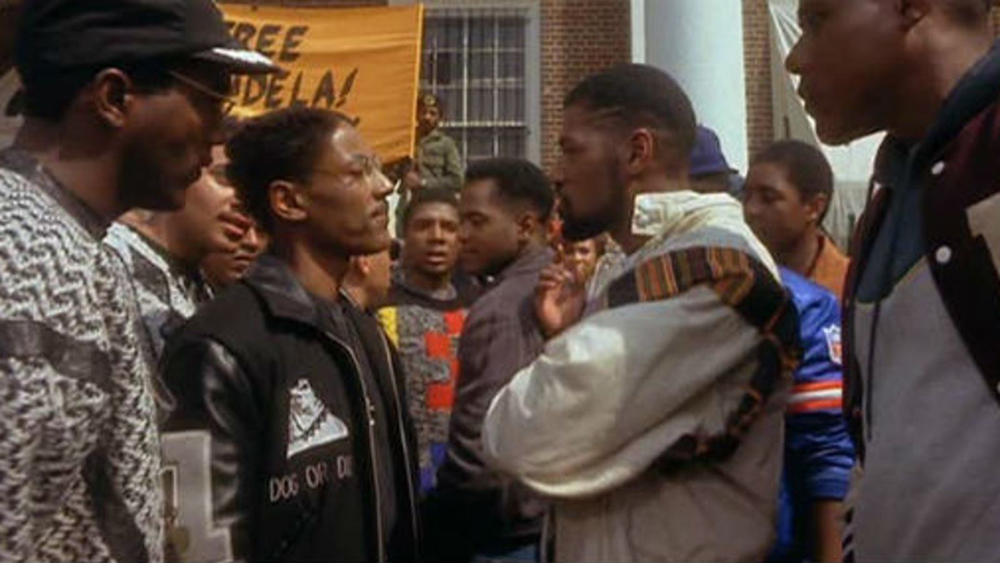 Fraternity and sorority members clash with other students at a historically black college during homecoming weekend.
Get your Copy of Spike Lee's SCHOOL DAZE on Blu-ray from Amazon Today!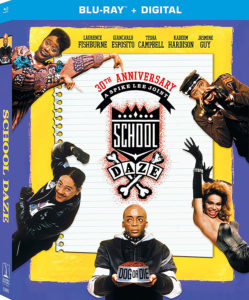 School Daze comes to blu-ray in this special 30th Anniversary edition where Spike Lee and the cast have created an all new special feature looking back at the film from so long ago! Also included is a Director's Commentary, trailers, featurette's and a Cast Commentary. The Blu-ray is region free.
The audio track is that of a 5.1 DTS HD Master audio track that sounds superb!