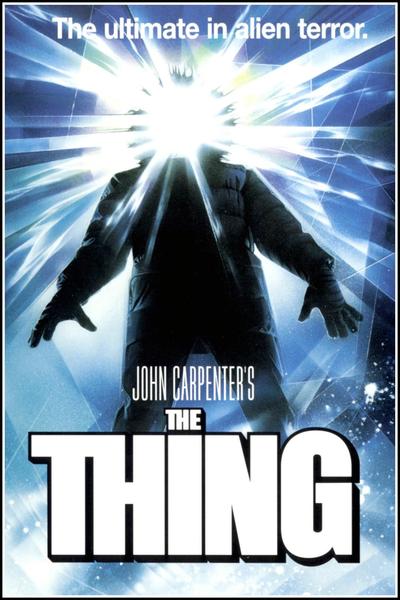 Per the Bottleneck Blog
https://bottleneckgallery.com/blogs…h-vice-press-matthew-peak-tickets-on-sale-now
The year is almost over, so we're going out with a bang: We're teaming up with our amazing friends over at Vice Press, The Roxy Cinema, and Universal Studios to bring a 35mm screening of the science fiction horror classic–The Thing–to life, along with an exclusive print by Matthew Peak!
Here are the details for the event and the poster release:
Tickets are now available through purchase through the Roxy Hotel website, and cost $12 per ticket.
The screening will be held at 7PM on Friday, December 21st, at The Roxy Hotel Theatre, located at 2 Avenue of the Americas, New York, NY.
Matthew Peak's print will also be sold at the theatre from 6PM – 7PM the day of the screening. You DO NOT need to have a screening ticket in order to buy the print, and they will be sold on a first-come, first-served basis.
All remaining prints will go on sale at a later date.
Matthew's screen print will be revealed at the event. There will be two glow in the dark versions (Regular edition of 225 for $65/ Variant edition of 125 for $75)
_________________________________________________________________________________________
I will be sure to update this once images of Matthew's poster are revealed at the event which I will be attending. So buy your tickets now.