The Movie

Video Quality

Audio Quality

Supplements
BURNING is a 2018 South Korean psychological drama mystery film directed by Lee Chang-dong. The film stars Yoo Ah-in, Steven Yeun and Jeon Jong-seo. Based off the short story "Barn Burning" by Haruki Murakami.
Purchase BURNING on Blu-ray on March 5, 2019!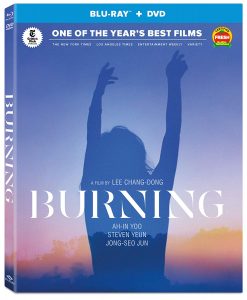 THE MOVIE:
BURNING is a film based off the short story "Barn Burning" by best selling author Haruki Murakami. In the beginning of the film Lee Jong-su (Ah-in Yoo) bumps into Shin Have-mi (Jong-seo Jun). They both grew up in the same farming village. They catch up with one another she introduces Lee to her mysterious friend Ben (Steven Yeun). Ben confesses to Lee that he has a secret hobby. Bens's hobby is that he burns down abandoned greenhouses every couple months. The next greenhouse he plans to burn down is close by Lee's home. Lee then decides he must start following and learning more about the house Ben plans on burning down.
This is definitely an in depth Korean psychological thriller from director Lee Chang-dong. But be prepared to sit back for a while since the film clocks in at around the two and a half hour mark. Burning was able to get a good bit of attention on the festival circuit. it was even close to getting a notable Academy Award win for Best Foreign Language Film. There's a lot of twists to this film that I have not dispelled in this summary above for obvious viewing reasons and not wanting to spoil anything.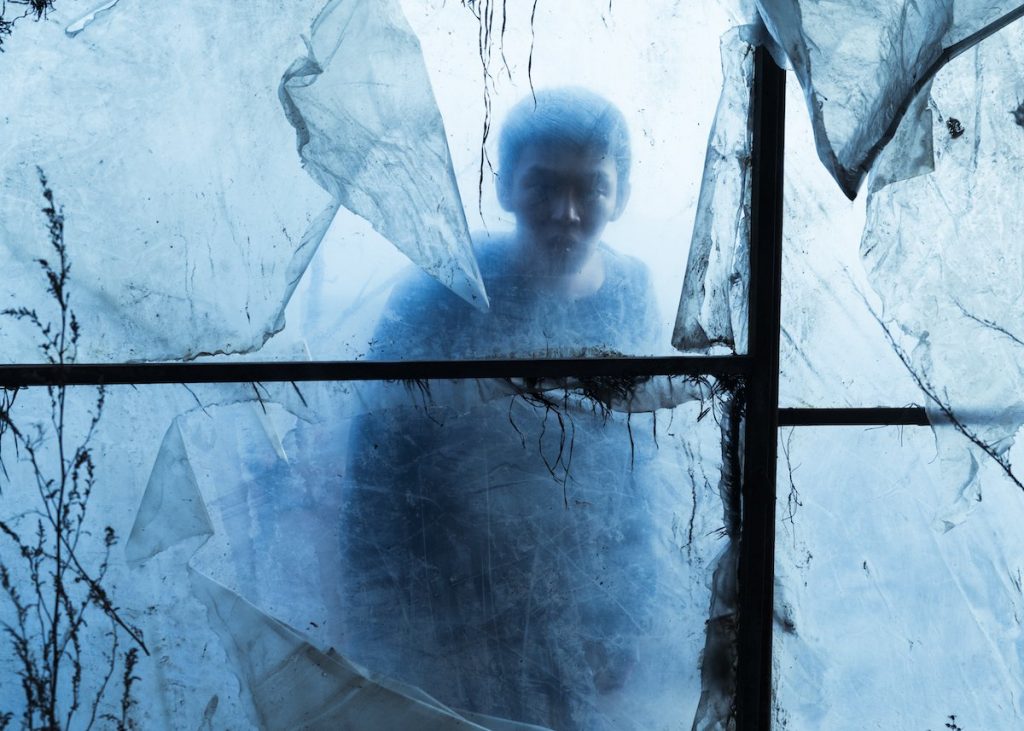 VIDEO QUALITY:
The video is a 1080p quality on the blu-ray for BURNING.The tones used throughout the film are very natural looking and didn't have much editing in post production. The film also seemed to have a good bit of blue tones throughout.You can tell that the director had a very clear vision in how he wanted the film to be shot and he wanted to capture the best natural lighting for the outdoor scenes.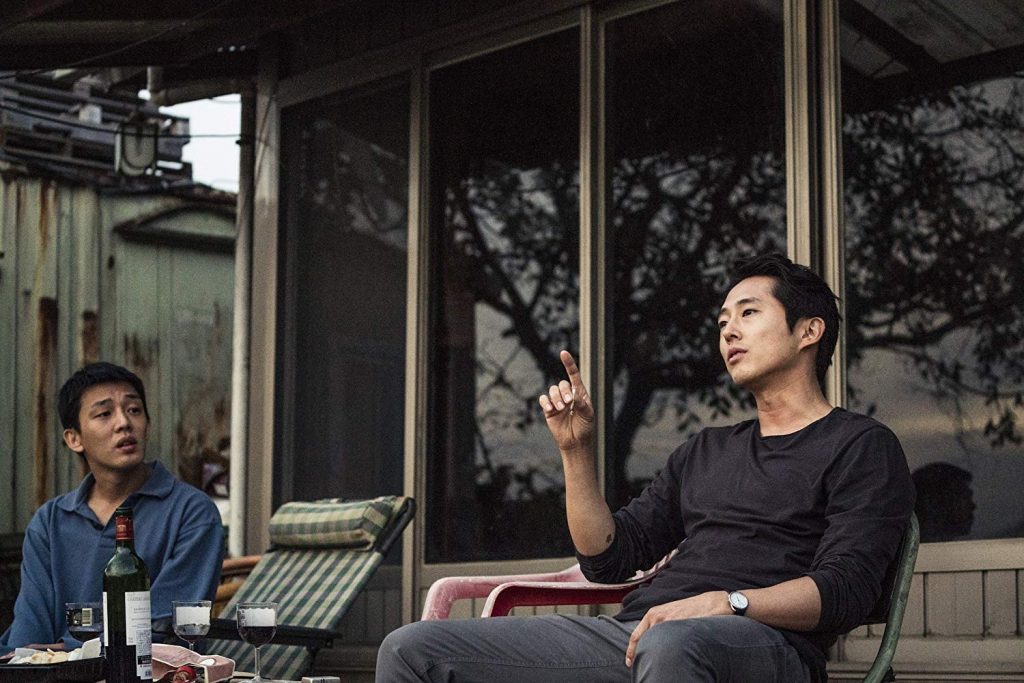 AUDIO QUALITY:
The audio is DTS-HD 5.1 Master Audio which happens to be in the language of Korean. There is no English dubbing like in some foreign films but there are English subtitles. Overall this is a fairly quiet film with a good tone of ambient sounds and the party scene. Most of the audio in this film is the dialogue of the main characters.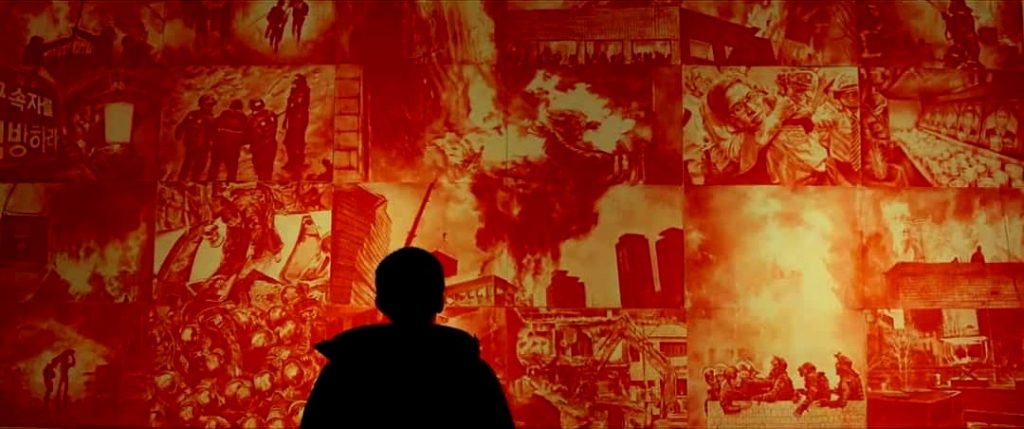 SUPPLEMENTS:
Bonus Features:
About the Characters
Teaser
International Teaser
Trailer
Disc Details:
2-disc set w/ 1 Blu-ray and 1 DVD
Running Time:
148 mins
Edition Ratings:
Rating: NR
Region Coding:
Region A (Untested B,C)
Video Resolution:
1080p AVC MPEG-4
Aspect ratio: 2.39:1
Audio Mixes:
Korean (Dolby Digital 5.1)
Subtitles:
English