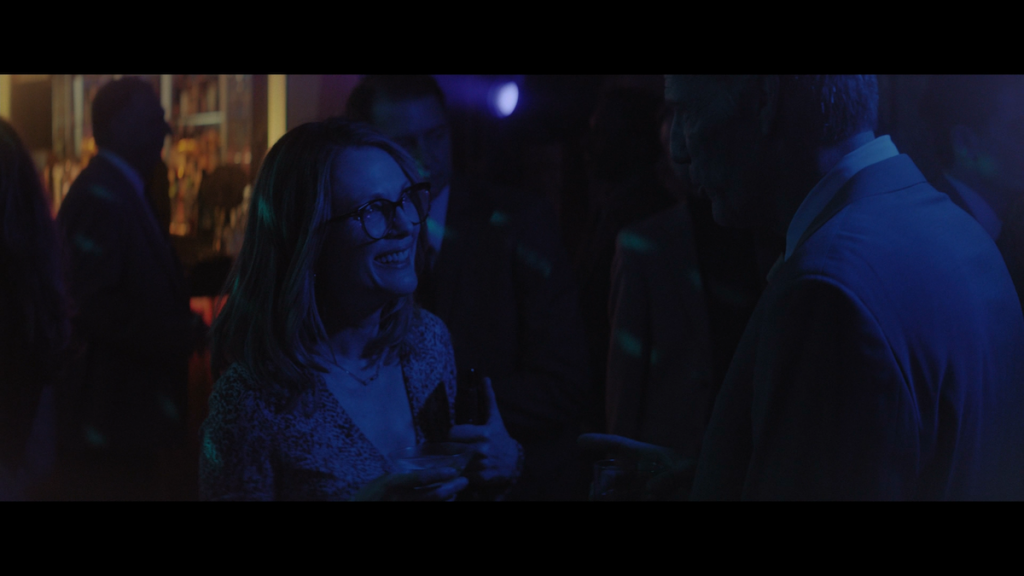 Divorcee and mother of two named Gloria Bell lives in Los Angeles. Her children are corn and she finds enjoyment in going out and dancing. One night out, she meets a man named Arnold and, like her, is also divorced. The two have a lot to learn when starting new relationships.
GLORIA BELL is directed by Sebastián Lelio. It is a remake of the 2013 film GLORIA which was directed by Lelio as well. He also directed the 2017 film A FANTASTIC WOMAN. This film is about how relationships can be after the divorce. The American cast has some great chemistry and makes sense.
Cast
Julianne Moore as Gloria Bell
John Turturro as Arnold
Michael Cera as Peter
Brad Garrett as Dustin Mason
Holland Taylor as Hillary Bell
Sean Astin as Jeremy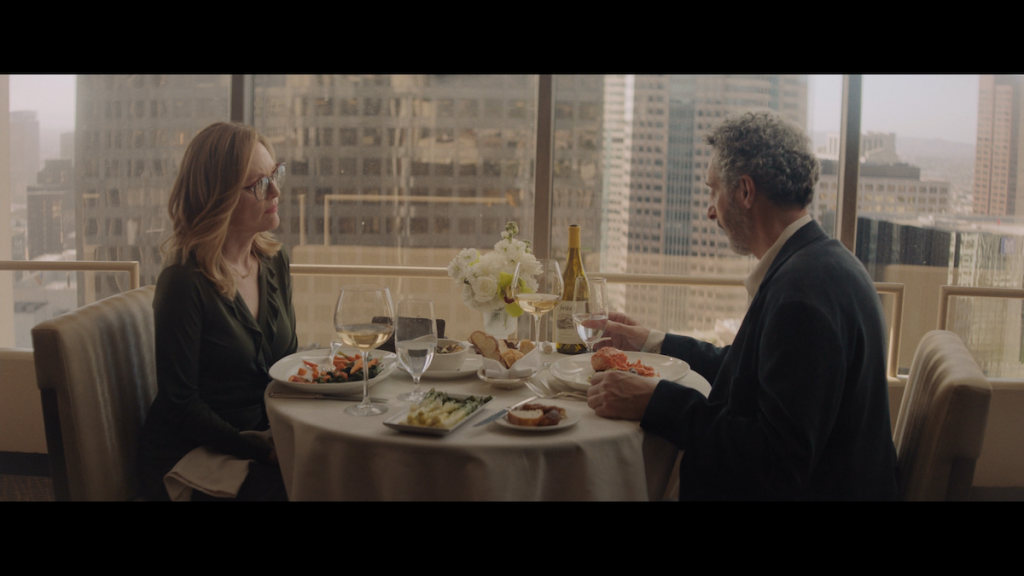 VIDEO QUALITY:
The video is a 1080p AVC presentation that has a solid look to it. There is a variety of settings with various lighting schemes like the clubs and some of the nice, outdoor scenes. Some of the brighter, sunny daytime scenes do look a bit overdone but not completely washed out. The details are strong and the contrasting looks nice. The images are nice but not overly crazy.
AUDIO QUALITY:
The audio is a DTS-HD Master Audio 5.1 mix. It has some strong elements during the clubbing scenes with heavy LFEs and clean music. There is also some nice sound in the surround channels during the busier scenes. Sound effects are also clear. Dialogue is well prioritized and works well in the mix.
SUPPLEMENTS & PACKAGING
-Audio Commentary:
with Director Sebastián Lelio
-Extraordinary Ordinary Woman: Making GLORIA BELL:
This is a standard EPK that has some time with the cast and crew.
Disc Details
1 Blu-ray Disc
Digital Copy
Running Time
102 mins
Edition Ratings
Rated R
Region Coding
Region A
Video Resolution
1080p AVC MPEG-4
Aspect ratio: 2.40:1
Audio Mixes
English DTS-HD Master Audio 5.1
Subtitles
English SDH
Spanish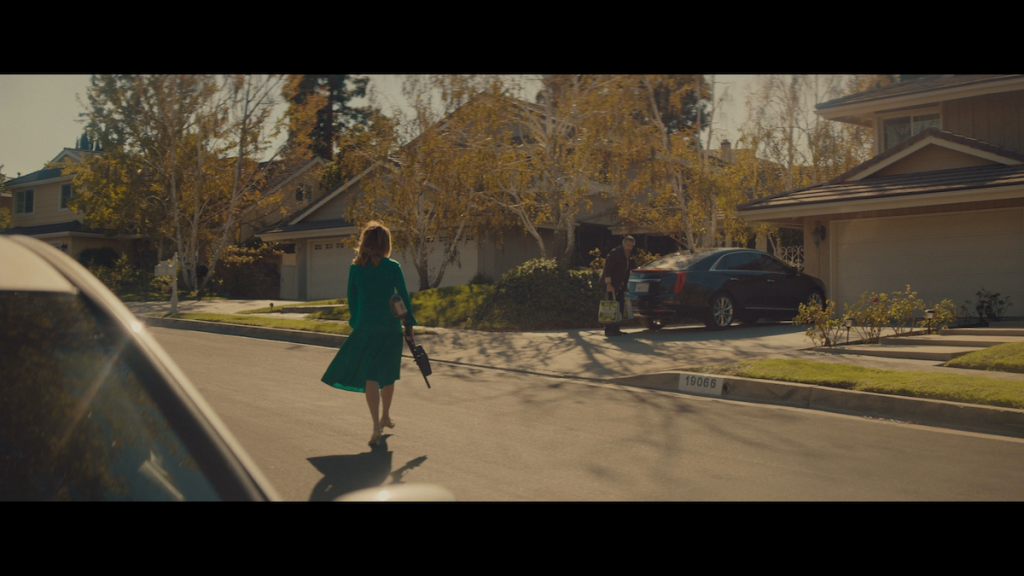 THE BOTTOM LINE:
GLORIA BELL has an entertaining story and some great acting. I'm a fan of Sebastián Lelio and he is a fan of filming in clubs. The Blu-ray has a near-perfect audio and video transfers. The extras are typical in quality but light in the numbers. So if you're a fan of the movie, pick it up. Otherwise, maybe give it a rent.