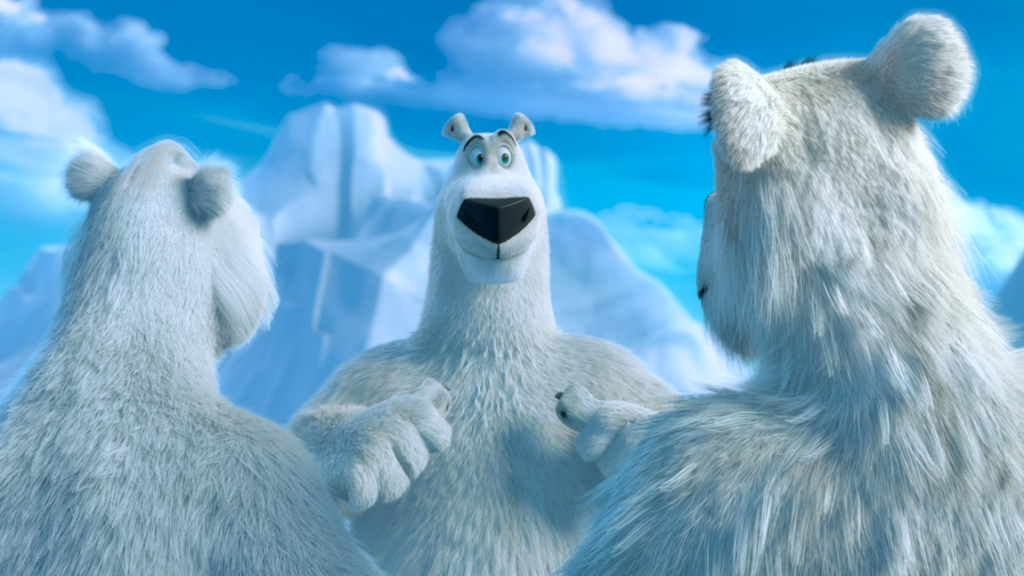 An ancient Chinese artifact has been stolen by a villainous archaeologist named Dexter. With the help of his Lemming friends, Norm must keep his word and embark on a journey across the world to help recover the artifact for the people of China.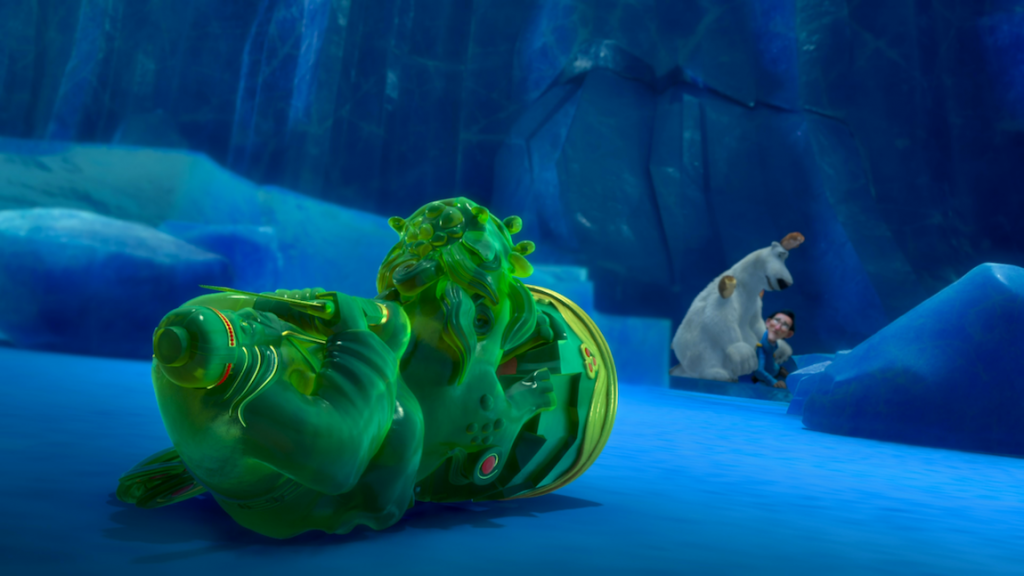 VIDEO QUALITY:
The video is a 1080p AVC presentation that looks very good on this animated feature. The animation doesn't have the lower-quality like some other straight to video movies like this here. There are clean lines and the coloring is bright. Details are sharp such as the bear fur or the linings on jackets.
AUDIO QUALITY:
The audio is a DTS-HD Master Audio 5.1 mix. There are some spots where the aid comes alive with effects that use all of the channels. Vehicles and animals have clear sound. The dialogue is well prioritized with the other elements in the mix.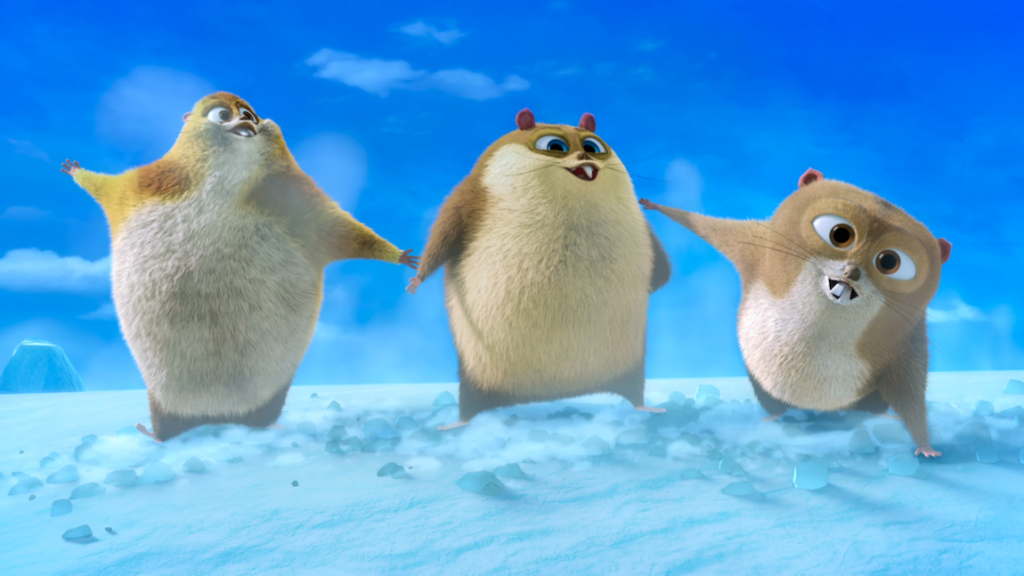 SUPPLEMENTS & PACKAGING
There are no extras on the release.
Disc Details
2-Disc Set w/ 1 Blu-ray and 1 DVD
Digital copy
Running Time
90 mins
Edition Ratings
Rated PG
Region Coding
Region A
Video Resolution
1080p AVC MPEG-4
Aspect ratio: 1.78:1
Audio Mixes
English DTS-HD Master Audio 5.1
Subtitles
English SDH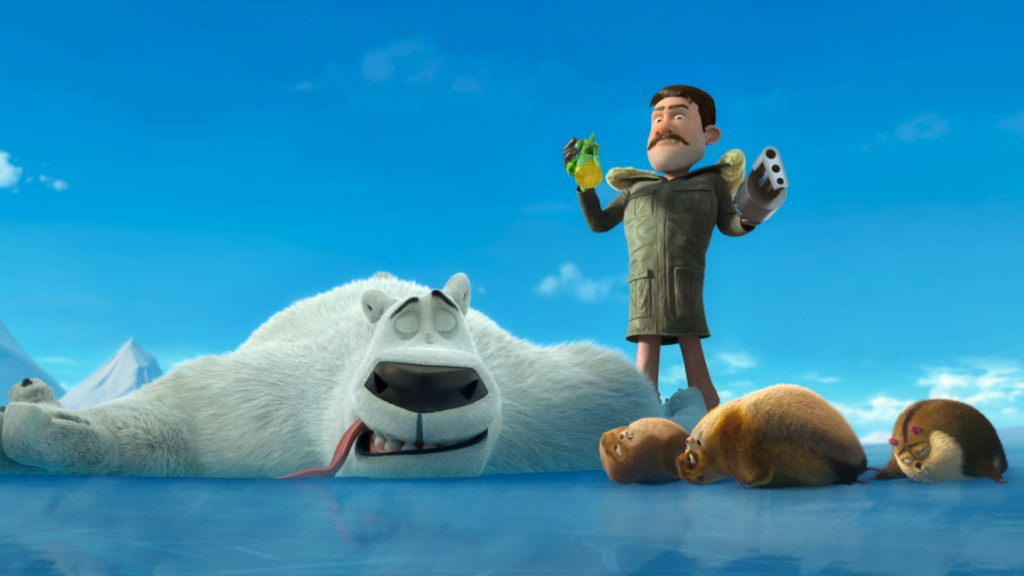 THE BOTTOM LINE:
This entry in the NORM OF THE NORTH series is out there to entertain the youngsters under 11. It's clear that it's targeting that younger group with not much to keep the parents as invested. The video and audio are pretty good but there are no extras on the release at all. Overall, have your kids make the decision before buying this.