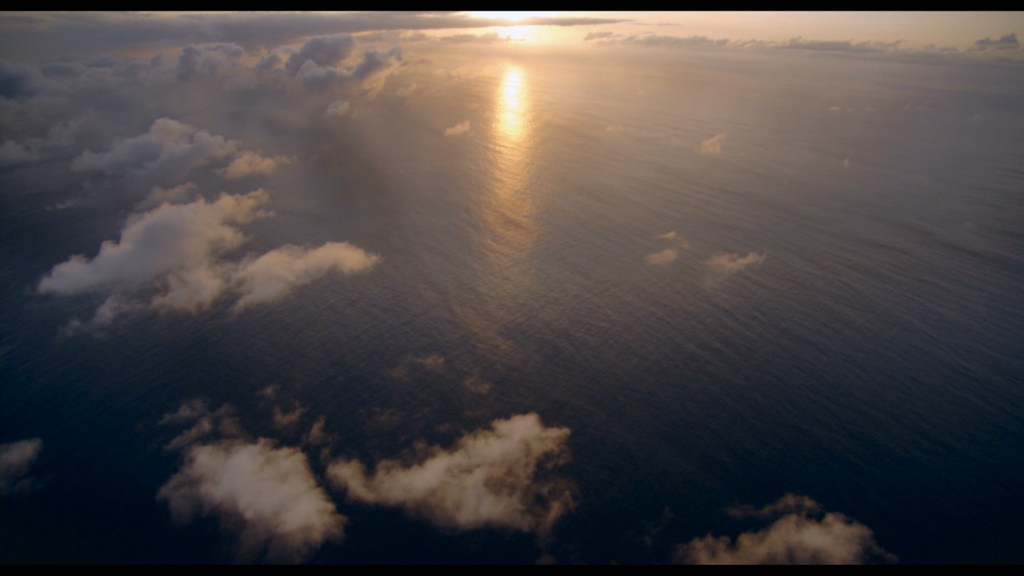 This is a documentary that shows the spirit and determination of people who just want things to be equal. She was put down due to both her age and gender at the end of the 80's. This was only two years before there was a shift in gender equality with what happened to Anita Hill.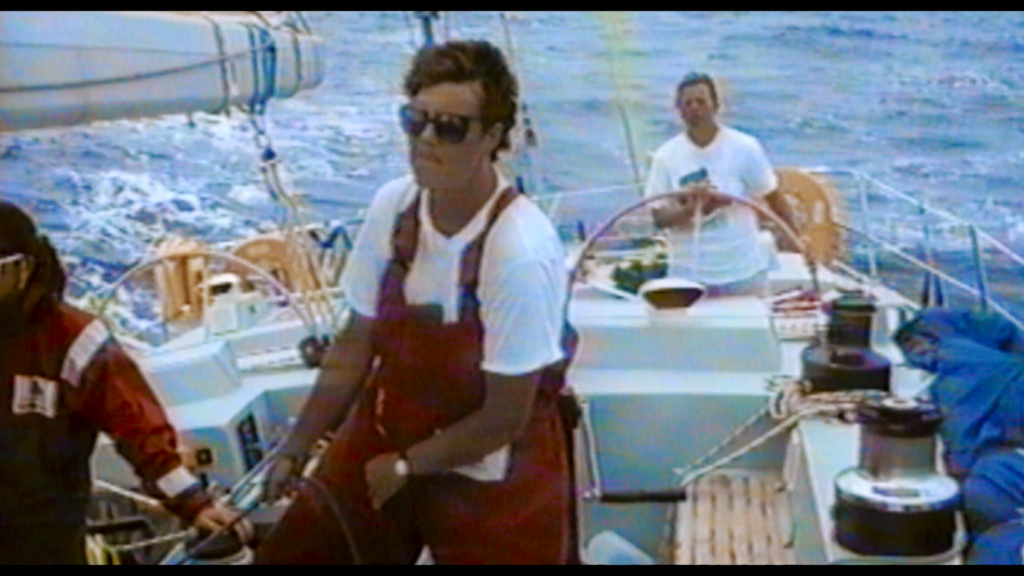 VIDEO QUALITY:
The video is a 1080p AVC presentation that is loaded with footage from the news and of the competition. It has been cleaned up some to go into the Blu-ray but it all has to do with the source material. The other portions that are filmed in HD have a clean look being filmed more recently.
AUDIO QUALITY:
The audio is a lossless DTS-HD Master Audio 5.1 mix. The audio isn't anything sensational but this makes sense being a documentary. Like the video, the audio from the vintage footage has been cleaned up but not completely Remastered. The newer audio is clean and prioritized to the center channel.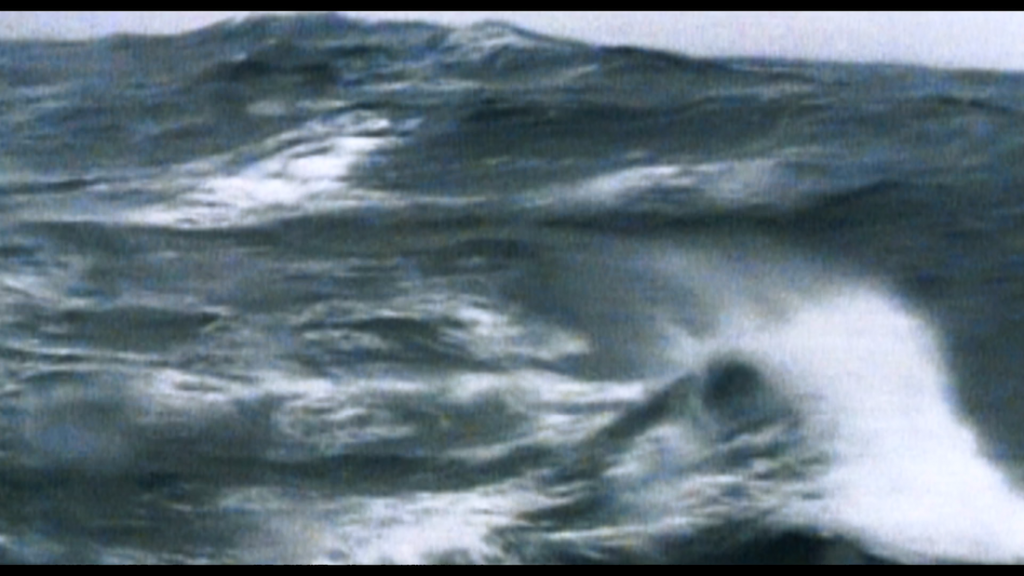 SUPPLEMENTS & PACKAGING
-Women Making Waves:
This is a look at the making of the film including the interviews from the people involved looking back.
-An Evening with MAIDEN:
This is a sit-down with Director Alex Holmes, Producer Victoria Gregory, and Maiden Skipper Tracy Edwards. It is moderated by Moderator Briana Dekeyser.
-Theatrical Trailer
-Previews
Disc Details
1 Blu-ray Disc
Running Time
97 mins
Edition Ratings
PG
Region Coding
Region A
Video Resolution
1080p AVC MPEG-4
Aspect ratio: 1.85:1
Audio Mixes
English DTS-HD Master Audio 5.1
Subtitles
English
English SDH
French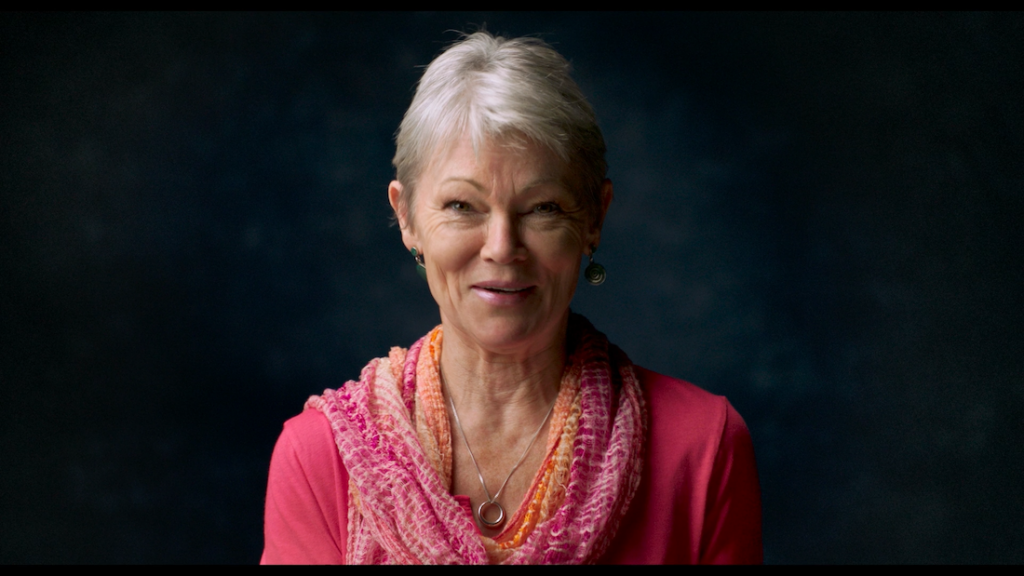 THE BOTTOM LINE:
MAIDEN is a well made documentary and, even though I'm not into sailing, makes for an entertaining story. The quality of the audio and video makes sense being that the source material is a few decades old. I would recommend picking this up if you're into documentaries.