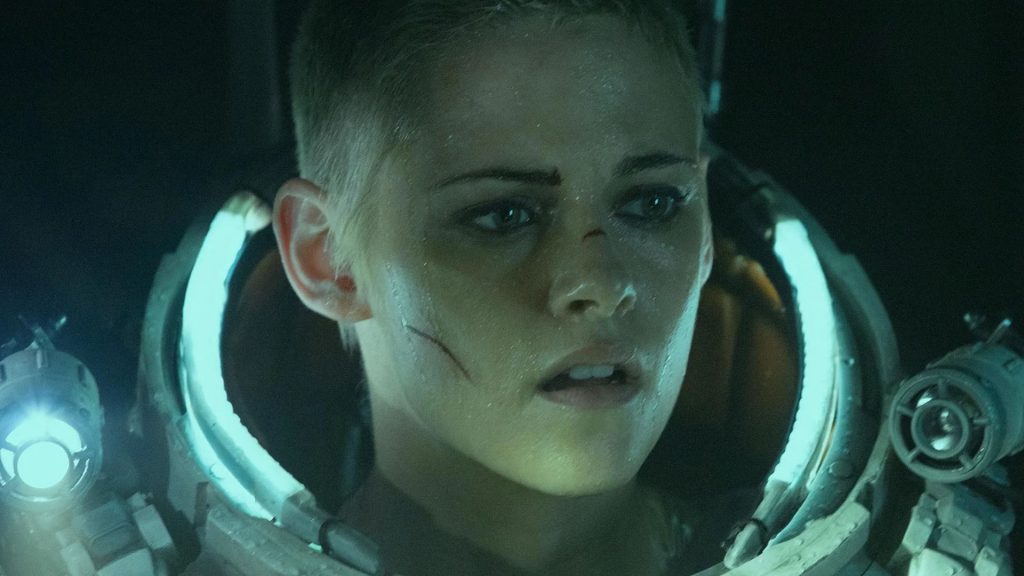 Pre-order UNDERWATER from Amazon
Synopsis: 
A crew of oceanic researchers working for a deep sea drilling company try to get to safety after a mysterious earthquake devastates their deepwater research and drilling facility located at the bottom of the Mariana Trench.
The films is directed by William Eubank.  It stars Kristen Stewart, Vincent Cassel, T.J.Miller, and Jessica Henwick.