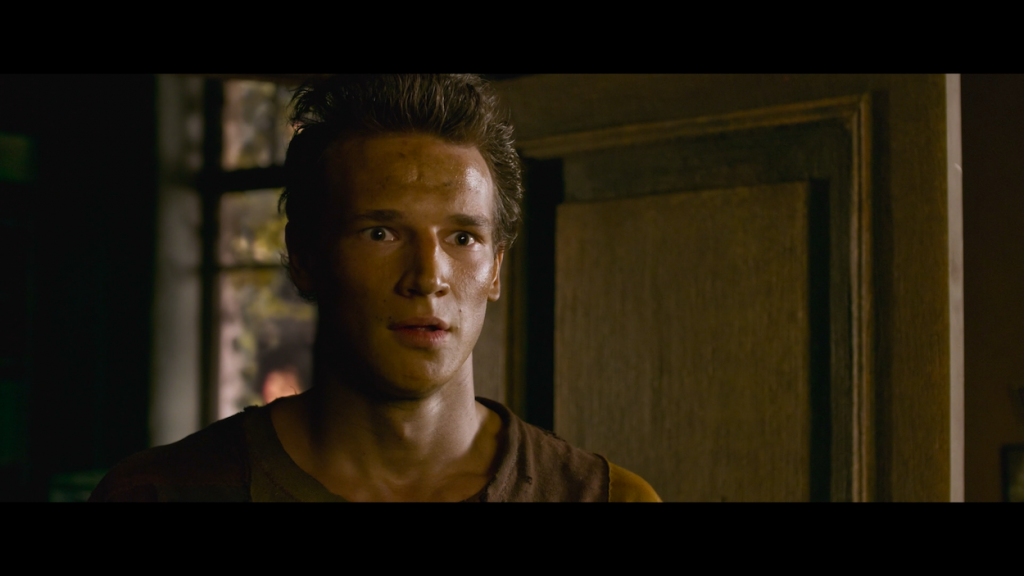 COSMOBALL, directed by Dzhanik Fayziev (The Turkish Gambit, August Eighth), takes place after an intergalactic battle that destroys Earth's moon and causes worldwide devastation, leaving the human race desolate and clinging to survival. The film follows four athletes with the rare ability to teleport, which makes them the only humans capable of playing "cosmoball," a dangerous sport requiring unimaginable speed, reflexes, and courage. While the rest of the world religiously scans the sky to catch the high-flying tournaments, no one suspects that with each match, they are actually witnessing four young humans fighting furiously to ensure the survival of humankind. – Synopsis from Well Go USA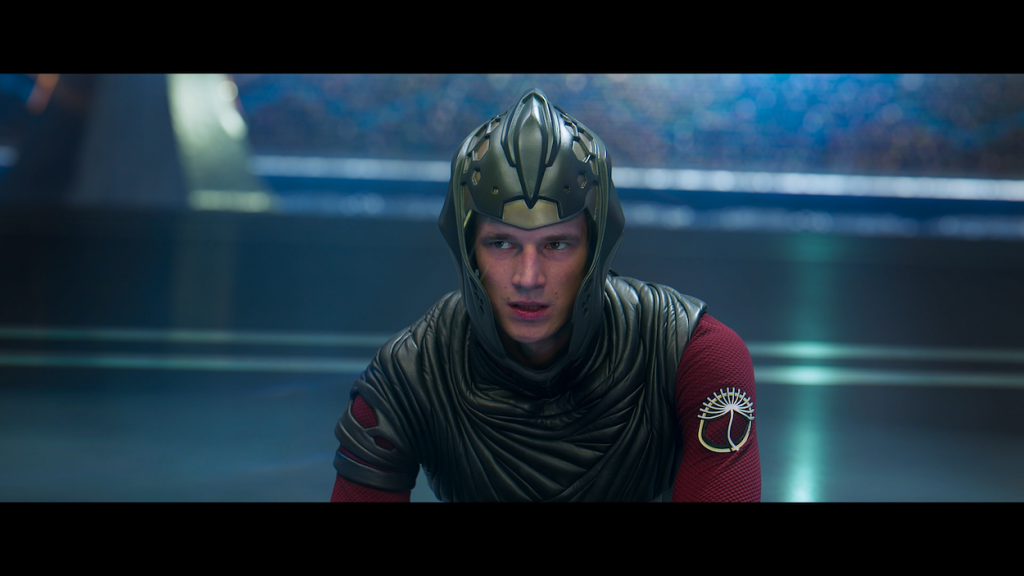 VIDEO QUALITY
The video is a 1080p AVC presentation and it is loaded with CGI. About 70% of the movie is computer-generated from some of the main characters and many of the areas or sets. The movie is most likely filmed digitally and that allows for cleaner images onscreen. Coloring is bright in the lighting and many of the wide shots of the sky. Costumes have nice textures and detailing. Skin feels either appropriately dirty or clean depending on where you are in the plot.  Some of the blacks could be a bit deeper and that also goes for the contrasting.  
AUDIO QUALITY
The audio defaults to a Russian DTS-HD Master Audio 5.1 mix and is also available in an English dub. The two tracks are similar in the way of effects and sound placement. They are unrelenting in bombarding the viewing with effects or quick conversation. Some of the biggest examples are during the arena scenes with the crowds of people cheering for their players. LFEs are consistent and even overused to the point where the sub rarely gets a rest. The dialogue is prioritized well and doesn't get lost in the mix. Switching back and forth, the Russian sounds a bit more natural than the English dub.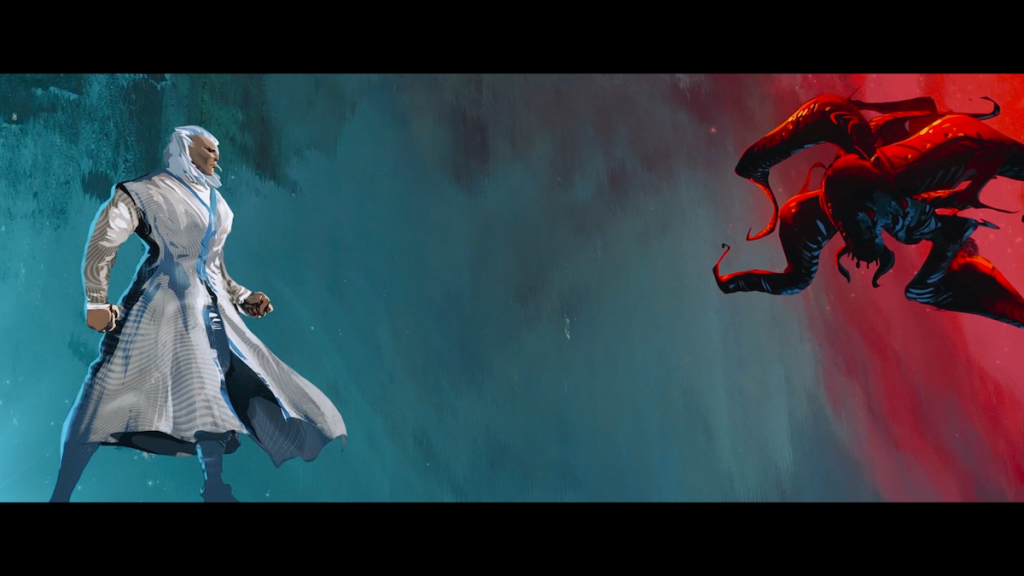 SUPPLEMENTS & PACKAGING
-Trailer
-Trailer in English
Disc Details
1 Blu-ray Disc
Slipcover Included
Running Time
115 mins
Edition Ratings
Not Rated
Region Coding
Region A
Video Resolution
1080p AVC MPEG-4
Aspect ratio: 2.39:1
Audio Mixes
Russian DTS-HD Master Audio 5.1
Russian Dolby Digital 2.0
English DTS-HD Master Audio 5.1
English Dolby Digital 2.0
Subtitles
English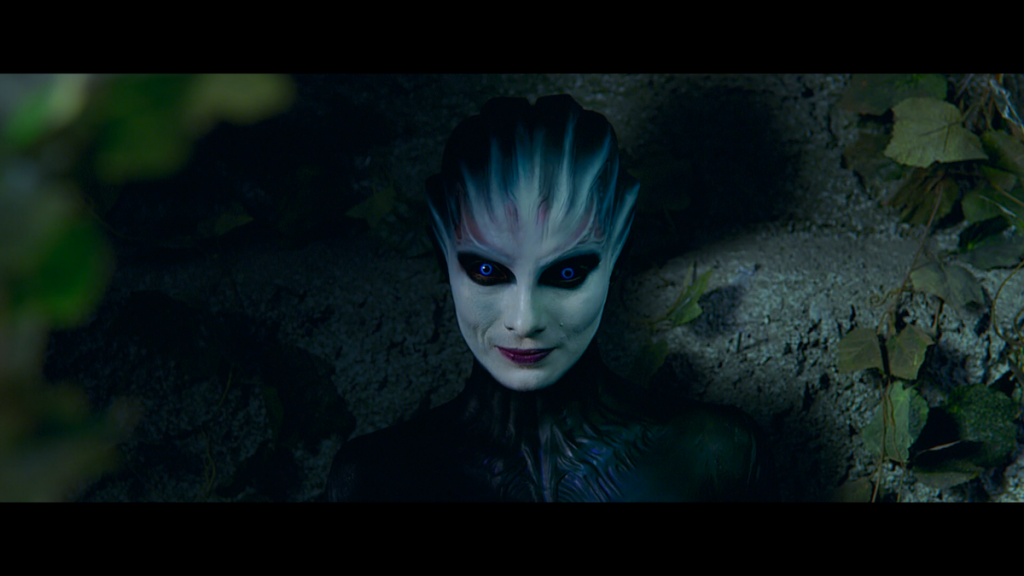 THE BOTTOM LINE
I honestly can't put my finger on it but COSMOBALL reminds me of a movie I have seen or maybe it takes clichés from a lot of movies out there? Either way, calling this run of the mill is kind. The video is extremely good and the audio is along the same lines. Trailers are the only extra on the release and that is par for a Well Go USA release. Overall, I would rent it before buying it or maybe pass on it altogether.