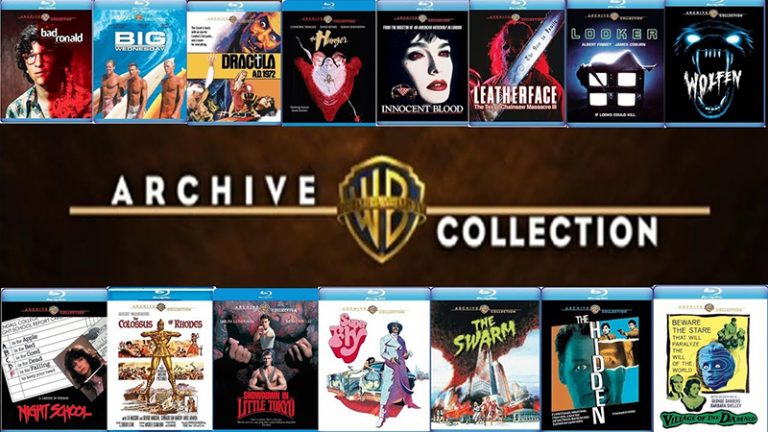 They Won't Believe Me
On trial for murdering his girlfriend, philandering stockbroker Larry Ballentine takes the stand to claim his innocence and describe the actual, but improbable sounding, sequence of events that led to her death.
The Private Lives of Elizabeth and Essex
This period drama frames the tumultuous affair between Queen Elizabeth I and the man who would be King of England.
Bachelor in Paradise
A. J. Niles is the author of a series of 'Bachelor Books'. These books describe the romantic life of a bachelor in various cities of the world. But when he runs into trouble with the I.R.S. for back taxes, he needs to write another book fast, to pay them. His publisher decides a book about life in the American suburbs would be a hit and settles him into Paradise Village. One bachelor plus lonely housewives equals many angry husbands.
---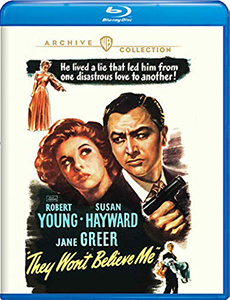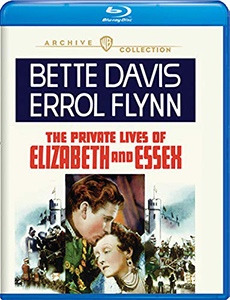 The Private Lives of Elizabeth and Essex