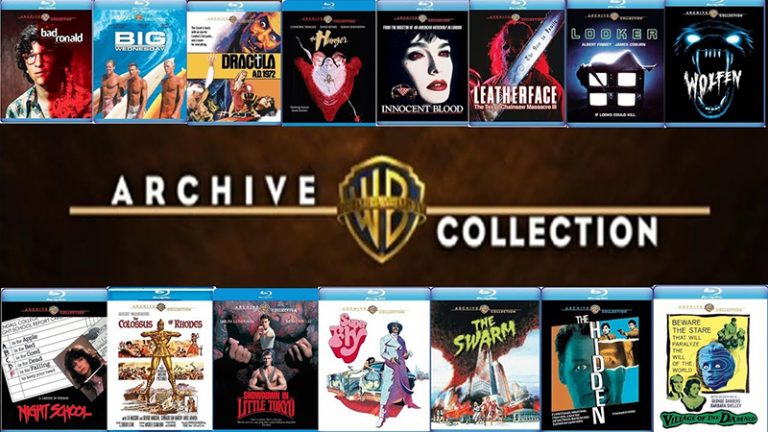 The Tender Trap
An actress flirt demurely with a swinging Manhattan bachelor who thinks he has it made.
Athena
A stuffy young lawyer's outlook on life drastically changes when he meets a perky health food enthusiast and her wacky family.
The Yearling
Jody convinces his parents to allow him to adopt a young deer, but what will happen if the deer misbehaves?
---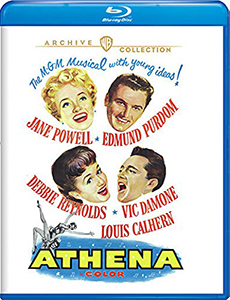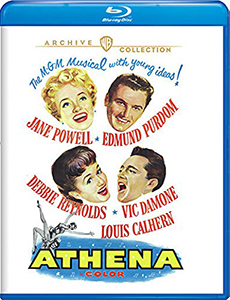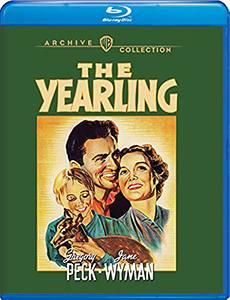 ---