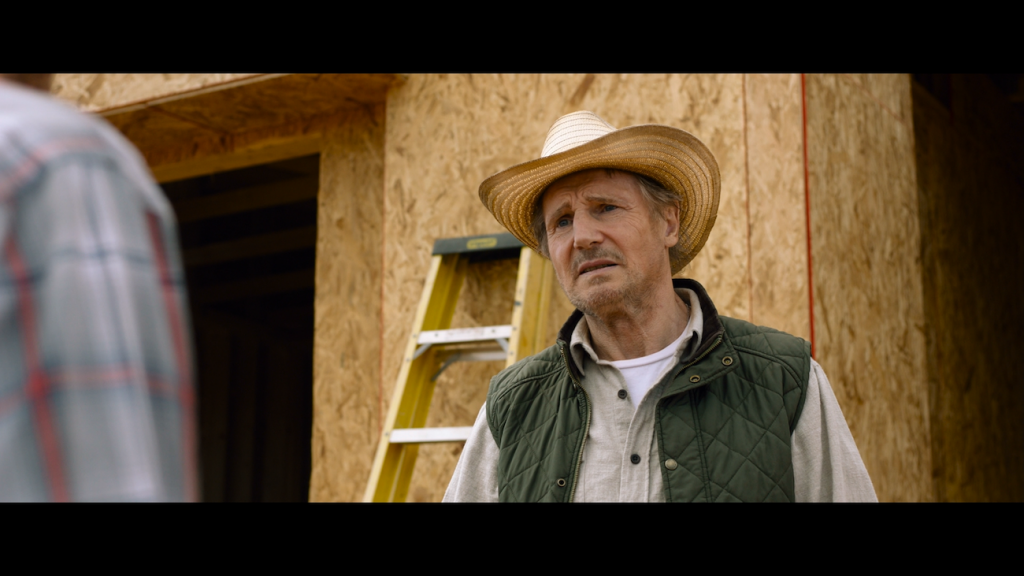 Ex-Marine and hardened Arizona rancher Jim Hanson (Liam Neeson) simply wants to be left alone as he tries to make a living on an isolated stretch of borderland. But everything changes when he witnesses 11-year-old migrant Miguel and his mother fleeing from a band of assassins sent by a ruthless drug cartel. After being caught in a shootout, Miguel's mother begs Jim to take her son to the safety of their family in Chicago. Defying law enforcement, Jim and Miguel hit the road and slowly begin to forge an unlikely friendship while the cartel's relentless assassins blaze a bloody trail, hot on their heels. – Synopsis from Universal Studios Entertainment
Cast
Liam Neeson as Jim Hanson
Katheryn Winnick as Sarah Pennington
Juan Pablo Raba as Mauricio
Teresa Ruiz as Rosa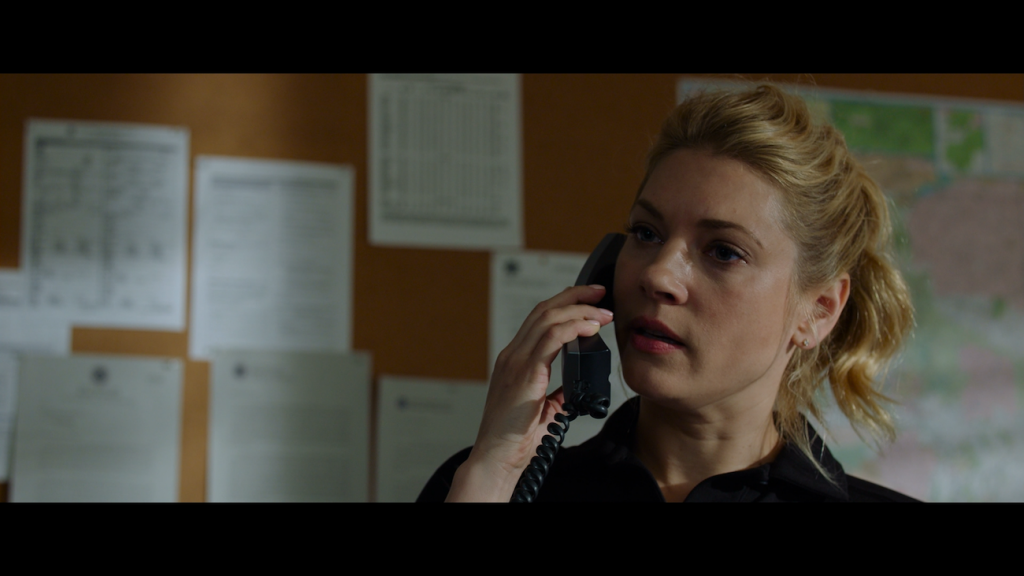 VIDEO QUALITY
The video is a 1080p AVC presentation that has been captured digitally. The images on the screen are crisp and clean. The details are sharp in the clothing and faces. Neeson is especially looking a bit more weathered than usual. So much of the film takes place in the arid southwest of the US and there is some surprising color grading happening why might get lost in the dust. Blacks are dark and deep.
AUDIO QUALITY
The audio is a lossless DTS-HD Master Audio 5.1 mix. It is the "gets the job done" type but doesn't have much of a wow factor. To be fair, there aren't a whole lot of moments for there to be strong sound moments. There is decent immersion with ambient sound to set the scenes. Gunfire is softer than expected by design. Dialogue is clear and prioritized well.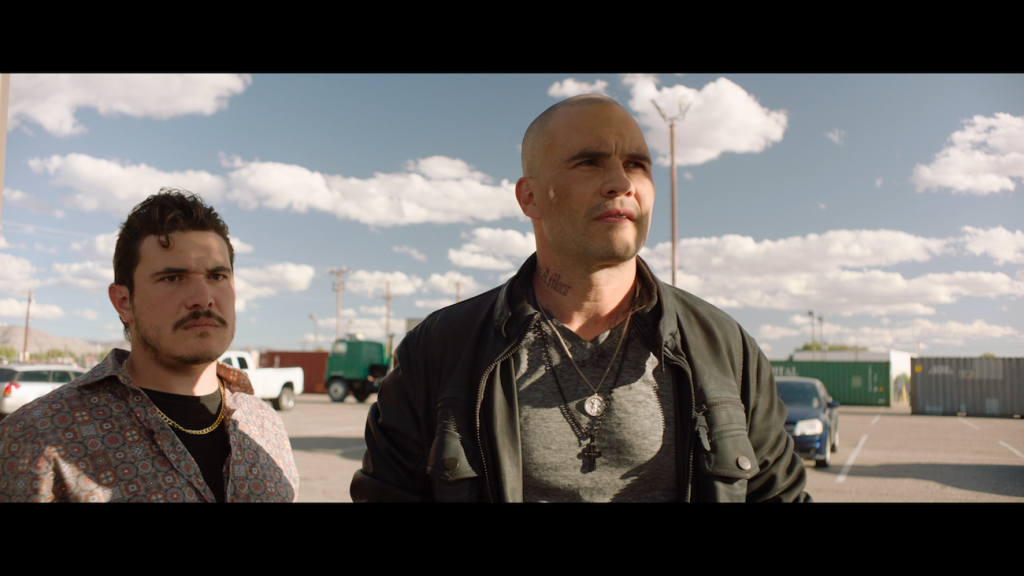 SUPPLEMENTS & PACKAGING
-The Making of THE MARKSMAN: This goes over the usual list of elements covered in an EPK.
Disc Details
2-Disc Set w/1 Blu-ray and 1 DVD
Digital Copy
Slipcover Included in
Running Time
108 mins
Edition Ratings
Rated PG-13
Region Coding
Region Free
Video Resolution
1080p AVC MPEG-4
Aspect ratio: 2.39:1
Audio Mixes
English DTS-HD Master Audio 5.1
Subtitles
English SDH
Spanish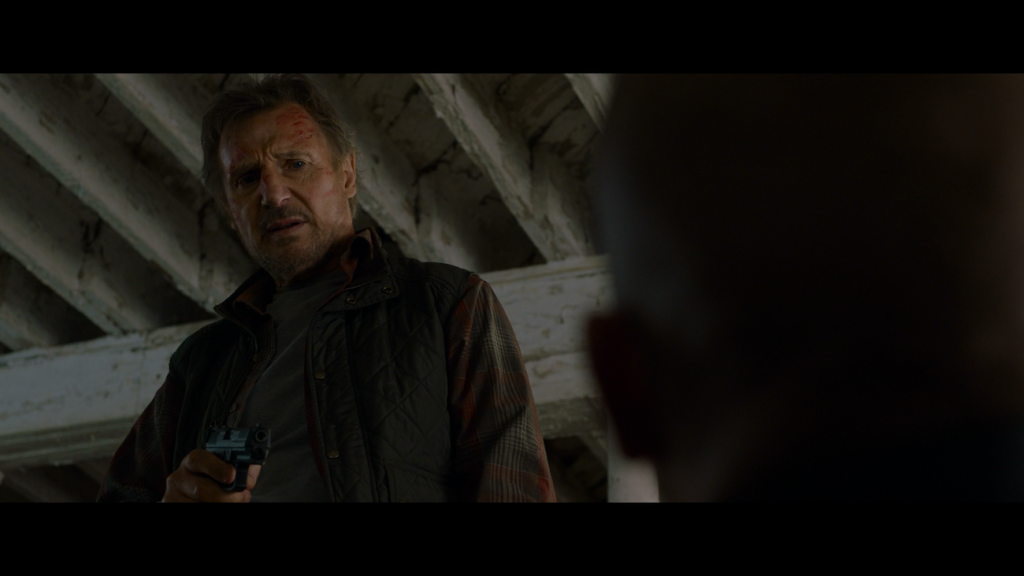 THE BOTTOM LINE
THE MARKSMAN is some of what has been seen from Neeson over the last several years but the story in this feels realistic with the current events subject matter. The video is clean and the audio does a good job. There is only one extra included and it covers some of the info that a viewer would want to know.