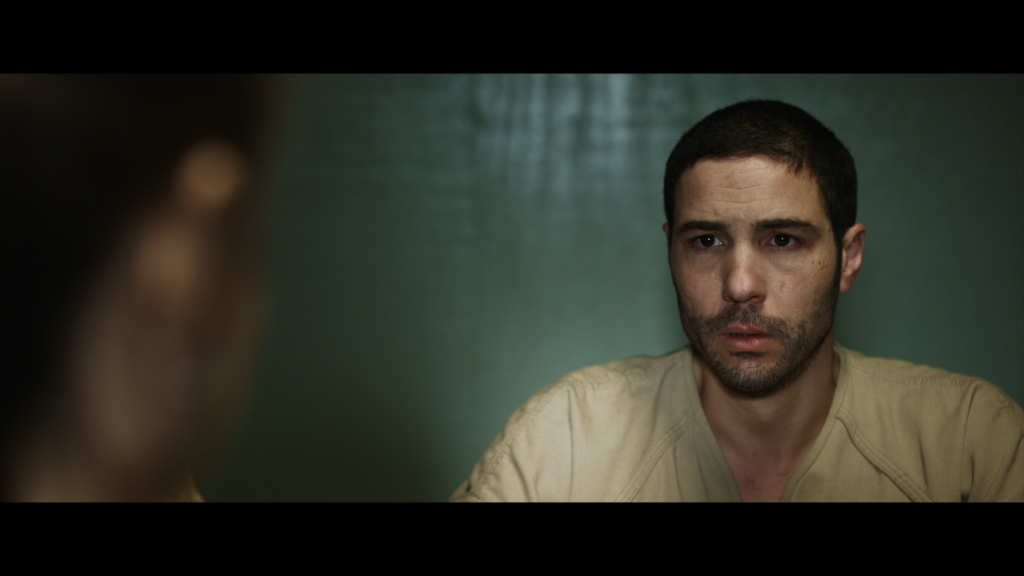 Directed by Kevin Macdonald and based on Mohamedou Ould Slahi's memoir, Guantánamo Diary, this is the true story of Slahi's fight for freedom after being imprisoned for years. As a battle for justice rages and shocking truths are revealed, Slahi proves that the human spirit cannot be locked up. – Synopsis via Universal Studios
Cast
Jodie Foster as Nancy Hollander
Tahar Rahim as Mohamedou Ould Slahi
Shailene Woodley as Teri Duncan
Benedict Cumberbatch as Lt. Colonel Stuart Couch
Zachary Levi as Neil Buckland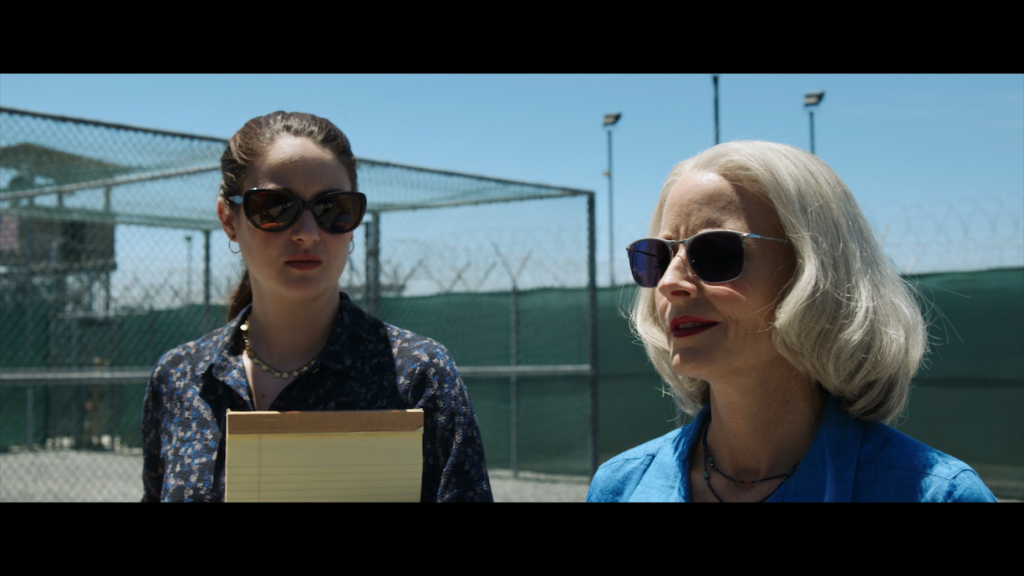 VIDEO QUALITY
The video is a 1080p AVC presentation that looks excellent on Blu-ray. The film was shot digitally and has a super clean look. The director and/or cinematographer had the foresight to make the flashback scenes feel different and look like film. Details are sharp in clothing patterns, facial lines, and even down to skin imperfections. Anything that's weathered or lived on such as clothing and wood also stand out. Color pop in reds especially with a few primaries looking strong. Skin tones are warm and natural.
AUDIO QUALITY
The audio is a DTS-HD Master Audio 5.1 mix. It is strong in some areas such as the reverberating sound in the holding center and cells. There are also some scenes with busy ambient sounds such as meetings and restaurants. The score is present with sounds good on the track. The dialogue is clean and prioritized well.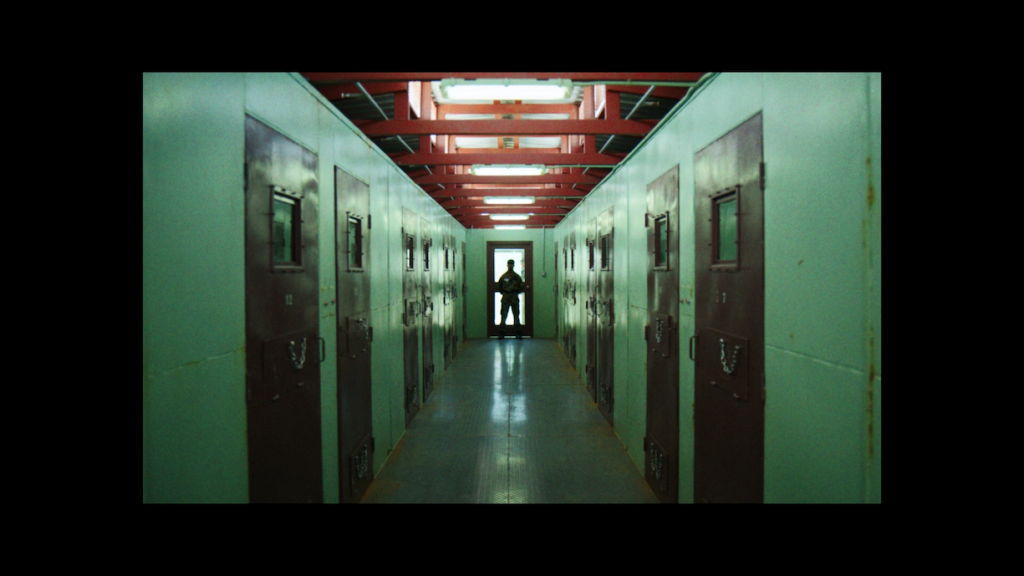 SUPPLEMENTS & PACKAGING
-Alternate Opening
-Deleted Scenes
-Behind the scenes of THE MAURITANIAN
-A Look at Director Kevin McDonald
Disc Details
2-Disc Set w/ 1 Blu-ray and 1 DVD
Digital Copy Included
Slipcover Included
Running Time
129 mins
Edition Ratings
Rated R
Region Coding
Region Free
Video Resolution
1080p AVC MPEG-4
Aspect ratio: 2.39:1
Audio Mixes
English DTS-HD Master Audio 5.1
Subtitles
English SDH
Spanish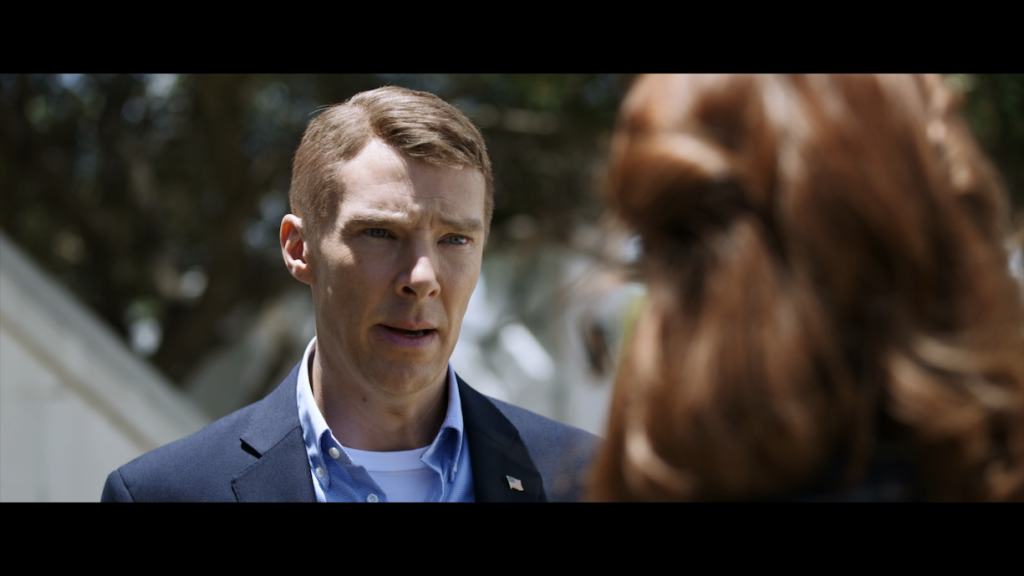 THE BOTTOM LINE
THE MAURITANIAN is a look into some of the aftermath of 9/11 and the goings-on at Guantanamo Bay so watching this may leave you with mixed feelings. The video is top-notch and the audio is very good. The extras are a little light and I was hoping for more information on bringing the book to the screen. This is one that I highly recommend picking up.