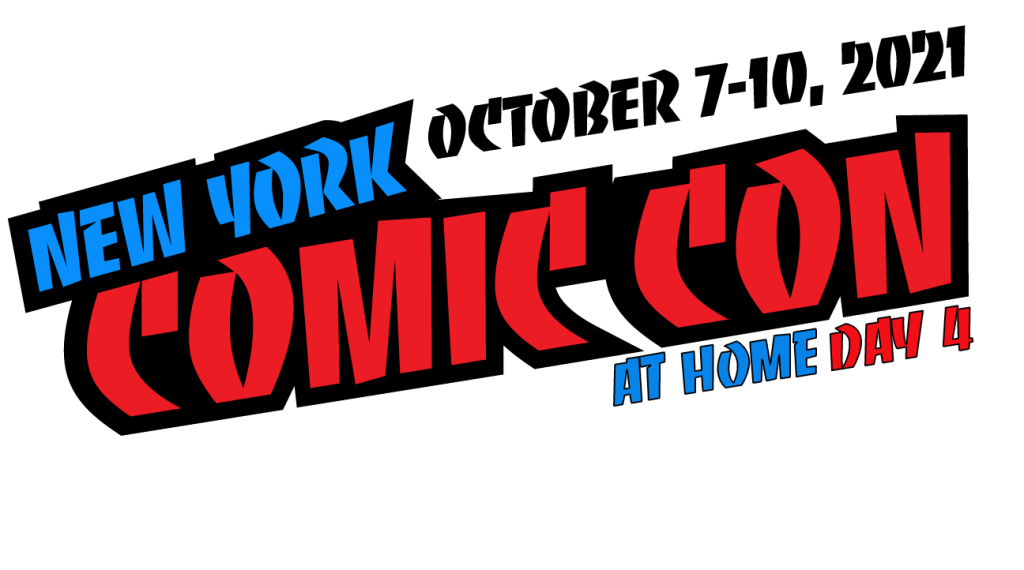 From GMA:
NYCC has been such a blast so far and we love all of the support everyone has been showing us! From the customers and fans, to the artist's and blogs, it truly makes this all the more special to be able to do this each year! Well, we have one more day of Exclusives for you and we are so excited about this lineup. First up, we wanted to feature something to get us in the mood for Halloween and we couldn't think of a better print than this art by one of our absolute favorite's,

Kilian Eng!

He always manages to stun us with his beautiful stylings and this of course, is no different! We've stared at this piece forever and I don't know if he added all these little Easter Eggs, or our mind was just playing games on us after a while!

Next up, we have the honor of releasing a piece from American comic book artist and penciller, Ed McGuinness for his Tribute to Wein and Cockrum's Giant Sized X-Men Comic from 1975! This piece pays tribute to a comicbook that changed the face of Marvel Comics Forever!

And to finish off NYCC Day 4, we have absolutely gorgeous Concept Art for Doctor Strange by the Head of the Marvel Visual Development Team, Ryan Meinerding! This concept art gives us a very classic look at Benedict Cumberbatch and dives deep into the possibilities of what Dormammu might have come to look like in the film, with each one as riveting as the next!

 
NYCC at Home Day 4 Exclusives Go On Sale Sunday 10/10 @ 1 PM ET. in the GMA Shop!
__________________________________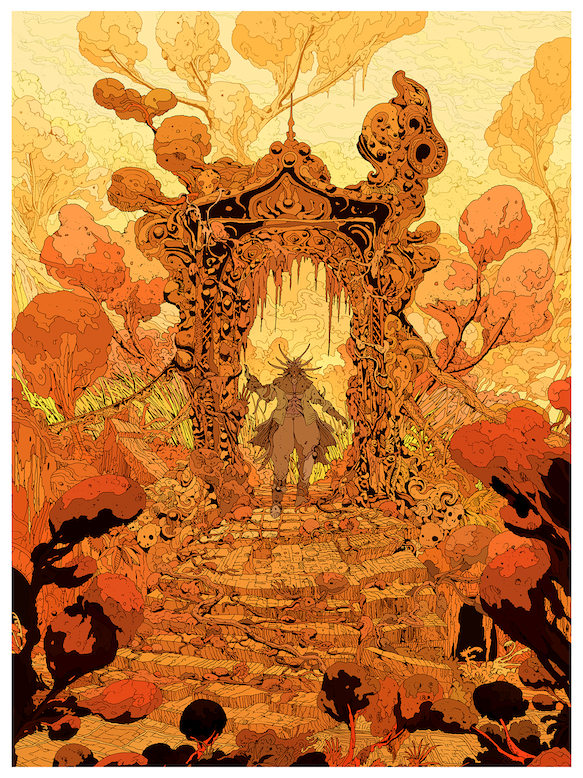 18″ x 24″ Hand – Numbered Fine Art Giclee (Somerset Velvet 255 gsm)
Edition of 200
Printed by Grey Matter Printing
$50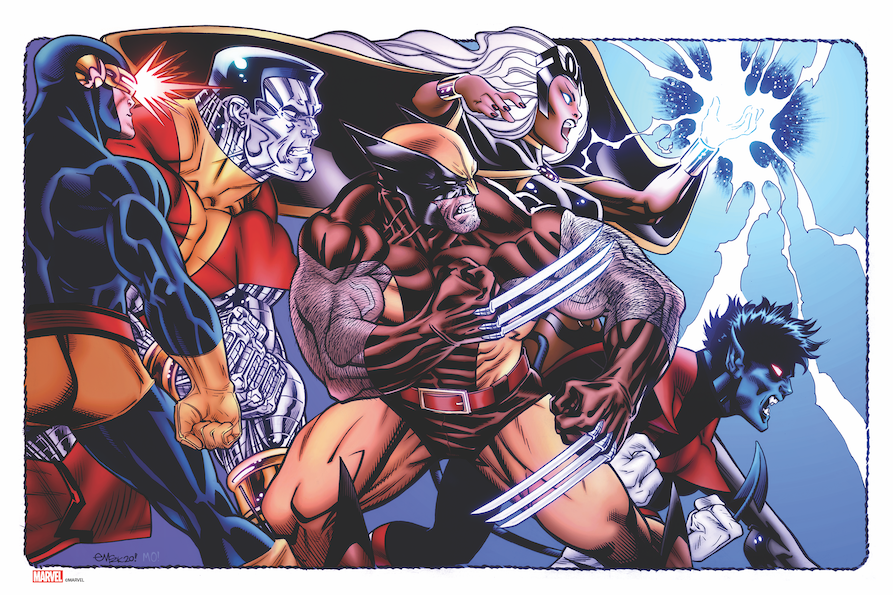 24″ x 16″ Hand – Numbered Fine Art Giclee (Cold Press Natural)
Edition of 100
Printed by Grey Matter Printing
$50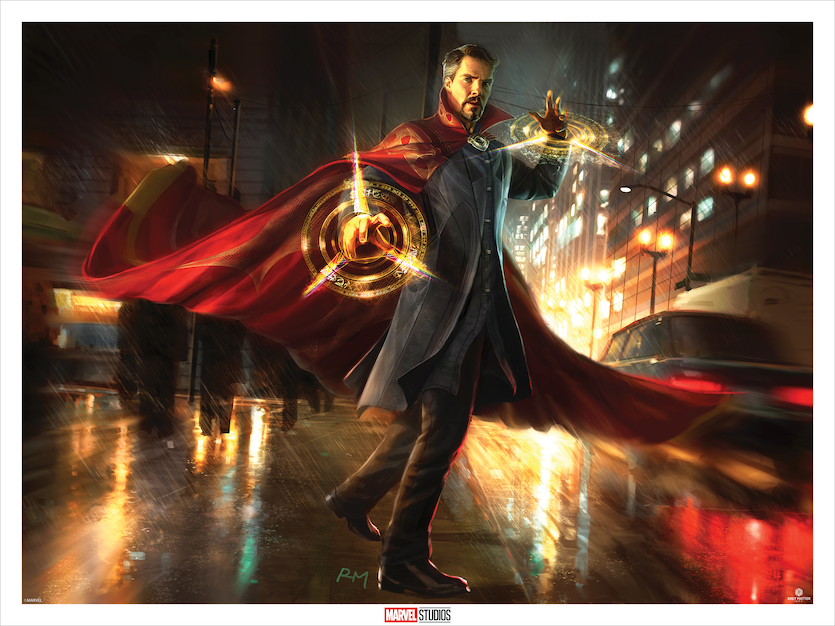 24″ x 18″ Hand – Numbered Fine Art Giclee (Cold Press Natural)
Edition of 150
Printed by Grey Matter Printing
$50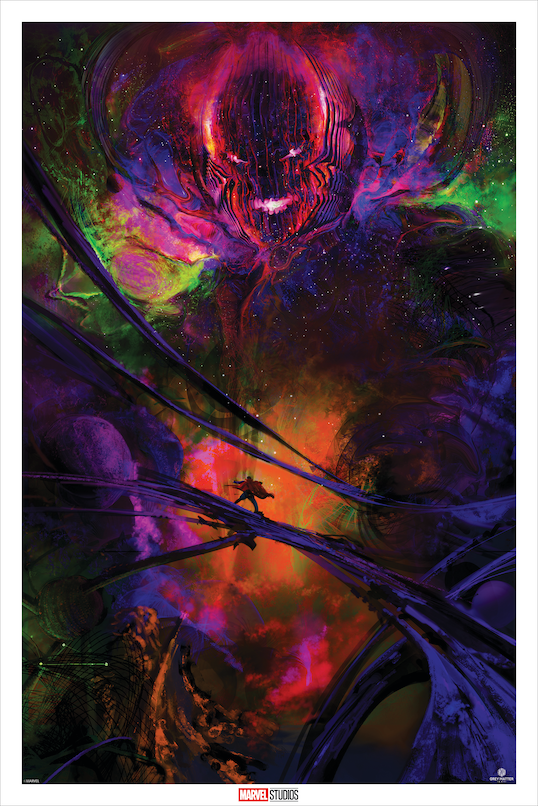 16″ x 24″ Hand – Numbered Fine Art Giclee (Cold Press Natural)
Edition of 150
Printed by Grey Matter Printing
$50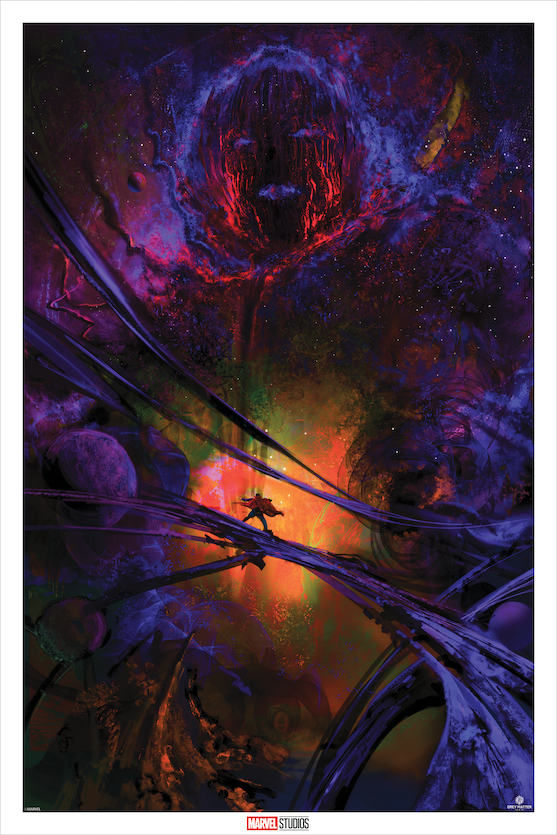 16″ x 24″ Hand – Numbered Fine Art Giclee (Cold Press Natural)
Edition of 150
Printed by Grey Matter Printing
$50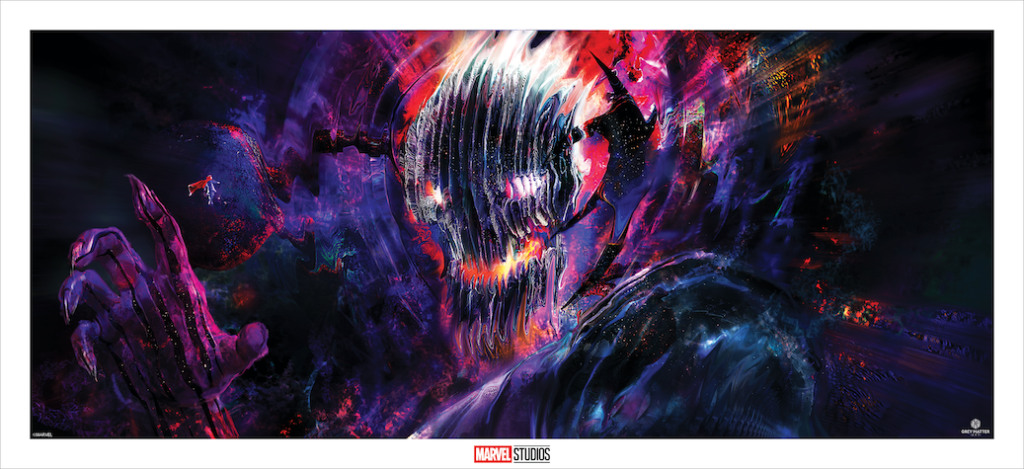 24″ x 11″ Hand – Numbered Fine Art Giclee (Cold Press Natural)
Edition of 150
Printed by Grey Matter Printing
$50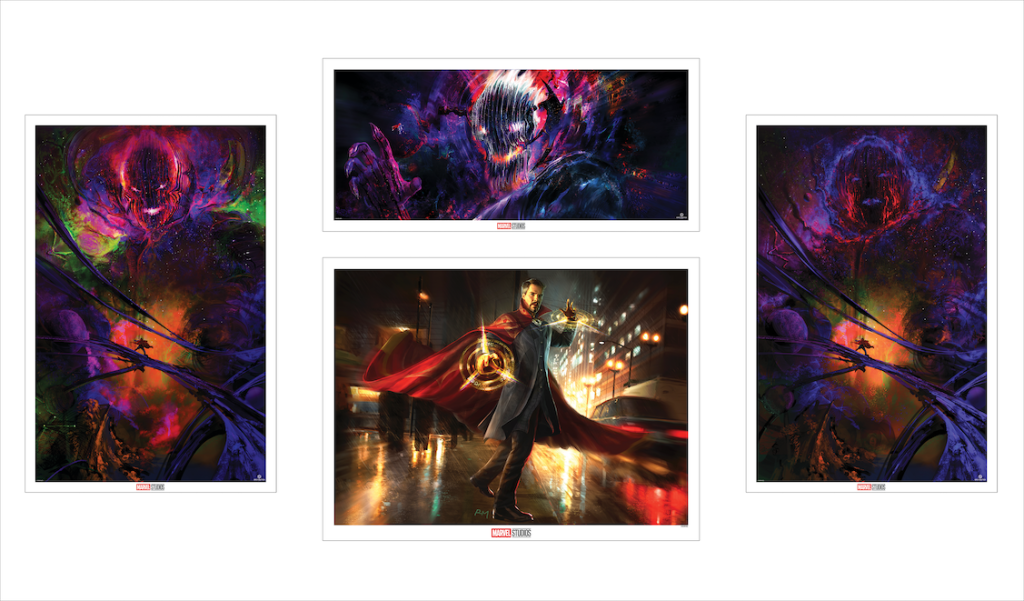 16″ x 24″ Hand – Numbered Fine Art Giclee (Cold Press Natural)
Edition of 150
Printed by Grey Matter Printing
$190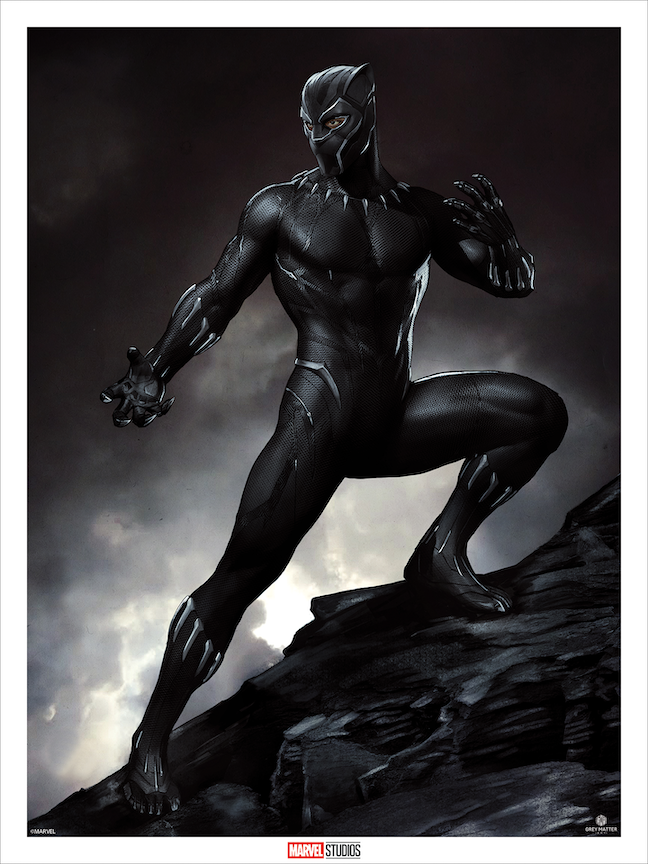 10″ x 14″ Hand-Numbered Fine Art Giclee (Cold Press Natural)
Edition of 100
Printed by Grey Matter Printing
Free Print Inserted into the 1st 100 Orders for NYCC Day 4