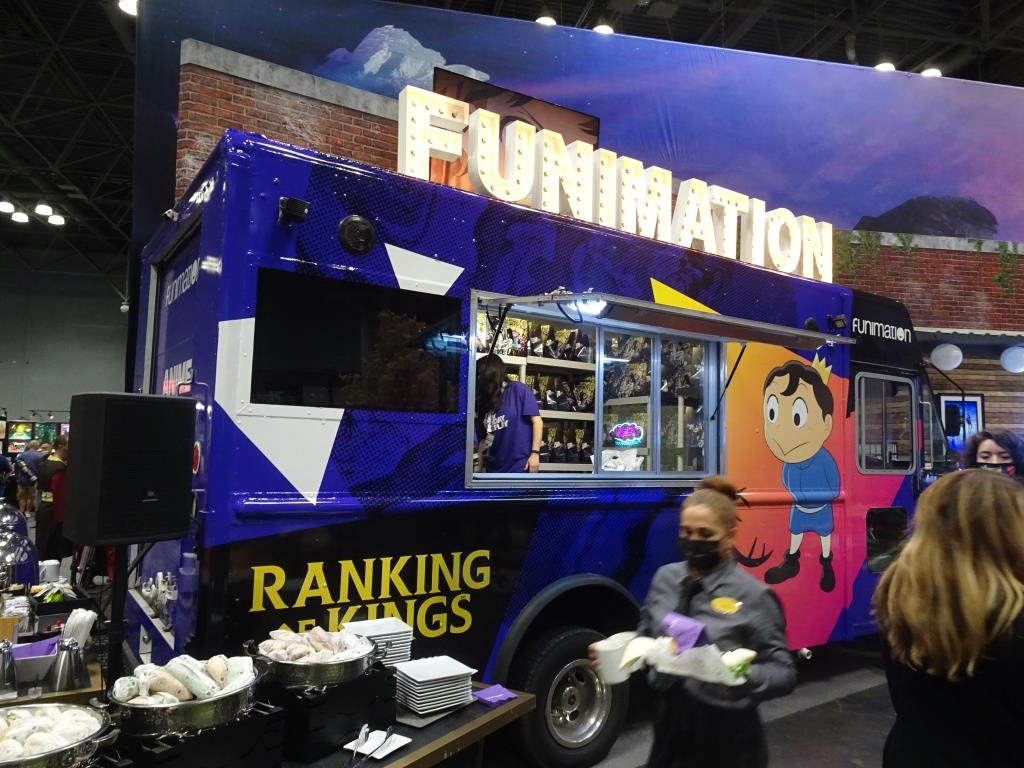 With four full days of programming and events New York Comic Con (NYCC) brings hundreds of thousands of fans each year to the Jacob K. Javits Convention Center in Manhattan to celebrate all things pop culture from comics, anime, video games, TV, movies, collectibles, posters, and of course the best artist alley there is. After being forced to go fully digital in 2020 due to the pandemic things began to feel semi-normal again when NYCC came back to in person conventions with their 2021 show. While the show did have some digital elements and did suffer from some larger and familiar exhibitors passing up on in person shows the ReedPop team should still be commended on likely putting on the largest convention since the pandemic started. Even though it was sad not seeing some familiar faces and not having any book publishers on hand there was still plenty to do and see throughout the weekend and it just allowed newer companies that may have not exhibited in the past a chance to shine.

While other exhibitors may have had panels but no exhibit floor space or exhibit floor space but no panels Funimation, the market leader in bringing anime content to fans, did the con right and had their hands in all aspects of the show. With three large booth spaces, panels across the spectrum of their offerings (one even featuring a live music performance), and a subscriber afterparty that extended outside of the Javit's Funimation was everywhere.

Starting with their booth space Funimation had both an area in the outer roadway where fans could kick back and relax and listen to a DJ spin some anime music and two booth spaces inside on the show floor one offering merchandise and another for some Zen moments. Right next to their merch booth Funimation went all out and set up Sakura Park a Zen like garden area with benches, a grass floor, and a stream and mini bridge. The area while not designed for any one specific show did have a number of subtle nods to their different anime shows. There was also Fortune Teller and an artist on hand. Fans could kick back a relax on one of the benches, get a photo, and receive some cool giveaway swag from a swag bus. On Thursday morning the Funimation team also held a Tea Party for press with some light snacks and beverages which was a very serene hour before the entire madness of the convention started.
To accompany their exhibit space Funimation also had a panels throughout the four day convention which included a general panel announcing new shows and episodes. Funimation also had dedicated panels for both My Hero Academia: World Heroes' Mission and Demon Slayer -Kimetsu no Yaiba- The Movie: Mugen Train. Additionally at the Anime Happens Here Funimation panel after moderators Lauren Moore and Chris Han revealed new shows and products rapper, songwriter & anime superfan Guapdad 4000 came out for a quick live performance. Once done Guapdad 4000 then sat down with Lauren to discuss his love of anime! Aa a bonus for their fans the people at Funimation reserved seats so that first 200 verified fans to check into the Funimation panel received up close VIP seating.
Funimation panels included –

Anime Happens Here: Funimation Panel
Moderators: Lauren Moore (Funimation) and Chris Han (Funimation)
The world of anime is about to get a whole lot bigger! Huge new shows streaming this Fall, Funimation co-productions, and hot topics like My Hero Academia: World Heroes' Mission. Catch all the latest news in anime and a special musical performance by rapper and songwriter Guapdad 4000 all right here!
My Hero Academia New Movie Panel
Panelists: Ryan Colt Levy, Sarah Roach, Lisa Ortiz, Jeramey Kraatz, and Cristina Vee; Moderator: Lauren Moore (Funimation)Your sneak peek into the next chapter of the global anime phenomenon starts here. Presented by Funimation, the panel includes an exclusive preview of My Hero Academia: World Heroes' Mission before the movie hits theaters October 29!

Demon Slayer: Mugen Train Panel
Panelists include Aleks Le (Zenitsu), Abby Trott (Nezuko), Landon McDonald (Enmu), and Lucien Dodge (Akaza – Upper Three) along with a special video message from Zach Aguilar (Tanjiro), Bryce Papenbrook (Inosuke), and Mark Whitten (Rengoku)
Board the Mugen Train once again! Presented by Funimation, this panel is your deep dive into Demon Slayer -Kimetsu no Yaiba- The Movie: Mugen Train. Join the English voices of some of your favorite characters as they discuss everything from heart-wrenching scenes to moments that fans love most.

Missed any of these panels? If you a Metaverse account you can view these panels at their leisure!
To end the first day of the convention and unwind a little Funimation did what not many others did and held an exclusive afterparty at NYC's premier rooftop bar The Press Lounge. The event first kicked off with a press only hour and then fans who were current Funimation subscribers were let up to the 16th floor to enjoy some tasty treats, themed drinks, photo-ops, and more. What was also cool was a surprise appearance by Guapdad 4000 himself. With a crystal clear night and a perfect view of the city and Hudson it was the perfect way to end the night and catch up with friends I had not seen in a while.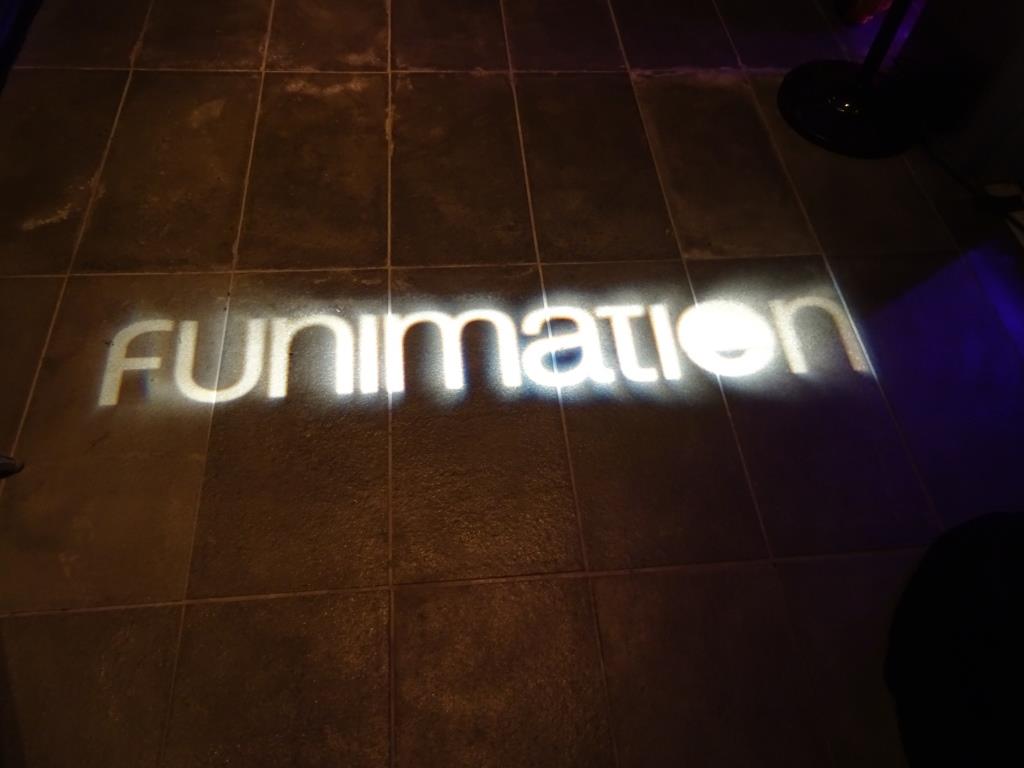 Follow Funimation on Instagram, TikTok, Twitter, and YouTube Channel, for all you anime news throughout the year.