This Tuesday, Bottleneck Gallery is teaming up with Ann Bembi for a special charity release to help humanitarian relief efforts in Ukraine.

Bottleneck Gallery has worked with Ann for a number of years. After hearing her personal stories of strife and stress from Ukraine, in addition to hearing from friends and family affected by the horrendous situation, Bottleneck Gallery wanted to figure out a way to rally the art community in an effort to help fundraise some necessary funds for relief efforts in Ukraine.

Despite being under duress, Ann still found the time and creative energy to create a stunning image based on the A24 cult classic, Midsommar. Bottleneck is happy to offer her print of The May Queen as a 1-hour timed edition with all proceeds going directly to the following vetted non-profit charity: Humanitarian Aid for Ukraine.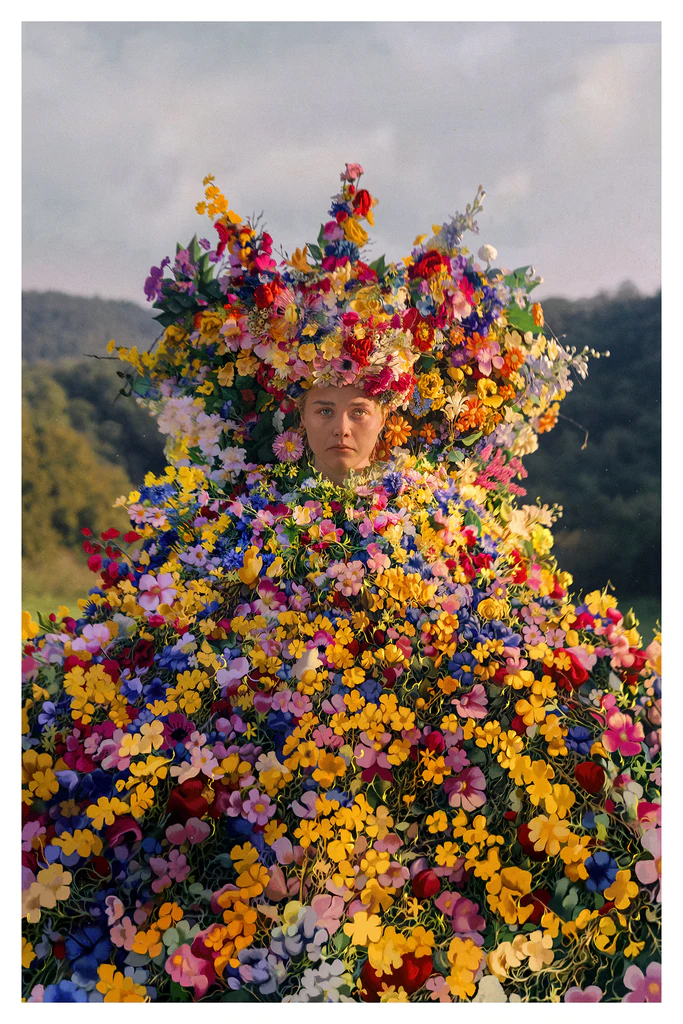 Ann's print will be available as a one hour timed edition print on Tuesday (4/5) from 12PM ET through 1PM ET on the Bottleneck homepage, Bottleneckgallery.com!