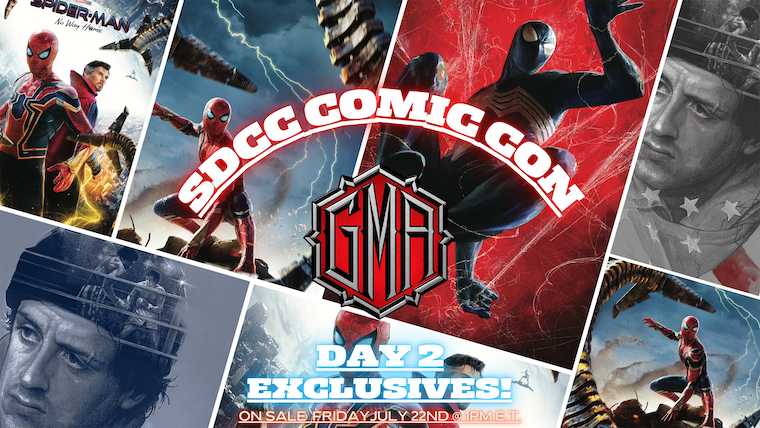 From Grey Matter Art:
SDCC is in full swing and we can't tell you how much we appreciate all the love and support you've showed us so far! While Day 1 is still moving along, we're so thrilled to bring you our SDCC Day 2 Line-Up! First up, we have 2 theatrical posters for the Spider-Man No Way Home Movie that has to be one of the best super-hero movies we've seen lately! One poster features Spidey front and center facing off against villain Doc Ock in the epic pose we all have come to love, and the other with him and everyone's favorite sorcerer, Doctor Stephen Strange featuring a mind bending city-scape! Next up might be one of our favorite pieces of Spidey artwork we've come across lately by none other than master artist, Dave Rapoza, released as a flat out stunning Holo-Foil Variant! This thing just pops and the foil paper stock highlights and accentuates the artwork in a beautiful way! And lastly for Day 1, we have what is probably one of our favorite releases for SDCC so far, from our pal and artist, Grzegorz Domaradzki (Gabz). We are always honored to work with Grzegorz and especially on something as special as artwork for our favorite films, Rocky! Gabz delivers a gorgeous portrait of Sly and we absolutely love it! See below for full details on our Day 2 Exclusives.
SDCC DAY 2 Exclusives Goes On Sale Tomorrow 07/22 @ 1 PM ET. in the GMA Shop!
___________________________________________________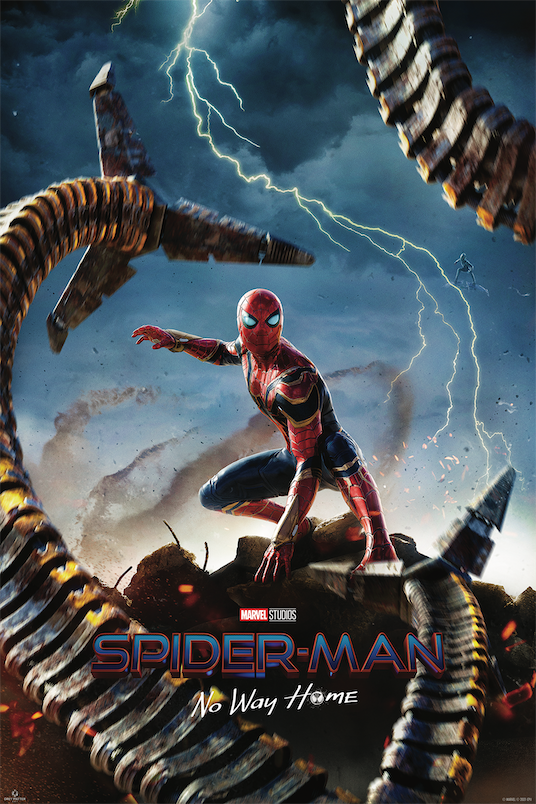 Spider-Man: No Way Home Theatrical Poster 1

20″ x 30″ Hand-Numbered Fine Art Giclee (Hot Press Bright)
Edition of 200
Printed by Grey Matter Printing
$50
(10-12 weeks estimated shipping)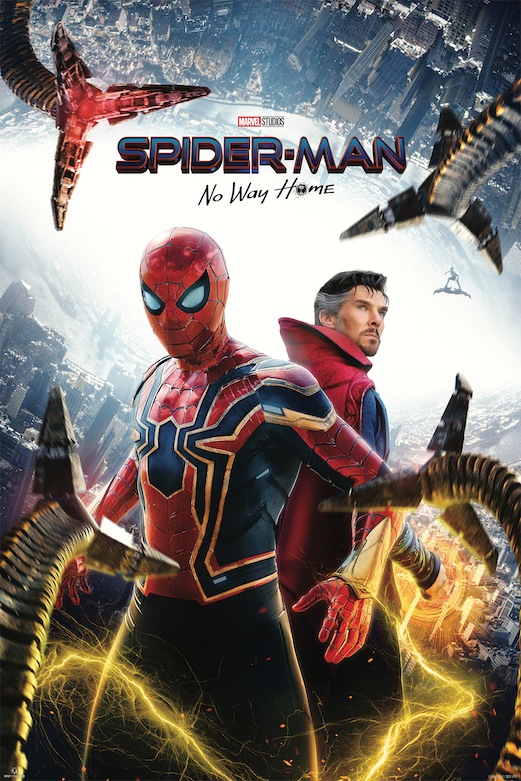 Spider-Man: No Way Home Theatrical Poster 2

20″ x 30″ Hand-Numbered Fine Art Giclee (Hot Press Bright)
Edition of 200
Printed by Grey Matter Printing
$50
(10-12 weeks estimated shipping)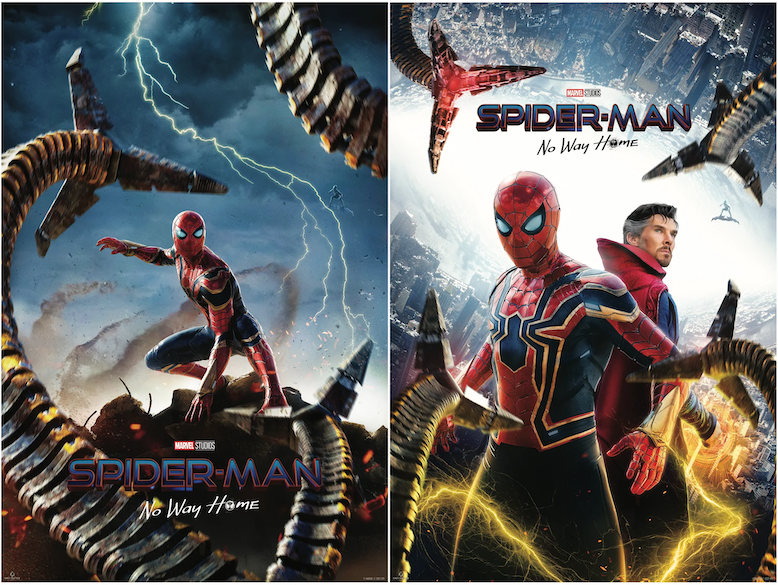 Spider-Man: No Way Home Matching Number Set

20″ x 30″ Hand-Numbered Fine Art Giclee (Hot Press Bright)
Edition of 200
Printed by Grey Matter Printing
$90
(10-12 weeks estimated shipping)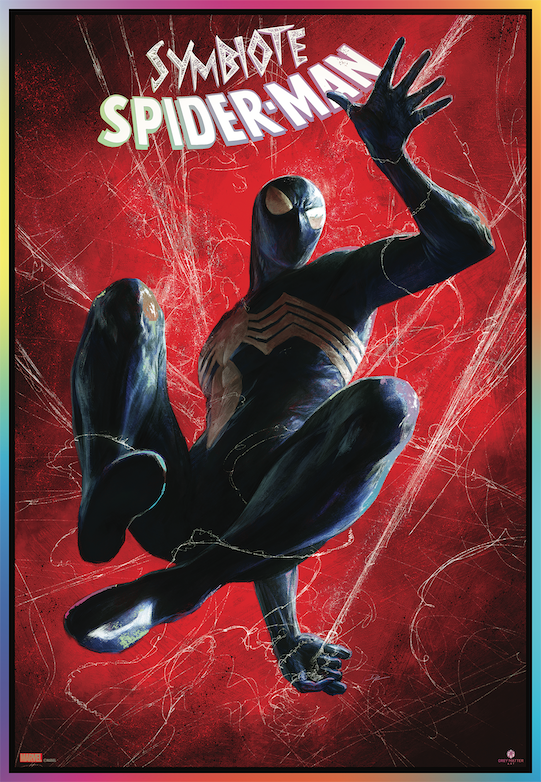 Symbiote Spider-Man Holo-Foil Variant Edition by Dave Rapoza

18″ x 26″ Hand-Numbered Art Print (Holo-Foil)
Edition of 225
Printed by Ryan Printing
$65
(10-12 weeks estimated shipping)
13″ x 19″ Hand-Numbered Fine Art Print (Entrada Rag Bright)
Edition of 175
Printed by Grey Matter Printing
$50
(10-12 weeks estimated shipping)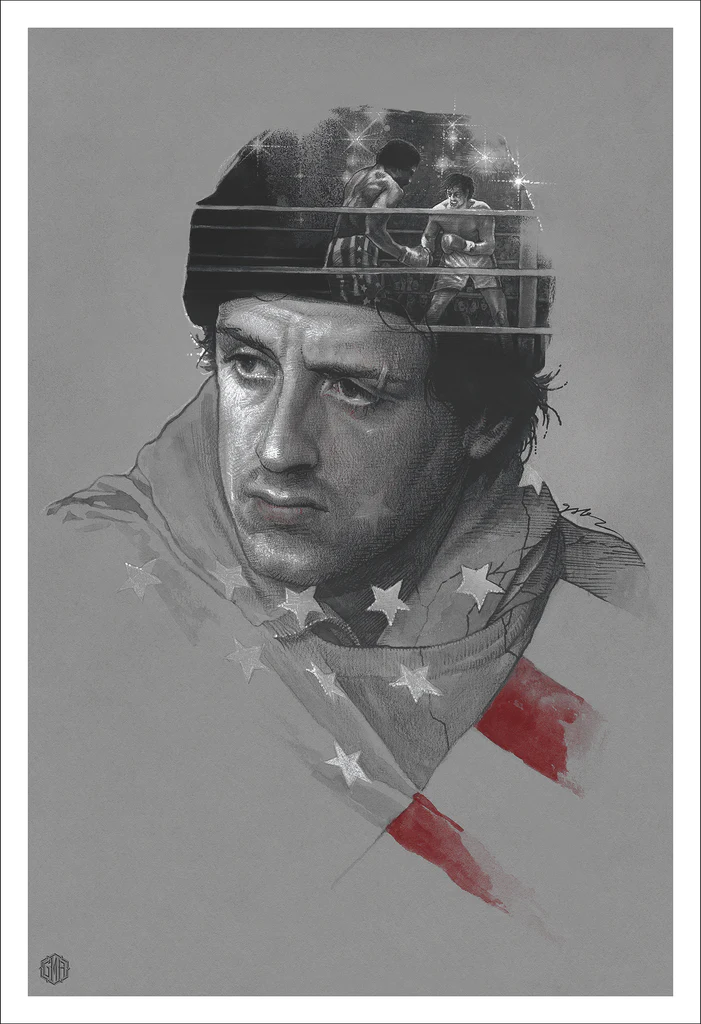 13″ x 19″ Hand-Numbered Fine Art Print (Entrada Rag Bright)
Edition of 75
Printed by Grey Matter Printing
$60
(10-12 weeks estimated shipping)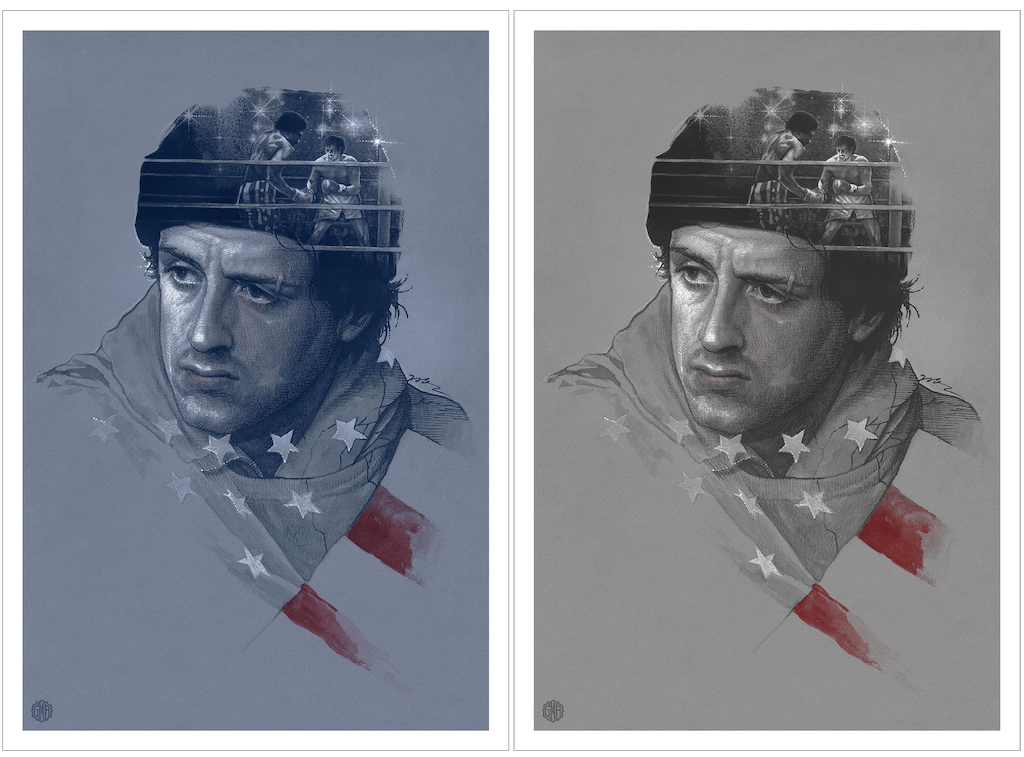 13″ x 19″ Hand-Numbered Fine Art Print (Entrada Rag Bright)
Printed by Grey Matter Printing
$105
(10-12 weeks estimated shipping)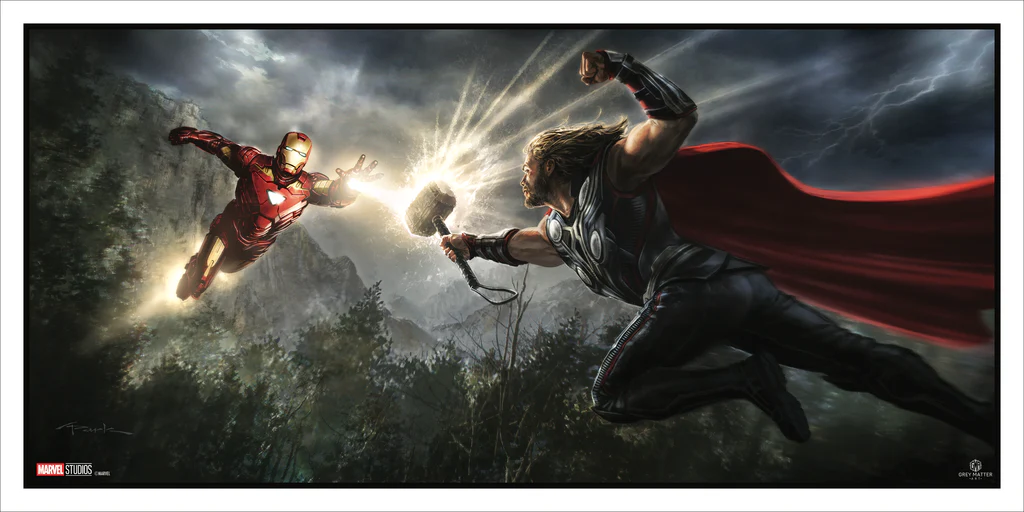 The Avengers Concept Art by Andy Park

24″ x 12″ Hand-Numbered Fine Art Giclee (Cold Press Natural)
Edition of 100
Printed by Grey Matter Printing
(1st 100 orders on Day 2 will receive this free print with their order)