Hey Ninjas,
In addition to our very active
Steelbook price drop thread
, am adding current holiday Steelbook/Exclusives sales, dedicated pages, and major Steelbook promotions from popular retailers as stickied thread. If you see others,feel free to reply to the thread and tag me. I'll add them to 1st post so others can save some $ as well.

Thanks all!

Best Buy dedicated Steelbook page and sales
Link
Target Steelbook and exclusives page & sales
Link
HMV Exclusive Steelbook page & sales
Link
Zoom dedicated Steelbook page & sales
Link
Zavvi Steelbook promotions & sales
Link
Nova Media Winter Festival Dec 1-31
Link
Manta Lab 2nd Anniversary Celebration Sale Dec 4-18
Link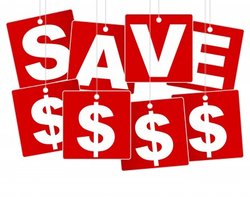 @apsmith21
@Wreck
@Sigill
Last edited: