Well, this forum seems like my kind of forum!

Love the Matrix, but due to a lack of space and money I'm focussing on movie editions only. Maybe one day I go after action figures and stuff...
Appreciate the time you take for looking through my Matrix collection.
By the way, I'm alway looking for editions I don't own yet, no matter if VHS, DVD, Blu-ray or whatever!

Your thanks, likes and comments are greatly appreciated!

If you want to see some more, you're welcome to take a look to my other collections:
My Mondo Collection
My Plain Archive Collection
My Interstellar Collection
My From Dusk Till Dawn Collection
My Man of Steel Collection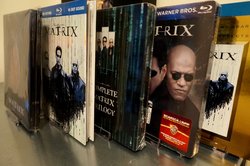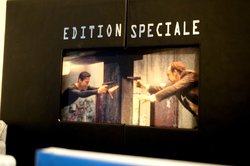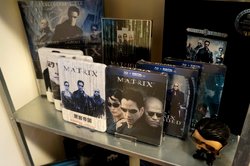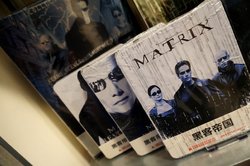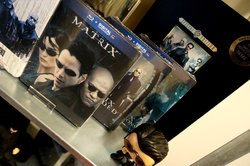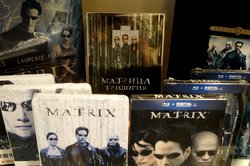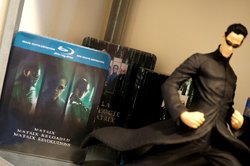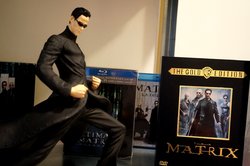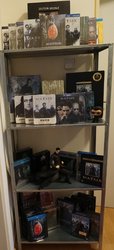 Last edited: